Depression is one of the most common mental diseases that tend to hurt how a person feels, thinks, or behaves. Depression and its causes come a long way and are a bit complicated to understand. It is a mood disorder; a person usually feels insecure, sad, and angry. People usually neglect and ignore this sense of negativity among themselves and even among the people who surround them.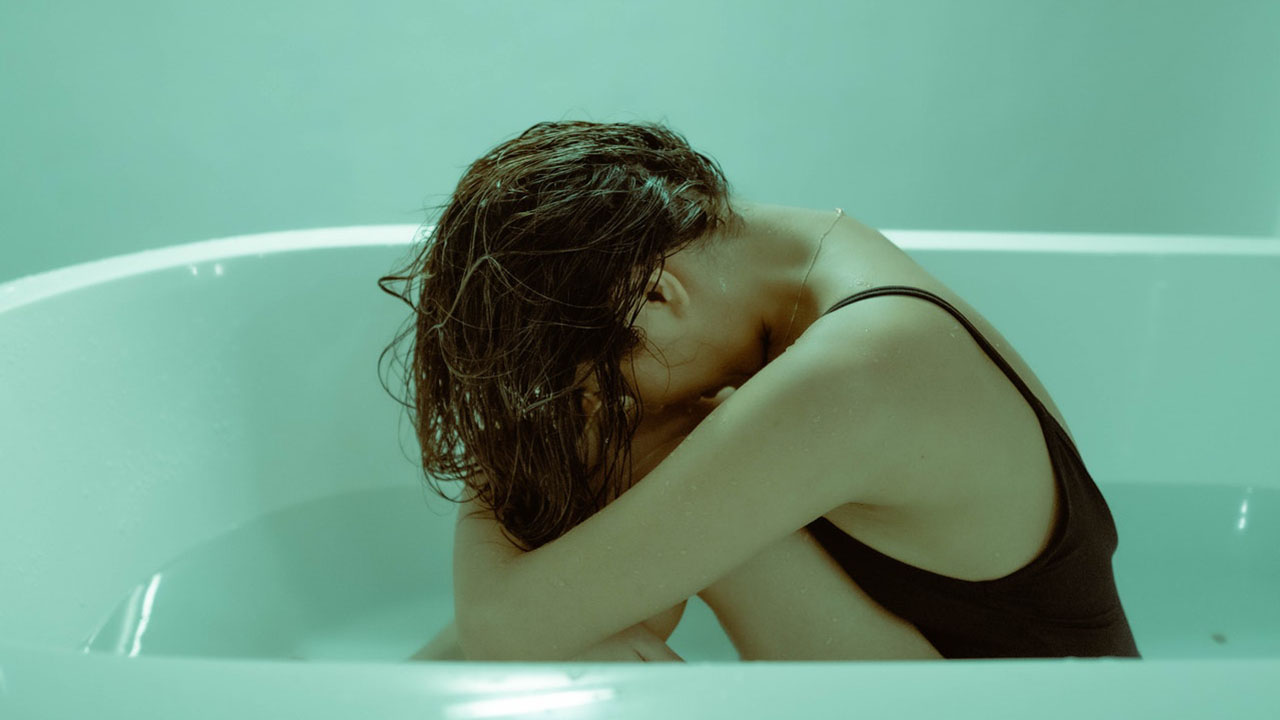 Depression and its causes are generally hard to be diagnosed in their initial stages because people often confuse it with mood swings and attitude issues. But in actual depression is very different from the later-described conditions and needs urgent medication.
Causes
Depression is not something a person is born with; specific social and mental conditions cause it. Some of the most common causes of this depressive state are:
Mental and Physical Abuse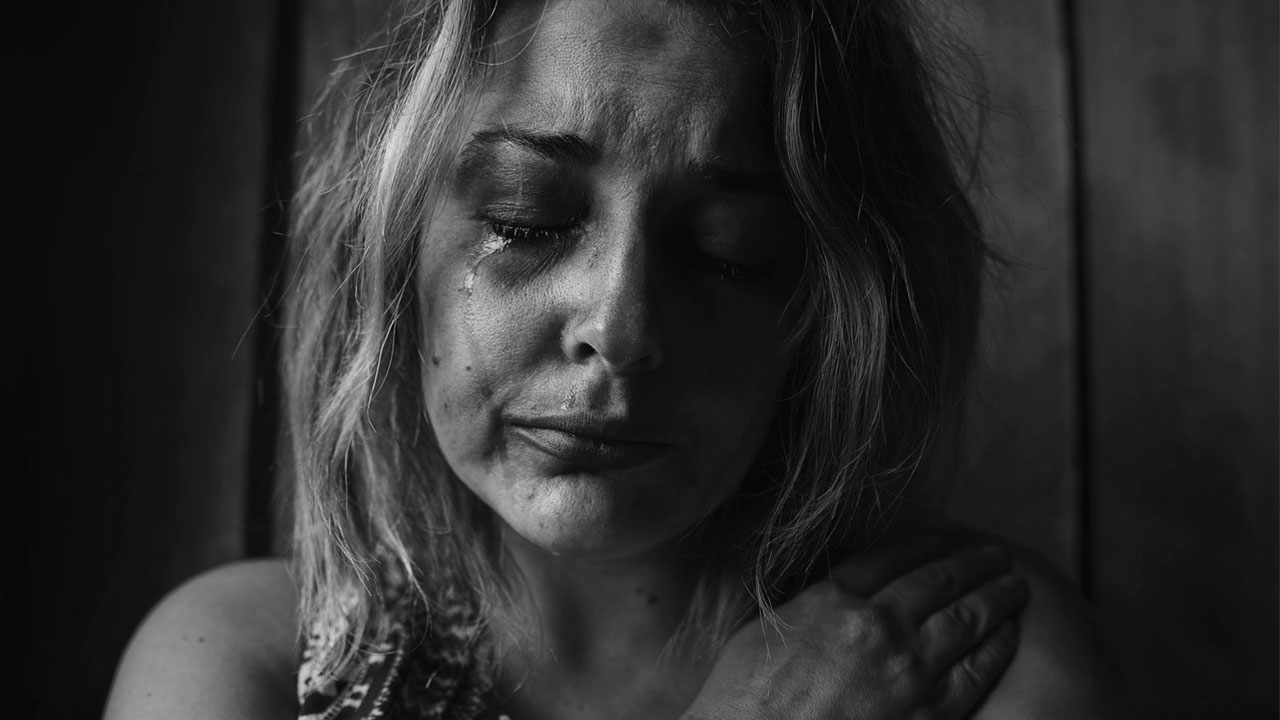 Mental and physical abuse in the past or childhood is one of the members of the list related to depression and its causes. This abuse can be in the form of sexual harassment, social degradation, a sense of deprivation, inappropriate behavior of parents, insecurities, or even bullying by elder siblings or classmates. These events can develop a state of clinical depression among individuals.
Harsh Events and Conflicts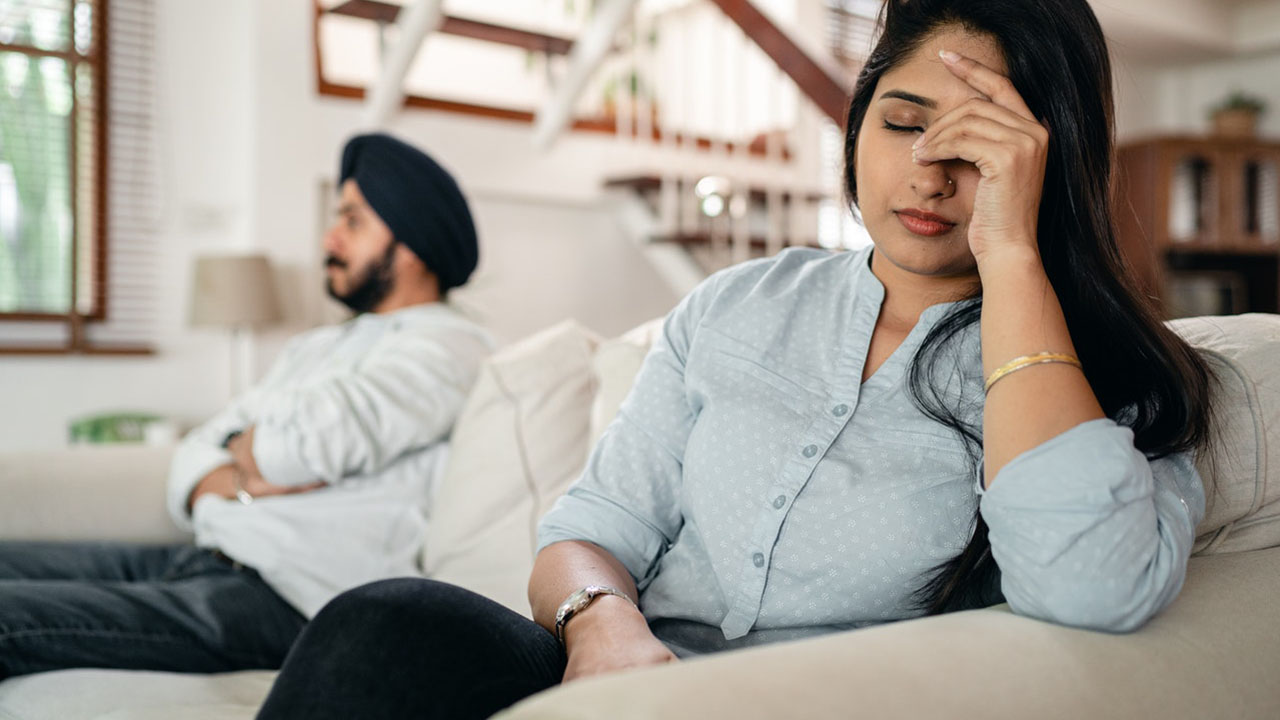 Some unfortunate events can also lead to a clinical depressive state where a person may feel down, or everything around him/her feels challenging to tackle and handle. Such harsh unfortunate events include accidents, robbery cases, and similar other situations. Besides these factors, conflicts between family members due to specific reasons can also lead to depression.
Postpartum Depression
Postpartum depression, or baby blues, is a clinical depression found among women after childbirth. This can be both due to physical changes or emotional issues among women. Biologically, there is a drop in estrogen and progesterone levels within the woman's body after childbirth.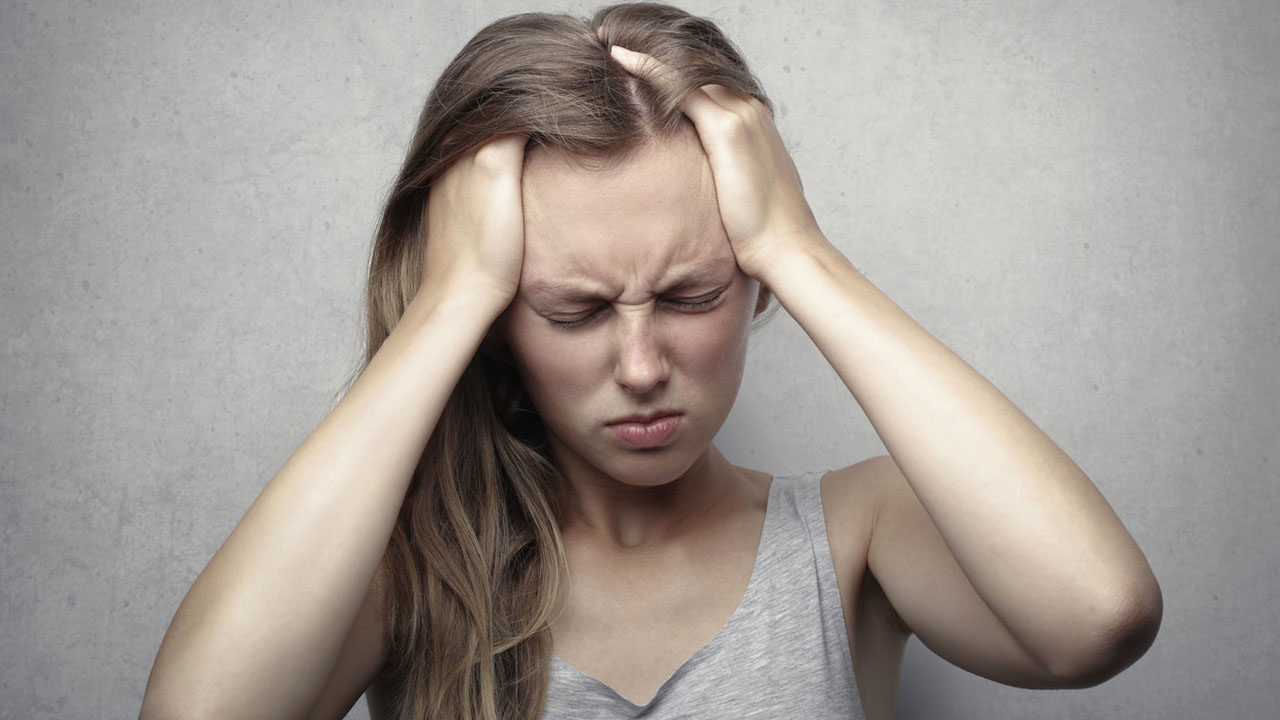 This dramatic and sudden drop often exposes her mental state to postpartum depression. The woman generally feels insecure about her body or goes through some emotional issues in her life. She becomes distant from her partner and family and usually feels sad and confused. This state generally goes away with time. But there are situations, too, when postpartum depression reaches such a high level that it becomes hard for the victim to get out of it, and thus she needs urgent medication and support.
Long Time Illness or Coma
The recovery from a long-term illness or a coma can also lead to a depressive state in the form of post-illness issues. A person may feel left behind by society or become insecure about himself. If unfortunately, the illness has left his body with some permanent changes, then the chances of this post-depression are even higher.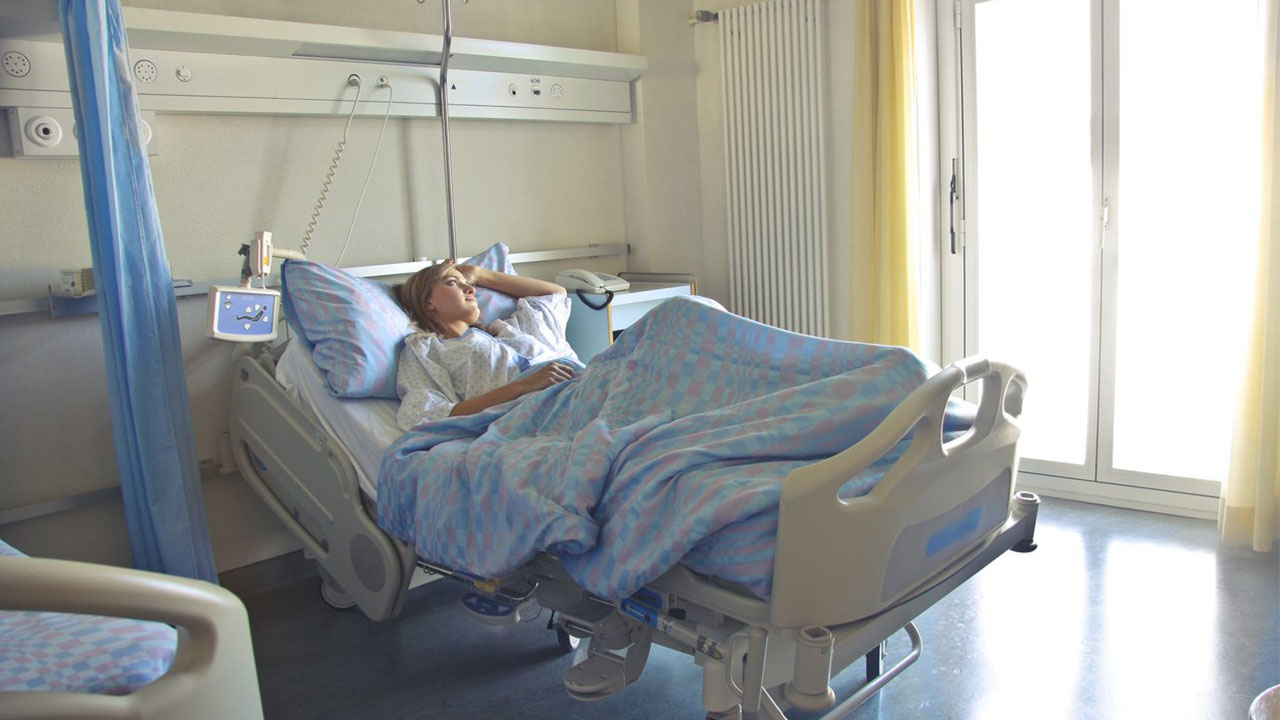 Substance Abuse
Substance abuse indicates using drugs and medicines and becoming addicted to them. Sometimes, their prolonged and addictive use may leave the person with serious personality issues that can come forward in the form of depression. According to WebMD, nearly 30% of depression cases result from substance abuse. Not only are drugs supposed to cause depression, but the addictiveness to alcohol can also leave the victims on a high note of depression.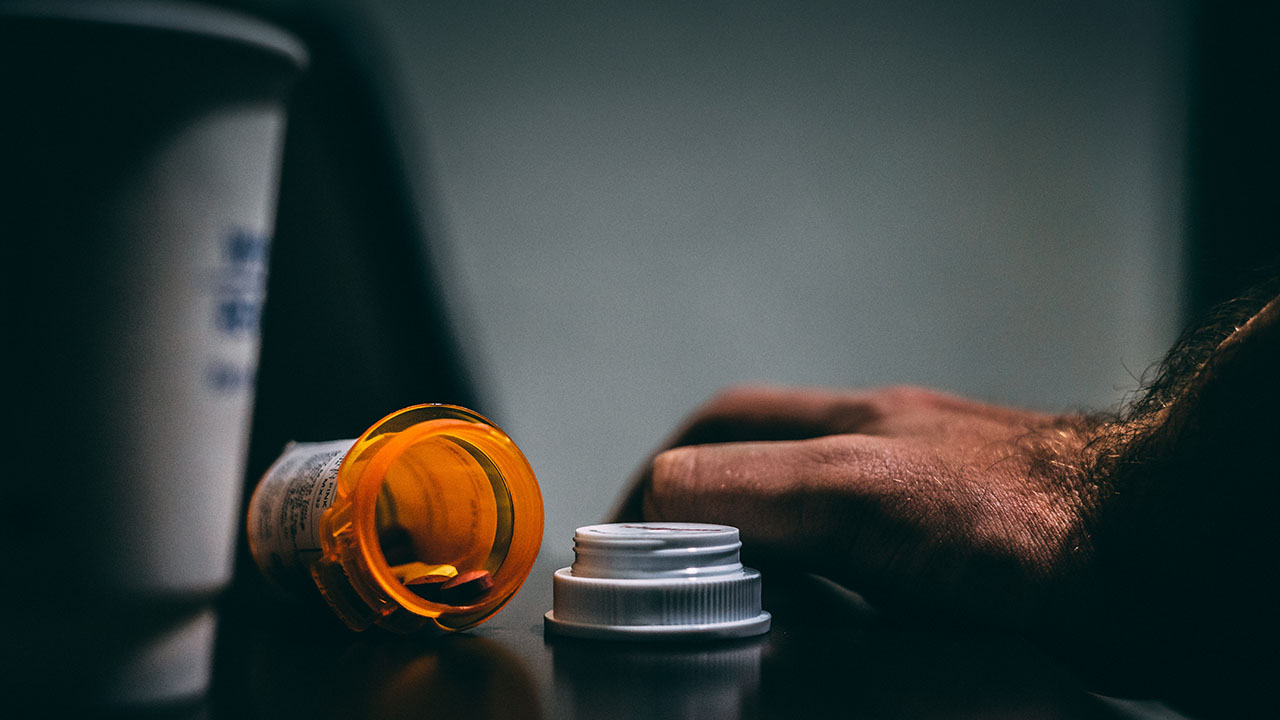 Death
The death of a relative or any other close person can cause deep grief and deprivation. If not urgently supported and helped out, this sense of loss can transform into the life-long condition of depression.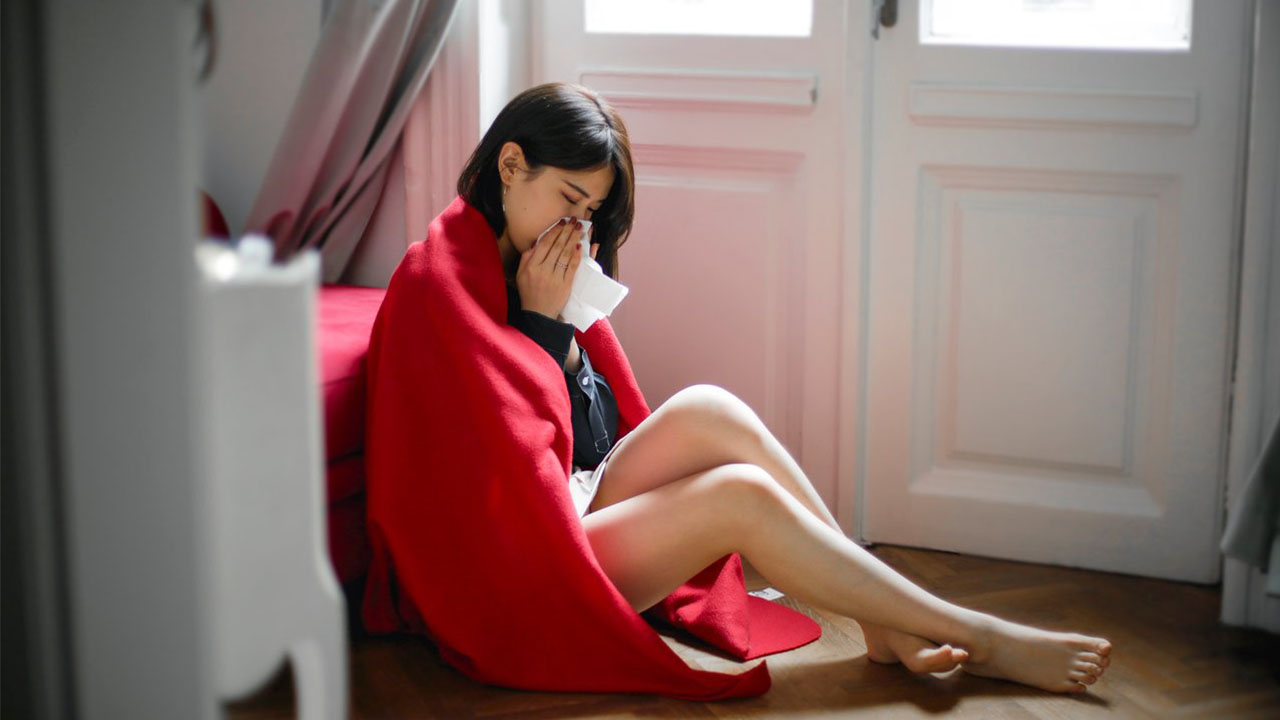 5 Primary Steps to Tackle Depression
Depression and its causes are as severe as any other disease or condition and do not go away independently. Below is a 5 stepped plan sketched to tackle the arousing levels of depression and its causes.
Never Ignore the Initial Signs of Depression and its Causes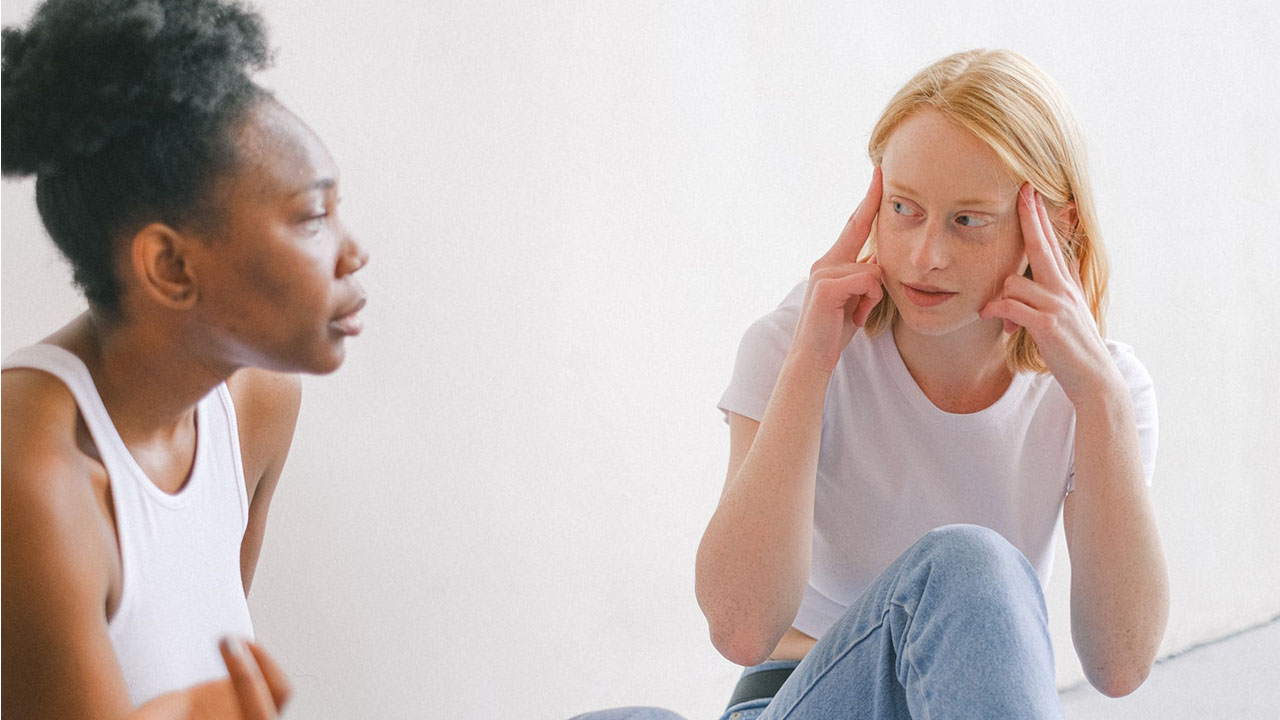 One of the most effective ways to medicate depression and its causes is to diagnose it in its initial stages. Like any other disease, depression and its causes in its early forms are less vulnerable and can be tackled easily. The victimized person cannot analyze what is happening to him/her. Therefore, it is the surrounding people's responsibility to diagnose this situation rather than ignore it.
Figure Out the Reasons
After you know that you are suffering from clinical depression and its causes or find someone suffering, talk to him/her and try to find the reasons and situations that have led him/her to this depressive state. If you are suffering from this state too, motivate your inner self and question every negative emotion or thought positively.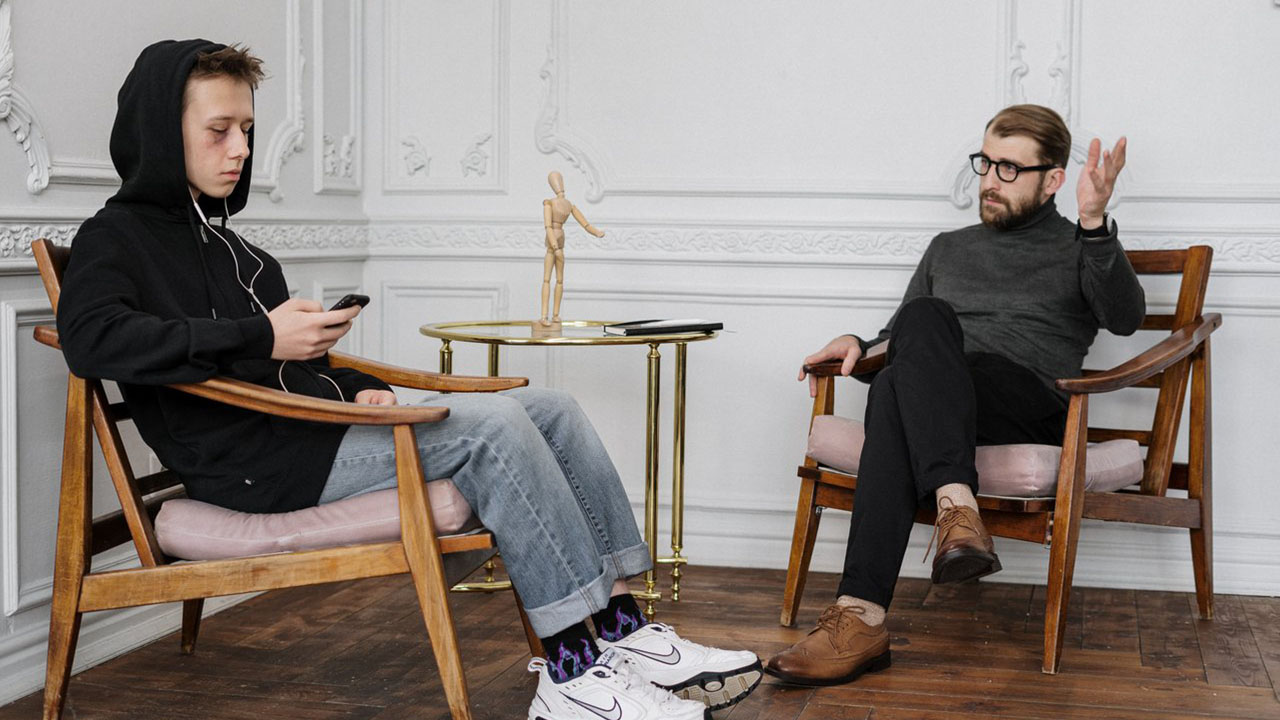 Hope and motivation are light in the darkroom of depression. Therefore, try to bring that hope into your life. Don't compare yourself with others; try to be thankful and be happy about even the slightest things in your life. If the past is holding you back, let it go and think about how to make your future progressive.
If you are being abused mentally or physically, get brave and speak out for yourself or try to talk with someone who can stand against it. If you have lost something, try to observe those who have lost everything and be thankful for what you left with. Question yourself more and more about why you are in this situation and whether you deserve it. The answer is always a NO. Only your self-motivation and will is how to cope with the hideous condition of depression and its causes.
Bring Changes in the Lifestyle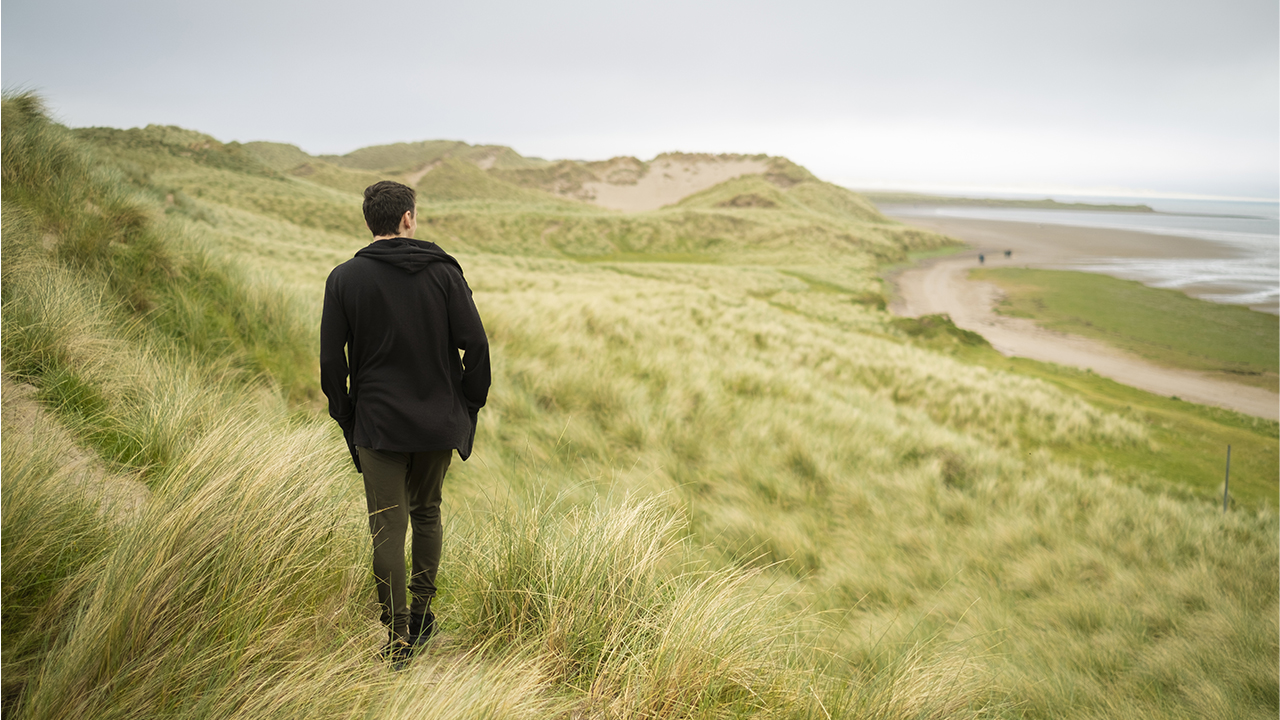 If it is the way of living or addictiveness to some substance or drug that has put you in this state, it is better to bring suitable changes in your lifestyle to make it healthy. Exercising daily or doing cardio may help you feel energetic again. Become closer to nature and cherish the beauty it unfolds. Eat healthily and try to reunite with family and friends, as this mental state has just made you distance from them.
Join Social Groups and Communities
Moral support, motivation, and solace are what you will need most while suffering from depression and its causes. For such purposes, the best places to look for are groups and communities full of depression strugglers and survivors. They will inspire you and tell you how to escape this depressive situation. The survivors will tell you about their journey of fighting stress, depression, and its causes, which will motivate you to tackle the overwhelming effects of depression and its causes.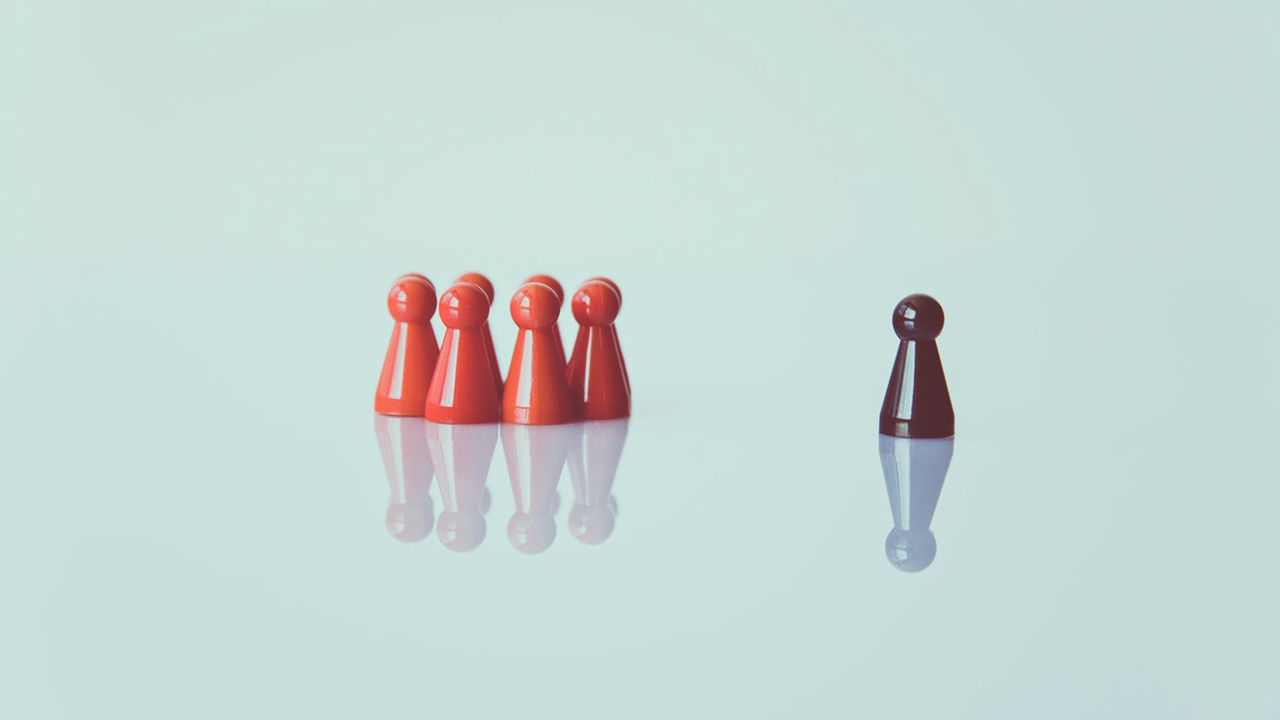 Seek Medical Help
If depression and its causes seem too tricky to handle, you need urgent medical help. Seek a therapist or a psychiatrist and get yourself medicated as soon as possible. If the wordy medication is not enough, you might get adequate treatment from TMS (Transcranial Magnetic Stimulation), Acupuncture, or other relaxation methods. You can also get support from vitamins or corresponding supplements.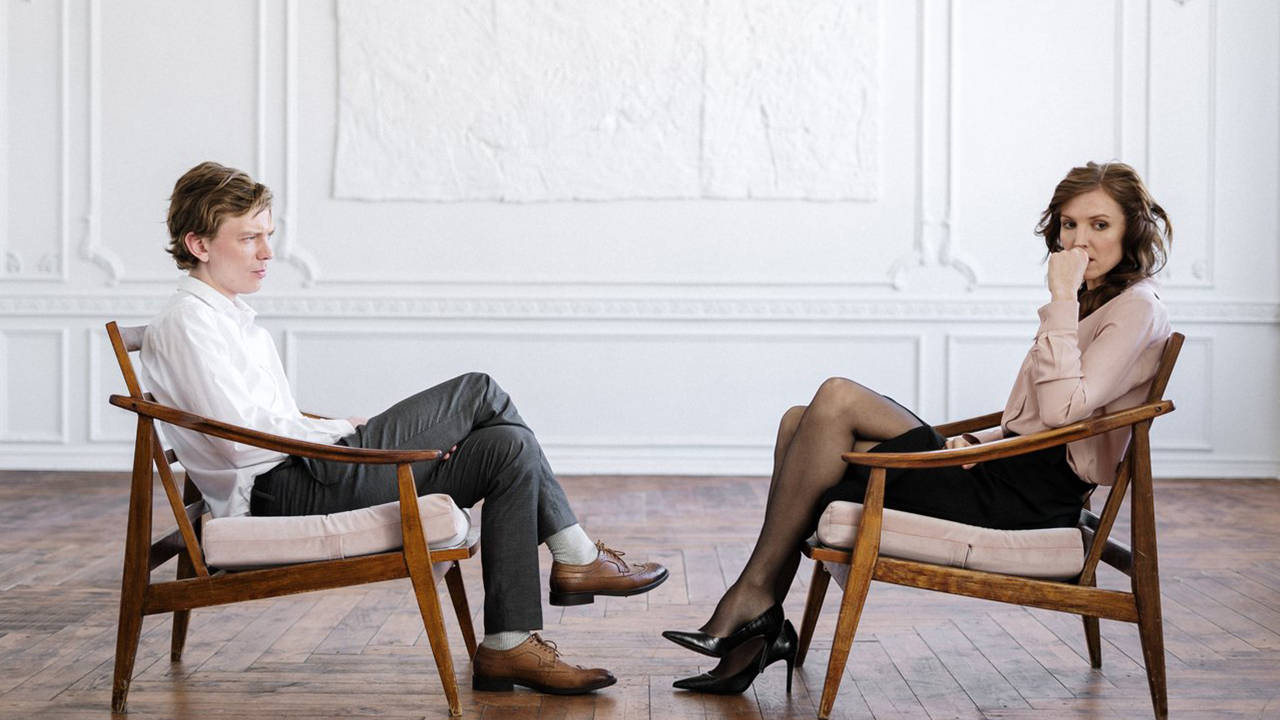 This depressive mental state should never be ignored because it can lead to severe situations like suicide. If you are suffering from it, seek urgent medical help, or if someone surrounding you is diagnosed with depression, try to get him/her medicated. Seeking medical help is an excellent source for coping with depression and its causes.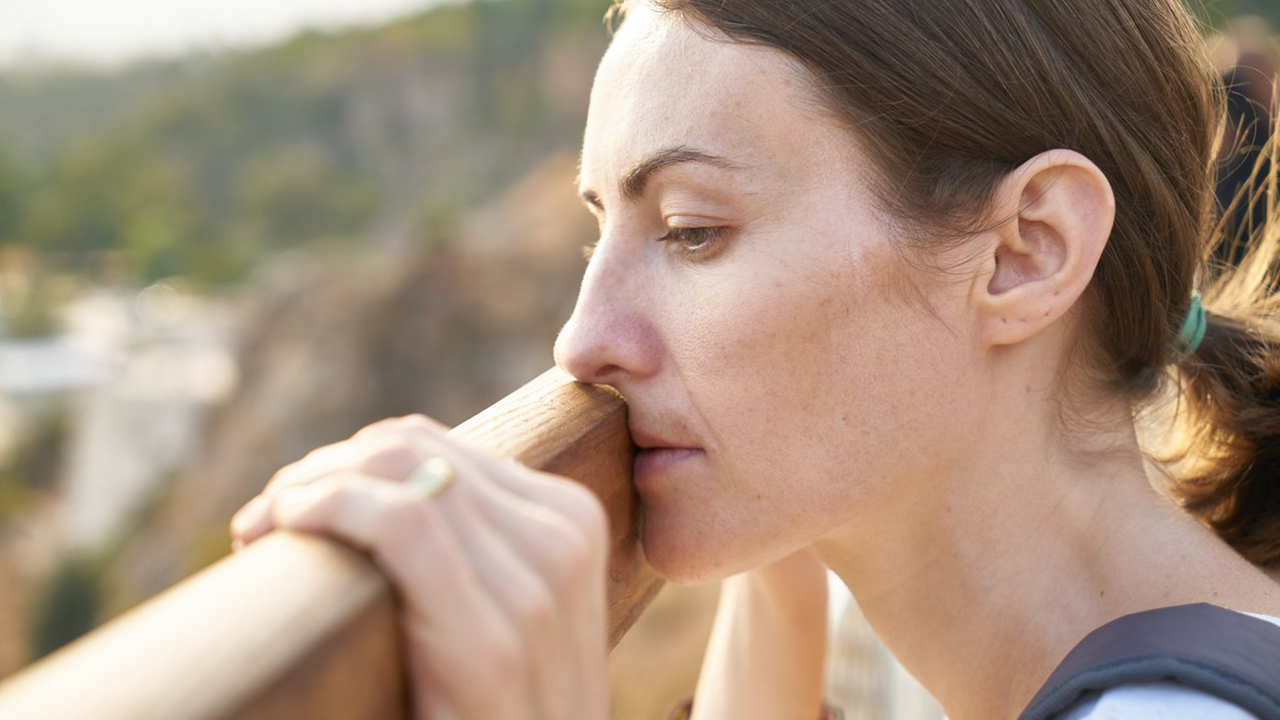 If you liked this article describing depression and its causes, let us know your thoughts in the comment section. Or, if you have ever suffered from depression and its causes, share your stories to inspire and motivate others. We shall be obliged to hear from you.