You might be surprised to learn that biological stress is a fairly recent discovery of science. Symptoms of stress can be identified now, but these discoveries helped millions cope suffering from stress. Now, there are so many on how to overcome stress.
According to some researches, Stress, and anxiety had become common experiences for most people including students and adults. According to some studies, more than 75% of adults say they feel stress or anxiety on a regular basis.
You shouldn't worry about it because your search for how to overcome stress stops here because we are here with some really effective ways to do it. Continue reading this article to get in detail.
How to Overcome Stress in 5 Simple Ways!
We have gathered a lot of information and here are some of the many effective ways that don't cost anything but just some positive lifestyle changes to do it. Let's begin with #1.
1. Avoid Caffeine and Alcohol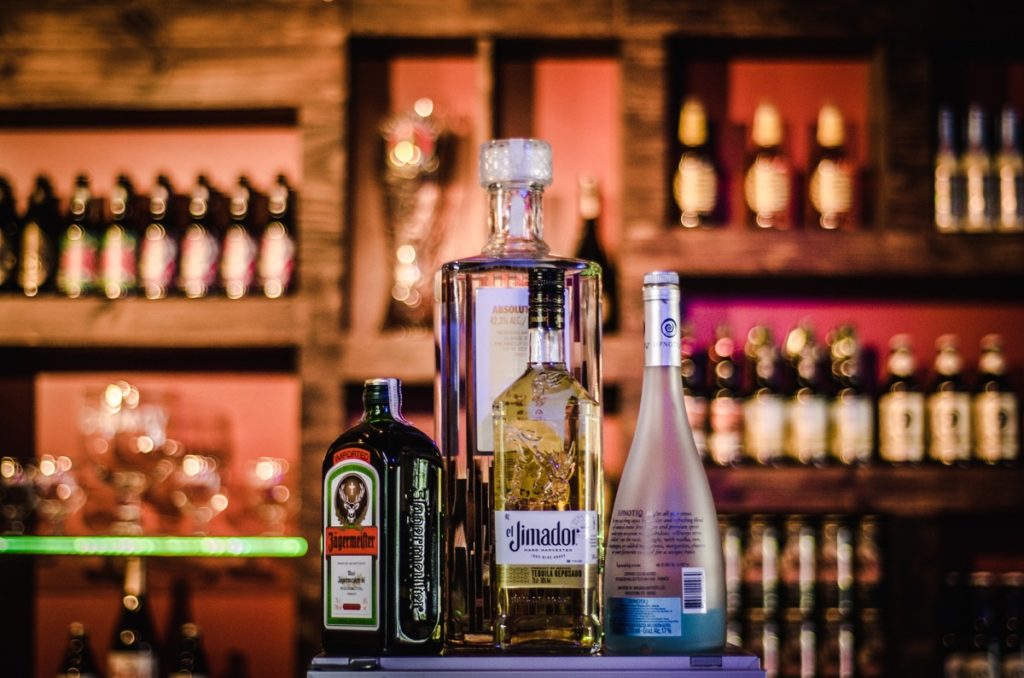 Avoid the consumption of nicotine and any drink that contains caffeine and alcohol. Caffeine and nicotine are stimulants that can increase the level of stress and anxiety rather than reduce it. Most people suffering from stress are alcoholics. Alcohol and caffeine can cause depression when taken in large quantities but acts like a stimulant if taken in smaller quantities.
So, it's better to restrict drinks that contain caffeine and alcohol. Many people are using alcohol as a way to alleviate stress but it is not ultimately helpful. You can switch to better options like Ginger Tea and Other Tonics.
2. Exercise Works Like Magic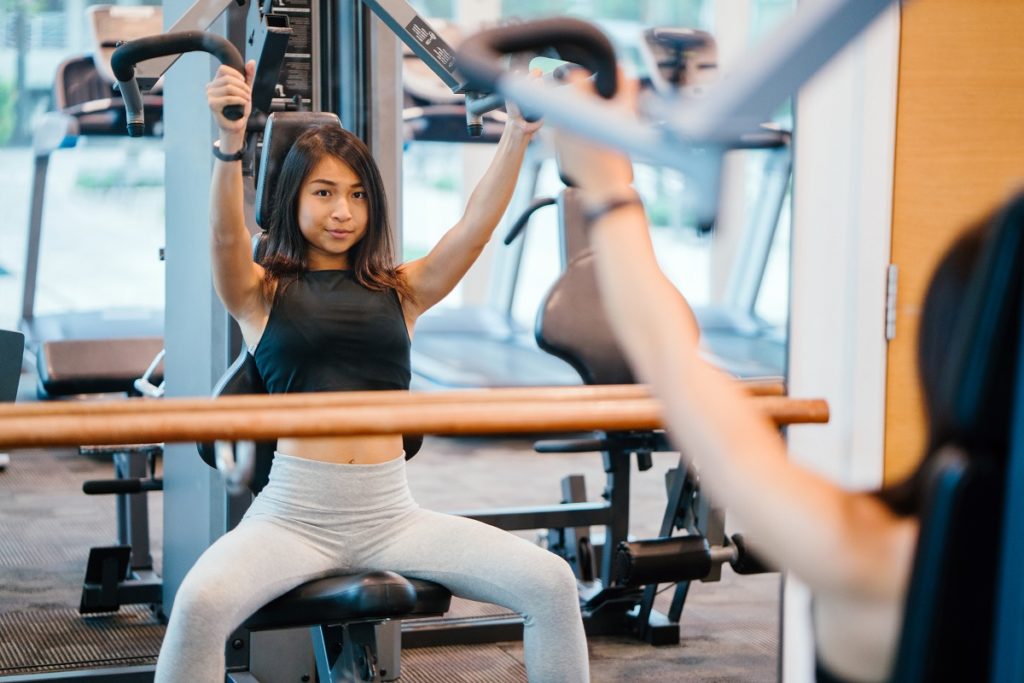 Exercise is one of the most popular things that can help you to combat stress. It might seem contradictory sometimes, but putting physical activities on your body through exercise can help to relieve mental stress.
You can feel the improvements when you exercise regularly. People who do work out frequently are less likely to experience stress, anxiety, depression than those who don't.
3. Listen to Calm Music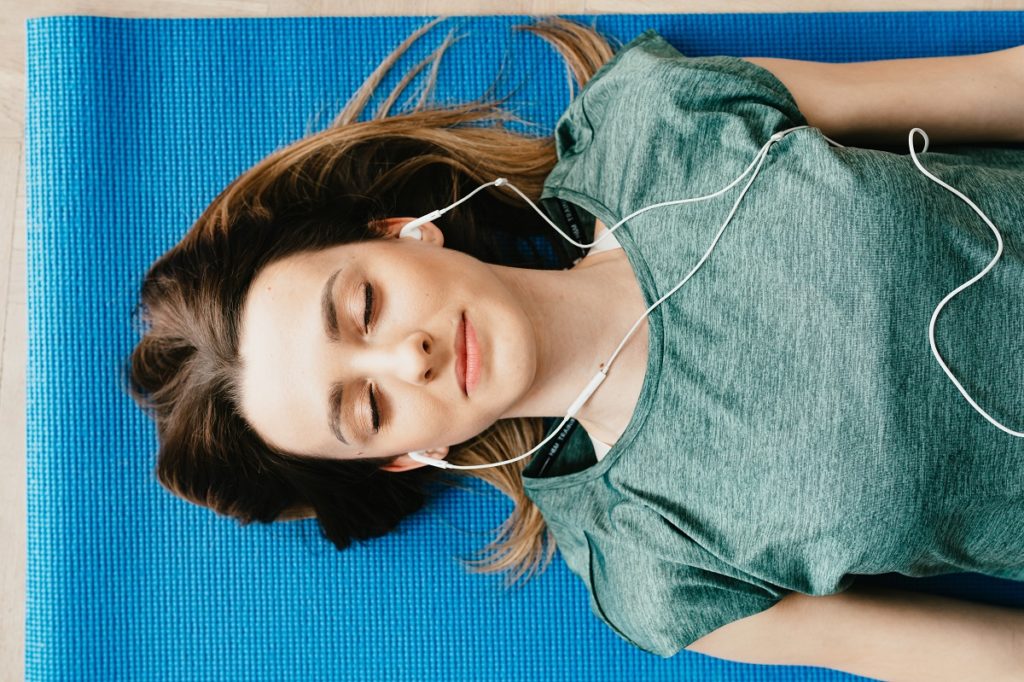 You should not forget about Music when you think about how to overcome stress and boost your mood and energy levels. If you are feeling overwhelmed due to some stressful situation, take a break, and start listening to relaxing music.
Playing calm music has a great effect on your body and brain. It can lower blood pressure, can-do a positive effect on the brain, and reduces cortisol – the hormone that linked to the stress.
4. Obtain Healthy and Proper Diet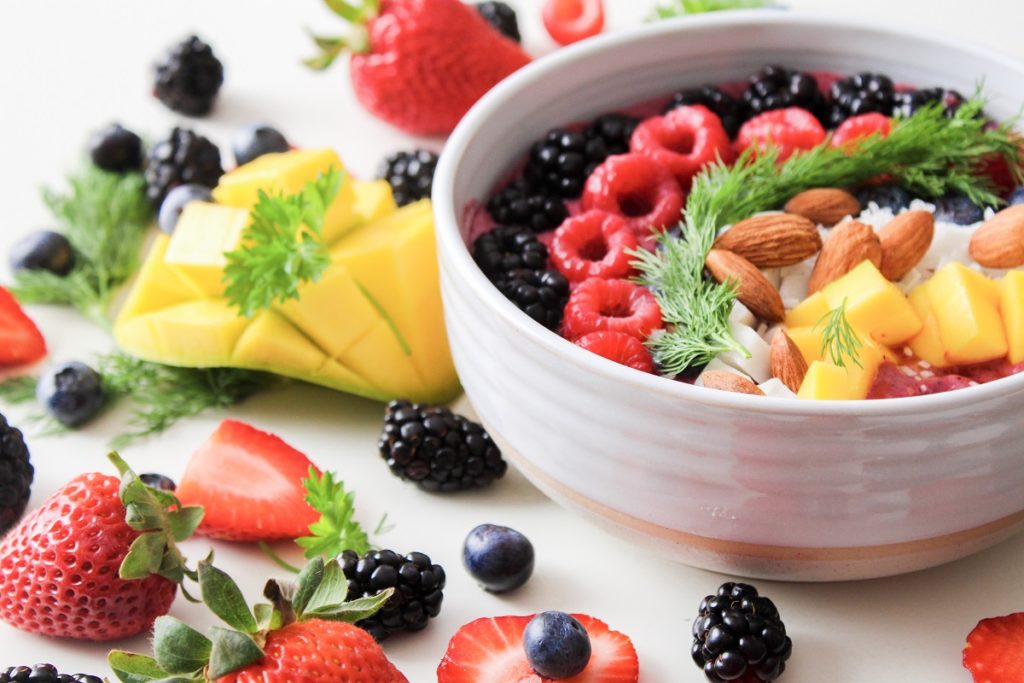 Stress and a proper diet are closely related to each other. When you are overwhelmed, you feel that you often forget to eat well and resort to using sugary, fatty foods as a pick-me-up at that time. When you getting stressed try to avoid sugary snacks, oily snacks, and follow the diet plan ahead.
Fruits and vegetables are always good to add in every day's meals, and you can also try fish as it has high levels of omega-3 fatty acids that can help to reduce the symptoms of stress and make you feel relaxed.
Also Read : 5 Best Food Items To Boost Your Immune System
5. Laughter is The Best Medicine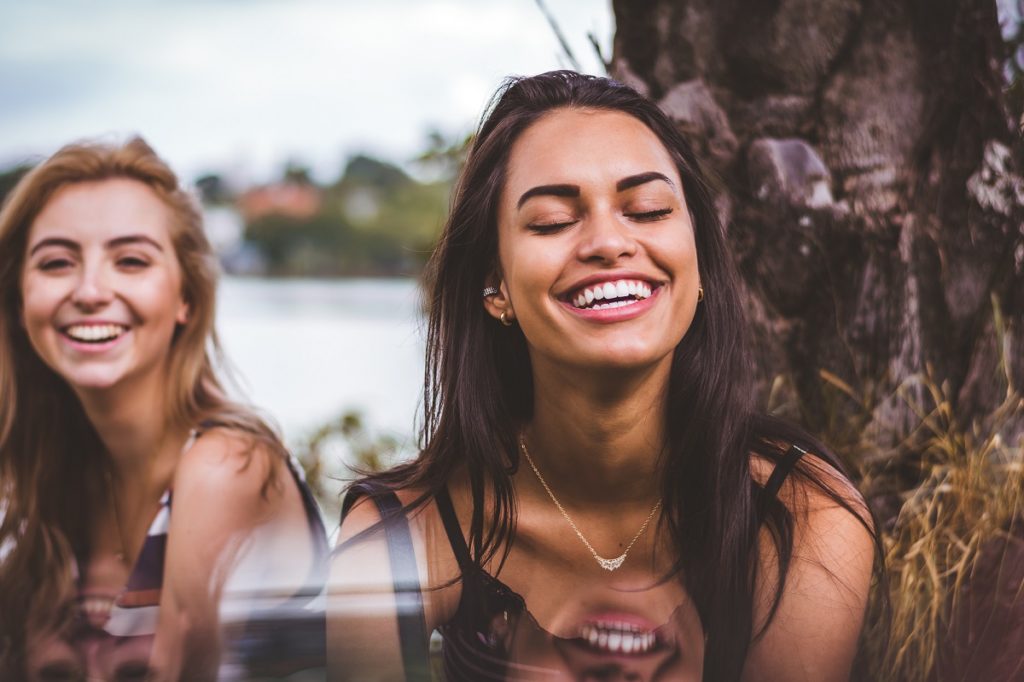 When we laugh, our brain releases endorphins that can improve our mood and decrease the levels of the stress-causing hormones that are cortisol and adrenaline, laughing will trick your nervous system in making you happy.
These were some simple yet effective ways on how to reduce stress. You should definitely make them a part of your daily schedule, as it not only reduces stress but also these lifestyle changes will help in you infinite ways. If you have any suggestions please let us know in the comment section!