Dandruff in hair is one of the most reported hair problems. It is usually designated as a sign of dryness in hair. A source from MedBrodcast has revealed that dandruff affects nearly 40% of the total population after their 30s, but chances of getting infected with dandruff in the 10s or 20s are also present. And researches have even unfolded that dandruff can also be inherited. This debate concludes that dandruff is common, and there is no proper one-time cure for it.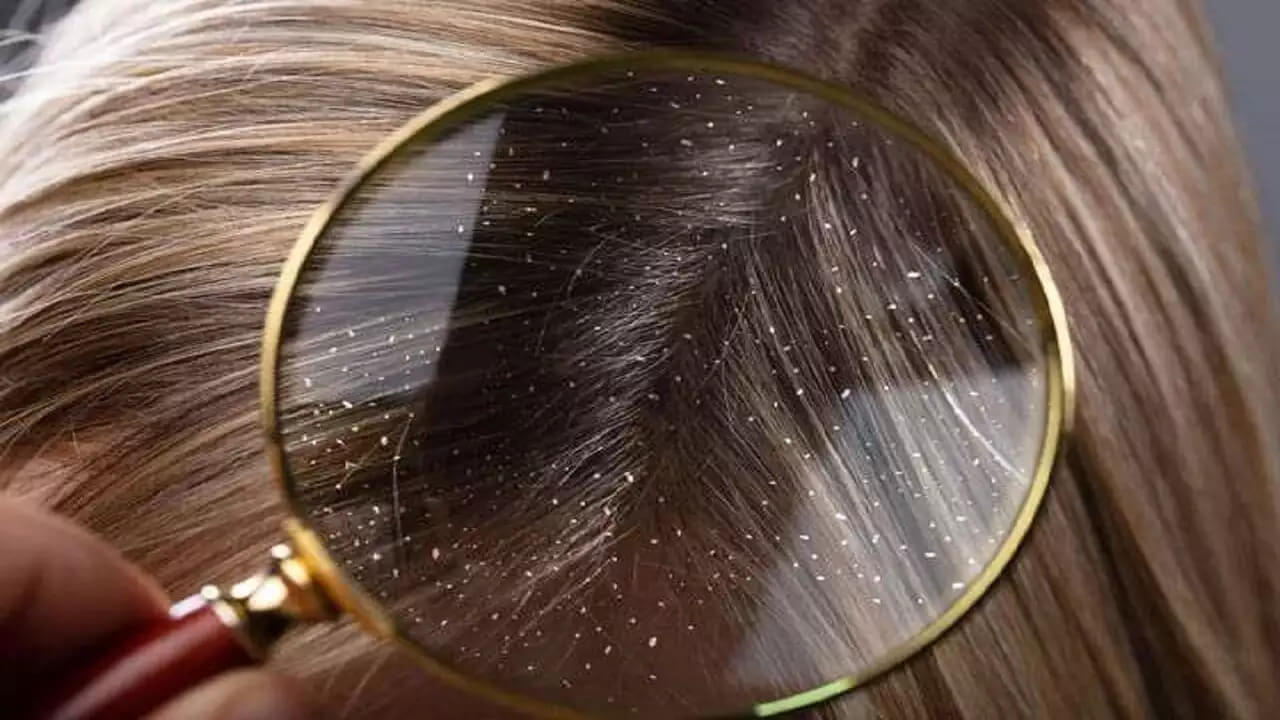 Fortunately, dandruff is not contagious or alarming but can cause irritation and itchiness. It appears as white spots on the scalp and sometimes on the ends. Multiple reasons can cause dandruff, but out of them, some of the most common reasons:
Skin conditions like 'Eczema' or 'Seborrheic Dermatitis.'
Dry skin.
Too oily skin causes the cells to clump together.
The growth of Fungus (Malassezia) feeds on sebum in hair.
Insufficient washing and shampooing.
Old age.
Living in too hot and humid areas.
White flakes coming off the scalp on your shoulder or dress are indeed a moment of embarrassment and humiliation. Sometimes this dandruff in hair situations becomes so worse that eyebrows can also get infected with it, and this is something you will surely not want. Therefore, if you suffer from dandruff in your hair, it is the right time to treat it and get your healthy hair back.
One of the most effective methods to treat dandruff in hair is opting for hair remedies. Here at this platform, we have brought you some of the best home remedies for treating dandruff in hair. They might not be scientifically proven, but hair experts and locals swear by them, and indeed they are worth giving a try when you have an irritating hair problem like dandruff.
1. Apple Cider Vinegar (ACV)
Using apple cider vinegar for treating dandruff in hair is a traditional method. Now you must be wondering how ACV can fight against dandruff. Most of the dandruff cases in adults are caused by a yeast-like fungus named 'Malassezia,' which feeds on the sebum produced by the scalp. Apple cider vinegar is an antifungal substance that can help fight the fungal growth of hair. Besides great antifungal properties, ACV is an excellent disinfectant, rich in minerals and vitamins, and can help the scalp recover. It will also remove dirt, oil, and bacteria from hair for side notes. It will leave your hair smooth, shiny, and soft.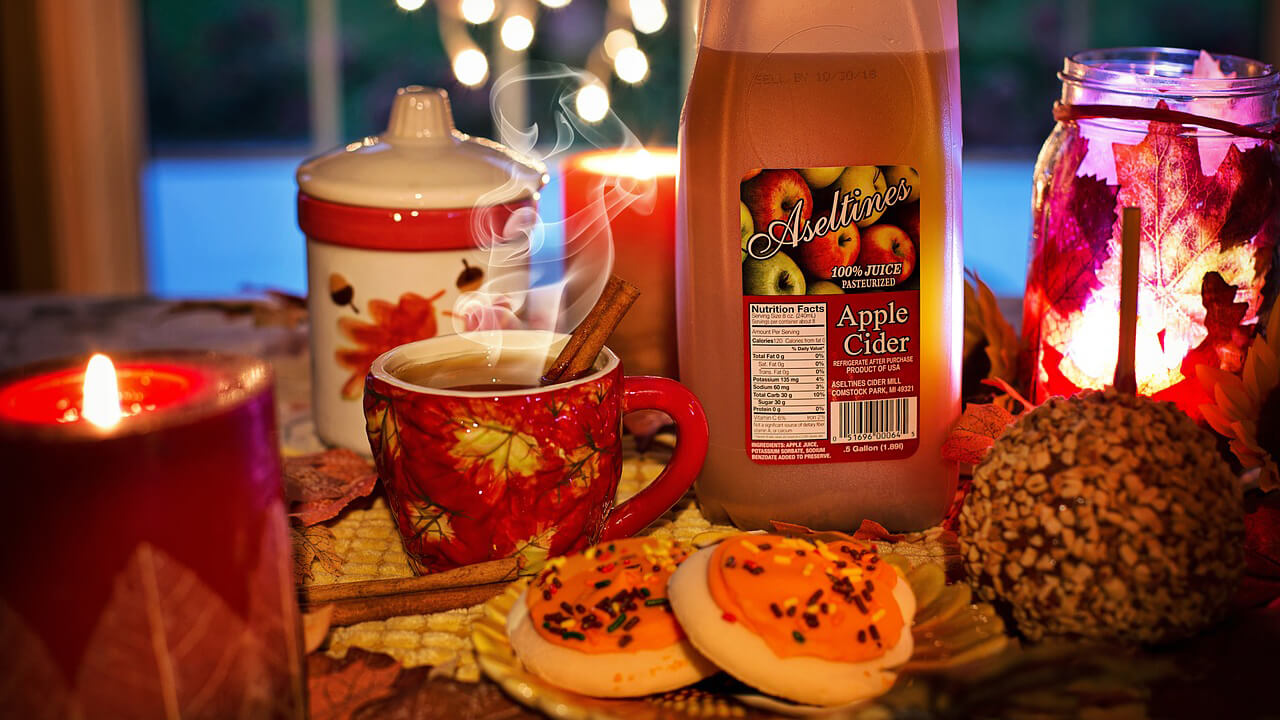 Procedure
Take one cup of apple cider vinegar in a bowl.
Mix 2 ½ cups of water in it.
Mix the solution.
Wet your hair with lukewarm water.
Apply the solution to the hair and leave it for about 7-10 minutes until dry.
Rinse it off with shampoo.
If you have thick hair, use this remedy twice a week; otherwise, one time is sufficient.
If you feel irritation or redness on your scalp, quit using this remedy promptly.
2. Tea Tree Oil
Another excellent home remedy for resolving the problem of dandruff in hair is using tea tree oil. Tea tree oil has been known for years for treating skin problems, but only a few people know that tea tree oil is powerful against dandruff in hair. Tea tree oil can inhibit microbial growth on the scalp, contributing to dandruff growth. According to the Journal of the American Academy of Dermatology, 41% of the participants have found improvement against dandruff in hair using tea tree oil as a remedy. Thus, you have evidence showing its effectiveness; therefore, there is no harm in giving it a try.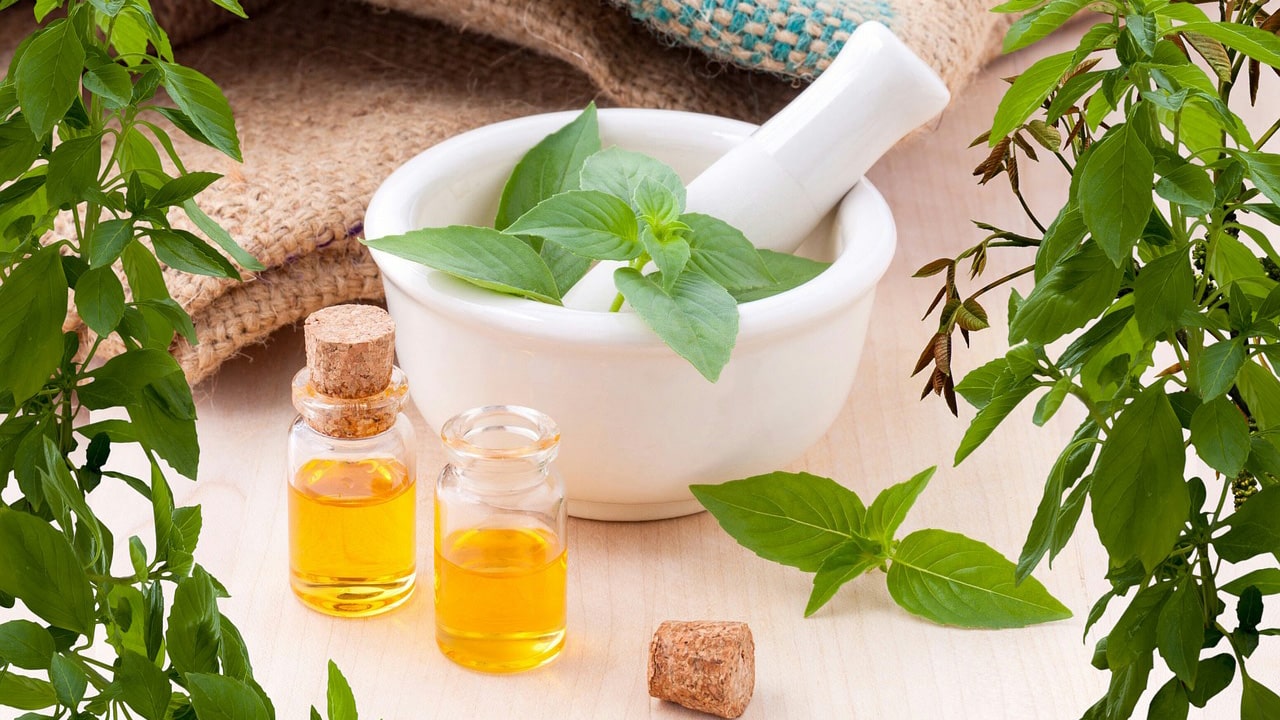 Procedure
Tea tree oil is an essential oil; it needs dilution; otherwise, it can irritate one's skin. Therefore, add a few drops of oil to your shampoo.
Massage into hair while shampooing.
Rinse it off with lukewarm water.
Shampoo your hair with tea tree oil-infused shampoo on alternative days.
Tea tree oil is a safe product and is perfect for people with sensitive skin types.
3. Coconut Oil and Lemon
Coconut oil and lemon gangs up as a great rebellion against dandruff. Some people even call this remedy an overnight treatment against dandruff in hair. Lemon fights actively against dandruff, but using it alone is not a great idea as it is acidic. Therefore, try diluting it with coconut oil, perfect for conditioning and smoothing out hair. The duo works perfectly, and you will start noticing the results just after the first application.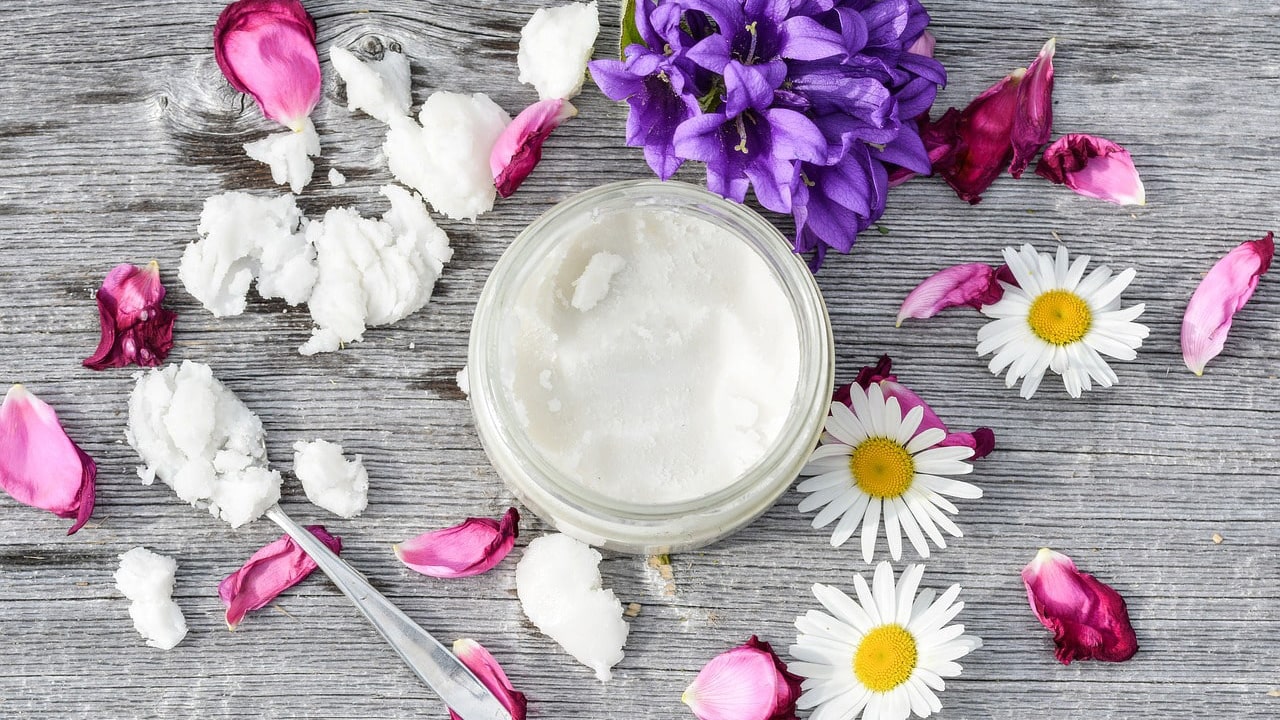 Procedure
Take 1 ½ tablespoons of fresh lemon juice in a bowl.
Mix about 2 tablespoons of coconut oil in it.
Mix to form a solution.
Apply it all over your scalp and let it sit for about 20-25 minutes.
Rinse it off with shampoo under lukewarm water.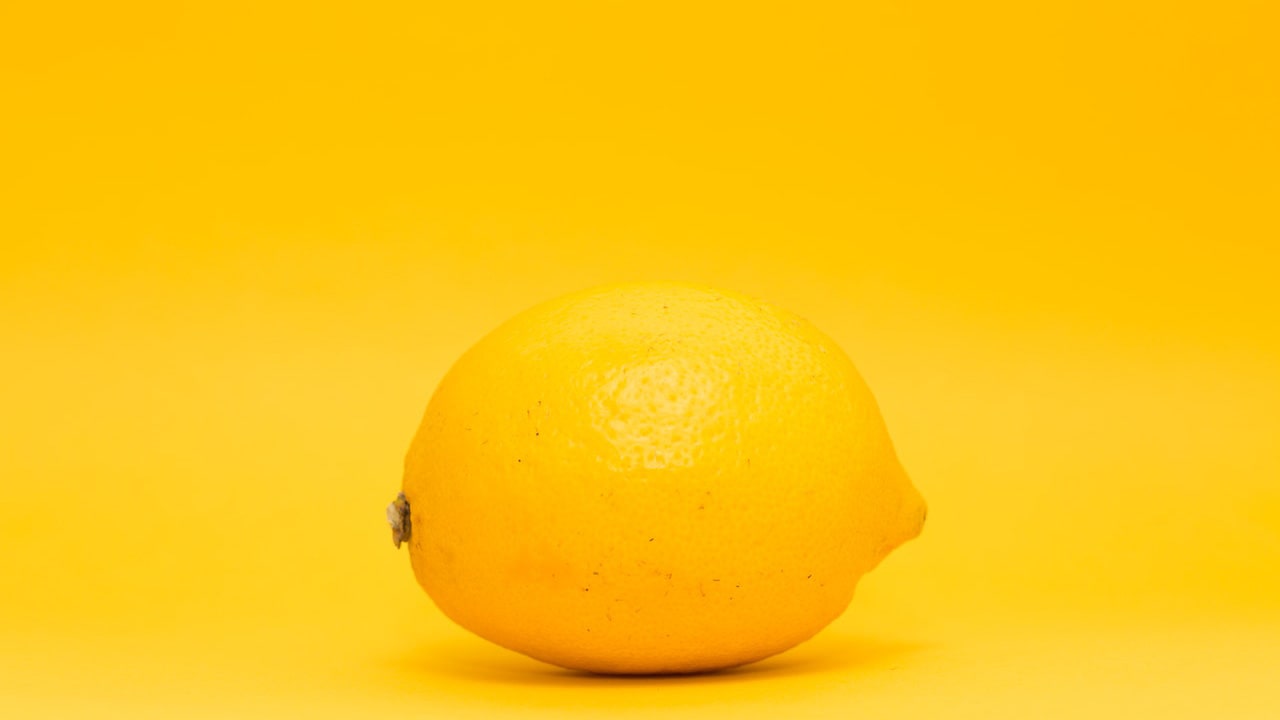 You can use this remedy once to twice a week. Specialists claim that this remedy destroys dandruff within just five to seven applications.
4. Aloe Vera Gel Mask
If psoriasis is the reason behind dandruff, then the ultimate home remedy for treating dandruff in hair is the aloe vera gel mask. The skin with psoriasis is usually irritated and reddish, and aloe vera gel can help treat this condition. Besides healing psoriasis, it can help heal dry skin as well. Its antibacterial, antioxidant, and antifungal properties make it a great fighter against dandruff in hair. Therefore, it is another excellent one-ingredient home remedy that is undoubtedly worth giving a try for treating dandruff.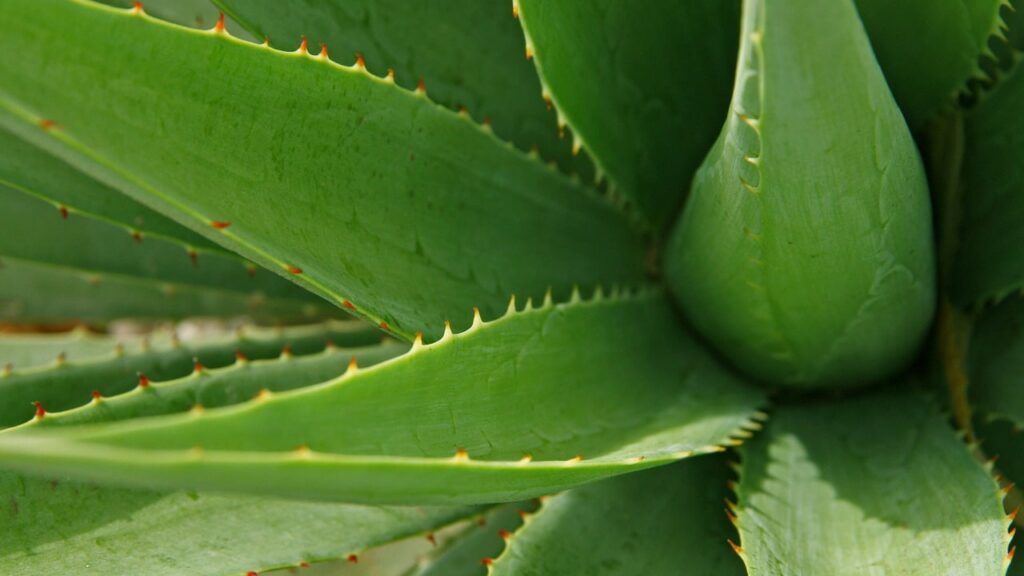 Procedure
Use aloe vera directly freshly extracted from the plant, but if it is unavailable, go for an all-organic and natural aloe vera gel.
Apply the gel on your scalp and underneath your hair.
Let the hair soak for about 45-55 minutes until it gets dried up.
Use a mild, preferably organic shampoo to rinse it off.
Aloe vera is almost harmless; therefore, using it three to four times a week is safe.
5. Egg Yolk Mask
Egg yolk is already popular among hair specialists and professionals for its efficient results on hair. But you will be glad to know that it also proves fruitful in dealing with dandruff in hair. Egg yolk is primarily composed of proteins and other essential proteins. Biotin is considered the primary agent for fighting dandruff, and proteins, on the other hand, can help maintain the hair's structure.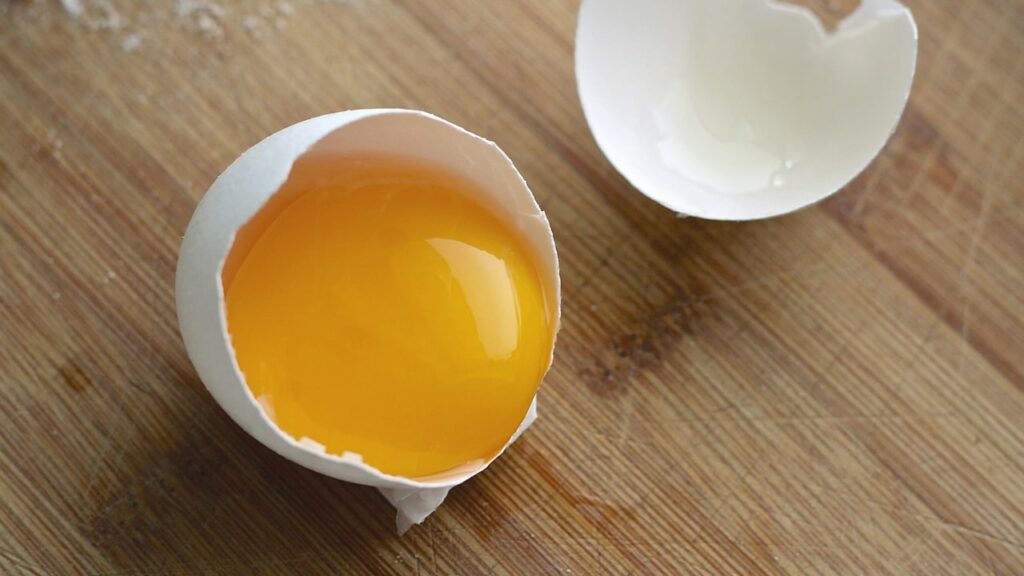 Procedure
Take one egg yolk and apply it to your dry scalp. Do not wet your hair.
After applying, cover your hair with a plastic bag or a shower cap for about 1 to 1 ½ hours.
Shampoo your hair twice with a fragrant shampoo to eliminate the foul odor left by the yolk.
You can use this egg yolk mask twice to thrice weekly for the best results.
6. Green Tea
Green tea is already known for its beneficial effects on immune and gut health. But little did you know that green tea can also help you to get rid of dandruff in hair. It is a fantastic antioxidant and even contains antifungal properties that make it the best for solving dandruff problems. It fights against fungus, bacteria, and sun damage and helps restore the scalp's health.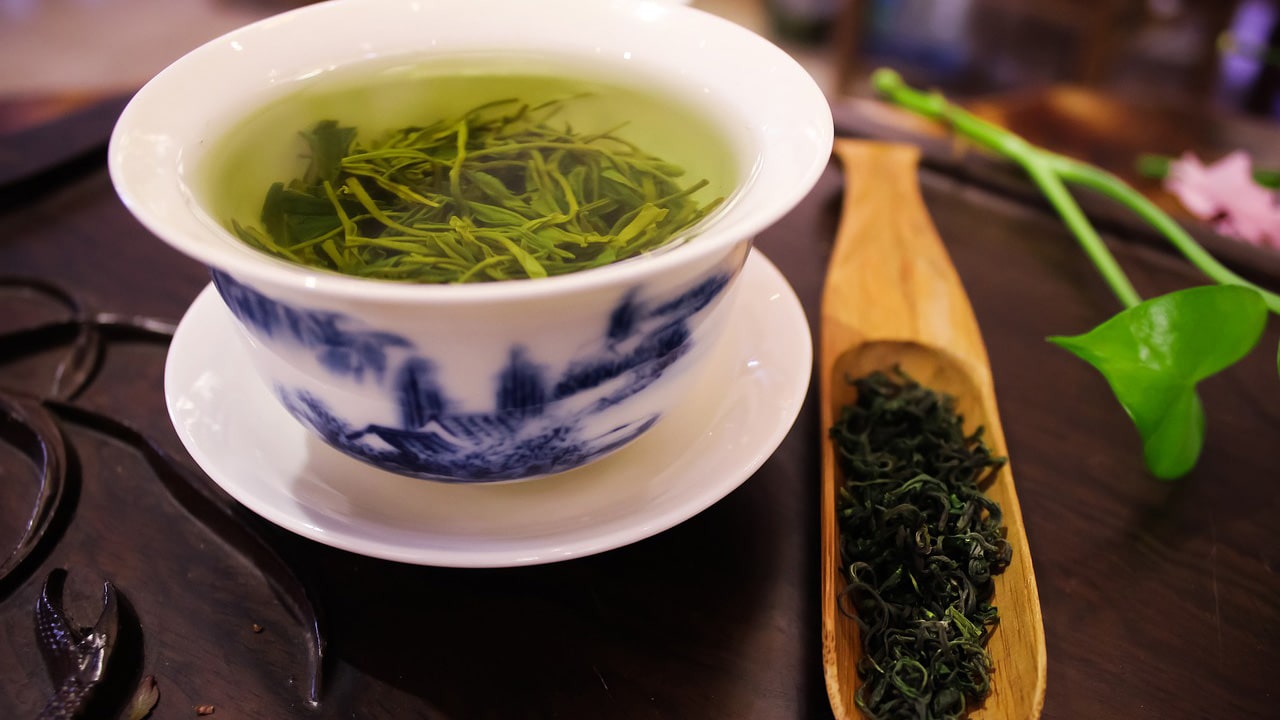 Procedure
Take two to three green tea bags, depending on the thickness of your hair. Soak them in hot water.
Let the bags soak in water till the decoction dissolves into the water completely.
Remove the tea bags and let the water cool down.
Apply the water onto your scalp and let it sit for 30-45 minutes.
Rinse the tea off with lukewarm water, followed by a shampoo.
Green tea is completely harmless; therefore, applying this home remedy on alternative days is safe.
7. Olive Oil
Olive oil has several beneficial properties for hair. Evidence and research have proved that the use of olive oil can reduce dandruff flakes to appreciable levels. This traditional method has a controversial track record, but most professionals declare it a safe play. It is affordable and is an organic ingredient, which makes it perfect for continuous use.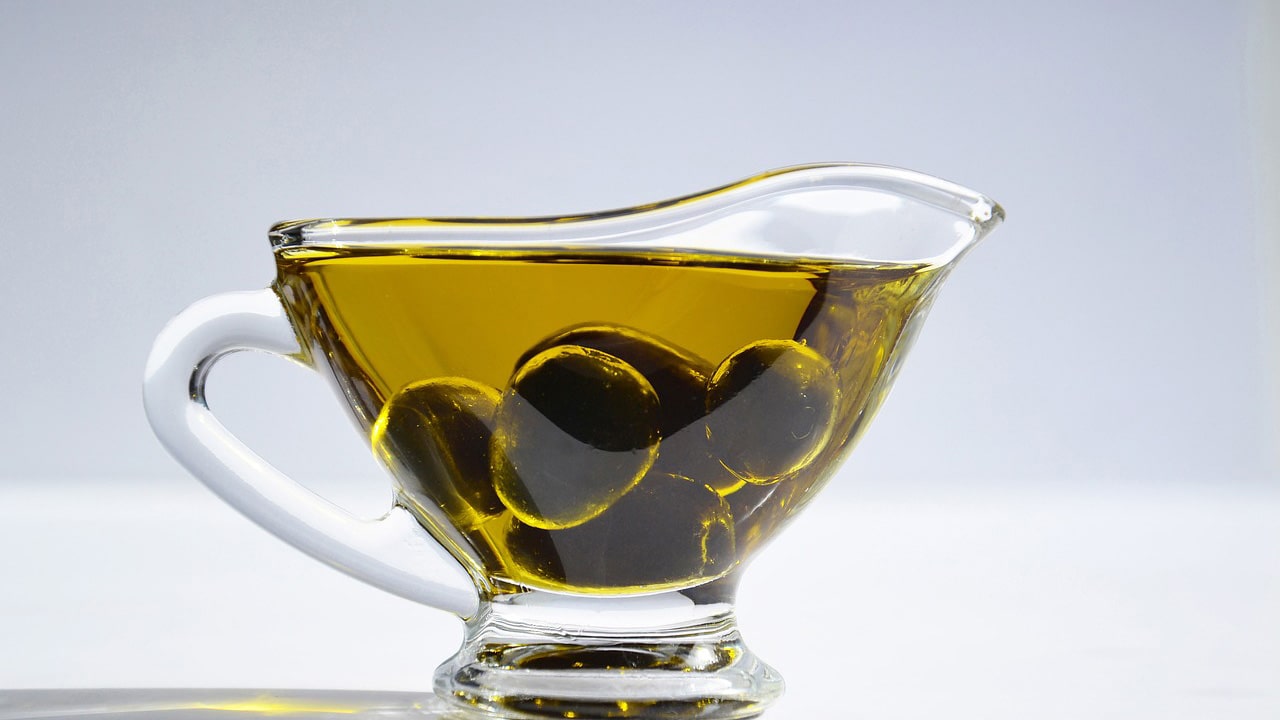 Procedure
Take a considerable amount of olive oil in your palm and apply it all over the hair, from the roots to the ends.
For best results, leave the oil overnight; otherwise, one to two hours of application is acceptable.
Rinse it off by shampooing twice.
You can apply shampoo once to twice a week, but ensure you are not allergic to it.
8. Aspirin
Aspirin is a pain killer that contains salicylic acid. If applied on the scalp, salicylic acid can help it get rid of scaly skin; therefore, it can be an excellent treatment against dandruff in hair. Aspirin is widely available in markets and comes with an affordable price tag; these factors make this home remedy worth trying.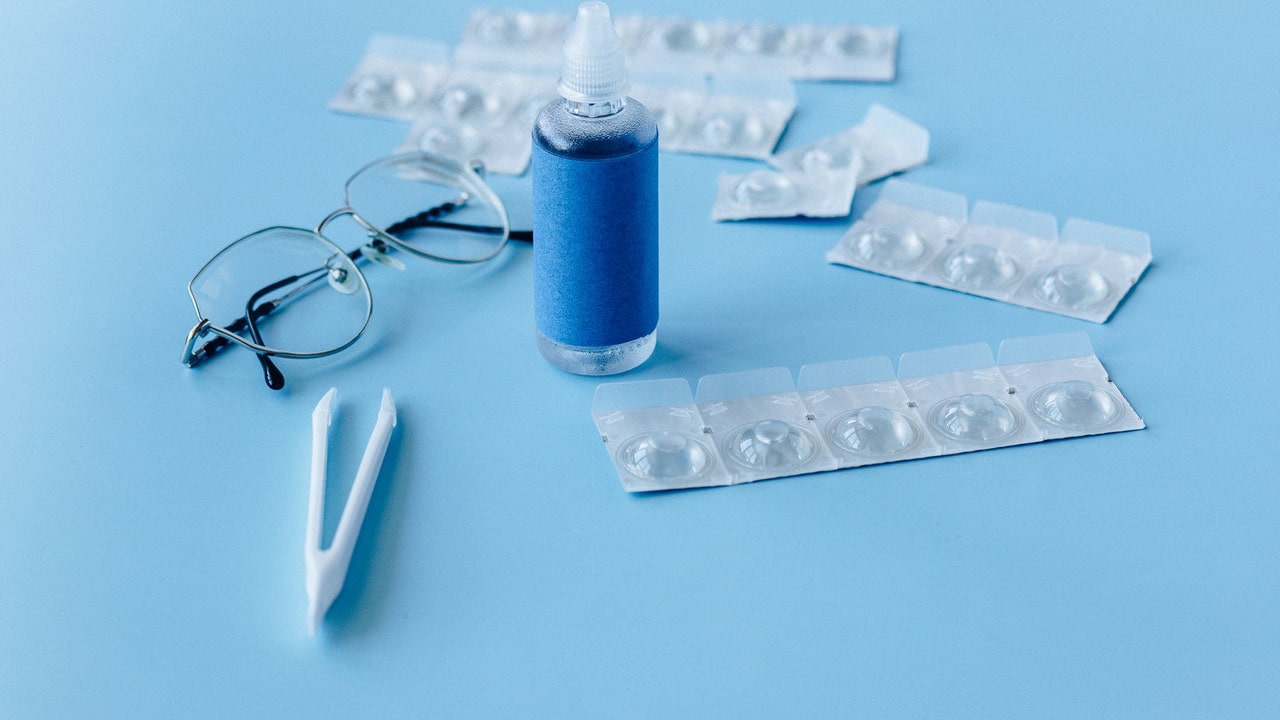 Procedure
Take one to two aspirin tablets and crush them until a fine powder is obtained.
Mix it with a shampoo and apply it during your shower.
Massage your hair for two to three minutes.
Rinse it off with lukewarm water.
Use this remedy once to twice a week, but ensure not to surplus the application times; otherwise, the chemical can harm your scalp.
9. Use an Anti-Dandruff Shampoo
Using an anti-dandruff shampoo is the ultimate remedy that will come into anyone's mind while dealing with dandruff in hair. One of the reasons why dandruff in hair is caused is poor shampooing habits. Therefore if you have been suffering from dandruff problems lately, try switching to an anti-dandruff shampoo that complements your hair type. Wash at least once every two days with this shampoo for the best results.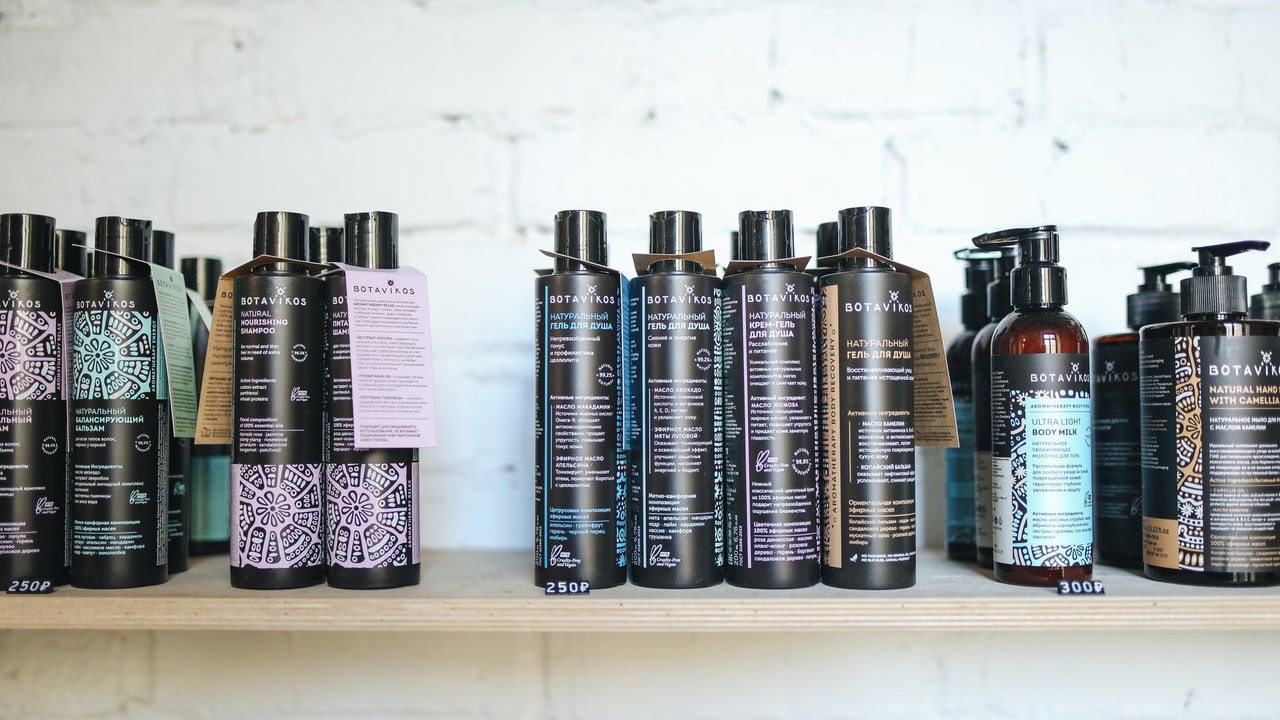 Head & Shoulders Classic Clean Dandruff Shampoo is a widely-recommended product that you can always trust for coping with issues related to dandruff in hair.
These are some of our trusted home remedies to help you battle dandruff.
If you liked our article, please comment in the comment section. We would love to hear from you.