During the summer season, for various reasons, people can face the problem of digestive discomfort. It can be due to overeating, dehydration, and high-sugar and fatty foods. Digestive discomfort can lead to various health conditions, such as stomach cramps, bloating, gas, and diarrhea.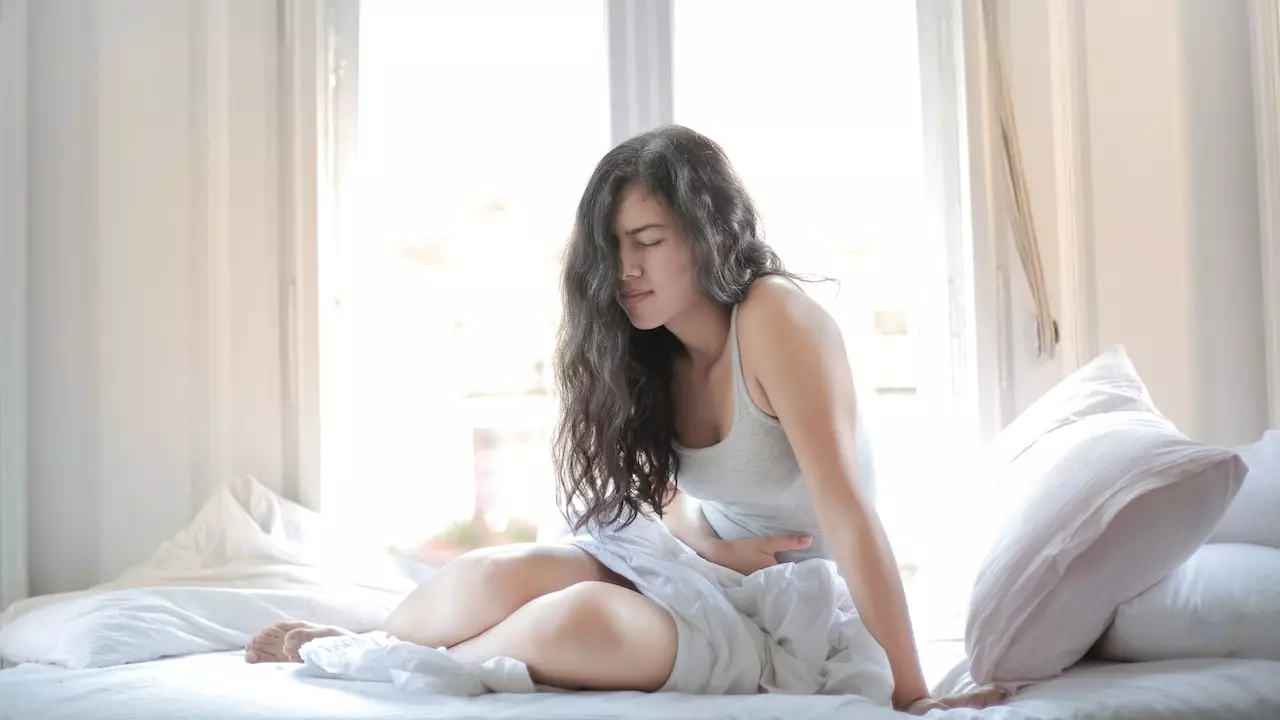 Read Also: How to Deal with Financial Anxiety: 4 Proven Ways.
So if you want to enjoy your summer season, you need to follow some precautions to prevent digestive discomfort and avoid the risks related to this. This article will tell you about eight refreshing foods for summer that will help improve your digestive system. So read this article to the end.
8 Best Foods for Digestive Discomfort Relief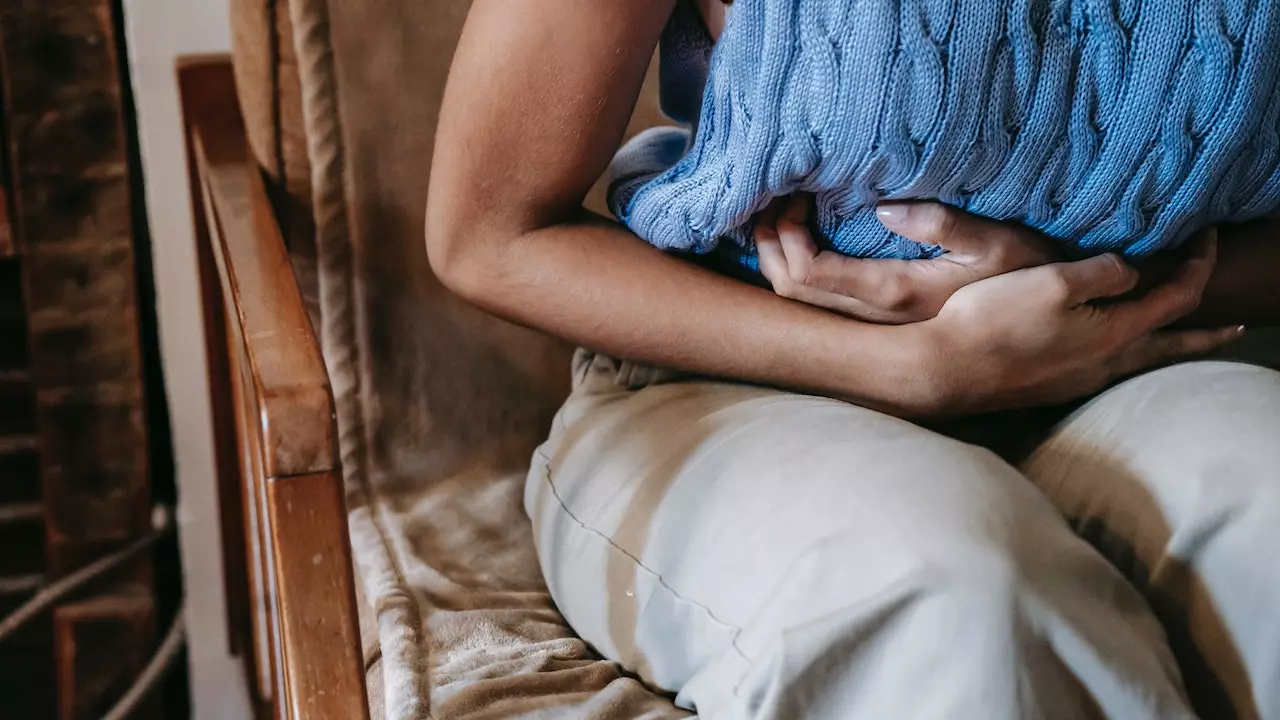 Yogurt
Yogurt is one of the best foods for relief from digestive discomfort in the summer, as this contains probiotics that help boost healthy gut bacteria and improve digestion.
Bananas
Bananas have a lot of good impact on one's good health. Bananas are rich in potassium and fiber, which help regulate digestion and ease constipation.
Ginger
Ginger contains anti-inflammatory properties, thus helping to relieve nausea and help to soothe an upset stomach.
Papaya
Papaya can help significantly refresh your body in the summer's heat. Papaya contains enzymes that help break in protein and help in easy digestion.
Fennel
Fennls are also suitable for relieving digestive discomfort in summer as they contain anti-spasmodic properties, which help relax the muscles in the digestive tract and further reduce bloating and gas.
Peppermint
Peppermint has cooling properties that help to soothe the upset stomach and help in easy digestion.
Brown rice
Brown rice is also good for stomach health. They are fiber-rich and are one of the best foods to relieve digestive discomfort. The consumption of brown rice helps ease constipation and bloating.
Kefir
Kefir is a drink made up of fermented milk rich in probiotics. Thus kefir helps boost the healthy gut bacteria to aid digestion.
So these are the eight refreshing drinks for summer that can help you get relief from digestion discomfort.
Found this article interesting? Follow us on YouTube and Instagram to read more exclusive content we post.