Sometimes it may not be as it seems. Your friends at the workplace might not be your friends at all. So it becomes necessary to understand who are your best work friend. Because you spend most of your day at work, and if you don't have someone you trust, it might become difficult for you to survive there and work with a positive attitude. Today everyone is selfish for themselves. Most people look for their own benefits. They want their name, fame-light, and work only for money, not for building a strong relationship and creating a positive environment.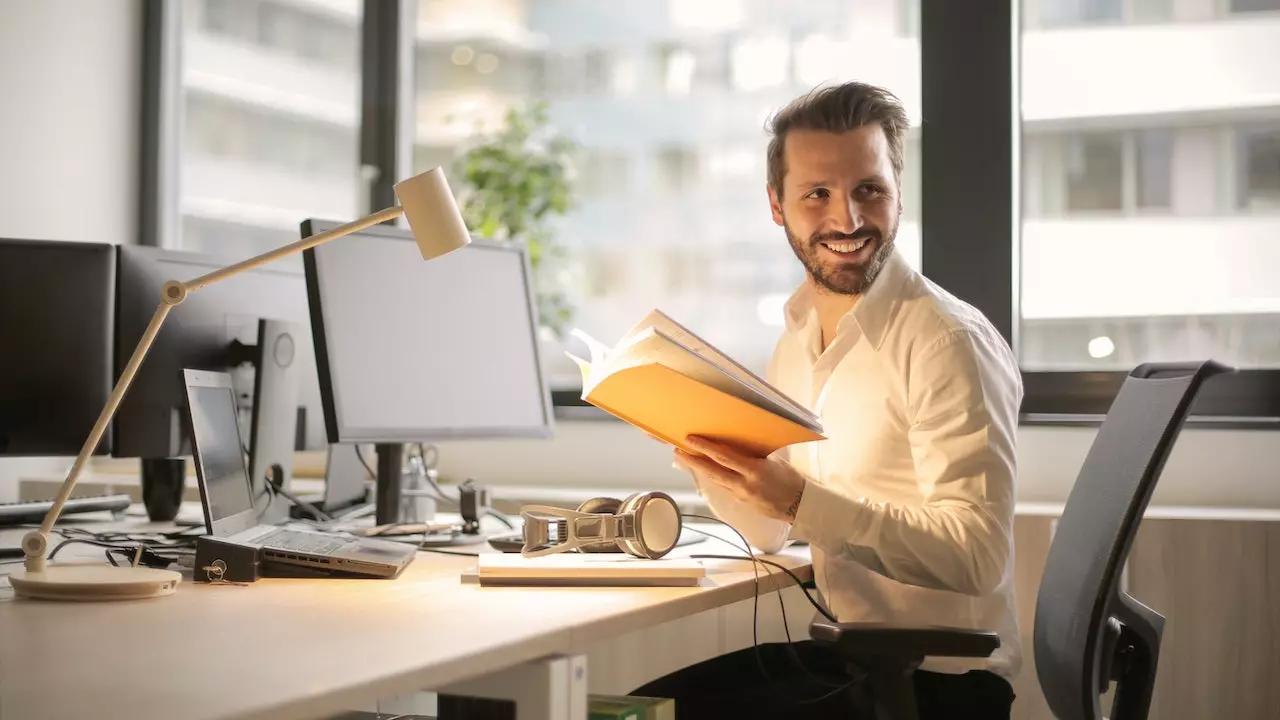 Read Also: How to Deal with Financial Anxiety: 4 Proven Ways.
Some people in your workspace might try to sabotage your work or take credit for your accomplishments. So by identifying them, you will be able to boost a positive work environment and make strong bonds with your other genuine work friends, ultimately leading to job satisfaction and more stress.
Signs your work friend is your enemy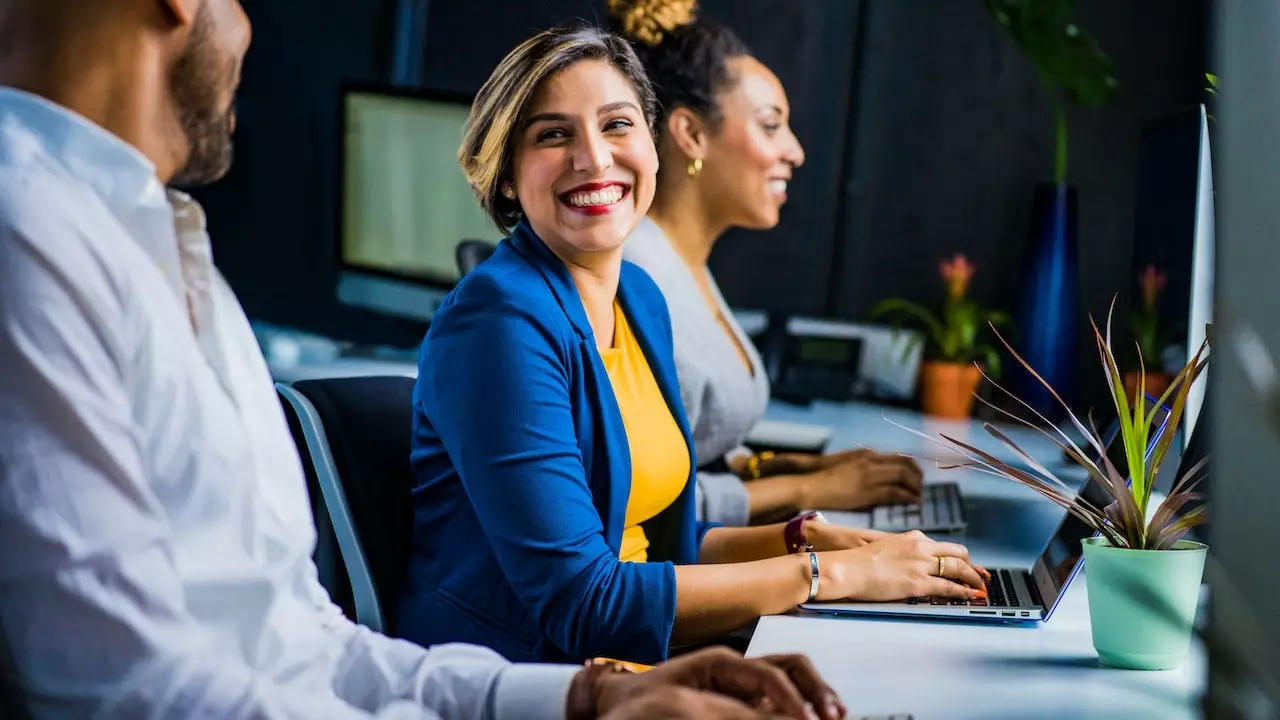 Gossiping behind your back
Some people are in the habit of talking behind your make, make gossips about yourself. So you should be aware of them because this is a sign that a work friend might not be your actual friend. Because he might spread rumors or negative things about yourself behind your back and thus make things difficult for you.
Trying to take credit for your work
Another sign that your work friend might not be your friend is when he is trying to take credit for your work, ideas, and projects. This can hinder your path to success or promotion and also promotes a negative work environment by increasing tension between both of you.
Undermining you in meetings
Sometimes to become cool, your colleagues will try to undermine you in official meetings. Thus make, you look bad in front of all, and also tries to damage your credibility. So beware of that type of work friends.
Not respecting boundaries
If your work friend is not respecting your boundaries and keeps irritating you by asking personal questions, being uninvited, or expecting you to do their work for them. Then this is a sign that he does not respect or value your friendship.
Sabotaging your career
When your work friend always gives you wrong advice and tries to sabotage your projects. Then there are the signs that he is not your friend at all. He is trying to do so to make himself look cool, and this is stopping you from carrier advancing.
Betraying your trust
Another sign that your work friend at work is not your friend at all is when he tries to steal your ideas, share your confidential information, or throw you under the bus in front of others and thus damage your reputation and carrier in front of others. You should keep yourself away from these types of friends.
Tips for handling workplace enemies without ruining your career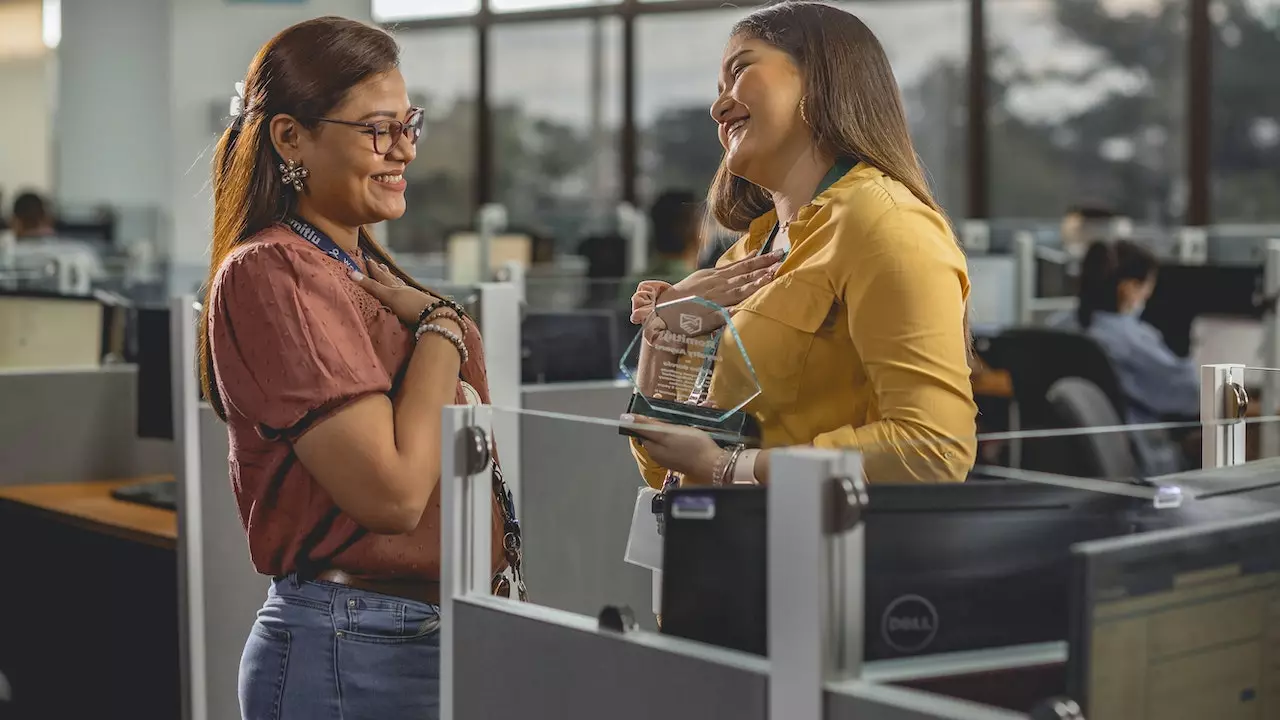 So having a workspace enemy will be stressful and will not allow you to work properly and work for your carrier advancement. So you should know how to handle these situations without compromising your carrier. So read the following tips to save yourself from these types of situations.
Stay Professional
The first and most effective tip to stay away from these types of situations is to stay professional. Don't engage yourself in deep conversation with your work colleagues; avoid making negative comments about anyone. You should never stoop down to their level. Focus on your work.
Be Aware of Your Actions
Every action has a reaction, so beware of your actions and try not to gossip, share negative opinions, and complain about work-related issues. Otherwise, to will give them a point to use against yourself.
Focus on Your Goals
At work, always focus on your goals, and work towards achieving your goals. Never let your enemy distract you and get in your way to success.
Seek Support
If you feel like you are unable to handle the situation. Don't fear getting some help from seniors. You might get help from whoever you are comfortable with, whether he is your colleague, manager, or even your mentor.
Document Everything
Whenever you meet with a negative incident, you should always keep the records with you in case of escalation of the matter with higher authority.
Stay Positive
The last thing you should always focus on is staying positive at your workplace and focusing on the good things in your work. You should always focus on your strength and surround yourself with positive influencers.
Handling your workspace friends who are not yours will always be challenging. But focusing on your goals, setting up some boundaries, staying positive, and taking help from the higher authorities will help you manage this difficult situation. So don't fear and stay positive; you can handle this situation easily without ruining your carrier.
Found this article interesting? Follow us on YouTube and Instagram to read more exclusive content we post.