As a lactating mother, it becomes necessary for you to have a well-balanced diet that contains the food and nutrients to support your health. Because if you are getting proper nutrients, your body can support your health and produce nourishing milk for the baby.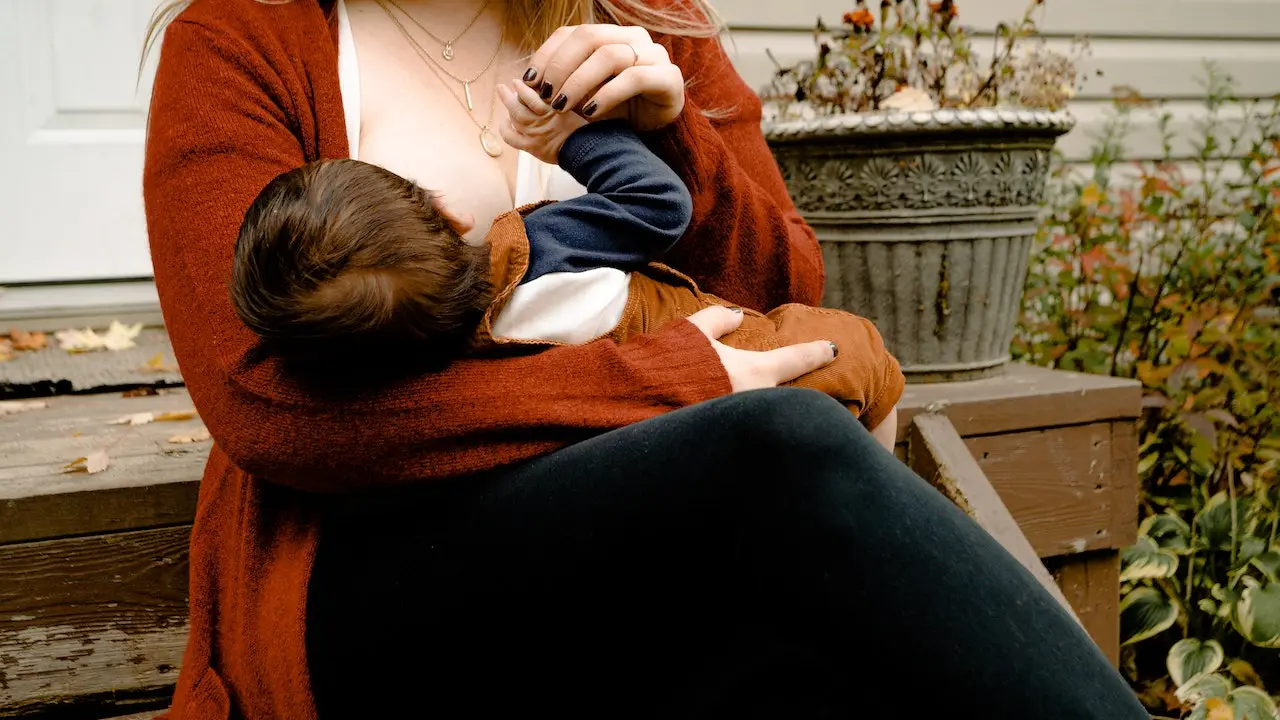 Read Also: Healthy Liver, Happy Life: 5 Liver-Boosting Exercises for Fatty Liver.
In this article, we will discuss the best nourishing breastfeeding diet which you should add to your daily routine for your well-being and the proper growth of your little one. This nutrient-packed food will not only support milk supply but also provides essential minerals and vitamins for the overall development and growth of your little one. So let's know about the best nourishing breastfeeding diet every mother should include.
A bowl of nutritious oats with sliced fruits – a wholesome breakfast for lactating mothers.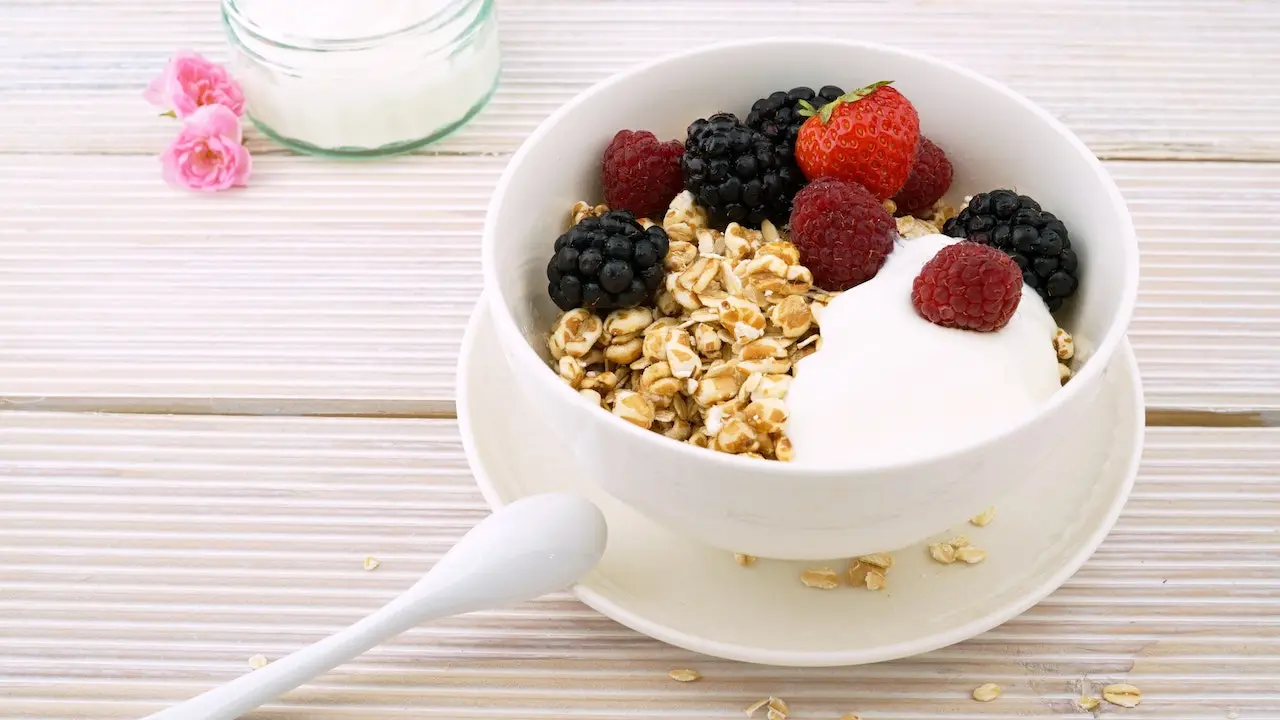 If you are lactating, then it will be beneficial for you to start your day with a bowl of oats, as it is an essential and nourishing breastfeeding diet to support the milk supply. Oats contain fiber and complex carbohydrates, which helps you to stay active throughout your day. And also they are a rich source of calcium, iron, and B vitamins, which aids in milk production and supports overall health. The high fiber content of oats also supports digestion and helps prevent constipation, which is very common during the postpartum period.
Fresh green spinach leaves – a rich source of iron and calcium for breastfeeding moms.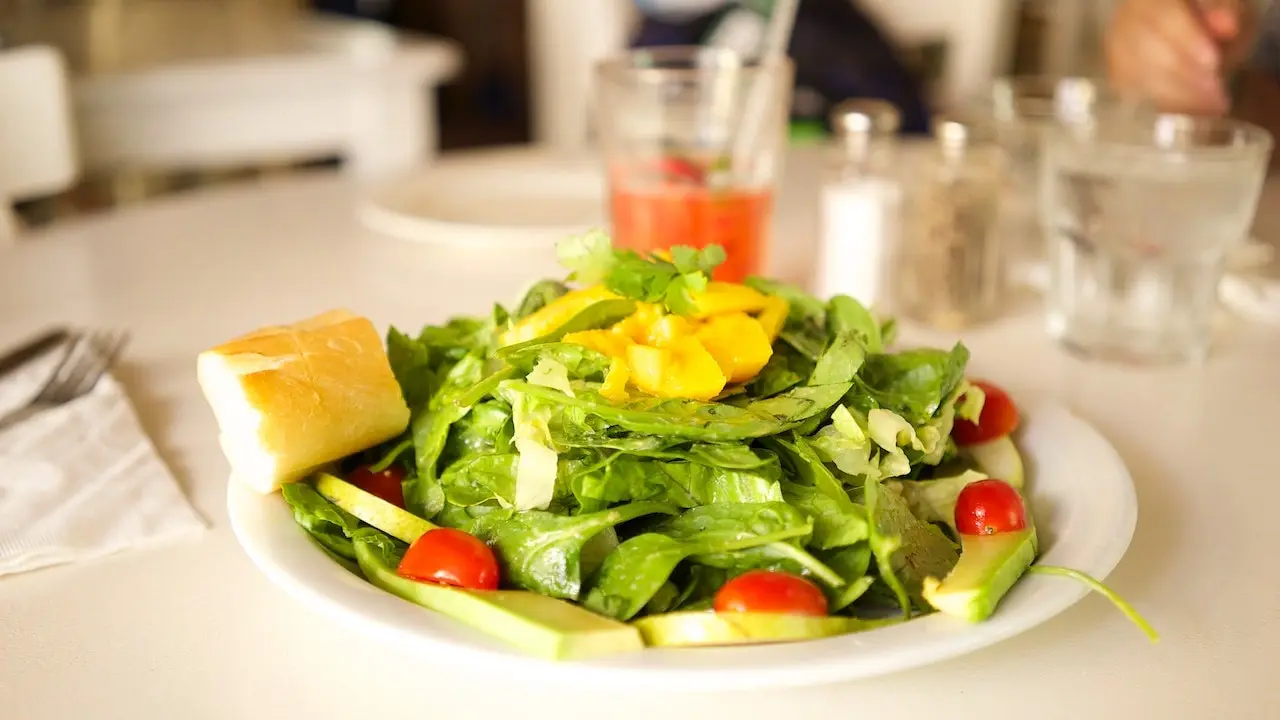 Suppose you are a breastfeeding mom and want the healthy development of your little one. In that case, you should add Spinach to your daily diet as these green leafy vegetables are a great source of nutrients, particularly iron, folate, and calcium, which helps in supporting bone strength, maintaining a healthy hemoglobin level, and ensuring the optimum development and growth of your little one.
Grilled salmon fillet – a delicious source of omega-3 fatty acids, supporting brain development for the baby.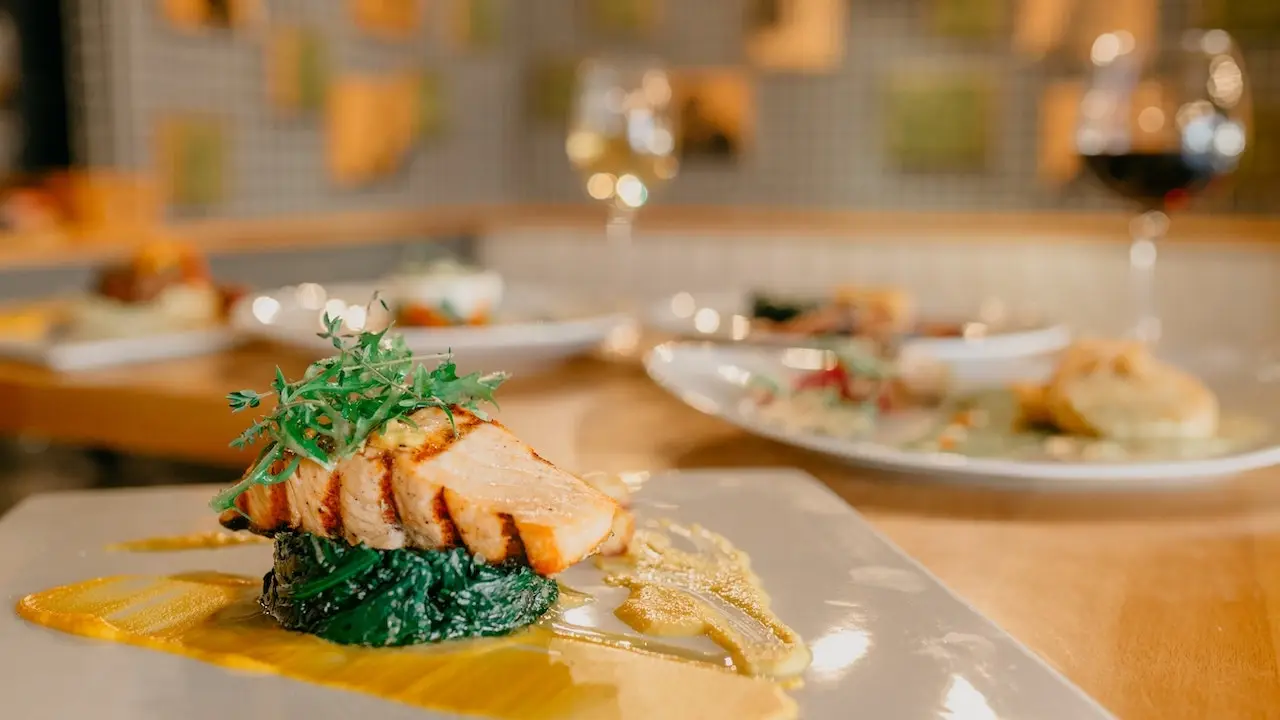 Salmon is an excellent source of Omega 3 fatty acids, so it can be proven a great addition to your breastfeeding diet, which you should add to support the overall development of your baby's brain. These are the essential nutrients that help combat postpartum mood swings and also play a very crucial part in the mental growth of your little one. Apart from these, Salmon is also a good source of protein and thus helps in supporting the healing the recovery process of your body after childbirth.
A bowl of creamy Greek yogurt topped with berries – a calcium and protein-rich snack for lactating mothers.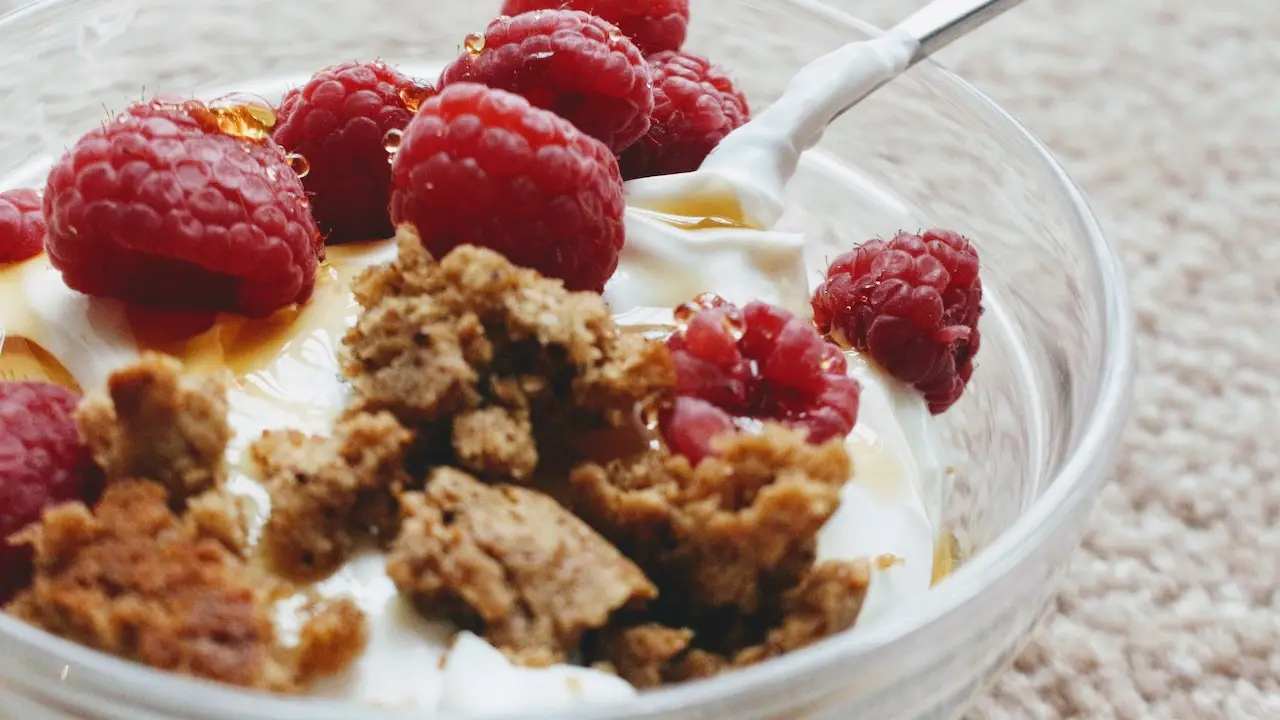 The body of lactating mother requires ample protein and calcium, and Greek yogurt is one of the best sources, which should add to your breastfeeding diet. This creamy dairy product is an excellent source of calcium, which will be best for you and your little one for promoting bone health. At the same time, the protein content of Greek yogurt helps in muscle repair and development which helps you stay active and energetic during the demanding phase of motherhood.
A handful of almonds – a nutritious and antioxidant-packed Breastfeeding Diet for lactating moms.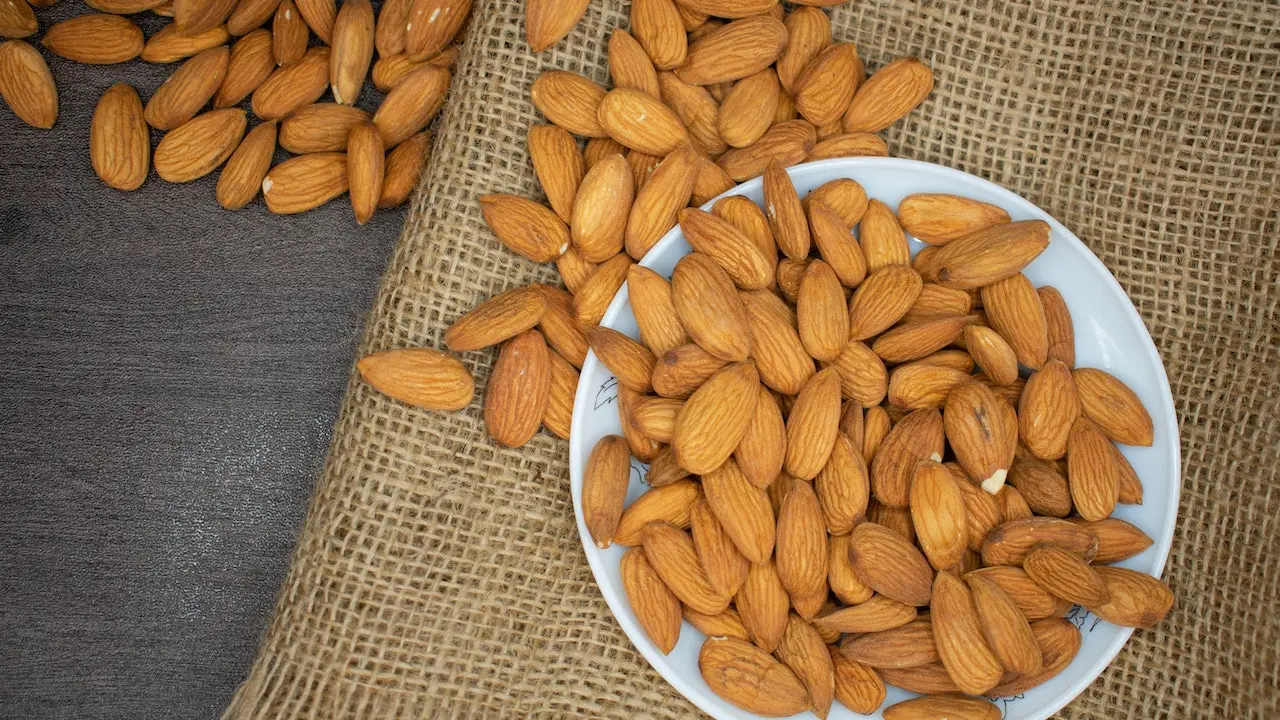 For a breastfeeding diet, you should also add almonds in your morning snacking, as these are a great source of Vitam E. Furthermore, these are also packed with various antioxidants, which help support the immune system and also help your cells from damage. Also, almonds are a good source of healthy fats, which are crucial for your baby's brain development and eye health.
Fenugreek seeds – are known for their galactagogue properties, supporting breast milk production.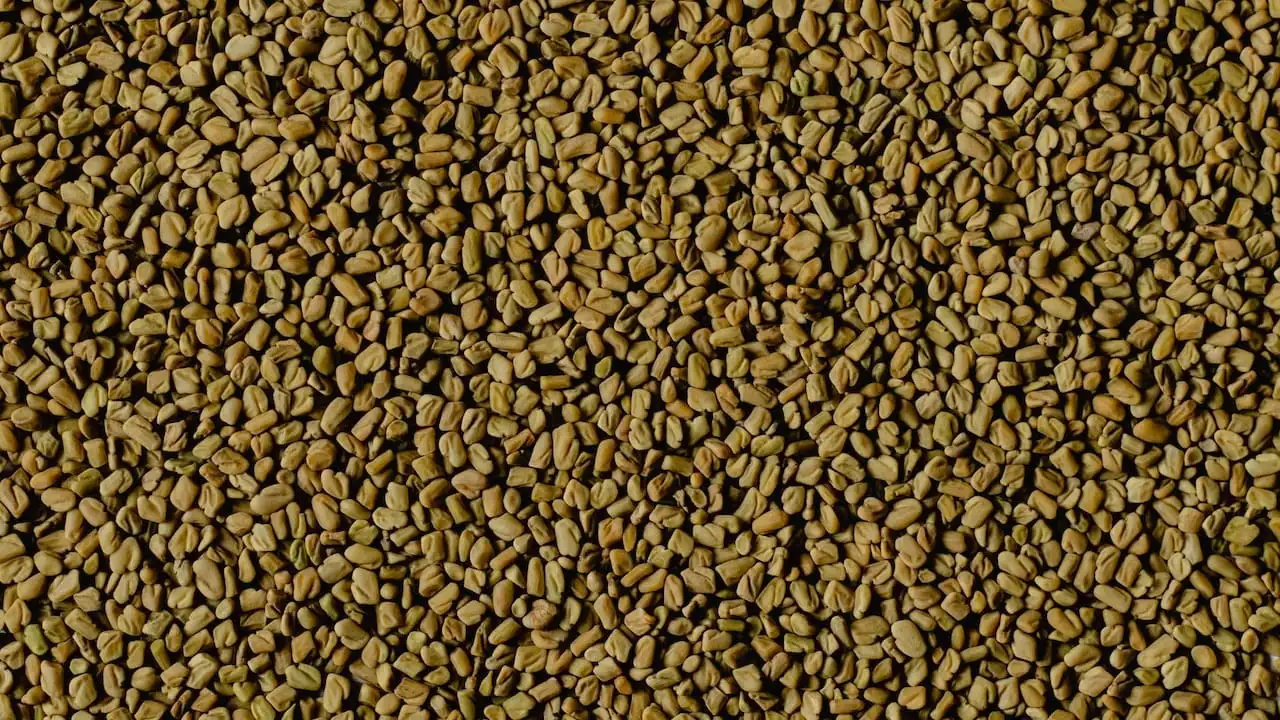 You should also add Fenugreek Seeds into your eating routine for a nourishing breastfeeding diet. These are well known for their galactagogue properties, meaning they play a vital role in improving the milk supply in lactating mothers. Fenugreek Seeds contain compounds that help stimulate breast milk production and ensure your little one is nourishing enough. But it would be best to consume these seeds adequately by consulting your doctor to avoid the side effects of overconsumption of Fenugreek Seeds.
Roasted sweet potatoes – a vitamin A-rich superfood for the baby's vision and immune system development.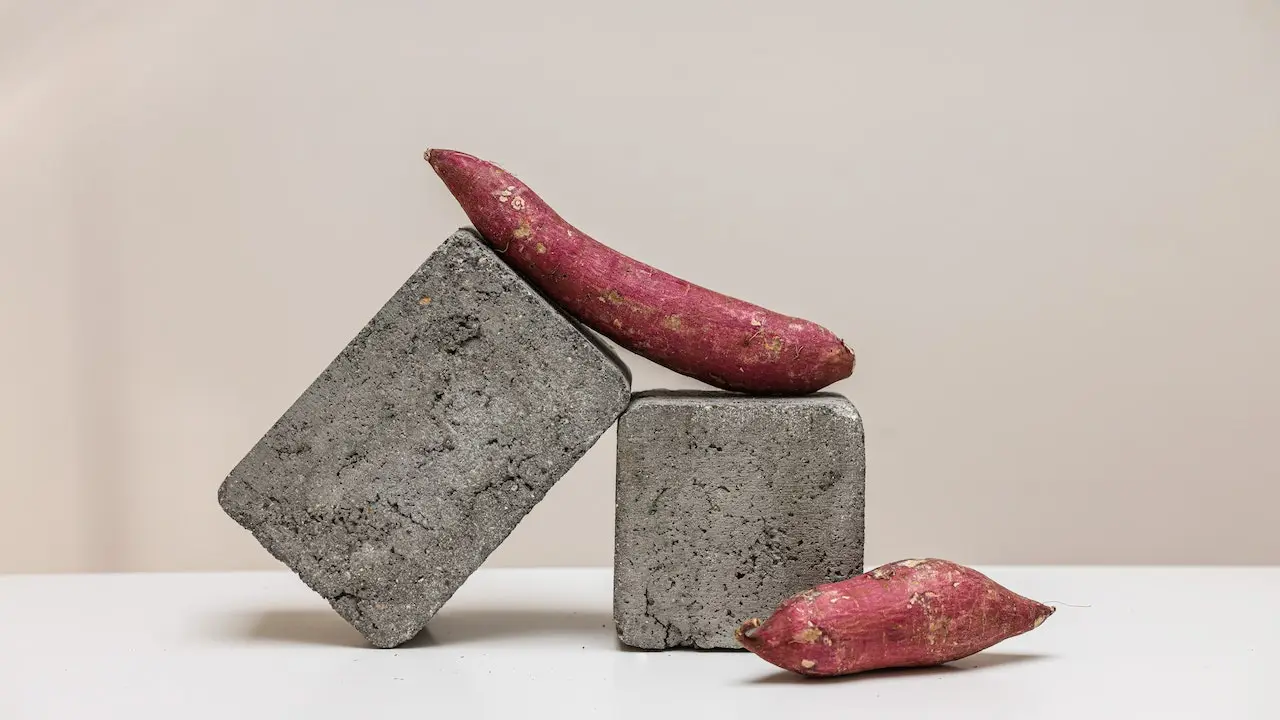 You should also add Sweet Potatoes to your breastfeeding diet as these are a great source of beta-carotene, a precursor of vitamin A, vital in supporting vision health and developing your little one's immune system. Sweet potatoes are also a great source of complex carbohydrates and fiber, providing steady energy and supporting healthy digestion.
So these are some of the best and most nourishing breastfeeding diets for lactating mothers, which they should add to their eating routine as these will help in the overall growth and development of the mother and the little one. Before adding these foods to your diet, please consult your health care expert to understand the adequate amount of these foods you should take to avoid the side effects of overeating.
To get more of our exclusive content on Health Care and Lifestyle. Follow us on YouTube and Instagram.