Benefits of Dancing – Dancing is not only a joyful activity, but do you know dancing every day can benefit your body, mind, and soul? Dancing goes beyond entertainment and has proven to be a potent tool for transforming your life into a happier and healthier one.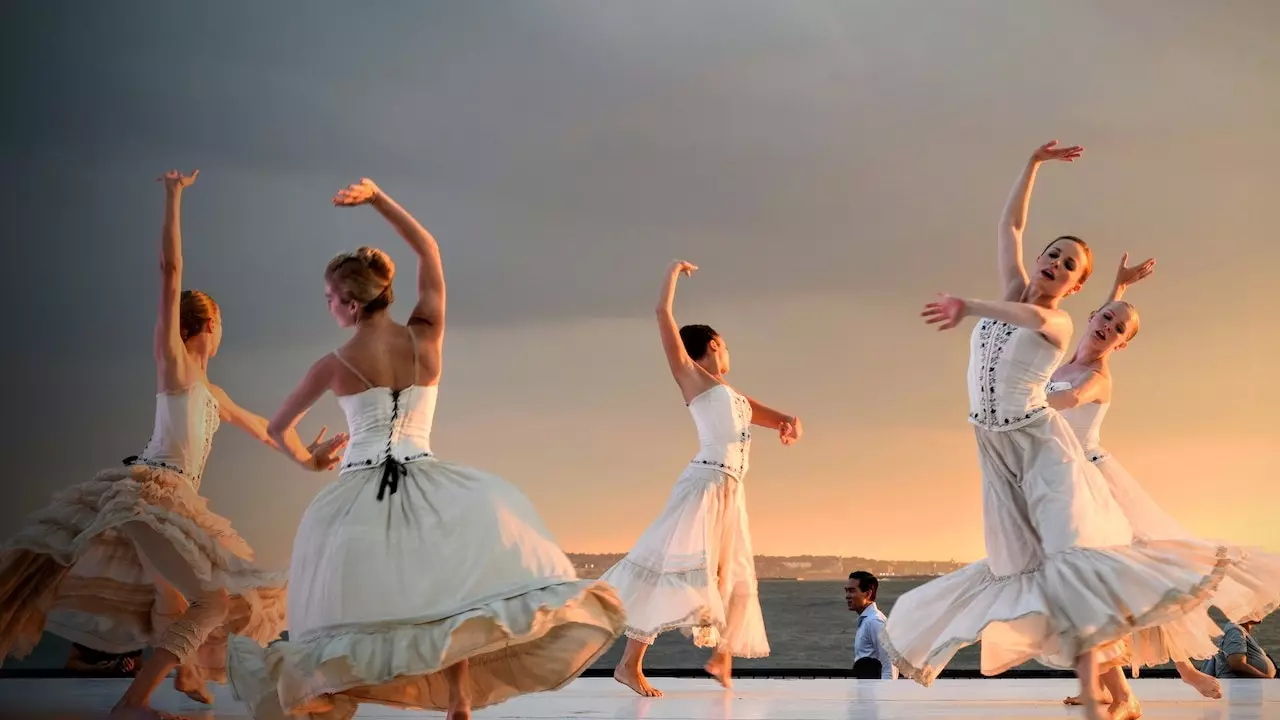 Read Also: Start Now: 6 Life-Changing Habits to Implement for a New You in 6 Months.
This article will tell you some incredible benefits of dancing for 15-20 minutes daily. So let's dive into the rhythmical health and wellness journey without delay.
Benefits of Dancing for 15-20 Minutes Every Day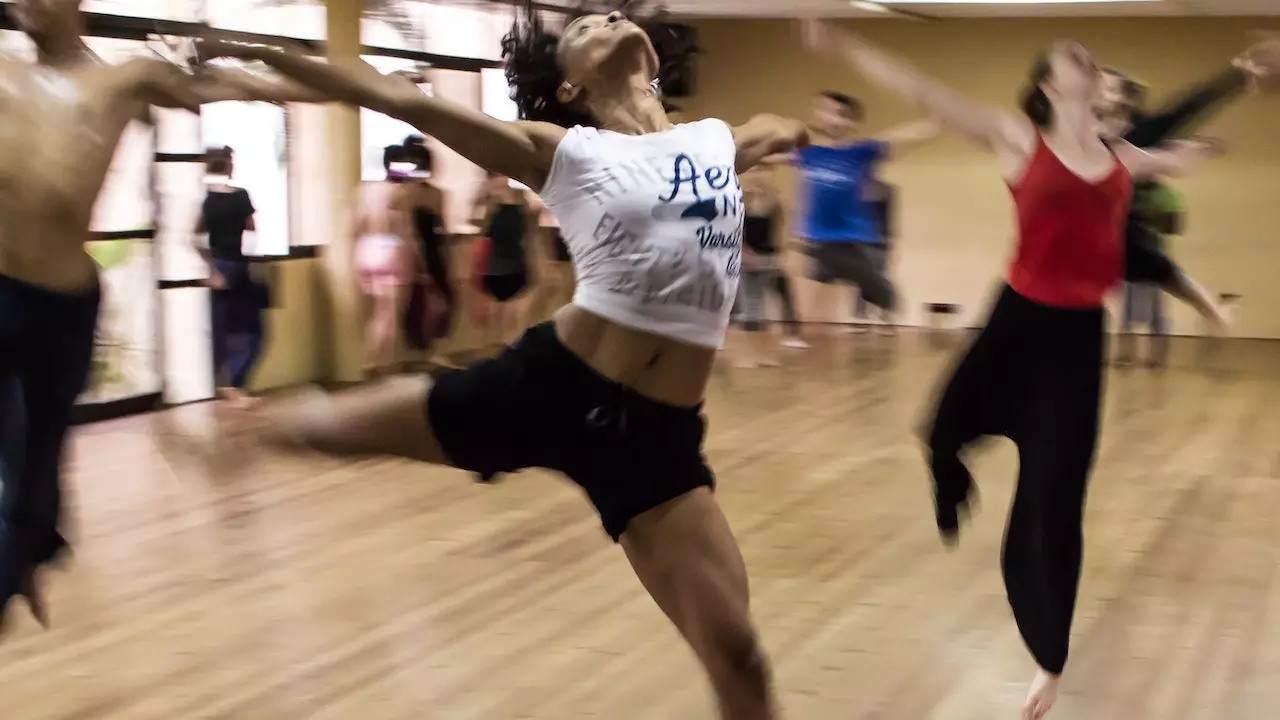 Physical Fitness
Dancing is one of the best ways to stay fit physically as it involves a wide range of movements, from high intensity to gentle stretches. So dancing every day for 15-20 minutes will help improve flexibility, strength, and endurance because dancing involves engaging various muscle groups. The benefits of dancing to the body include muscle toning, calorie burning, and weight management. Dancing is an effective way to achieve and maintain physical fitness. So you should add 15-20 dancing minutes into your daily routine.
Stress Relief
One of the benefits of dancing is that when we dance, it helps release endorphins known as "feel-good" harmons, which are natural mood boosters. This helps promote relaxation and calm by reducing the stress and anxiety of the body. Apart from this, engaging in 15-20 minutes of dance activity helps avoid day-to-day life pressure and worries and allows us to enjoy the present moment.
Improved Cognitive Function
In dancing, one must perform various steps and memorize them sequentially. Thus it challenges the brain and helps in boosting cognitive function. Dancing has other benefits, such as increased focus, improved memory, and enhanced mental agility. Then you should engage in 15-20 minutes of dancing daily to boost your cognitive abilities and promote better brain health.
Social Connection
one of the benefits of dancing is that it helps increase social connections, as dance always performs in group activities such as social dance events or dance classes. Thus dancing helps meet new people, foster community, and build social connections. Various studies have proved that sharing the joy of dancing with others will lead you to lasting friendships and creates a sense of belonging.
Emotional Expression
Dance is a potent form of self-expression that helps individuals to release pent-up feelings, convey emotions, and improve emotional well-being. One of the other benefits of dancing includes it can help as a therapeutic outlet for promoting emotional balance and processing emotions.
Heart Health
Dancing is also a cardiovascular exercise and helps in heart pumping. While dancing, it increases the oxygen and blood circulation to the body and improves heart health. Engaging in 15-20 minutes of daily dance sessions will help lower blood pressure, reduce the risks of cardiovascular diseases, and improve heart health.
Enhanced Posture and Balance
One of the best benefits of dancing is that it requires proper posture and body alignment to perform the steps correctly. And when you practice these steps daily, then it will help in improved posture, enhanced balance, and better body awareness. Dancing regularly for 15-20 minutes also helps in reduces the risk of injuries related to poor posture and strengthening the core muscles.
So these are some benefits of dancing for 15-20 minutes regularly. It will not be proven as a good entertainment option but also boost your mental and physical health. Moreover, it requires no special skills; one can quickly learn dancing with daily practice. So this helps in boosting health while enjoying the dance. So there should not be any excuse not to join dance classes. You should start right away and enjoy a happy and healthy life.
To get more of our exclusive content on Health Care and Lifestyle. Follow us on YouTube and Instagram.