For people who don't like the summer's heat, it is good news that monsoon has arrived. Monsoon relieves the summer heat and helps rejuvenate the surroundings with lush greenery. But you should take care of one thing; there is no doubt that monsoon brings pleasant weather and increases the chances of fungal infections. The increased dampness and humidity create a suitable breeding ground for the fungi and make our nails, skin, and other body parts vulnerable to this fungal infection.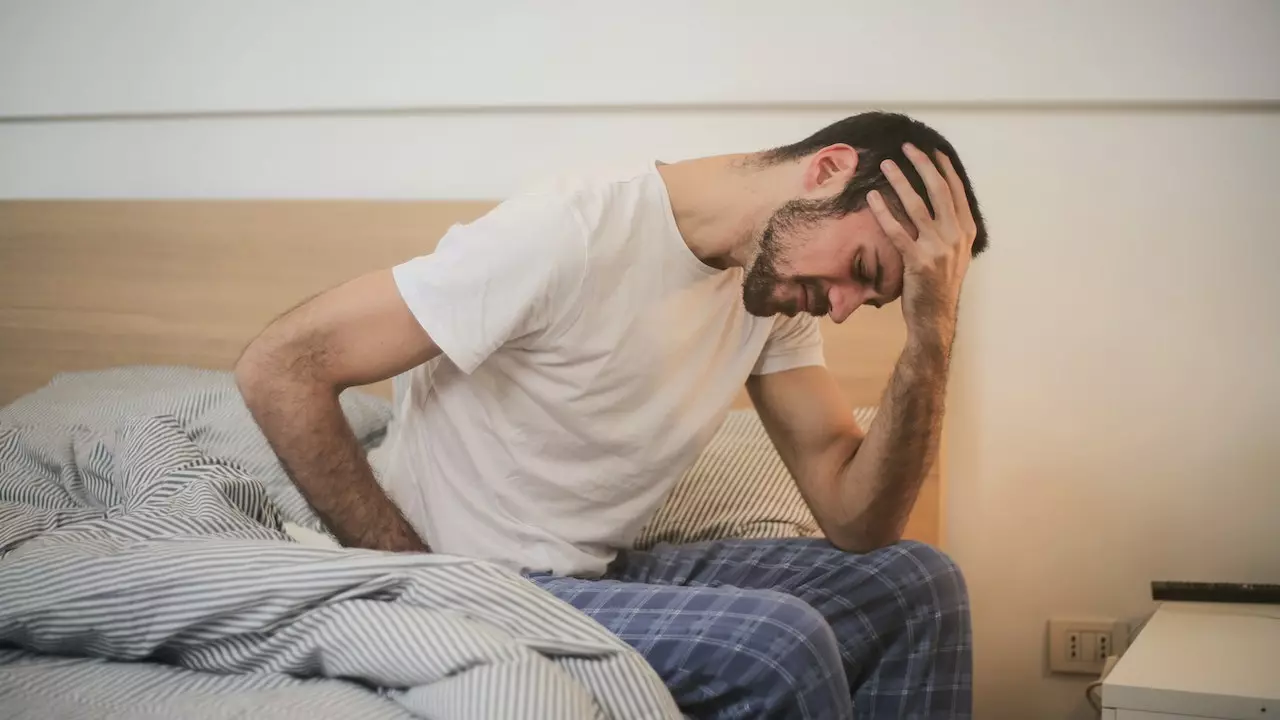 Read Also: Combatting Watery Eyes: Understanding the Root Causes and Finding Relief.
So it becomes necessary to understand everything about this fungal infections and take steps to your safeguard from this monsoon threat. In this article, we will guide you through the various fungal infections, their symptoms, and how to keep them at bay during this monsoon season with our monsoon health guide. So let's dive into the wellness guide and learn how to stay healthy this monsoon.
Causes of Fungal Infections During the Monsoon Season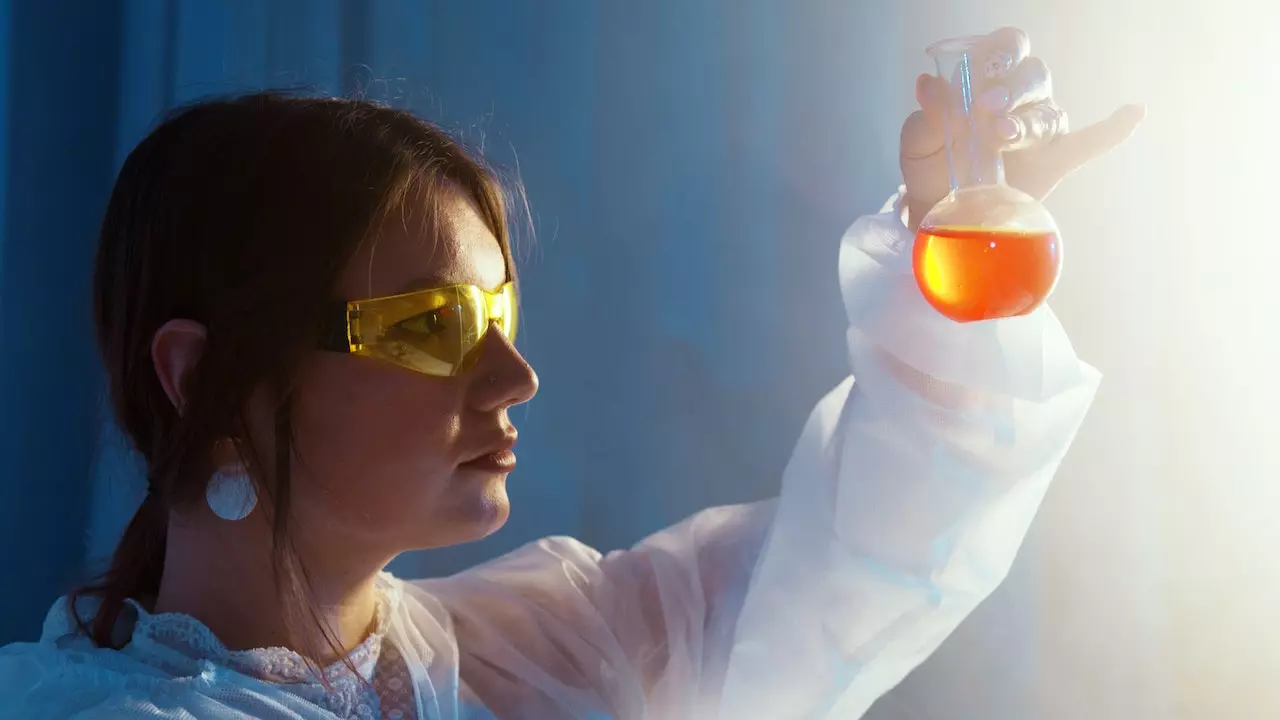 Increased Humidity
Close Contact with Infected Individuals
Contaminated Water
Inadequate Ventilation
Poor Hygiene
Weakened Immune System
These are the common causes of the fungal infection's spread but can vary from person to person because of unique lifestyles and body reactions to infection. But you must maintain proper hygiene to keep this infection at bay in this monsoon. Now let's discuss the strategies which can help you prevent the spreading of this infection.
5 Tips to Keep Fungal Infections at Bay This Monsoon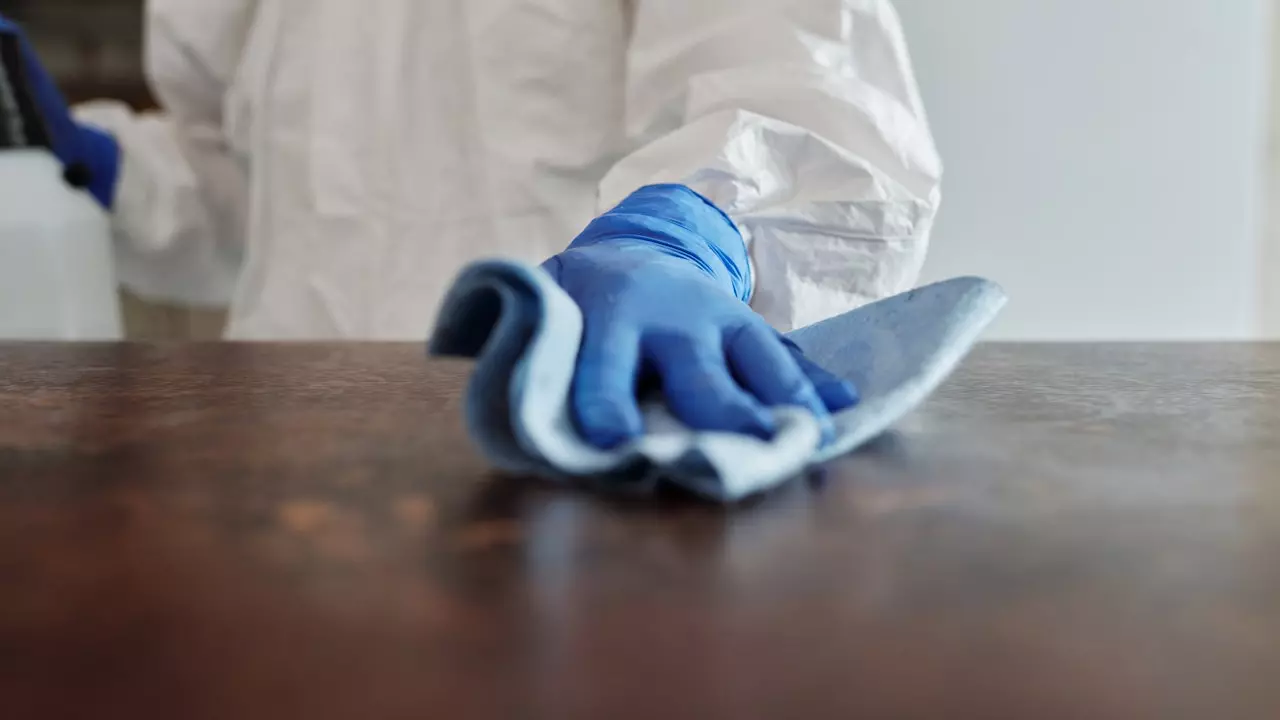 Maintaining Personal Hygiene and Cleanliness
To prevent fungal infections this monsoon, you need to take extra care of proper hygiene. Wash your hands whenever you come home or before and after eating something. Clean all parts of your body regularly, especially those prone to moisture accumulation, such as the groin, armpits, and feet.
Use mild, pH-balanced cleansers and soaps to help avoid stripping the skin's natural protective barriers.
Always keep your nails clean, and trim them at proper intervals to avoid fungal infection this monsoon.
Drying Off Thoroughly and Avoiding Dampness
When you get wet, dry yourself and clean your body parts to dry off completely. You need to pay extra attention to areas more prone to moisture accumulation, such as under the breasts, toes, and groin area.
Pick a clean towel to dry yourself properly, and ensure it is dry completely before using it.
And avoid wearing wet socks or clothes for a long time. Change them frequently to avoid fungal infections this monsoon.
Wearing Breathable Fabrics and Open-Toe Footwear
You must also change your clothing style to prevent fungal infection this monsoon. Opt for loose, breathable clothes that allow proper air circulation and prevent excessive sweating.
Also, choose some open-toe shoes made of breathable fabrics to help your feet stay ventilated and dry.
Avoiding Sharing Personal Items and Maintaining a Clean Environment
Not in this monsoon season, but always avoid sharing your personal things with others, such as towels, socks, clothes, or shoes, to prevent the spread of fungal infection or any other type of infection.
And regularly clean and disinfect the commonly used things and places to keep yourself healthy this monsoon, such as bathroom floors, yoga mats, shower areas, and gym equipment.
Incorporating Antifungal Foods and Supplements into Your Diet
Choosing the proper meal plays a vital role in keeping yourself healthy. So in monsoon, choose food with anti-fungal properties such as garlic, coconut oil, ginger, turmeric, and probiotic-rich foods like yogurt to avoid fungal infection.
You should consult some nutrient experts and choose healthier supplements such as grapefruit seed extract, oregano oil, or berberine.
So by following these tips, you will indeed prevent the spread of the fungal infection this monsoon and enjoy the pleasant weather with your family with more joy and happiness.
To get more of our exclusive content on Health Care and Lifestyle. Follow us on YouTube and Instagram.