Green tea vs black tea – Are you also an enthusiast who often gets confused when going for tea in between whether you should go for green tea or go for black tea? Most people become confused in the battle between the two, whether to choose green tea or black tea. So here we are today. We will clear your doubts and tell you which tea is best for which time and how one is better. So let's dive into the battle of Green Tea vs Black tea by understanding their health perks, caffeine levels, and optimal timing to sip them.
Caffeine level comparison: Green Tea vs Black Tea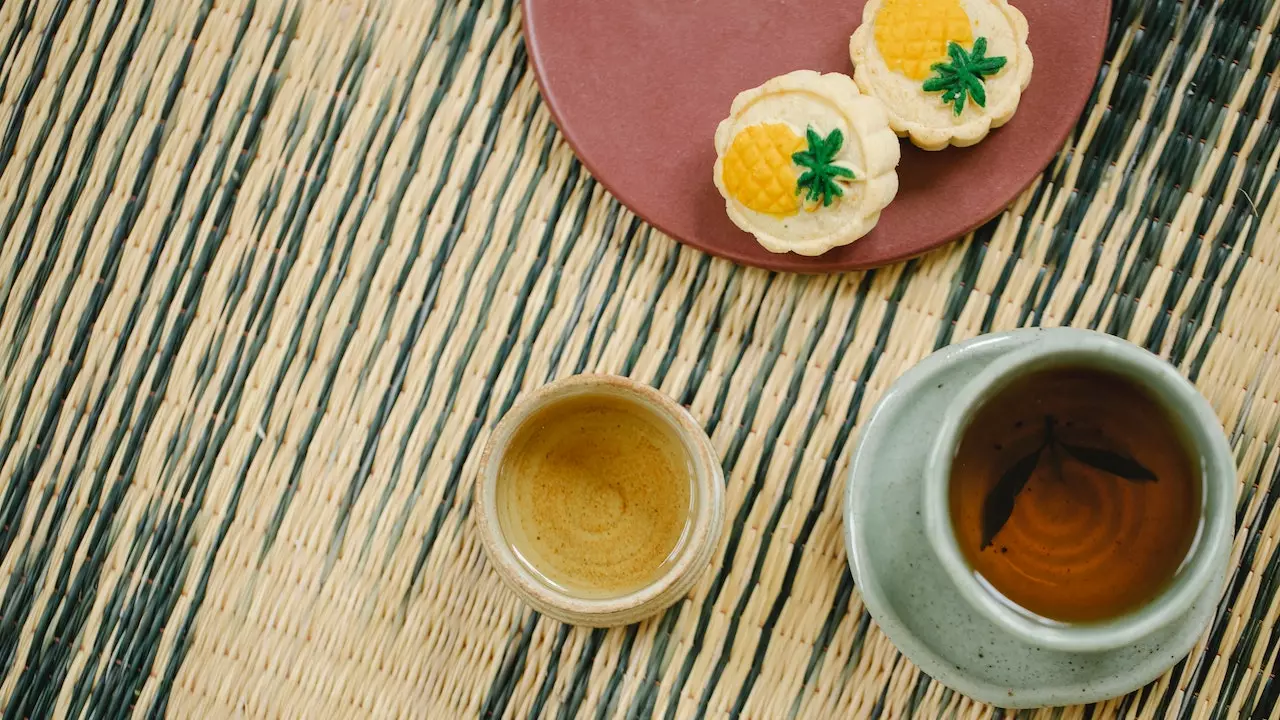 Read Also: Preserving Food Safely: Understanding The Risks of Using Plastic Containers for Leftovers.
So in this battle of Green Tea vs Black Tea, when we talk about the comparison of the caffeine content then, both teas have distinct profiles. Green tea contains generally lower levels of caffeine than black tea. On average, a cup of green take only contains 20-45 milligrams of caffeine. On the other hand, black tea's caffeine level can go between 40-70 milligrams.
However, the caffeine level can vary depending upon various conditions such as the type of tea, steeping time, or brewing method. So it's all up to you. If you are looking for a milder caffeine boost, you should go with green tea, but if you want to kick start your day with more boost, black tea should be your best choice.
Health benefits of green tea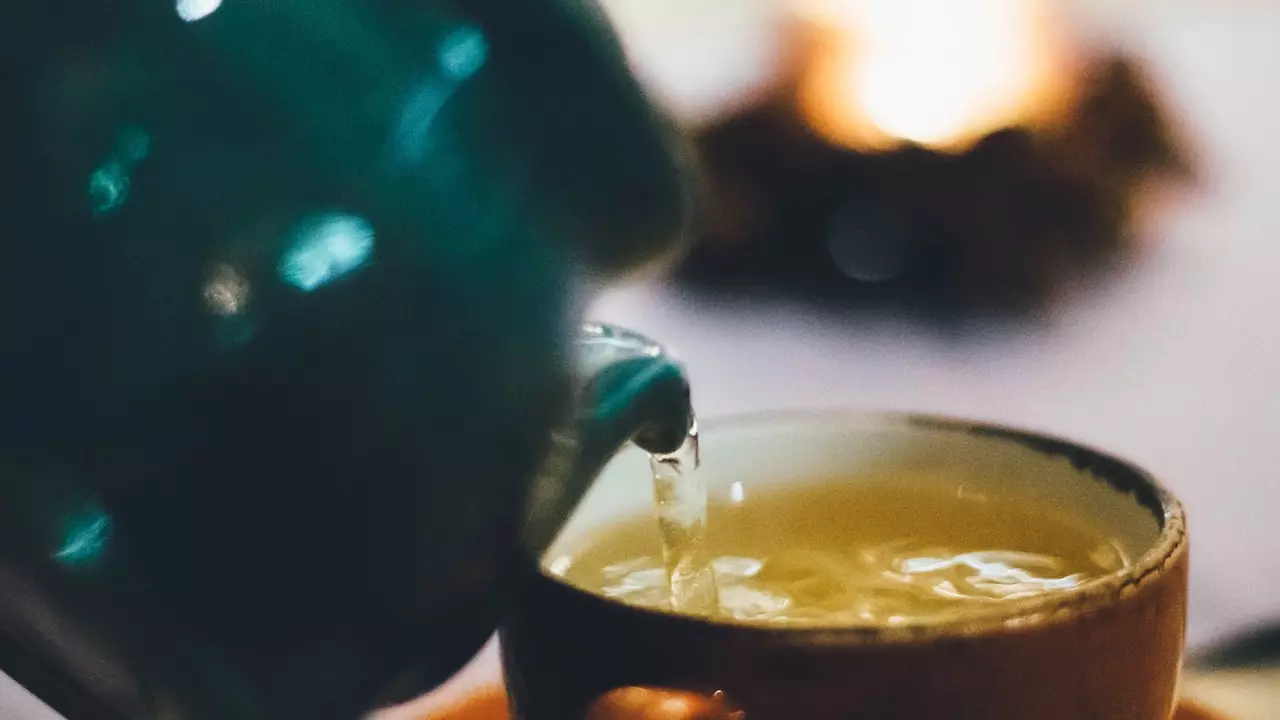 Antioxidant Powerhouse
Green tea contains antioxidants, especially catechins, which help protect cells from damage and help combat oxidative stress.
Boosts Metabolism
Green tea's catechins and caffeine compounds help manage weight, enhance metabolism, and promote fat oxidation.
Heart Health Support
It has been researched that regular green tea helps lower the risk of heart-related diseases by improving cholesterol levels, lowering blood pressure, and reducing inflammation.
Brain Function Enhancement
Green tea also contains caffeine and the amino acid L-theanine, which are beneficial for improving brain function, promoting mental alertness, and enhancing focus.
Potential Cancer Prevention
As per some studies, it has been discovered that regular consumption of green tea also helps lower cancer symptoms by inhibiting the growth of cancer cells and helps in lowering the formation of tumors.
Health benefits of black tea – Green Tea vs Black Tea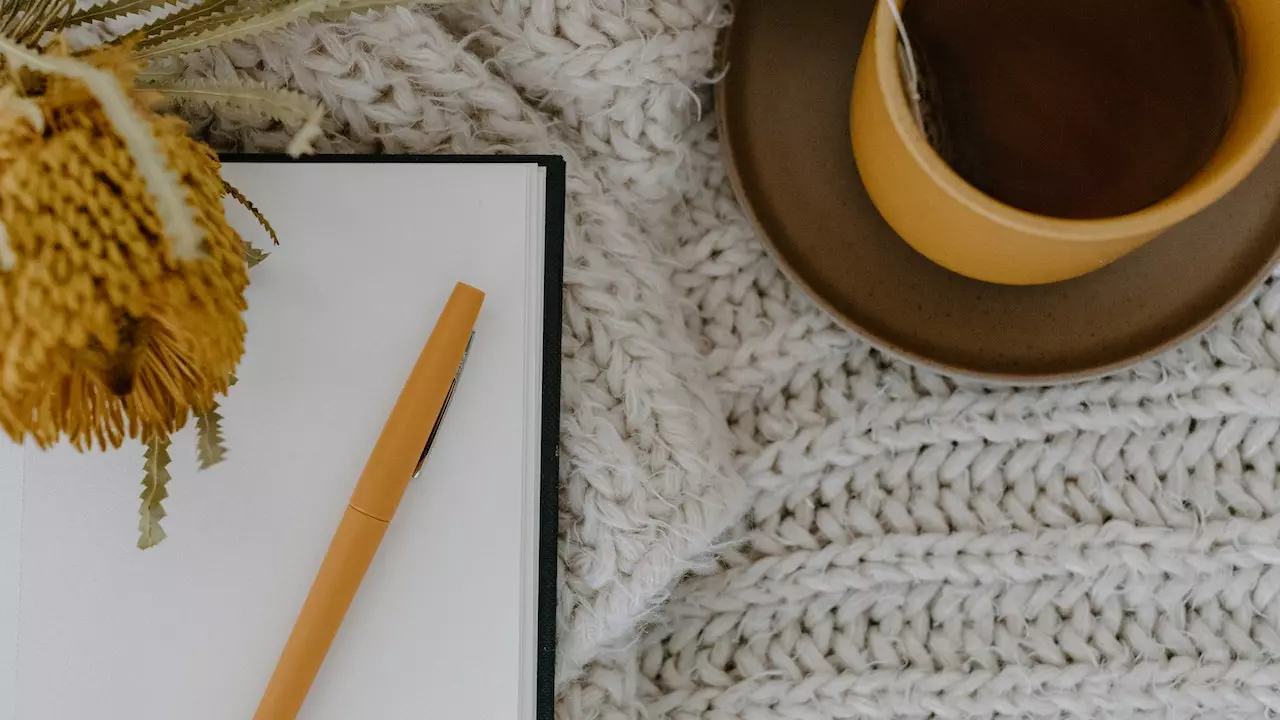 In this battle of Green Tea vs Black tea, now let's discuss the health benefits of black tea.
Antioxidant-rich
Black tea contains various antioxidants like thearubigins and theaflavins, which protects our cells from radicals' damage.
Heart Health Support
As per various studies, it has been found that the regular consumption of black tea helps lower heart-related risks. Black tea contains flavonoids which help improve cardiovascular health by reducing the risk of blood clots and promoting healthy blood pressure levels.
Digestive Health
Various studies have proved that black tea positively impacts digestive function. Consuming black tea regularly can help by lowering the risk of digestive disorders, alleviating inflammation in the digestive system, and improving gut health.
Energy Boost
Black tea contains moderate caffeine, an energy booster that helps promote focus and alertness.
Oral Health
The polyphenols available in black tea have antibacterial properties, which help inhibit the growth of harmful bacteria in the mouth, reducing the risk of cavities and gum disease and promoting oral health.
Comparing the ideal times to sip green tea and black tea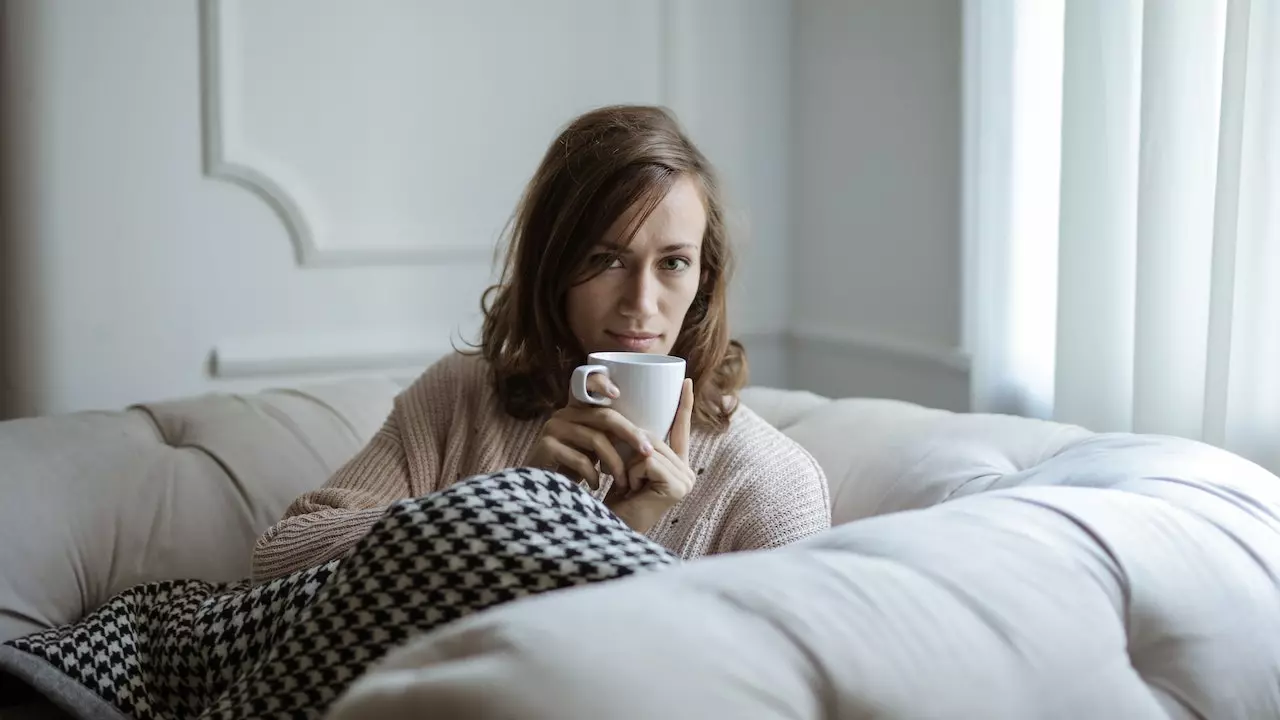 In the last section of Green tea vs Black tea, let's compare the ideal time when you should go for black tea or green tea as per the health benefits discussed above in this article. Take care of one thing always takes care of the time and the caffeine amount when you choose any of the tea because it can also affect your sleep quality.
Best Time to Sip Green Tea
Morning and Midday
After Meals but
Avoid Before Bed.
Best Time to Sip Black Tea
Morning and Afternoon
With Breakfast but
Avoid Late Afternoon and Evening.
Remember, everyone's body reacts differently to the caffeine level, so you should drink this tea as per your body and consult your health care expert before starting to drink any of the tea you wish in this battle of Green tea vs Black tea.
To get more of our exclusive content on Health Care and Lifestyle. Follow us on YouTube and Instagram.