Our daily habits play an essential role in our overall life. What we are doing today, our activities affects our life when we age. So we must take care of our daily habits and adopt healthy habits that can help us become flexible and balanced and promote our overall well-being. This article will describe three daily healthy habits promoting physical health and improving mental well-being. So let's start discussing the healthy habits which help us enhance our overall well-being.
Regular Exercise for Strength, Flexibility, and Balance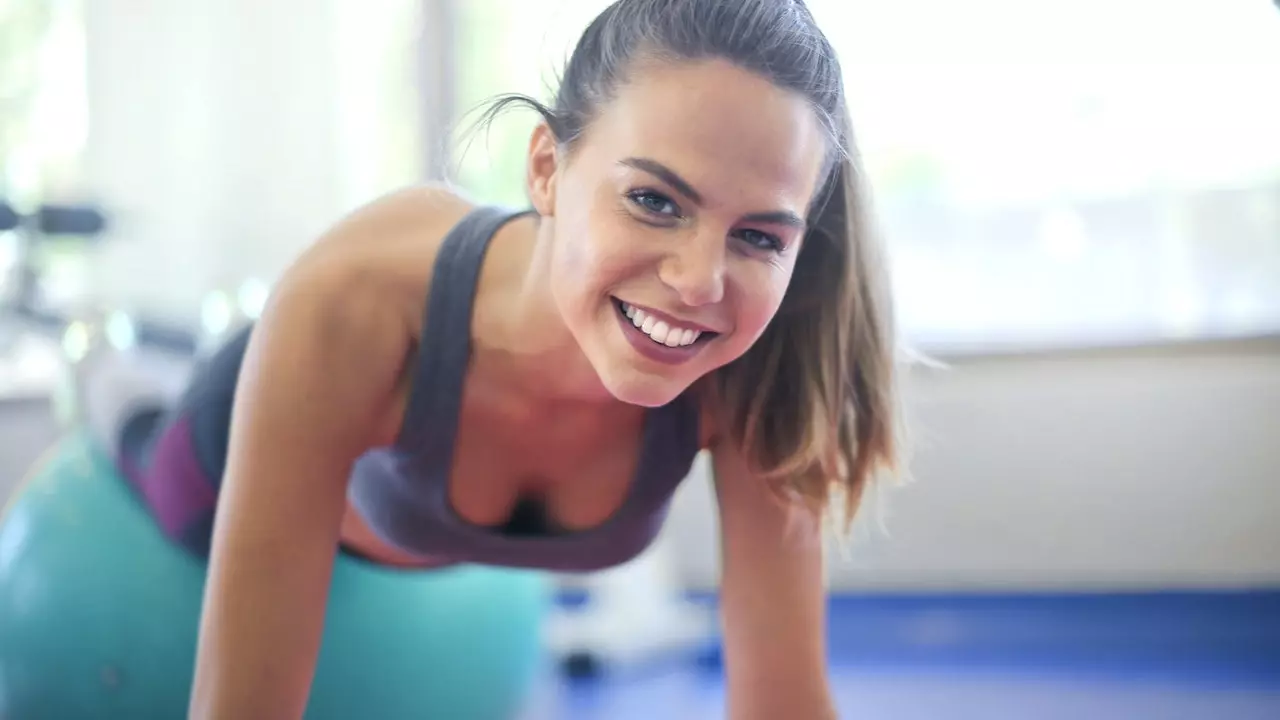 Read Also: 5 UTI Symptoms You Shouldn't Ignore and Effective Prevention Tips.
One of the first daily healthy habits includes physical exercise, as physical activity plays a crucial role in maintaining mobility as we age. So engage in activities focusing on flexibility, strength, and balance, as these activities will help you enhance joint flexibility, muscle tone, and overall stability. You can adapt cardiovascular exercises, resistance training, or activities like yoga or tai chi. So engage yourself in the physical activities which suit your interest and abilities, as this will enhance mobility and lower the risks of injuries.
Nutritious Diet to Support Bone and Joint Health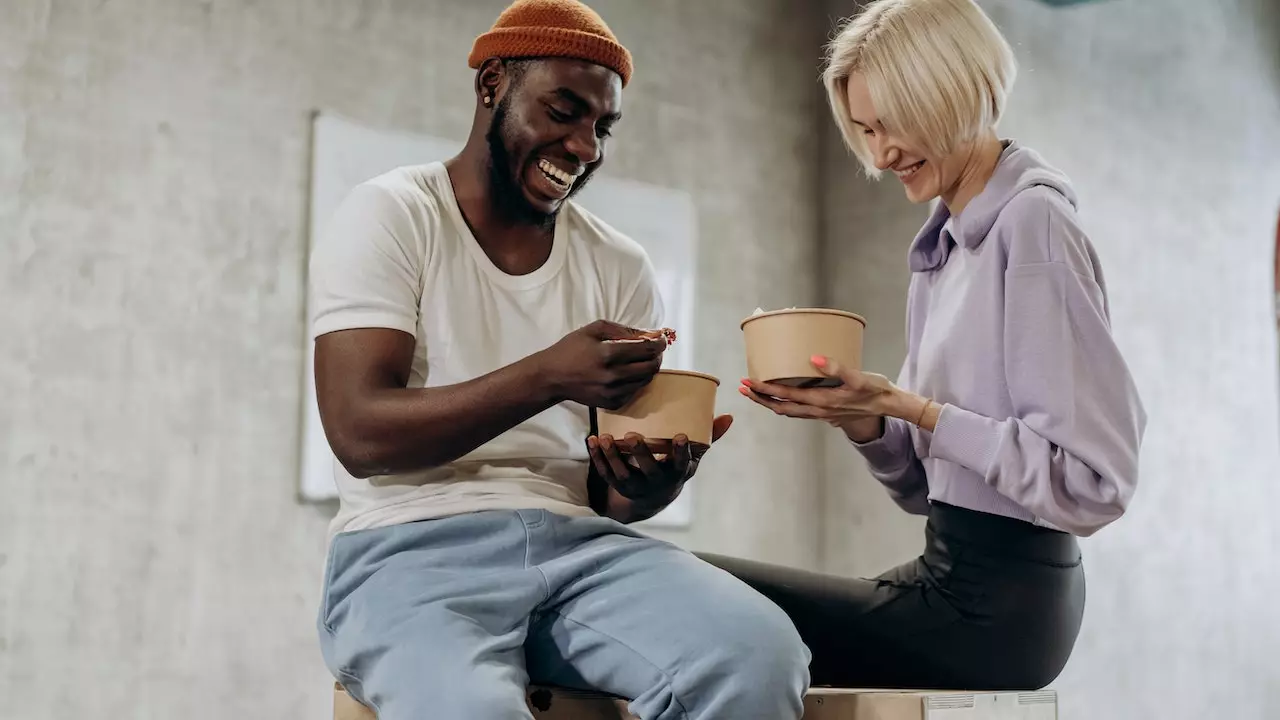 Following a nutritious diet is very helpful when we age to promote joint and bone health. So make daily healthy habits of eating nutrient-rich food, including calcium-rich sources such as leafy greens, dairy products, and fortified foods, as this help strengthen the bones. In addition to this, add omega-3 fatty acids, such as nuts and fatty fish, to your daily eating routine, as this will help reduce inflammation and improve joint health. So you should engage in a well-balanced diet that includes vegetables, fruits, lean proteins, and whole grains so that your body can get all the necessary nutrients and you will be able to enhance your overall well-being as you age.
Practicing Good Posture and Ergonomics to Prevent Musculoskeletal Issues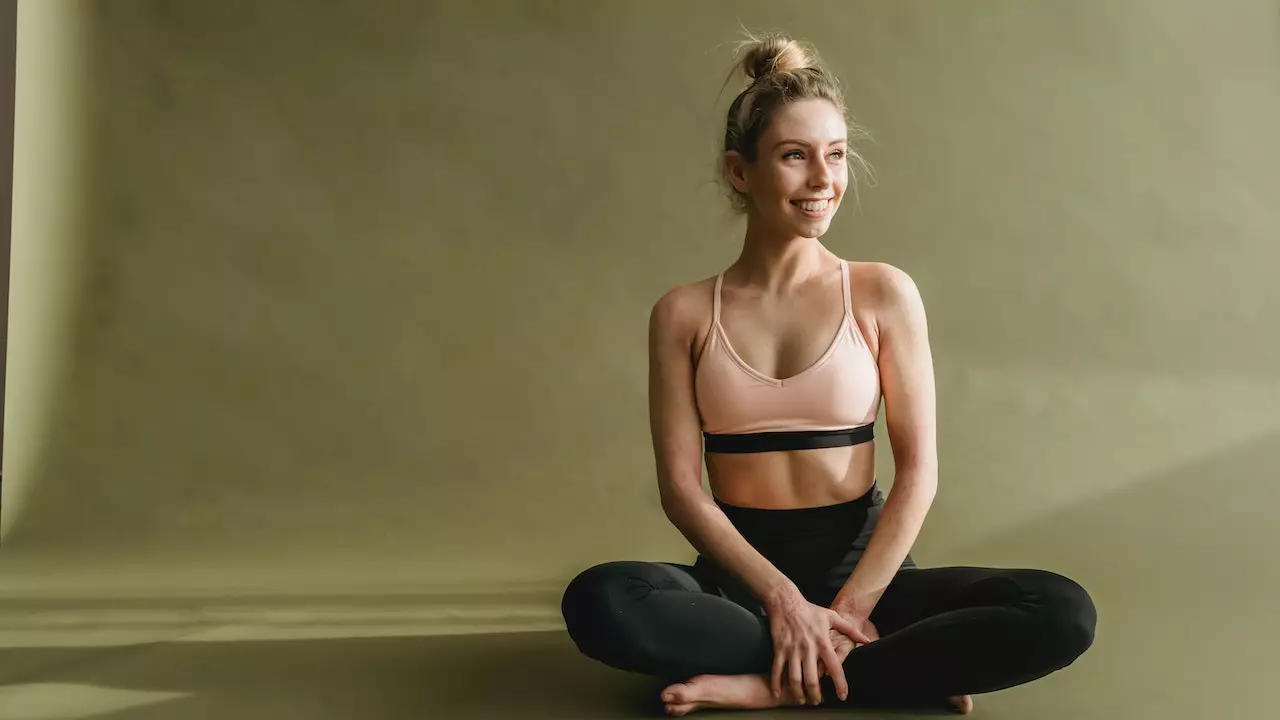 Practicing proper ergonomics and maintaining good posture following daily healthy habits significantly affect our musculoskeletal health. If you are following a poor posture, you can face the problems like joint strain, muscle imbalances, and discomfort. So by taking care of your posture and following a proper posture while doing your daily activities, sitting or standing, you can lower the risk of developing musculoskeletal issues. Also, creating an ergonomic environment at your workplace or home, including adjustable desks, proper seating, and supportive equipment, can help promote better posture and alleviate strain on your body.
Benefits of incorporating these habits into your daily routine.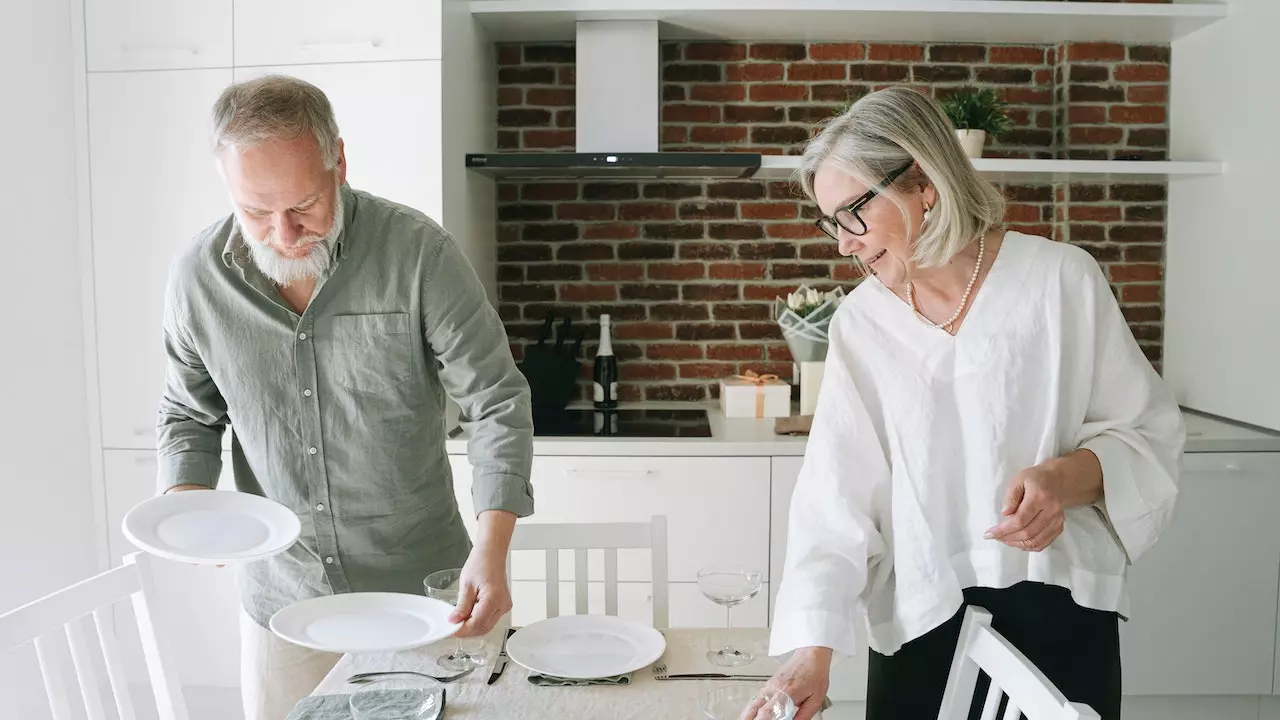 Enhanced Mobility
While incorporating these healthy habits and following a routine involving stretching and balanced exercise, you can improve your muscle flexibility and strength, improving mobility and agility. These activities will help you maintain independence and enable you to perform daily tasks more easily.
Stronger Bones and Joints
Following these daily healthy habits and eating a well-balanced diet that includes vitamin D, calcium, and omega-3 fatty acids will help you improve your bone health, strengthen joints, and reduce osteoporosis risk. This will also help lower the risks of fracture and also helps in maintaining bone density.
Reduced Risk of Chronic Conditions
Engaging yourself in the daily healthy habits of regular exercise and incorporating a nutritious, rich diet, there will be a lower chance of chronic conditions such as diabetes, heart disease, and obesity. These healthy habits also help maintain your weight, reducing the strain on your joints and thus enhancing your overall health.
Improved Posture and Spinal Health
Following a proper posture will help maintain the spine's natural alignment and thus lower the risks related to spine and back pain. This also helps reduce the strain on muscles and thus promotes a better balance.
Other Benefits
Enhanced Mood and Mental Well-being
Better Sleep Quality
Increased Energy Levels
So the adoption of these daily healthy habits will allow you to maintain your independence, enjoy a better quality of life, and age gracefully. But take care of one thing, and you should always consult your healthcare advisor first for more details routines that can boost your overall well-being with proper care.
To get more of our exclusive content on Health Care and Lifestyle. Follow us on YouTube and Instagram.