Gym During Rainy Season – Are you also unable to go to the gym during rainy season? And find it frustrating missing the gym? Then don't worry. We will describe five indoor workouts to help you beat the weight gain. So now, don't let the rainy season dampen your fitness journey. If the weather keeps you from the gym, it is time to be creative and stay active indoors.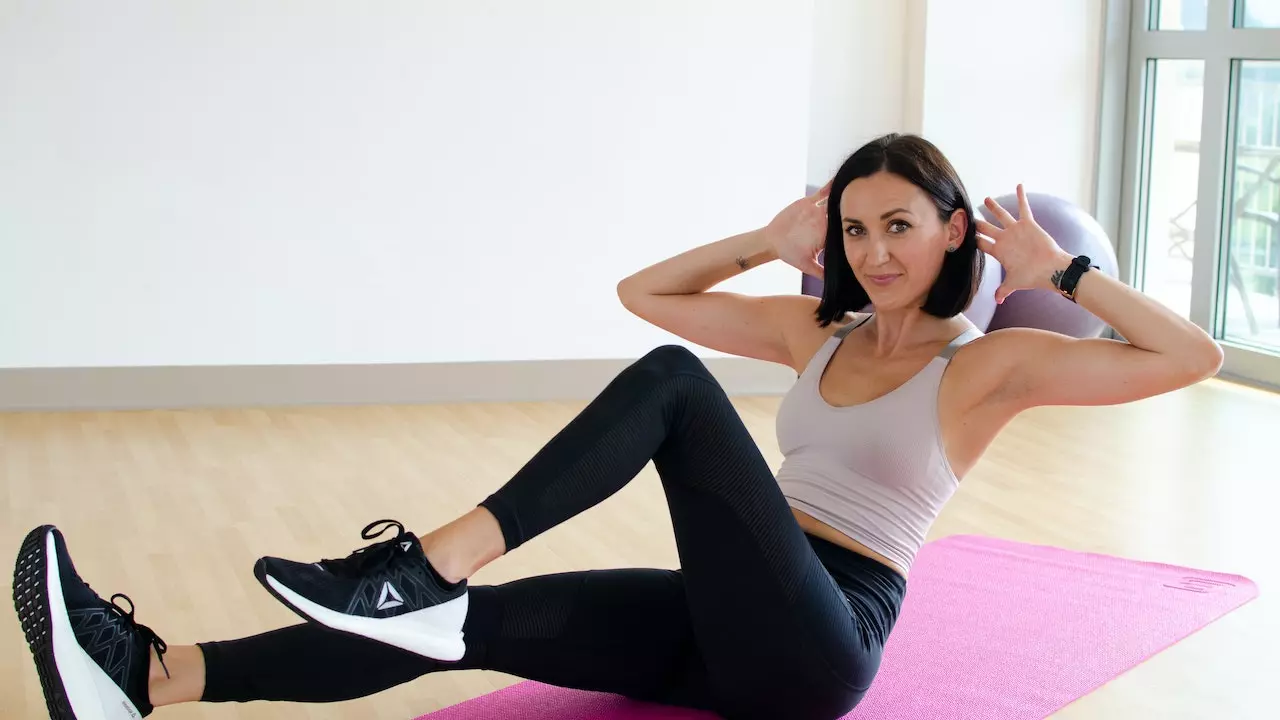 Read Also: Hypertension Hacks: 5 Proven Techniques for Lowering Blood Pressure.
In this article, we will tell you five indoor workouts to help you stay fit when you cannot go to the gym due to the rain. We have various physical activities that will keep you motivated and energized, no matter the outside weather. So are you ready to embrace a healthy lifestyle with these indoor activities and stay fit and healthy in this rainy season?
Indoor Cardio Workout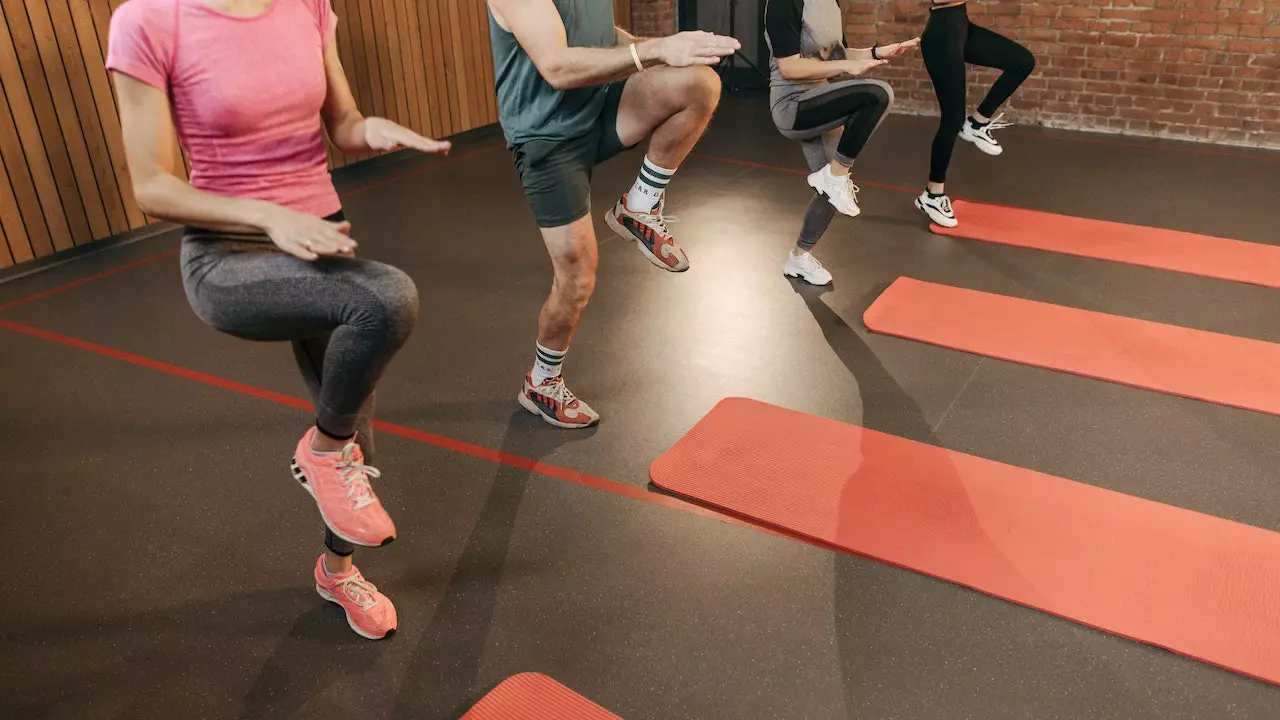 When you cannot go to the gym due to the rain, then the Indoor Cardio Workout is here to rescue you. These exercises will help boost your metabolism, get your heart rate up, and aid in burning calories. You can perform the activities like jumping jacks, burpees, and high knees or dance to your favorite music. These exercises will not only help you in managing your weight but will also improve your stamina and cardiovascular health. Apart from these, engaging in these activities helps add excitement and fun to your indoor fitness routine.
Bodyweight Strength Training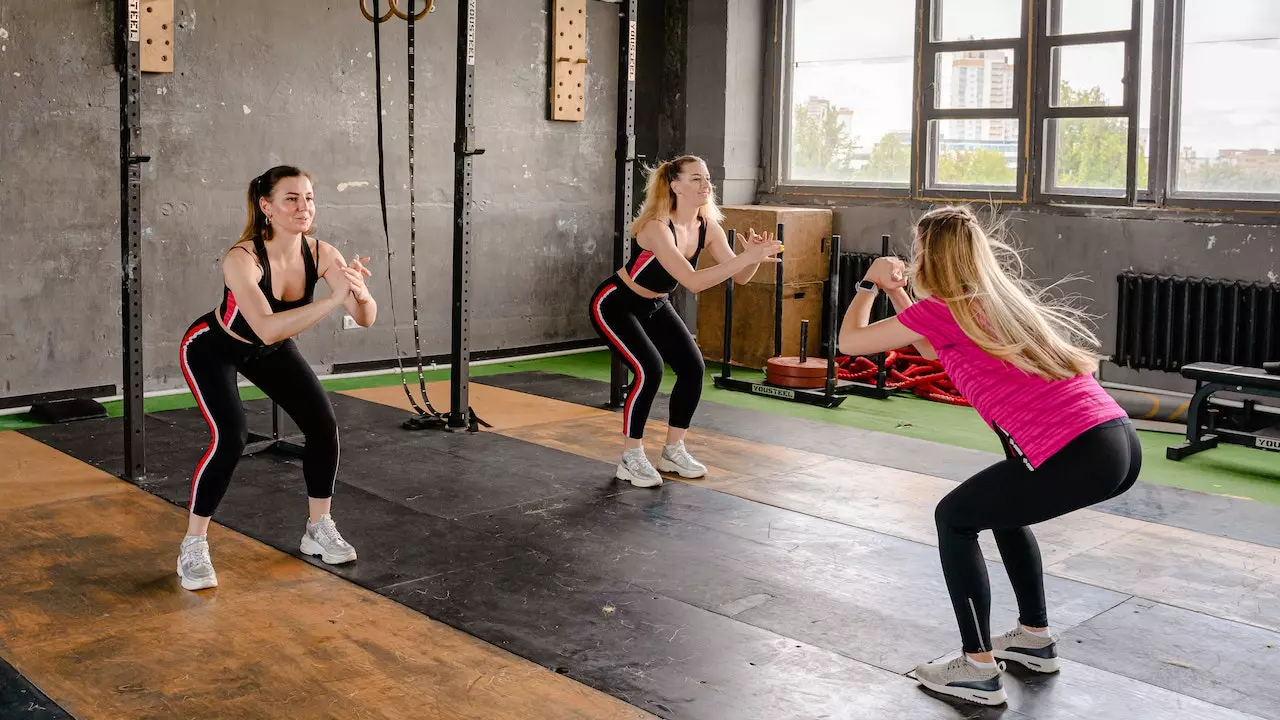 If you cannot go gym during rainy season, then strength training using your body weight is also a great alternative, as it is an excellent way to tone and build your muscles at home. You can engage in exercise like squats, push-ups, lunges, and planks, which target multiple muscles group and helps you maintain muscle strength and mass. These bodyweight exercises also help increase metabolism, which can help manage your weight when you cannot go to the gym during the rainy season.
Yoga and Stretching – If Not Able to Go Gym During Rainy Season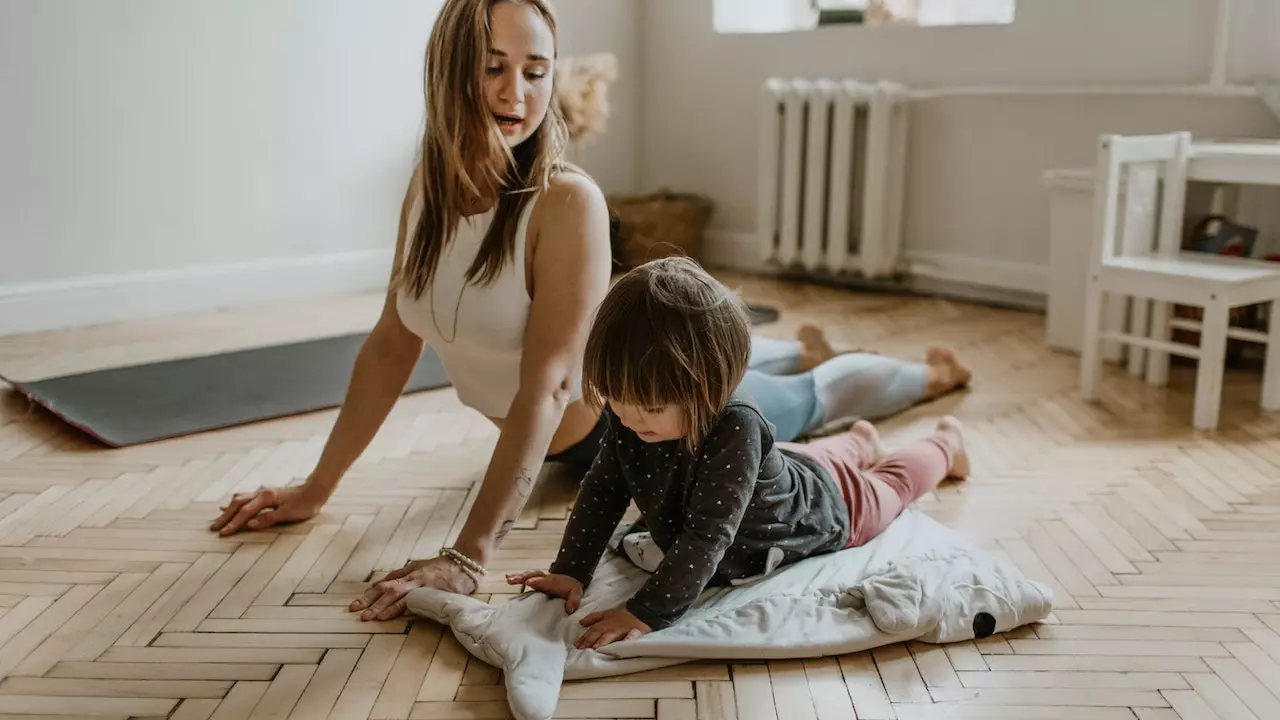 Sometimes when in the rainy season, you are not able to go out then, it can become frustrating, so engaging in the activities like yoga can help boost the mood. You can try warrior, downward dog, and child's pose yoga. This yoga pose will not help you improve your balance and flexibility but also helps in reducing stress levels and promoting relaxation. Stretching is essential to keep your muscles flexible and helps improve overall flexibility.
Home Circuit Training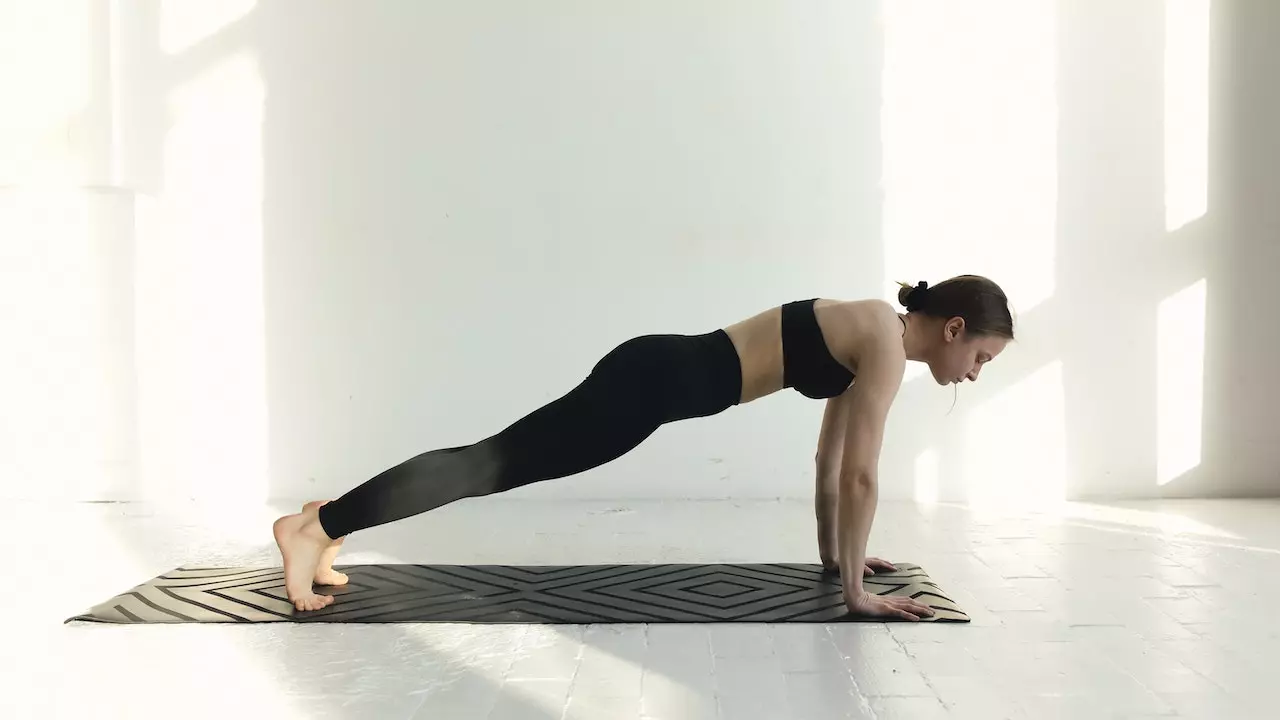 Here is another alternative for you if you cannot go to the gym during rainy season. You can engage in Home Circuit Training, which requires minimum space but provides a full-body workout. You can create a circuit with exercises such as squats, tricep dips using a sturdy chair, push-ups, and lunges, which target various muscle groups. You need to perform each exercise in a sequence and with little or no rest in between. Engaging in this circuit will elevate your heart rate while burning maximum calories. Thus making it an effective workout option for indoors during the rainy season.
Indoor Cycling or Jump Rope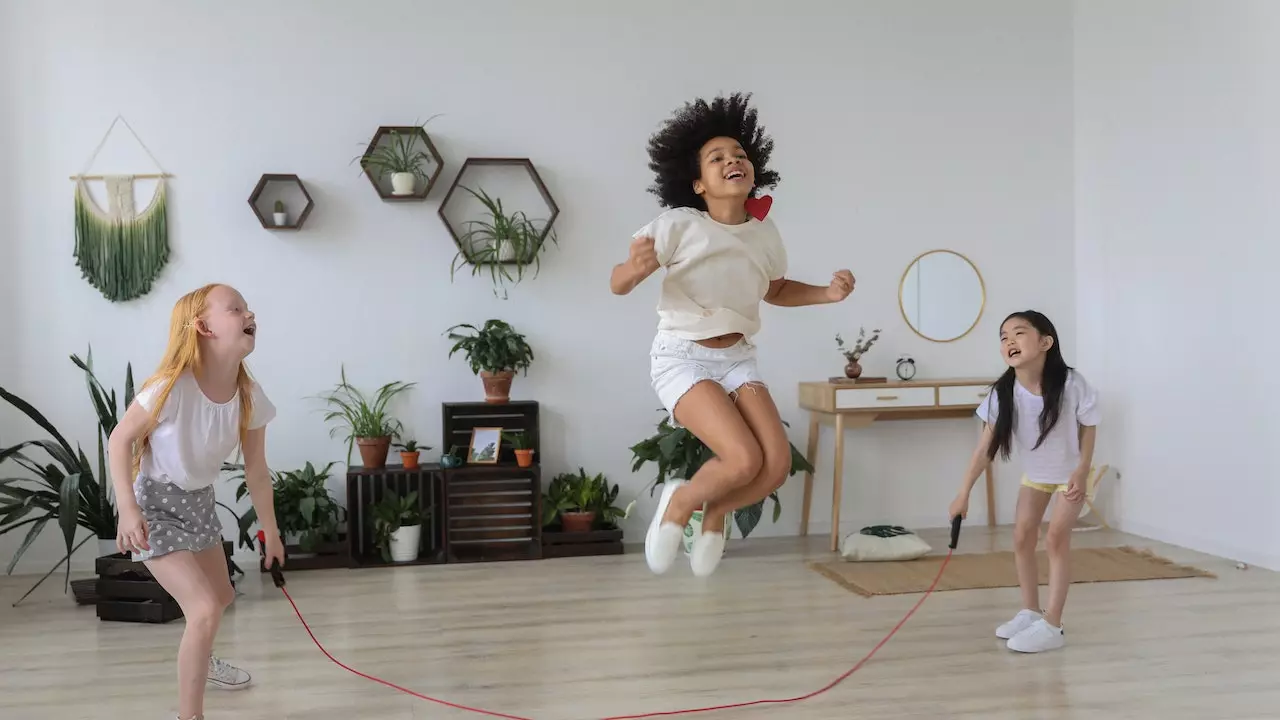 Not able to go out to the gym during rainy season? No problem. If you have a jump rope or a stationary bike, you are having the best and most effective cardio workout with you. Indoor cycling sessions mimic the intensity of outdoor cycling and also provide a great cardiovascular challenge. At the same time, the jump rope exercise is perfect for an effective and quick full-body workout. Both activities are highly effective and have a low impact on improving cardiovascular health and burning calories.
So these are the best indoor activities for you if you want to manage your health while you cannot go to the gym during rainy season. These exercises do not require special equipment and can be performed easily with guidance. So don't be upset and start performing these activities at home to enjoy your workout routine even if the rain is outside.
To get more of our exclusive content on Health Care and Lifestyle. Follow us on YouTube and Instagram.