Speedy Remedy for Blue Light Burnout – Today is the age of digitalization, and daily new technologies are being invented. And we are surrounded by digital technologies and screens all day, whether we talk about smartphones, tablets or laptops, or Televisions. They surround us. These innovations have undoubtedly helped us in various ways by making our life more comfortable and providing ease of work. But with these, they have come up with several health issues, and blue light burnout, also known as "digital eye strain," is one of them.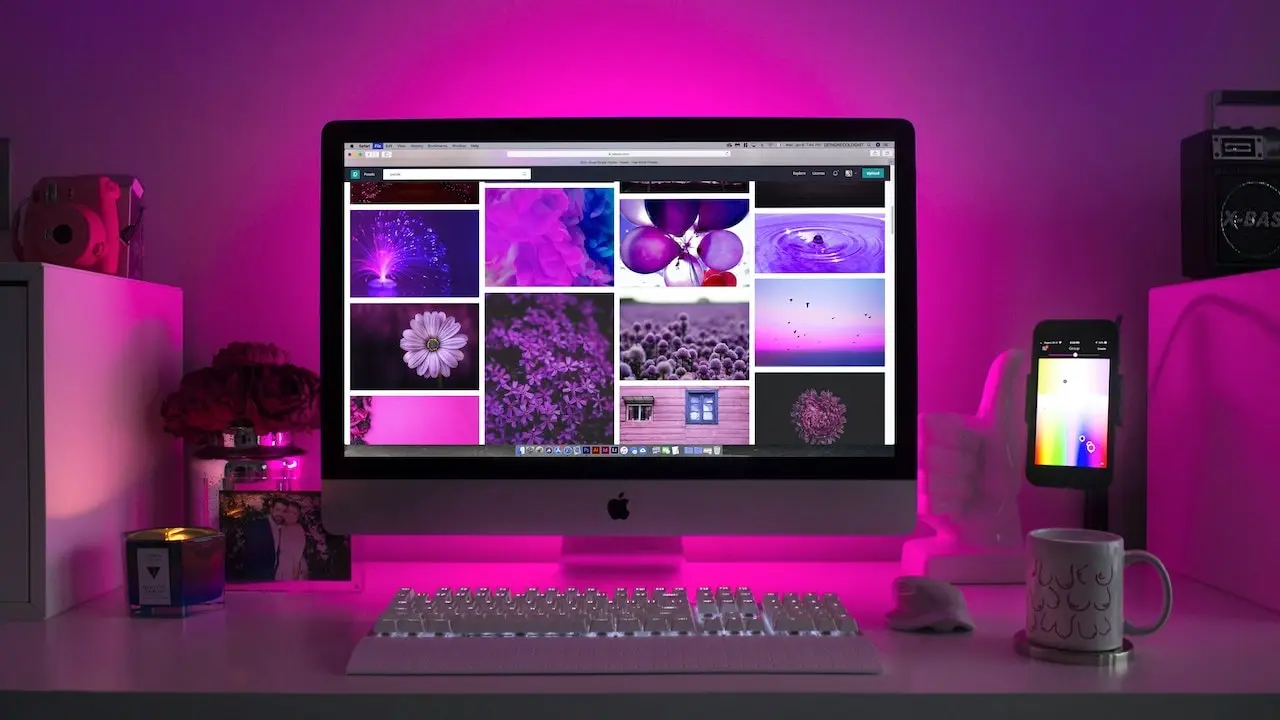 Read Also: 5 Health Benefits of Whole Grain Bread.
Prolonged exposure to these digital screens' blue light can affect our long-term eye health. That's why we have come today with this article; here, we will tell you about the best and most speedy remedy for blue light burnout, and the important thing is that there is no need for glasses. So let's discuss the natural and effective ways to tackle blue light burnout without affecting our daily life surrounded by digital techs.
Symptoms of Blue Light Burnout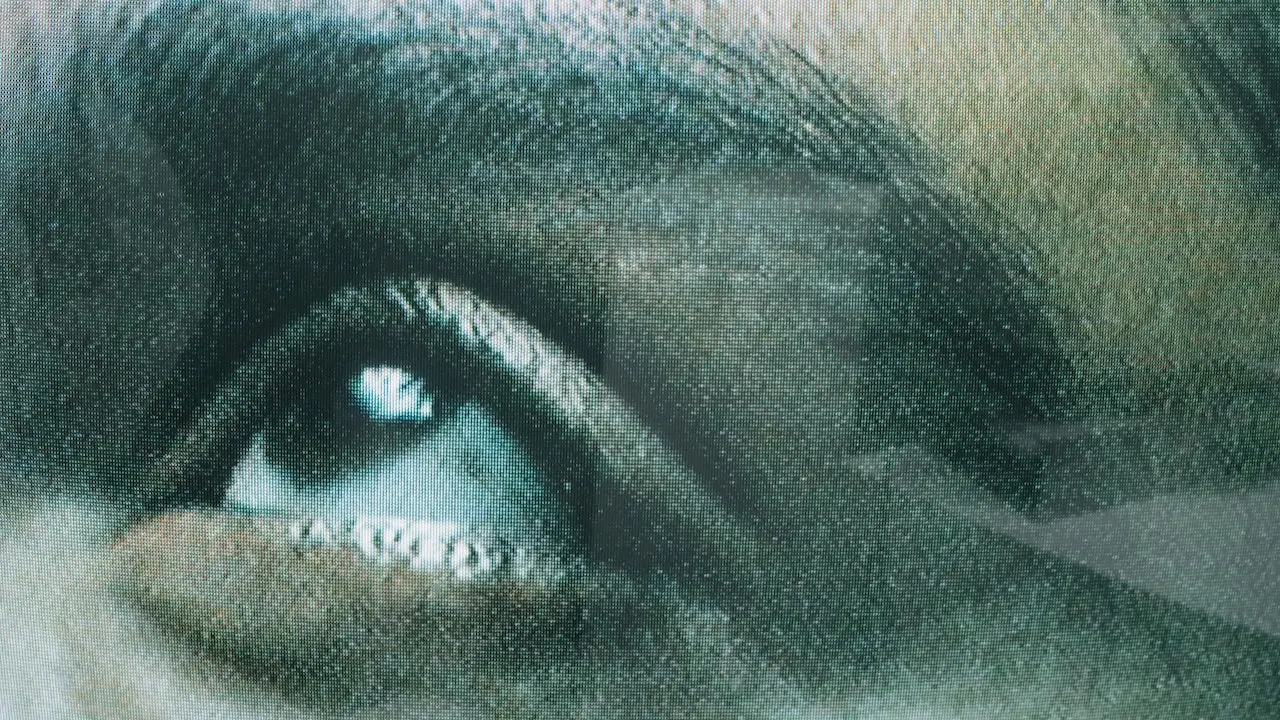 Eye Discomfort
One of the most common symptoms of blue light burnout is eye discomfort, which may lead to eye itching, dryness, redness, or a feeling of grittiness.
Eye Fatigue
Spending a lot of time on screens, without breaks, can lead to eye fatigue, where your eyes will feel heavy and tired.
Headaches
One another common symptom of blue light burnout is that prolonged exposure to blue lights can lead to the problem of headaches or regular migraine.
Blurred Vision
Prolonged exposure to the screen can also lead you to blurred vision temporarily, which will make you feel difficult to focus on nearby things.
Sensitivity to Light
People with blue light burnout will be more sensitive to the lights, even in a well-lit lightening environment.
Other Symptoms of Blue Light Burnout
Neck and Shoulder Pain
Sleep Disturbances
Reduced Productivity
Speedy Remedy for Blue Light Burnout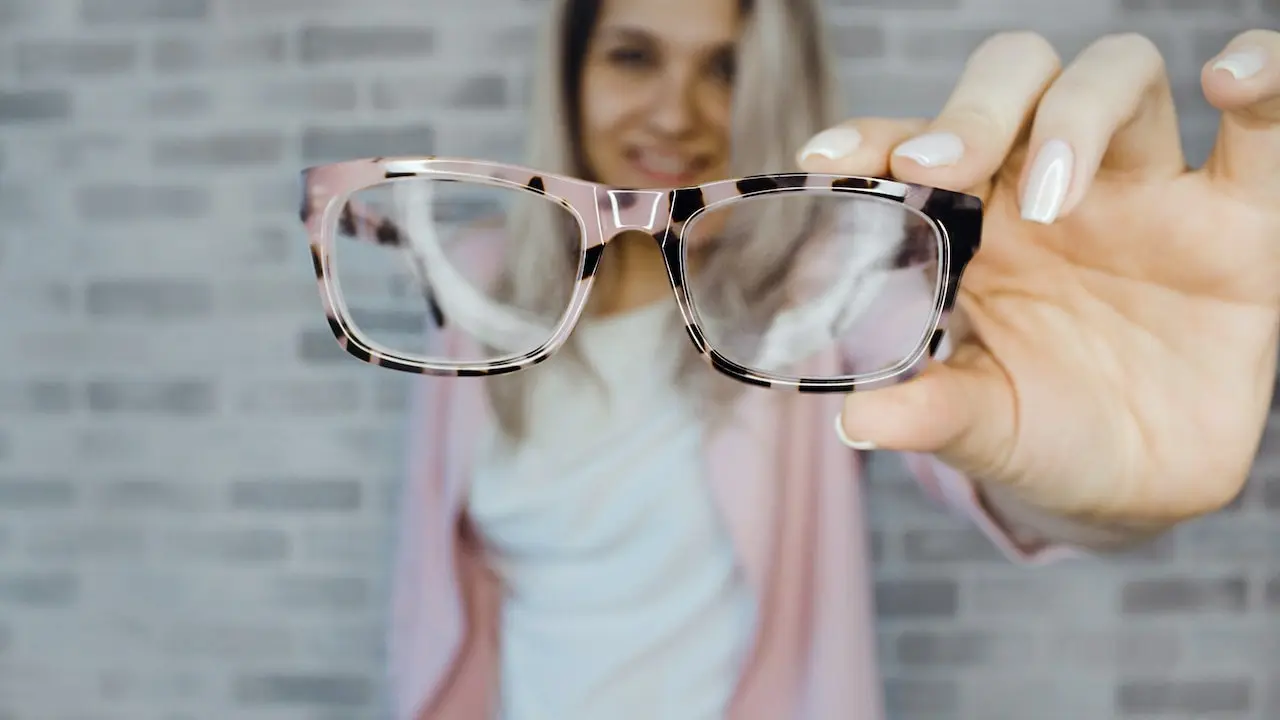 20-20-20 Rule
The best and most effective remedy for blue light burnout is to adopt the 20-20-20 rule. It means taking a break of 20 seconds after 20 minutes and looking at something that is not digital at 20 feet. This will help you reduce eye strain and provides rest to the eyes.
Blink More Often
Blinking helps moisten the eyes and prevents eyes from becoming irritated and dry. So it would be best to remind yourself to blink more often when using digital devices.
Adjust Screen Settings
Today every device comes with manual screen settings, where you can set the temperature and brightness per your eye's comfort. So you should lower the brightness and use night mode or enable the blue light filter to reduce the amount of blue light from that device and keep your eyes healthy.
Screen Distance and Angle
Another best remedy for blue light burnout is maintaining a proper distance and angle from the screen. Your screen should be at the distance of one arm from your eyes. And also, position your screen slightly below the level of your eye. It will help in minimizing the strain on your neck and eyes.
Anti-Glare Screen Protectors
The following remedy for blue light burnout on our list includes anti-glare screen protectors. It would be best to consider using these anti-glare screen protectors for your smartphones, laptops or monitors, and tablets. These protectors are designed to reduce glare and protect the screen from the harmful lights emitting from the screens.
So here we have told you the quick remedy for blue light burnout, where you don't need to rely on your glasses. You have to make some changes while using your digital devices, and with our remedies, you can maintain your eye health without compromising your screen usage.
To get more of our exclusive content on Health Care and Lifestyle. Follow us on YouTube and Instagram.