Hacks to Improve Brain Longevity – Brain longevity refers to the ability to maintain a healthy and sharp mind as we age, which allows us to sustain optimal congestive functioning and the overall well-being of our brain. Our routines, such as our lifestyle practices, strategies, and habits, may affect our brain longevity. So to promote our overall well-being, we have to make changes to them to promote the long-term health of the brain.
Read Also: How to Prevent Tanning and Maintain a Bright Complexion.
Neuroscience has helped us to understand the importance of brain longevity as it is essential to prevent cognitive decline in age-related cognitive disorders. So by adopting the steps which help us in brain longevity, we can improve our cognitive abilities, focus, memory, and overall mental well-being. This article will tell you about brain longevity and some practical strategies, mainly hacks to improve brain longevity and cognitive function. So let's discuss the secrets to help you maintain a sharp and healthy mind while aging.
Hacks to Improve Brain Longevity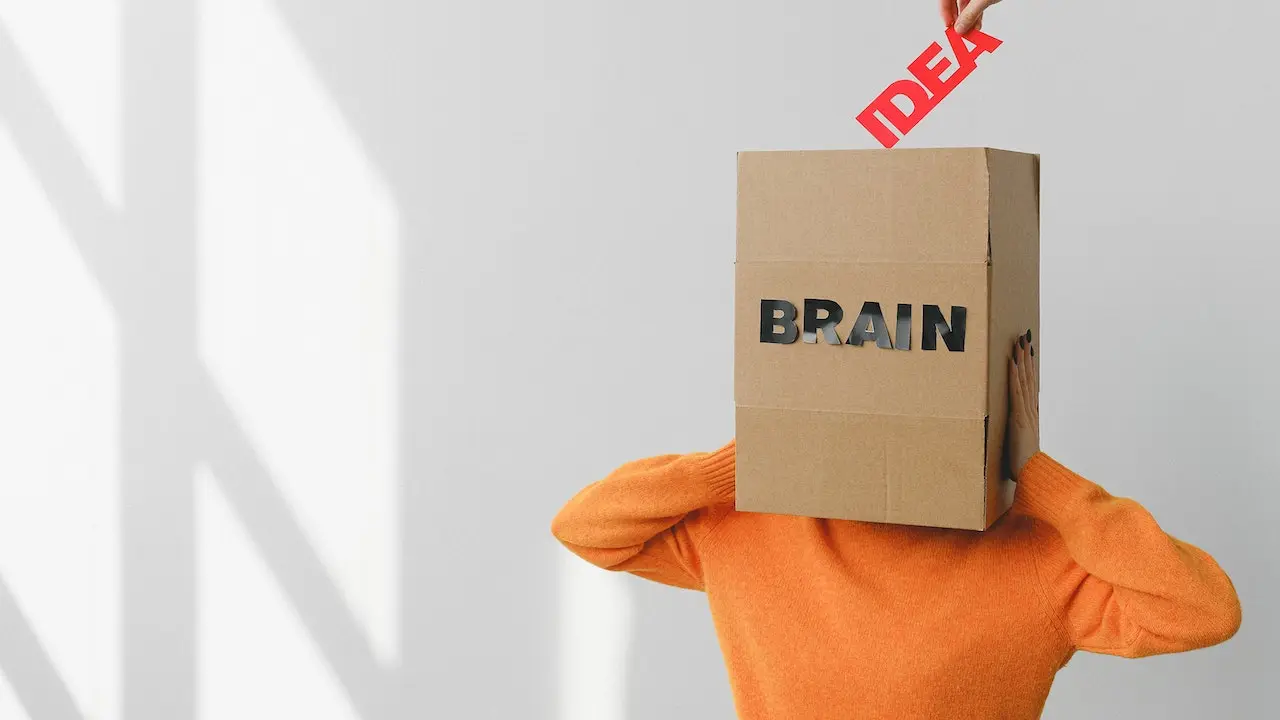 Regular Physical Exercise
One of the most straightforward hacks to improve brain longevity is exercise. You should engage in regular aerobic exercises such as jogging, walking, or dancing. These physical exercises help to enhance the oxygen and blood flow to your brain, which further helps in promoting brain health and longevity.
Brain-Boosting Nutrition
Your diet also plays a vital role in shaping your brain. So you should take care of your diet and go for a well-balanced diet that includes fruits, vegetables, healthy fats, whole grains, and lean proteins. Apart from these, there are some brain-healthy foods that you should also add to your routine, like blueberries, fatty fish, walnuts, and dark chocolate, as these will help in nourishing your brain.
Mental Stimulation
One of the best hacks to improve brain longevity is engaging your brain in challenging activities, such as puzzles, crosswords, learning a new language, reading, or playing musical instruments. These activities will help stimulate neural connections and enhance your brain's cognitive functioning.
Quality Sleep
Sleeps play a vital role in the brain's overall health. You should aim for an uninterrupted sleep of 7-9 hours every day as it will help by providing brain time for recharge, rest, and consolidate memories.
Stress Management
Lowering your stress level also helps in boosting the brain's longevity. So one of the best hacks to improve brain longevity is engaging yourself in stress-managing activities such as deep breathing exercises, meditation, yoga, or mindfulness, which helps lower cortisol levels and ultimately protects the brain from the harmful effects of chronic stress.
Social Connections
Your social connections also play a vital role in developing your brain. You should maintain strong social relationships and engage in meaningful social interactions. Socializing with positive people helps our brain in emotional well-being, cognitive stimulation, and health.
Brain Training Exercises
Exploring some brain training exercises is another hacks to improve brain longevity. For that, you can get some help from various apps specially designed for brain development that focus on enhancing attention, memory, and cognitive skills. This will help you stimulate and challenge your brain, promoting brain longevity.
Lifelong Learning
Train your mind to learn new things and intellectual curiosity. Engage yourself in new hobbies, take new courses, or engage yourself in new interests that can help you provide more knowledge. The main aim should be to keep your brain engaged and active. This is also one of the best hacks to improve brain longevity.
Hydration
You will be thinking about how hydration will help in brain longevity. You should understand that dehydration can harm the cognitive function of your brain. So you should drink plenty of water every day for optimal brain functioning.
Positive Mindset
Our last but not minor hack to improve brain longevity is adopting a positive mindset and outlook on life. Various research has discovered that Optimism and resilience are the keys to improving brain functioning; thus, it also helps improve brain longevity.
So these are some simple hacks that, if you adopt them in your life, will help you improve your brain longevity, enhance your cognitive functioning, and prompt your overall brain health. Remember, consistency is the key, so if you genuinely want better brain health, you should adopt the approach of consistency and regularly follow these hacks.
To get more of our exclusive content on Health Care and Lifestyle. Follow us on YouTube and Instagram.