We all have heard from childhood that breakfast is the most important meal of our day. Various studies have been done on this topic. Your morning breakfast defines your day and your energy throughout the day. So it would be best if you took a well-balanced breakfast to enjoy your day with positive energy. In this article, we have listed some of the best healthy breakfast foods for you. These are not only easy to make on today's busy day but will also be delicious in taste that will help you maintain your diet.
What will be best if your breakfast will also help you in weight loss? You heard it right. Some healthy breakfast ideas will help you to burn your fat while eating. You have to read our article until the end if you are curious about how breakfast can be tasty and healthy but also helps in weight loss.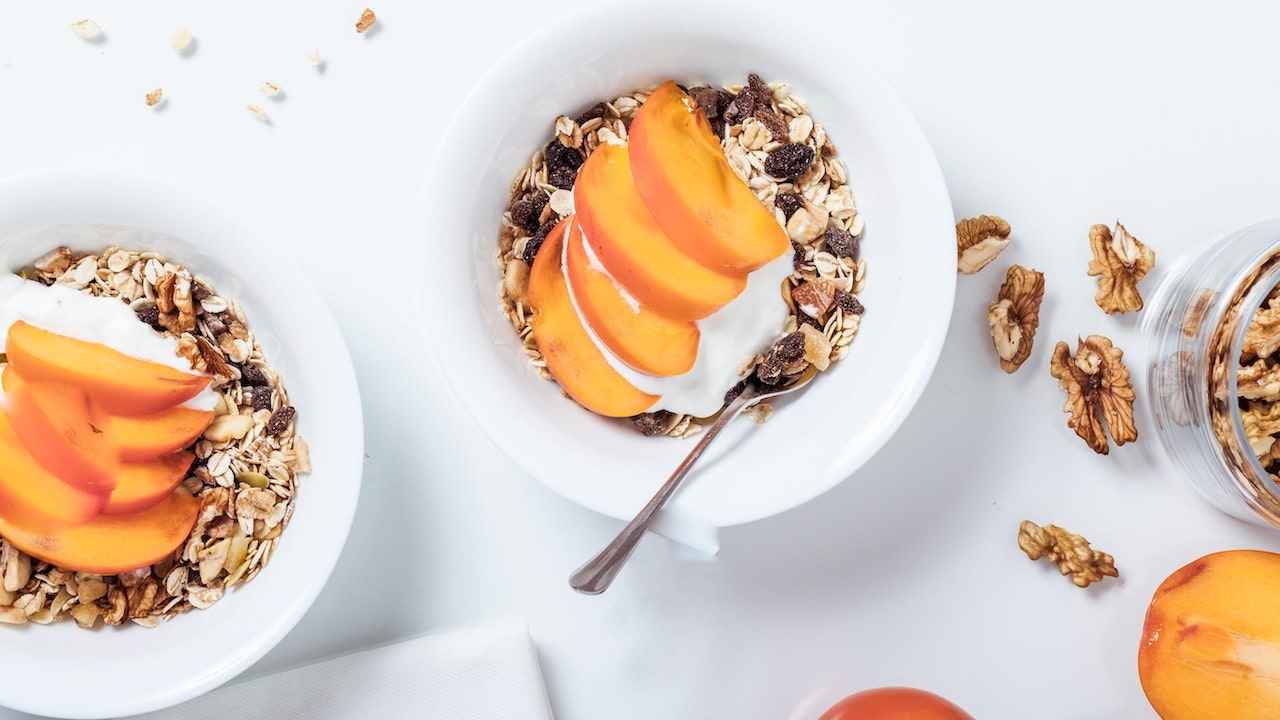 You can get two significant benefits if you have a properly balanced and healthy breakfast. Firstly you will see an increase in your energy, and secondly, well-balanced breakfast will help you reduce hunger cravings. Your breakfast should contain proper protein, high-fiber carbohydrates, and healthy fats for a healthy breakfast. So here is the list of our top healthy breakfasts to start your day with.
Greek Yogurt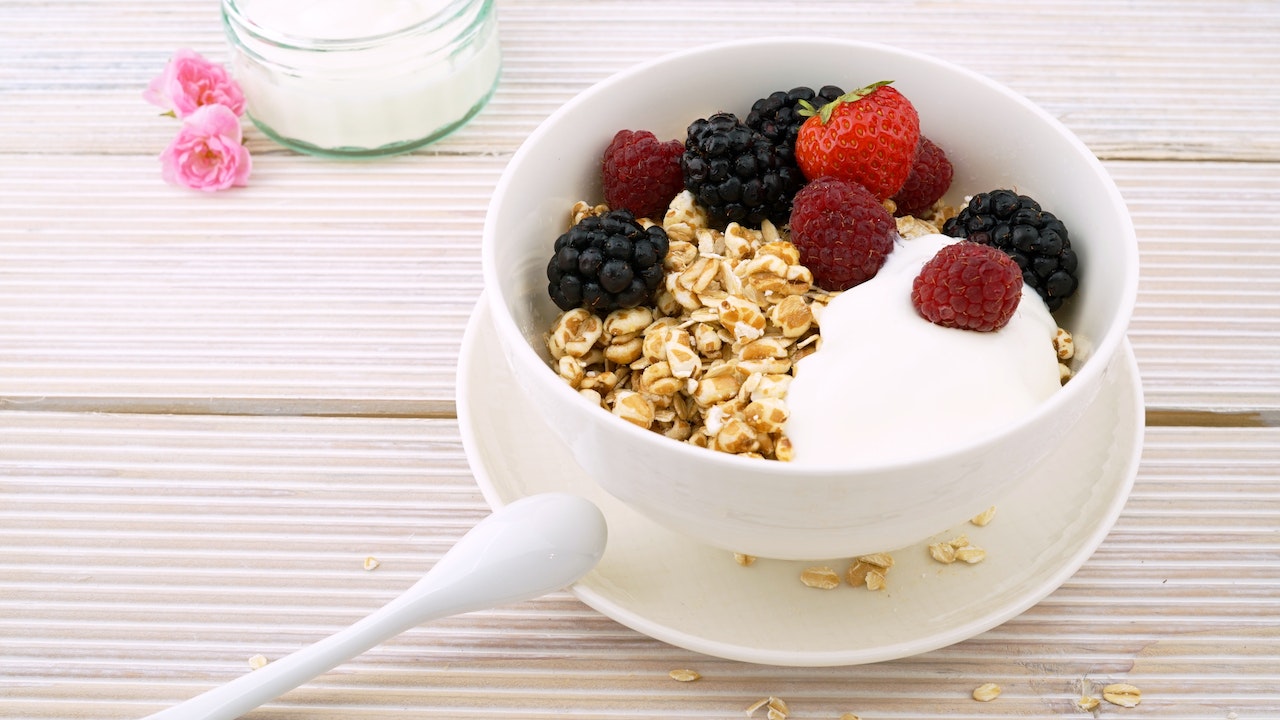 Greek Yogurt is one of the famous food items and also a healthy breakfast. It is nutritious, light, and super versatile. It is more beneficial than other flavored yogurt because of its low sugar and fats. You can add some nuts or strawberries as per your taste with the Greek Yogurt. Some people may not find eating this yogurt delicious due to its acidic taste, but overall, it's a great health food that is easy to prepare and can be used as a great alternative to a healthy breakfast.
Peanut Butter & Banana Sandwich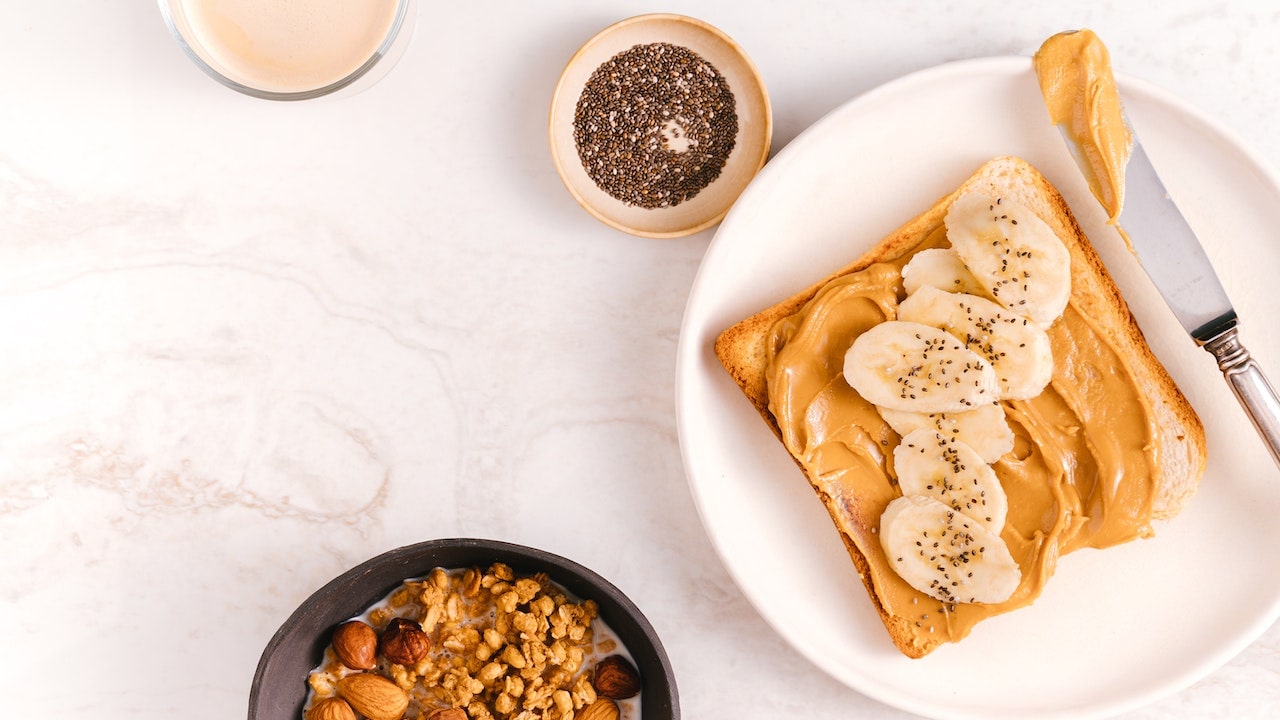 What a heavy name, but don't worry, this sandwich is not that heavy. It is one of the easy-to-make and healthy breakfast foods. This sandwich recipe is delicious in taste and rich in proteins. It would be best if you had multigrain bread, with bananas and some peanut butter, to make this delicious Peanut Butter Banana Sandwich. This healthy breakfast will boost your energy and reduce your hunger craving for a long time.
Savory Oatmeal Bowl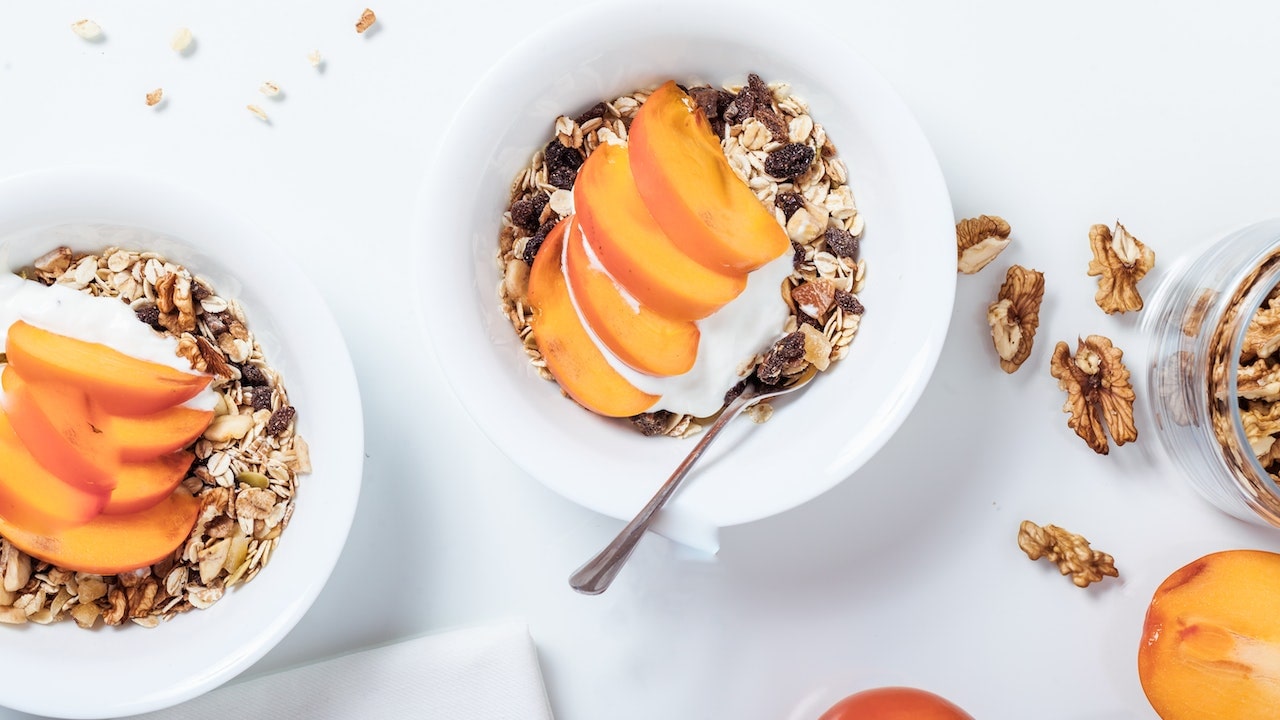 If you talk about healthy breakfast meals, I am sure you have heard about Oats from everyone. Oats are healthier food items packed with soluble fiber, which helps reduce cholesterol and regulate blood sugar. We advise you to add Savory Oatmeal to your healthy breakfast routine list, as it can help you reach your goal of consuming vegetables in a day. You can add spinach, sweet potatoes, or roasted pepitas for a balanced and tasty breakfast meal.
Egg and Toast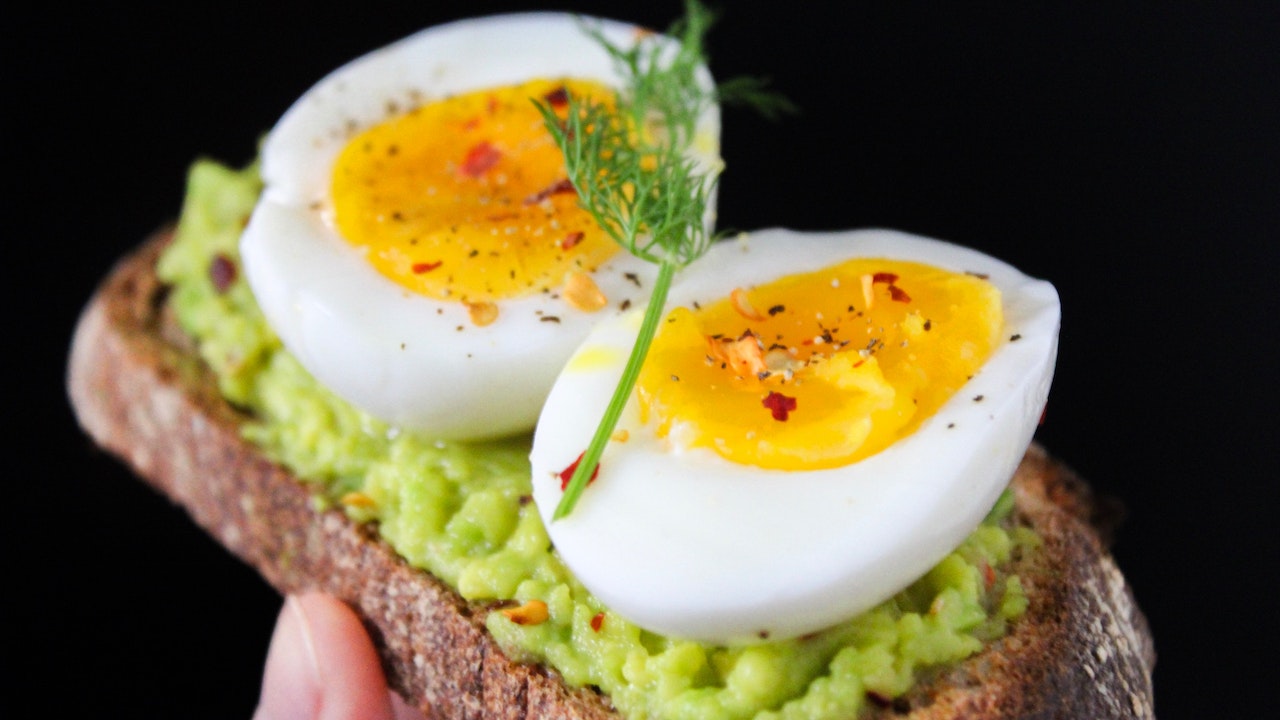 How can one forget about eggs dense with neutrons when talking about healthy foods? Eggs contain many minerals, vitamins, protein, and good fats. And a lot of nutritionists have recommended having an egg in your daily healthy routine list. Either boil or go for a scrambled egg; it will never fail to entertain you. It will always be beneficial for your body. So add egg with multigrain bread and coffee to your healthy breakfast routine.
Healthy Breakfast for Weight Loss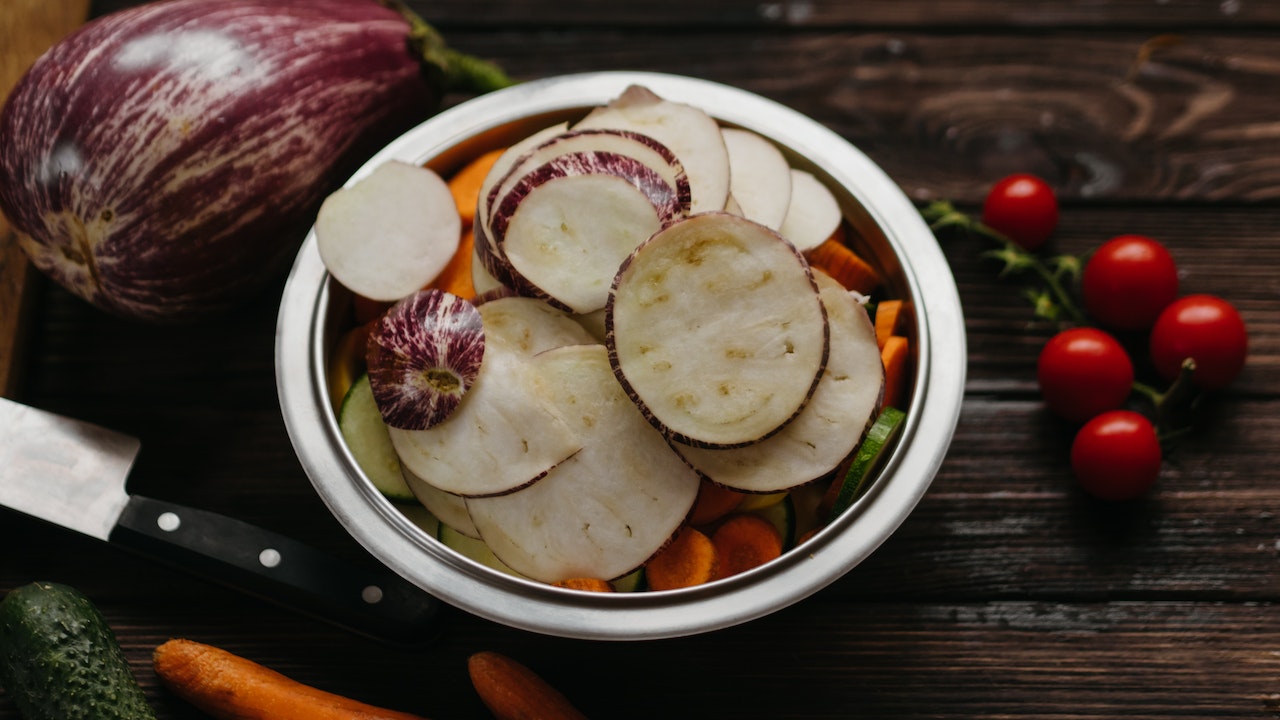 When you are going for weight loss, it all starts with breakfast time. Your breakfast decides your day, whether you will enjoy it with positive energy or it will all be down. If you consume the wrong food items for breakfast, it will boost the craving for hunger, or you will feel low all day, and thus, all your steps for weight loss will be in vain.
On the other hand, taking a proper and balanced breakfast may boost your day, decrease food craving till lunchtime, and thus save you from extra eating and helps in loose weight. We have prepared a list of healthy breakfast for weight loss. Please check our following list and tell us which breakfast item you liked and why.
whole-grain cereals
Oatmeal With Soy Milk or Skimmed Milk
Egg Omelet with Veggies
A smoothie like Mango, Bananas, strawberries, and watermelon
Tofu Scramble
Plain Yoghurt
Banana
Green Tea
You should add these food items to your breakfast to lose weight. These foods are rich in minerals and essential nutrients for our body, thus helping in reducing food cravings and also helping in removing extra toxins from our bodies. That's why we have added them to our list of healthy breakfast for weight loss.
Healthy Breakfast for Kids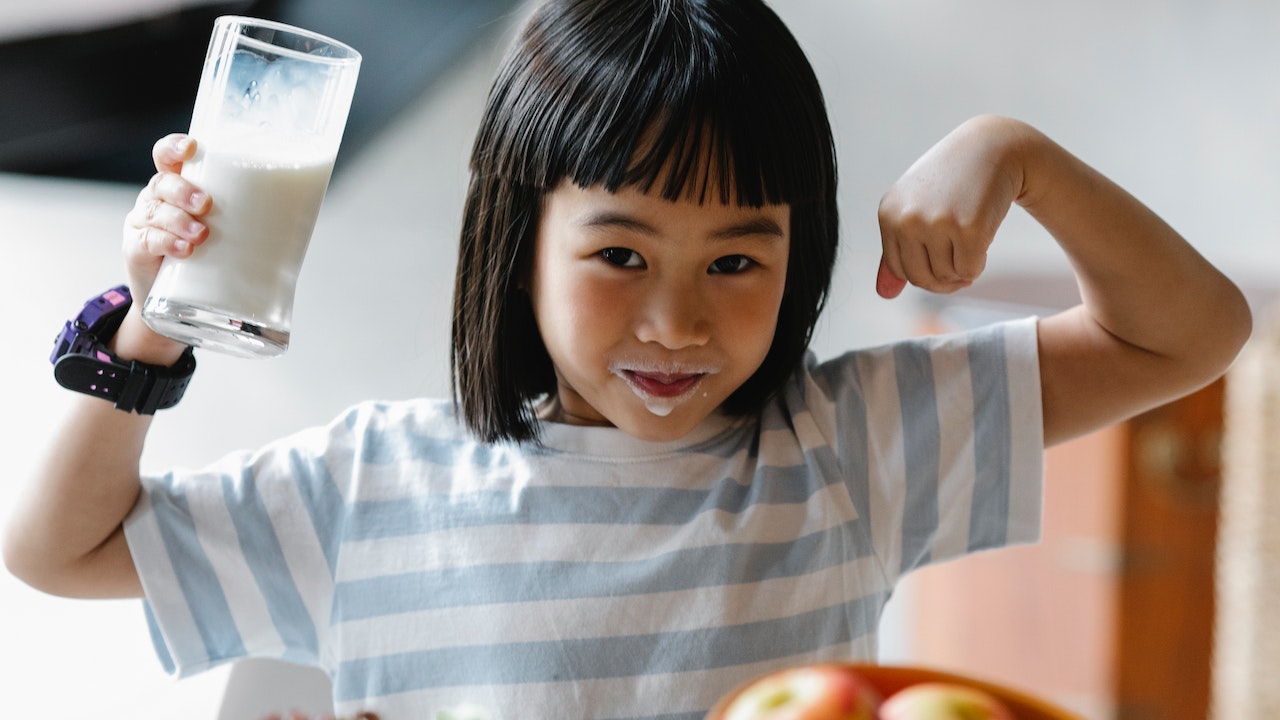 It becomes very difficult to manage morning time in today's busy and hard and fast schedule as there are many things to be done. Kids have to go to school, and parents have to go to work, and so on. So in the morning, kids grab whatever they get and eat quickly so they can go to school on time. But the kids need to have a nutritious breakfast that can keep them full until lunchtime. Otherwise, they will crave extra eating, or due to the wrong breakfast, they may get headaches or feel low. So one should take care of their kids and have to serve healthy breakfast for kids.
For your time, we have prepared a list of healthy breakfasts that are easy to prepare and full of well-balanced nutrition and thus can be used as healthy breakfast for kids.
Waffles with nut butter
Mini muffins
Greek yogurt with granola, nuts, and berries
Egg burrito (scrambled eggs and cheese wrapped up in a tortilla shell and customized with chunks of sweet potato, avocado, or shredded chicken) with fruit on the side
Homemade trail mix
Fruit kebabs and yogurt
Quesadilla with beans and cheese
Whole-wheat English muffins with turkey and cheese with fruit and yogurt
Raisin bread with cottage or ricotta cheese
Conclusion: As we have said earlier, breakfast is the central part of our day. It would be best if you spared some time to get a healthy breakfast, as it is the key to lifting your mood to work efficiently through the day. So go with the breakfast items from this article with balanced nutrition to boost your day. If our articles help you in any way, or you want to add additional information to our article. Please let us know through the comment section.