Everyone has a busy schedule, so no one has time to keep an eye on the type of food they are eating, whether they are eating healthy or unhealthy, and the worst food. Our day-to-day food includes a lot of harmful ingredients which affect our health. Whether we speak about breakfast or dinner, we primarily use a lot of ingredients that we are unaware whether they are suitable for our health. So this article will tell you about the 7 Worst food items you should avoid from your daily routine. Otherwise, these harmful food products may destroy your health.
1. Seed oils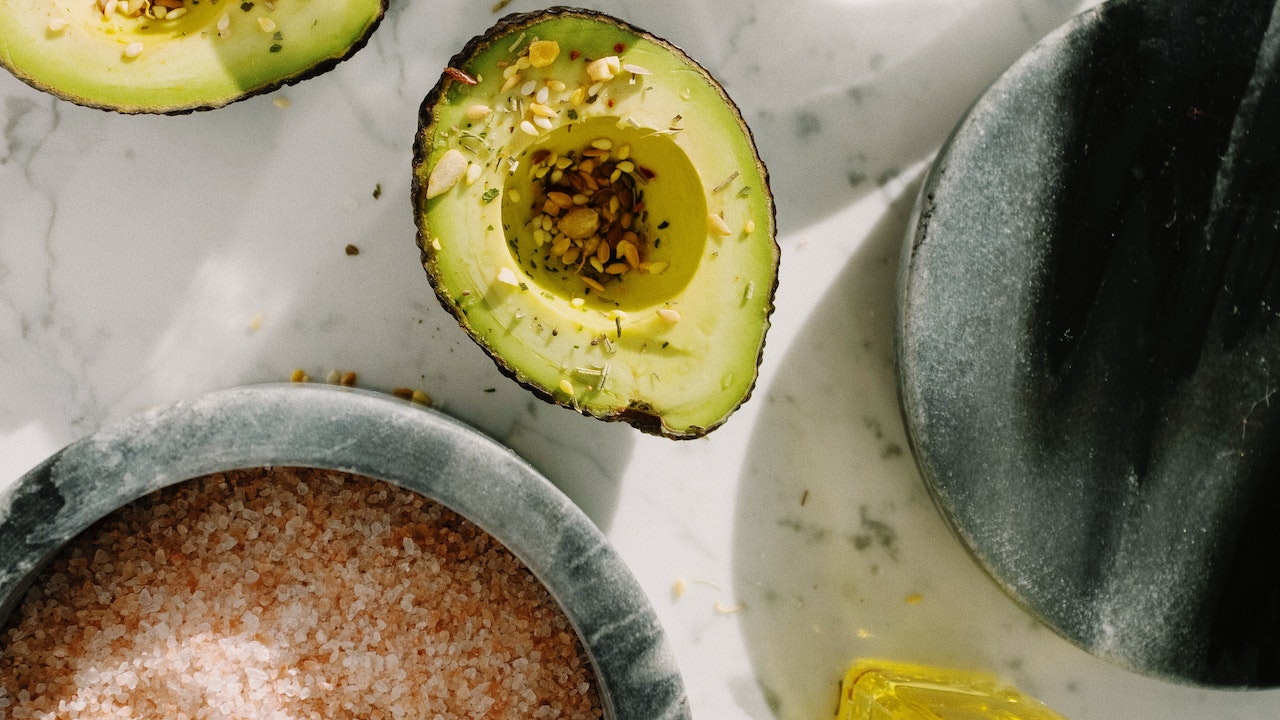 Mainly every household uses seed oils, but the seed oils are not healthy for our bodies. Some seed oils contain many fatty acids, like polyunsaturated fatty acids (PUFAs), which are toxic to the body. As per research, a healthy human body should consist of only 2-3% PUFAs, but consuming seeds oil like canola, vegetable, and palm oils regularly can increase the PUFAs to 30-40% in the human body and thus can lead to an increase in toxicity which will be very harmful to us.
So you should avoid using this Worst Food Item from your daily routine and start eating olive, avocado, or coconut oil to stay healthy and avoid extra PUFAs.
2. Sugary Drinks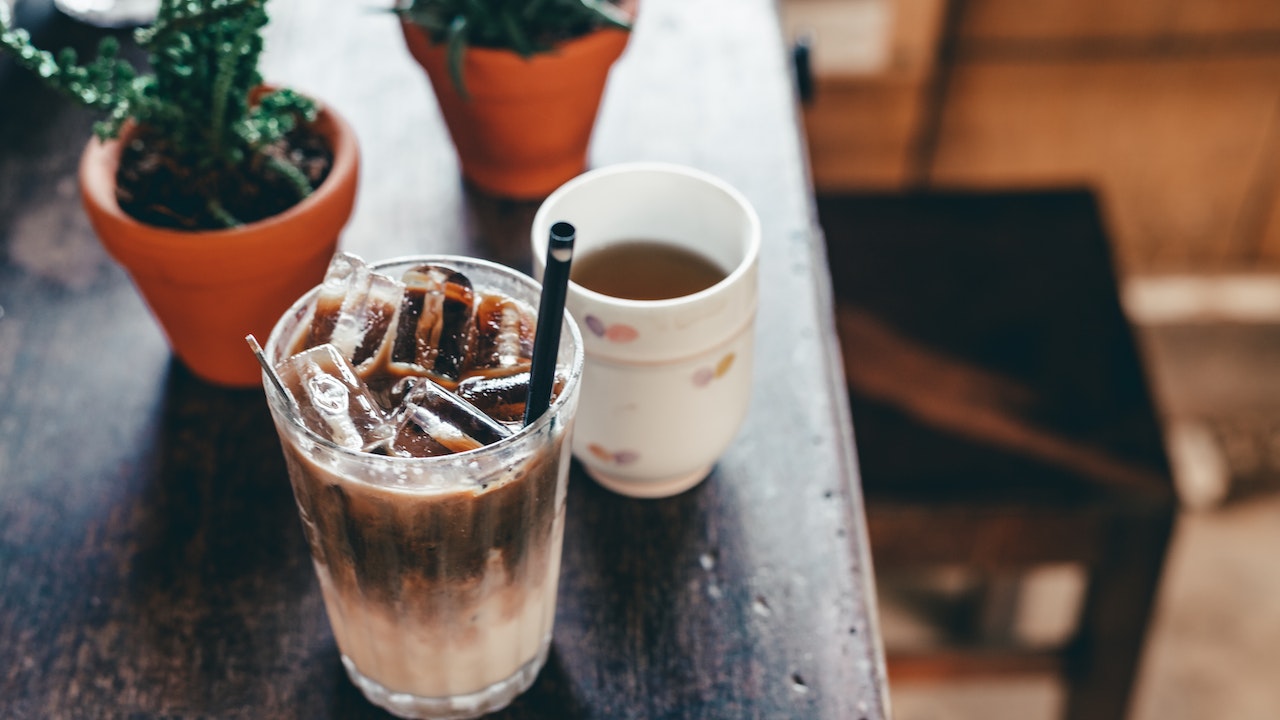 We love to drink sugary drinks like sodas or energy drinks with fast food at home, in restaurants, and everywhere we go. But this is the worst food combination ever. Excess sugary drinks can lead to high blood pressure, heart disease, and inflammation; these worst food items can also harm your teeth, cause acne & joint pain, and may lead to diabetes.
So you should avoid drinking these sugary drinks if you want to stay healthy and should start drinking Black Coffee, Green Tea, or Water with lime, lemon, or cucumber. These drinks not only help you remove toxins from your body but also help your body with easy digestion and weight loss, and they are also beneficial for teeth and hair.
3. Refined Grains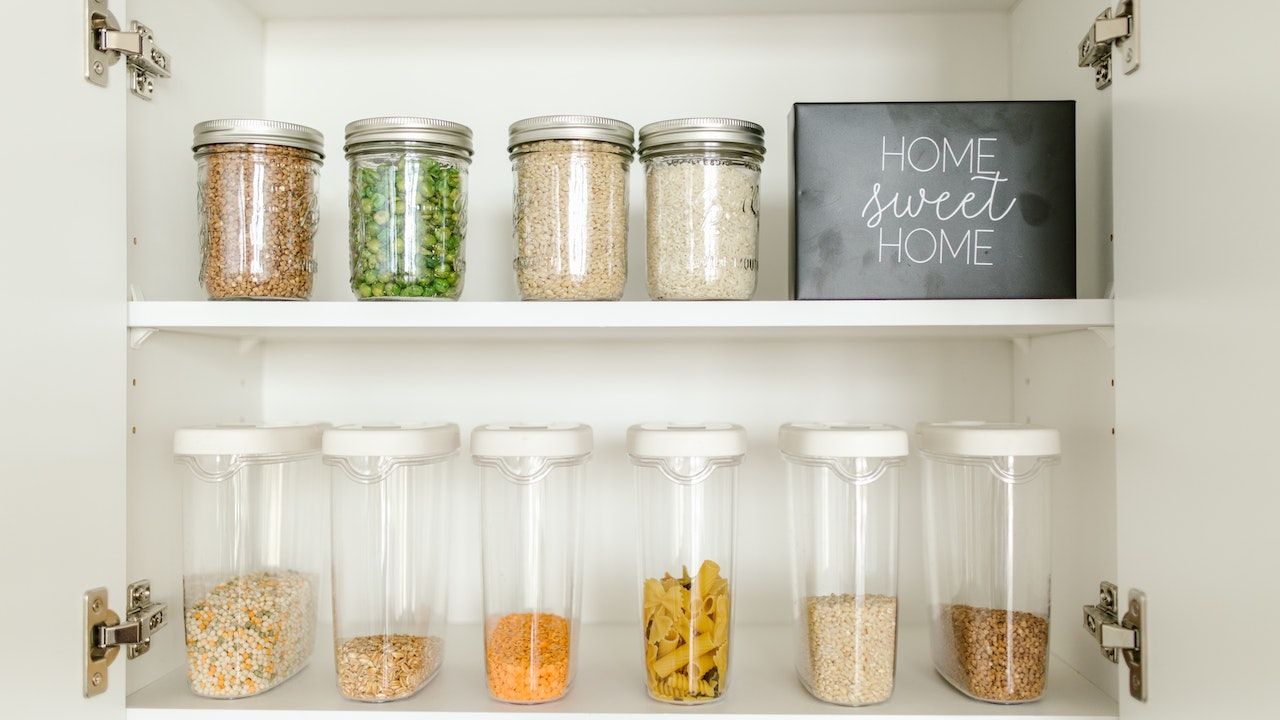 4. "Low fat" foods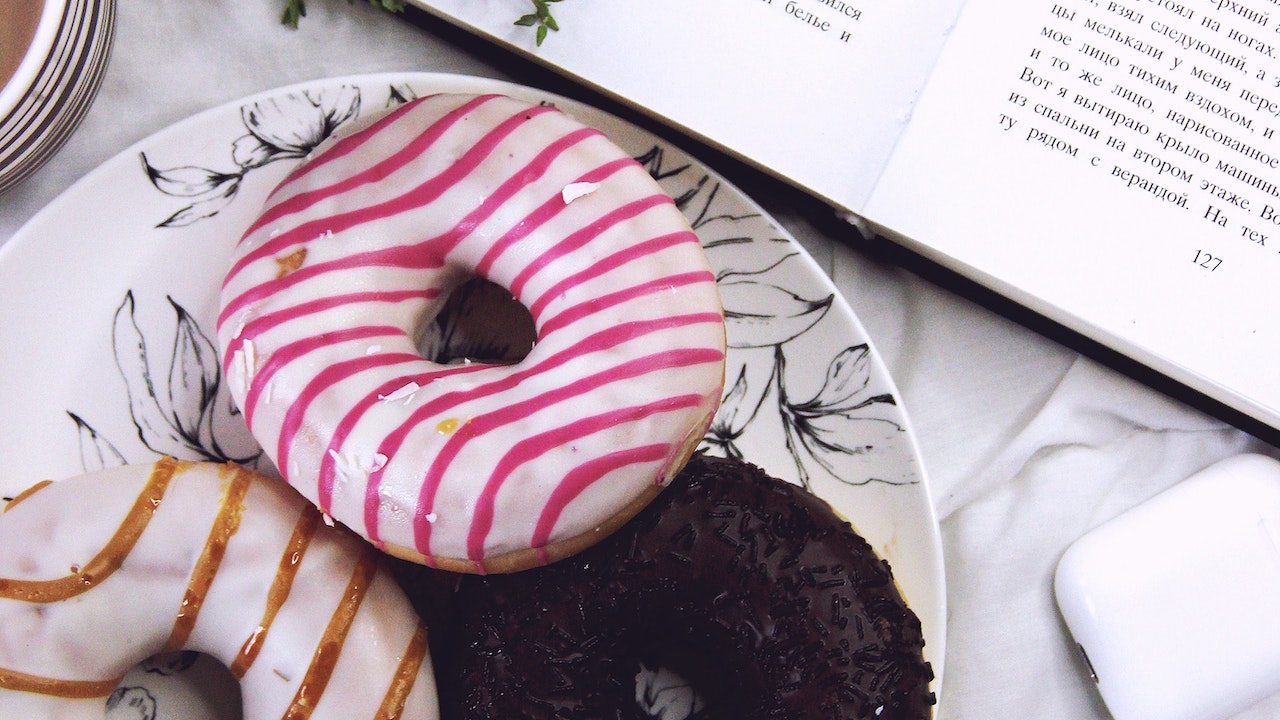 Generally, we have heard that eating fat is not suitable for our health, and thus most people follow diets like "keto diets" and eat "Low-fat foods." Still, consuming many low-fat foods will not benefit your health as these low-fat foods often contain extra chemicals, more sugars, and artificial sweeteners. Your body will not function well as it should if you are not getting proper fats.
One should have to eat fat-oriented foods, but moderately so they provide proper fats and minerals to the body for smooth functioning and digestion.
Lack of fat in the food may lead to hair loss, dry rashes, and a weaker immune system. So it may be the worst food item if you are not taking in enough fat in your daily food items. It would be best if you add food rich in monounsaturated or polyunsaturated fats to your daily eating routine. Examples of some fat-rich food items are nuts and seeds, fatty fish, olive oil, and avocados.
5. Flavored Yogurts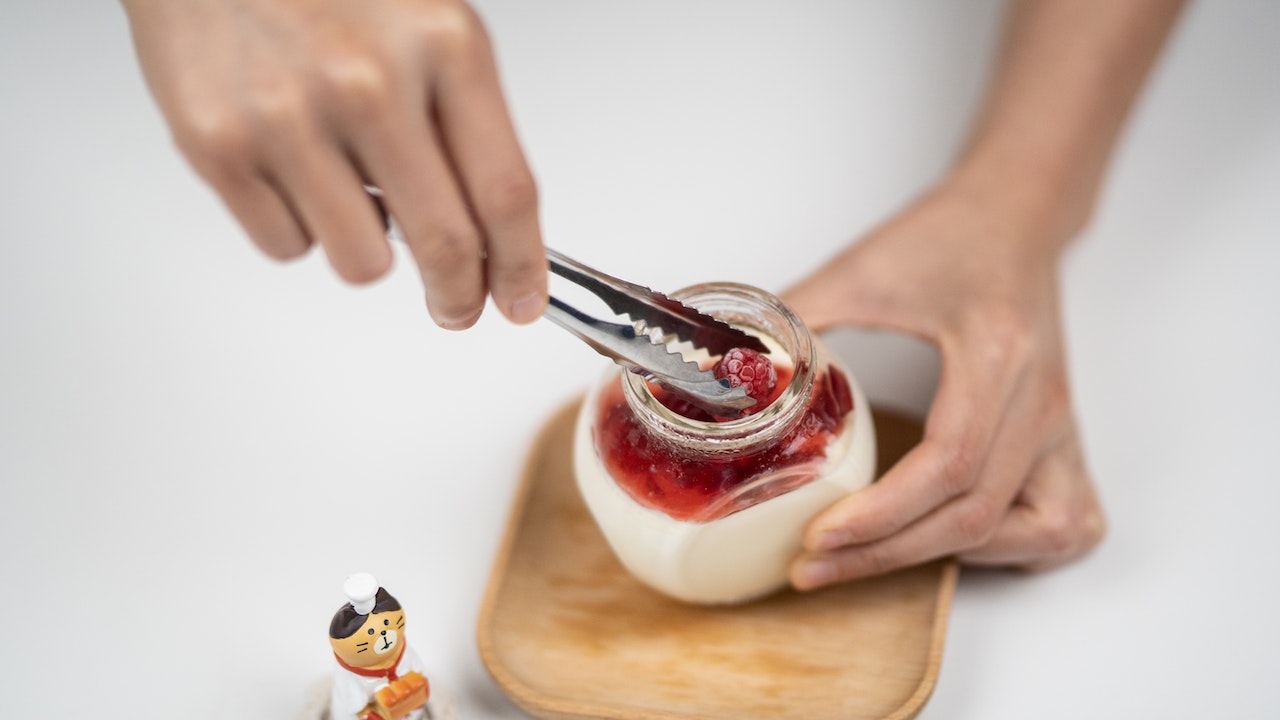 Yogurts are rich in magnesium, calcium, protein, and other good bacteria. Still, adding flavor to your yogurt may be the worst food item you will eat, as flavor yogurt includes a lot of extra sugars and other additives, which can lead to blood sugar problems.
So it would be best if you always ate natural pure high-fat Greek Yogurt with some berries on it for an anti-inflammatory boost.
6. Processed Meats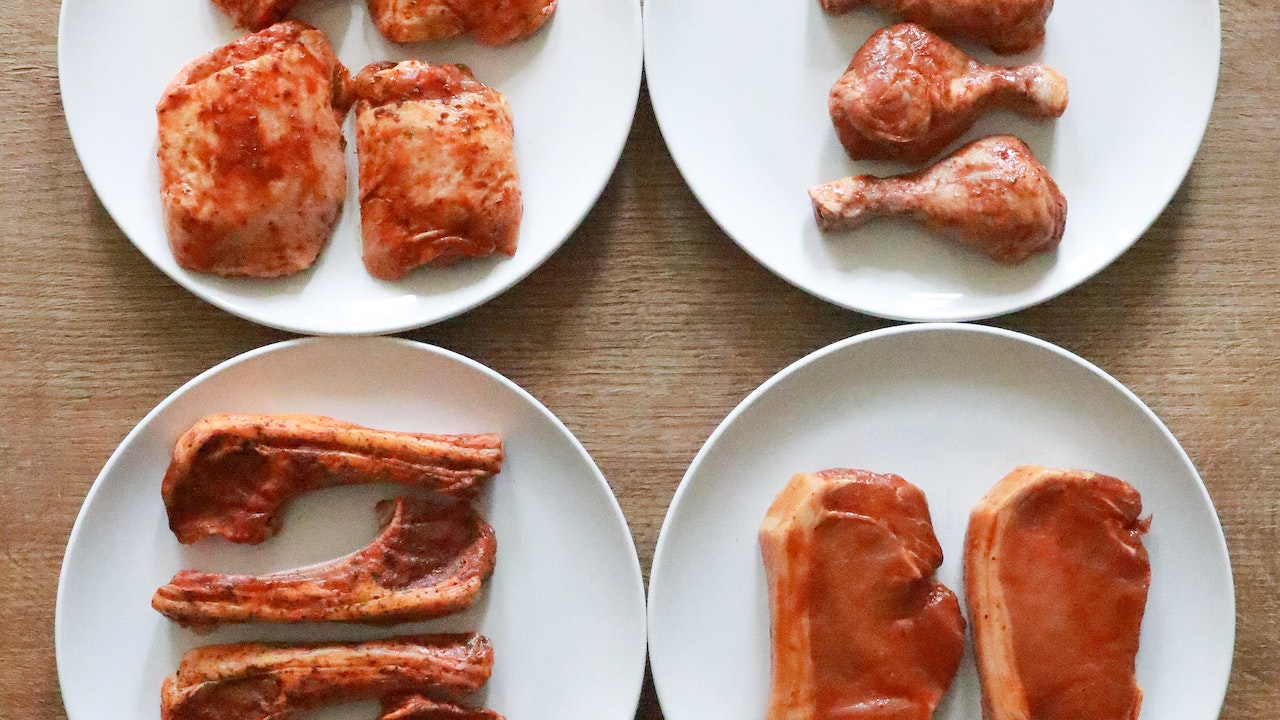 You will be surprised to find these items in our list of Worst Food Items to eat, but research finds out that if meat has been processed in any way to preserve or flavor it for future use, then it is not healthy for our bodies. As per the studies, processed meat can lead to various heart issues, cancers, and diabetes.
So you should avoid processed meats like cold cuts, bacon, and hot dogs and move to fresh, unprocessed meats.
7. Canned foods and drinks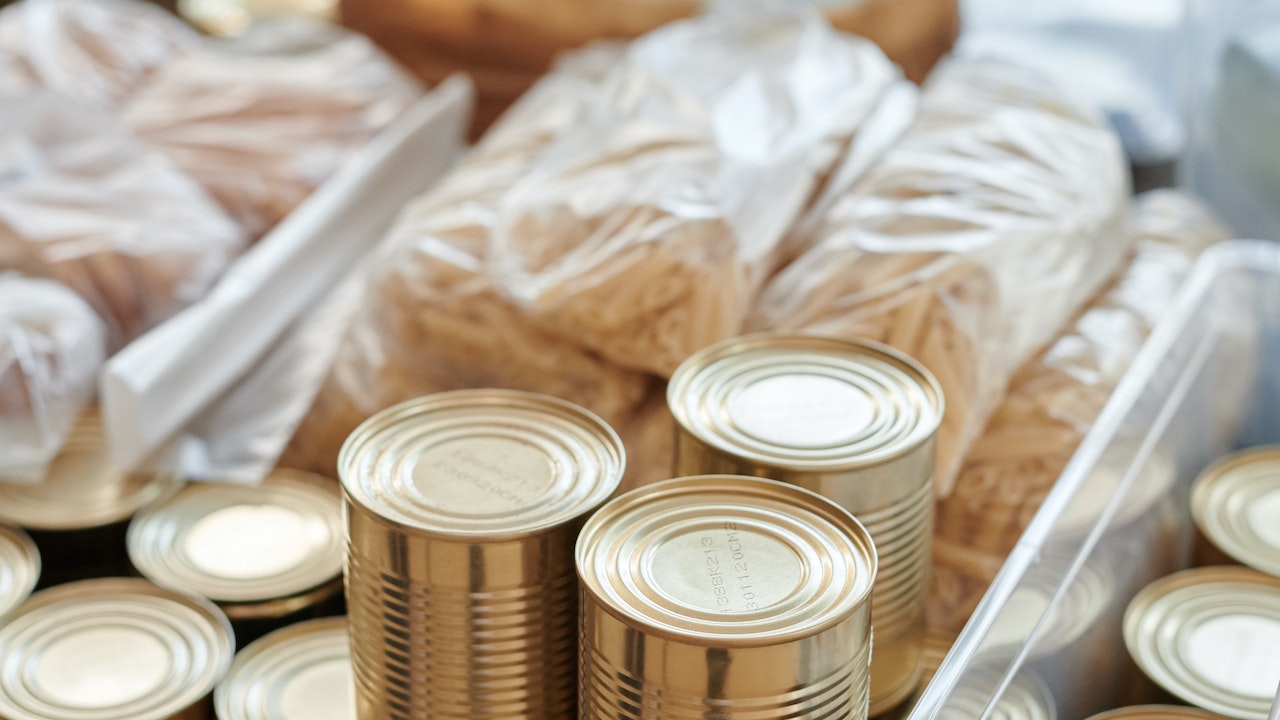 Today, most people prefer canned foods as one can store them in bulk, and they are easy to make. But you know, when canned, they use extra sodium and other preservatives so that these canned food items can be used for a long time.
A study from 2018 has stated that 10% of canned products include Bisphenol-A. For those who don't know what Bisphenol-A is, It is a toxic compound found in plastic, leading to health problems like Diabetes, Cancer, and low testosterone.
So one should not eat these types of unhealthy and worst food items. It would be best if you tried to buy fresh every time to stay healthy and avoid these severe health issues.
We have listed above the 7 worst food items that you should avoid from your daily food items to stay healthy. If you liked this information and have something to add, please let us know through the comment section.