Remove Permanent Tattoo at Home – The new generation is fond of tattoos and likes tattooing different body parts to look cool. Some like it as temporary so they can change their tattoos occasionally, but some prefer permanent tattoos. Permanent tattoos are the designed images tattooed or injected on the skin with permanent ink that becomes part of the skin for life. However, for some reasons, people may want to remove permanent tattoo due to various circumstances, such as dissatisfaction with the design, wanting to get a new one, or if the tattoo is becoming a barrier to getting a job.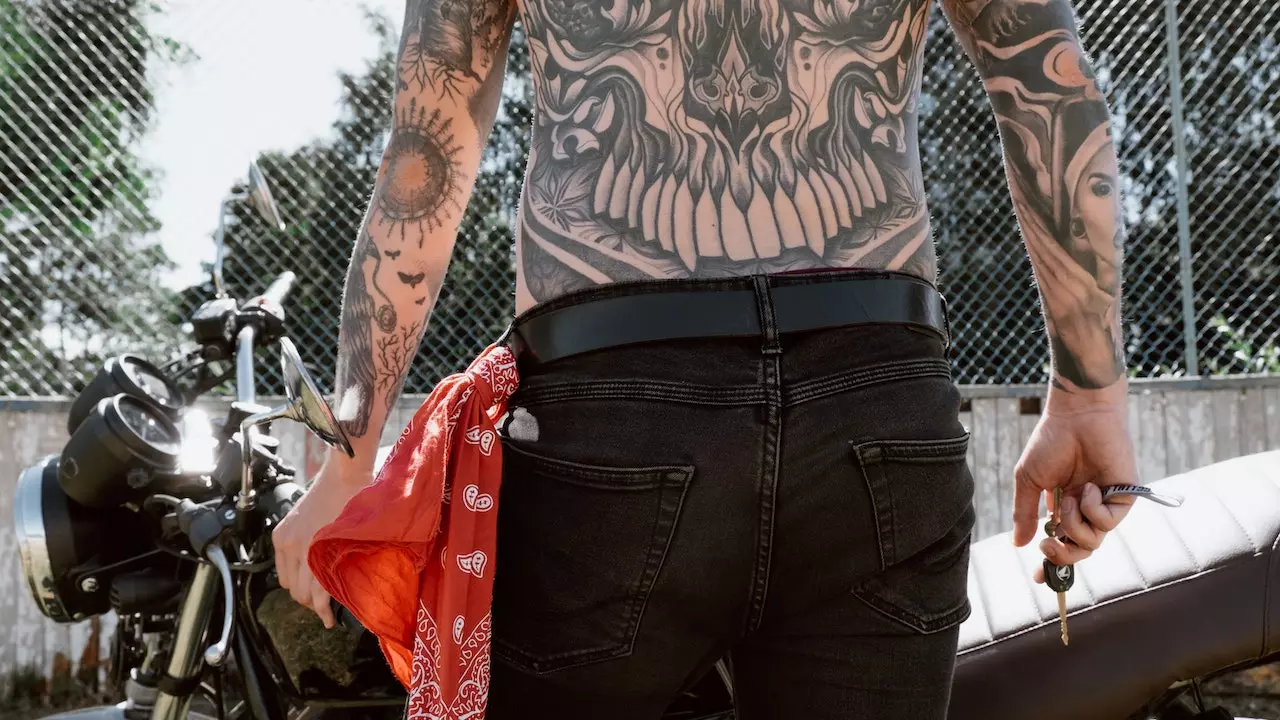 Read Also: 5 Simple Strategies for Managing Stress During Pregnancy.
It is not an easy task to remove permanent tattoos, as it requires a lot of time, patience, and money. However, we have listed some valuable tips you can use to remove permanent tattoos at home. So let's start learning how to do that.
How to Remove Permanent Tattoo At Home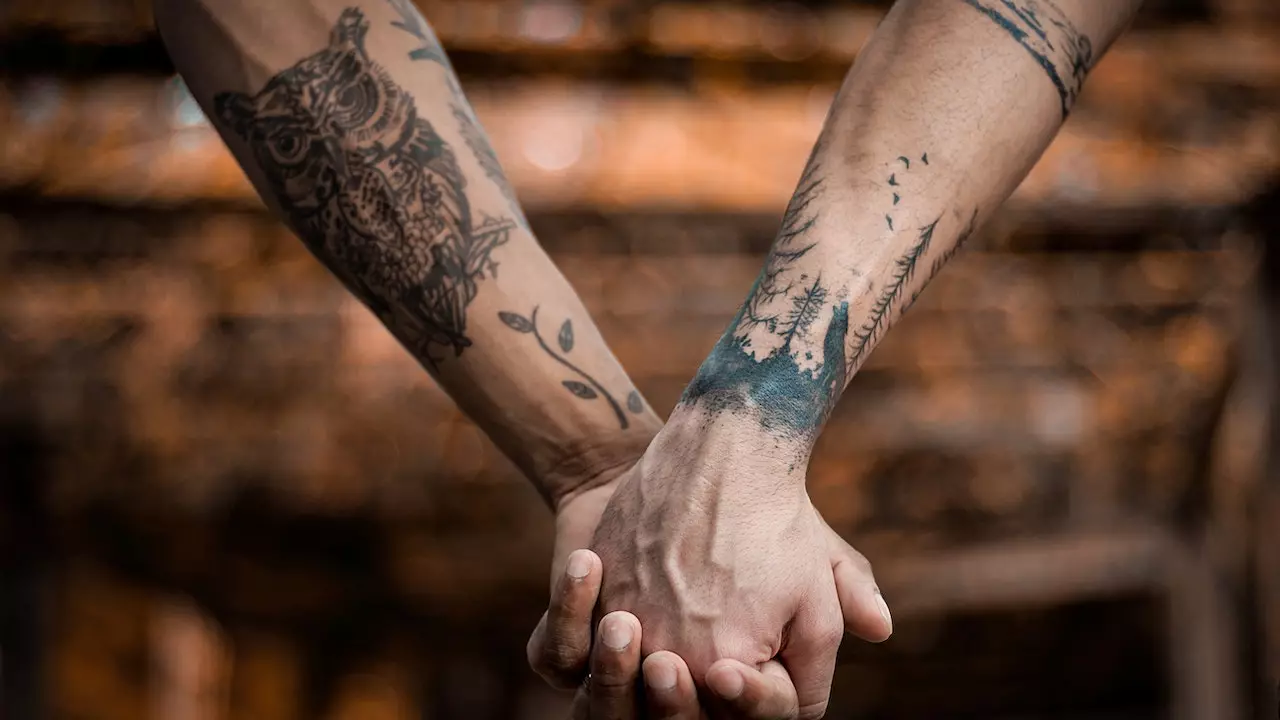 Lemon Juice and Salt
We have devised the most straightforward and inexpensive way to remove permanent tattoos at home, lemon juice, and salt.
You have to squeeze the juice from the half lemon and mix it with 1 tbsp of salt to make a paste.
Once the paste is ready, apply it to your tattoo area and keep it for 30 minutes.
Now you have to rub the tattooed area for 10-15 minutes with a soft-bristled brush,
Lastly, rinse the area with hot water, and you must keep repeating this step until the tattoo disappears.
One thing to consider is that this method can cause skin irritation in some people. So you must carefully follow this method and consult your health care expert immediately in case of any skin allergy or skin irritation.
Aloe Vera and Paederia Tomentosa
You can also use aloe vera and paideia tomentosa to remove permanent tattoos at home. You have to follow the following procedure carefully.
First, cut some aloe vera leaves and squeeze get out of them.
Mix the aloe vera with the paideia tomentose to make a paste.
After the paste is ready, massage your tattoo area with the paste for 10-15 minutes.
Now leave the skin to dry for almost 30 minutes.
Lastly, clean the area with warm water.
You must repeat the process twice daily until your tattoo starts fading out. You should remember that it is not an easy task to remove permanent tattoos, and it will not be done in just a couple of days. This technique of removing permanent tattoos can take up to several months before showing the results. So you have to keep patience. Also, don't just start directly on all over the tattoo area. Start applying the paste on a small area for some patch tests to determine if it can cause you any allergy or skin irritation.
Makeup and Concealer
You can also use makeup and concealer to lower the visibility of your permanent tattoo by following these steps.
Firstly you must choose a high-coverage, long-wear concealer that matches your skin tone.
Now apply a small concealer on your tattoo area using a brush or sponge to blend the concealer on your tattoo.
If your tattoo is still visible, you can layer the concealer.
To make it last longer, set the concealer with the setting powder.
One thing to care about avoid being rubbing the tattoo area as it can lead concealer to come off. And also, this is not a permanent method to remove permanent tattoos but can help in the short term and hide small tattoos. But people still be able to find the tattoo if they look closely.
Tattoo Laser Removal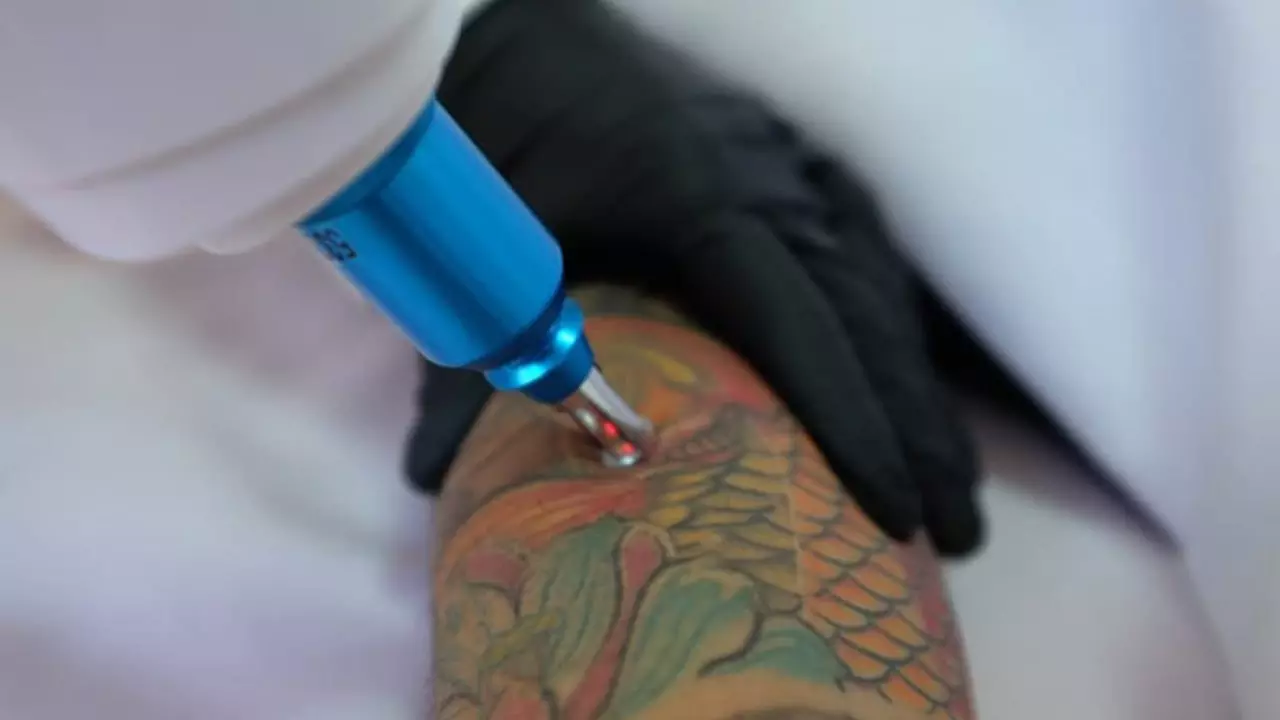 One of the most effective ways to remove permanent tattoos is Tattoo laser removal. In this technique, laser beams are used to break that tattoo ink into tiny fragments into the skin, and then the immune system automatically removes those tiny fragments from the body.
While performing the technique, experts will first clean the tattoo area and use a topical anesthetic to avoid discomfort. Then they will start using laser equipment across the tattoo area. It will feel like a rubber band snapping against the skin whenever the laser touches the ink from your skin. However, this later removal treatment is well tolerated.
After the process, one must follow the aftercare procedure because this treatment can make your skin red, swollen, and tender for a few days. So follow the aftercare procedure for proper healing and avoid any infection.
However, it is not sure it will remove your permanent tattoo on the first try. You have to attend multiple sessions until it properly removes your tattoo. The amount of sessions solely depends upon the color and size of your tattoo, its age, and skin type.
So by following these measures, you can get rid of permanent tattoos. But remember, first consult your skin care expert before using any methods. As it solely depends upon your body, type whether a particular method will be helpful for you or can cause skin irritation or allergies. Be cautioned and go for home tips before going to laser treatment as if you will not find some expert in this field, and it can lead you to scratches on your skin or some other serious mishap. So be careful whatever you choose.
Found this article interesting? Follow us on YouTube and Instagram to read more exclusive content we post.