Everyone just wants to lose their weight by just changing their diet plans as you can easily lose weight with An Indian diet plan for weight loss.
You Must have came here to get exactly a list of things to eat and when but trust us, that's not gonna help you unless you don't know the basics.
Foods You Should Make A Part of Diet for Weight Loss
You all must have different tastes and preferences. Not all people wants to eat Palak Paneer whereas for some it's their favorite dish.
Let's start with a list of things that are are a part of Indian diet plan for weight Loss. Let's start with the first one.
Eat More Protein & Vegetables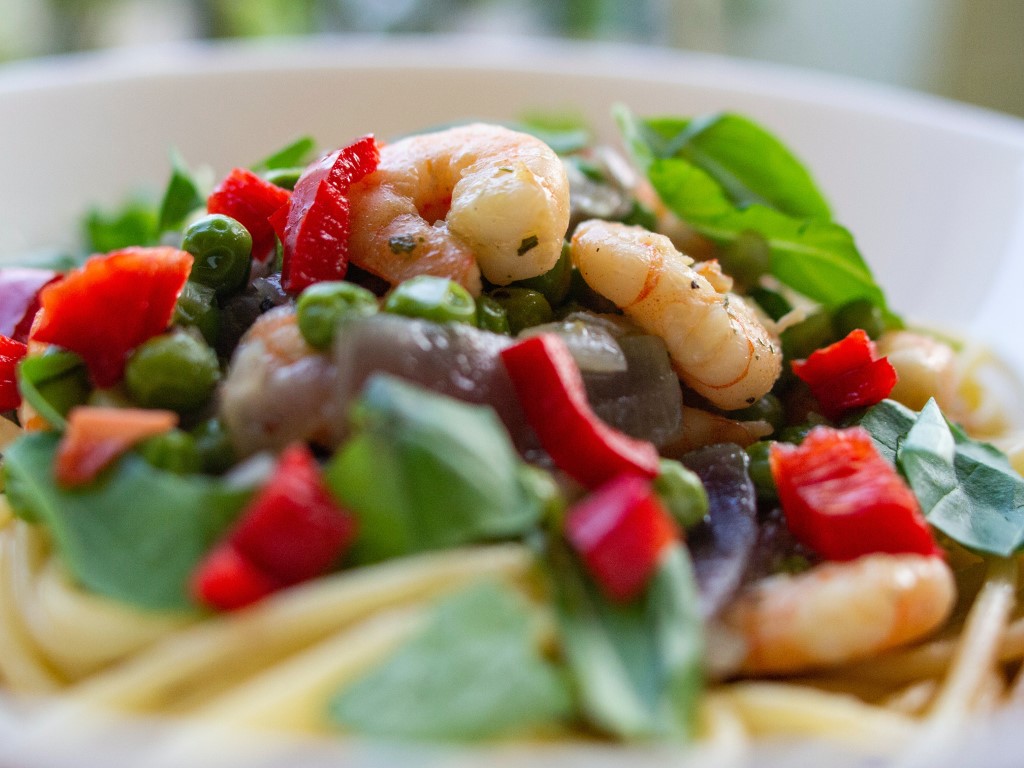 Every meal of yours should include the protein source, and vegetables with low carbs. As a general rule, always two to three meals per day. If you find yourself hungry after one or two hours of the meal you can add a fourth meal. This is very first step for Indian diet plan for weight Loss.
Constructing your meals in a proper way can bring your carb intake down to around 40 to 50 grams per day. So, you only need to assemble your meals.
You can add some low carbs vegetables in your everyday meal such as broccoli, cauliflower, spinach, tomatoes, kale, Brussels sprouts, cabbage, Swiss chard, lettuce, cucumber, and many others.
Cut Down on Carbs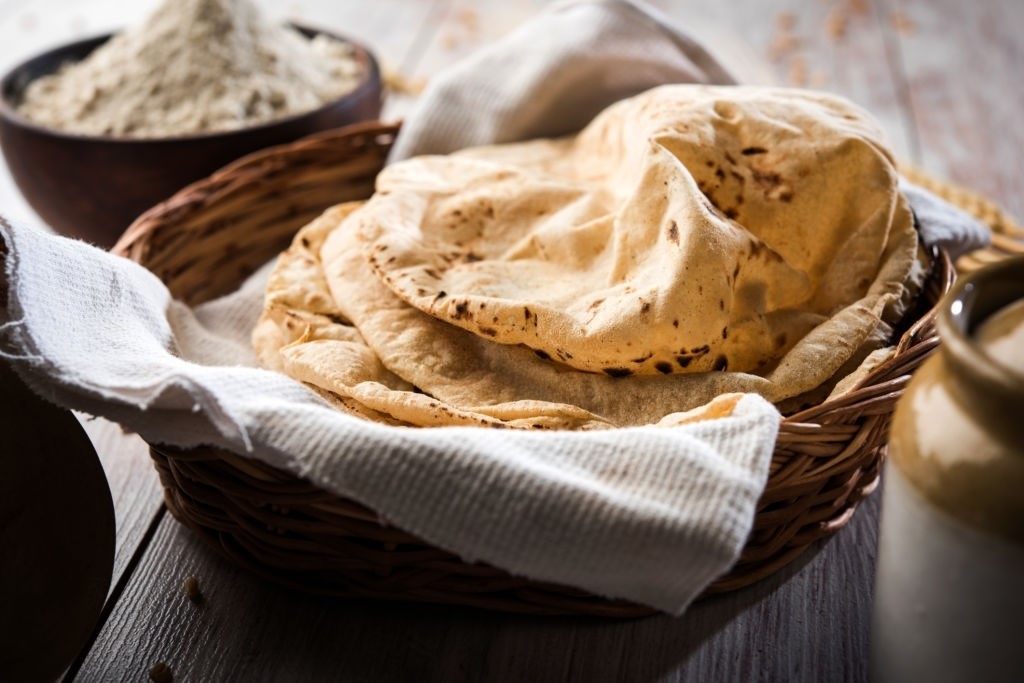 The most important thing you need to do if you need an Indian diet plan for weight Loss is to cut back on sugars and starches, amount of carbohydrates. When you start doing, your hunger levels will go down, and you will generally end up your day by eating significantly fewer calories.
Instead of burning carbohydrates for energy, your body will start burning stored fat for energy. There is another benefit of cutting carbs in your diet is that it lowers insulin levels and causing the kidneys to shed excess water and sodium. This will reduce bloating and unnecessary water fat.
Also Read : 5 Proven Poses Of Yoga To Reduce Belly Fat
Calories control is Important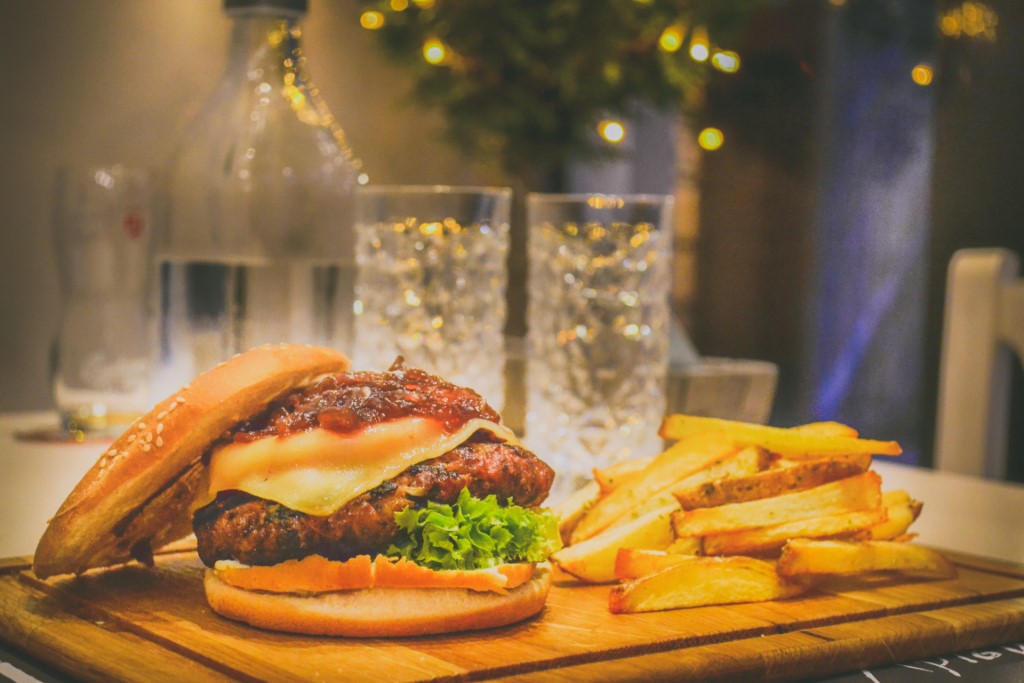 It's not necessary to count your everyday calories as long as you start to keep your carb intake very low and stick to protein, fruits, and low carb vegetables.
But, if you want to count them, you can use a calculator to do this. Many online calculators are available on which you just need to enter your sex, weight, height, and activity levels.
This will tell you how many calories you eat per day it also suggests the number of calories you should take to maintain your weight, lose weight fast.
These were some basic but important tips for every Indian diet plan for weight Loss. You can keep this is mind and design a diet plan according to your choice. So that you can eat whatever you want to without compromising on health. Soon we will come up with customized diet plans, so stay updated with this post.