Kendell Jenner probably needs no introduction. Thanks to Kendall Jenner's diet, You can say she has the most traditional slim body out of all her Kardashian squad.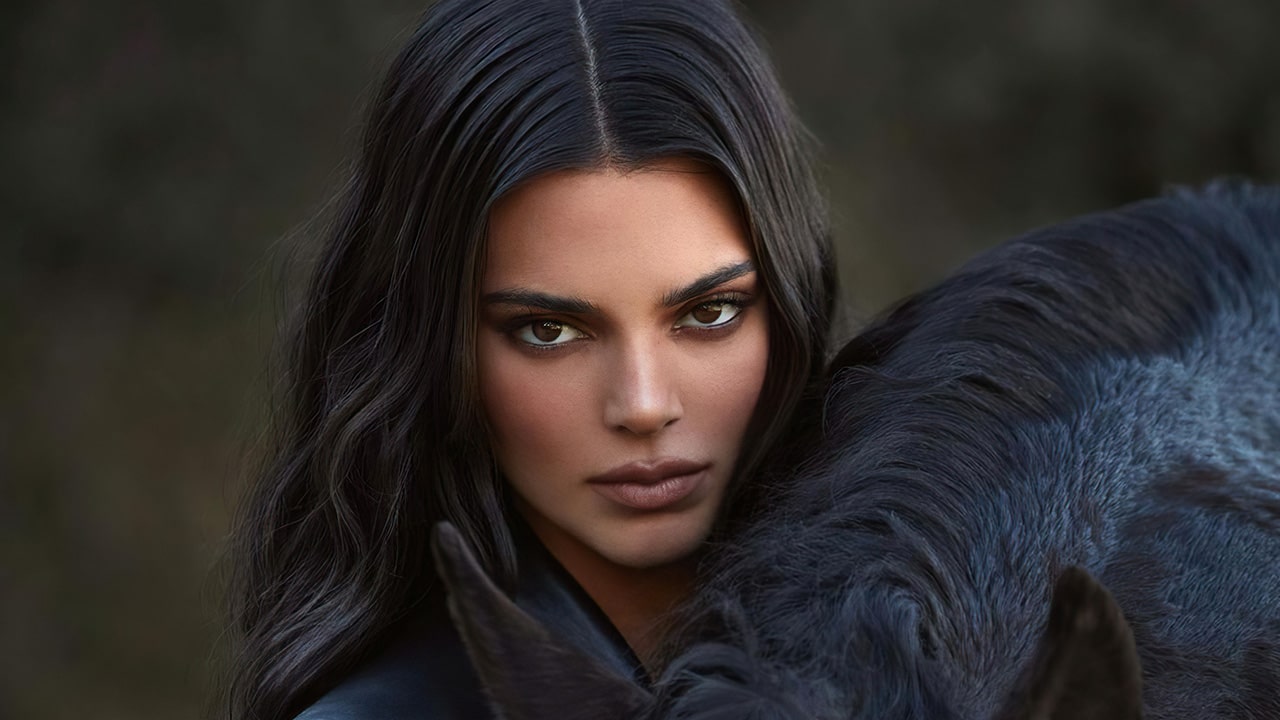 Kendall Jenner is a supermodel, socialite, and one of the most followed models on Instagram. She debuted as a reality TV star on Keeping Up With The Kardashians, but unlike her sisters, she chose a different path- modeling. Since then, she has walked for numerous prestigious household names like Chanel, Givenchy, Fendi, Versace, and the infamous Victoria's Secret. Not only these, but Ms. Jenner has also appeared numerous times on Vogue covers from all over the world. Even though she was listed as the highest-paid model in 2017 by Forbes, you would be surprised to know that she still retained the position constantly for four years with a net worth of approximately $30 million.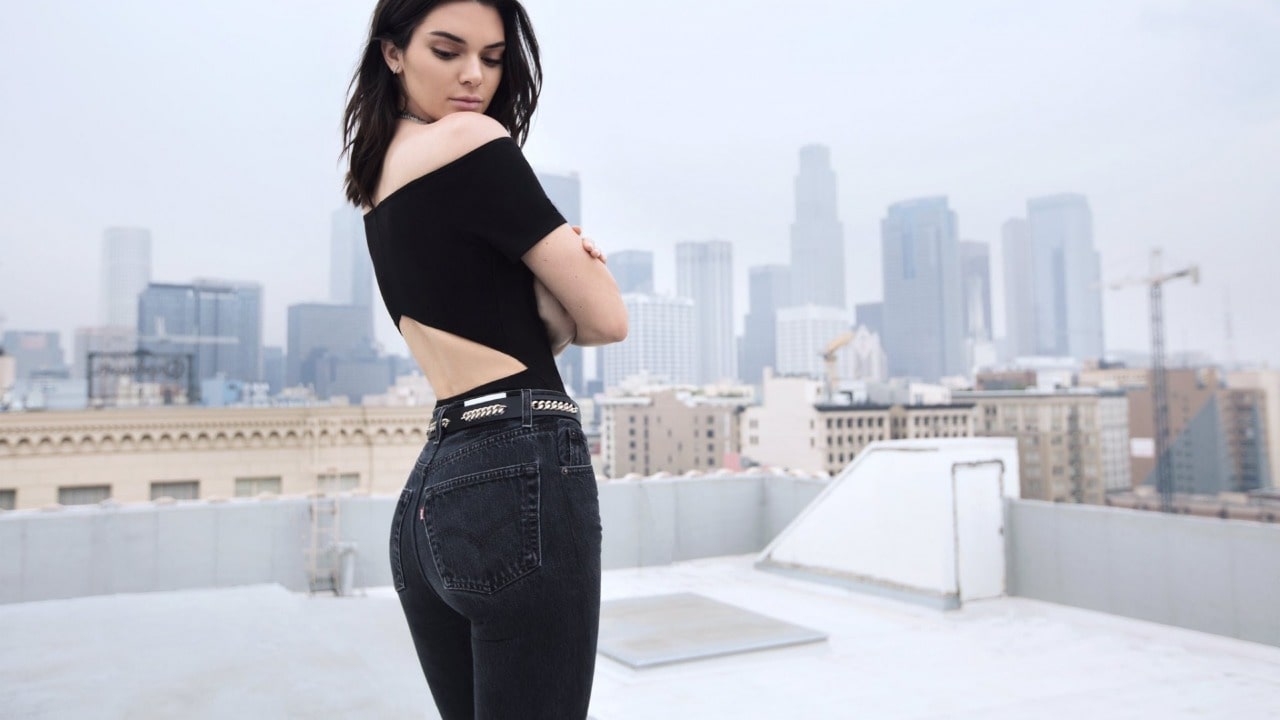 Now you know how successful she is. Her success in the modeling industry is evident due to her good looks and hot body! Unlike her sisters, Kim, Khloe, Kourtney, and Kylie, Jenner didn't go for a curvy figure and had perfect flat-toned abs and a slender body. Although the hourglass body has become a trend, her figure is still to die for, and many of us have been dying to steal some of Kendell Jenner's diet and fitness tips.
And today, here on this platform, we have gathered some information that gives you a sneak peek about what Kendall Jenner's diet looks like through tons of research.
No Fad Diets
Maintaining Victoria's secret body is no joke, and when you are going to walk on 30 similarly infamous shows a year, you better have to stay in shape. Therefore, she has no time for waiting and excuses; thus, one thing that you should know is that Kendall Jenner's diet is not a fad. Maybe keto and other fad diets are fruitful, but she steers clear of them. She needs tons of energy and a bikini body that fad diets cannot provide.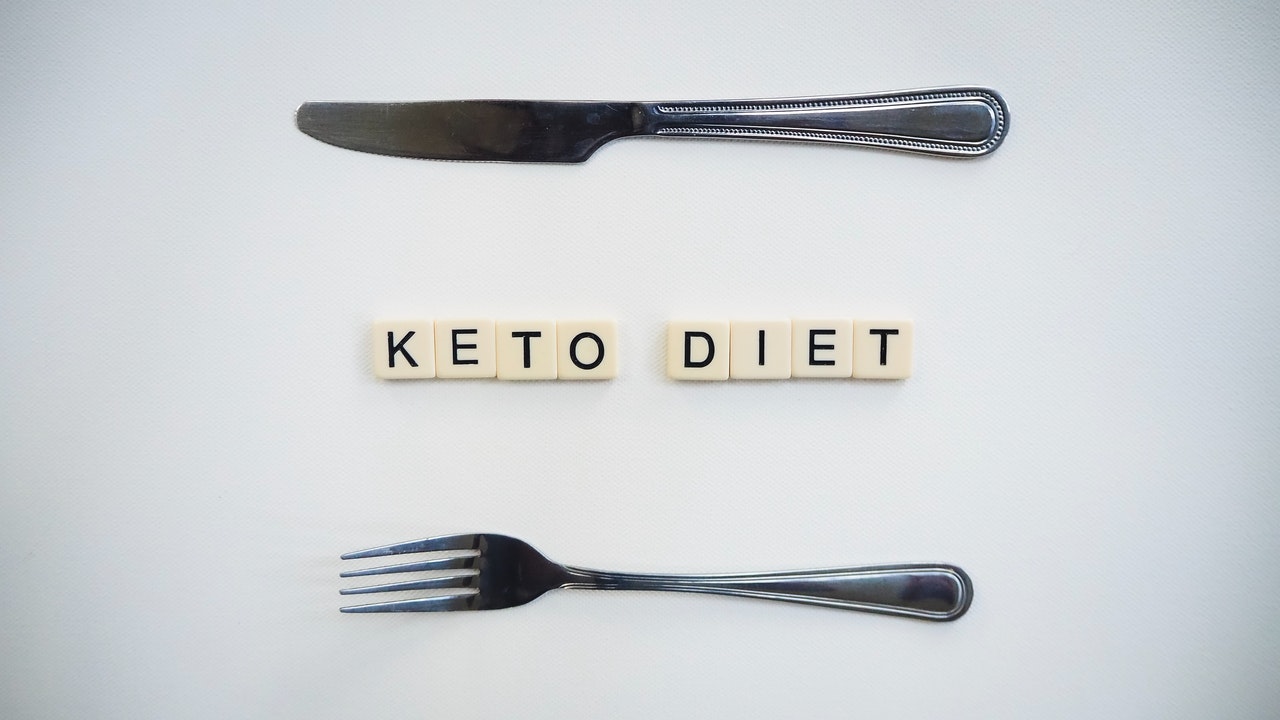 Morning Detox Tea
Now detox drinks and teas are usually a part of every celeb's diet, and Kendall Jenner's diet is no exception. She enjoys a cup of detox tea very first thing in the morning. But wait, it is just not her morning ritual. Kendall revealed to E! that she has 12 detox tea daily.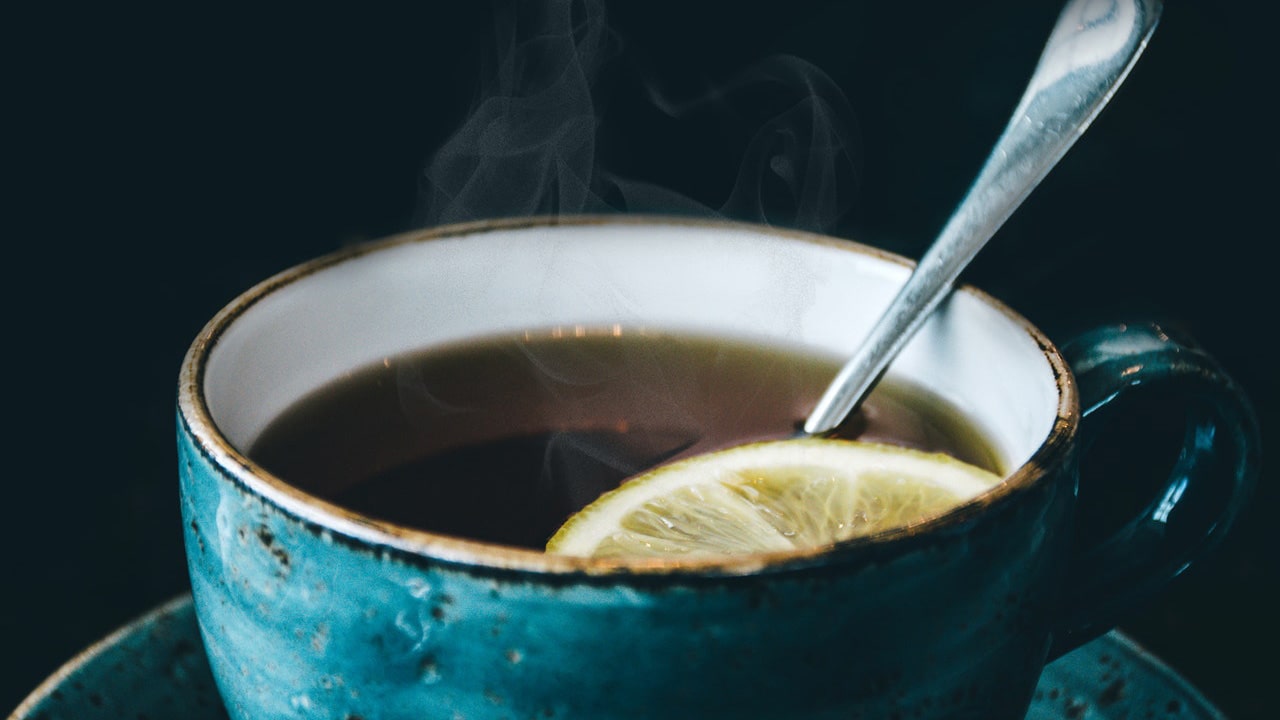 No Complicated Diet
Unlike Kim's Atkins 40 diet, Kendall Jenner's diet does not involve any complexes. She does not follow any categorized diet; she eats all-natural foods and avoids artificial additions and processed food. She still enjoys carbs, proteins, and fat by balancing them out properly.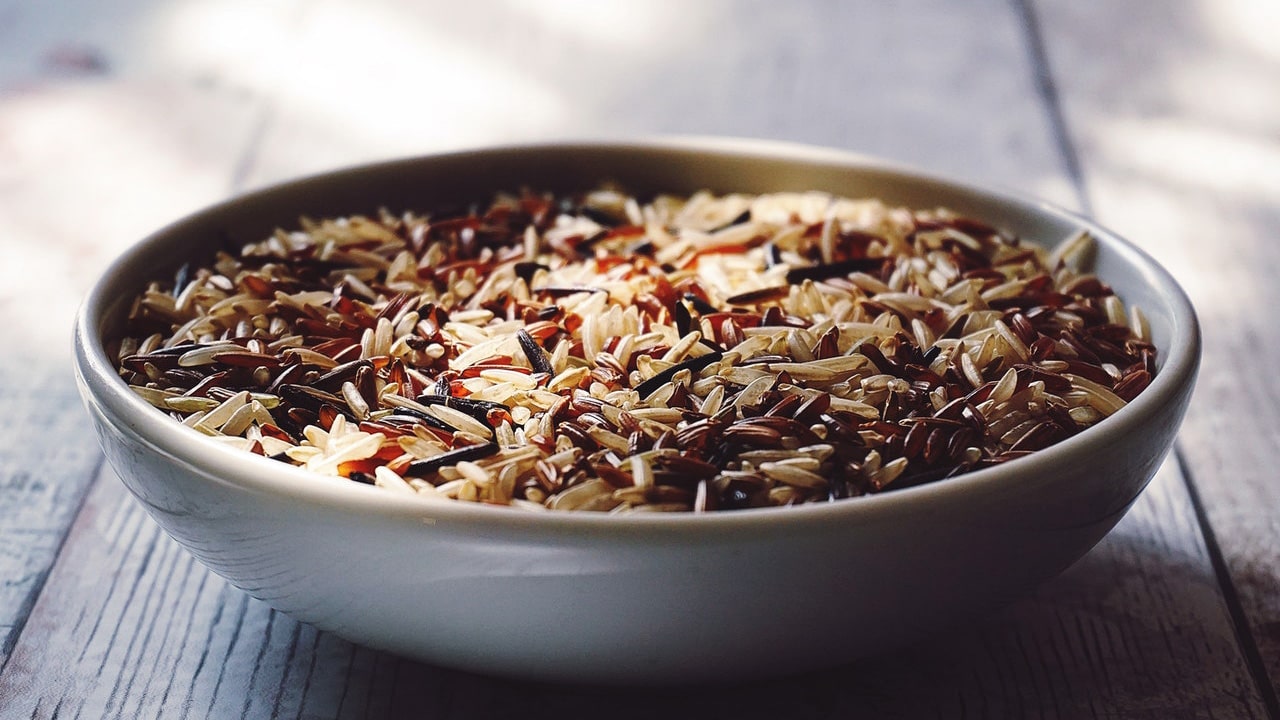 Revealing Kendall Jenner's diet to Harper's Bazar, she said, "I typically eat lean chicken and brown rice, and am always snacking on raw veggies with dip and hummus. I wish I had more time to do grocery shopping because I like picking out my own vegetables."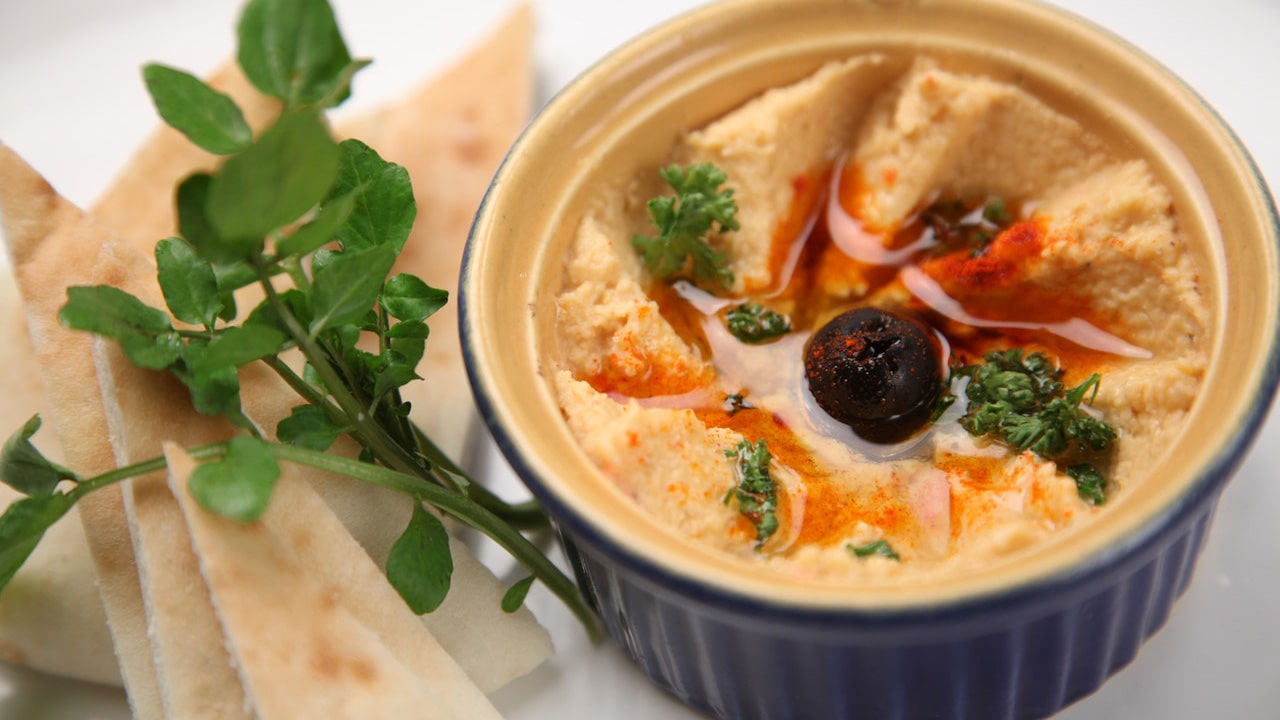 Pasta is On Her Diet
You can argue with this one. While pasta is strictly prohibited when you are on a diet, this supermodel breaks all the stereotypes and enjoys pasta not as a cheat meal but as a part of Kendall Jenner's diet. She eats tons of it; her favorite is Fettuccine and peas. But the supermodel still does not mess up with her body by ordering it from a restaurant; she likes to make a healthier version of pasta herself.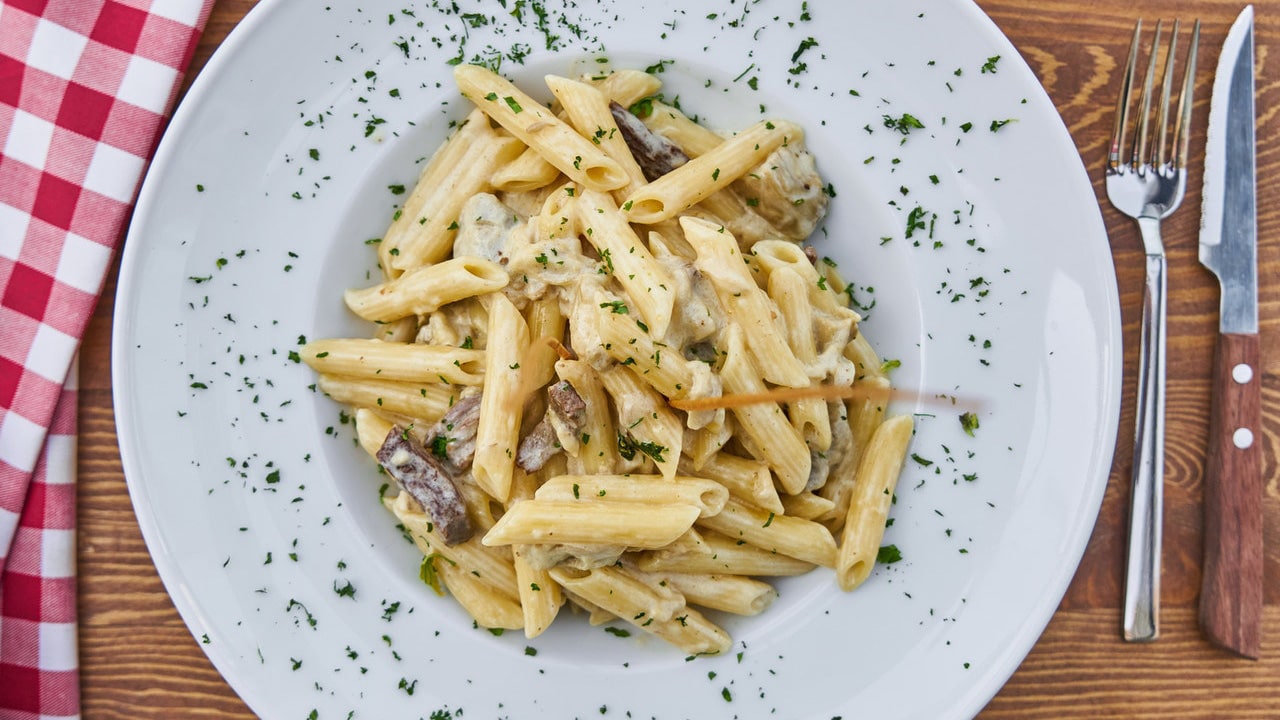 Hydration is Important
Kendall knows how vital hydration is for a healthy body, and she respects it. Kendall Jenner's diet involves about 8-9 glasses of water per day. She loves taking water breaks and does not neglect it all. She even describes her often water drinking habit as her BEAUTY SECRET.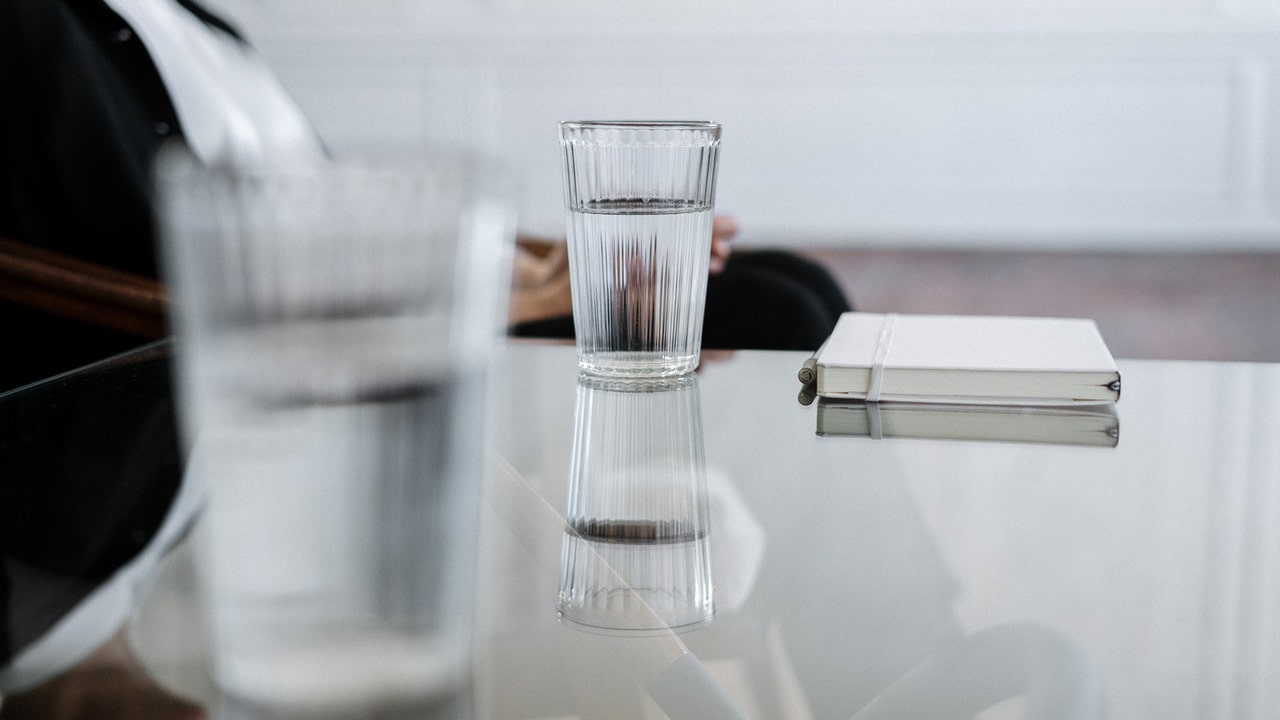 She is a Go-To-Cheat Girl
You might have only seen Kim Kardashian as a foodie, but I think you have not seen Kendall then. Kendall Jenner's diet consists of all-natural foods, but she is a food junkie and loves cheating on her diet at least twice a week.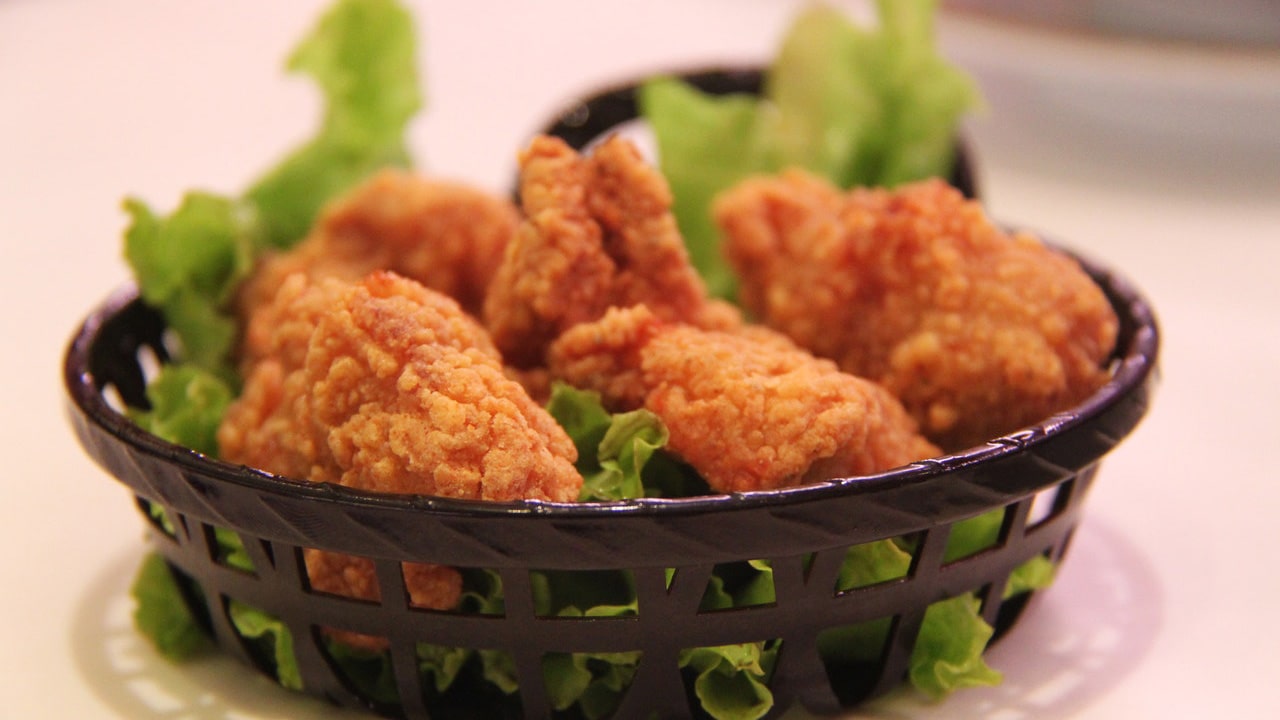 Once she was questioned about this often snacking habit, she replied, "Nothing wrong with cheating a bit and treating yourself to something sweet. Life's too short."
In another interview, she described how she likes to treat herself on cheat days, "But I love everything unhealthy, pizza, fried chicken—everything."
Her craving and eating instincts are so high that even her sister Khloe Kardashian admits it. In her blog post, she revealed, "People always find it funny that Kenny is on the anti-model diet," she continues. "She loves burgers and pizza and goes to In-N-Out all the time. Kendall is my go-to girl on cheat day!"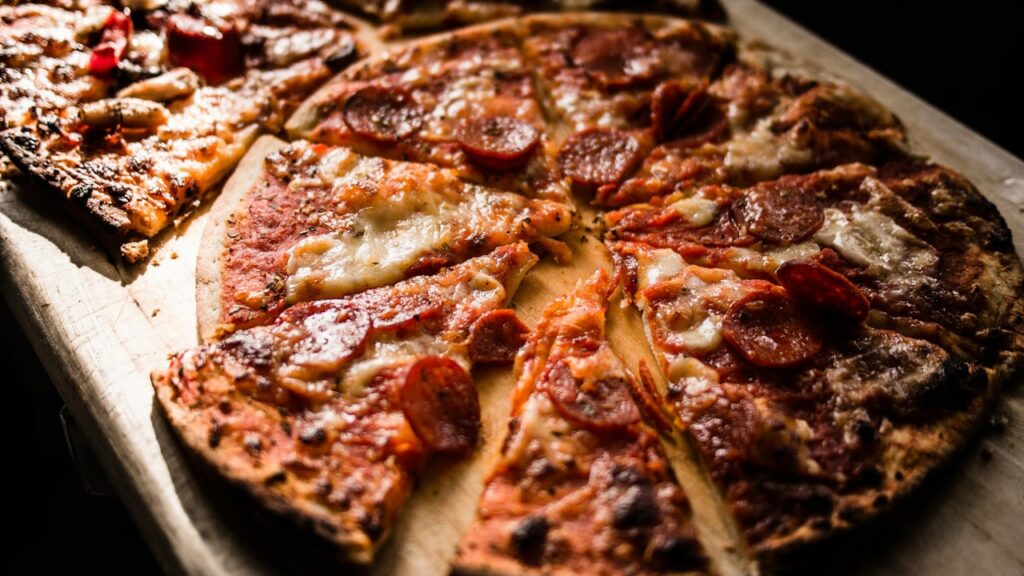 We think that Kendall knows how to balance out her diet and cheat days; maybe that is why all her pizzas, fried chicken, and takeouts aren't showing up in her body.
She LOVES Snacking AS WELL
I can't believe how truly blessed she is; besides her two cheat days a week, Kendall loves snacking too. She behaves like a 12-year-old in snacking, and her choices are pretty irresistible. These snacks work out for her as she usually runs on low blood sugar, and to make it reach average levels, she goes for such snacks.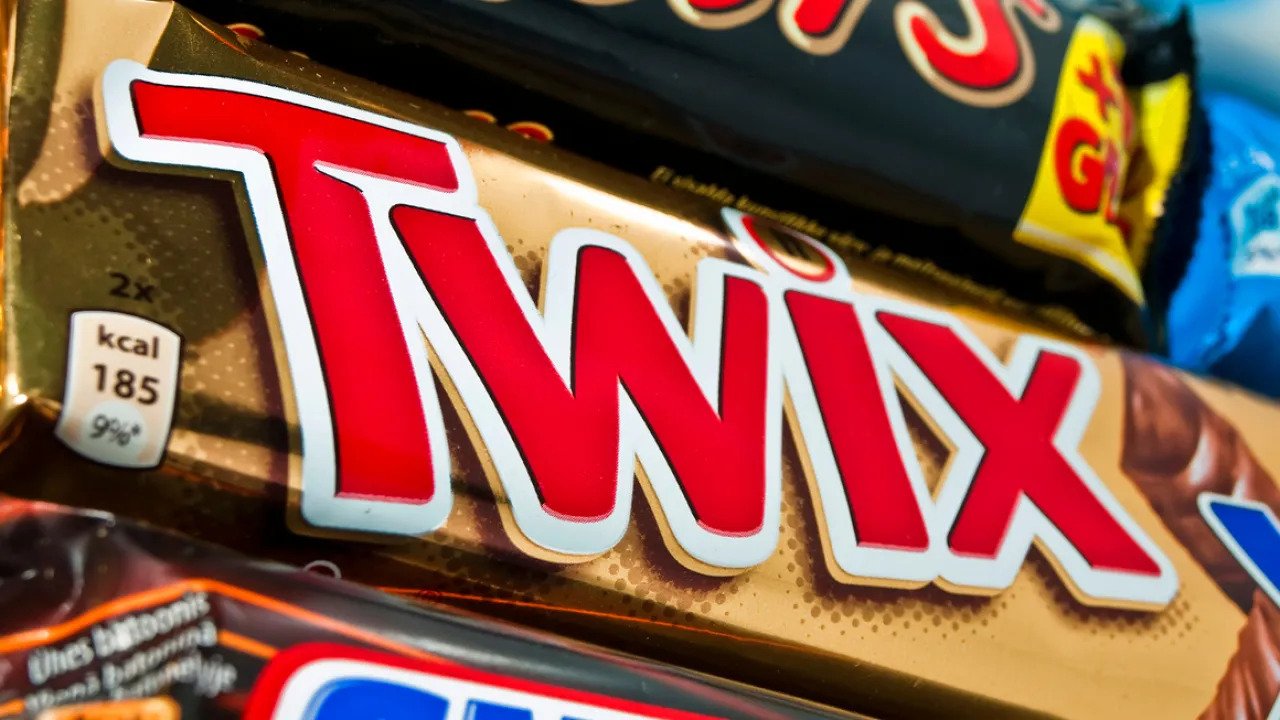 Once Jenner wrote, "I have low blood sugar, so I need things to keep me going" She continues, "Here's what will forever and always make my list: Twix, Justin's Peanut Butter, chips and guac, and hummus and carrots. See, pretty simple—feed me, and I'm ready to go!"
But the list does not finish here; she loves frozen yogurt too, but she tries to limit the intake due to her diet. In another interview with Harper's Bazaar, she supported her love for frozen yogurt by saying, "I could eat it every day, but I aim for twice a week to treat myself. I usually get the classic tart flavor from Go Greek".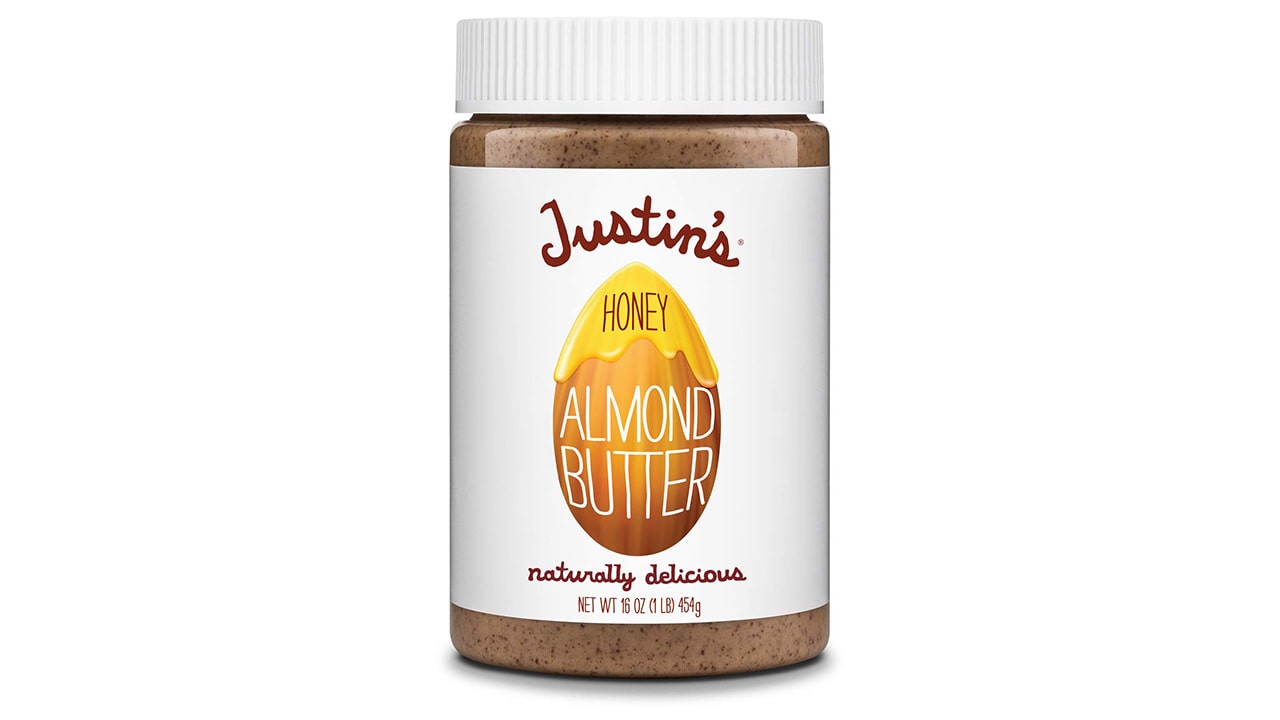 We surely don't know if we have survived with a body like hers after eating her loves and cheats. But one thing is for sure, Kendall Jenner's diet is a perfect example of moderation, and she knows what her body and desire need and respects both choices.
Besides her moderate diet, Kendall works out with her Hollywood personal trainer Gunnar Peterson, who has worked with Jennifer Lopez, Sofia Vergara, Angelina Jolie, and sometimes in pats with Kim Kardashian. With the help of her strict gym schedule, Kendall Jenner's diet balances out.
If you liked our article, let us know in the comment section. We would love to hear from you.