Managing Stress During Pregnancy – The mother must also be healthy during pregnancy for a healthy child. Because the mother's condition at that time impacted the health of her child as well, so her family should do everything they can to provide a healthy and happy environment for the mother. But today, stress has gone into everybody's nerves due to various circumstances. For a pregnant lady, stress will affect her mental and physical health and the child's health.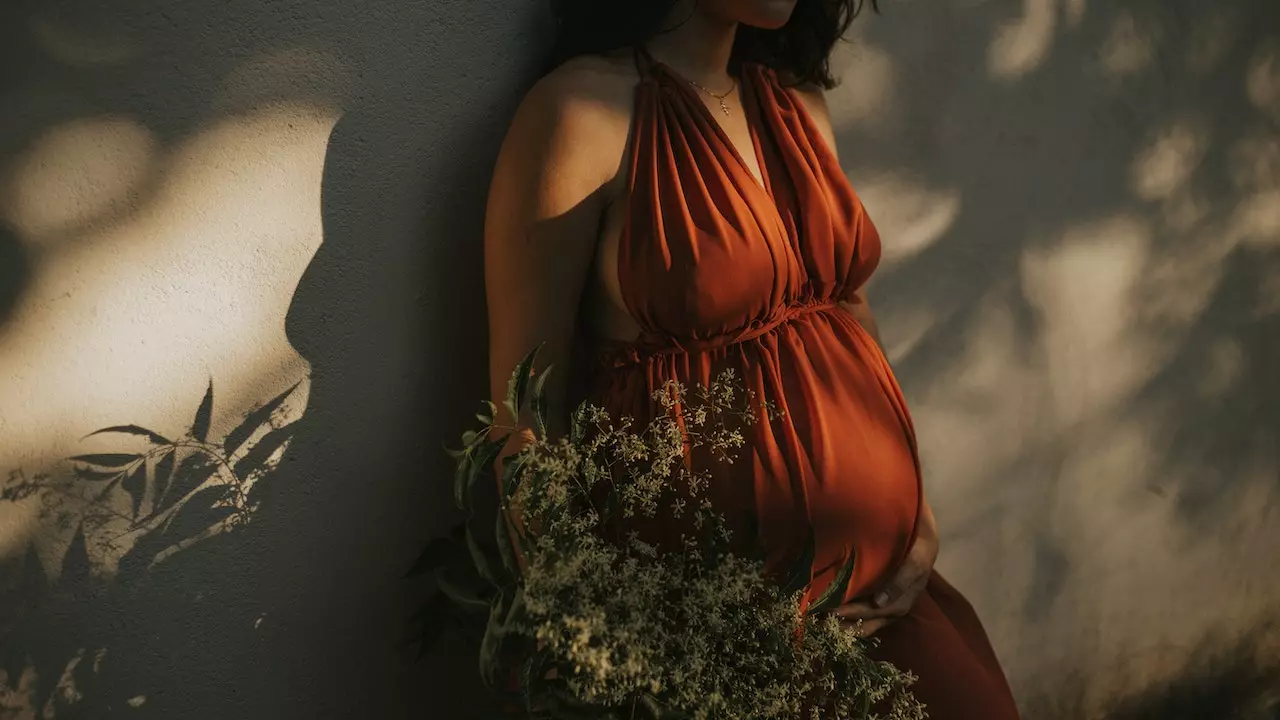 Read Also: 5 Tips For Maintaining Work-Life Balance During Pregnancy.
High-stress levels during pregnancy can lead to problems, such as low birth weight, preterm labor, and developmental issues for the baby. And for the mother, it can result in hypertension, anxiety, and depression. So mothers should try to avoid stress by following various means. Lowering stress levels increases the mother's confidence and provides a light and healthy environment for her and her baby.
This article will discuss five simple strategies for managing stress during pregnancy. Mothers can provide their children with a positive and healthy environment and lower anxiety and overwhelm by increasing confidence.
Prioritizing self-care for expecting moms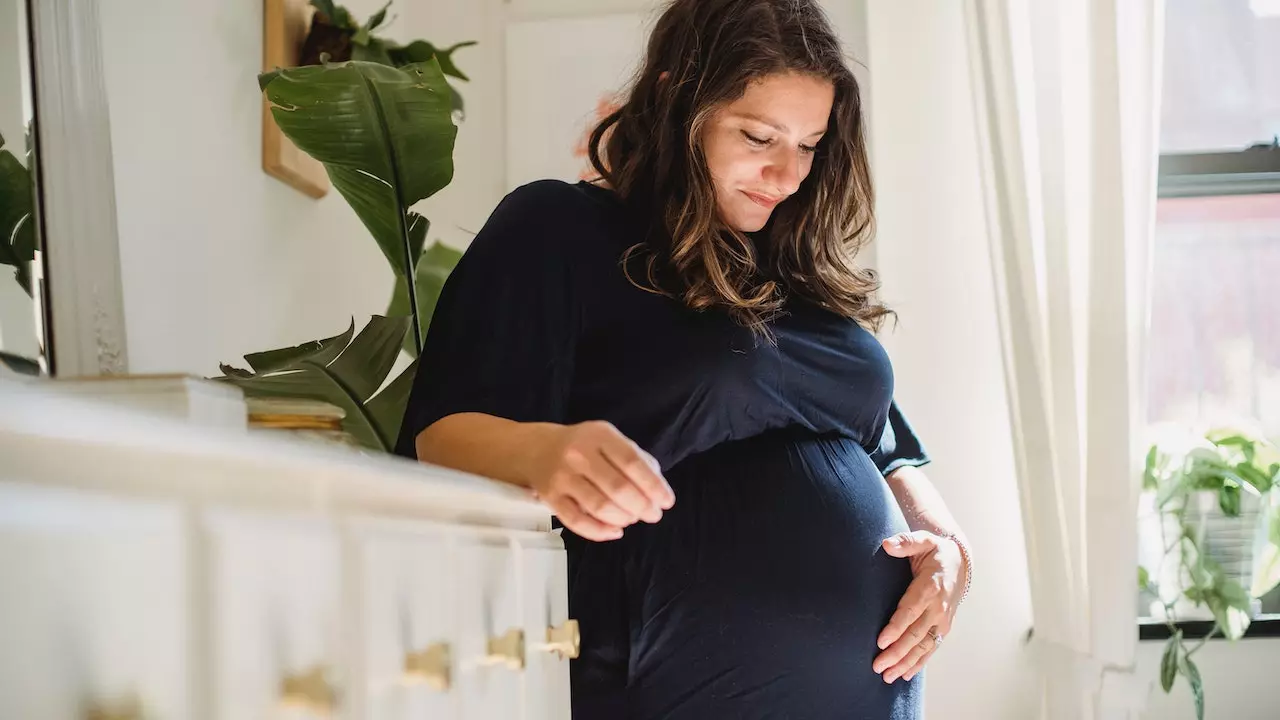 Pregnant women should become selfish. Yes, you heard it right. There is nothing wrong with becoming selfish and putting yourself a priority. A pregnant woman should only take care of herself first for the betterment of her child. It will help you with a positive and healthy environment, which further helps lower stress levels. You should do whatever you like and what makes you happy. You should sleep adequately, eat a healthy diet, engage in light physical activities, and stay hydrated. Relaxing activities such as reading books or bathing in a hot tub can also help reduce stress levels.
Self-care means you should also learn to say no when required. It's ok to say no to avoid unnecessary burdens on your mind and prioritize yourself. By doing so, you would realize yourself in control of your baby, which is one of the best strategies for managing stress during pregnancy.
Utilizing relaxation techniques for stress reduction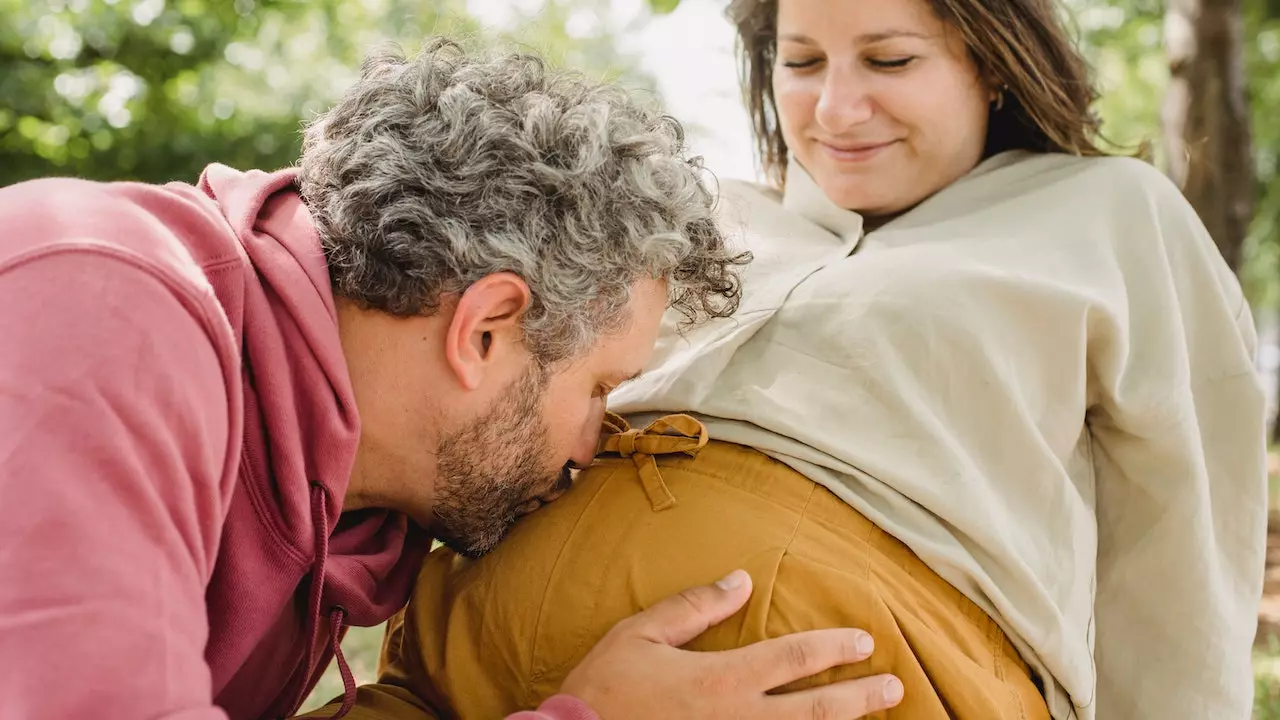 To manage stress during pregnancy, the mother should engage in relaxation techniques such as deep breathing, yoga, meditation, and progressive muscle relaxation. It will benefit both the mother and the child as it will reduce the mother's stress, and thus the child will grow healthy in a positive environment.
Deep breathing exercise includes taking slow and deep breaths, which helps in calming and relaxing the mind. Same as with meditation. In this, one has to focus on some object which ultimately helps lighten the mind and reduce stress. Same with yoga involves physical posture, deep breathing, and focusing techniques, resulting in better health and mind relaxation. So for pregnant mothers, these relaxing techniques can be essential in stress management. You can perform these techniques at your own home or join some yoga centers to perform these techniques under the supervision of experts. Howsoever, these are the best strategies for managing stress during pregnancy.
Maintaining a healthy lifestyle for physical and mental well-being
One of the best strategies for managing stress during pregnancy is to follow a healthy lifestyle no matter what. A healthy lifestyle includes a balanced diet, regular exercise, getting enough rest, and avoiding harmful substances like alcohol and tobacco for the benefit of both the mother and the child. As it will not only help reduce stress but promote better health, thus is one of the best strategies for managing stress during pregnancy.
Daily light physical exercise will help improve sleep quality, manage blood circulation, and reduce stress. Pregnant women should aim to engage at least 30 minutes daily in some physical exercise. But only after the consultant of their health care expert.
Pregnant women should also take care of their diet. They should avoid consuming sugary drinks, processed foods, and excessive caffeine intake. And go for green vegetables, fruits, lean protein, whole grains, and healthy fats, which are suitable for the development of both mothers and the child.
With healthy eating and regular exercise, pregnant women should also focus on their sleep quality. They should aim to get 7-8 hours of quality and constant sleep daily and avoid tobacco and alcohol consumption. These strategies for managing stress during pregnancy will help you create a positive environment for your child.
Building a solid support system for emotional support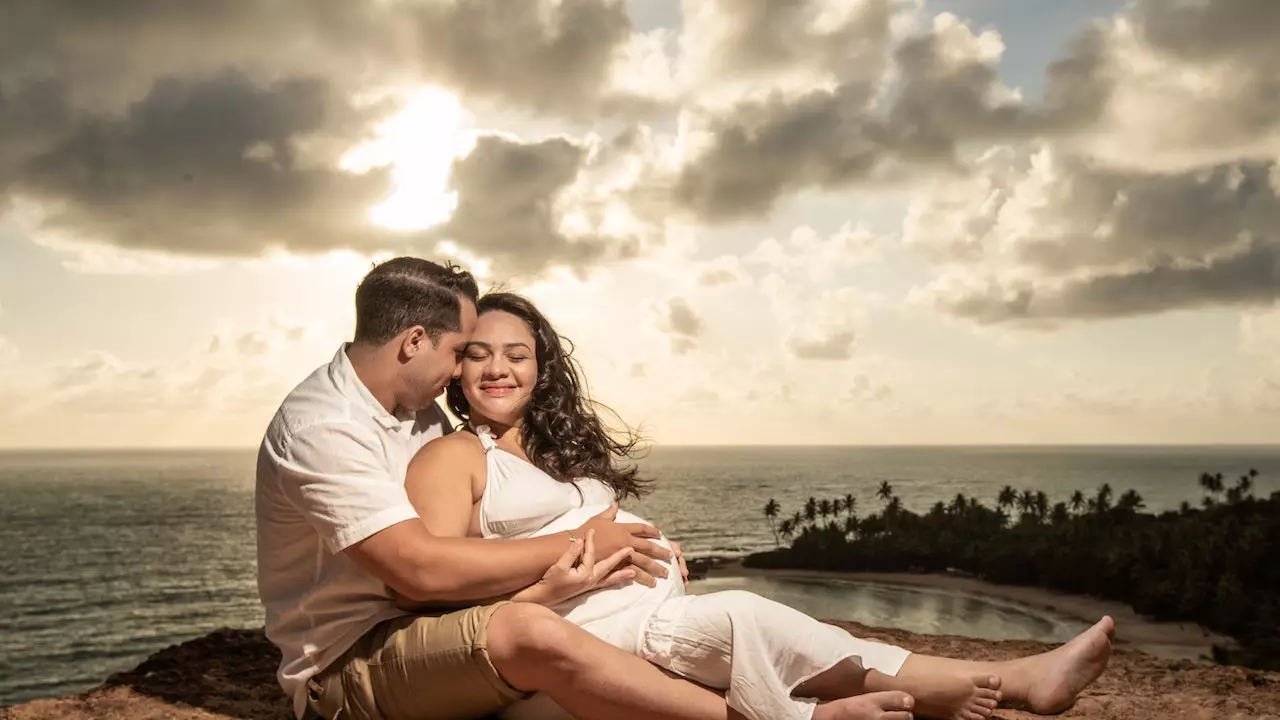 Building a solid support system for emotional support is one of the most straightforward strategies for managing stress during pregnancy. One should necessarily have family and friends in their support which can help them in challenging times. It will help a lot in reducing stress; when you have some of your trust, you can talk to them on every topic and feel free while talking to them. You can spend time with them. This will make you feel light and helps you in fighting the challenges during the pregnancy and, thus, one of the simplest and best strategies for managing stress during pregnancy.
Practicing mindfulness and positive thinking for stress management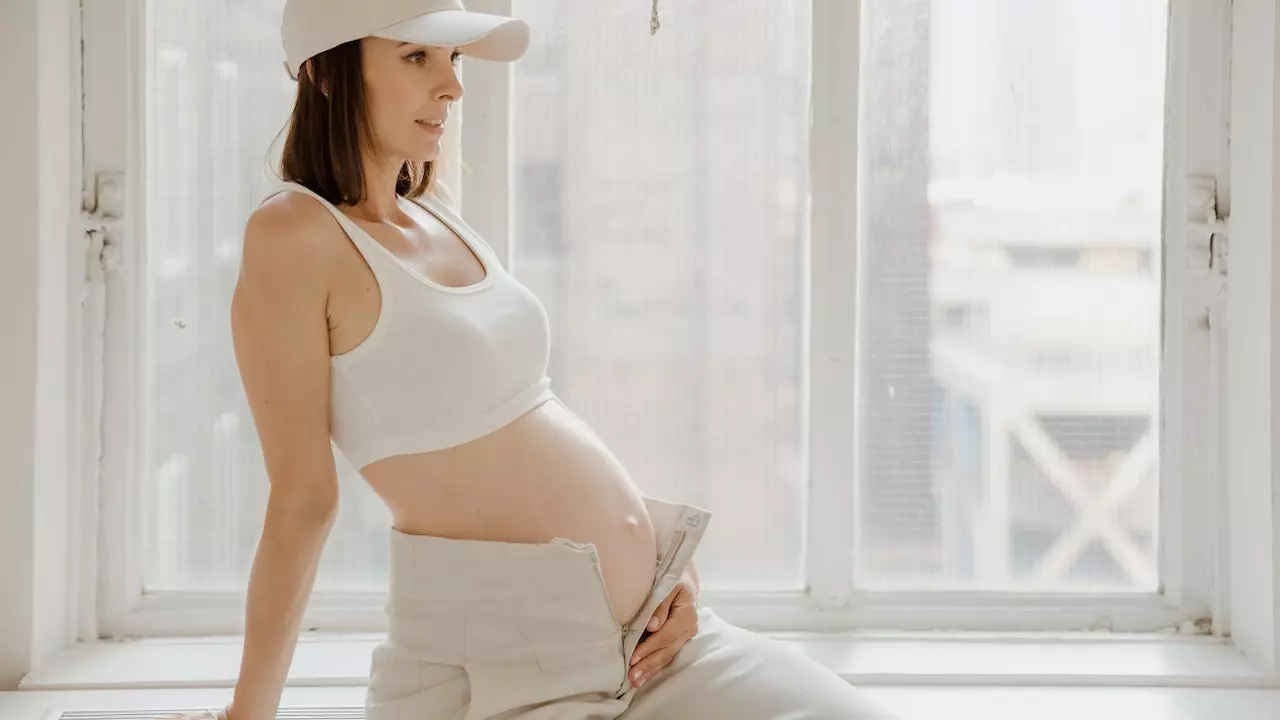 Practicing mindfulness means enjoy in the current moment and leaving the worries of the past and future aside. And positive thinking means focusing only on positive thoughts and affirmations, which helps to shift yourself from negativity to positivity. Thus you can get rid of stress with a positive mindset. Thus these strategies can work well for managing stress during pregnancy.
One of the simplest ways to practice mindfulness is through yoga and meditation, which allow you to focus and engage in some physical postures, providing benefits for both your mind and body. Thus, engaging in mindfulness and positive techniques will help you to live your outlook and change your perspective towards a life with more positivity and ultimately remove stress from your life.
So these are some of the best strategies for managing stress during pregnancy. These will help you reduce stress and make your environment more favorable for your baby. So try to add these techniques to your daily routine during pregnancy to feel better during difficult situations.
Found this article interesting? Follow us on YouTube and Instagram to read more exclusive content we post.