Today, we will discuss a medical condition in which if you are eating foods made with mustard oil or refined foods, these can be proven dangerous for your health. We are talking about the problem of uric acids, which is most common in old age people nowadays. The leading cause of this problem is poor metabolism and lack of fiber. So, if you are facing this condition, you should ensure that your diet contains healthy fats and maximum proteins. The problem of uric acid increases due to the accumulation of the purines in the joints, which leads to an increase in the issue of gout as well.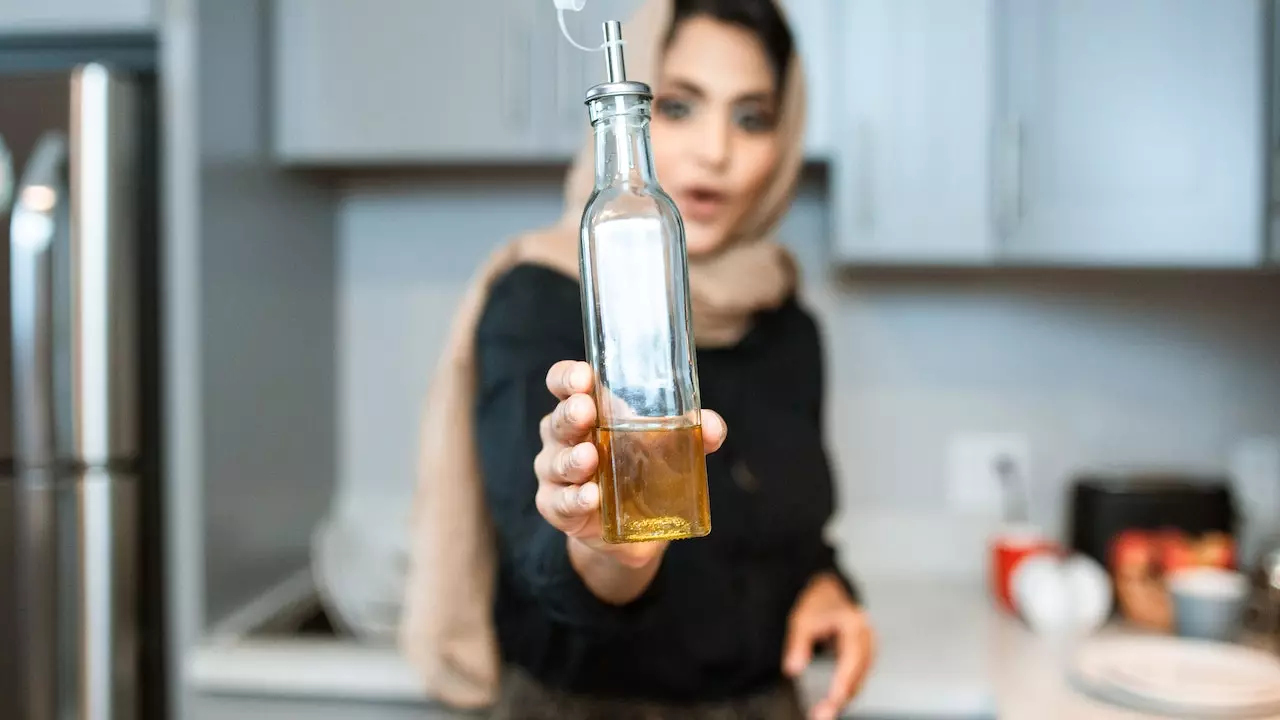 Read Also: 5 Common Causes of Pain on the Right Side of Your Stomach.
So, it is necessary to avoid the things from your diet that may lead to an increase in uric acid and go for the things that can help you control uric acid. So, if you are going through the problem of an increase in uric acid, then this article will be helpful for you as we will guide you on what you should add to your eating routine and what to exclude.
In the kitchen, oil is the most common thing to be used in all the meals, especially the mustard oil and refined. So, if you also use these oils, there are chances of increased uric acid. Now, we'll tell you what you should use instead of these oils to control your uric acid and stay healthy.
Sunflower oil – Instead of Mustard oil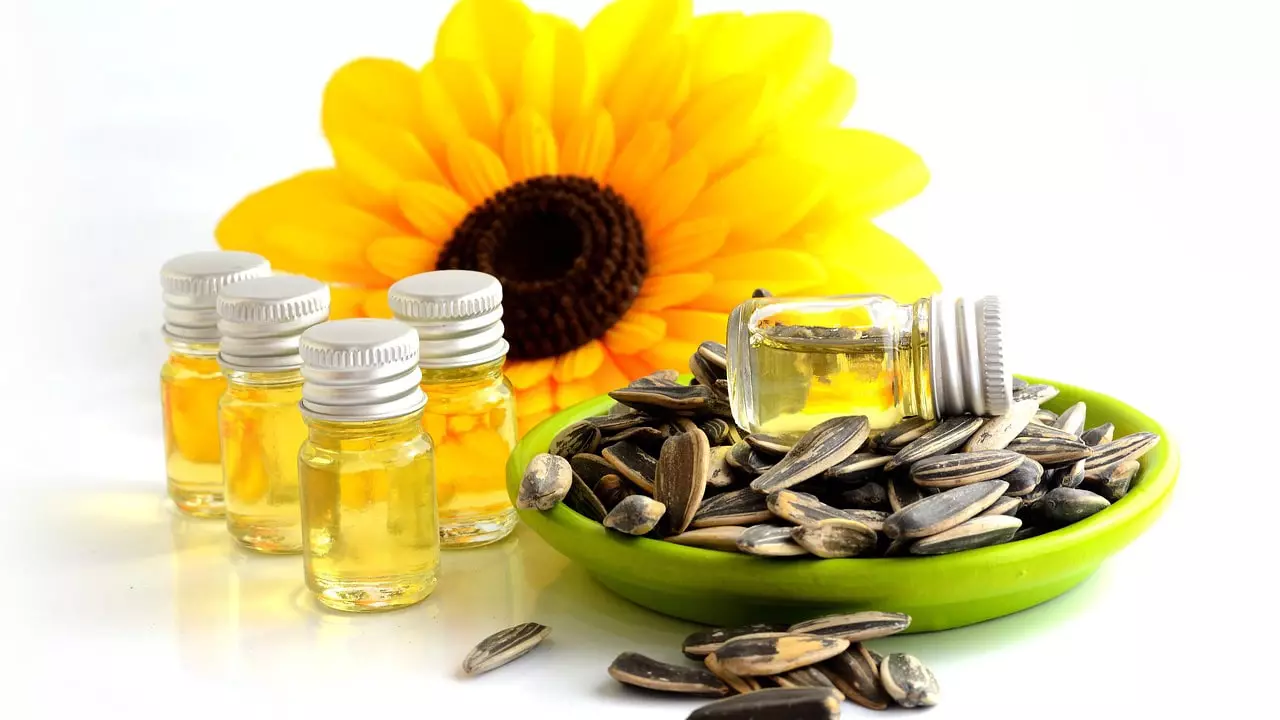 If you are facing the problem of an increase in uric acid, then instead of using mustard oil, you should start using Sunflower oil in your kitchen as it is the best oil to control uric acid. The oil contains less purine, which doesn't increase uric acid. Apart from this, sunflower oil also contains magnesium, and because of its inflammatory properties, it helps the body manage uric acid and lower gout pain. Using sunflower oil in your kitchen will help you control the body's fat and improve metabolism.
Olive Oil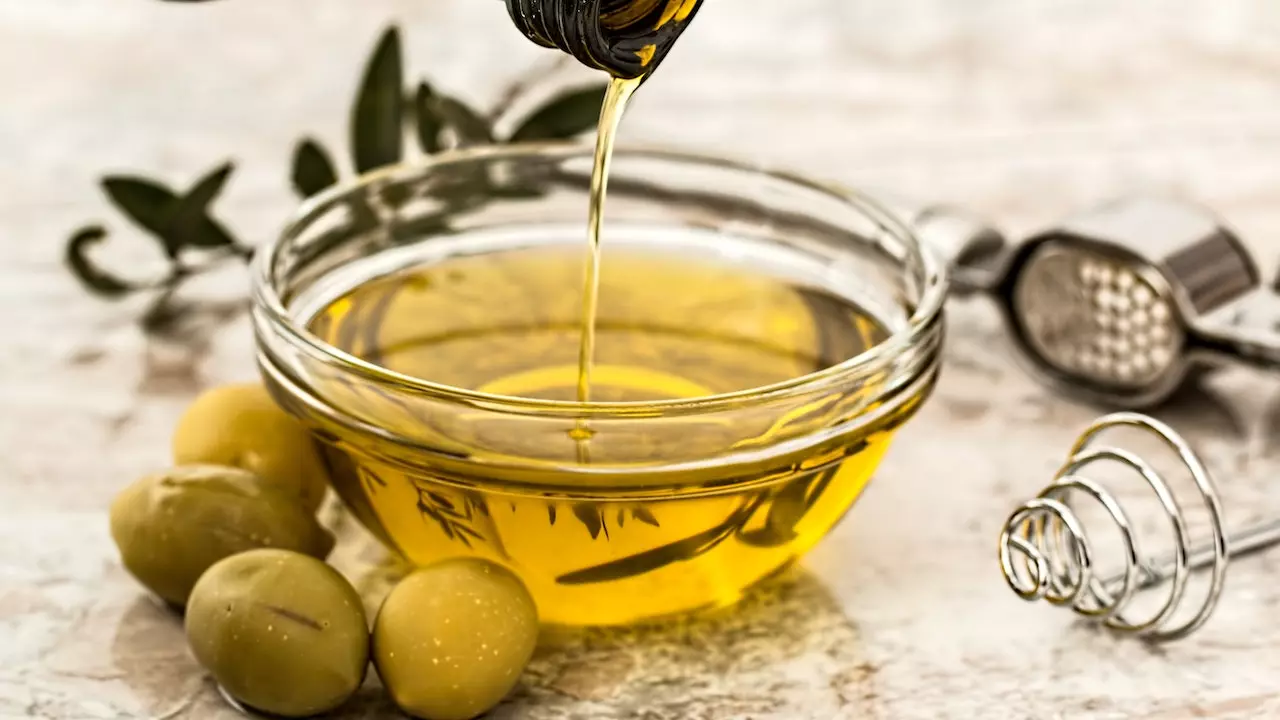 Olive oil is also an excellent alternative to mustard oil if you are facing the problem of an increase in uric acid. Olive oil contains antioxidants and has anti-inflammatory properties, which not only help manage the uric acid and reduce the pain of joints and gouts caused by the uric acid. Also, olive oil has been considered the best option for the stomach and liver health. So you must add this oil to your kitchen routine if you want to stay healthy without the problem of uric acid.
So, if you have uric acid problems, then you need to add these two oils to your kitchen and say goodbye to the mustard oil and refined. These oils will help manage uric acid and are the best option for the heart and liver. So add them to your kitchen from today and enjoy a healthy and happy life.
To get more of our exclusive content on Health Care and Lifestyle. Follow us on YouTube and Instagram.