Well-being with Nature in Your Home – Nature is an irreplaceable part of our lives, and we are not just living in nature. We are part of nature. Yet, we are destroying nature every day. The increasing trend of modernization led to the cutting of nature. We are destroying forests, parks, and all the greenery to build factories, companies, etc. And we are also paying for it through pandemics like Covid-19.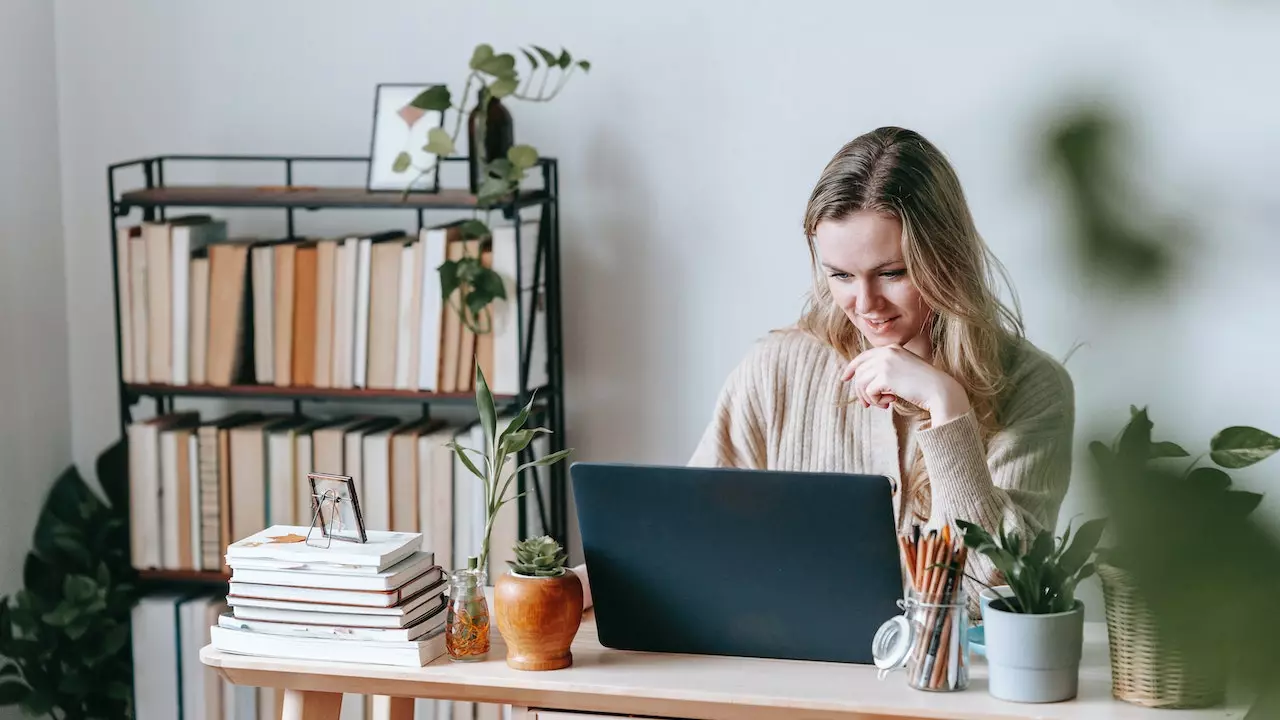 Read Also: 5 Health Benefits of Drinking Milk Daily: It's Not Just for Kids!
Nature plays a vital role in our lives. But today, when finding nature around you is difficult, you can quickly introduce nature in your home. This article will tell you how to integrate nature in your home to enhance your well-being. Nature provides us fresh air, peace of mind, and relaxation, all necessary for our overall well-being. In today's Human-made synthetic fabrics, interiors, and chemical-laden products, we will guide you on replacing them with natural things. After the Covid 19 pandemic, we have learned how much nature means to us, and we have to live within nature and not destroy it. So, let's dive into this article and learn how to bring nature inside your home and enhance your well-being.
The everyday nature in your home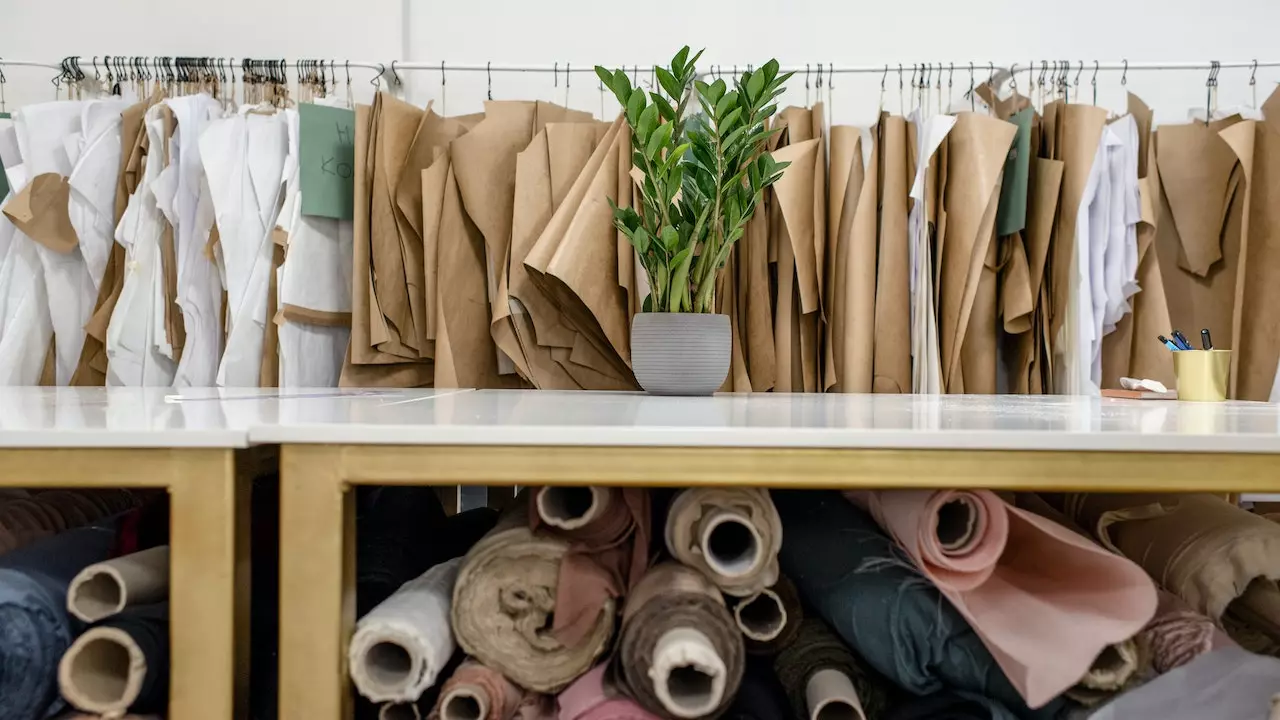 We have discontinued nature for a long time, but now that we understand the role of nature in our lives. We should try to do anything, whether it is small, to connect more with nature. You can start with your bedsheets or dresses. Today, when there are a lot of new trends and styles, you should pick your dresses and bedsheets made using pure cotton. Expert has advised bringing nature into your home will bring more positivity, calmness, and relaxation. So start today with the usage of stuff made up of pure cotton.
Check your labels for cotton.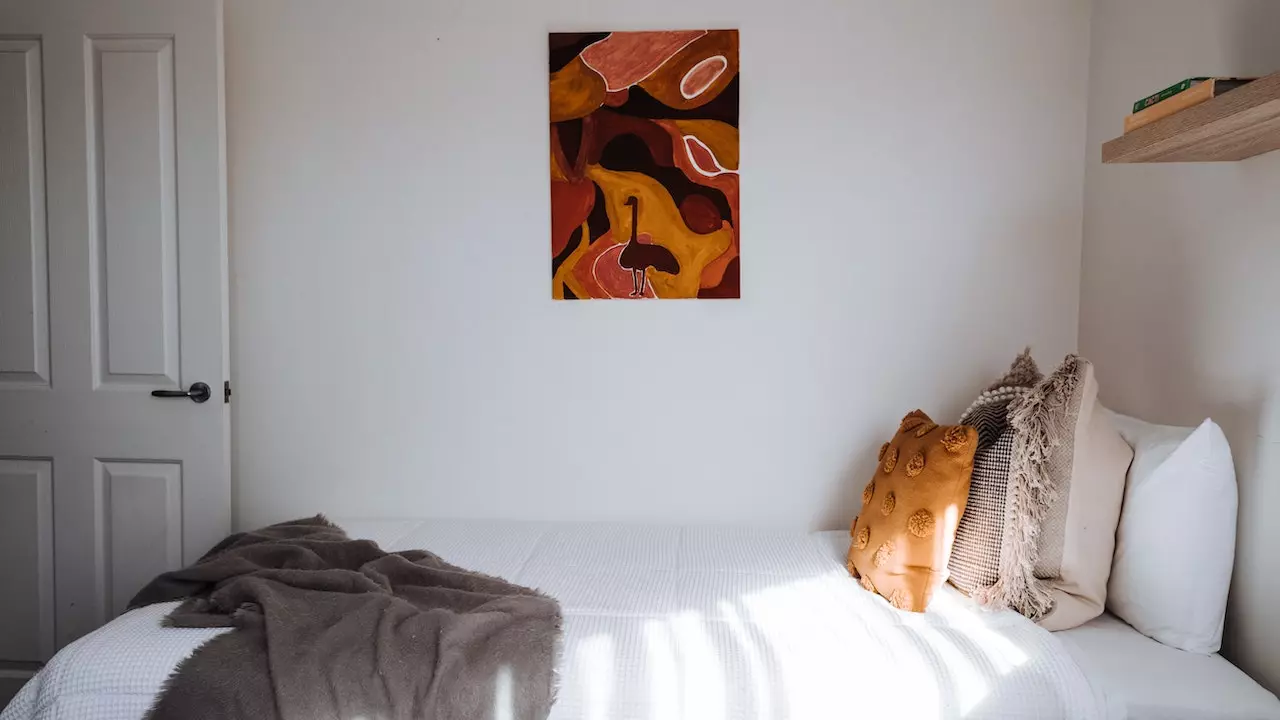 The core principles of bringing nature in your home are its sustainability, simplicity, and comfort, and cotton is full of these principles. Cotton is easy to use, recyclable, and more durable from the bottom of the earth. It would be best if you did not take any tension for your favorite shirts, as cotton improves with time. Not only is cotton more durable, but also it feels cozy, breathable, lightweight, and soft.
Using cotton as your billowing curtains, snug bedsheets, or knitted blanket will make your house soothing. You may not have realized it yet, but this small natural stuff makes your home a home, and to make it more comfy, always look for cotton on the labels when shopping.
Become a plant parent.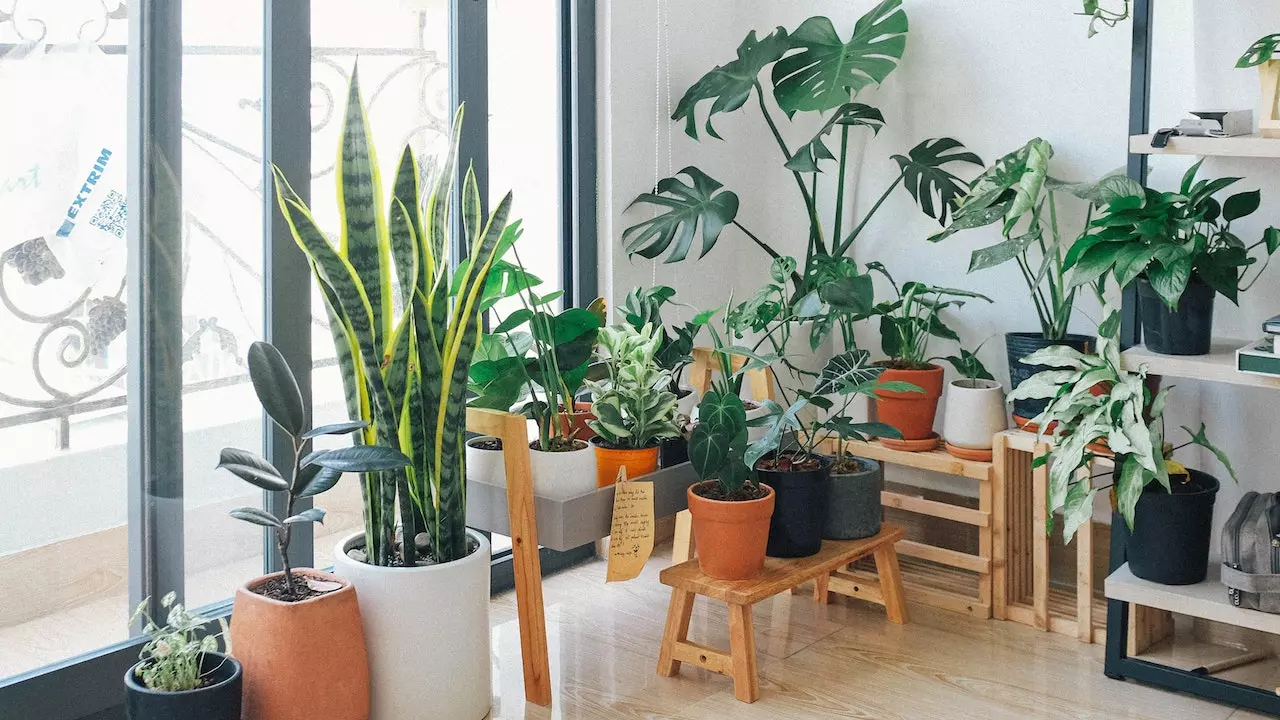 What could be more beautiful than bringing nature in your home with natural greenery? You should put some indoor plants in your house. These will purify the air and provide a relaxing and refreshing effect by making your interiors more beautiful. Hanging plants, sprawling vines, and indoor trees add a flora-feels to our house. But you should not limit yourself to this if you can. It would be best if you also tried to implant a small garden within your house. There is nothing better than plants and greenery in one's home.
Dabble in earth tones.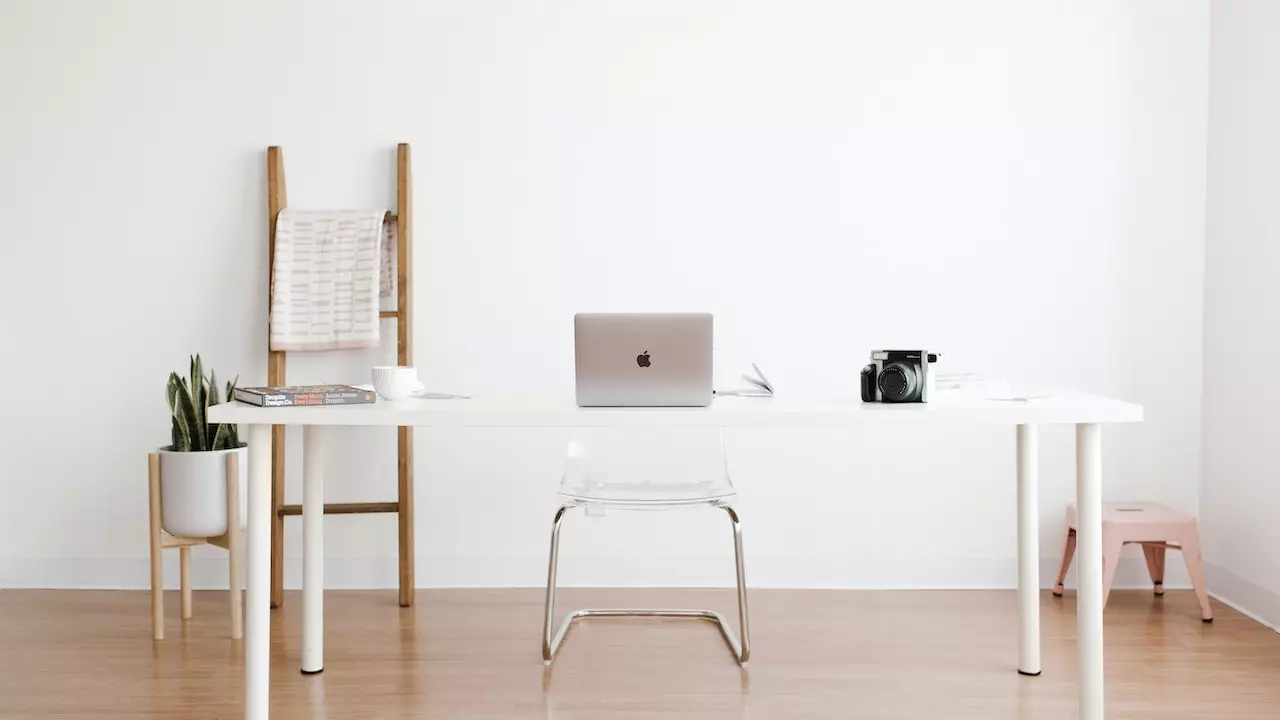 Yes, you heard it right, as every design comes with its unique suite of color palettes, nature has no exceptions. Using earth tones in your home is a great way to bring nature in your home. These colors will inspire the same feeling as of nature. Think about the calming palette of the warming hues of a desert or an oceanscape.
Your house is a blank canvas; you can play comfortably with its earth tones. Also, go for 100% cotton fabrics in your houses. They also come with healthy shades. Spark your house with the soft, inspirational, natural cotton towels, bedding, and décor.
Ground with natural materials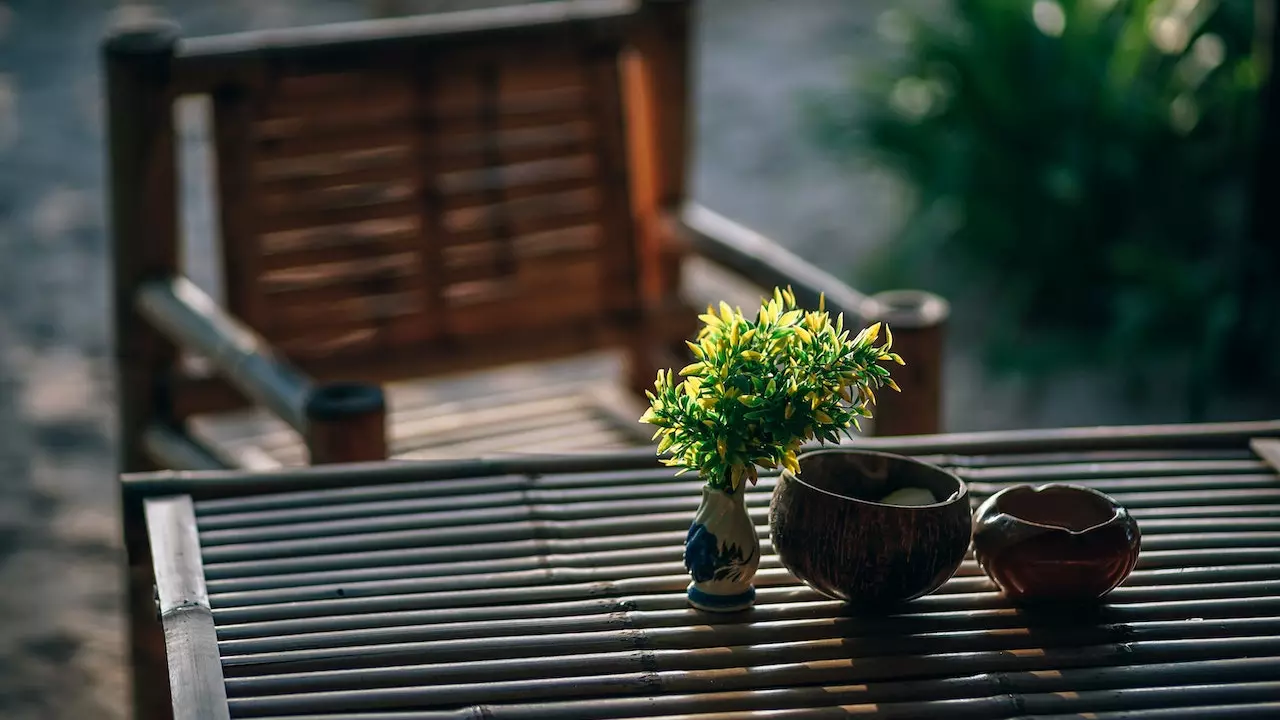 No doubt, various latest techniques ease our lifestyle and make our home look more modern, like using metal, concrete, and exposed pipes of the industrial craze. But using natural things is a bit more of the classic. There are various ways to bring nature in your home by using sustainable natural things you can easily find outside. Nothing that feels like the warmth and comfort of using natural stuff in one's space, like rustic woods. You can also use stuff made up of rattan, jute, bamboo, and cork to make close contact with nature. Apart from this, you can also use stone vases and décor, the signature of nature-based designs.
So these are the simple tips for bringing nature in your home close to you. One more thing, as these new trends are constantly changing, nature remains forever. There is no end to the nature. Nature is from where we have come and where we have to return. So staying close to nature is the thing which is necessary to enjoy our overall well-being life.
Not only does nature's stuff look decent and friendly, but it stays longer and does not harm anything like other things that harm our health and nature. So don't go for a short-term attraction to modern things. Instead, go with the long-term beauty of nature. We are not saying you should not use modern tech, but keep a balance between the modern world and nature.
To get more of our exclusive content on Health Care and Lifestyle. Follow us on YouTube and Instagram.