Overcome Phone anxiety – Phones have become an integral part of our life since they have been launched. Phones help to solve a lot of problems, such as they have increased the speed of communication, and now one can call in other countries just sitting at their home or anywhere. With the advantage of the internet, it has become more innovative. You can call your family, friends, or anyone at any time from anywhere. But this innovation has raised some problems as well.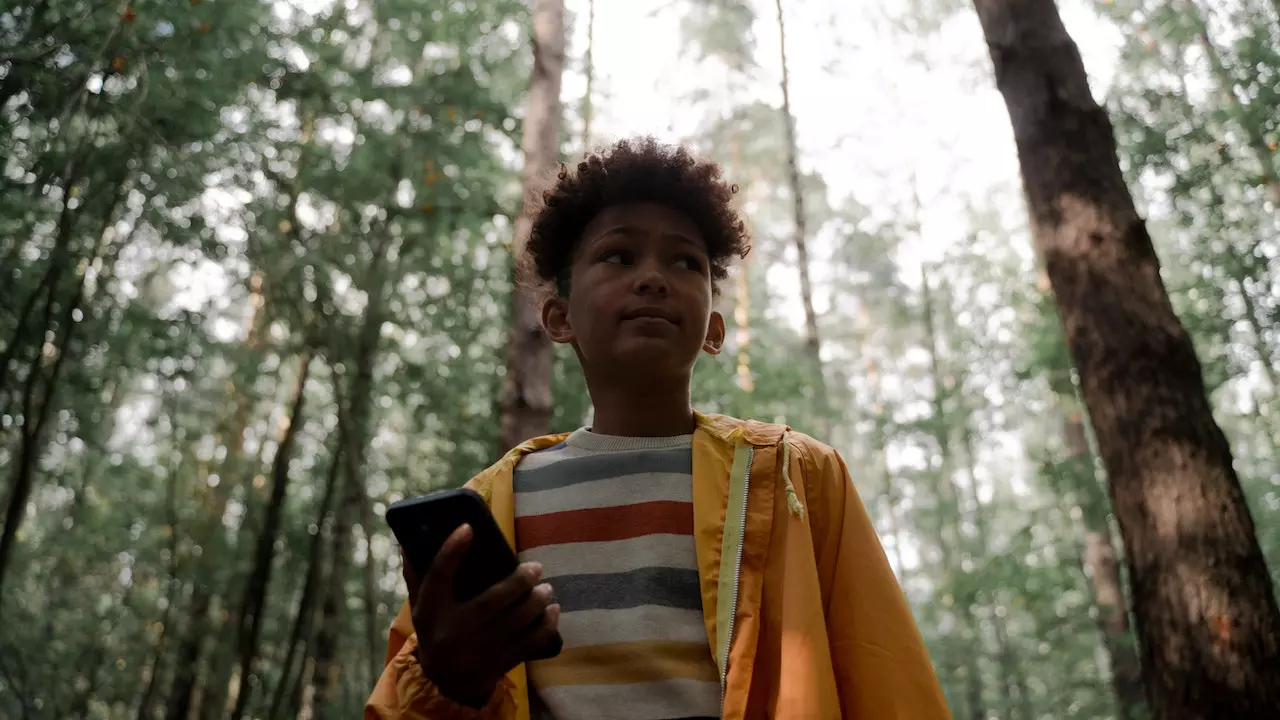 Read Also: Develop Your Listening Skills: 7 Engaging Activities for Mindful Awareness.
Some people have been recognized with phone anxiety, where calls trigger anxiety symptoms. Some reports have been received where the thought of picking up a phone call triggers anxiety and apprehension in some people. This is a type of social anxiety, and it should be treated immediately for overall well-being. In today's article, we will discuss the signs and symptoms of phone anxiety, its causes, and how to overcome it to avoid its impact on mental and emotional health. So let's start with understanding what this anxiety is and what are the causes behind it.
Signs and Symptoms of Phone Anxiety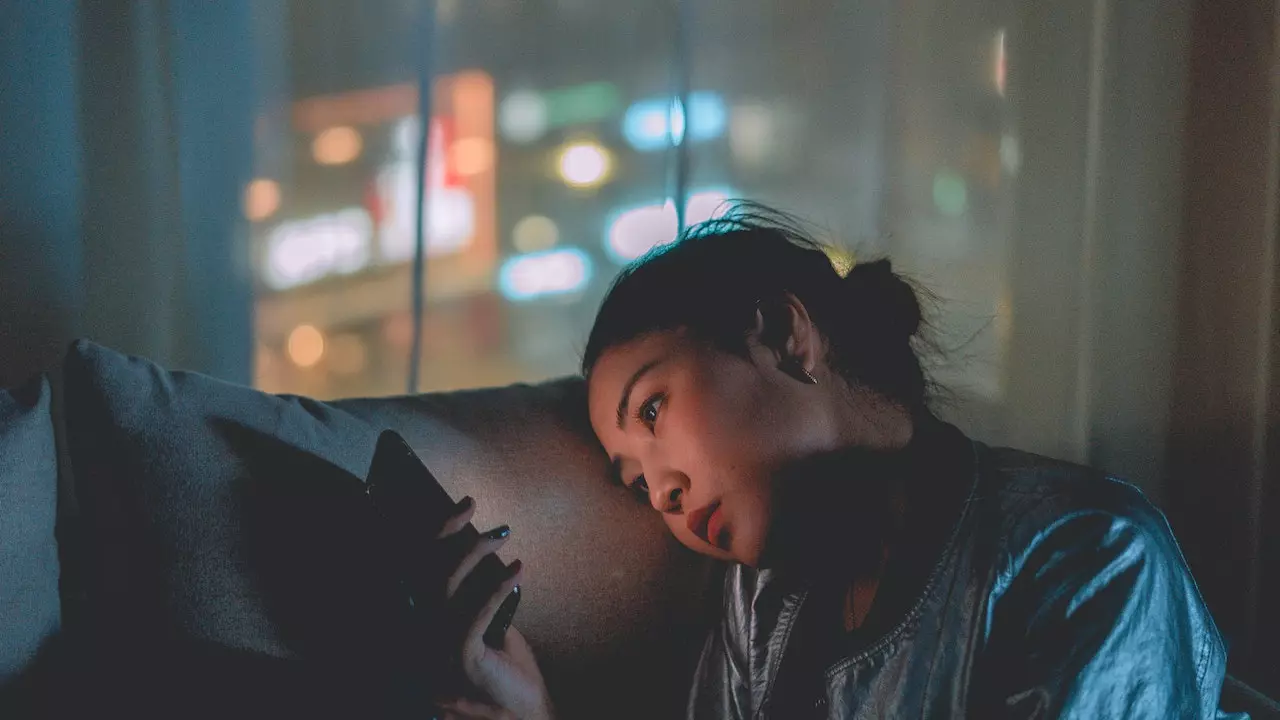 One can face multiple symptoms simultaneously with phone anxiety from the following.
People with this anxiety can have Intense fear or apprehension when receiving or making phone calls.
They mostly try to avoid phone calls, which leads to strained relationships or missed opportunities.
People with phone anxiety can also face physical symptoms, such as heart rate, trembling, sweating, or shortness of breath, while receiving or making phone calls.
While receiving a call, sticking into Overthinking or excessive worrying about the conversation that might happen on call, leading to adverse outcomes and judgments.
People start to feel mentally overwhelmed and find concentrating difficult during, before, or after the call.
People with this anxiety start facing the problem of self-doubt, and they also start experiencing a lack of confidence in their communication skills.
As they start avoiding phone-based conversation, it leads to social withdrawal and isolation.
Impact of Phone Anxiety on Well-being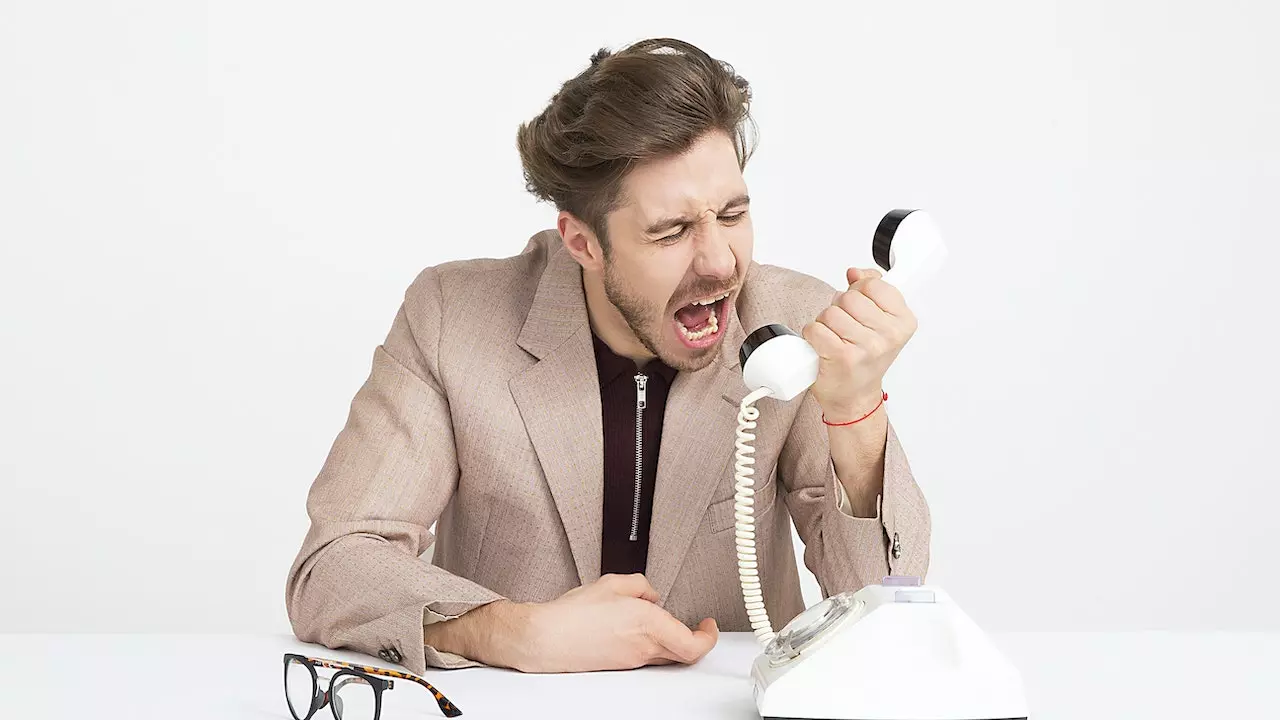 Phone anxiety can have a significant impact on one's well-being. It can lead to problems of stress, anxiety, tension, and low self-esteem. Apart from this, avoiding phone calls can also result in missed opportunities on both personal and business levels. It also leads to strained relationships and limits social interaction. This anxiety is a form of social anxiety that causes excess stress, worry, and fear about phone communication and thus leads to increased mental and emotional exhaustion, thus impacting your overall life and well-being.
Factors Contributing to Phone Anxiety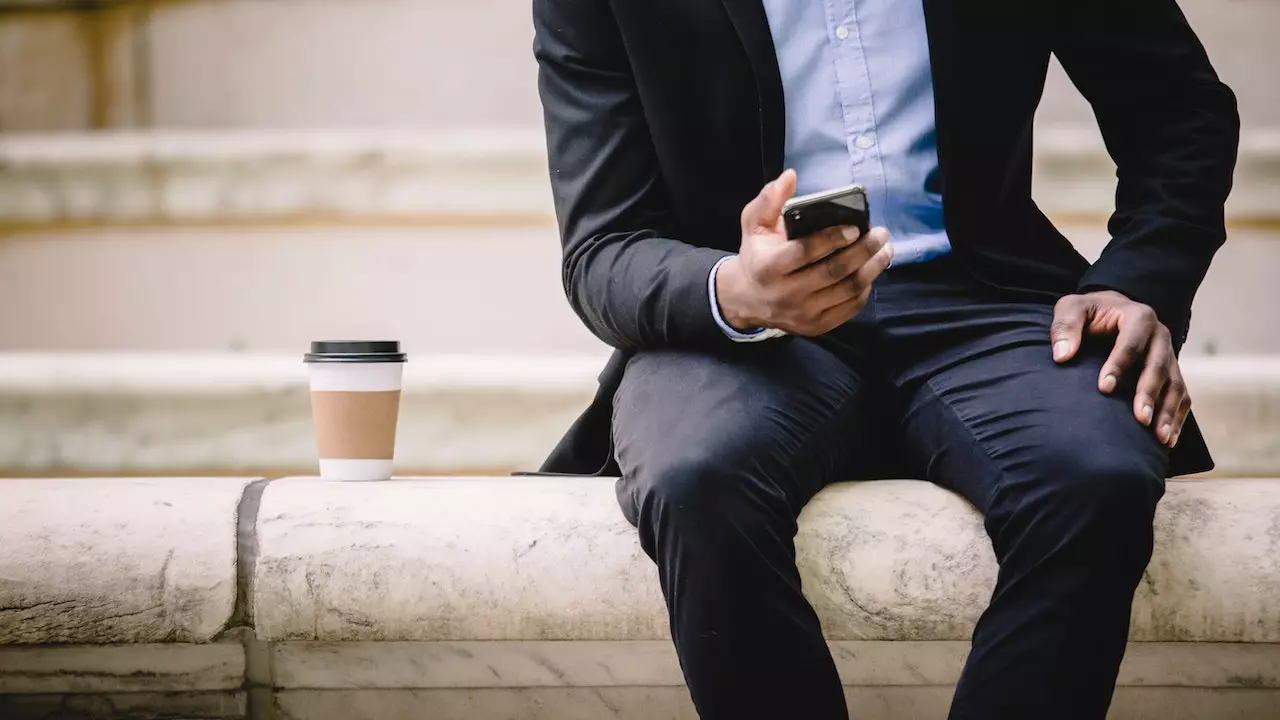 Social Anxiety
Phone anxiety is a type of social anxiety that involves the fear of being judged, criticized, or embarrassed in social situations.
Fear of Rejection
Some people fear rejection in a phone conversation. Thus, they tend to overthink, and negative thoughts start increasing. Thus the fear of rejection also triggers this anxiety.
Communication Skills
One who does not have confidence in his communication skills or had several negative past experiences over a phone call will also be more prone to phone anxiety and fear to take or make calls.
Traumatic Experiences
If someone had a traumatic experience over the phone call in the past, such as receiving some news related to the most significant disaster over the phone call start fearing picking up calls,
Technology Dependence
Technological advancements also play a vital role in triggering this type of anxiety. As for now, people are more reliant on text messaging and other communication mediums. So when they receive sudden calls or are met with direct and verbal communication, they tend to experience phone anxiety as the tech innovation reduces their ability to engage and lowers their confidence level in verbal communication.
Coping Strategies for Managing Phone Anxiety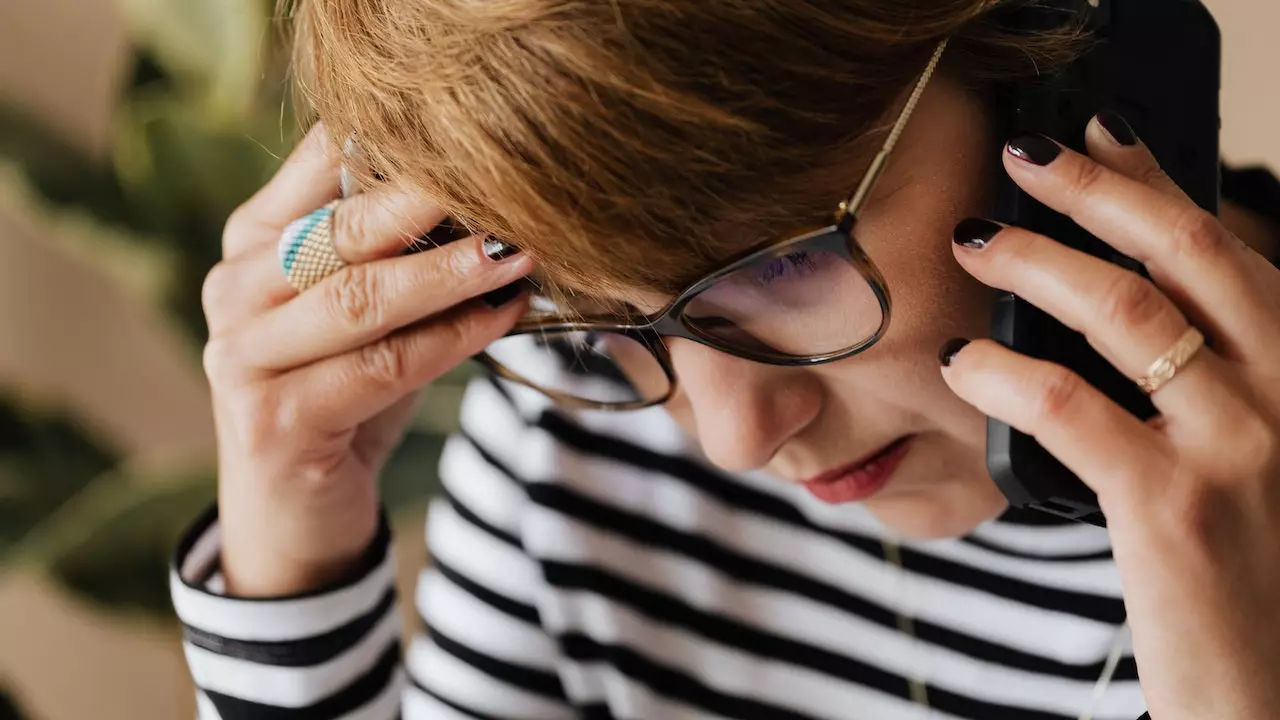 Gradual Exposure
If you are prone to this type of anxiety, you should get help from your close ones, including your family members and friends, who would understand you and start with shorter, less intimidating conversations. When you are in the habit of regular calls, it will increase your confidence to take phone calls and reduce your anxiety related to them.
Deep Breathing and Relaxation Techniques
To overcome the anxiety related to phone calls, start practicing deep breathing and progressive muscle relaxation techniques during, before, or after the phone calls to calm your mind and body.
Positive Self-Talk
Confidence is the key, so tell yourself that you are more than capable of handling these phone calls. You have more valuable insights and information to discuss over the phone calls. Replace your negative thoughts with positive affirmations and rule out this negativity.
Role-Playing
You can also practice role-playing techniques to build up your confidence in phone calls. Include your close friends or family members who can understand you, and start engaging in role-playing phone conversations daily. Gradually, you will have more confidence and improved communication skills, lowering your anxiety.
Prepare and Rehearse
This is also the finest way to build more confidence over phone communications. Prepare your talk before the phone call, list all the points you must discuss, and then rehearse them several times. This will build your confidence for phone calls and also reduce your fear of talking on phone communication.
So these are some of the best techniques to overcome your phone anxiety. Remember, there is nothing to worry about, and one can have this type of anxiety. Still, with the proper precautions, you can overcome this anxiety, build up your confidence, and get that opportunity you might have missed due to the lower confidence in phone conversations. So start following the above-mentioned tips and be excellent over your phone calls.
To get more of our exclusive content on Health Care and Lifestyle. Follow us on YouTube and Instagram.