Today we will discuss the benefits of cumin seeds water and why you should start your day with this healthy drink. Cumin seeds water is a humble yet potent drink used for centuries for its natural health benefits. In this article, we will guide you through why you should add the water of cumin seeds into your daily routine and start your morning with this healthy drink to boost your day.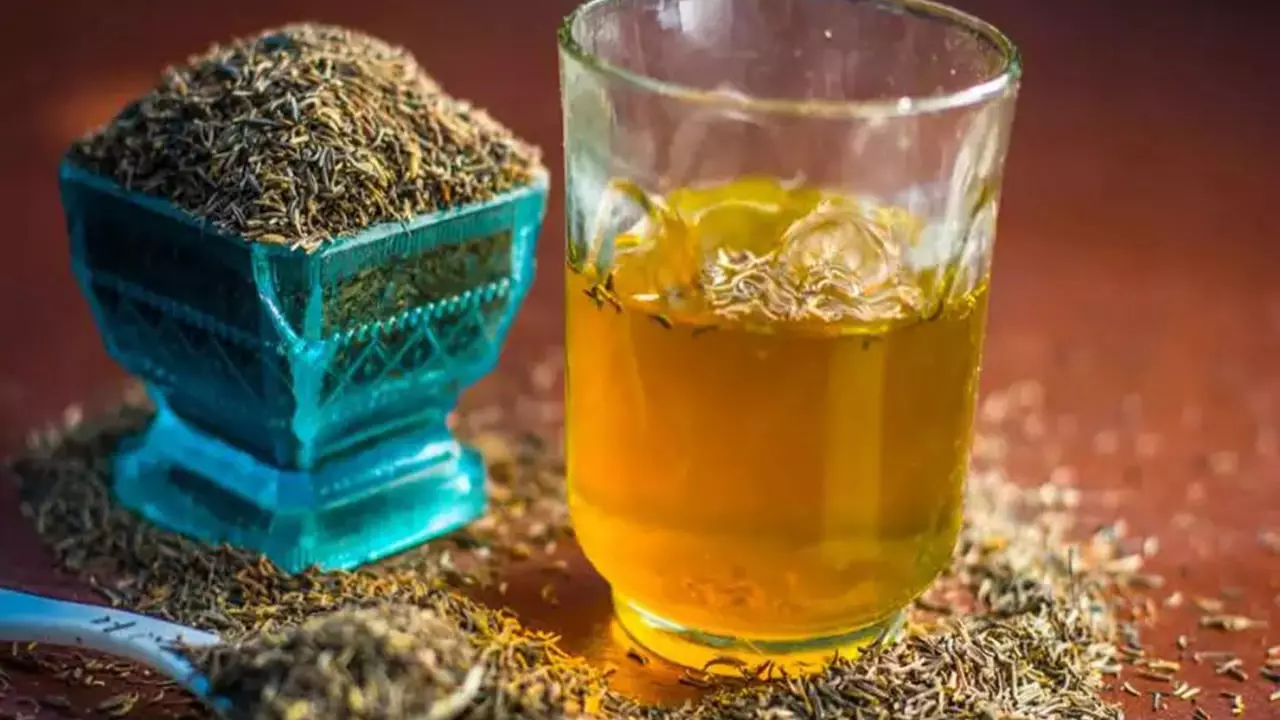 Read Also: Listen Safely: 7 Tips to Prevent Hearing Loss, When Using Headphones.
This healthy drink not only helps in better digestion. But, it also helps manage your weight, reduce inflammation, and boost your immune system as cummin seeds water is a natural elixir beneficial for overall well-being. So without any further delay, let's discuss the power of cumin seeds water and understand how this simple drink can make a significant difference in your life.
7 Benefits of Starting Your Day with Cumin Seeds Water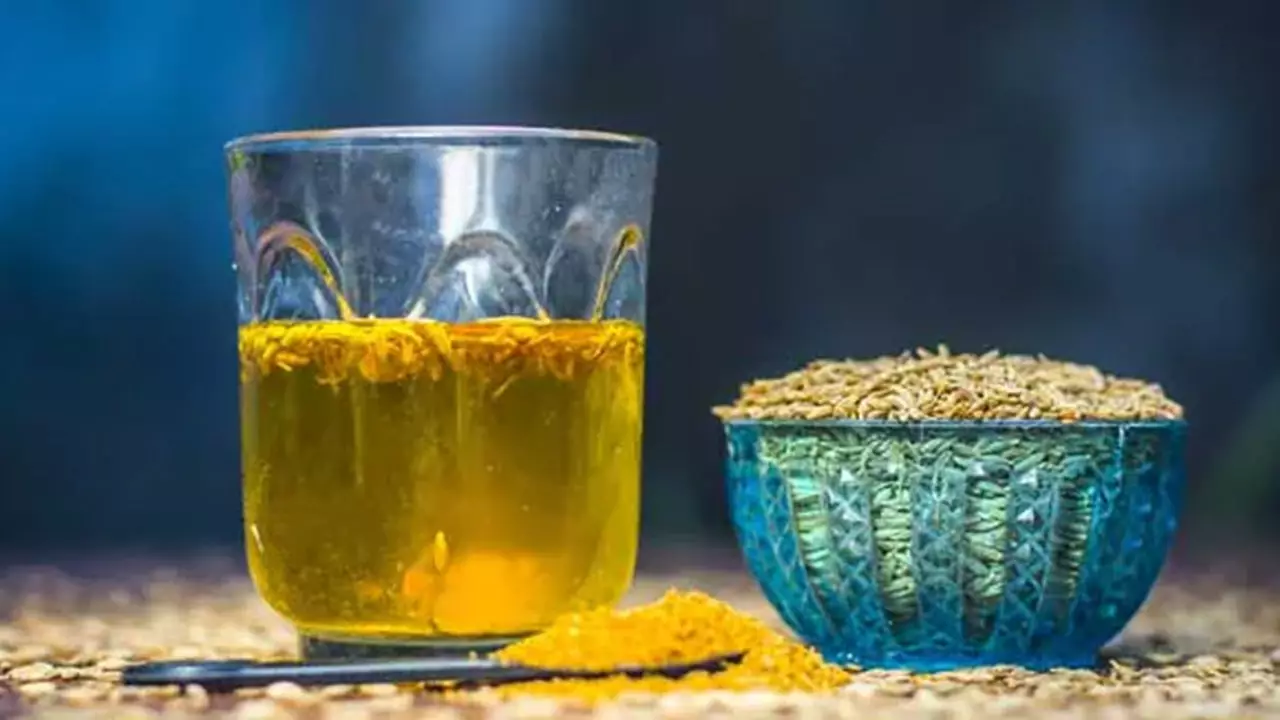 Improved Digestion
Cumin seeds and water act as natural digestion boosters. It helps in stimulating the secretion of enzymes which are responsible for the digestion process, and helps in absorbing nutrients. Drinking cumin seeds' water also helps alleviate digestion issues such as gas, bloating, and indigestion. So if you are facing problems related to digestion, you should start adding the water of cumin seeds into your daily morning routine.
Weight Loss Support
Cumin seed water is also known for its properties of metabolism-boosting. Starting your day with this healthy water can help improve your digestive system and also helps in promoting fat burning. So this can play an essential role in your weight loss journey. If you are also looking for weight loss tips, you should start adding this healthy drink into your morning routine, and we assure you that you will be surprised by seeing its benefits in just a couple of weeks if drinking consistently.
Enhanced Immunity
Cumin seeds are well known for their antimicrobial and antioxidant properties, which can help strengthen your immune system. So if you add the cumin seeds water into your daily morning routine, this healthy drink will save you from various infections, reduce inflammation, and boost your overall immune system.
Blood Sugar Regulation
One of the best benefits of adding this water to your morning routine is that it can help regulate your blood sugar levels. This health drink will help improve insulin sensitivity and prevent sudden blood sugar spikes. Thus cumin seeds water is also beneficial for people having problems with diabetes.
Detoxification and Cleansing
The water of cumin seeds acts like a natural detoxifier, so if you start your day with this healthy water, it will help in removing from your body. It also boosts liver function, improves kidney health, and promotes body detoxification. So drinking this healthy water daily will promote a healthier and more vibrant life.
Improved Respiratory Health
As we have already discussed, cumin seeds have antimicrobial and anti-inflammatory properties. Thus, drinking the water of cumin seeds daily can help alleviate the issues related to respiratory health. Starting your day with the cumin seeds water will save you from respiratory-related problems such as bronchitis, asthma, and coughs and promote more apparent breath and overall respiratory health.
Nutrient Boost
Cummin seeds are packed with essential nutrients such as calcium, iron, Vitamin A, and magnesium, So starting your day with this healthy drink can enhance your day with a nutritional boost. Drinking this water daily can fulfill your body's daily need for nutrients, thus supporting your overall well-being.
So you should probably add this healthy drink to your morning routine. It does not require much effort and is a simple drink to prepare. So don't find any excuse if you want to stay healthy and enjoy your long-term life.
To get more of our exclusive content on Health Care and Lifestyle. Follow us on YouTube and Instagram.