If you are looking for the most popular makeup brands in 2022, then you are in the right place. Makeup trends change now and then, and usually, the most popular brands set those trends, and the ones today in our list are no different. Our list categorizes drugstore and high-end brands worth each penny and gives satisfying results if used properly.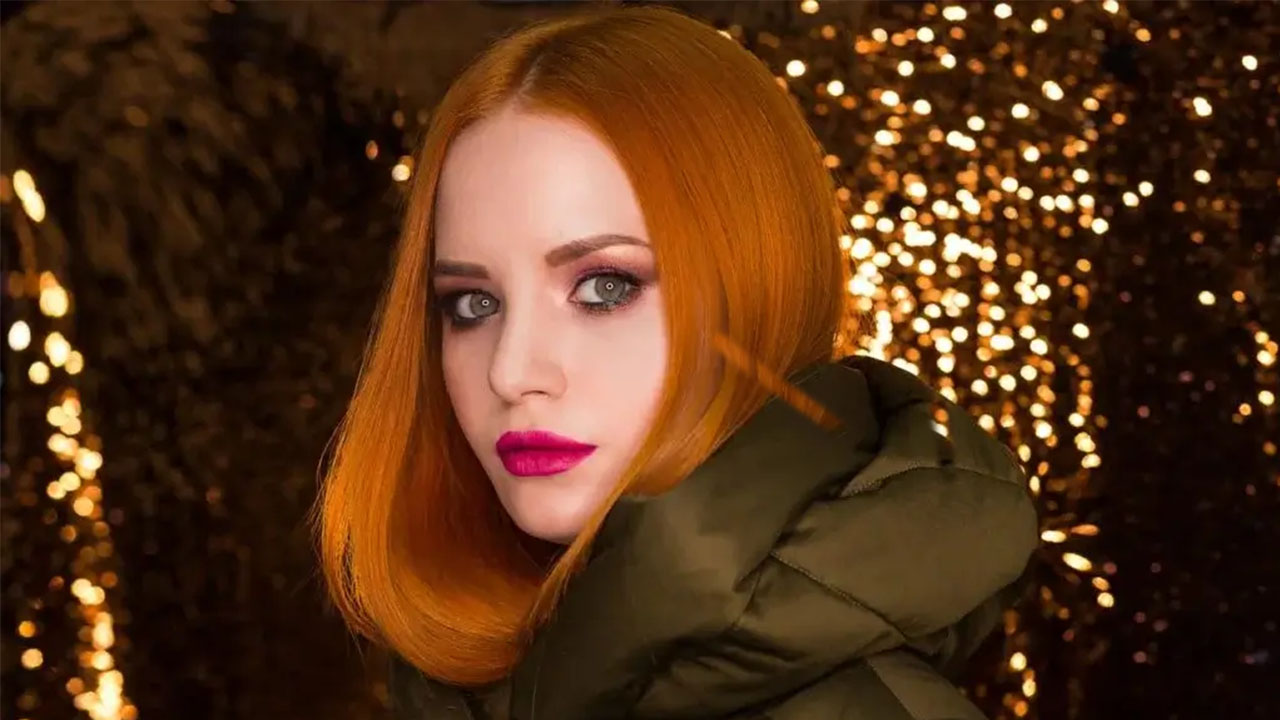 Check out our list of the ten most popular makeup brands in 2022.
10. NYX Professional Makeup
This famous makeup brand has managed to woo people worldwide and deserves it. Its high-end finishes, excellent coverage, and extraordinary texture at a drugstore price make it a must on our list of popular makeup brands.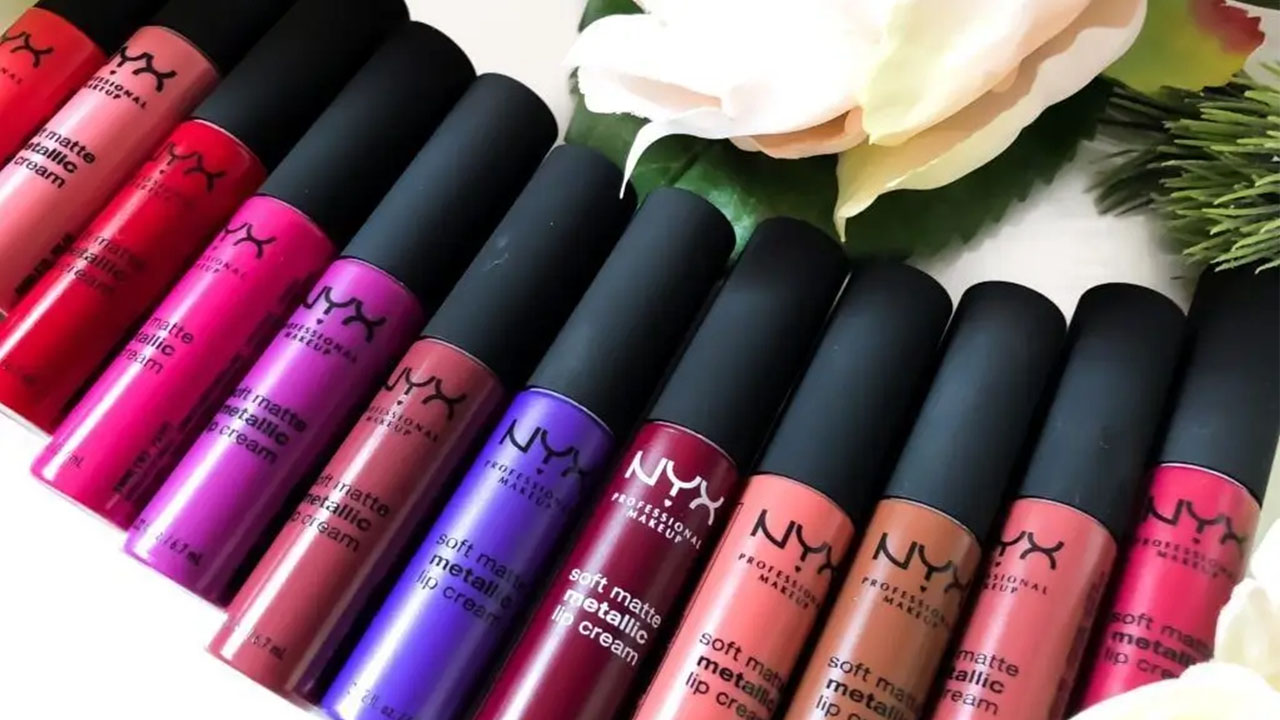 Another thing that makes this brand popular among celebs and locals is its extensive shade range. From nude peach colors to bold reds and pinks, you will find all in here. From primers to makeup sprays, eye shadows to kohls, and lipsticks to glosses, you will find everything in this brand.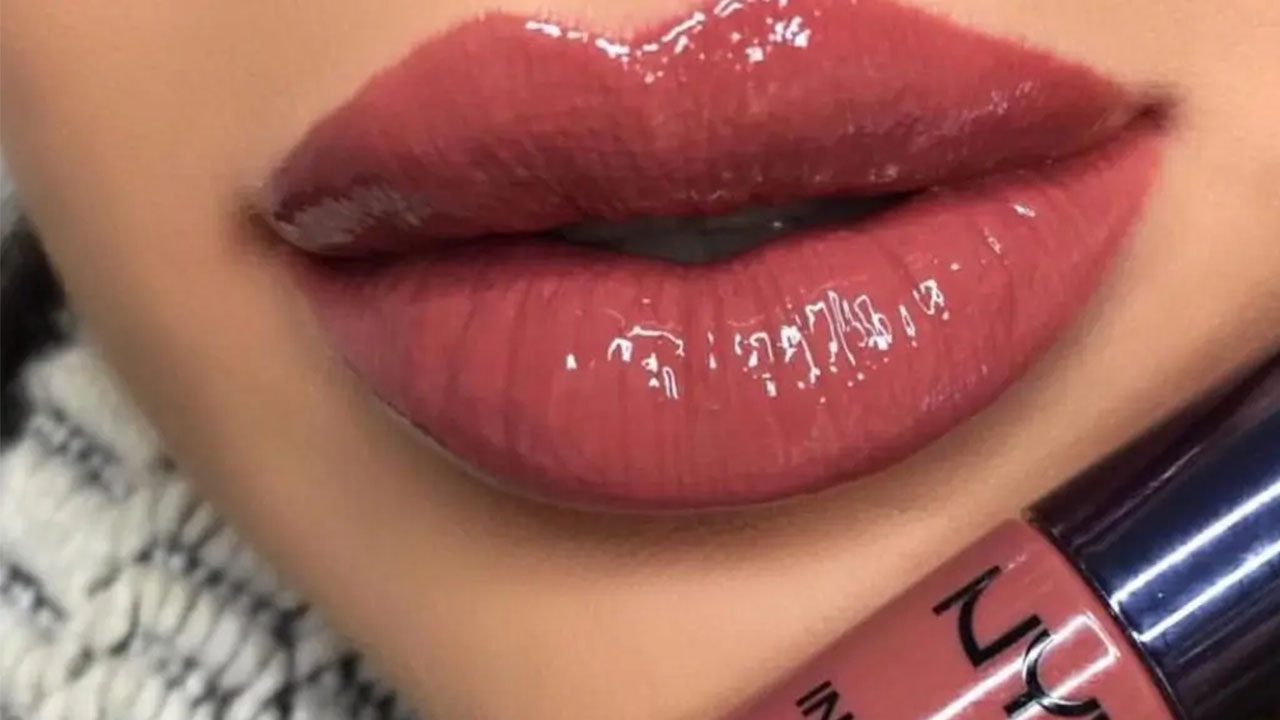 If you haven't heard about this brand before, I suggest you try it; maybe you will find your ideal product from this brand and check out the NYX ButterGloss; it is impressive. You can know its popularity by having a look at its frequent sales. 1 NYX ButterGloss is sold every second. Isn't that amazing?
9. Bobbi Brown
Bobbi Brown cosmetics is not only one of the popular makeup brands around us, but it is one of the first brands that introduced makeup in the correct ways. This brand's purpose is not to paint your face with colors; instead, it emphasizes enhancing your features and giving them a touch of shade. In short, this brand promotes minimalism. In the early 1990s, it was one of a few brands that promoted natural, nude, but fresh looks.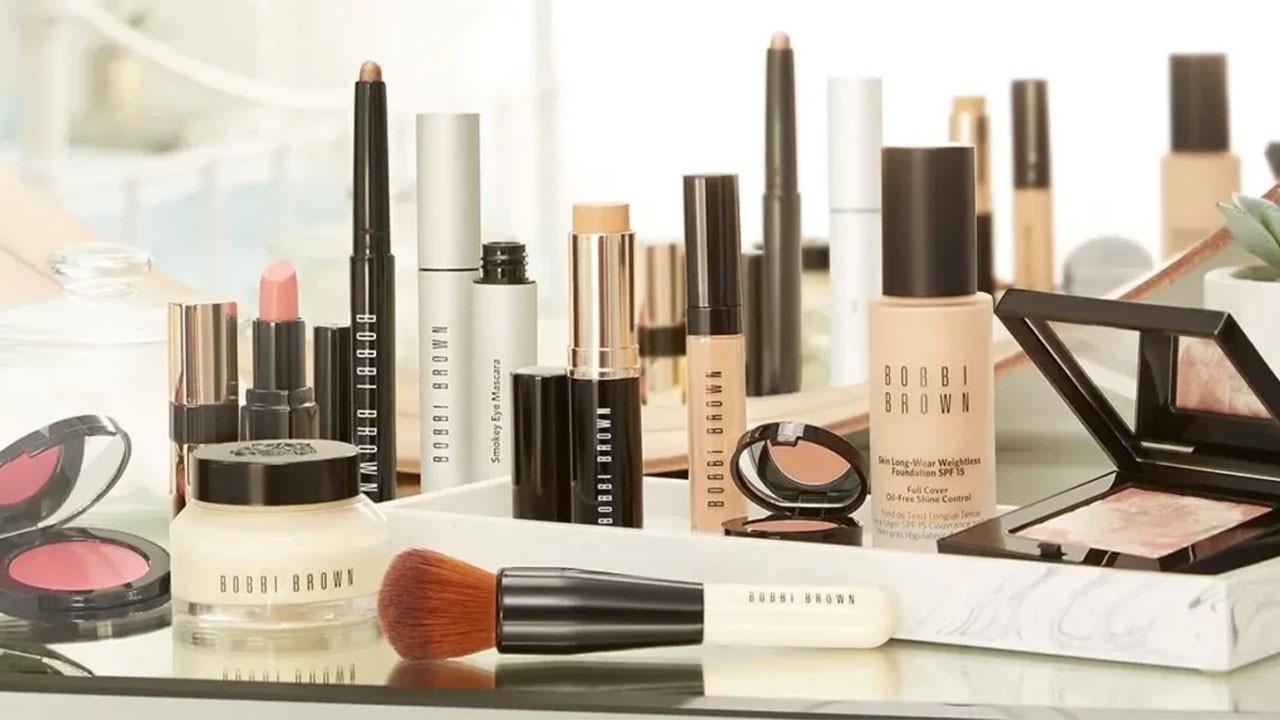 Although it is a bit pricy makeup brand, every penny you spend on it is worth it, and you will not regret spending it. Some people shut off the idea of trying minimalistic makeup, but once you try this brand, you become addicted. The brand displays some eye-catching neutral colors, a smooth texture, and a lightweight formula.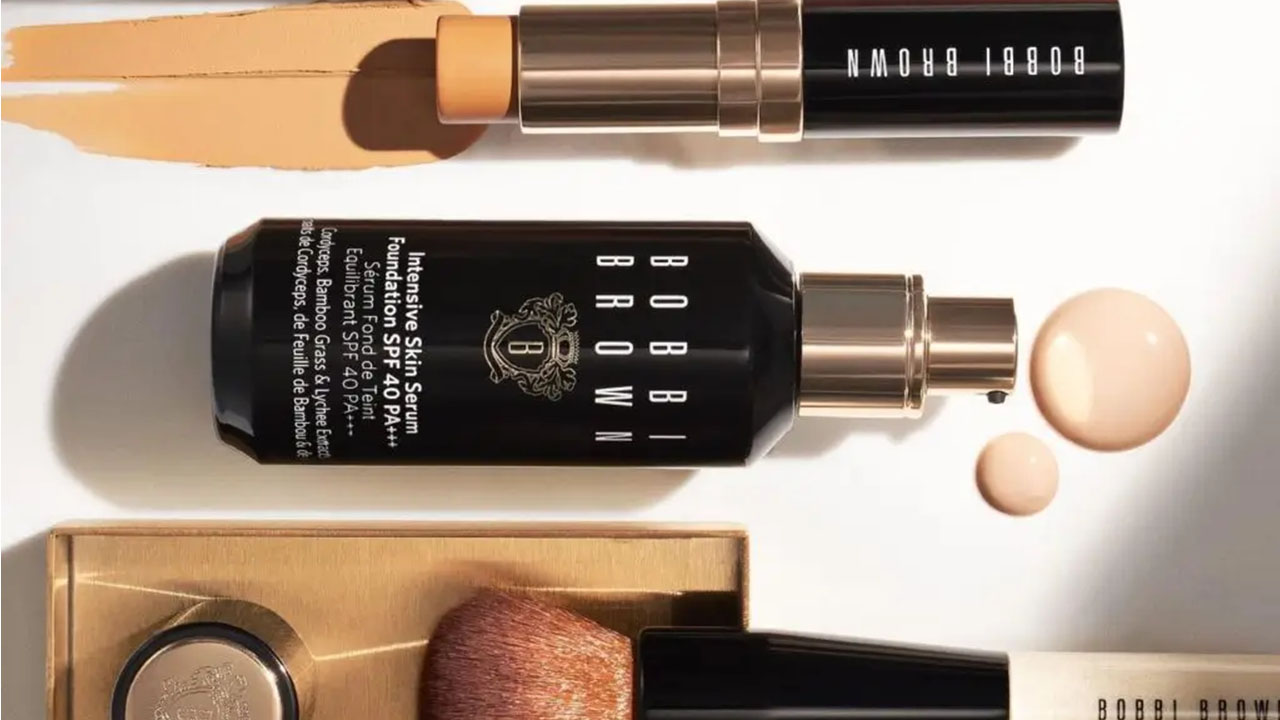 Trust me, everything in this brand is worth trying, from nude lipsticks to waterproof gel eyeliners. This brand has received a significant distinction from celebrities to makeup lovers and is undoubtedly one of the favorites.
8. Urban Decay
Urban Decay is one of those popular makeup brands that has set entirely different standards and incomparable trends. It was one of a few brands that introduced dark and harsh colors in their makeup range, and the beauty critics soon loved it, as well as makeup artists, celebrities, and locals. Urban Decay made a more feminine approach with its products and won all hearts. And this approach states in their slogan, "Beauty with an Edge," as well.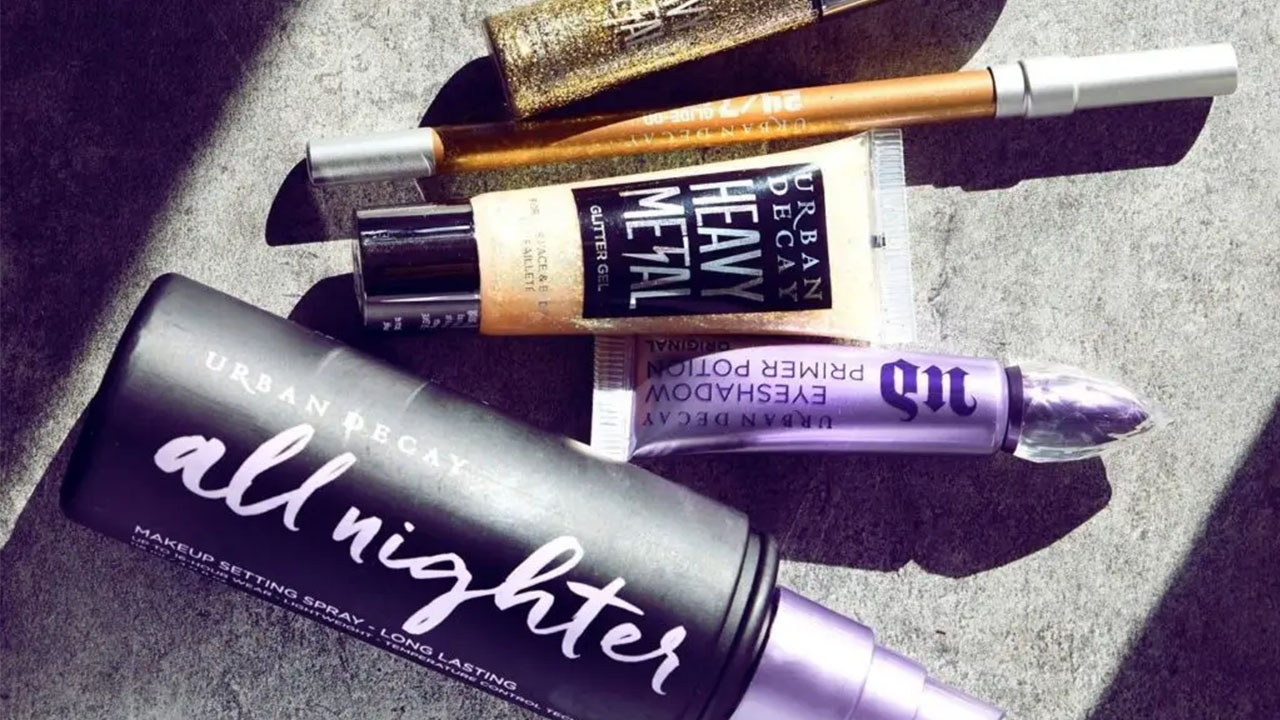 This brand slays everything from full-coverage foundations and concealers to beautiful Naked eyeshadow ranges. Although the iconic Naked eyeshadow palette, which became the reason for this brand's popularity, is unfortunately discontinued, other products from the Naked range are equally satisfying.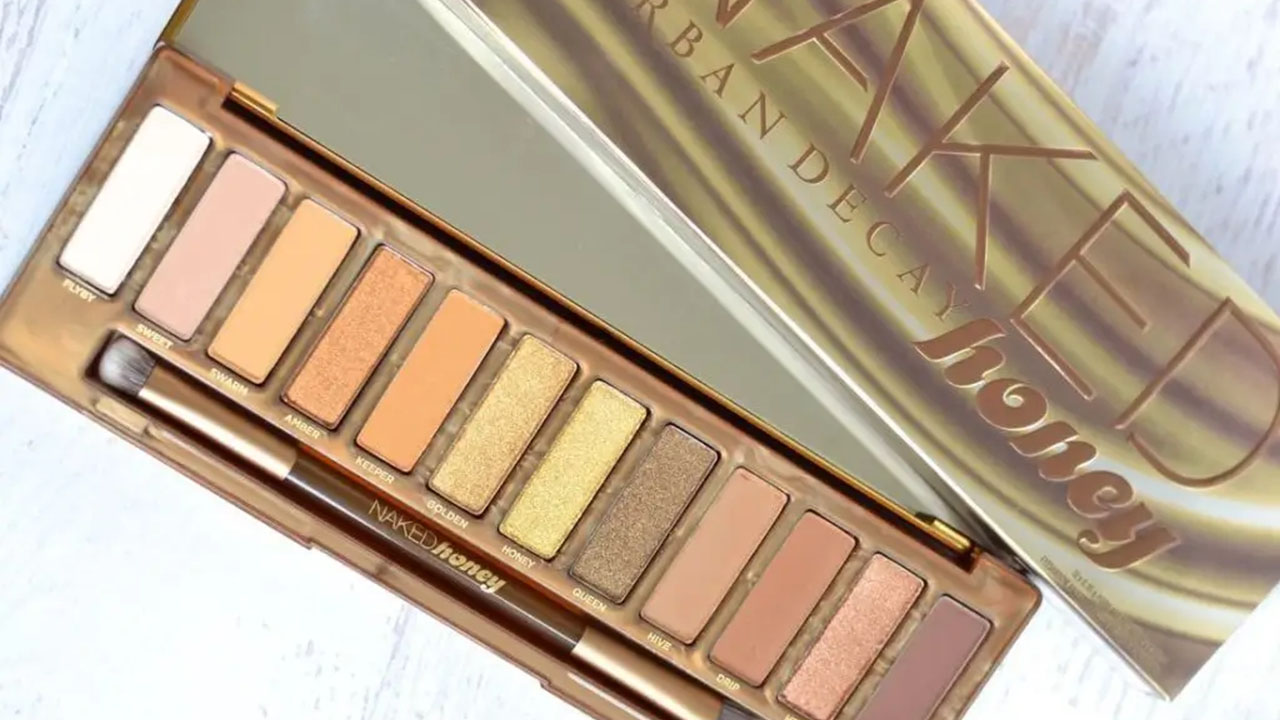 7. Maybelline
Do this famous makeup brand needs any introduction? I guess not because it is undoubtedly one of the first brands whose makeup we probably all bought- thanks to its diversity in shades, great texture, and extreme affordability. This brand has gained popularity in the western part of the world and is a favorite in the Middle East, South East, and East.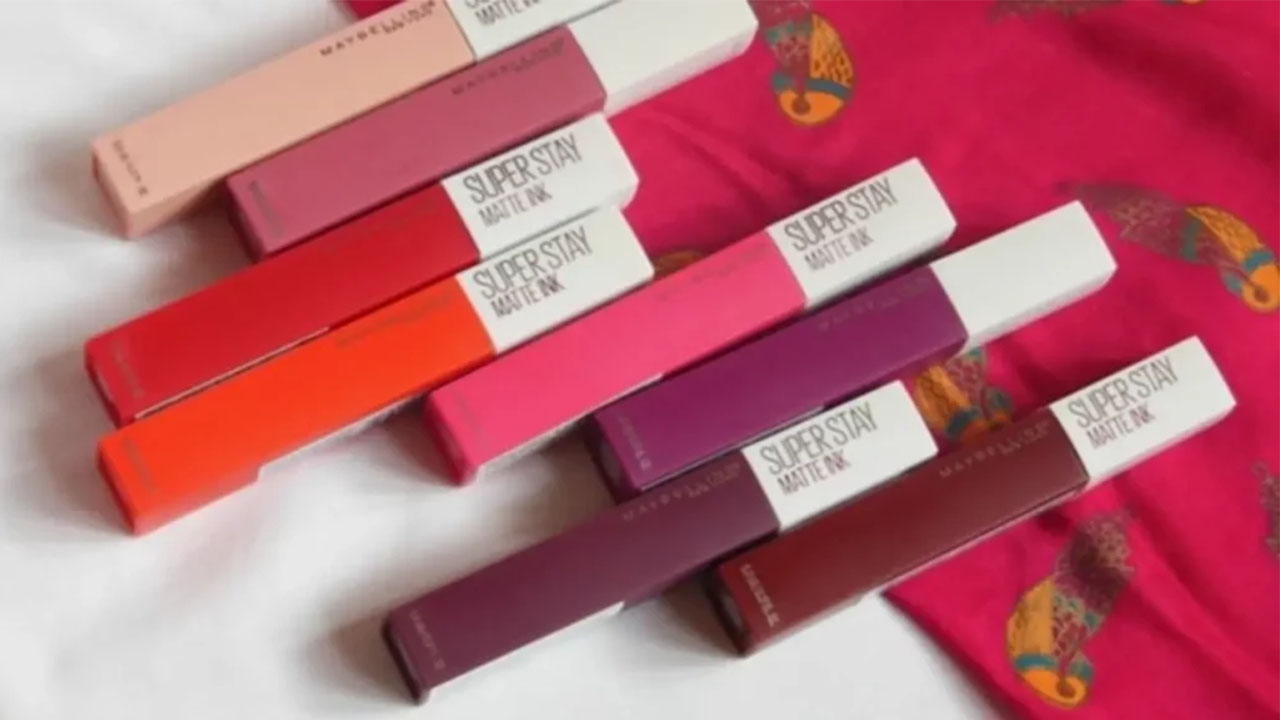 Maybelline is popular among men and women of all ages and treats everyone equally. This drugstore brand offers high-end quality. Its 24-Hour Stay Foundation is one of the best foundations of all brands, and its eyeshadow palettes' diversity is fantastic. This brand is a classic, and its Iconic Great Lash Mascara is no exception. This affordable single product has surprised everyone, from celebrities to teenagers, with its significant lengthening and volumizing effects.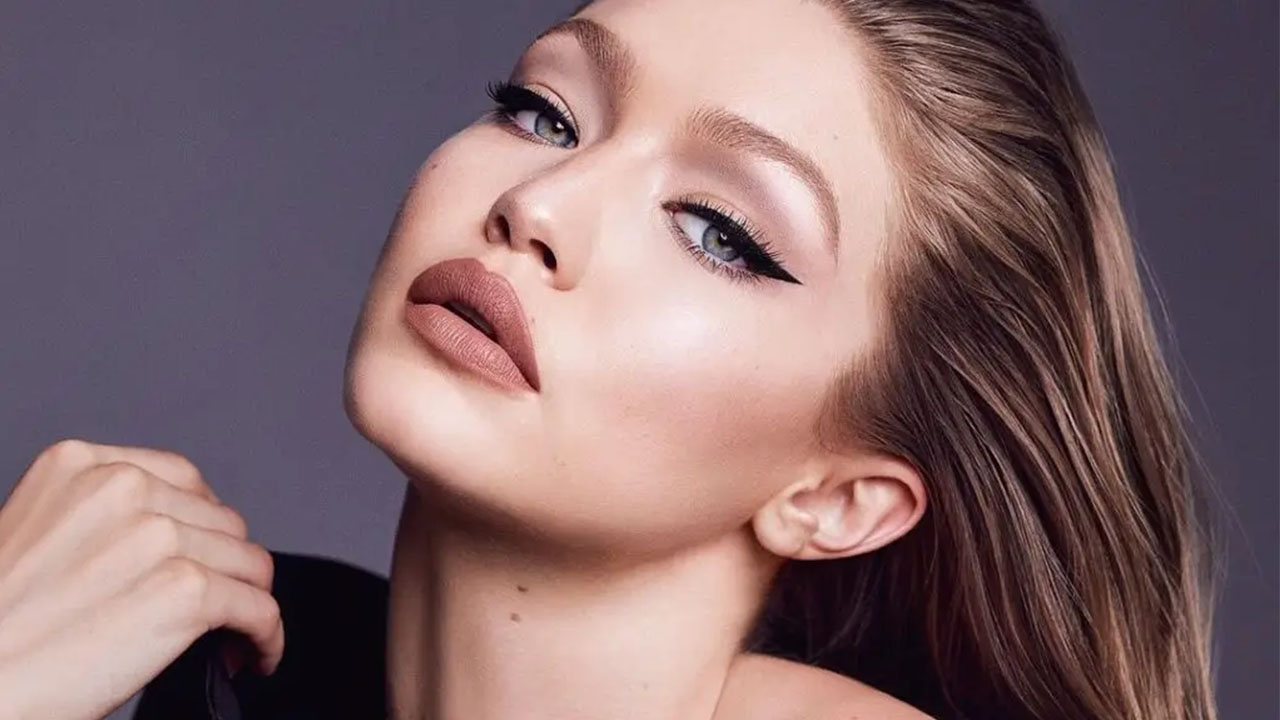 Another thing that impresses and attracts the crowd is the face of this brand. The brand features top names like Gigi Hadid, Miranda Kerr, Alia Bhatt, and Jenna Kristina.
6. NARS
The list of the most popular brands in the world can't go further without this brand. This brand started with just 12 lipsticks at Barney's; today, it has transformed into an empire. The vibrant, beautiful, and diversified shades are the reason behind this product's popularity.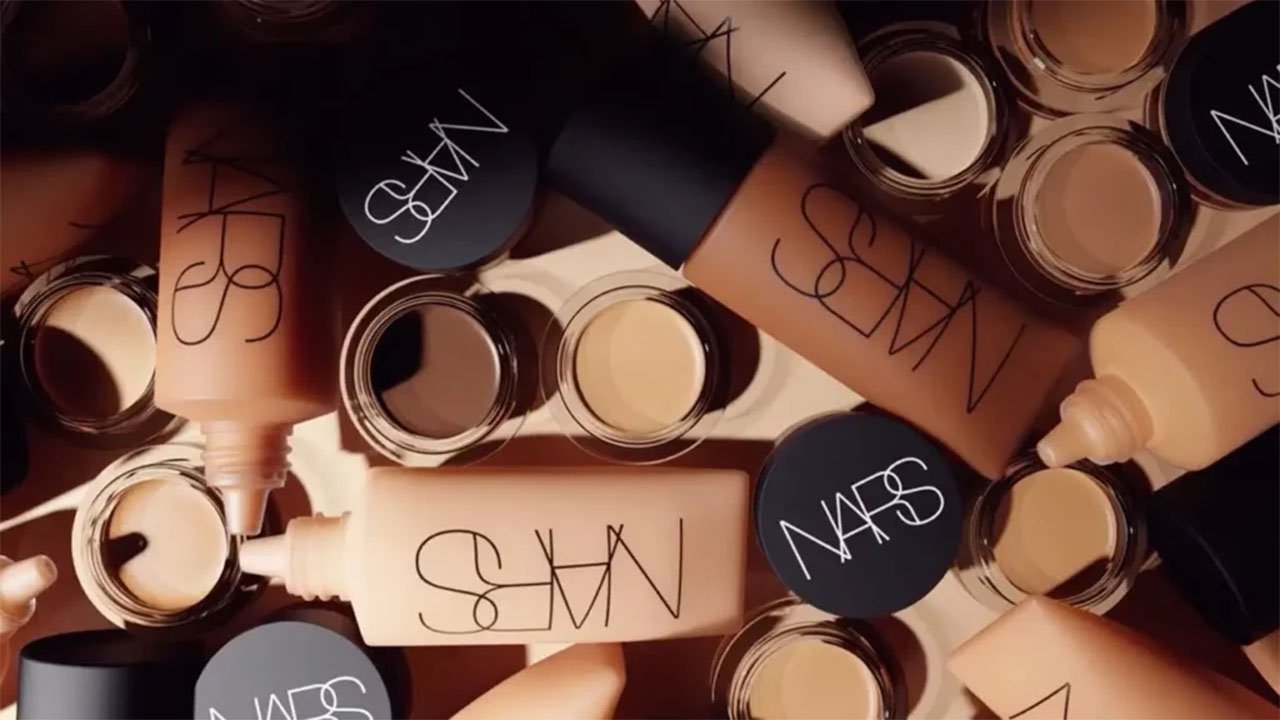 This French brand is mainly known for its Nars Blush in shade Orgasm. The brand claimed that this color looks good on every skin type, and to be honest, it is pretty true. No matter if you have a lighter or darker skin tone, this is the perfect blush that has to be in your beauty drawer.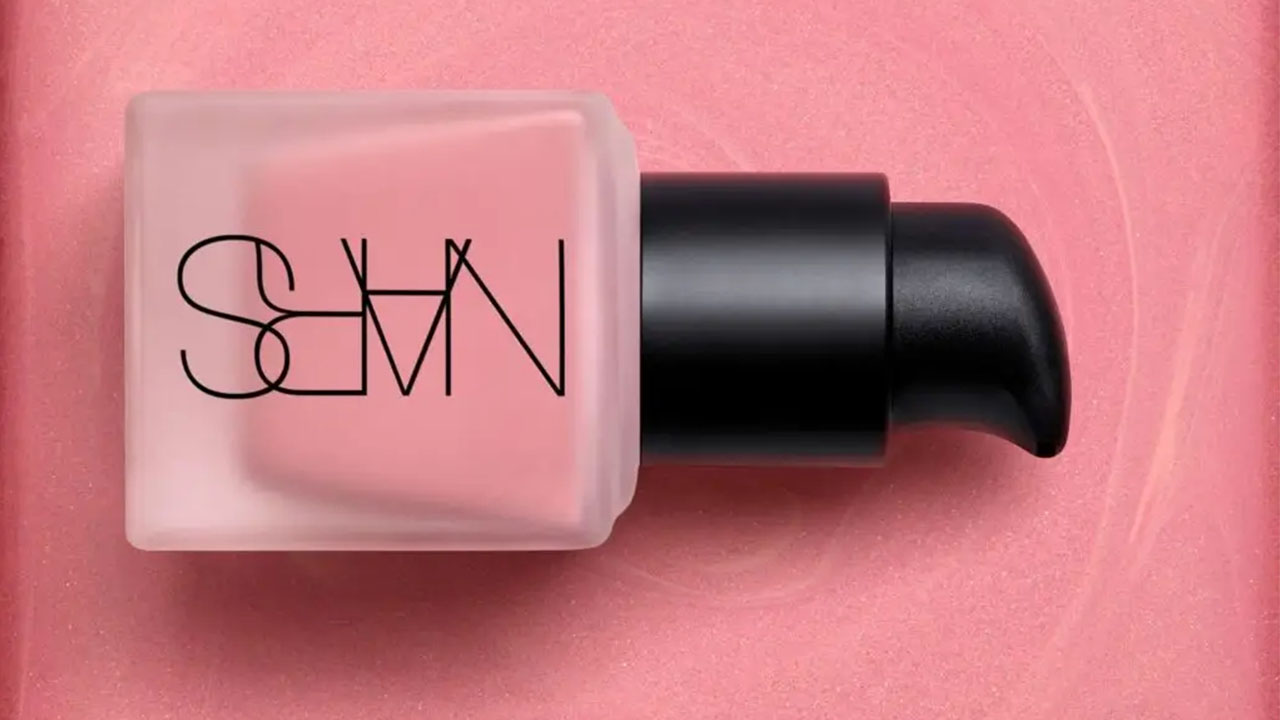 This high-end brand comes at a more pricey side, but its incredible texture, versatile colors, and lavish black-and-white packaging leave you with no regret.
5. Estee Lauder
Estee Lauder is another famous makeup brand that has been operational since 1946. For over 50 years, this brand has described perfection and has come off with some of the most luxurious-looking makeup products. This brand offers full coverage and rich texture, which is quite rare. Another thing that makes this brand so popular is its effective advertising strategies of making one of the most popular models, like Kendall Jenner, the brand's face.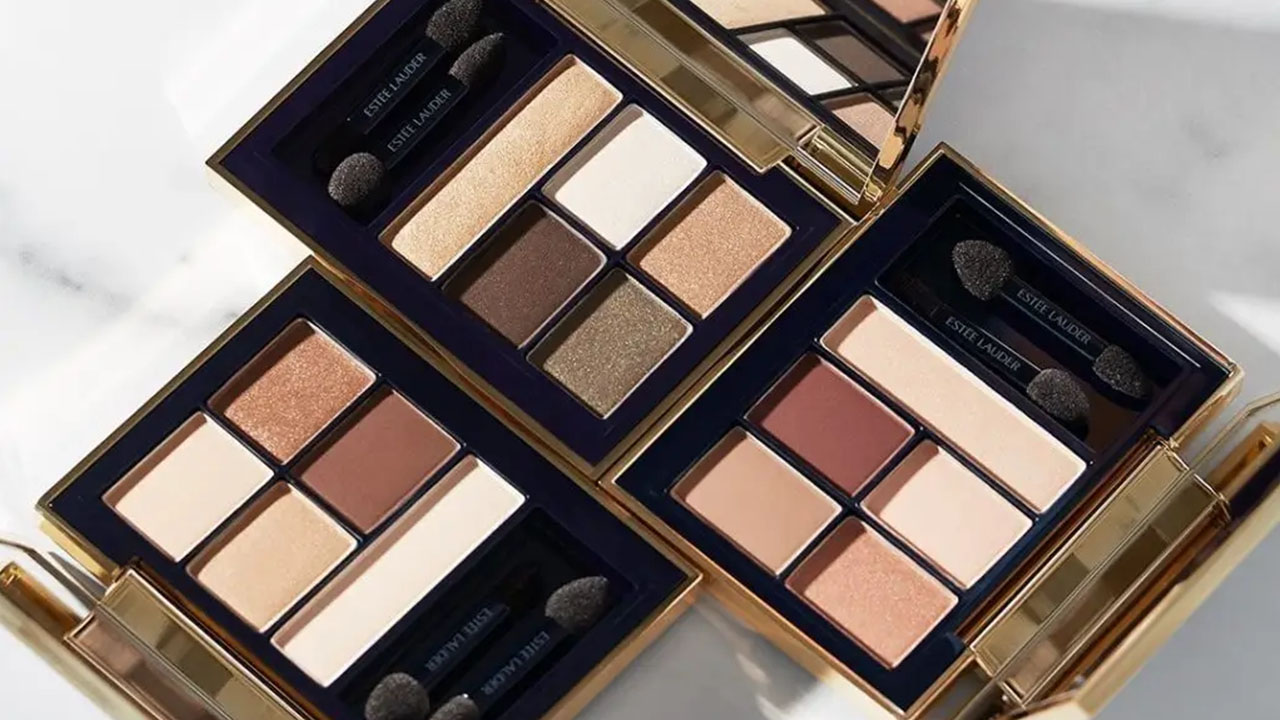 This brand earns huge and spends a lot on making its products better. If you love a full-coverage foundation, head to Estee Lauder's Doublewear Foundation. This was one of the products that helped this brand rising to prominence.
Another good thing about this makeup brand is that it never stops expanding, and along with an infamous makeup brand, they have also launched a skincare line under the same name. The products from Estee Lauder gain favoritism both from makeup artists and celebrities.
4. Dior Cosmetics
Mostly known for its fashion wear, bags, and Couture, this brand is also one of the most popular makeup brands. Then half of the popularity for this makeup brand comes off from fashionwear, but it would be a crime to say that the makeup is not good. It is fantastic, and we indeed love it.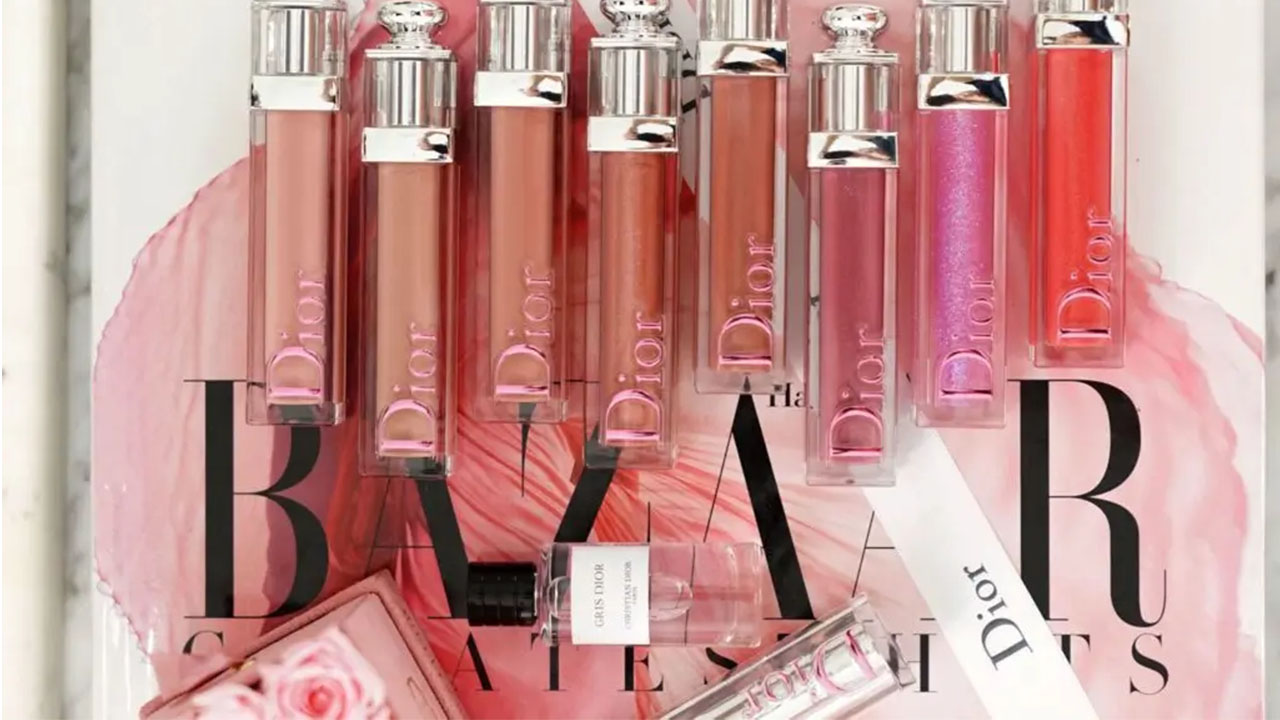 The brand features one of the best lipsticks, small eyeshadow pans, and full-coverage foundations that are undoubtedly worthy even though this brand is expensive. Another plus point regarding this makeup line is its great choice of brand ambassadors like Bella Hadid, Natalie Portman, and Jennifer Lawrence.
3. L'Oreal Paris
This brand is not one of the most popular makeup brands, but it is, in fact, a global leader in makeup. One of the biggest reasons for its popularity is its approach to all parts of the world. Its extraordinary color ranges and satisfying coverages also make people love it. This brand offers a quality of high-end brands, but it stays low-key regarding the price.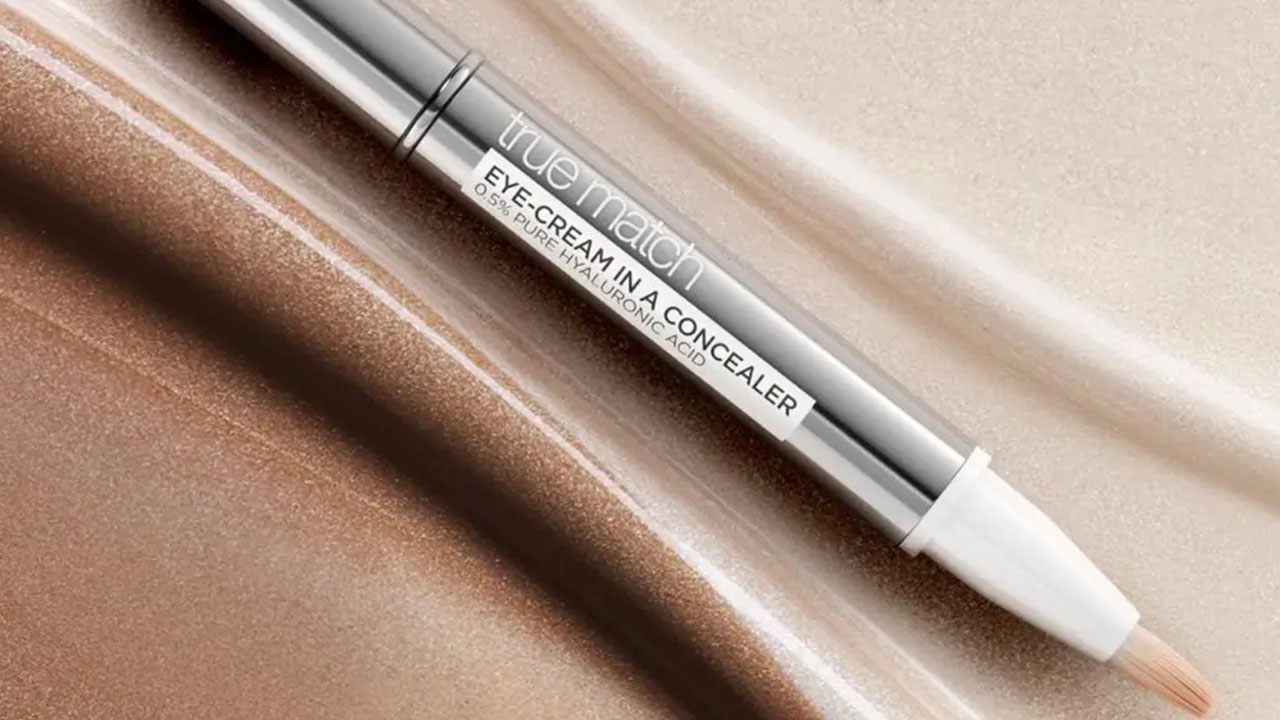 Loreal Infalliable 24H Full Coverage Foundation is one of the best choices that has gained full approval from celebrities and makeup artists. No matter how many makeup brands come and go, L'Oreal will always remain a classic worth trying. Besides excellent quality makeup, the brand also offers skincare and hair products. Its brand ambassadors like Jennifer Lopez, Aishwarya Rai, and Winona Ryder are also one of the reasons for this brand's popularity.
2. Charlotte Tilbury
Charlotte Tilbury is one of the recently got popular makeup brands. It will not be wrong to say that it is one of the few brands that has gained so much popularity. Charlotte Tilbury is a British makeup artist who has worked with many A-lister celebrities, but then she launched her makeup line in 2012, which instantly became a red carpet must.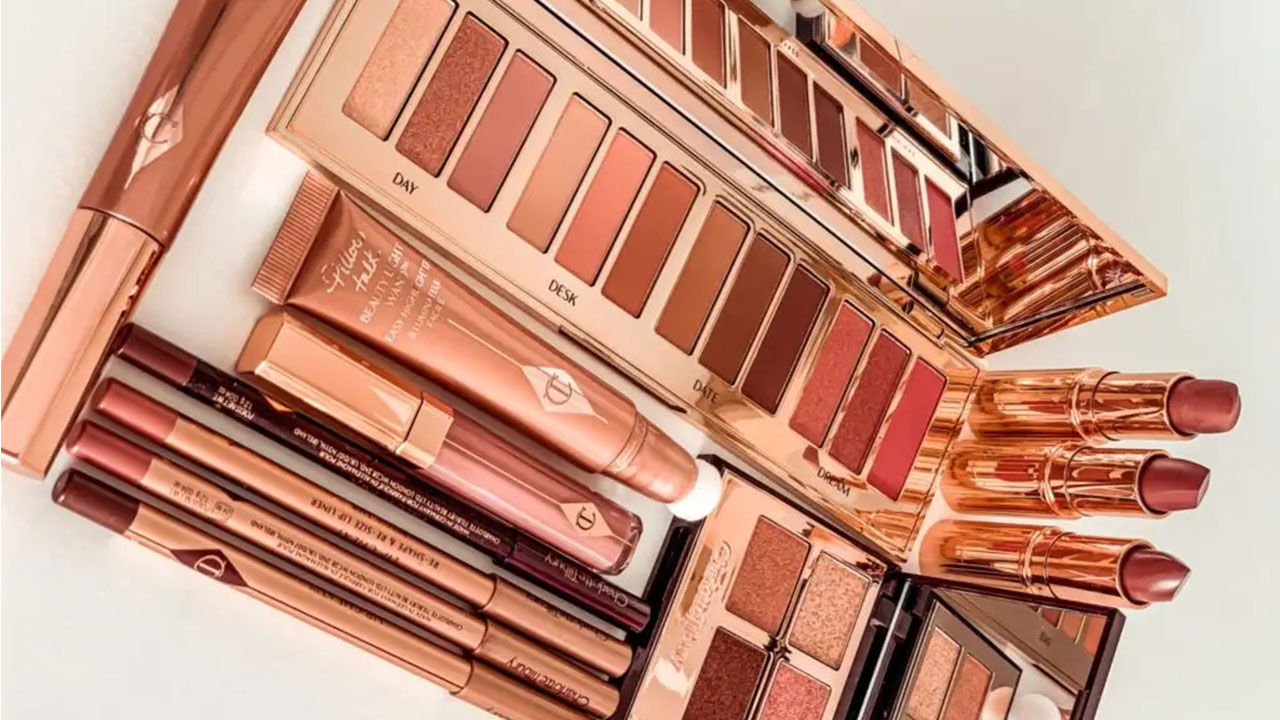 Her selection of shades and creamy textures can be both a soft nude look and a vibrant, smoky look. Her makeup products are so good that their use can never be wrong. It is both for minimalist and colorful makeup lovers.
Her Pillow Talk collection, the best for every skin tone (especially lipsticks), made this brand famous. Although it is an expensive brand, if you are a nude lover, buy this once, and you will repurchase buying without regret.
1. Chanel
Chanel is undoubtedly the most popular makeup brand. Although not everyone can buy it because it is too pricy, it is still the most talked-about brand. This brand is so diverse that you can pull off completely different looks with this brand. We admit that the brand's popularity comes from its Couture, bags, and fashionwear, but its makeup deserves appreciation and a distinction for being perfect.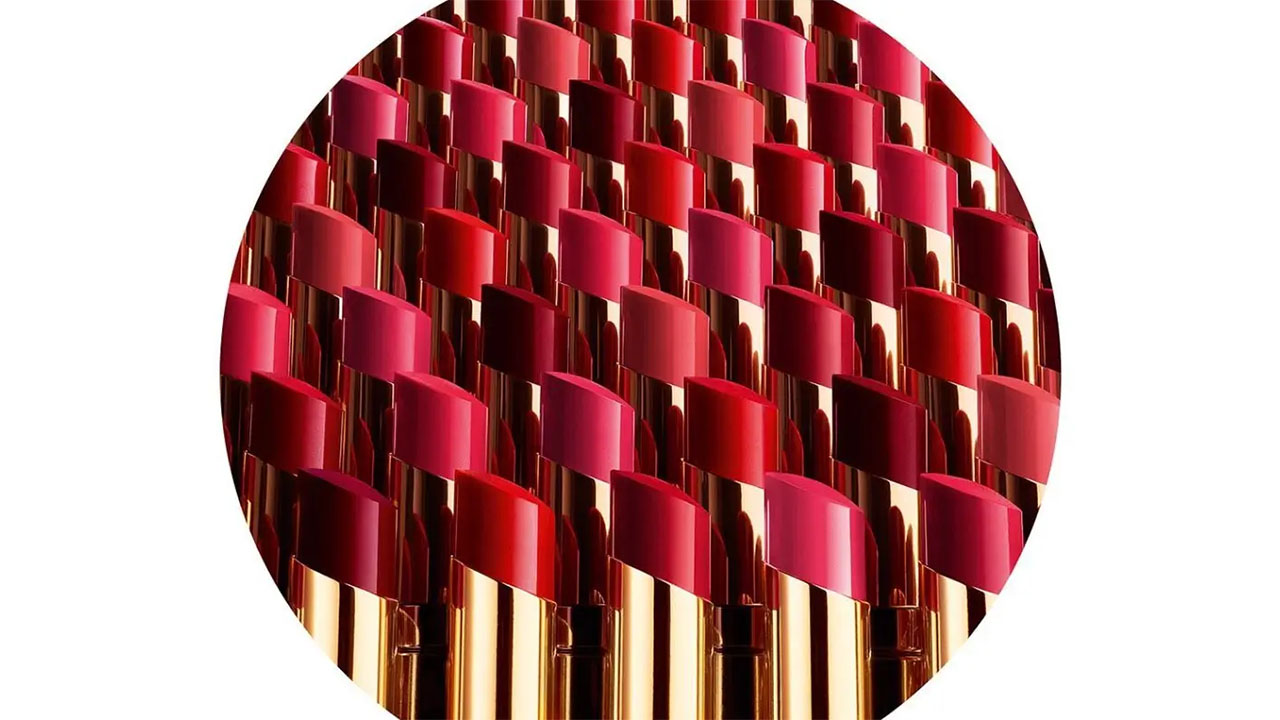 If you ask me which famous makeup brand is used most by actresses, makeup artists, and models, I have to go with Chanel. Its makeup product has a class and elegance that no other brand can give.
The legacy of Coco Chanel reflects in her makeup products. Chanel Midtoned Rose Blush, The Palette, Chanel Perfection Lumiere Velvet Smooth-Effect Makeup SPF 15, and Chanel Rouge Allure in shade Pirate reflect the perfection of this makeup brand.

And her brand ambassadors like Kristen Stewart make it more appealing
Notable Mentions
The makeup industry has diversified so much that only a "10 popular makeup brands" list wouldn't justify it. Therefore, some other notable mentions of popular makeup brands are: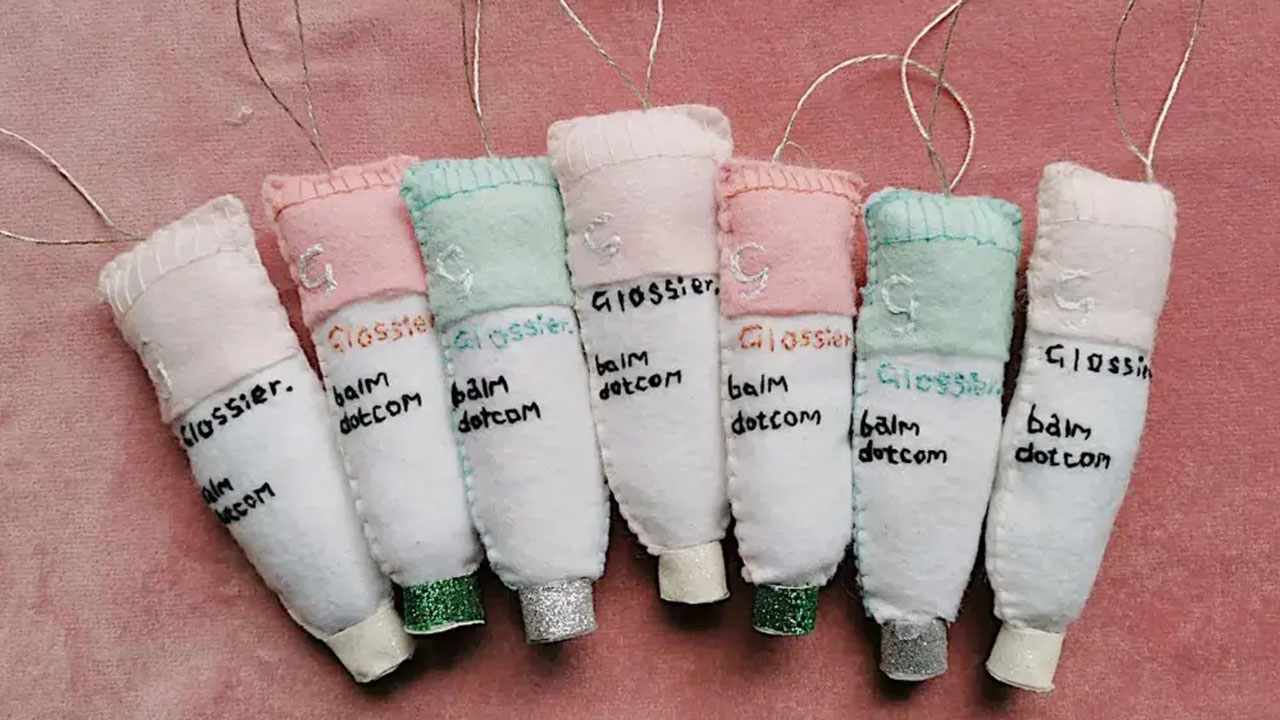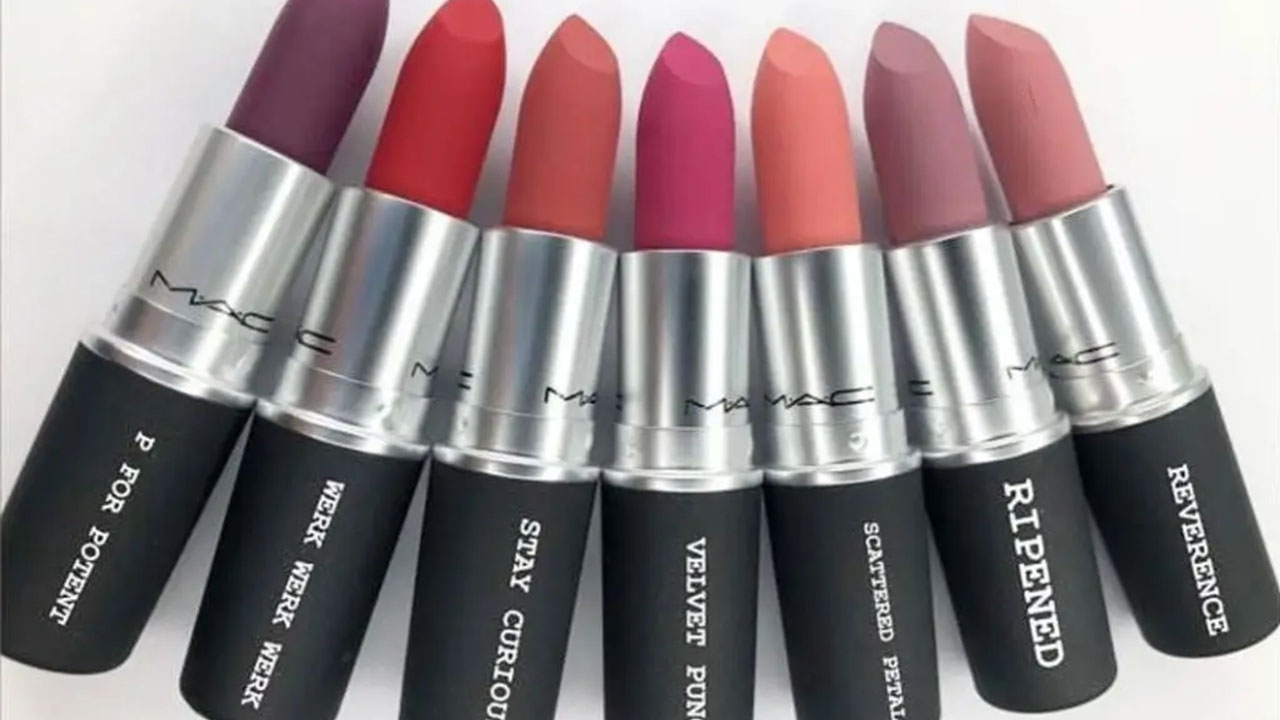 These were some of our picks for the popular makeup brands in 2022. Let us know your favorite famous makeup brand on the list. We would love to hear from you.