Gigi Hadid is a fitness geek, and all of this owes to Gigi Hadid's diet and fitness, which is a perfect blend of modesty and class.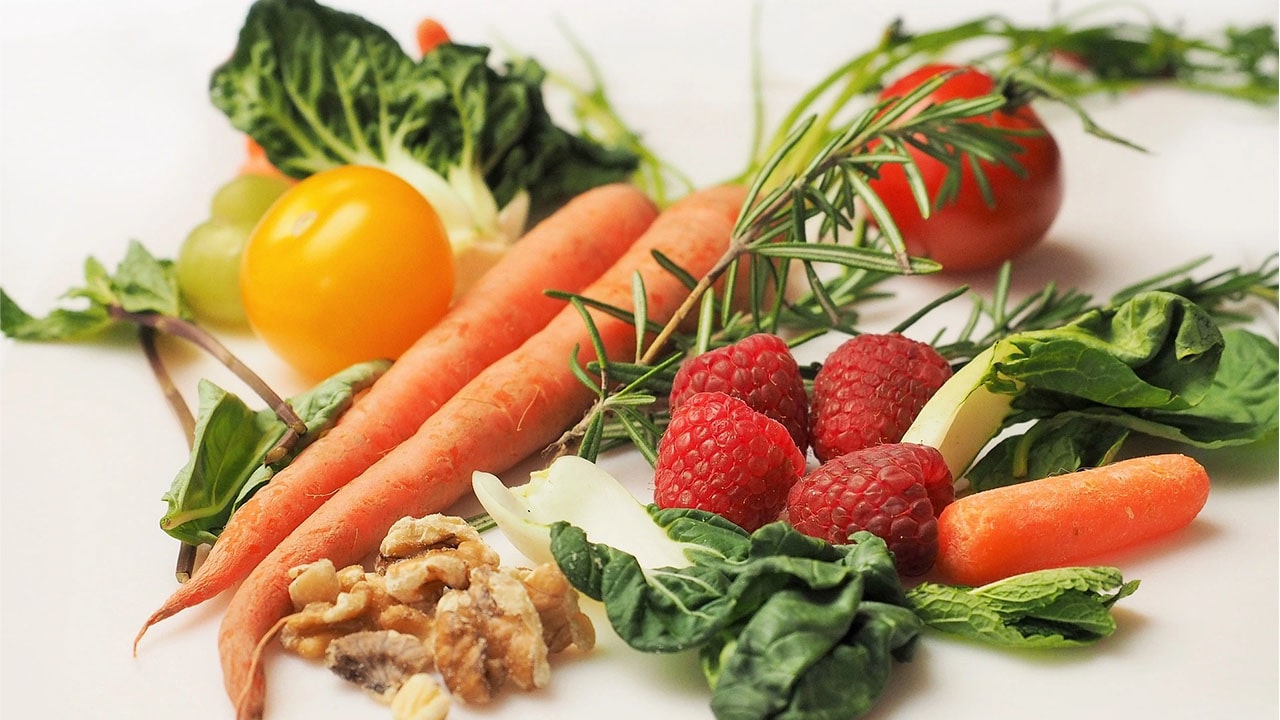 If you have an Instagram or are into modeling updates, you would probably know who Gigi is. Jelena Noura Hadid is one of the highest-paid supermodels, and she has walked for big names like Chanel, Burberry, Moschino, Versace, Victoria's Secret, Tommy Hilfiger, and Ralph Lauren. Moreover, she also walked for Rihanna's infamous "Savage X Fenti" show.
Besides walking for elite brands, she has been on vogue covers numerous times, is the face of Tommy Hilfiger's fashion brand, and represents Maybelline. This supermodel has a never-ending list of achievements, and her looks indeed have a part in her success. Genes have one role, but maintenance is the other, and as she is also suffering from Hashimoto's disease, Gigi Hadid's diet has to perform a dual function of keeping her fit and healthy.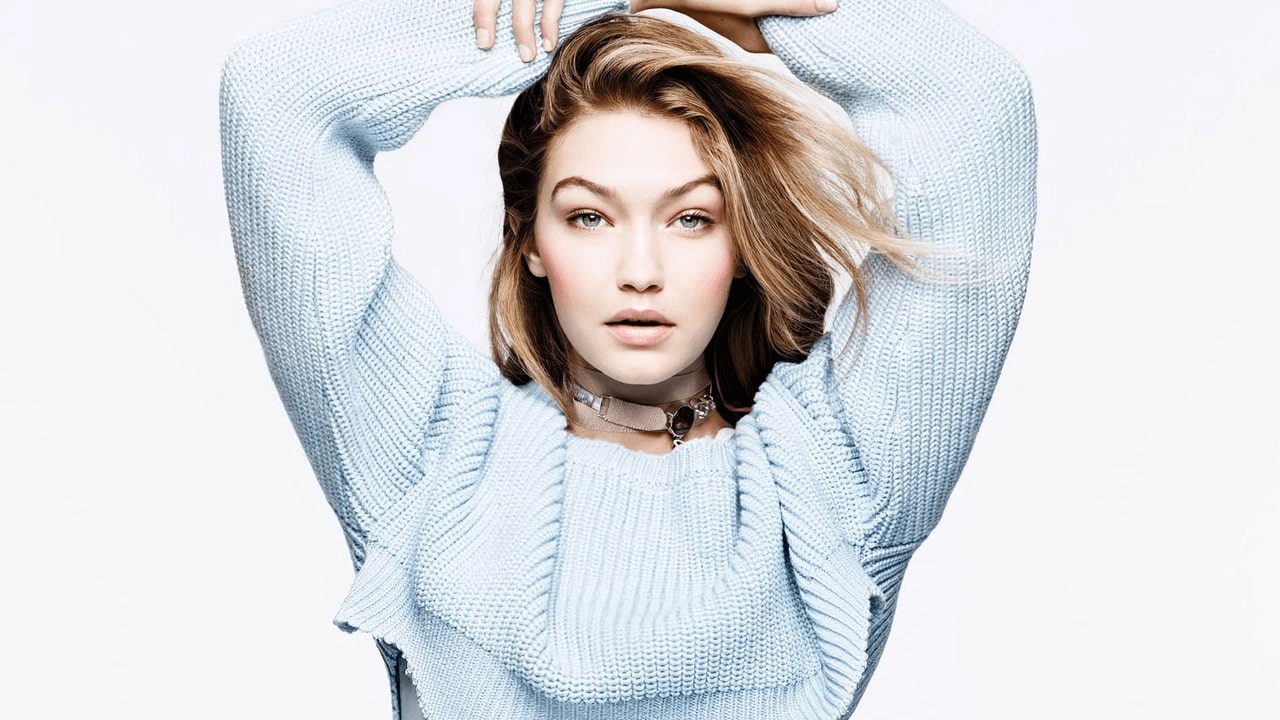 We have studied Gigi Hadid's diet thoroughly and sketched out some of the significant points of her diet that we think are super helpful and can inspire you to achieve a shaped body like her.
1. Gigi Follows No Specific Diet
Just like her BFF, aka supermodel Kendall Jenner, Gigi Hadid's diet does not belong to any type. Her mantra is to 'eat healthily,' and she sticks to it. Her diet includes a balanced proportion of lean proteins, healthy fats, and carbs. She relies on whole foods, including vegetables, fruits, eggs, milk, meat, and flour. Like many other celebrities, her meal plan is not restricted, she loves cooking, and from time to time, she invents healthy recipes.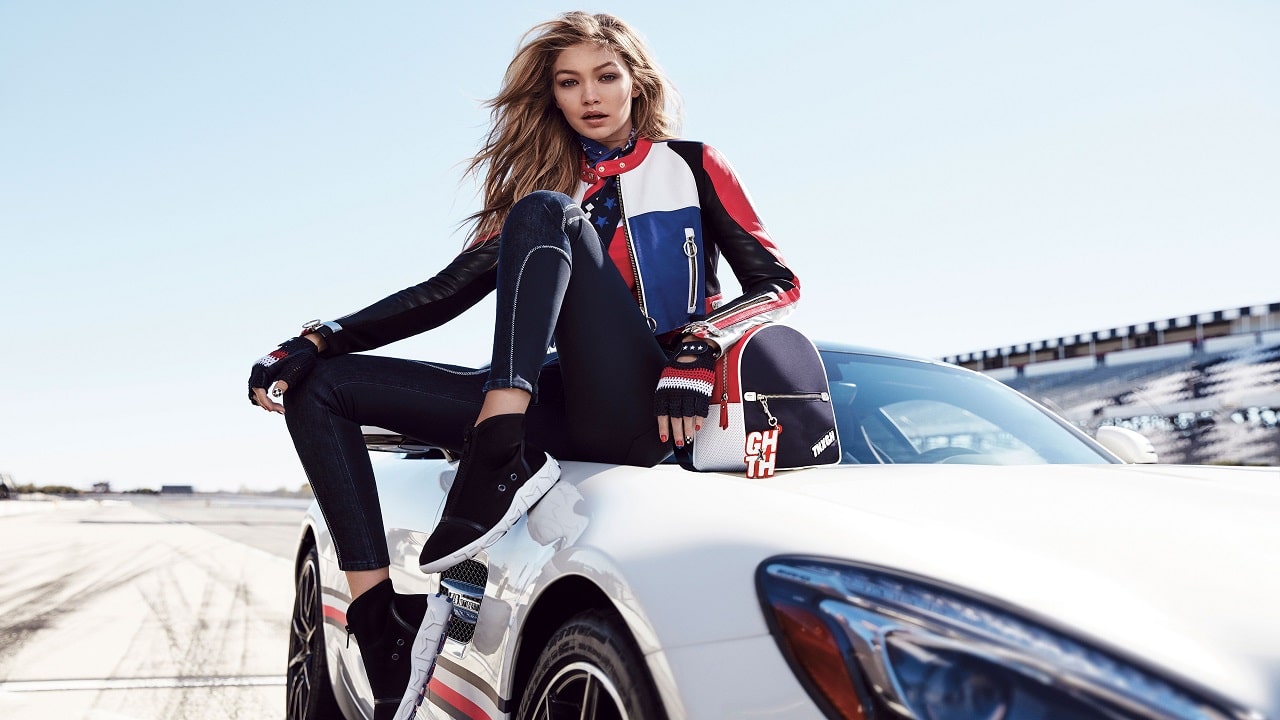 Gigi Hadid's diet has a major proportion of organic foods, and we know where it comes from- Yolanda Hadid. The mother of the Hadid sisters motivates her supermodel daughters to stick to a moderate, organic diet as much as possible. We know organic food means expensive food but a woman having a net worth of $29 million can undoubtedly afford it.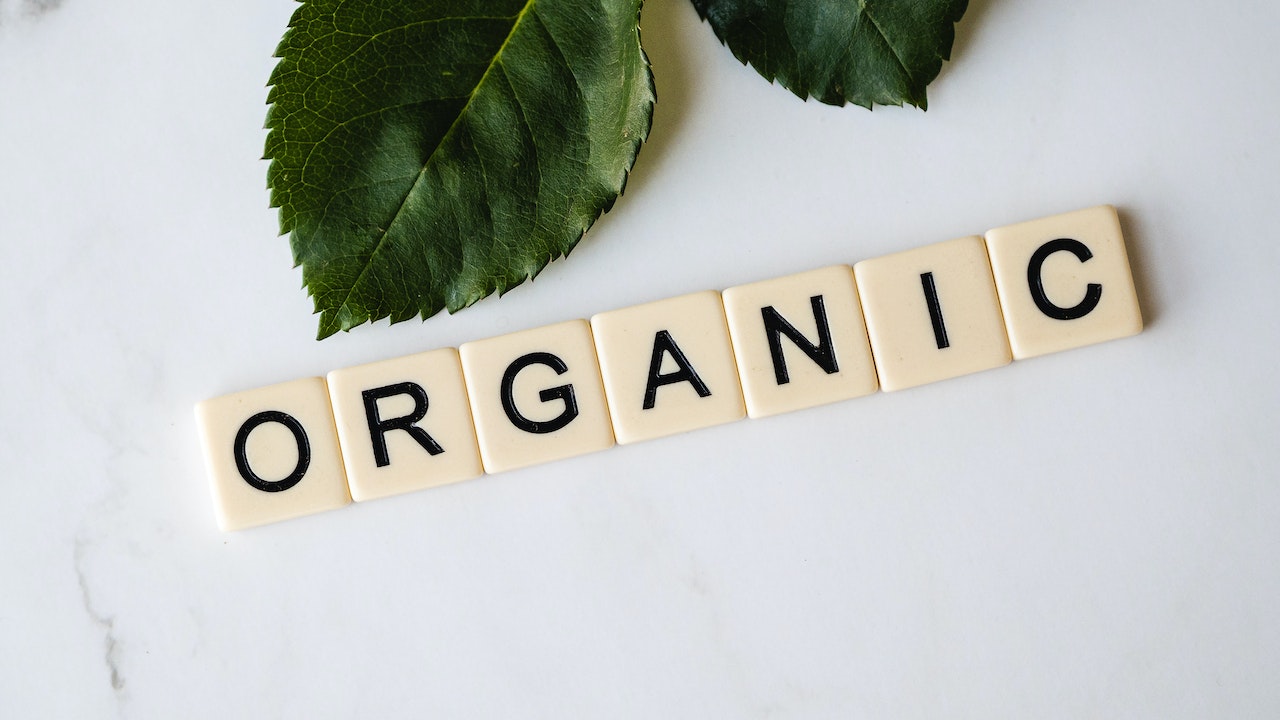 Plus, her disease forces her to eat clean and healthy; therefore, she avoids processed foods and remains dedicated to organic stuff as much as possible.
Describing Gigi Hadid's diet further, her trainer Rob Piela also encourages her to stick to a healthy but not any specific or extreme diet. He describes moderation as perfection.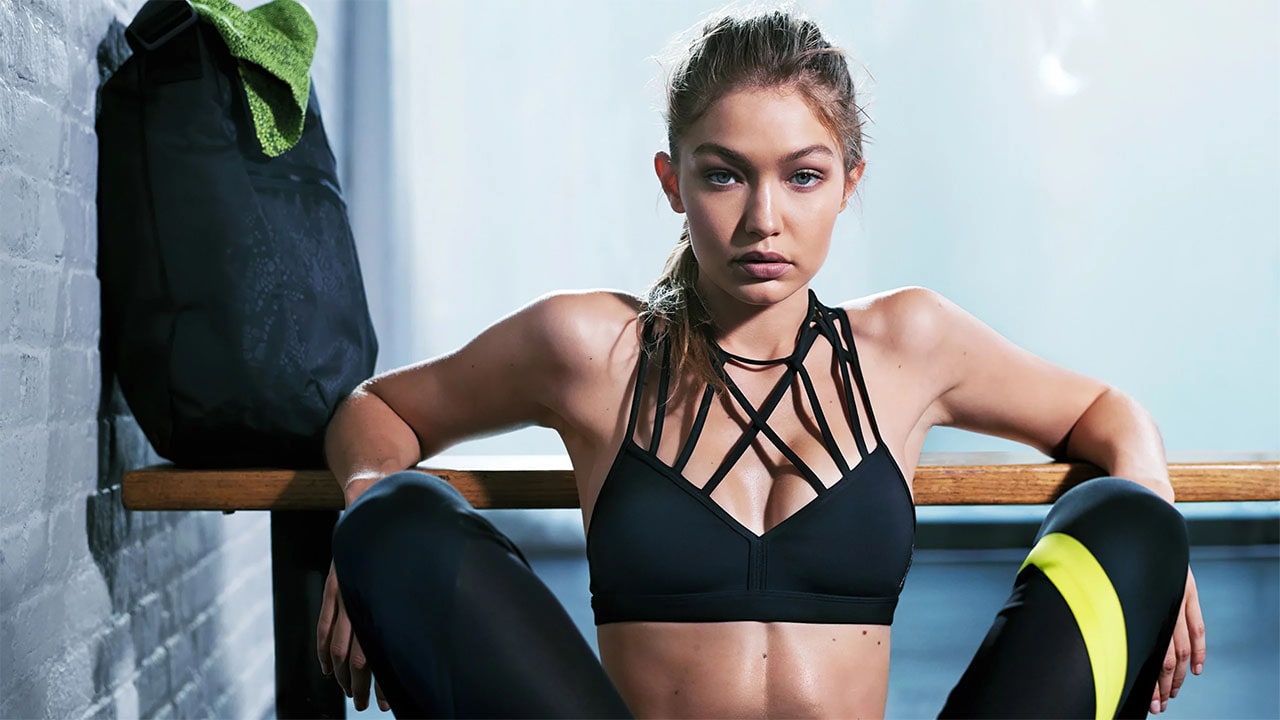 All in all, the purpose of Gigi Hadid's diet is not to make her shed pounds. She uses it as a key to maintaining her abs and bikini body. For slimming down and toning, she relies on exercise.
2. Gigi Loves Egg, Milk, and Bread- Can't Deal Without Them
No matter how strict she has to go on her diet, Gigi Hadid's diet has to include her favorites. She loves eggs and needs them in her breakfast as a compulsion.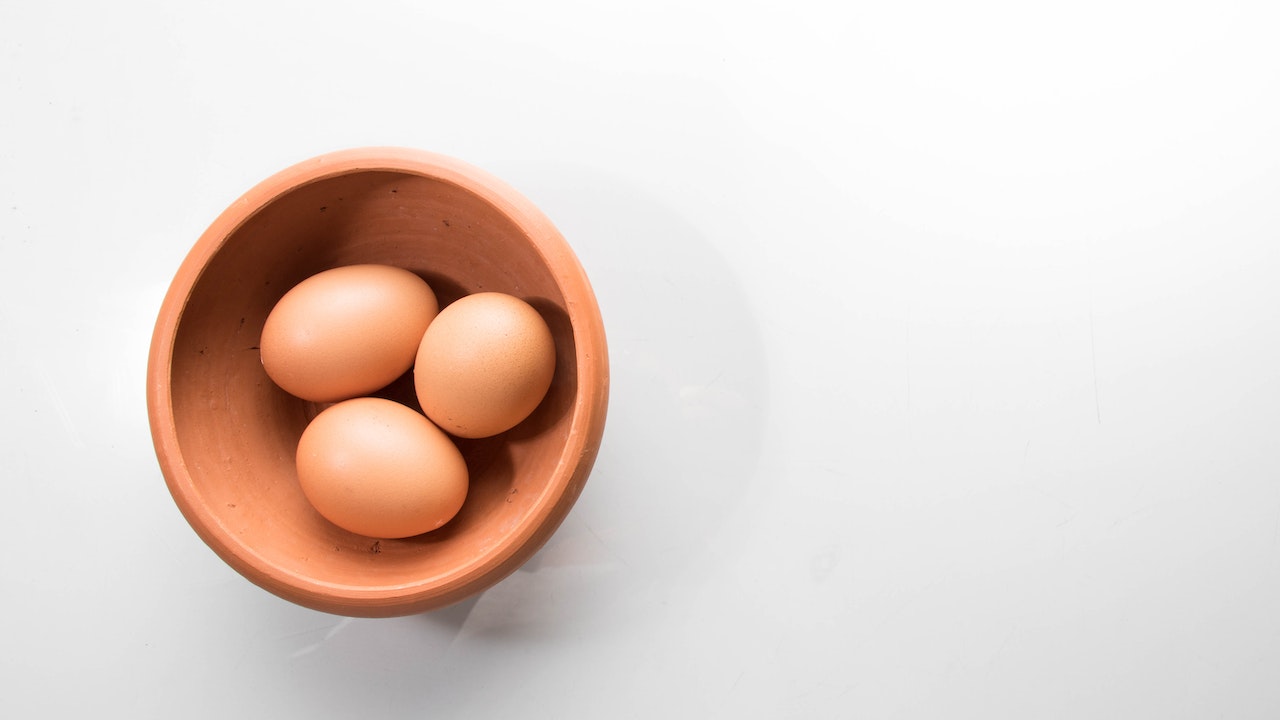 She told her love for eggs to Harper's Bazaar, "At home, I love scrambled eggs and toast; it's just an easy go-to."Talking about Zayn Malik, she continued saying, "My boyfriend, being British, got me into breakfast beans, so that's what I've been eating lately."
Studying her food favorites, we realized that breakfast is her favorite meal of the day, and she needs it to be giant and fulfilling.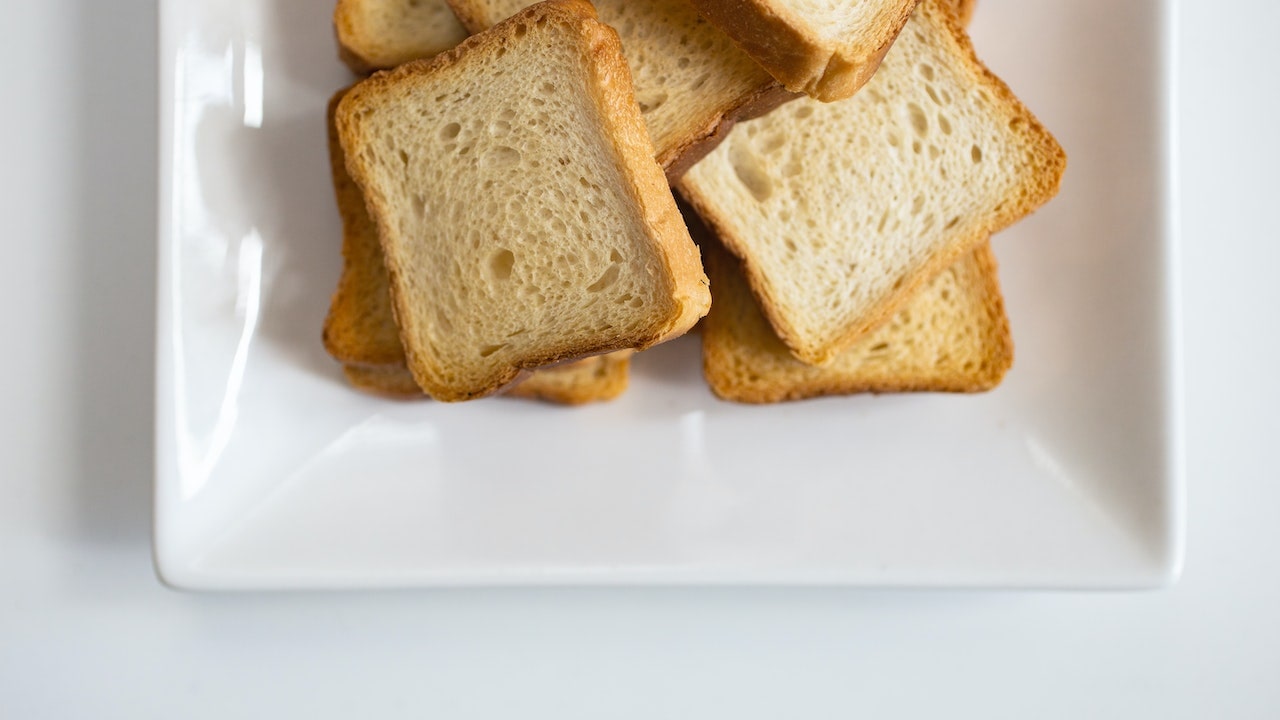 And her love for these foods does not restrict here. She expressed her love for them and exclaimed, "If I don't have milk, bread, and eggs, then I can't deal."
3. She Drinks Smoothies To Lose Weight
Gigi Hadid's diet is not targeted at losing weight, but there are times around Fashion Week and VS shows when she has to shed some pounds. For such times, she still opts for a healthy way of losing weight and sticks to delicious smoothies.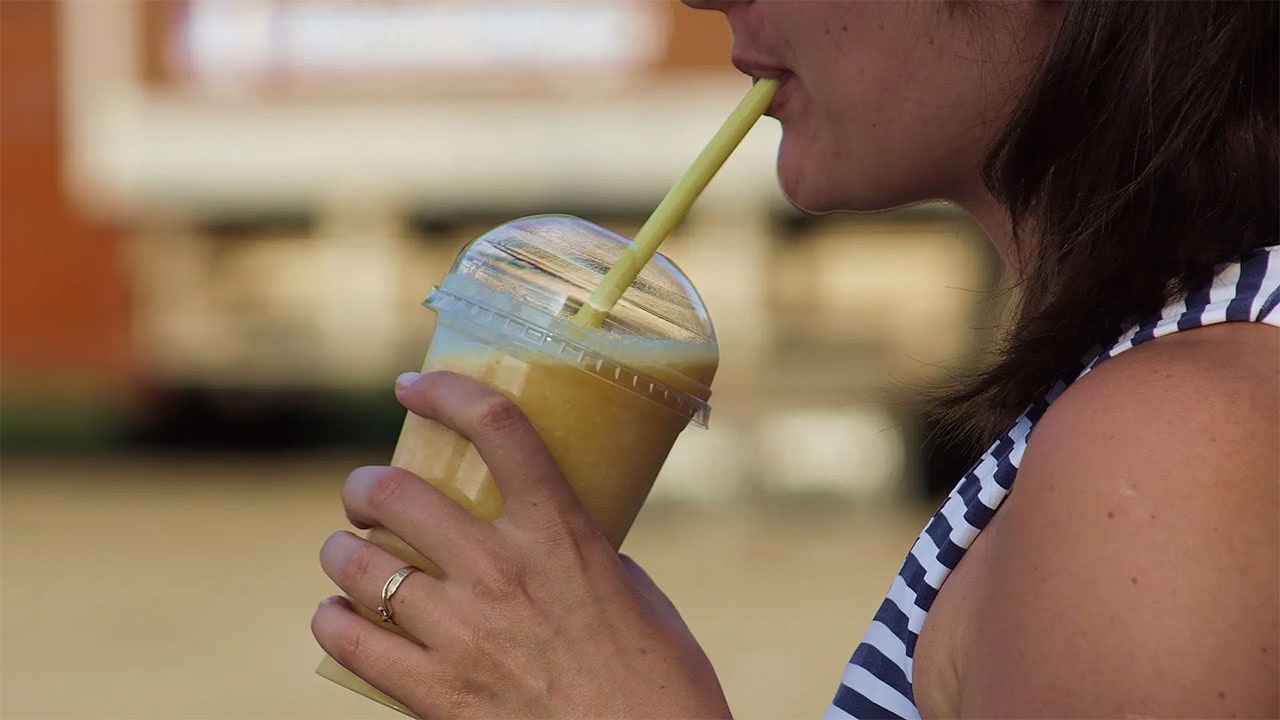 4. Starving is Never an Option
Gigi does not support extreme diets and exercises; she emphasis maintaining the ideal weight by opting for healthy methods. Although fasting and intermediate fasting are quite popular among Hollywood celebrities and models, it is never an option for her.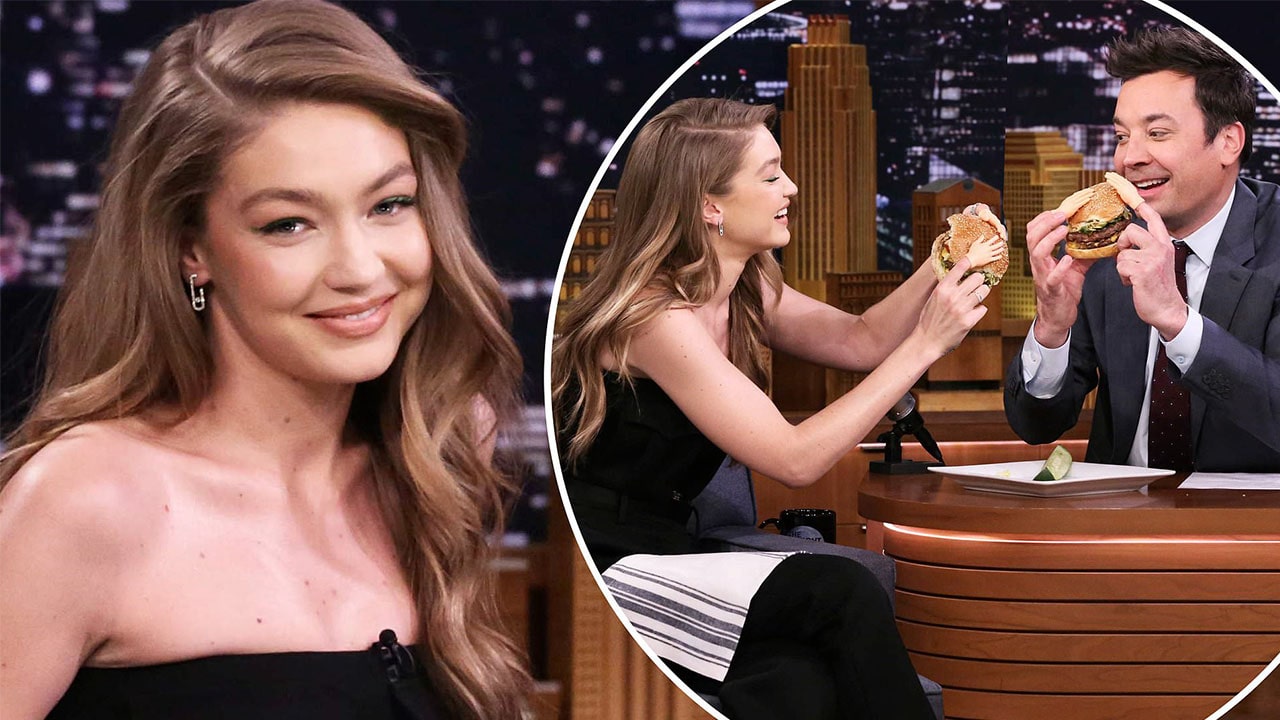 In an interview, Maybelline's brand ambassador disclosed that starving yourself is never a viable option; for your health or sanity. Therefore, Gigi Hadid's diet has no place for fasting and starvation.
5. She Has a Favourite Salad
We know why Gigi Hadid's diet is not strict because this lady always had an eye for healthy stuff. Gigi reportedly loves arugula salad with steak, roasted grapes, parmesan cheese, and a fat dressing. While many nutritionists would declare fat dressing a lousy option, Gigi shuts down such comments and goes on with her desires.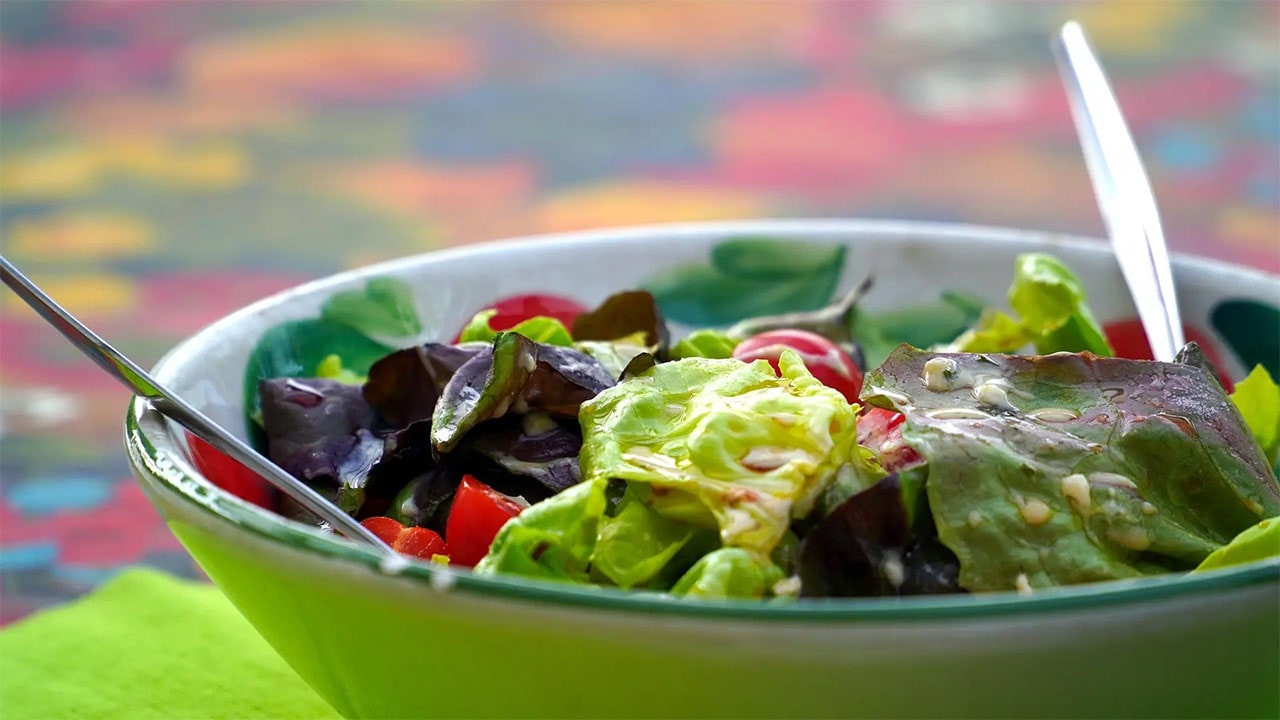 She told Harper's Bazaar that all she needs is "a little arugula salad that I could eat every day." Gigi loves being playful with her food and tries to make them healthy as much as possible.
6. Her Lunches are Mostly Salads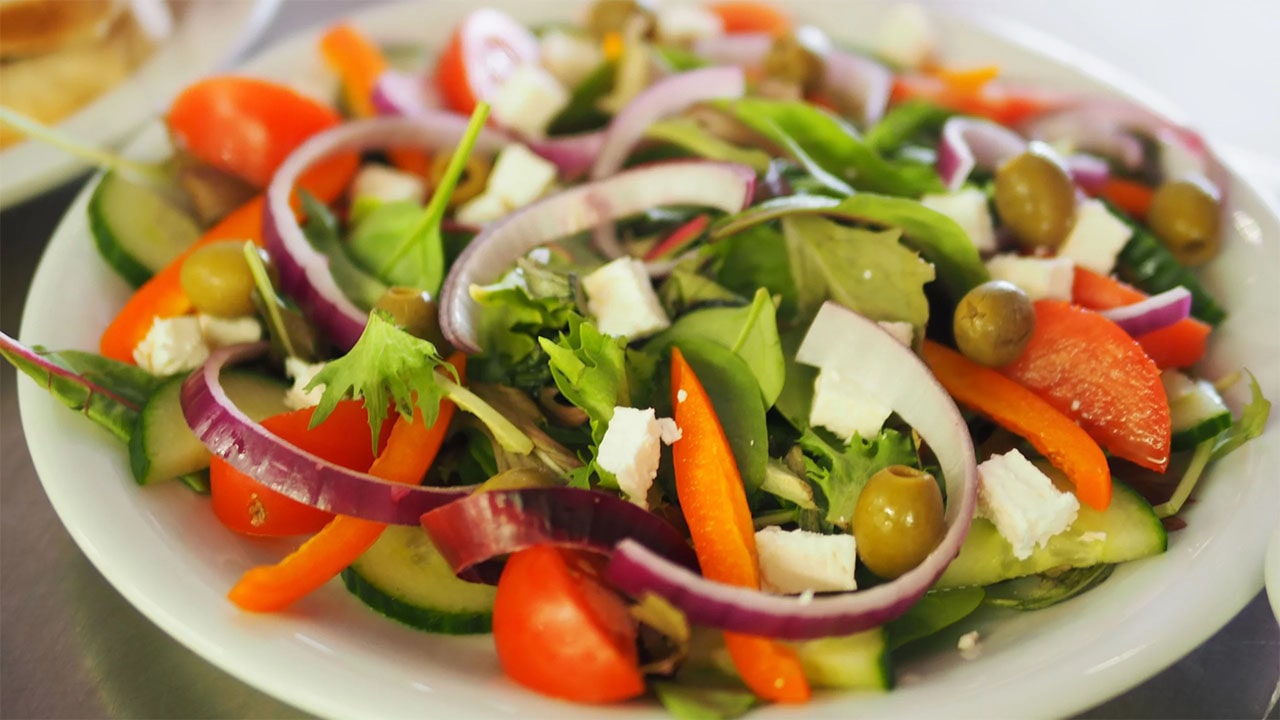 Gigi Hadid's diet is not planned; she still enjoys salads at lunchtime. Usually, she eats her arugula salad, but she also goes for variation. She checkouts restaurants and cuisines from time to time to find another great taste.
7. Gigi Has a Thing For Coffee
Caffeine has a few negative and a few positive effects on health, but it does not mean that everything in Gigi Hadid's diet has to be perfect. She deserves a reality check, and it is probably her coffee. Like many other celebrities, Gigi is addicted to coffee and has no regret.
In an interview, Hadid declared that coffee and orange juice are essential, and she uses both drinks to digest her breakfast.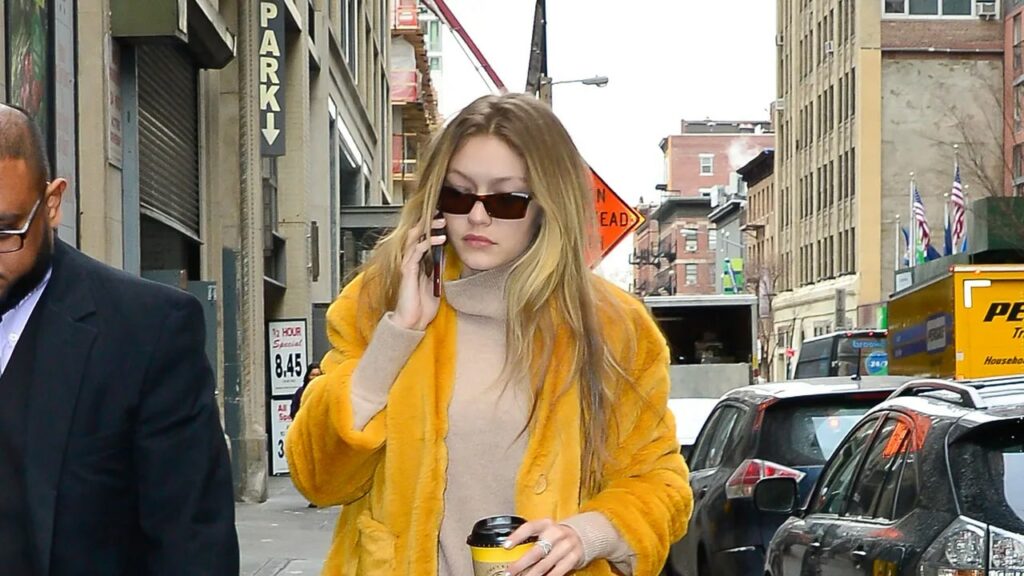 Gigi defends her addiction to coffee by saying that it provides one's body with multiple antioxidants that prove great for the body. Still, she suggests that one should always go easy on the cream and sugar proportion when it comes to coffee.
8. She Loves Juice Press
As you would have guessed above, Gigi Hadid's diet also includes juices but little did you know that she loves juices. Telling about her liking for juices, she said, "New York is great for being healthy — I have a Juice Press right around the corner." Green ones are her favorites, and she is spotted holding ones multiple times.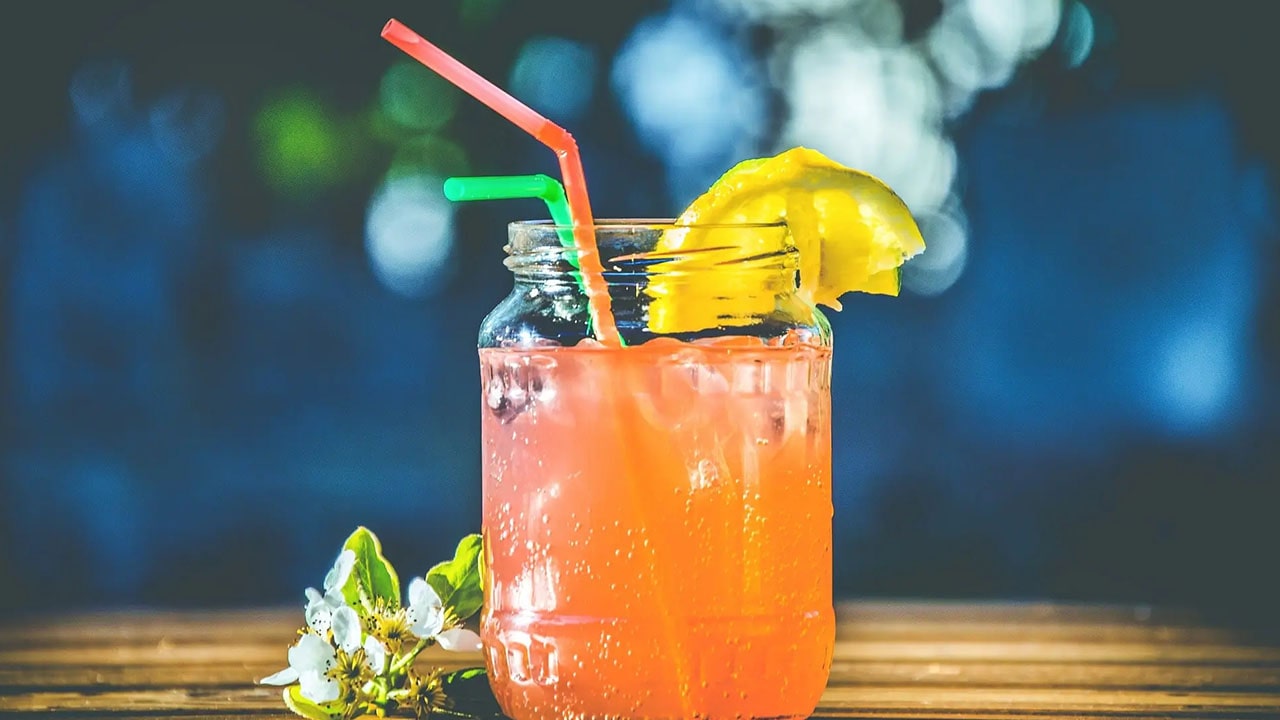 9. 'Eat Clean to Stay Fit, Have a Burger to Stay Sane.'
After all of her liking for healthy stuff, this is surprising in Gigi Hadid's diet. Gigi loves burgers and finds them healthy if eaten in moderation. And do you know Gigi Hadid has even won an episode of MasterChef by making one of her favorites, the Jalapeno-infused burger? Yes, she did.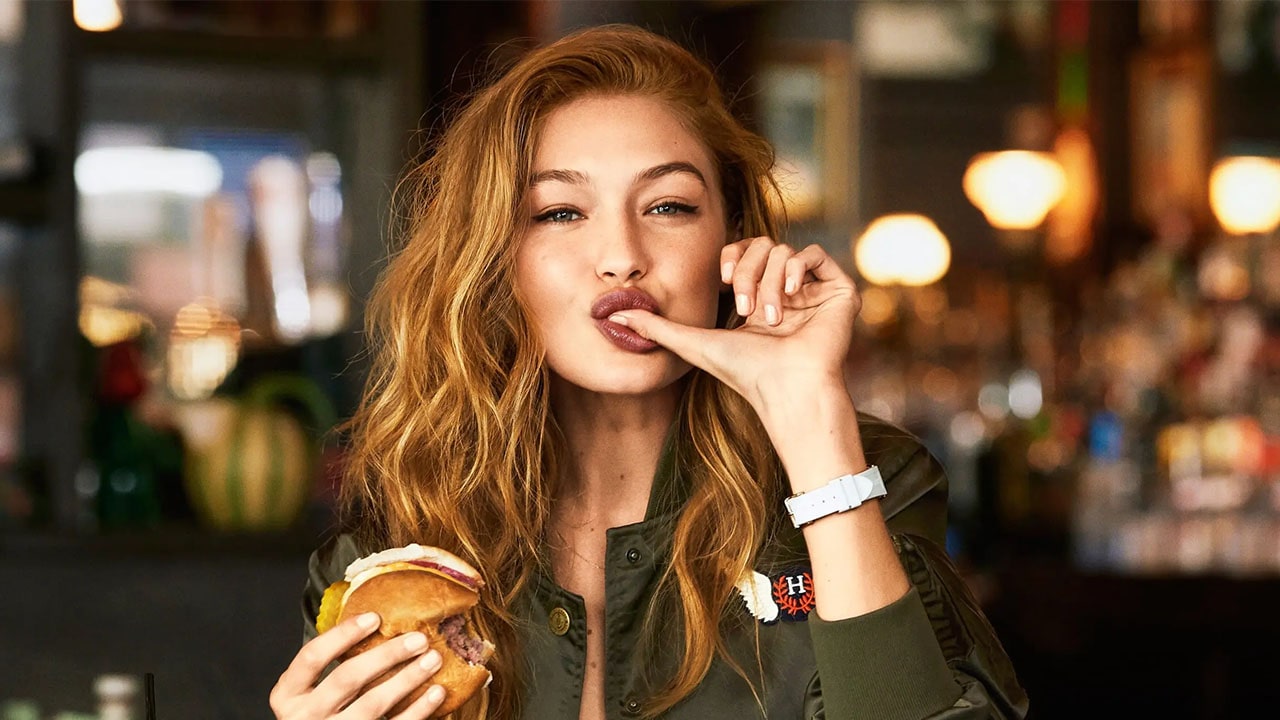 Telling her love for burgers, she told the judges, "The first year I lived in New York, I tried a different burger every week to find my favorite burger in New York." And now it seems like she has found her favorite one, NYC's JG Melon, as she spends her cheat days mostly there.
In another interview, Gigi said, "Burgers and fries are my weakness."
While many fans pointed out that being a supermodel and a burger lover seems like a weird combination. But our Tommy Hilfiger girl knows how to knock down rebels, and after receiving backlash, she knocked off the shamers saying, "Eat clean to stay fit, have a burger to stay sane" is her motto.
10. Her Fridge is full of Healthy Snacks.
Gigi Hadid's diet includes healthy snacks at least twice a day. Disclosing her snacking habits to Self, she said, "In the fridge, I always have Evian, soda, orange juice, and lemonade. Then, I have my favorite snacks: salami, chips, hummus, carrots, and fruit."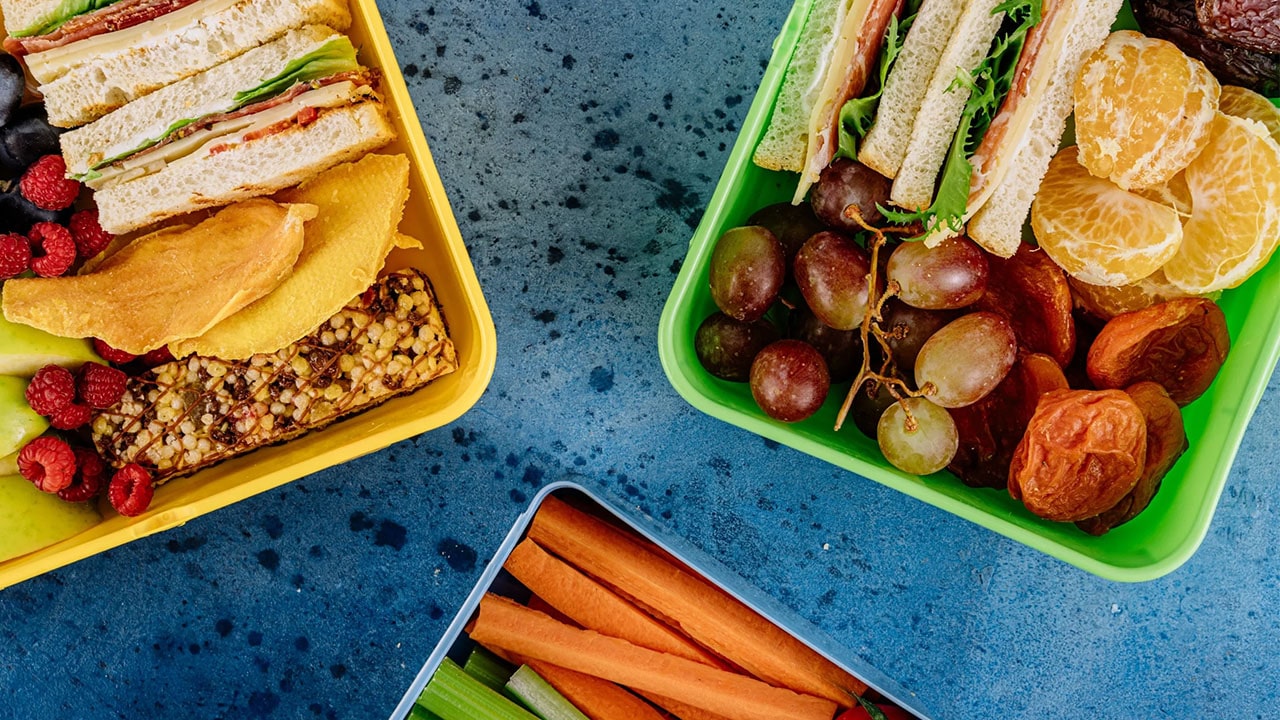 11. Her Disease Shapes Her Body
Hashimoto's disease has frequently affected her thyroid levels, so her body shape keeps changing. Hadid was used had a few curves, which made her face some negative comments from critics that claimed her "too big" for the industry. But after that, fans noticed a major drop in her weight, which intrigued them to body shame her again, saying her 'too skinny.'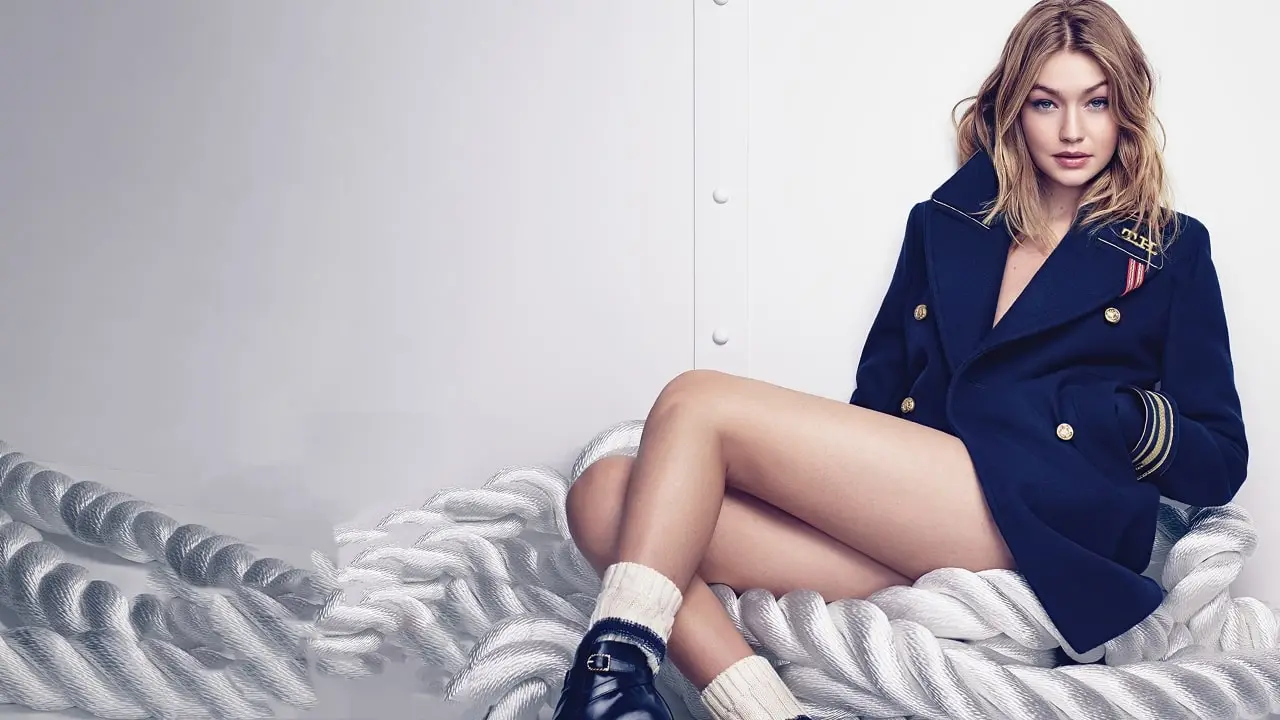 Rebelling against all comments on her body, she opened up to the people about her situation, declaring that her body shape is not only in her hands; the disease is controlling it too.
She is now fighting this disease fiercely and knows pretty well how to knock out trolls and body shammers.
Share your thoughts in the comment section. We would love to hear from you.