The makeup industry diversifies from time to time, and new makeup brands keep impressing us daily.
The makeup industry started from just a plant, and after so much diversification, it has become a garden full of versatile makeup brands. Every new makeup brand introduces different trends and traditions and improves the makeup industry. Over the last few years, the makeup industry has received some significant gems that gave makeup an utterly new meaning and proved revolutionary.
Today, we have compiled a list of the top 5 new makeup brands introduced over the last five years. These makeup brands proved to be a hit, thanks to their new concepts and gained popularity quickly. Let's have a look at them.
5. Florence By Mills.
Launched by Stranger Things' infamous Millie Bobby Brown, Florence by Mills is a clean new makeup brand dedicated to teenagers. Millie might be just a teenager, but she has an intellectual mind and came out with cruelty-free makeup products containing plant-based products. This clean makeup brand has rejected all the previous stereotypes stating that clean and plant-based makeup is expensive. Millie has successfully created one of the first affordable clean makeup brands that start from $10 and go up to $34.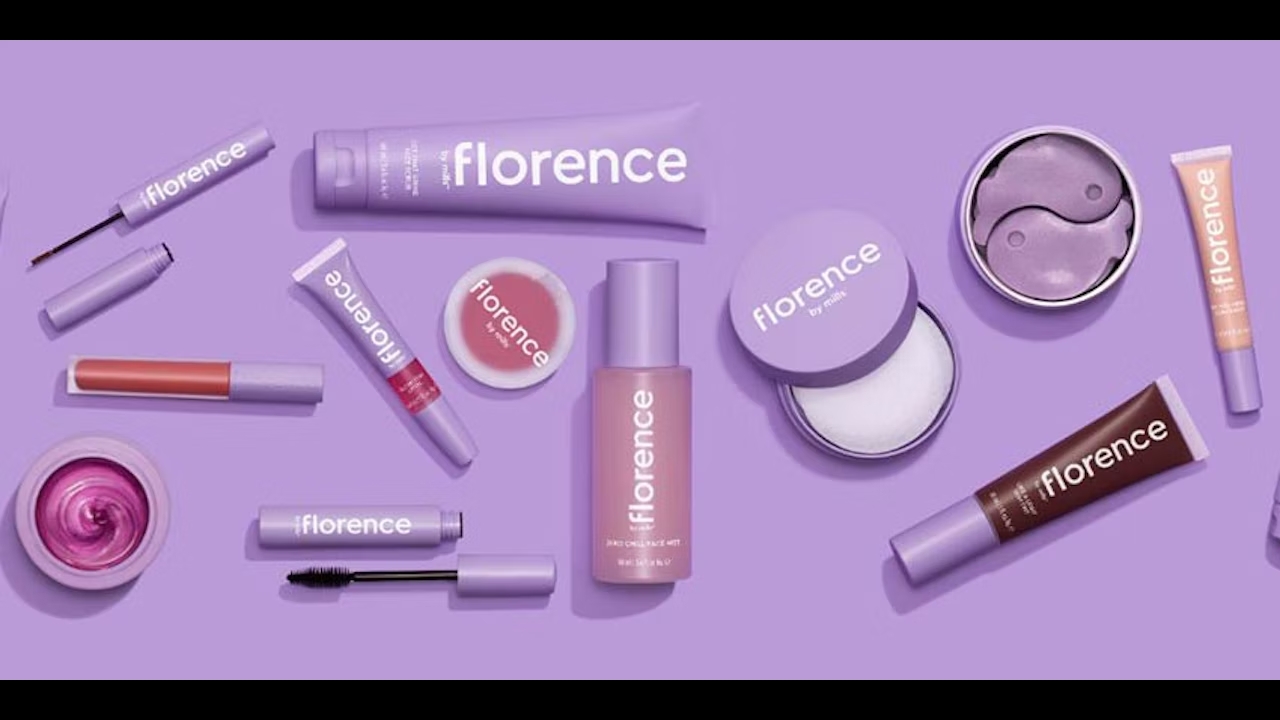 The products from this brand show tremendous diversity and feature vibrant color ranges. Although this brand is designed to encourage teenagers to adopt clean makeup, it is good. It features such diversified ranges that anyone (belonging to any age group) who loves color with minimalism will love.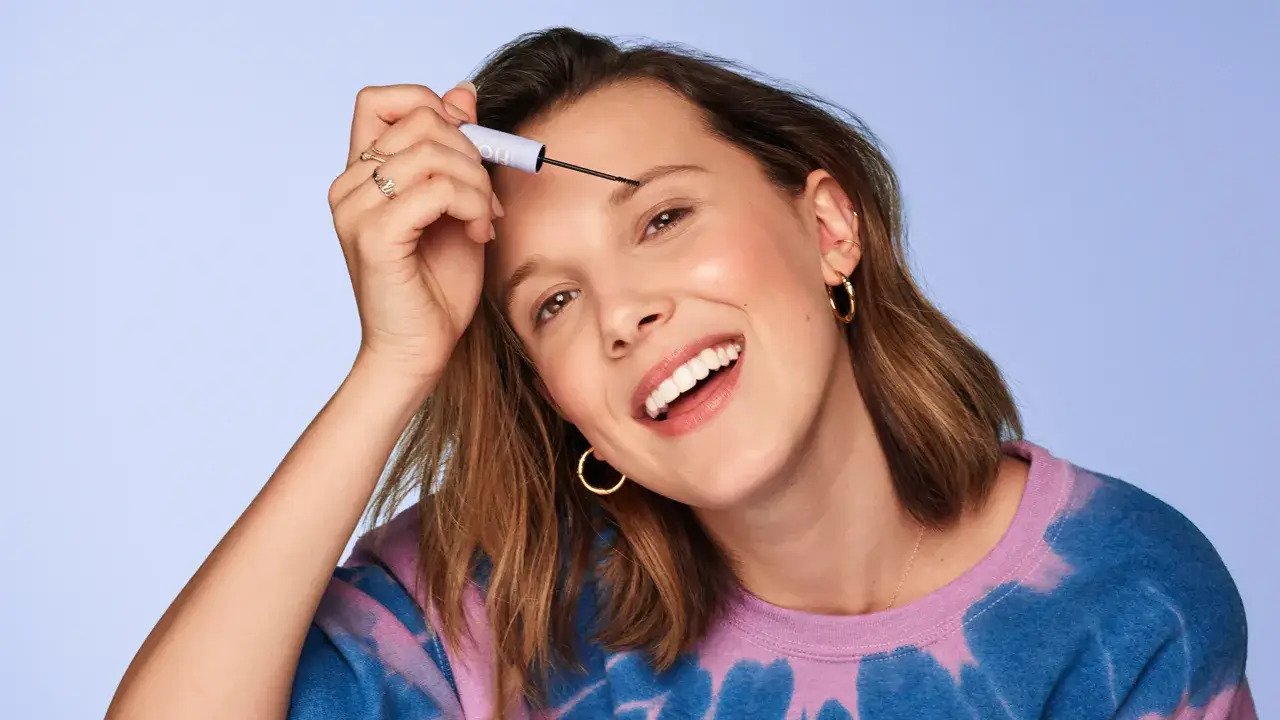 One of the specialties of this brand is the Cheek Me Later cream Blush series, which features some of the most versatile colors, and the creamy texture makes it perfect for everyday use.
4. Haus Labs
Haus Labs is a recently launched new makeup brand introduced by Lady Gaga. Although its sales were initiated in 2019, this new makeup brand gained enough popularity to compete with the old ones in the market in a small period. It is the brand's versatility and unique products that got instant recognition. For the first time, Gaga introduced Cat Eye Winged Stickers, solving the struggle of applying a perfect winged liner.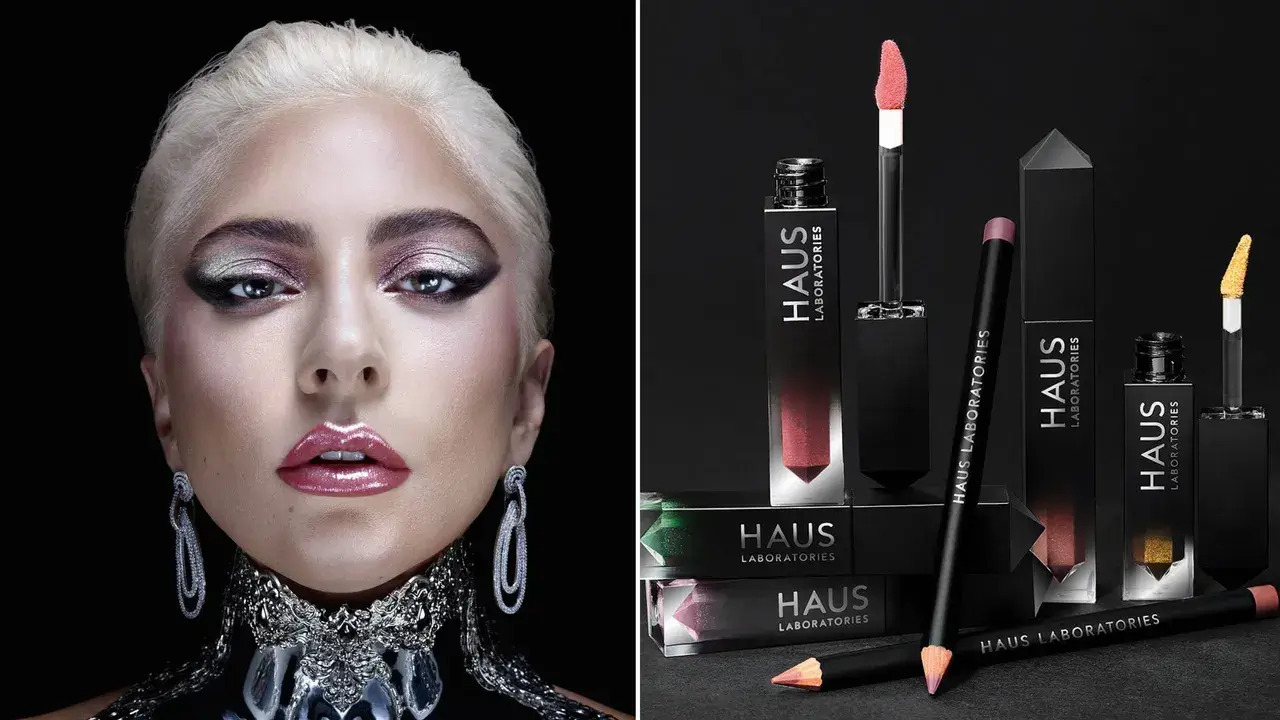 This brand celebrates the power of makeup and features minimalistic and striking products. One of her infamous products is The Stupid Love Eyeshadow Palette which features 18 vibrant, glittery, and striking shades- all pretty enough to create magic on your face.
3. KKW Cosmetics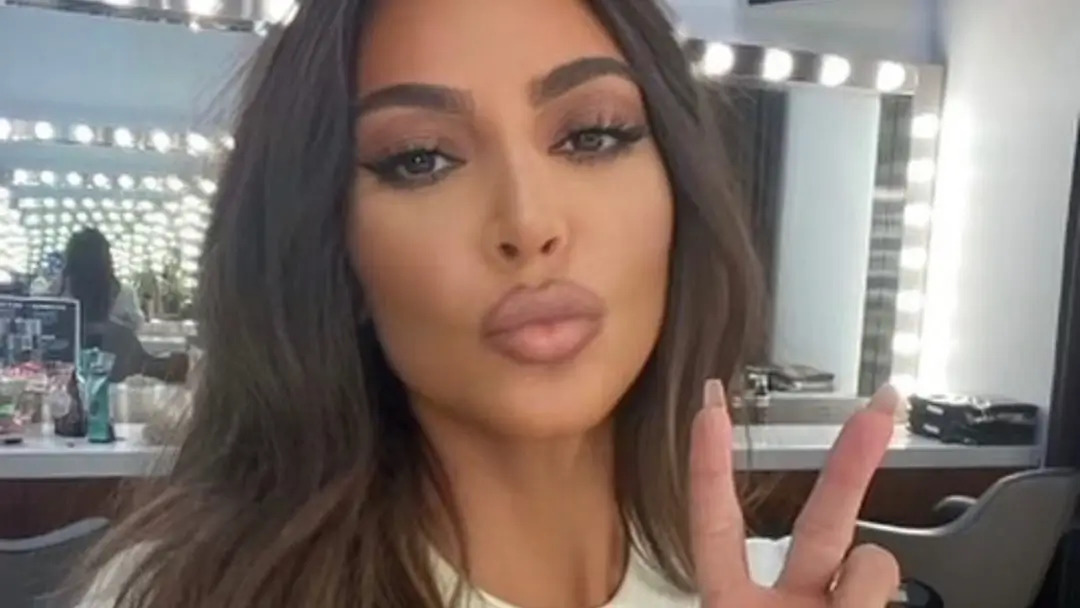 The Kardashian-Jenner squad is always known for their great taste in makeup and fashion. And with the success of Kylie Cosmetics, the family has proved that there is no one better than them when it comes to makeup. After the success of the youngest member of the family, Kylie Jenner's beauty company, Kim Kardashian, the queen of the squad, has also launched her new makeup line. KKW Beauty was introduced in 2017, and within a short span, this new makeup brand has managed to gain next-level fame within a short period.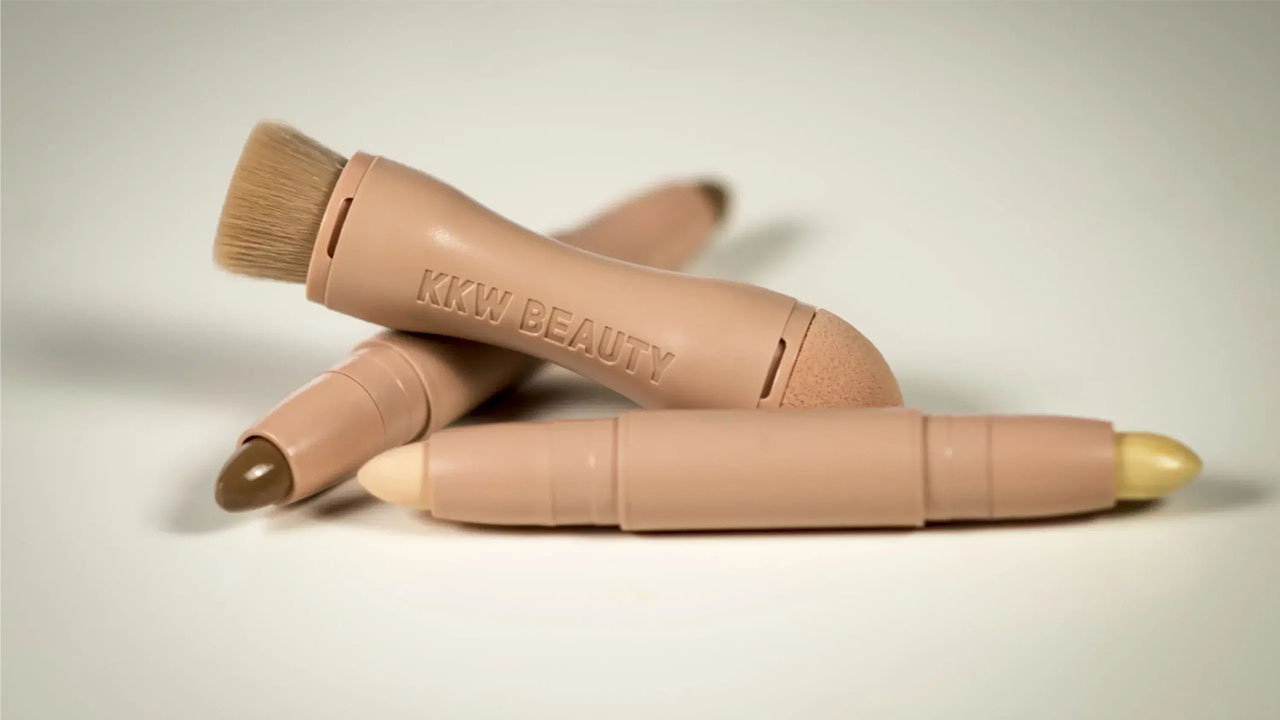 Kim's makeup line is different from kylie's and involves darker, neutral, and nude shades that can make you achieve Kim K's iconic contoured look. The products instantly gained massive popularity were the KKW Contour and KKW highlight sticks that aim to give a perfect, contoured look without any professional aid. Besides this product, KKW Beauty Lipsticks left the beauty industry surprised with its affordable price and quality results. If you love nude looks, you can't miss these lipsticks, as their shades are meant to bring perfection to your looks.
2. Rare Beauty by Selena Gomez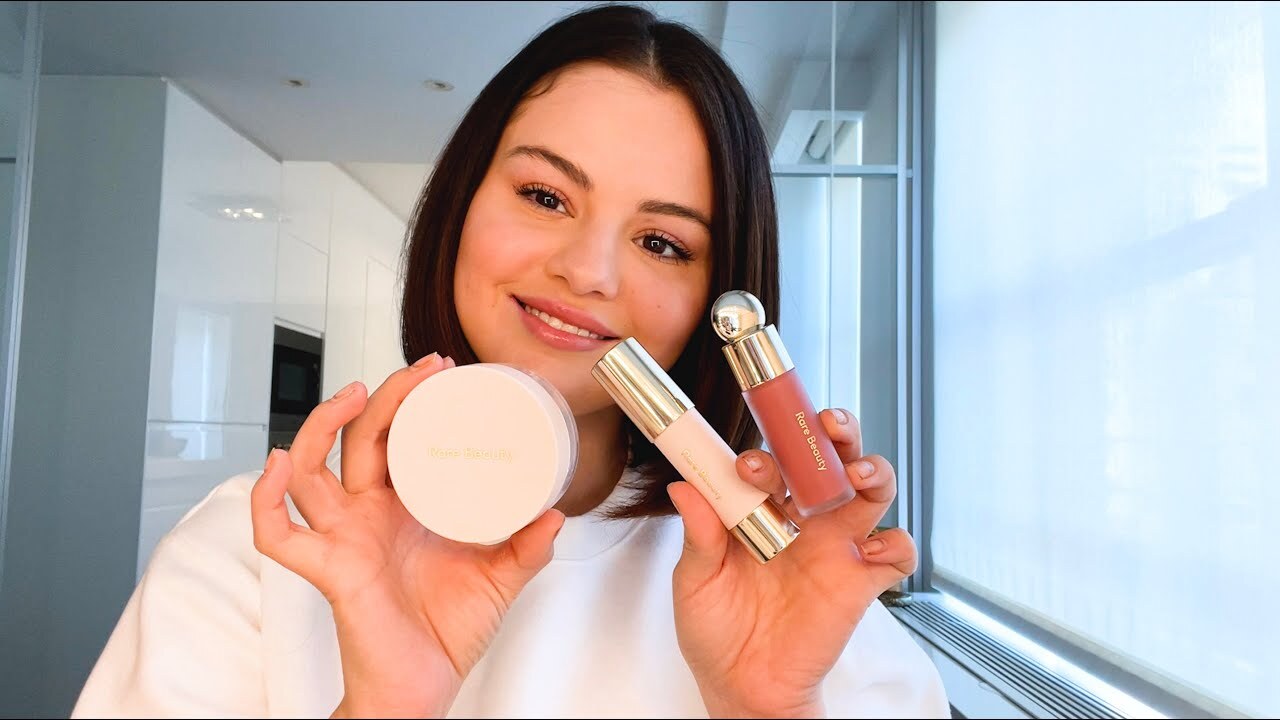 Rare beauty by Heart Wants What it Wants singer emphasizes shaping and highlighting both outer and inner beauty. The purpose of this brand is to make women comfortable and confident about their features, and if you ask me, then Selena has slayed it with her new makeup line. The best thing about this new makeup brand is that it features over 48 shades in its foundations and concealers. It has some great lip and cheek liquids and lipsticks…and OMG, they are Bomb!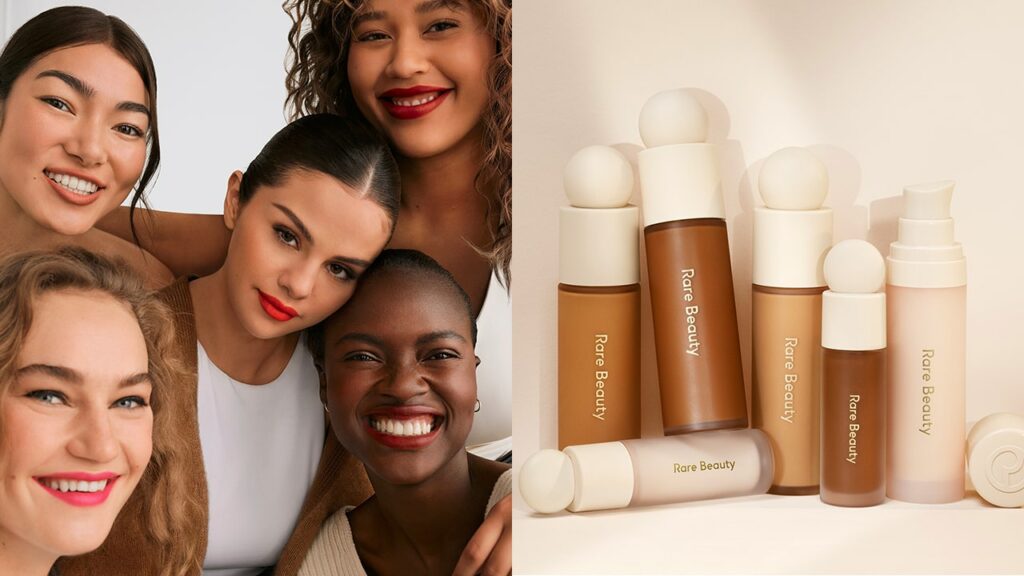 Another product from her range that left us in awe was her Perfect Stroke's Matte Liquid Liner which consists of more than 1000 separated bristles that are vegan. Her makeup was recently launched in 2020, and sales are already pretty impressive. Selena Gomez's brand might be a new makeup in the industry, but it has undoubtedly gained favoritism among celebrities, makeup artists, and locals.
1. Fenty Beauty By Rihanna
The beauty icon Rihanna has also stepped into the beauty industry. No matter how famous or good anything is, Rihanna perfectly knows how to lead the race, and we can say similar for Fenty Beauty. Rihanna's Fenty Beauty was launched in 2017 and gained massive popularity as it was almost the first brand that showed such diversity. Her brand has over 50 shades of foundations and concealers covering every skin tone, and this dedication won many hearts. Since then, Fenty Beauty by Rihanna has been one of the most appreciated brands.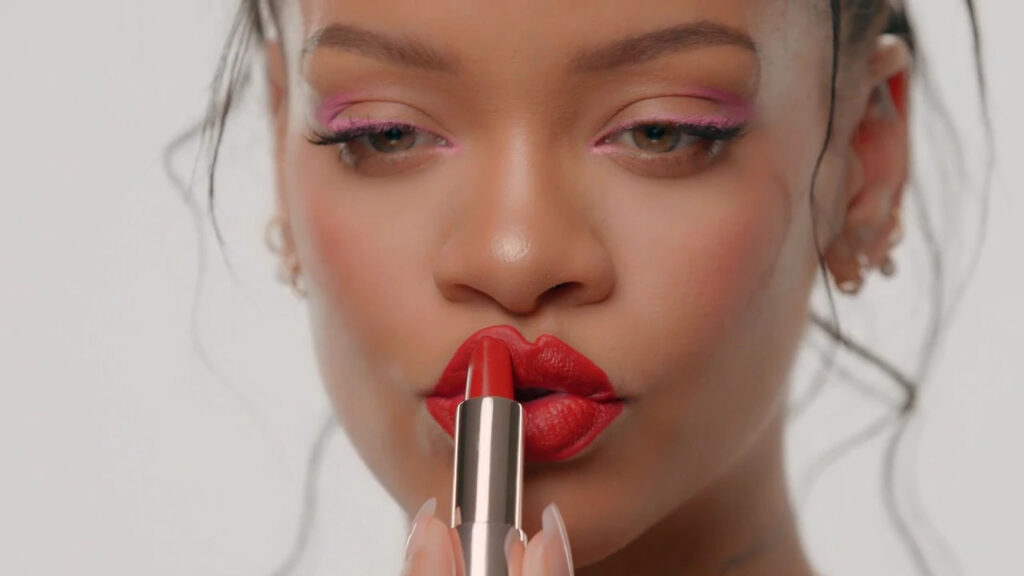 From her Killawatt Freestyle Highlighters to Fenty Pro Filt'r Soft Matte Longwear Foundation and Fenty Beauty Body Lava, we don't know how to choose only ONE favorite product. Her products are so strikingly nice, and the color ranges are fantastic; thus, if you are considering buying some new makeup and haven't tried Fenty Beauty, then go for nothing but this new makeup line. You will never regret buying it.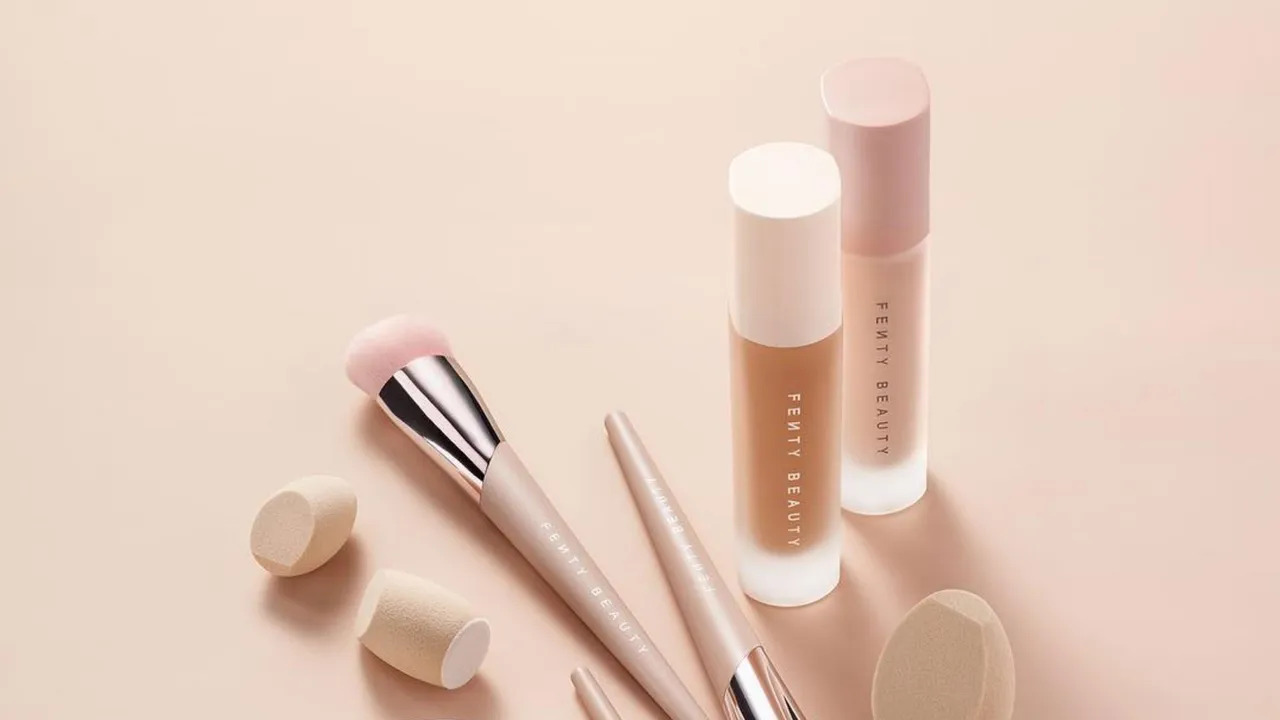 Some of our favorite new makeup brands made a sustainable place in the beauty industry. Tell us your favorite one in the comment section. We would love to hear from you.