Some time ago, the importance of types of diets was not acknowledged, and it was only considered that proper exercise is sufficient to stay fit and healthy. But then the revolution in our lifestyles occurred, the eating habits changed, and fast foods became popular.
Fast foods have now become a part of our life. Wherever we go, we can find fast food cuisine easily. Everyone is looking for new types of diets. It is even one of the most abundantly found cuisines in the restaurants. With its excessive addition in our life, we concluded that no, our eating habits can influence our physical fitness. It can not only play with our internal system, but it displays outside the body too. Our physical fitness, immune system, skin health, and metabolism are interconnected to the type of food we eat. Therefore, it is crucial to keep an eye on our meals.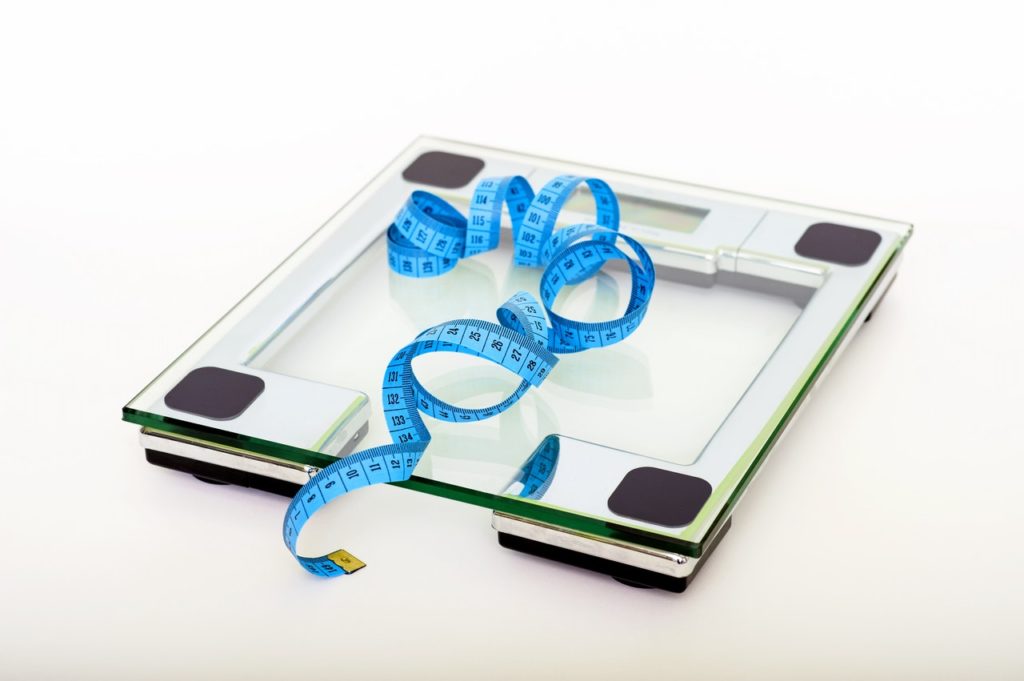 The addition of notorious fast food has left us with many cons. They are addictive, and more and more people are every day becoming prone to it. The side-effects mostly involve obesity, diabetes, and other immune problems.
Our bad munching and snacking habits can leave us with a negative mark on how we look. And accept it or not, in this modern era, people always take an overview of your appearance while calculating your personality. And this age of technology makes this situation more vulnerable as nowadays; most good jobs involve operation by touch. We now lack the factor of physical movements in our daily lives, which has left our health all upon our diet's mercy.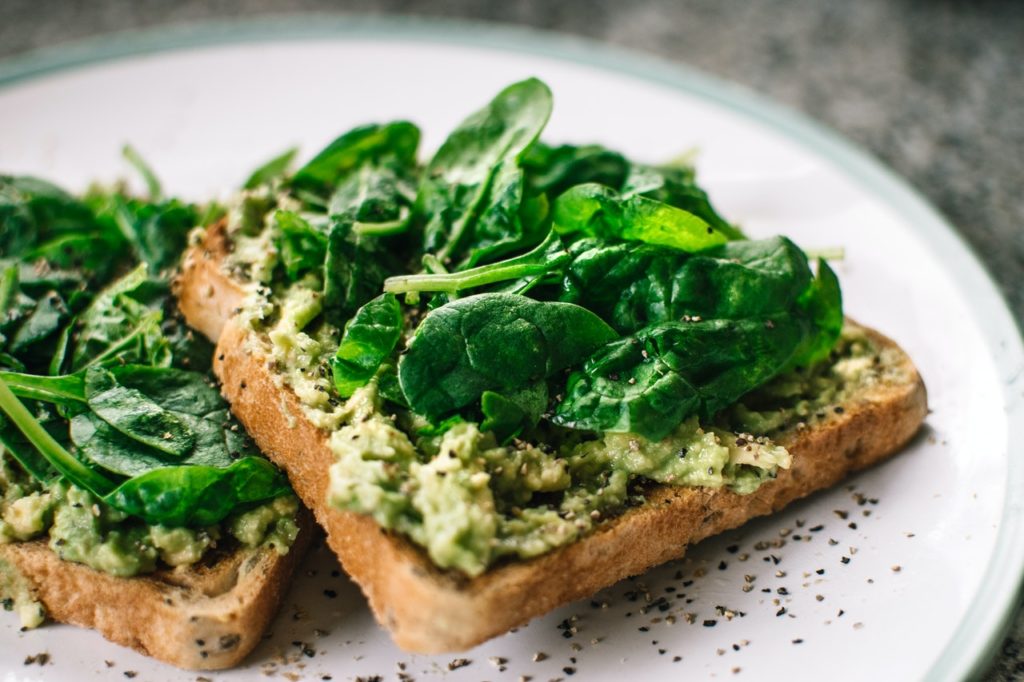 Now, if you have become a victim of obesity and want to lose some fat, it is better to adopt a healthy diet and exercise. Without changing the eating habits exercises are not going to work correctly. Following is a list of few diets that you can adopt in your weight loss journey or healthy lifestyle living. All the diets are physicians approved and proves to be very efficient.
1. Ketogenic/Keto Diet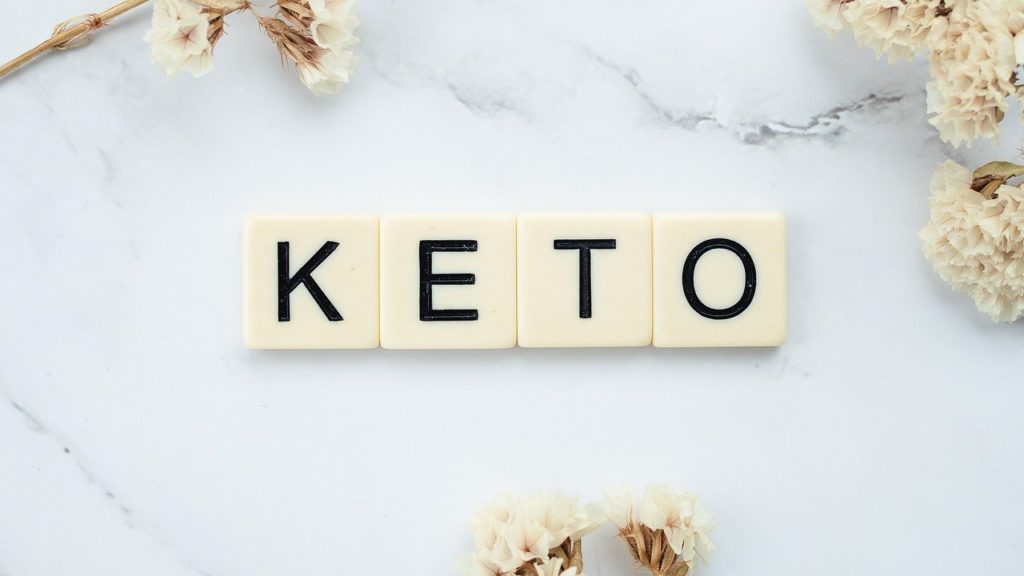 The ketogenic or keto diet is one of the most popular phenomena in the fitness industry. Keto diet is one of the top types of diets being used today. It involves eating low-carb and high-fat eating.
Basically, most of the time, our meals involve more than 50% of the carb content, and when we consume that, the carbohydrates are converted to glucose, and our body then functions on it. But when you cut back on carbs and start consuming fat-rich meals, the body's metabolism switches from glucose consumption to fatty acid consumption. This state is called ketosis. And fatty acids are much quicker to consume then glucose. And when our body runs on fatty acids, the accumulated fats in the body are consumed, which aids in weight loss.
A Keto diet not only proves beneficial for weight loss, but it is also beneficial against diabetes as it cut back on glucose consumption for the metabolical process. Besides diabetes, doctors also declare it beneficial after cancer treatment and against epilepsy and Alzheimer's disease.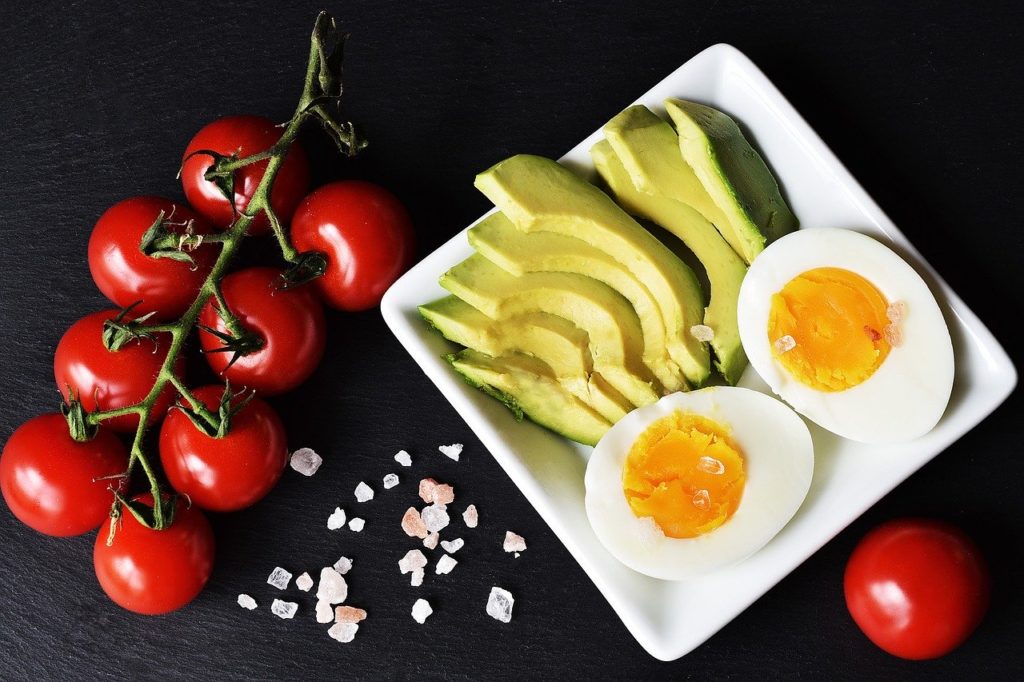 According to Jason Ewoldt, a dietician at Mayo Clinic, a person must get 60% to 80% calories from rich-fats. Carbs are essential for our proper functioning; therefore, our meals' lack of carbohydrates can cause significant complications. Thus, when you are on a ketogenic diet, you must include the necessary amount of carbs in your meals.
What to Eat on a Ketogenic Diet?
As it is a low carb food intake, the addition of starchy vegetables like potatoes is a big NO. You need to exclude carb-rich oils, all sorts of grains, nuts, and all processed foods as they can have the carb content. Consider coconut flour, almond flour, and olive oil while on keto. In vegetables, try broccoli, spinach, cauliflower, asparagus, brussels sprouts, and other low-carb veggies. While most fruits are not allowed while on keto, you are still lucky to have berries and watermelon. Keto is one of the great types of diets that will surely help you in a lot of ways.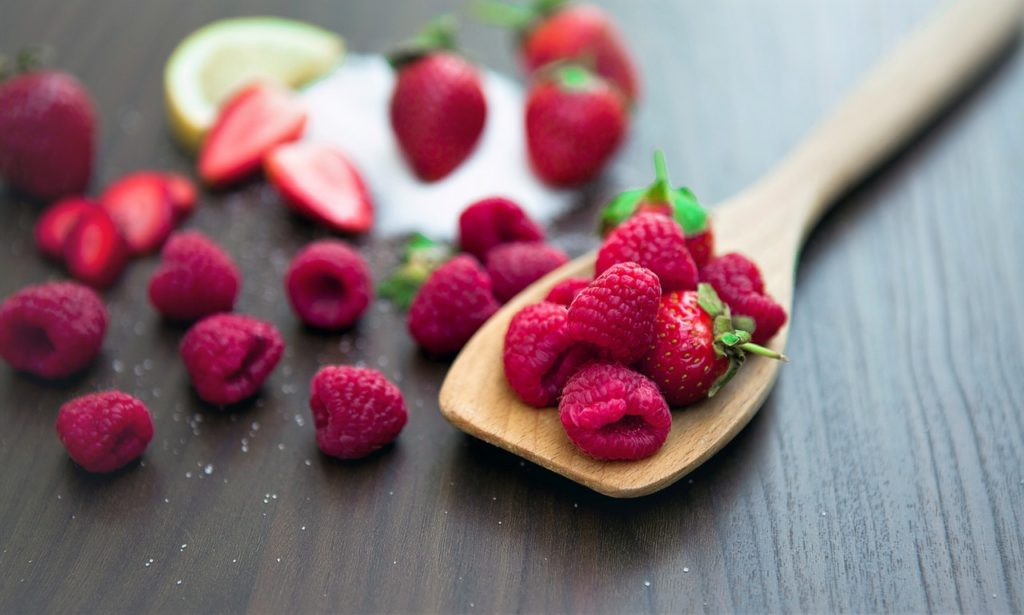 Are Cheat Days Allowed?
Indeed you can have cheat days like once in two or three weeks because getting back on ketosis state is quite tricky. But if you love cheat days, you can try a cyclic keto diet that allows you to cheat your strict meal-plan once or sometimes twice a week.
2. Mediterranean Diet
The Mediterranian diet or a healthy-heart diet is one of the most loved and cherished types of diets when it comes to the fitness world. It is a plant-based diet and involves including plants, fruits, nuts, whole grains, and seed-oils in the diet. The minor intake of eggs and milk is allowed, while seafood is given a positive check occasionally.
If you suffer from high cholesterol levels, this meal plan is perfect for you, preventing you from taking bad fats. Besides preventing high cholesterol levels, it prevents the follower from becoming obese, or if you are already a one, it will help you lose some weight. That's why the Mediterranean Diet is used widely in types of diets by people. This is another great types of diets that help people keep a balanced lifestyle.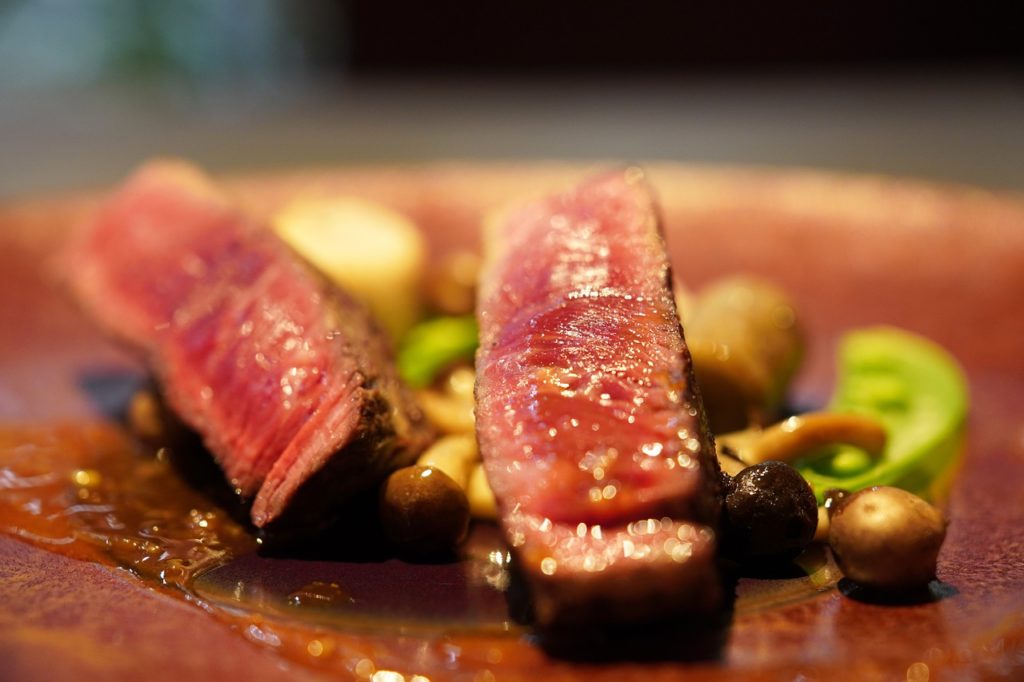 It is perfect if you are a vegetarian or vegan. Unlike keto, the Mediterranean diet is not so strict and offers the same benefits. Therefore if you are new to the dieting world and looking for something light, this one is for you.
What Should I Eat on a Mediterranean Diet?
Eat fruits, vegetables, nuts, and whole grains and consume only seed-oils. Seafood in meagre amounts is also allowed on a Mediterranean diet while all the other meats and chicken are a strict no.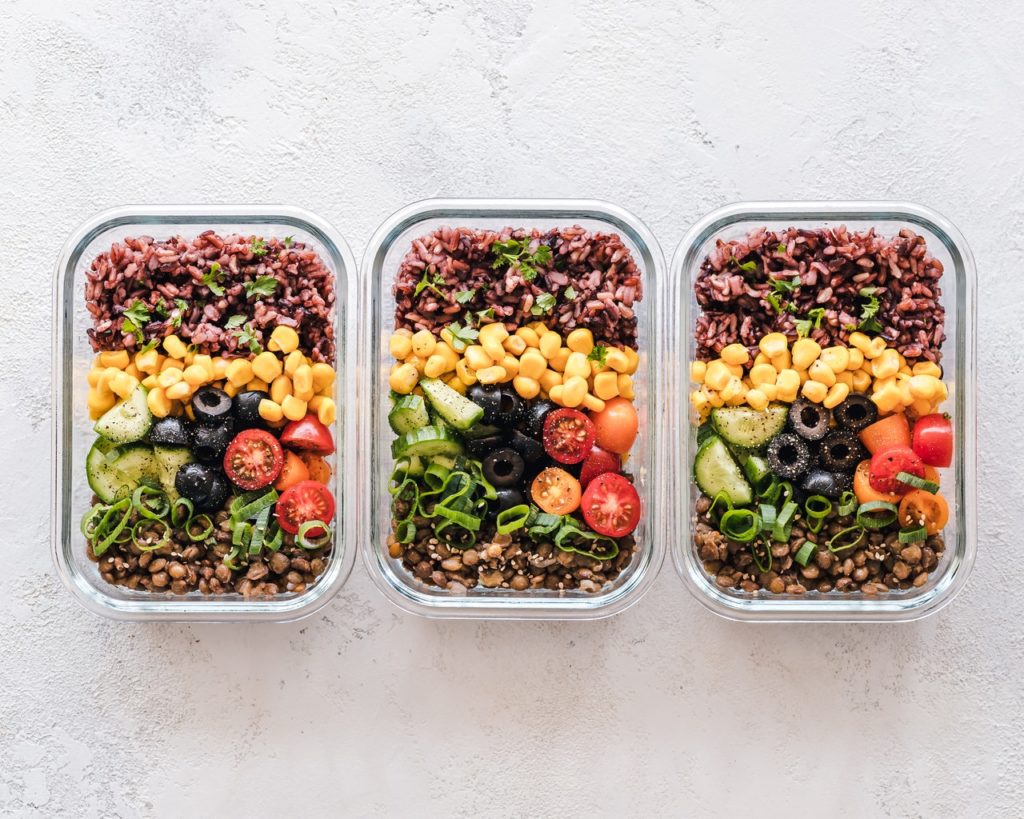 Are Cheat Days Allowed?
Cheat days are allowed when you are on a Mediterranean diet, as it has nothing to do with your metabolism. It is just healthy and clean eating, which you can return to quickly.
3. Paleo Diet
The paleo diet involves following a meal plan which our hunter-gatherer ancestors used to follow in types of diets. It is about eating whole foods instead of processed foods. A meal that is high in proteins and low in carbs is usually preferred. It involves healthy and clean eating.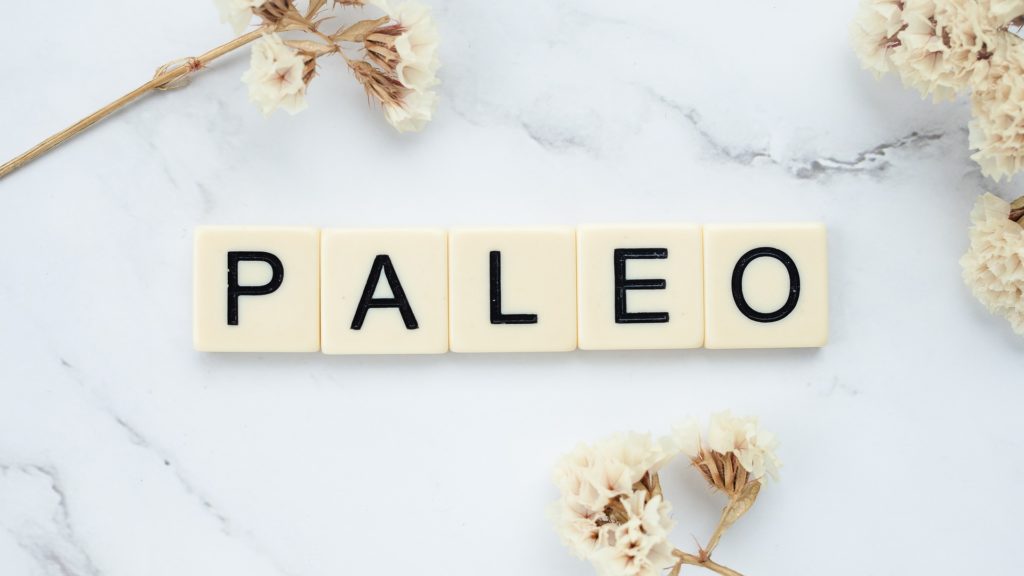 The Paleo comes with a load of benefits involving sustained weight loss, high energy levels, healthy glowy skin, and an improved attitude. Besides having these positive effects on our body, it also prevents diseases like high cholesterol, high blood pressure, and diabetes.
What to Eat on a Paleo Diet?
Eat lean meats, grains, nuts, fruits, vegetables, healthy oils, and fats. While all the other processes foods, dairy, soft drinks, sodas, vegetable oils, and sweaters are banned when you step into the paleo world. Paleo Diet is thus one of the most widely used types of diets by the fitness enthusiast today.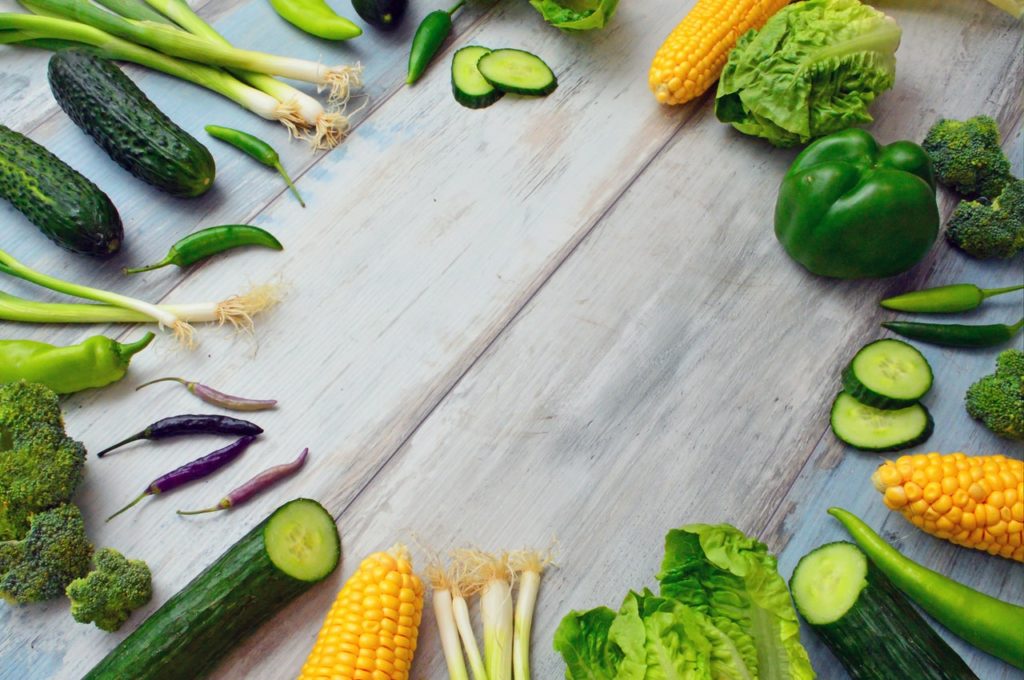 Can I have a Cheat Day?
Balanced cheat days are allowed when you are doing paleo. But a balance between cheat days and planned days is a must to consider.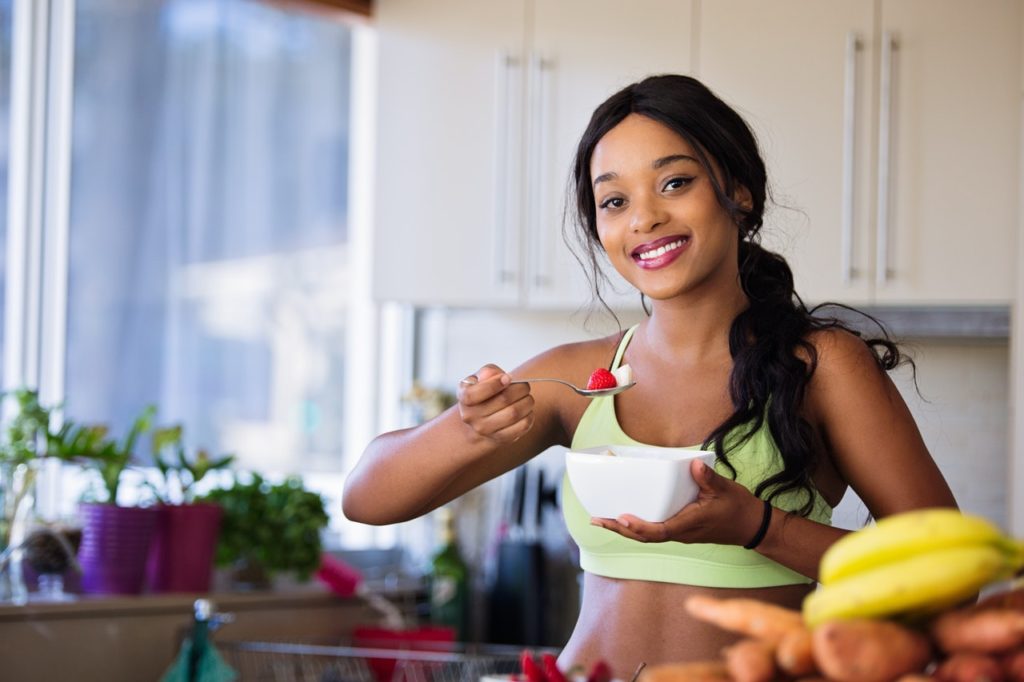 If you like our article, then please share your thoughts with us in the comment section. We would love to hear from you. Feel free to leave your comments, feedback and ideas in the community section below.