Post-pregnancy weight can be challenging for women as it affects their physical and emotional health. During pregnancy, a woman has to go through various hormonal changes, and she has also to manage the demands of motherhood, so it becomes difficult for a woman to do something about post-pregnancy weight loss. But we have developed some of the safest and healthier strategies to help you quickly go through your post-pregnancy weight loss. Our guide will help you improve your self-esteem, reduce the risk of health issues, and enhance your overall well-being. So read our article on a post-pregnancy weight loss guide carefully till the end and know about the healthy tips that can help you manage your weight after pregnancy.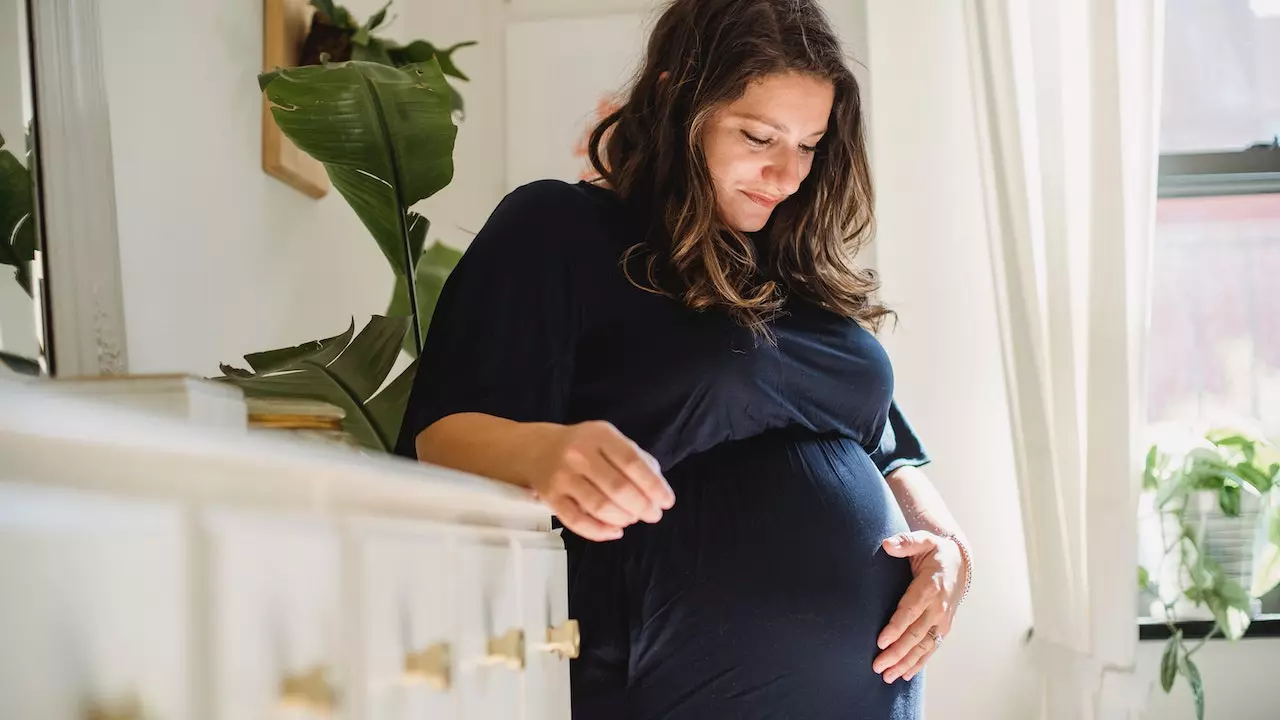 Read Also: Managing Financial Stress: 6 Expert Tips to Regain Control and Find Relief.
Many people start this guide but leave it midway because they lack determination. But some people like Anu from Gururgram, India, have been determined to lose their post-pregnancy weight by shedding 27 kgs. Let's know how she lost so much of her weight.
As per Anu, she didn't leave eating paratha during her weight loss journey. Most people looking for weight loss avoid eating paratha because it is too oily and heavy, but how did Anu lose her 27 kgs of weight while eating paranthas? Let's know about Anu's Post-Pregnancy Weight Loss Journey.
Anu's Earlier weight used to 85 kg.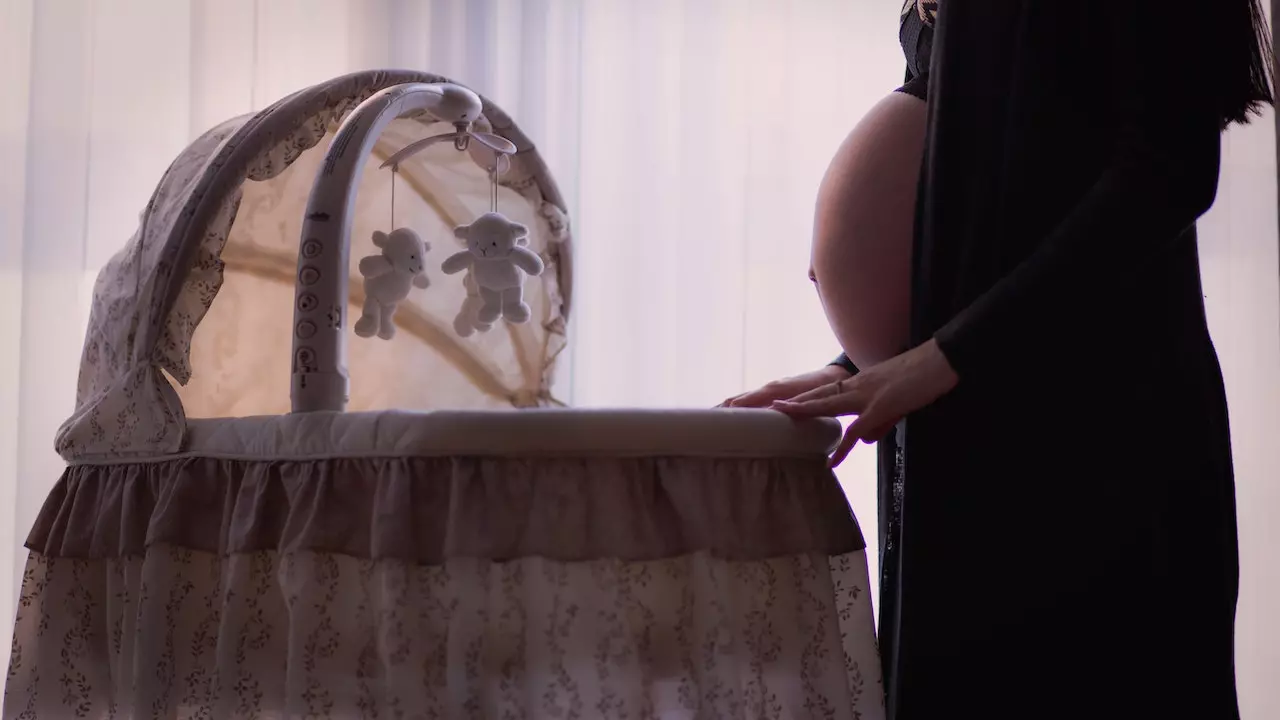 During pregnancy, Anu's weight increased to 85 kgs, and now she has maintained her weight to 58 kgs. During her interview, Anu said she included parantha in her diet and was working from home. So she does not get much time to work on her post-pregnancy weight loss. Her belly fat has also started increasing.
Anu's Post-Pregnancy Weight Loss Routine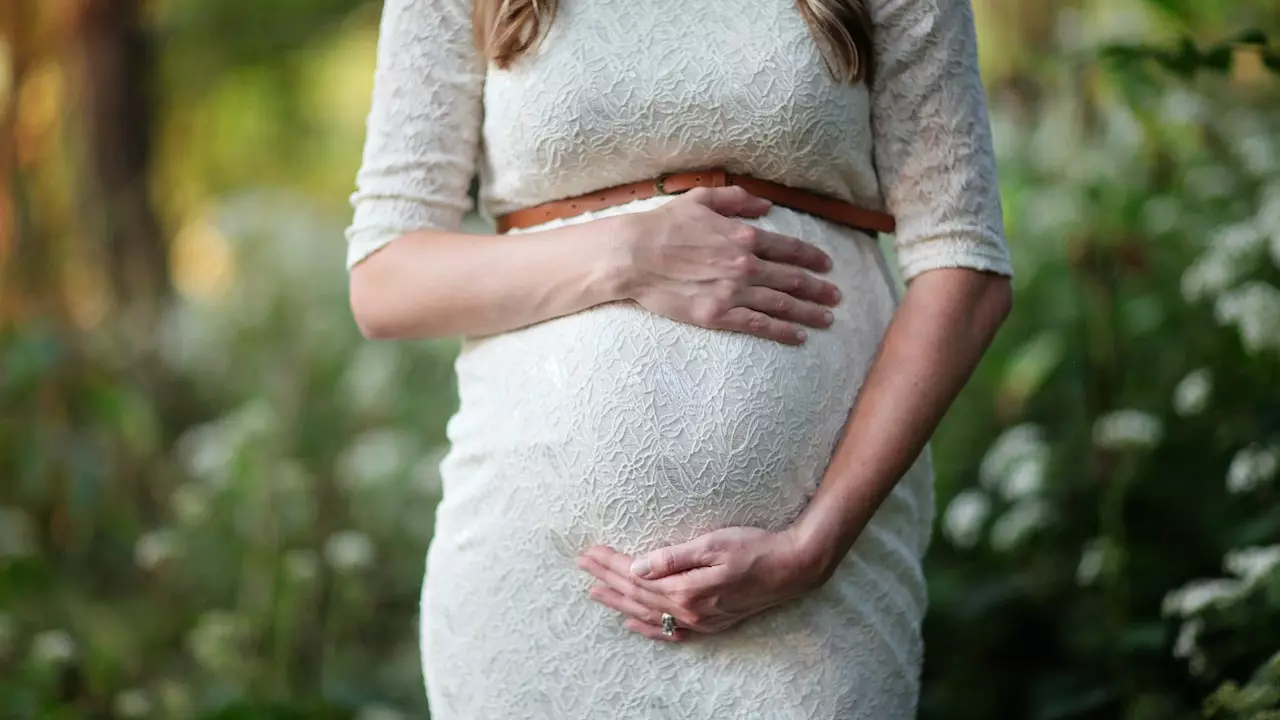 When she realized now the weight was becoming too much challenging for her. So she decided to engage in some weight loss activities and started following a strict diet plan. But you will be surprised that her weight loss routine also includes parantha because she loves to eat paranthas. She reduced her weight from 85 kg to 58 kg in two years. Anu shared her weight loss journey, which includes her getting a cup of black or green tea every day in the morning. But before that, she drinks a liter of water on an empty stomach daily. She also does exercise at home for 2 hours without any cheat days.
Anu's Parantha Recipe For Weight Loss
Anu has also revealed her delicious parantha recipe and how she makes it. She said that she used to eat parantha made of millet and wheat. She also said she does not use any butter or refined oil while making paranthas, although she uses low-fat oil to prepare them. She consumed different pulses, cheese, rice, and other low-fat foods at proper intervals. She avoids eating processed foods and junk foods. That's how she lost 27kgs of weight in 2 years.
Found this article interesting? Follow us on YouTube and Instagram to read more exclusive content we post.