Managing Financial Stress – Financial stress is one of the serious things that may not seem like a more significant issue but can significantly harm your mental and physical well-being. So it is necessary to manage financial stress; otherwise, constant worry, tension, or anxiety related to financial stress can lead to anxiety, depression, and psychological distress. And it can also impact your decision-making abilities, cognitive function, and productivity.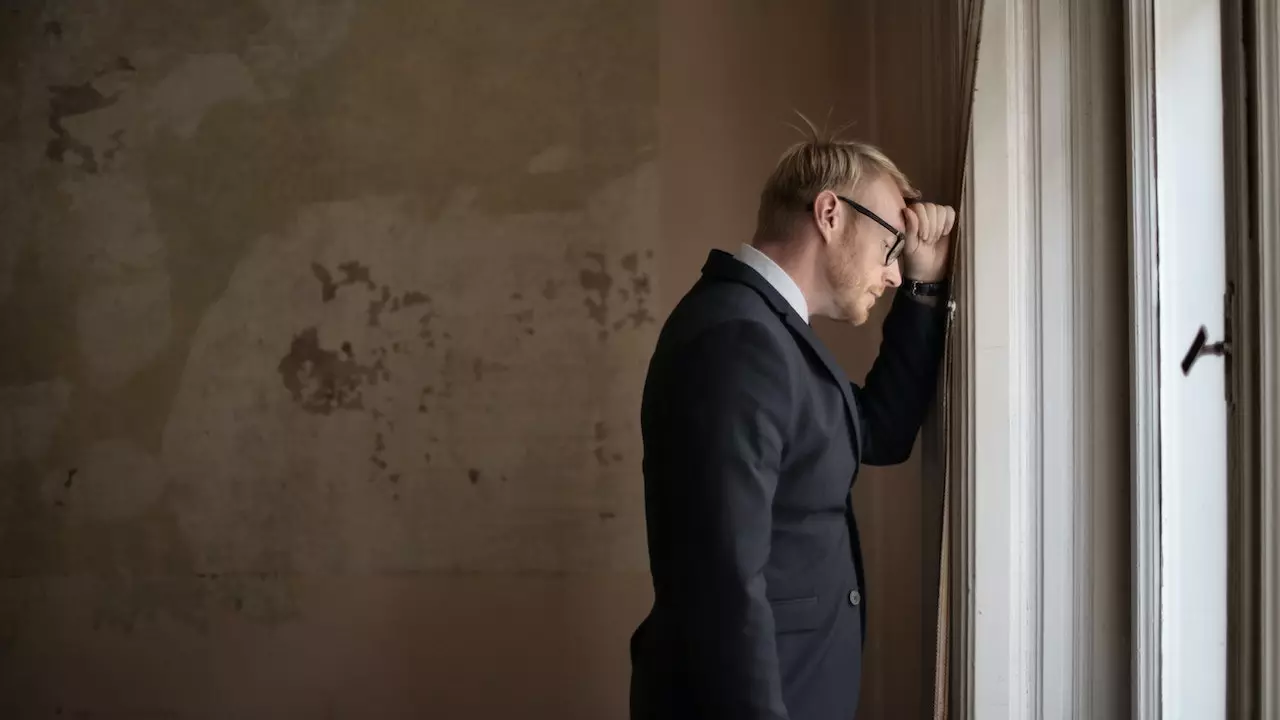 Read Also: Late-Night Food Cravings? Here Are 6 Strategies to Curb Midnight Snacking.
Suppose you will not be able in managing financial stress. In that case, it can also affect your physical health by causing a disturbance in sleep patterns, causing gastrointestinal issues, increasing blood pressure, and weakening the immune system. Apart from these issues, you may feel isolated from your social life, which affects your relationships. So you should understand the need to manage financial stress and take steps to prevent it. This article will tell you some of the best strategies to help you in managing financial stress and live a healthy and happy life. So read this article to the end,
Identifying the Causes of Financial Stress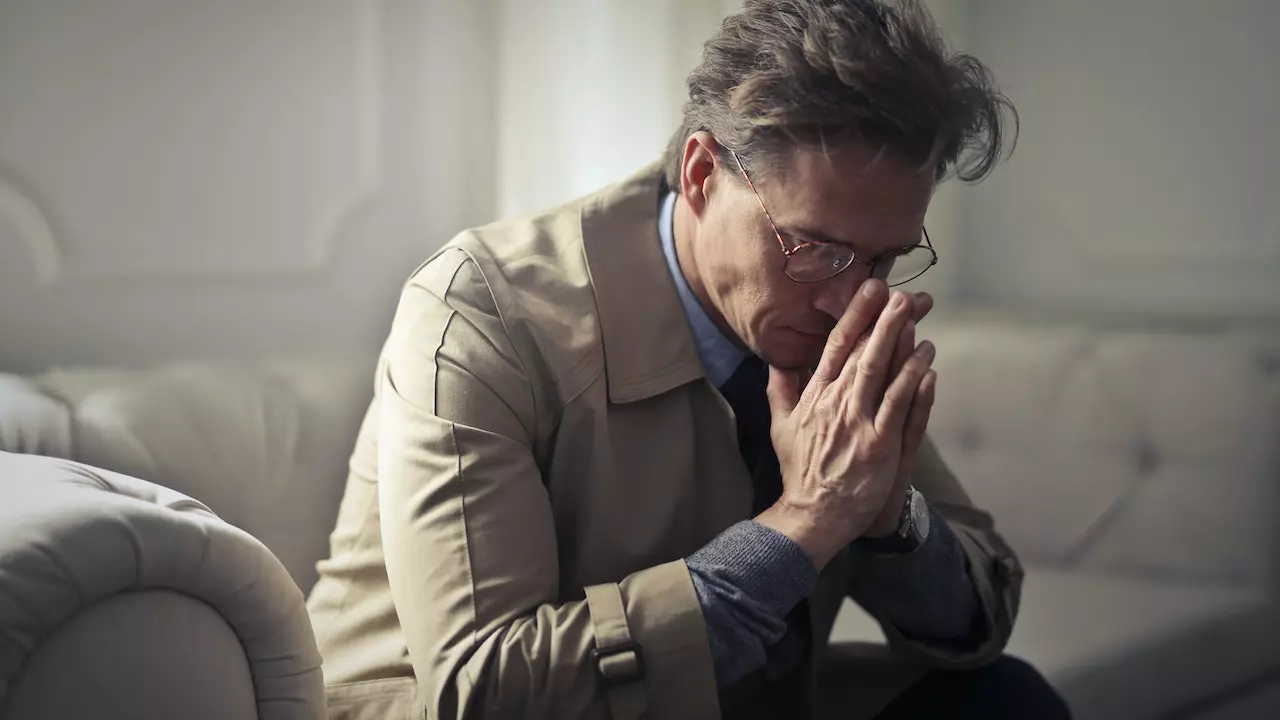 It is necessary to understand the leading cause of your financial stress as it is the most crucial step in managing it. Here are some tips that can help you understand the leading cause of your financial stress.
Assess your financial situation.
You should always keep track of your financial position. Start tracking your income, expenses, and overall financial condition. It will help you understand if any gaps or imbalances in your financial condition contribute to your financial stress.
Track your spending
Tracking can help you to find out the ley areas where you are spending and thus helps you to stop overspending on the things which are not necessary. Thus it will help you to balance your financial condition.
Review debt and financial obligations.
Always get a review of your debt and financial obligation. If you have taken any loan, always calculate your loan amount, tenure, interest, and payment terms. Maybe your large debts and interest are contributing to your financial stress.
Examine financial habits and behaviors.
Your financial habits might be the ones contributing to your financial stress. So you should take care of your impulsive spending, not having a budget, or relying on credit cards. As unplanned finance can lead to more expenses and thus can create financial stress.
Consider external factors
Sometimes things apart from your personal financial habits can also lead to financial stress, such as economic downturns, job instability, or unexpected expenses.
So by understanding the leading cause of your financial stress, you can adopt appropriate ways to cope with and manage your financial stress more appropriately and thus will be able to regain control of your financial well-being.
Expert Tips for Managing Financial Stress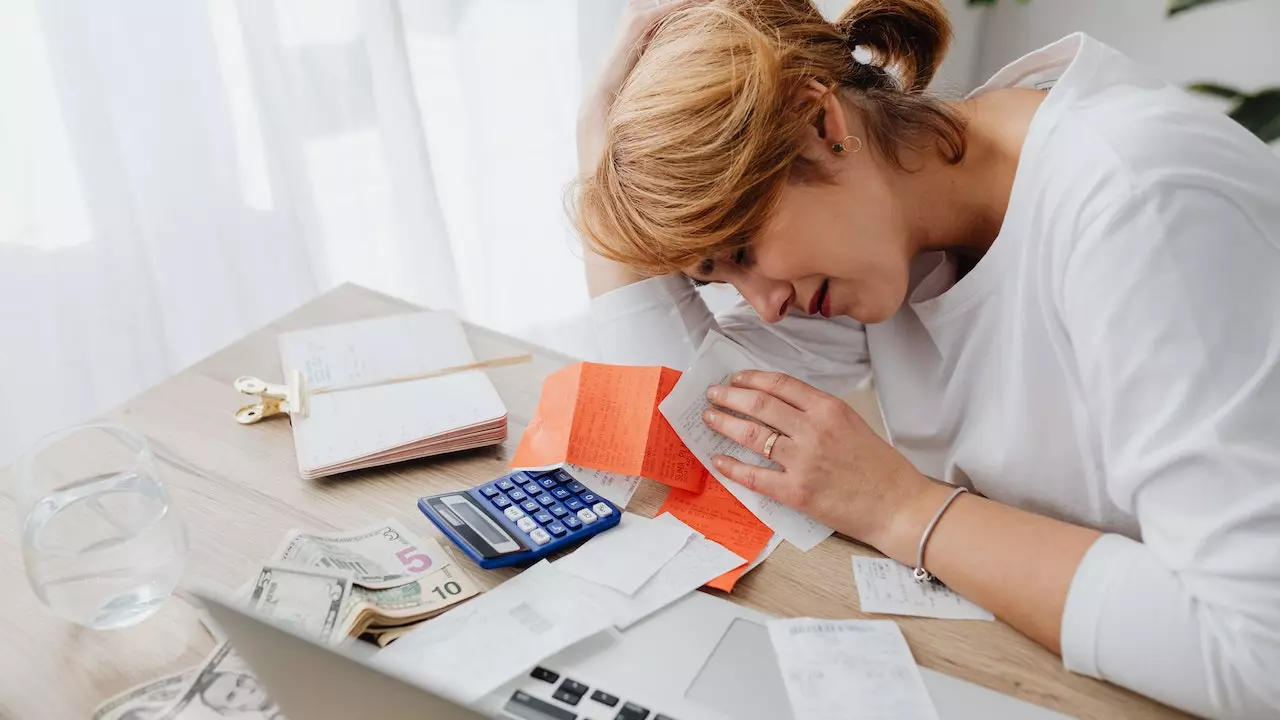 Managing financial stress might be complex, but you can quickly regain control over your financial well-being with the right strategies. We have listed some of the best strategists that can help you manage financial stress more efficiently.
Create a budget
Creating a realistic budget is the first and most necessary to manage financial stress. You should prioritize your spending and allocate the necessary funds toward your savings and debt payments. Thus, you will get a clear roadmap and view of your current financial position by making a budget. It will help you in managing financial stress with more ease.
Build an emergency fund.
It is essential to have some emergency funds. If you don't have one. Just start maintaining your emergency funds. Save some percentage of your monthly income to your emergency funds. This will help you face any unexpected expenses in an emergency. Thus it helps you from any burden or financial stress.
Communicate openly about money.
You should always be open about your financial condition with your partner or family. If you are open about your financial condition, it will help in shared goals, and foster understanding and collaboration in managing finances, thus ultimately helping you in managing financial stress.
Seek professional advice
You can always go with some professional advice. Consult with the ones who are experts in managing financial stress. They will help you make strategies to manage your finances with personalized guidance and provide solutions to your financial problems.
Avoid comparison and focus on your goals.
One of the mistakes that most people make is comparing themselves with others, which plays a crucial role in their financial well-being. So stop comparing your financial condition with others and try to focus on your goals and your progress. Always celebrate your small victories and stay motivated.
Take proactive steps to improve your financial situation
One of the best ways to manage financial stress is to understand the areas causing it and make positive changes, such as exploring additional income streams, reducing unnecessary expenses, or addressing debt.
Remember that managing financial stress can be challenging, and you need more patience and persistence. But you need to implement the strategies we have told you and identify the areas in which you can improve to reduce your financial stress and live a healthy life.
Found this article interesting? Follow us on YouTube and Instagram to read more exclusive content we post.