Smoking is a harmful and destructive habit that eats our bodies from the inside. Smoking is easy to start but very tough to quit. That doesn't matter if you occasionally smoke or smoke a whole pack daily. Smoking is both a physical and mental habit. Smoking slowly starts deep-rooted in our daily routine. It begins with your daily tea or coffee while on your break in college or work, at the end of a tough day, maybe with your friends or colleagues, and slowly it becomes a very tough habit to quit.
6 Steps can help you to Quit Smoking
Find a Strong Reason to Quit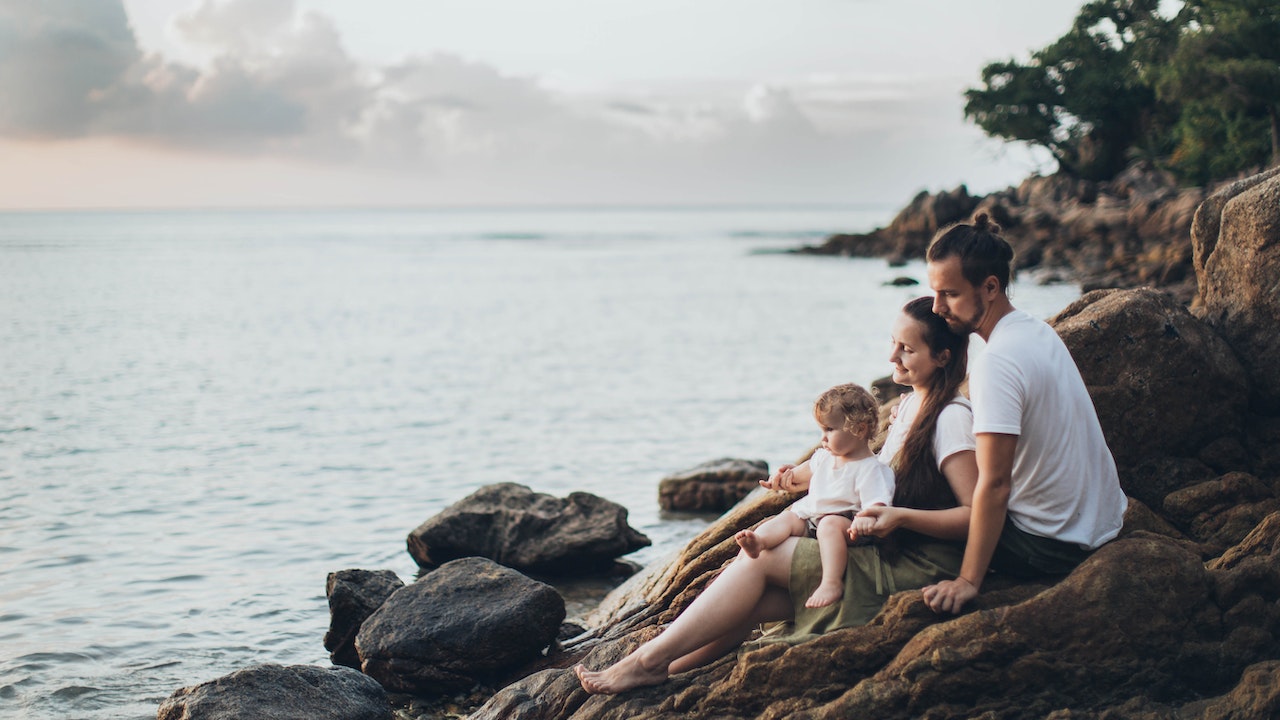 To Quit Smoking, you need to find a strong reason for quitting. We know that this habit becomes an addiction in a short period. We can change habits slowly, and within 21 days of the period, we can add or remove any habit from our daily routine. But addictions are tough to quit. You should know your reason for leaving Smoking. Someone needs to care for their family and children, Some take care of themselves to avoid the diseases like lung or throat cancer, and Some want to quit smoking for their life partner or keep their promise to their beloved ones. According to a study, Smoking causes lung cancer. These Reasons dedicate you to keep quitting bad habits or addictions like Smoking.
Take Help with Your Beloved Ones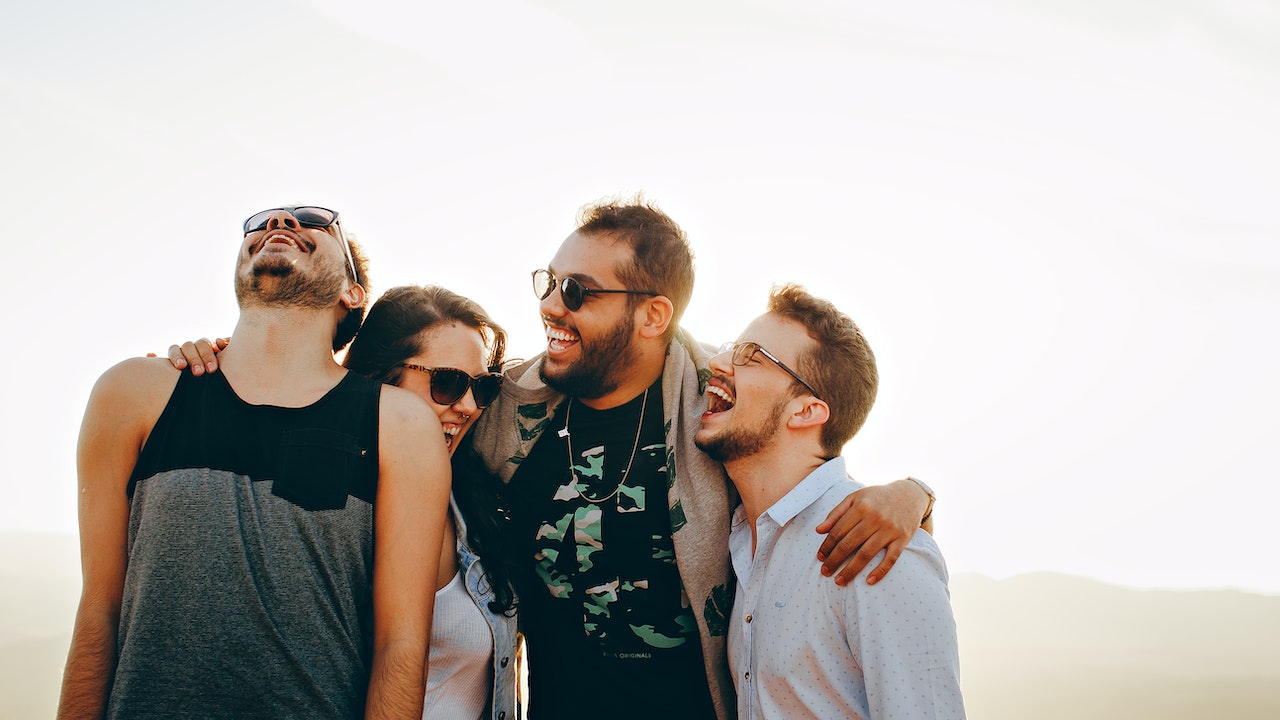 When you quit smoking, you should need support from your parents, friends, and life partner, who encourage you to follow the same path. The moral support of your friends can help you make a step ahead in this mission of quitting Smoking. So when you feel addicted to your cigarettes, call your friends or family or sit with them and share that you're leaving Smoking; they help and support you.
Take a Break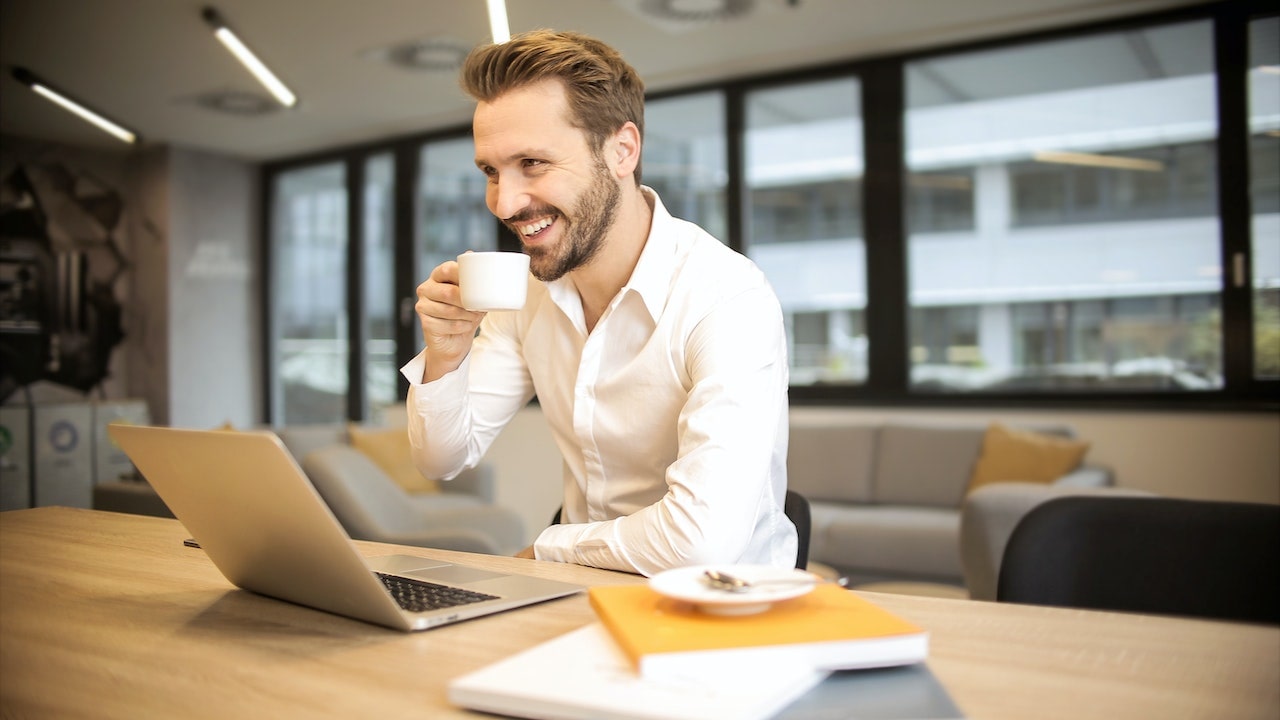 Also Read: Tips To Get More Deep Sleep
Take a break for yourself and give yourself time to you from your hectic routine. Go for a walk, a movie, shop, or get yourself meals. Do what you like to do, or else smoke. These activities can help motivate and make you happy, which is very important. You can add music, games, and book reading to your habits in your free time to replace Smoking.
Avoid Alcohol and other Drugs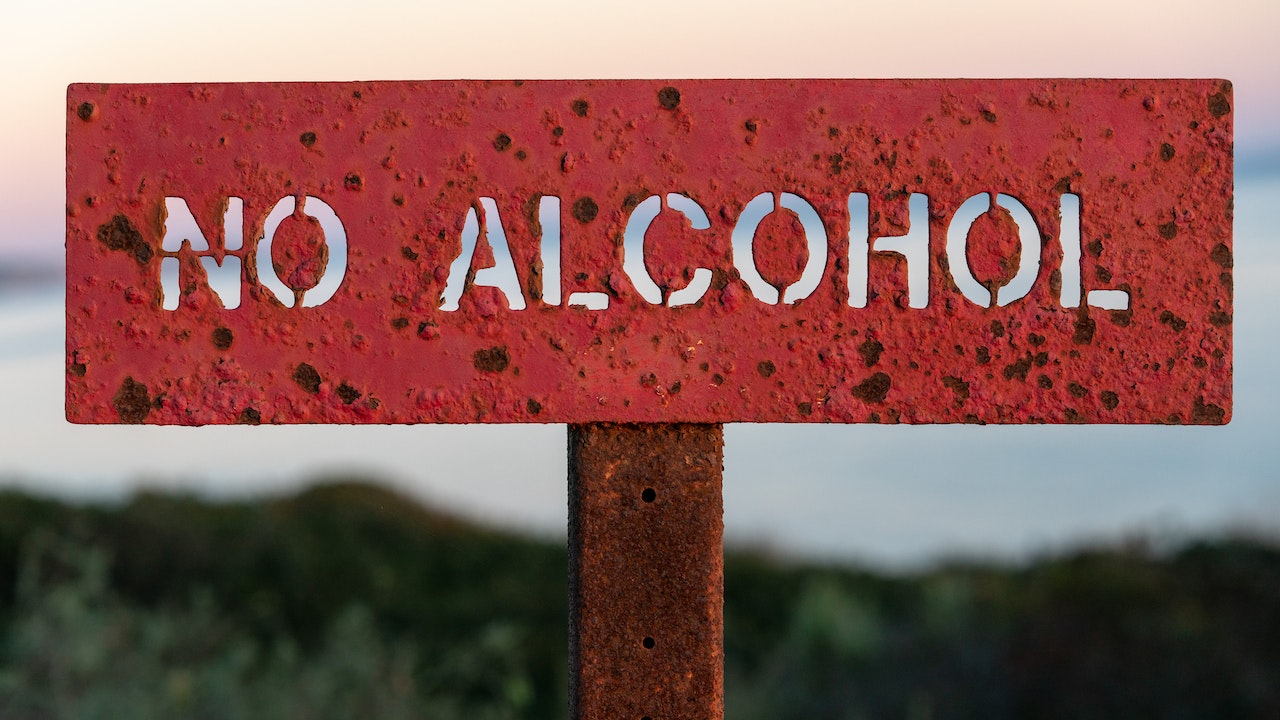 Don't use alcohol or any other drugs while you quit smoking because drugs make you weak mentally, which encourages you to quit again. Drugs are destructive to our bodies and brain. Drugs control our brains which leads to a loss of self-control. Without self-control, we didn't stop smoking.
Make Yourself Busy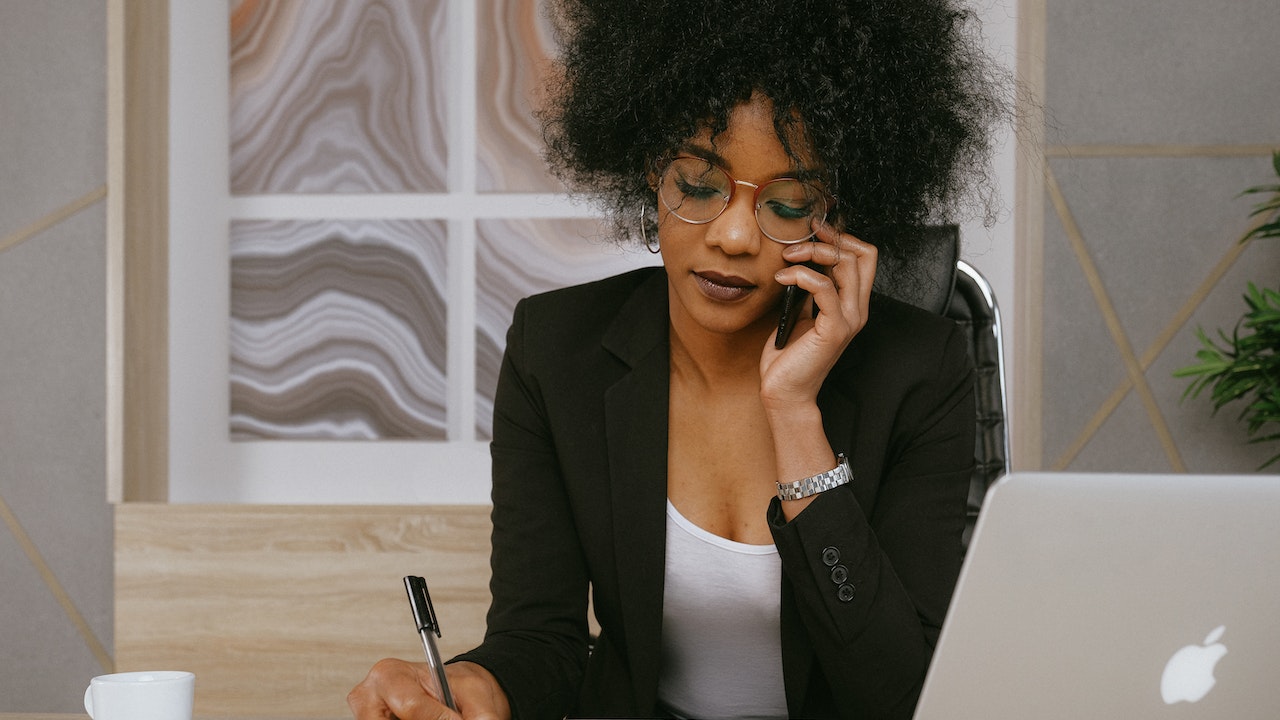 It would help if you were always busy so you can't think about Smoking or other drugs. Usually, we smoke in our free time with our friends and colleagues. No one can leave their important meeting to smoke a cigarette. So this is very important. You are busy all the time it will help to focus on quitting Smoking.
Set Reward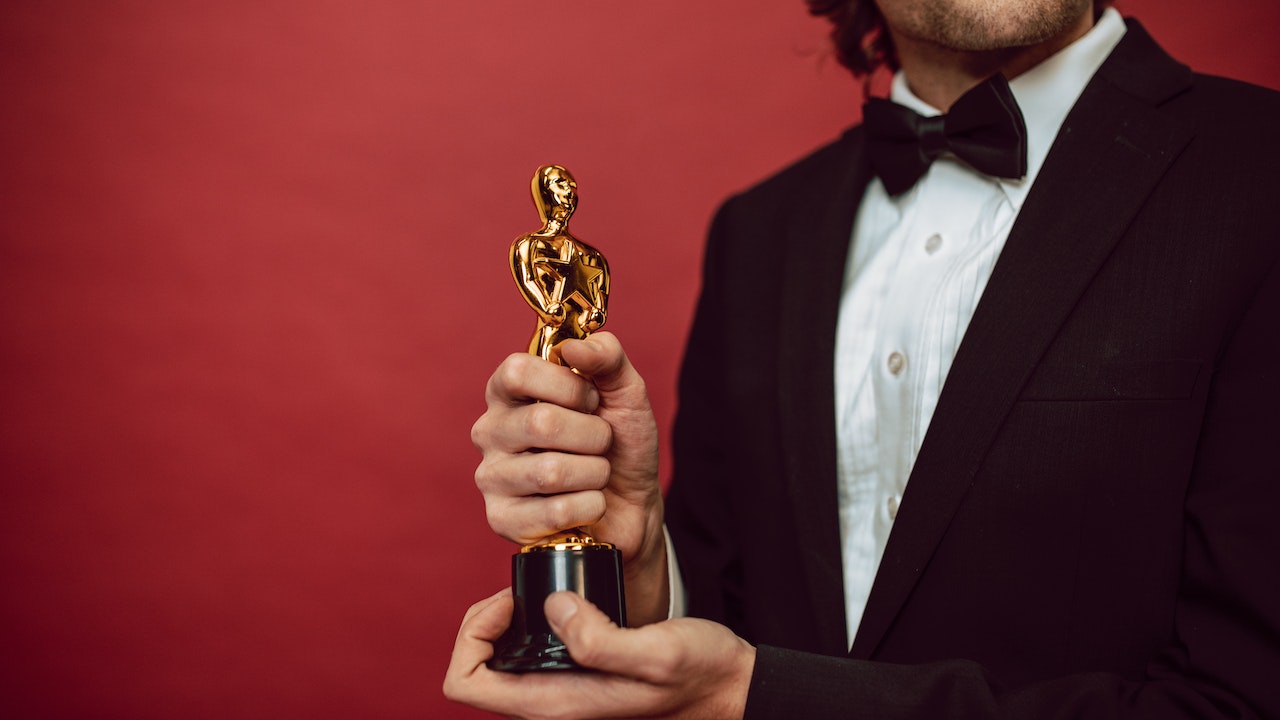 Set a reward or bribe yourself for completing 2 or 4 days without Smoking. Celebrating or Rewarding is the best way to motivate anyone. Setting targets can help us climb the high mountains, which works well in this addiction. Slowly makes your targets high so that you can lose the Smoking. It starts from 1 day and increases gradually to 30 days. When it reaches two months, we can say that you have lost the smoking habit.
In Conclusion, No doubt Smoking is a very tough habit that can be the reason for someone's death but still, we can quit this habit or addiction. We know this is tough, but this is still possible to quit Smoking. Be positive and keep following the steps. No need to follow any pills or go to a deaddiction center for this. Keep working on the No Smoking Initiative. You can start from home if it worsens, then consult with the doctor.