Shivangi Gupta's Weight Loss Journey – Obesity is becoming a common problem nowadays as most people are busy all day and don't have time for some physical activities. But they have to pay the price for this routine. Not only do their beauty and appearance get affected, but also this leads to various health problems. Due to obesity and increasing weight, more and more people are prone to the health problems of cancer, diabetes, and heart disease. An increase in weight affects overall personality and also lower confidence.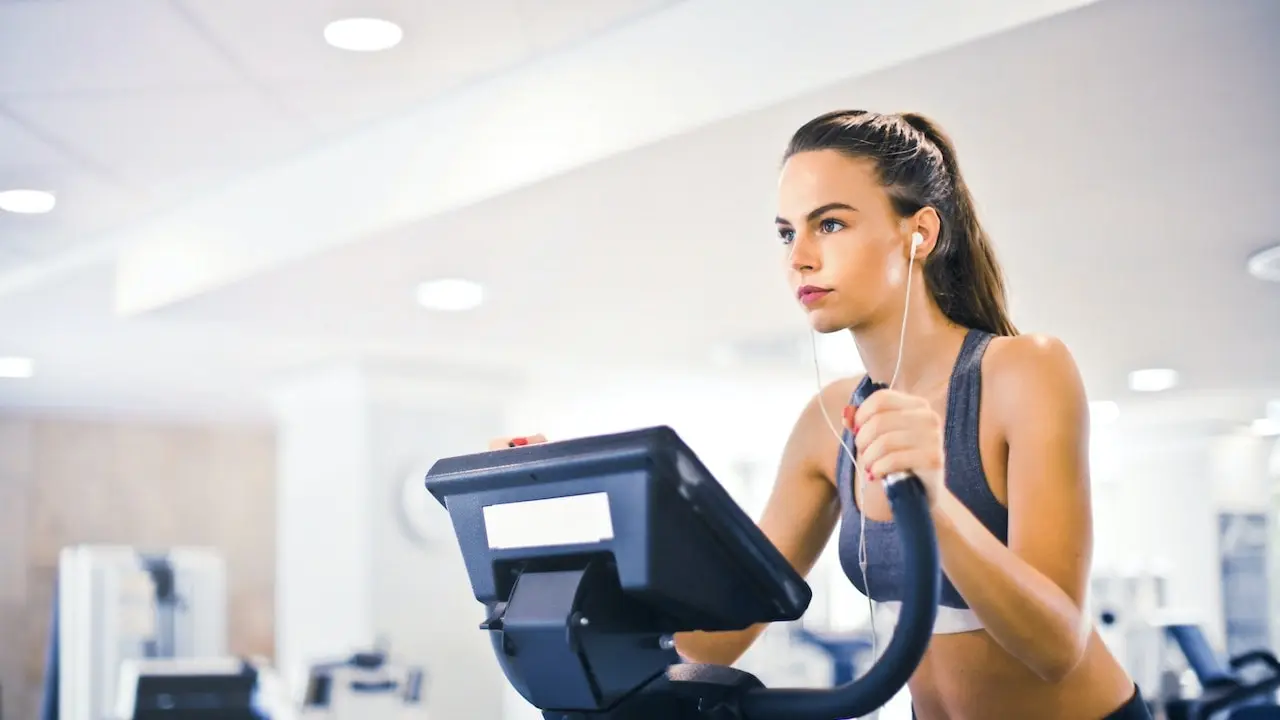 Read Also: Develop Your Listening Skills: 7 Engaging Activities for Mindful Awareness.
But do you know a 23-year-old student has made an example by reducing 27 kg of her weight in just eight months? In this article, we will tell you about how a 23-year-old student transformed herself completely, and we will discuss her diet, routine, and overall inspiring weight loss journey. If she can do it, what stops you from doing this?
The Girl who lost 27 Kg of Weight in Just eight months.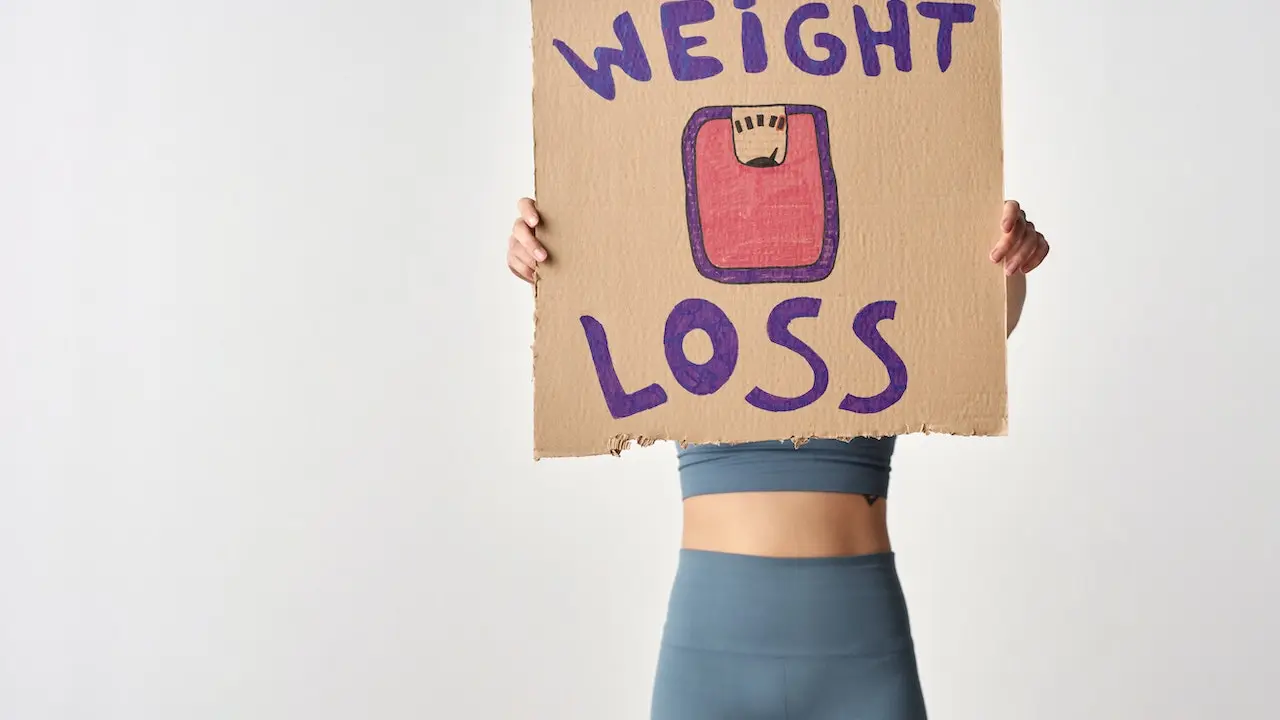 The girl who has lost 27 kgs in just eight months is Shivangi Gupta from Khudagand in Shahjahanpur. She told in an interview that earlier, she was obese, and her relatives and friends used to make fun of her weight by calling him "fatty," which lowered her confidence level. At one time, she disliked doing anything and was very embarrassed. She started to hate herself. Then she decided that she would prove it to everyone.
She started working hard on her weight—engaged in proper diet and workout. And she proved to her friends and relatives in 8 months by losing 27 kgs of her weight from 86 kgs. Shivangu Gupta's weight loss journey inspires those who have left with no confidence. You should also learn from her and prove that you can do it for everyone because maintaining weight will not only help you stay physically fit and lower the risks of various health diseases.
Shivangi Gupta's weight loss journey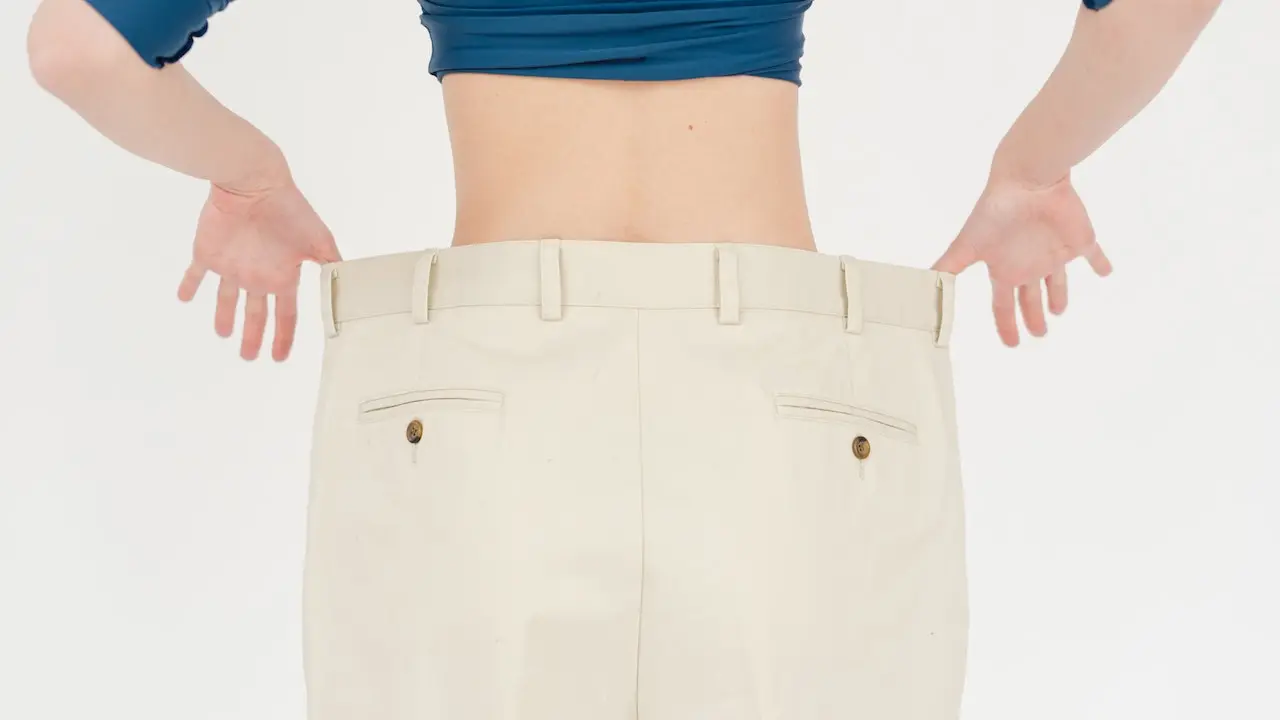 As per Shivangi, she got the support of her brother and sister-in-law in her weight loss journey. They have suggested Shivangi use the Fitter app, which leads to pushing her weight loss journey under the supervision of her coach Anjali. So let's discuss her diet plan and workout routine.
Shivangi's Weight Loss diet plan
Breakfast – She used to eat only Poha, Sattu, Chilla, Upma, and MIlk for her breakfast.
Lunch – Shivangi used to get Dal, roti, rice, salad, and curd for her lunch meal.
Dinner – For dinner, she used to eat Dal, Paneer, Green Vegetables, Roti, Rice, and Salad.
Post Exercise – She also used to eat some makhana and fruits after her workout routine.
Shivangi said in her weight loss journey to lose weight, she focused only on homemade meals. She stopped eating outside food and started eating home-cooked food, including protein Carbs, and fat. She also focused on eating low calories food such as soya chunks air fried kebabs, wheat flour wrap, soya chunks salad, paneer, and vegetables. 
Shivangi's Workout Routine
Shivangi said in an interview that there is no gym in her city, and she followed a workout routine prepared by her coach Anjali. So she has done all her workouts to lose weight only from home. She bought a dumbbell, a barbell rod, and a resistance band. Initially, she started to exercise 5 days a week, which included,
Lower body exercise for the first day,
Upper body exercise for the second day,
Lower body workout for the third day,
Upper body exercise for the fourth day,
She relaxed for her fifth day,
And followed the entire exercise on her 6th day.
Then wholly relaxed on her 7th day.
Shivangi said that her coach had changed her Workout Journey After three months, and now she has to do exercise for six days. Which includes
Leg exercise for the first day,
Upper body for second,
Abs and glutes exercises on the third day,
Leg exercise for the 4th day,
Upper body exercise for the 5th day,
Abs and glutes exercises for the 6th day and
Proper relaxation on the 7th day.
Apart from this, Shivangi also used to walk 10,000 steps a day.
So that was Shivangi's Weight loss journey which has helped her to be confident again by losing 27kgs of her weight in just eight months. Now her lifestyle has also changed. She only eats a balanced diet, properly avoiding junk, fast foods, and sweets. She also stooped using packaged foods and followed a regular workout routine. So you should also follow this routine and get your weight under your control.
To get more of our exclusive content on Health Care and Lifestyle. Follow us on YouTube and Instagram.