Importance of regular exercise
Regular exercise is essential for good physical and mental health. Regularly engaging in physical activity helps strengthen muscles, improve cardiovascular health, and enhance overall physical endurance. Additionally, exercise has been shown to have numerous mental health benefits, such as reducing stress and anxiety levels, improving mood, and promoting better sleep. Regular exercise can also lower the risk of chronic disorders such as heart disease and certain types of cancer. Regular exercise in one's daily routine can significantly improve overall health and quality of life. Discussing with a doctor before adopting any new exercise program is vital to ensure safety and effectiveness.
Tips & Tricks For Exercise
Set Your Exercise Goals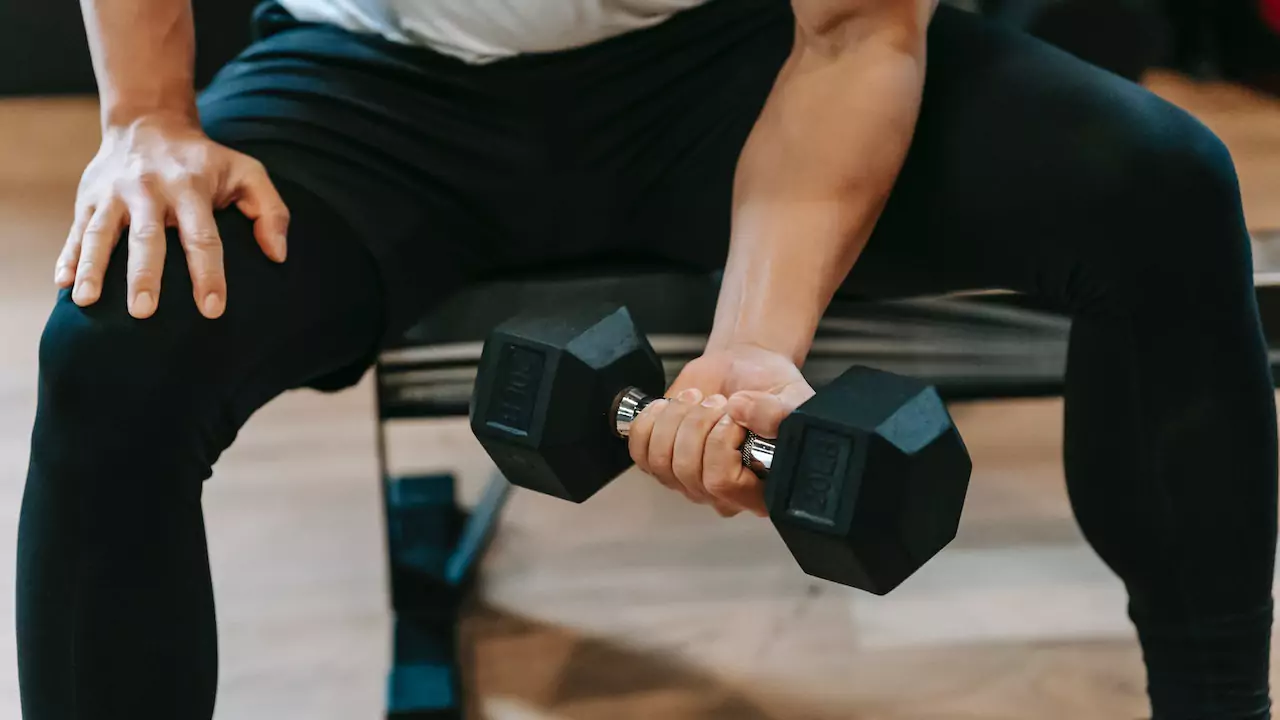 Also Read: How To Recover Yourself From Exercise Addiction
Setting workout goals is an essential step in establishing a workout routine that is both effective and sustainable. By defining clear and specific goals, you can develop a plan that caters to your fitness level, preferences, and lifestyle. Whether you aim to lose weight, build strength, increase endurance, or improve your overall health and well-being, having a clear vision of your goal can motivate you to stay committed and focused. When setting workout goals, it is essential to be realistic, specific, and measurable. This means setting achievable targets that align with your current fitness level, defining the types of exercises you will do, and determining the duration, frequency, and intensity of your workouts. By setting clear and attainable exercise goals, you can create a personalized plan that supports your fitness journey and helps you stay on track toward your desired outcomes.
Find Your Motivation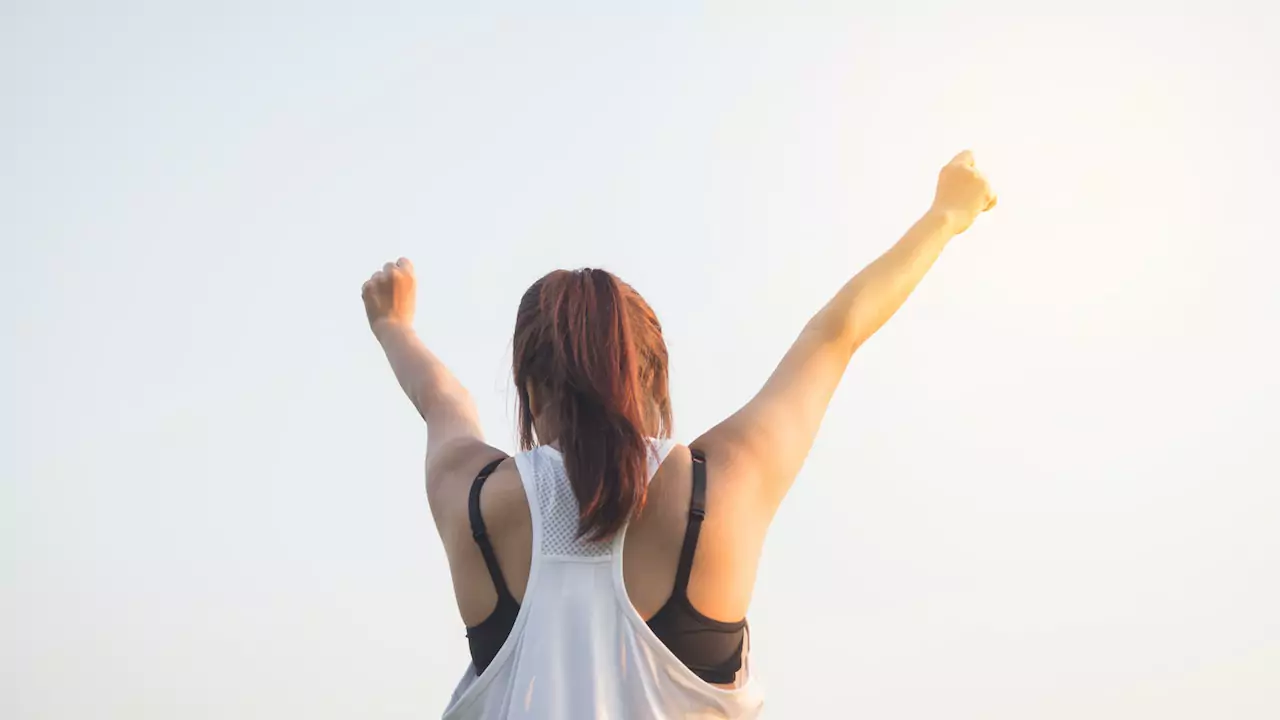 Finding motivation is an essential aspect of achieving success in life. Whether striving for personal growth, career advancement, or a particular goal, motivation is the driving force that propels you forward. To find your motivation, you must first identify your passions and goals. Next, consider what inspires you and what you want to accomplish, then set achievable targets and plan to achieve them. Surround yourself with friends who motivate and support you, and eliminate any negative influences that hold you back. Always celebrate your achievements. It is important to celebrate even small progress. By focusing on your goals and staying determined, you can find the motivation to overcome obstacles and achieve your dreams.
Make Exercise Fun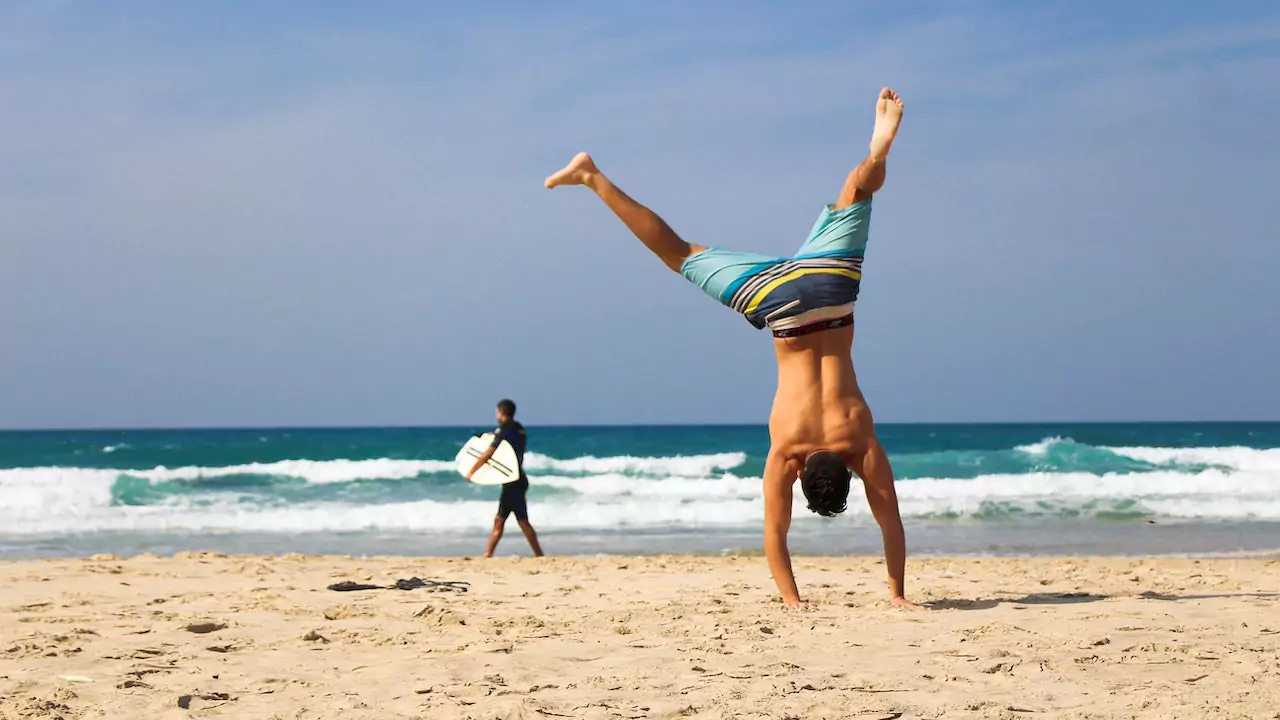 Making exercise fun is one of the best ways to stay motivated and committed to a fitness routine. When people enjoy what they're doing, they're more likely to stick with it and make it a regular part of their lives. There are many ways to make exercise enjoyable, including finding an activity you love, such as dancing, swimming, or hiking. You can also make exercise more enjoyable by doing it with friends or family members, which makes it more fun and provides a support system to help you stay on track. Another way to make exercise more fun is to mix things up and try different activities, such as taking a yoga class or trying a new sport. Whatever you choose, remember that exercise should be something you look forward to, not something you dread.
Create a Routine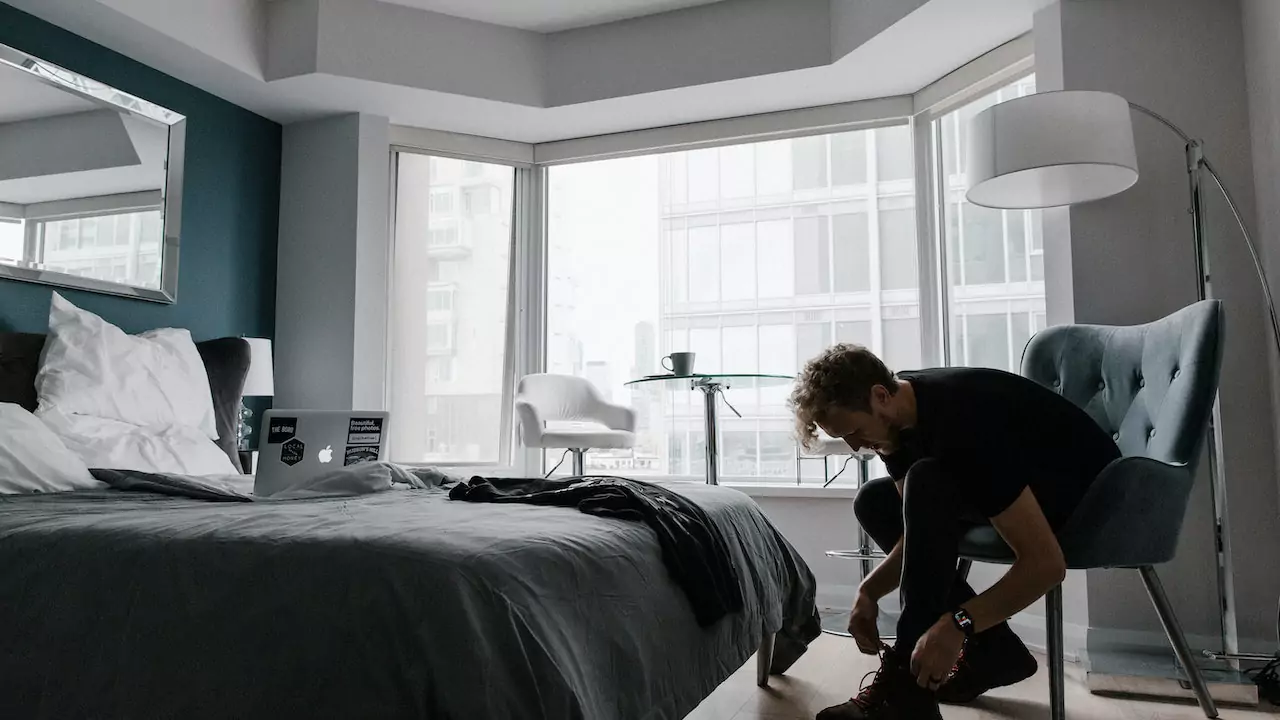 Creating a routine is essential for anyone who wants to achieve their goals efficiently and effectively. Establishing a regular schedule allows you to manage your time and prioritize the most critical activities. When you have a routine, you get distracted by things that don't contribute to your goals. Additionally, having a routine can help reduce stress and increase your overall well-being, providing a sense of structure and predictability in your daily life. Whether it's a morning routine to start your day on the right foot or a bedtime routine to wind down before sleep, creating a routine can positively impact your productivity, health, and happiness.
Track Your Progress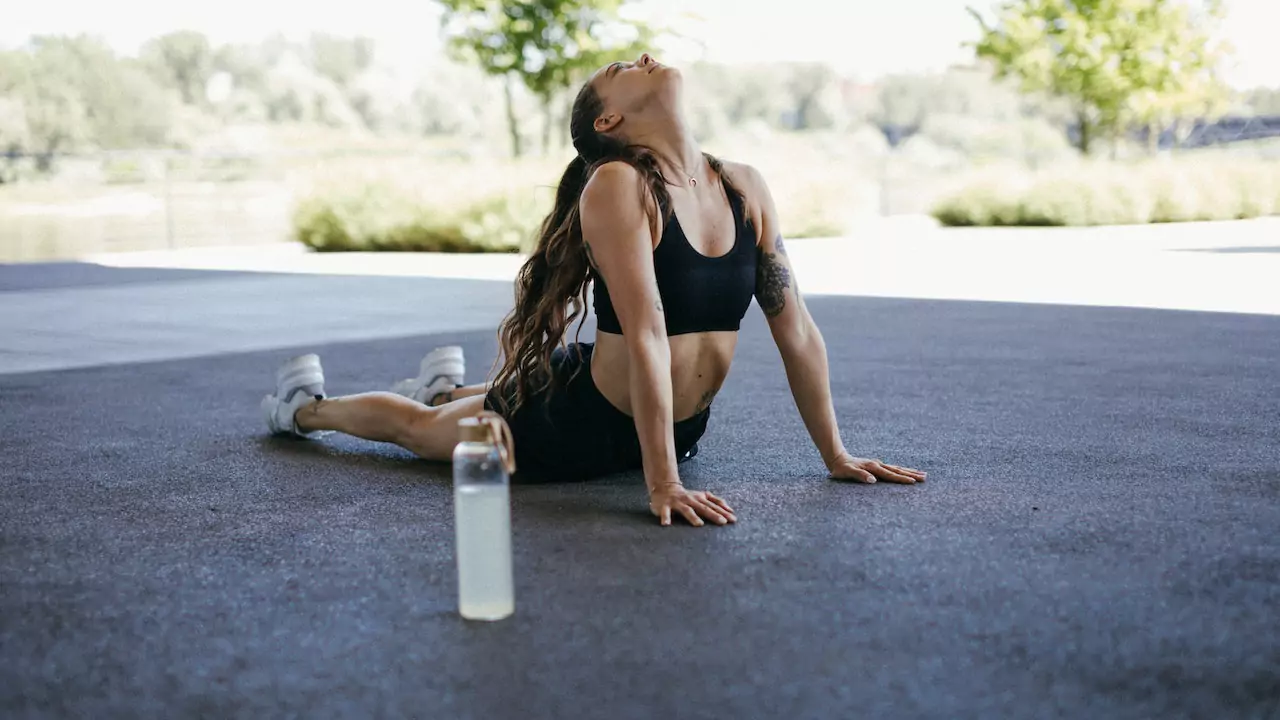 Tracking your progress is an important aspect of any exercise routine. By keeping track of your progress, you can identify areas of improvement, track your fitness goals, and stay motivated. Several ways to track your progress include:
Recording your workouts in a fitness journal.
Using a fitness tracker or app.
Taking progress photos.
You can also track your body measurements, such as weight, fat percentage, and muscle mass. By tracking your progress, you can see how far you have come and stay on track to reaching your fitness goals. Additionally, seeing progress can give you a sense of accomplishment and motivate you to keep pushing yourself toward your fitness goals.