Pickleball and Brain Health – Pickleball is a racket sport combining badminton, tennis, and ping pong. This sport is played on a court smaller than the tennis court and surrounded by a low net. Here players use paddles to hit the perforated plastic ball with the aim that the ball should go over the net into the opponent's side without being hit or returned by the opponent.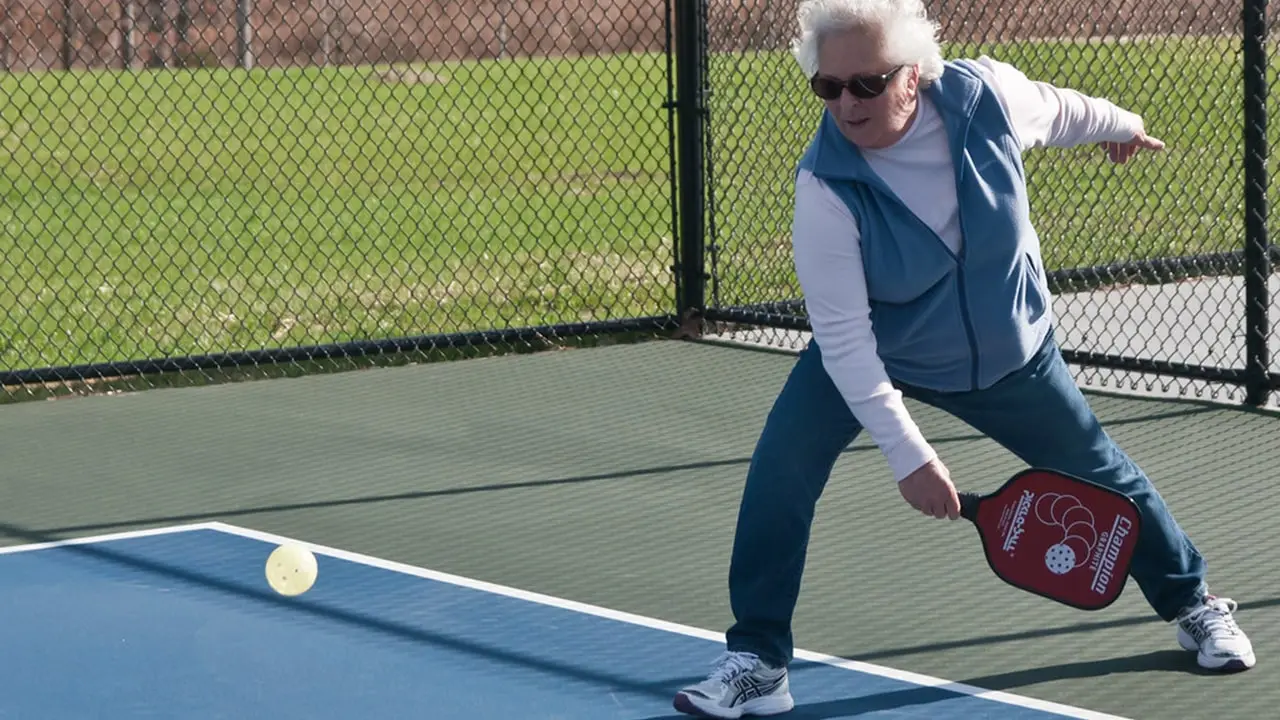 Read Also: 5 Dangers of Alcohol on the Brain: Why Even Moderate Drinking Can Be Harmful.
This sport has various benefits for physical health, making our body fresh and active. Not only this, various studies have proved that there is a deep connection between pickleball and brain health. Regularly playing this sport can help improve your cognitive function, balance, and coordination. As this support requires rapid decision-making, quick reflexes, and constant movement, thus playing pickleball helps in the growth of the overall brain. Pickleball is also a low-impact sport, so no matter your age group, you can play this sport. This support will help your body be active and fresh and boost your brain with the minimum chances of any injuries.
How Pickleball Benefits the Brain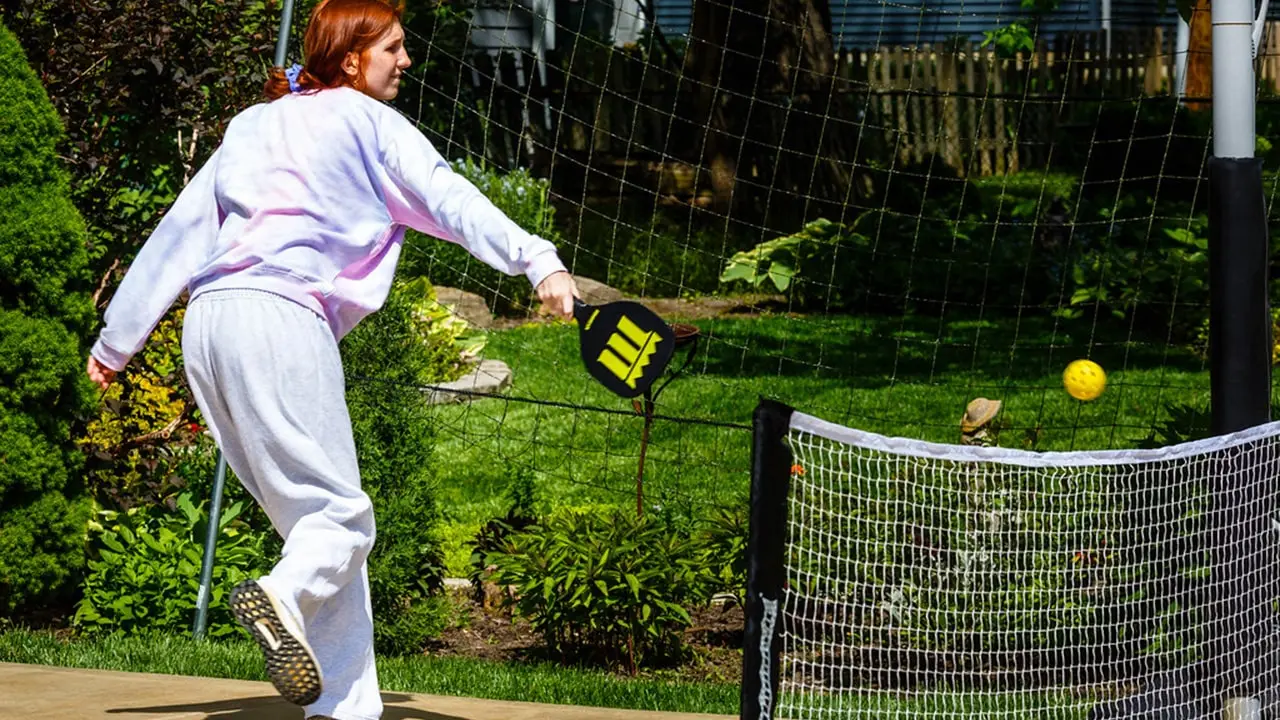 Pickleball is not only fun support but also has various health benefits and is a great connection between Pickleball and Brain Health. Recent studies have shown that playing pickleball regularly can positively impact our brains, including reduced stress, cognitive function, and increased social interaction. We will discuss below the connection between pickleball and brain health.
Improved cognitive function
One of the positive impacts of pickleball and brain health is that this sport is fast-paced, so the players should have quick decision-making and strategic thinking here. Thus, regularly playing this sport helps improve overall brain health and removes cognitive decline. Along with this, this fast-paced game helps in improving concentration, hand-eye coordination, and problem-solving skills.
Reduced stress
Research has proved another relationship between pickleball and brain health: it helps reduce stress. Playing these games provides players a fun and challenging outlet for stress relief and physical activity, which further helps reduce stress harmons such as cortisol. In addition to this, this game is of social nature, which helps improve feelings of well-being and happiness.
Increased social interaction
One of the best connections between pickleball and brain health is that this game increases social interaction. As this game is played in pairs or teams, it helps boost trust and build strong relationships between the players. This game is best for senior citizens who are at risk of social isolation.
Getting Started with Pickleball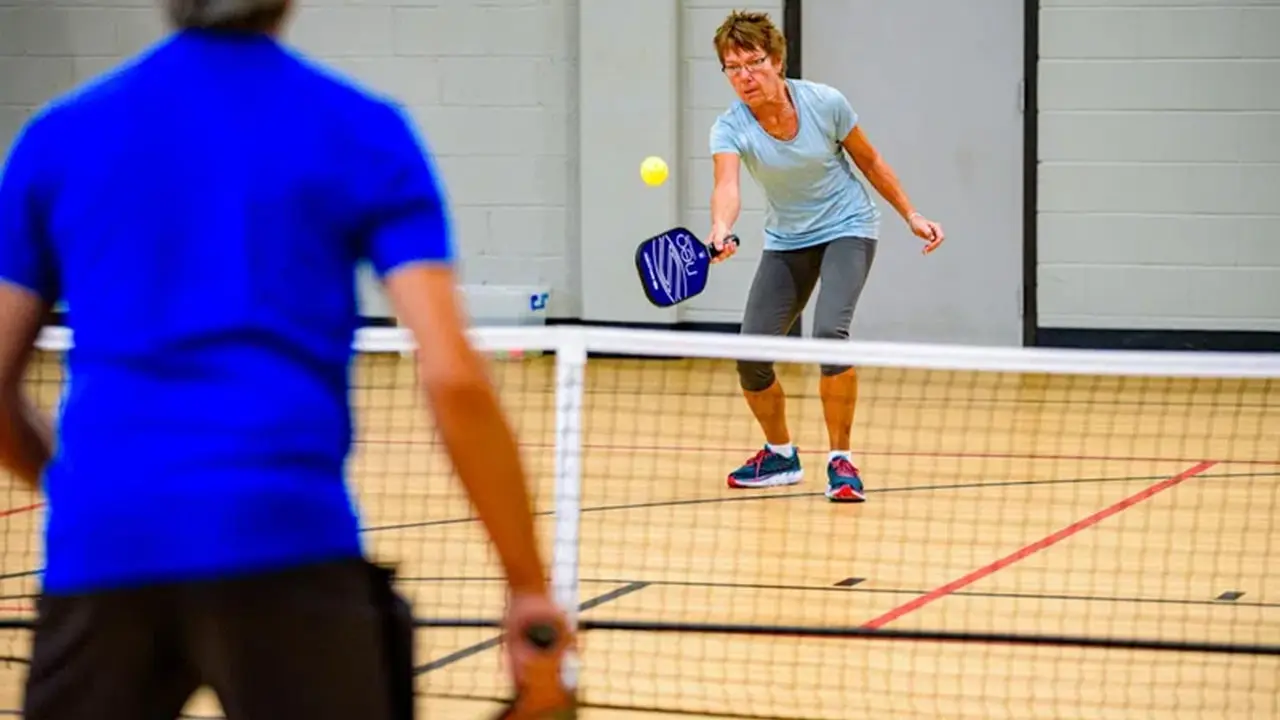 If you also want to play this fun sport and stay healthy, Here are a few basic things you should know before playing this game.
Equipment needed
You need a paddle, a ball, and a net to start playing this sport. Don't forget a partner as well. Mostly the pickleball sets include all three things. You can get the set from your local sports goods store or order online by comparing the items.
Basic rules and techniques
Pickleball is a basic sport, and it is very easy to learn. But here are a few things you should know before playing a fun sport. The game is played on a court similar to tennis but smaller than the tennis court and is most likely badminton, where the aim is to hit the ball to the opponent's side, and the opponent returns the ball over the net with the aim, not missing the hit on the ball. Furthermore, you should get guidance from the expert about how to serve, hit forehand and backhand shots, and score points before playing this brain booster game.
Tips for beginners
If you are new to pickleball, these tips will help you to understand the game more easily. You should start practicing your basic strokes and footwork and focus on getting comfortable with the movement of the game. This game requires quick decision-making, so you should also practice being positive and patient. These tips will help you master the game with time, and lastly, never lose hope, as everyone starts from zero.
So you should stand up and leave your gadgets behind if you want to enjoy the benefits of pickleball and brain health. Start playing this game with your friend to boost your mind, improve your social interaction and stay healthy and active on a physical level.
Found this article interesting? Follow us on YouTube and Instagram to read more exclusive content we post.