Nowadays, people used to work sitting on a chair in their offices and spend almost 7-8 hours on a chair with significantly less movement. Do you know how bad is Long Sitting For Us? Spending a long time in the same posture starts affecting your body and posture. It slows down your metabolism, which affects your blood sugar levels and blood pressure. Your bones and muscles also start to weaken slowly. 
Dangers of Sitting All Day
Long Sitting is linked to many health problems. This is because our Physical activity takes care of our heart, and when we don't move, our heart slowly gets stuck in many diseases, which become the reason for heart diseases and heart attacks. In addition, it shortens your life if you sit for a long time. 
Also Read: Sitting Risks: Sitting on the Couch Too Long? Your Body Might Be Paying the Price.
Going to the gym, exercising, or doing other physical activities doesn't work if you sit for hours without breaks. However, it would help if you took breaks from your prolonged Sitting every 30 minutes to make you fit and avoid such problems.
It will undo all the benefits of your exercise and physical activity. Your weight starts increasing slowly by sitting for a long. It could be the reason for your stress anxiety.
Importance of Staying Active at Work
Staying Active is crucial whether you are in your home or workplace:
It helps to make your body and mind stress-free. As a result, you will feel more clear, focused, and mentally awake while making crucial decisions.
When you are active, it helps you to engage yourself with other teammates and other stuff.
You will get more knowledge and social connections by staying active at work.
It makes your relations more robust and better.
It helps to break the chain of your sedentary lifestyle.
Risks of Sitting All Day
Back Pain and Bad Posture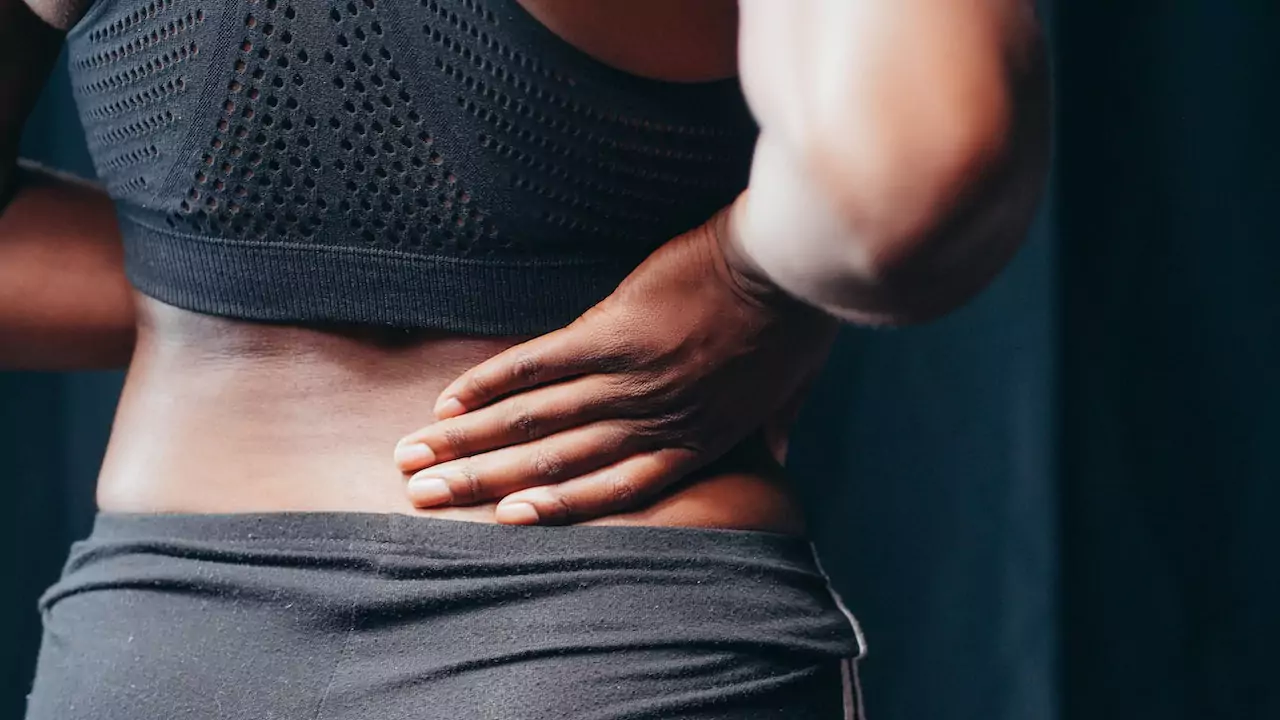 Long seated affects your body posture and is the reason for your back pain. When people sit for long for any reason, it increases stress on their back, arms, neck, and legs. Also, it increases the pressure on your disc and muscles, which badly affects your body. Therefore, it slowly harms our body posture and increases the risk of lower back pain.
Weight Gain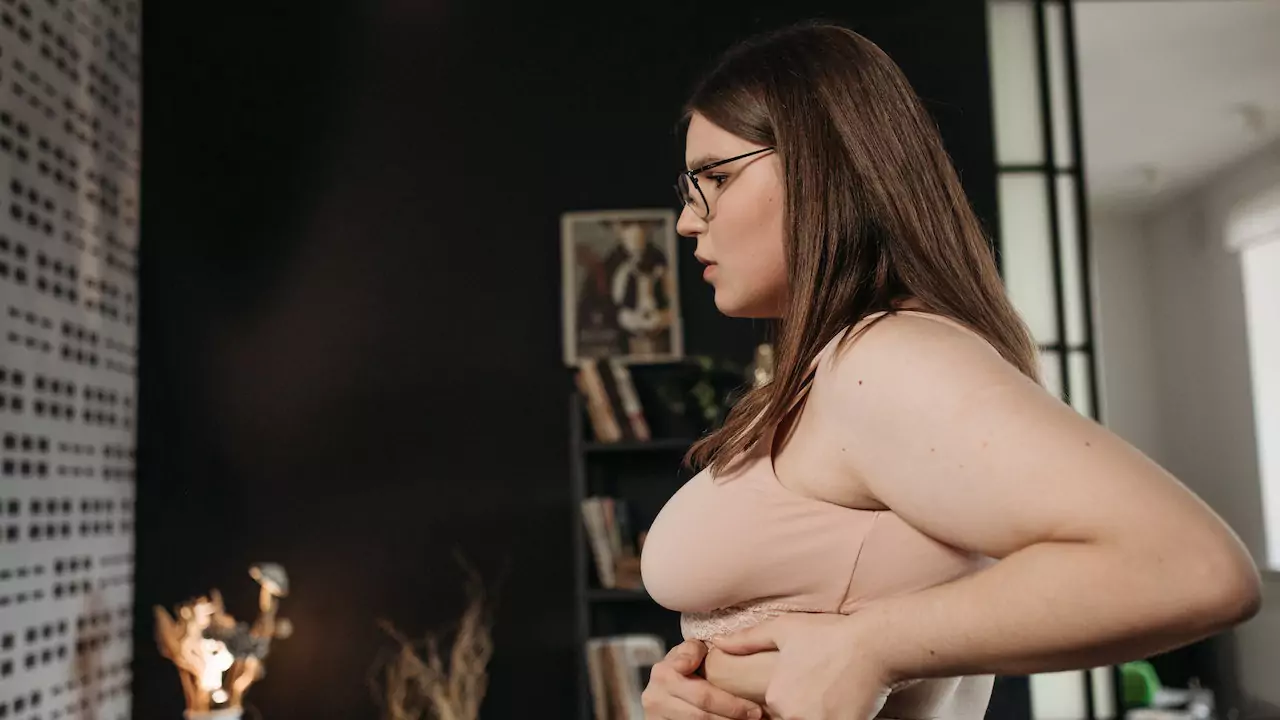 The main reason for the weight gain is long seated. When you sit for longer, you burn only fewer calories, leading to weight gain or body fat. Long seated is also a part sedentary lifestyle that is linked to obesity. Obesity hits those persons who sit for longer than 2 hours continuously every day, as per the study. 
Heart Problems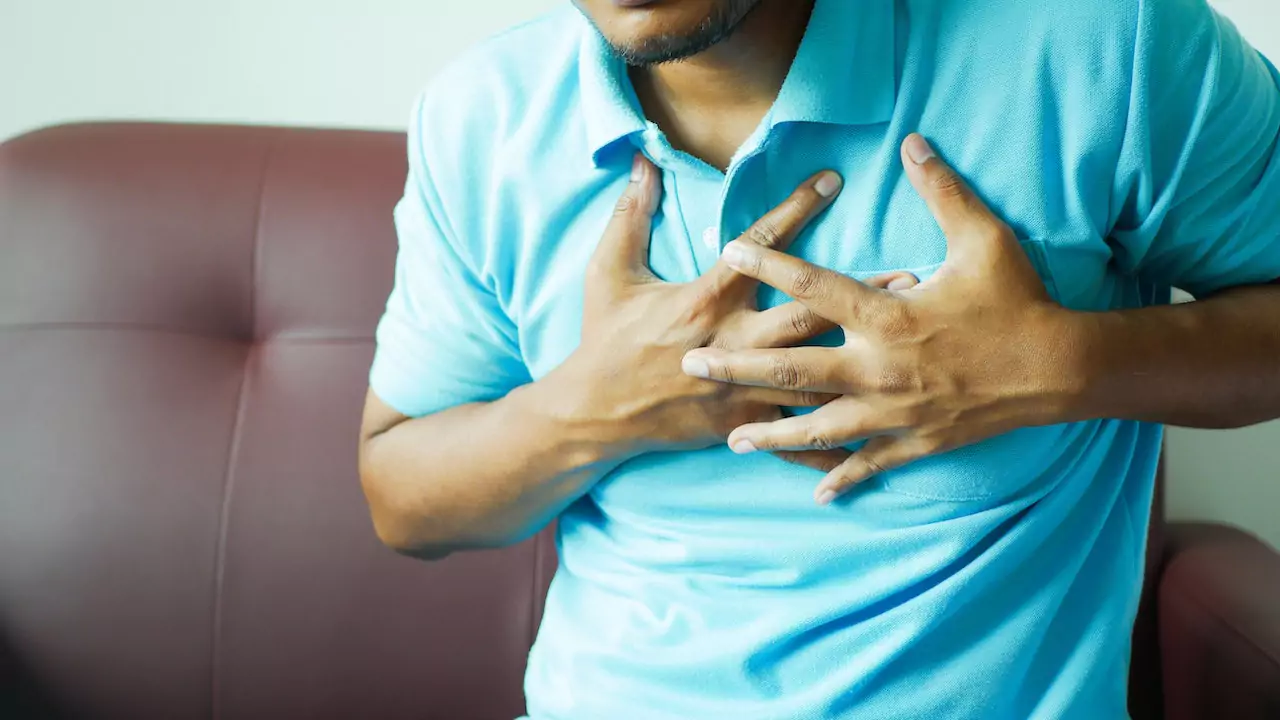 Long Sitting increases the risk of heart problems and cancer. In addition, it is terrible for your mental health. However, you can avoid these major problems by making smaller routine changes.
Tips for Staying Active at Work
Standing Breaks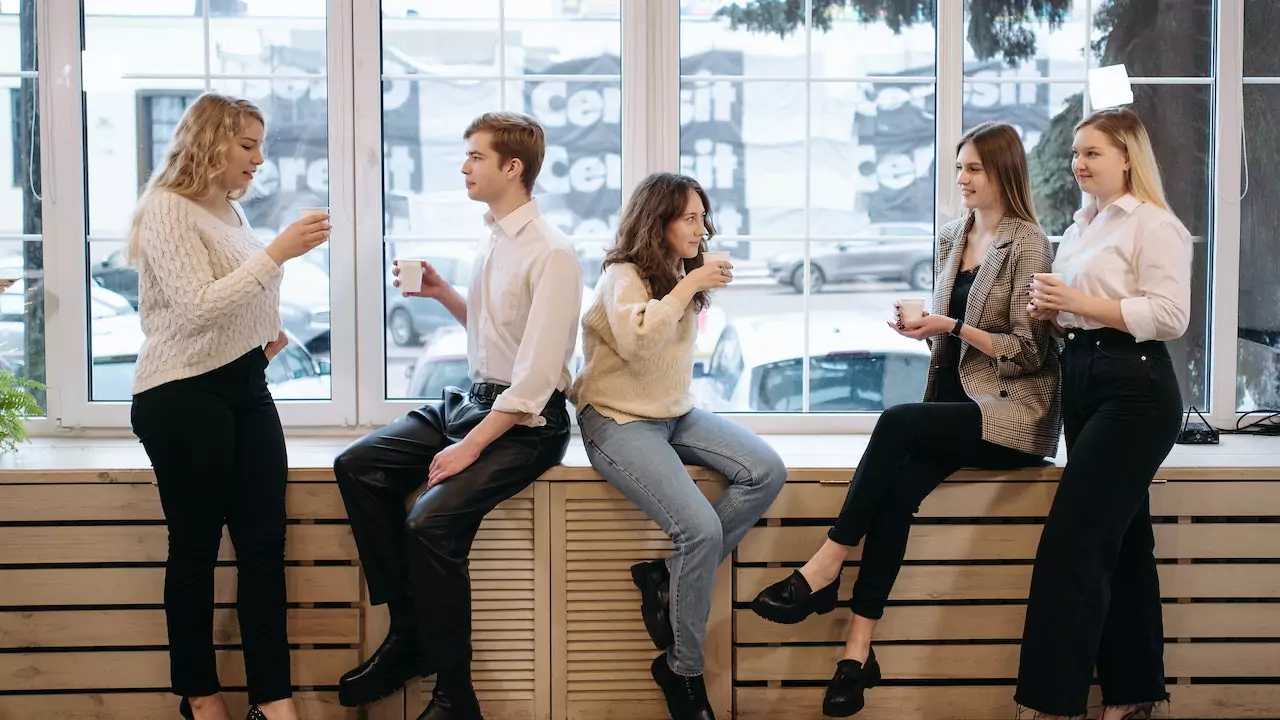 Standing Breaks are helpful to be fit and avoid significant issues with an extended sitting routine. Just 2 minutes of Standing Break can avoid most of the problems. Just add a 2-minute break every 30 minutes of work by sitting on your chair. Get up from your chair and take a round of your office. You can talk to your colleagues by going to their desks to reduce stress.
Stretching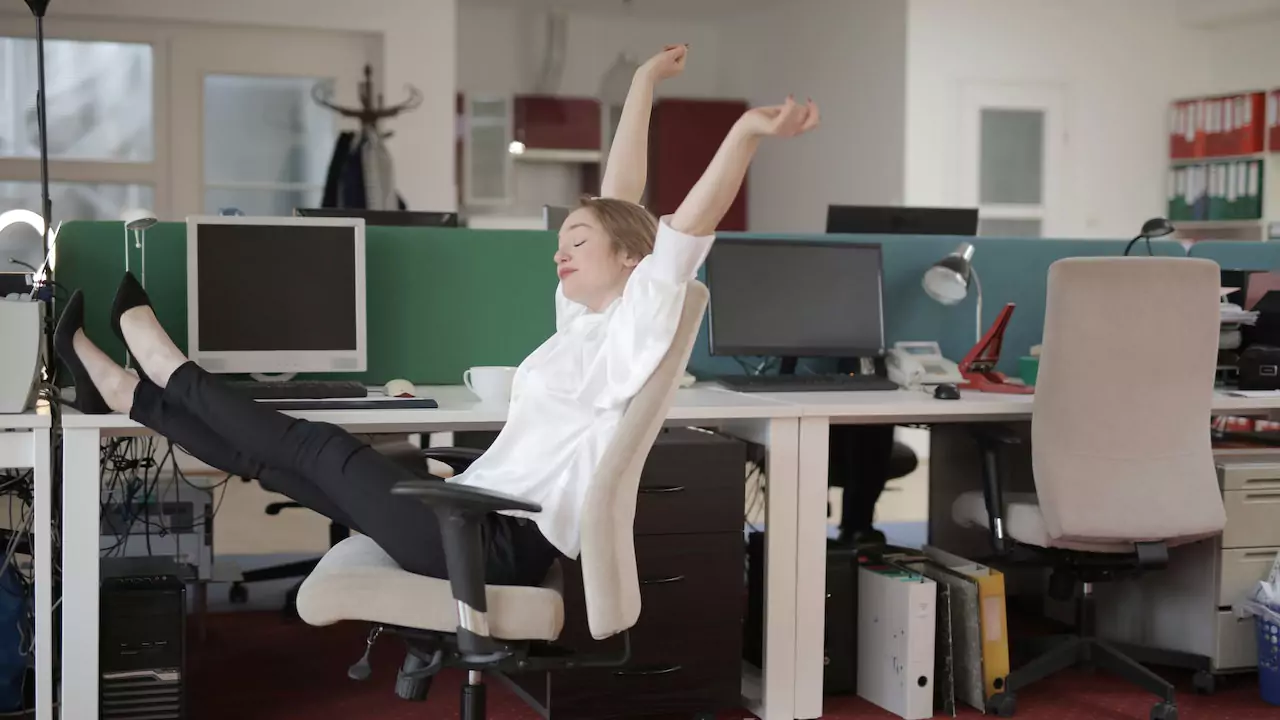 You can do Stretching after 30 minutes of your sitting work. Stretching relax your muscles and removes the pressure from your body. After stretching, your body feels very active, and you will feel more energetic.
Walking Meetings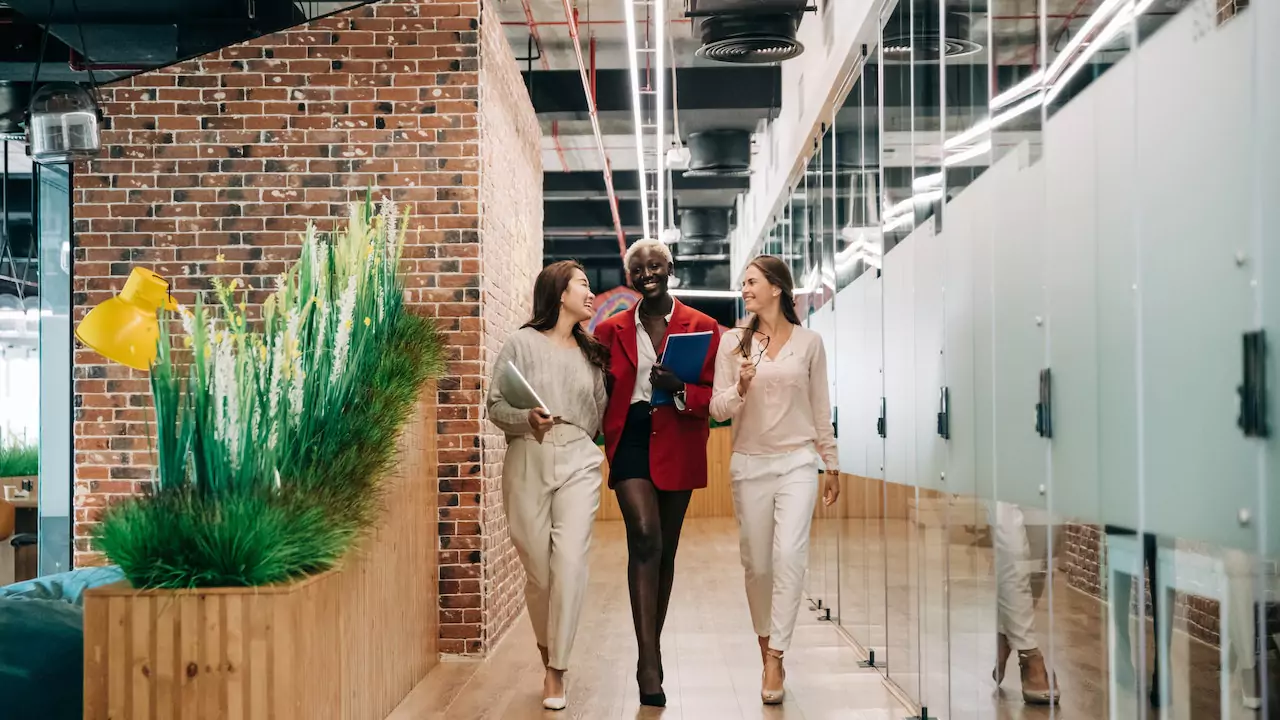 Walking meetings are also helpful to break the chain of your sitting routine. Also, it makes our mind and body more active as compared to sitting. It makes our body move and gives charge to our body.