Morning sneezing is when a person sneezes multiple times after waking up. This problem can happen to anyone, regardless of age group or gender. Morning sneezing can lead to discomfort and impact the productivity of an individual. Sometimes people face this problem as a symptom of allergies or sinus issues. In that case, it becomes necessary for you to understand the reason behind the morning sneezing so that with proper medication, you can cure it and enjoy a comfortable morning with more productivity.
Causes of Morning Sneezing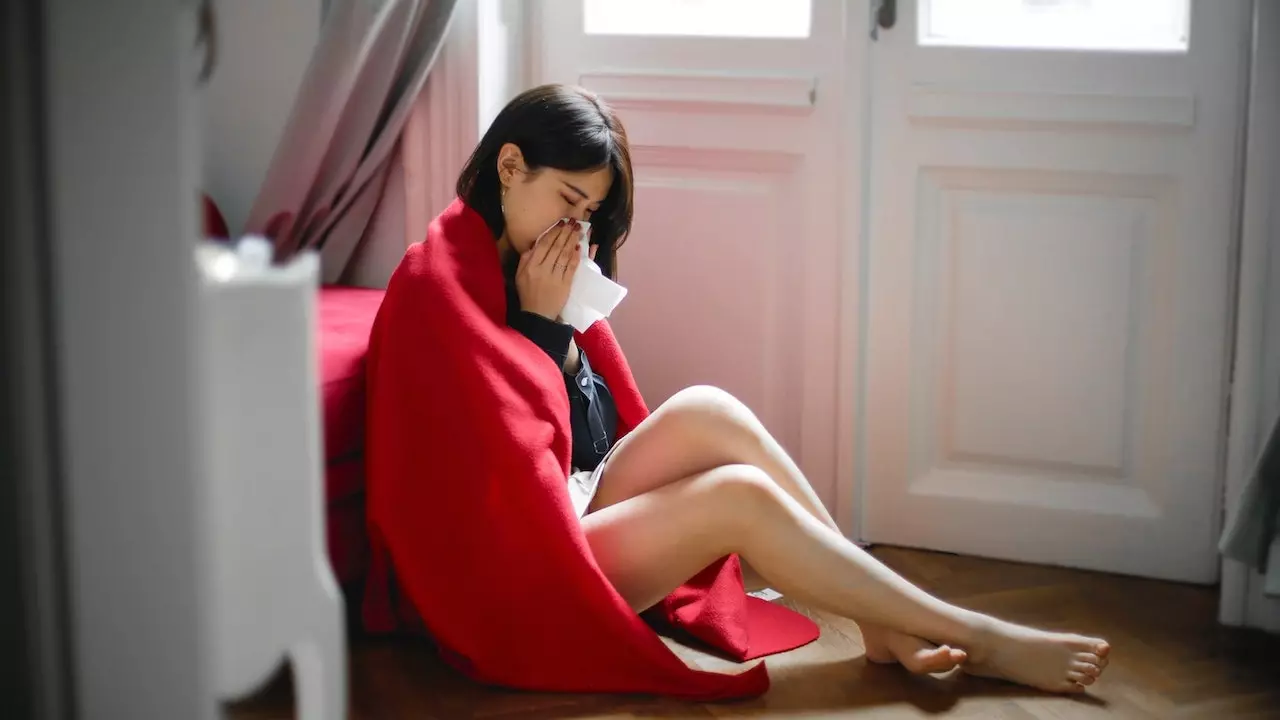 Read Also: Hibiscus Flower: Say Goodbye to Hair Fall with This Surprising Flower.
Allergic rhinitis
One of the significant causes of morning sneezing is allergies due to pollution or dust, which can cause inflammation of the nasal passage. And as a result, one may face sneezing problems, itchy eyes, runny or stuffy nose, and congestion-related problems.
Non-allergic rhinitis
Sometimes, sneezing can be due to nonallergic reasons such as irritants like pollution, smoke, or strong odors.
Dry air
When you come into contact with dry air, it irritates the nasal passage, resulting in sneezing. Mostly this type of irritation has been faced in the winter season because, at that time, there are more chances of dry air.
Cold weather
When someone has a very sensitive nasal passage, the cold weather becomes the primary reason behind the irritation in the nasal passage and leads to morning sneezing.
Symptoms of morning sneezing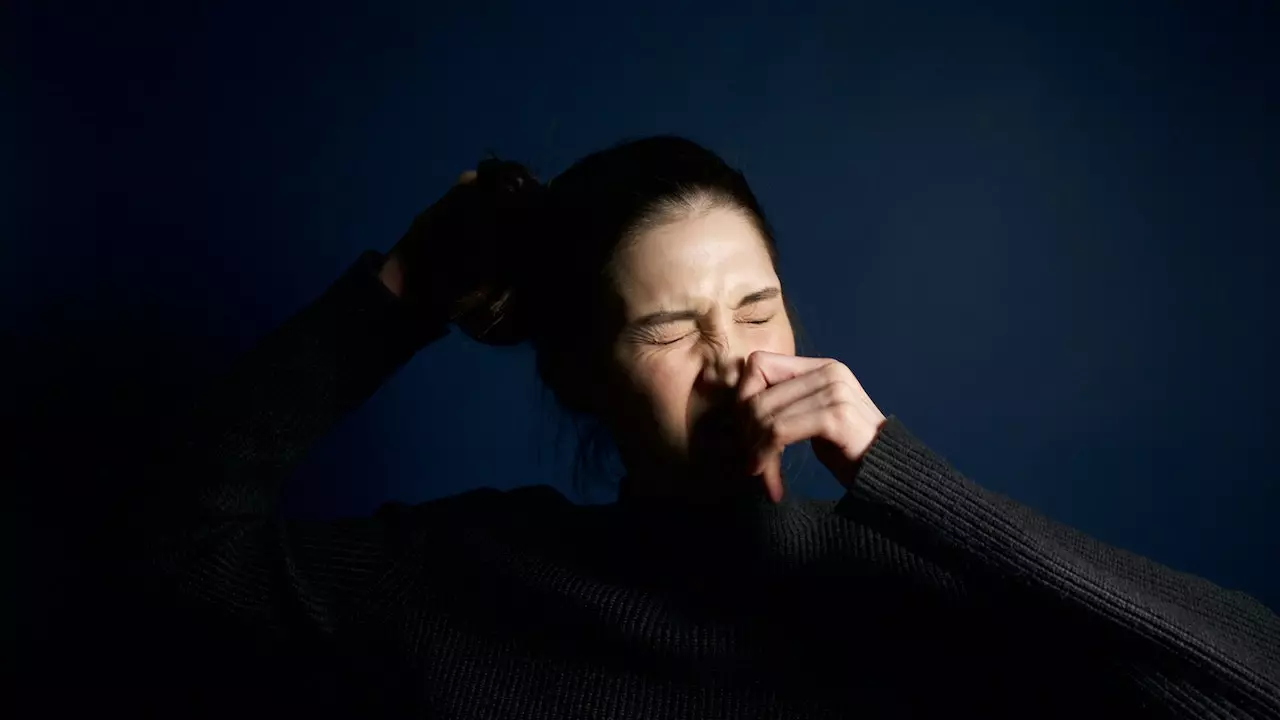 As there are a variety of causes behind the sneezing problem, there may be different symptoms of morning sneezing depending upon the age group and various health conditions. Some of the common symptoms include:
Repeated sneezing,
Runny or stuffy nose,
Nasal congestion,
Itchy or watery eyes,
Postnasal drip and fatigue
Sometimes sore throat, cough, or fever also leads to morning sneezing. If your sneezing remains for more time, then you should immediately consult your doctor for proper medication.
The Truth About Morning Sneezing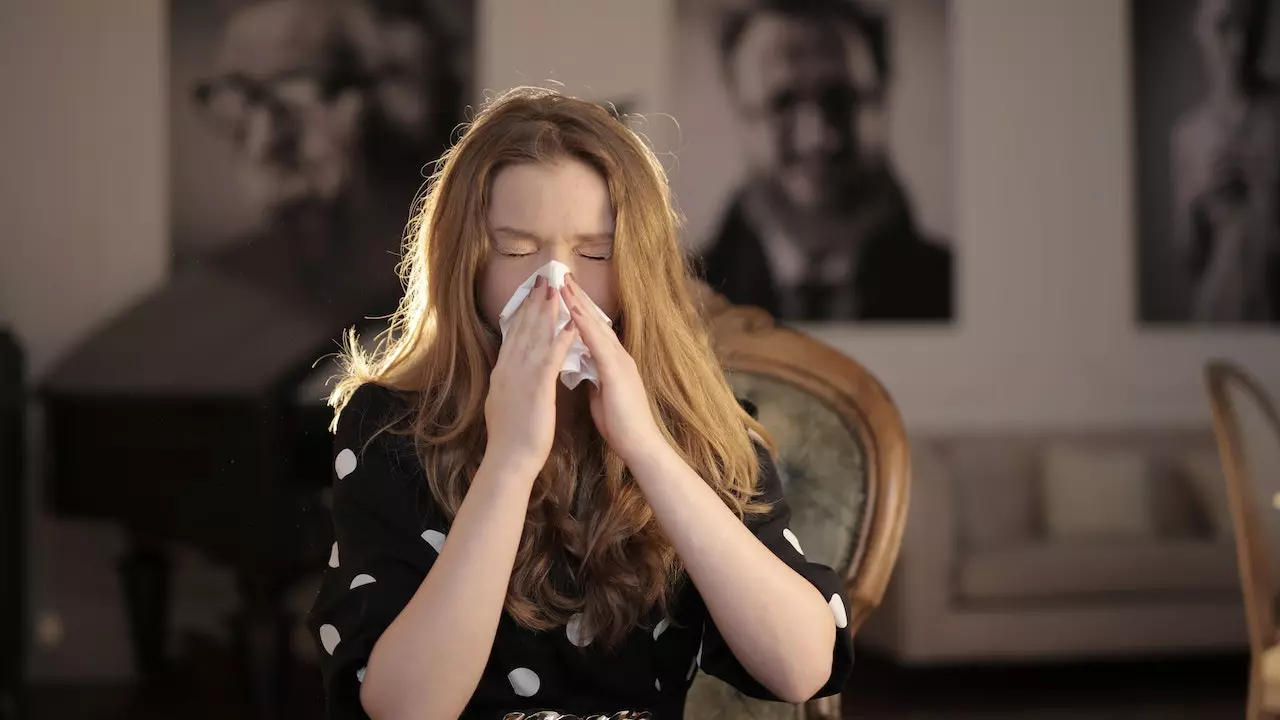 Morning sneezing mainly refers to various health problems, but this is not always true. Sometimes there might be some healthy reasons behind the sneezing rather than allergy or irritation, such as clearing nasal passage from any mucus or debris that may accumulate at night. Also, sneezing can be a natural way to wake your body and throughout the toxins from your body.
Home remedies for morning sneezing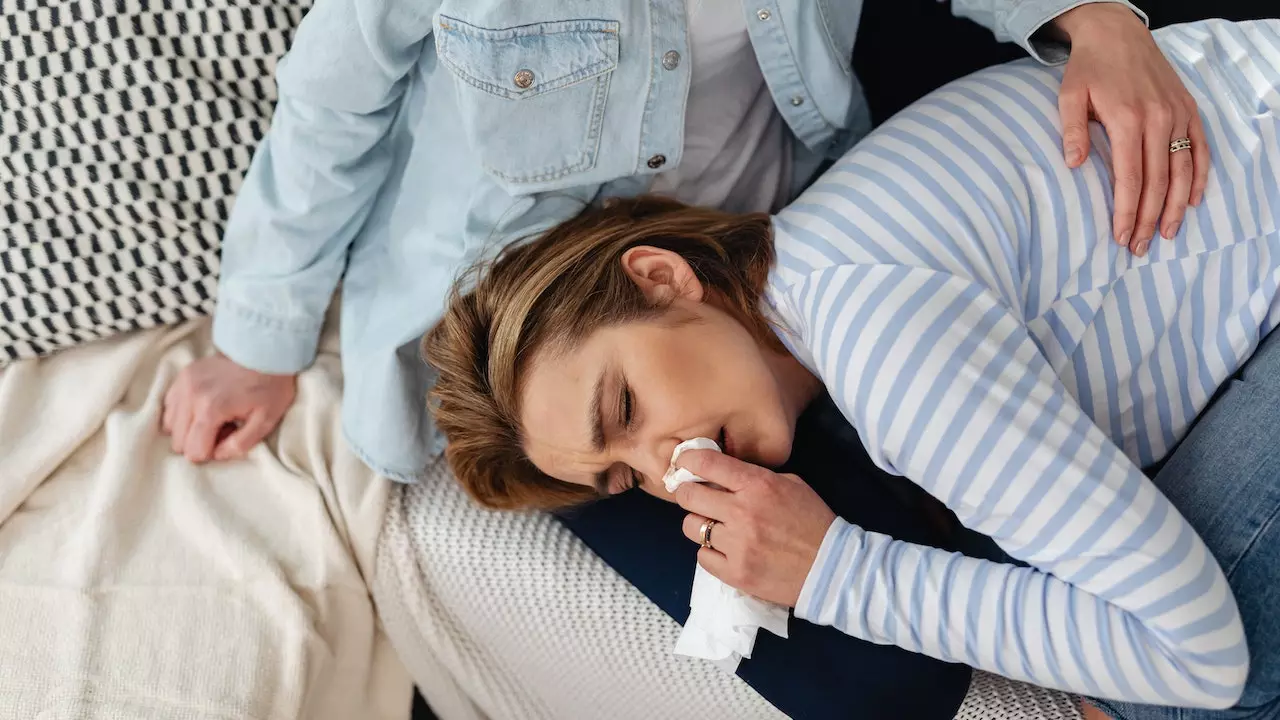 Neti Pot
You can use Neto Pot as one of the best home remedies for sneezing. It helps in clearing the nasal passage with the use of saline water from irritation and allergies. But you should perform this technique with the help of some experts.
Steam Inhalation
You can also use steam inhalation to clear your nasal passage. Get steam for at least 10 minutes, clearing your nasal passage from various irritating factors.
Drink Warm Liquids
One of the best home remedies for morning sneezing is to get some warm liquids like tea or warm water, which can help soothe the nasal passage.
Use Essential Oils
You can also use some natural oils to clean your nasal passage, such as tea tree oil, eucalyptus, or peppermint.
Honey and Ginger
One of the natural home remedies to relieve sneezing is to add one tbsp of honey and ginger into warm water and drink in the morning to reduce sneezing.
Keep Your Environment Clean
The primary cause of sneezing is pollution which leads to allergies in the nasal passage. So try to keep your surroundings clean from dust, pollution, and other factors to lower the chances of allergies in your nasal passage.
One thing to note down if morning sneezing persists for too long, you should consult your doctor. There are chances that it is due to some either symptoms of illness. So the doctor will adequately check and help you with the proper medication.