Introduction of Gut Health
Gut Health refers to the balance of good and harmful bacteria in our body. Good bacteria help to protect our bodies from various harmful germs and infections. The balance of both bacteria leads to many health benefits because good bacteria promote the immune system and fight harmful bacteria to make our body healthy. It reduces the risk of problems like obesity, heart disease, and inflammation.
The Gut-Brain Connection
The bi-directional communication between your gut and the brain. When you feel something in your stomach, you get signals from the unknown source: your secondary brain, which is your gut. On the other hand, the brain has a direct effect on your stomach. This is because they are connected physically with millions of nerves. As per the studies, the brain in our nervous system communicates with the central brain in our head.
Tips for Maintaining a Healthy Gut
Eat a Healthy, Balanced Diet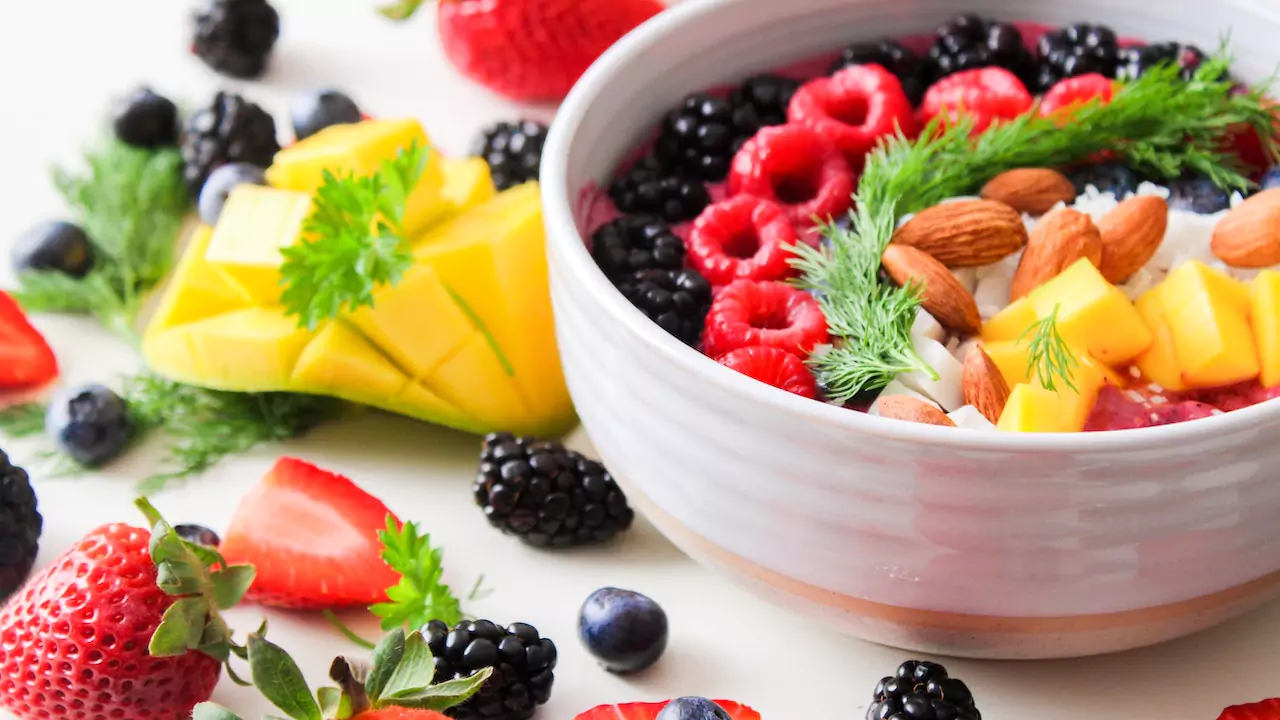 Eating a good and balanced diet is essential for your health. This is because the things we eat in our whole day go in our stomach, which starts impacting our gut, good or bad, depending on our diet. So avoid foods with high sugar, high fats, and processed to make your gut healthy. Instead, eat high-fiber food, which contributes to a healthy gut. In addition, you can have veggies, fruits, coffee, wine, and tea in your meals to improve your gut health.
Stay Hydrated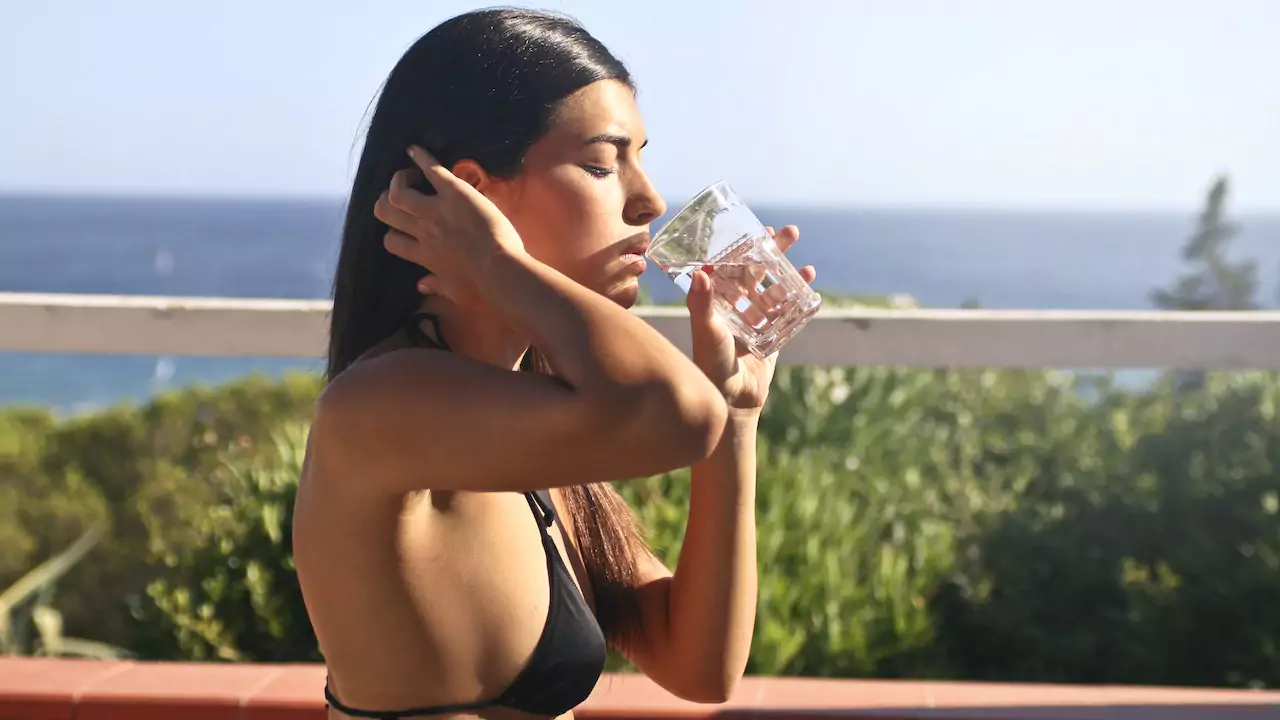 Drinking more water in your routine is linked to the increased bacteria in your gut, but it depends on the water you drink. If your water has fewer bacteria, it leads to various gut infections. So staying hydrated is vital to improve your overall health. It helps with constipation. So, start drinking water to improve your gut health.
Reduce Stress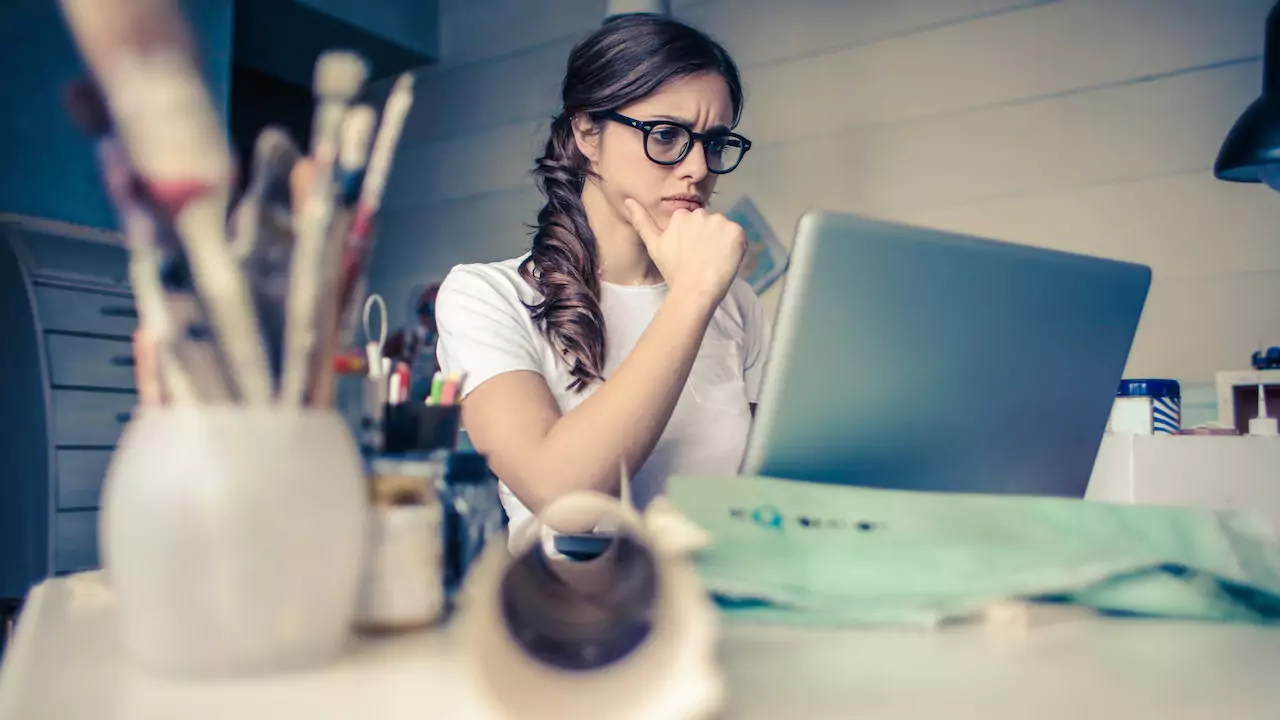 Stress is the primary reason for various health problems. As the gut and brain have bi-directional communication, when your brain is not feeling well, it signals your body and vice versa and starts affecting the other part. Therefore, we can reduce stress using these techniques.
Walking
Exercise
Therapy
Laughing
Yoga
Meditation
Get Enough Sleep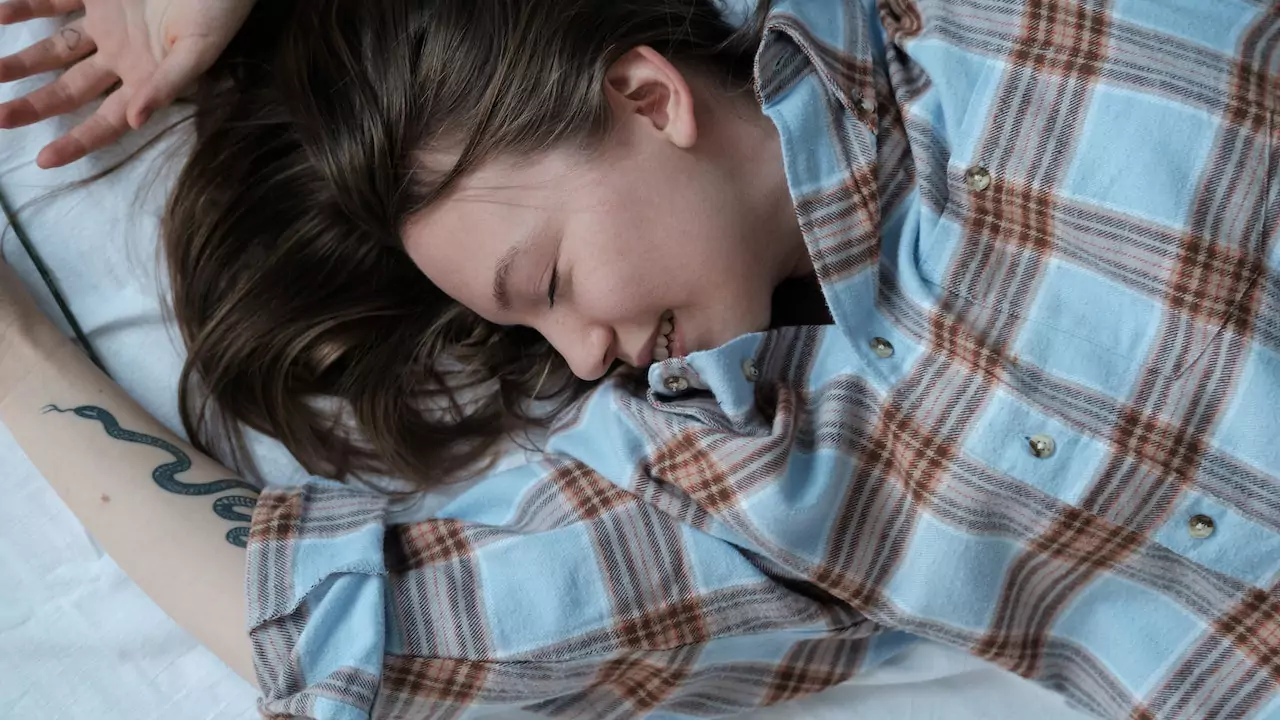 Also Read: The Importance of Sleep for Your Overall Health and Well-being
Taking enough is essential for a healthy gut. Conversely, insufficient and lack of quality sleep impacts very badly to our gut health. For an average person, taking at least 7-8 hours of sleep every day is essential. You may consult a doctor if you are suffering from a Sleeping disorder.
Exercise Regularly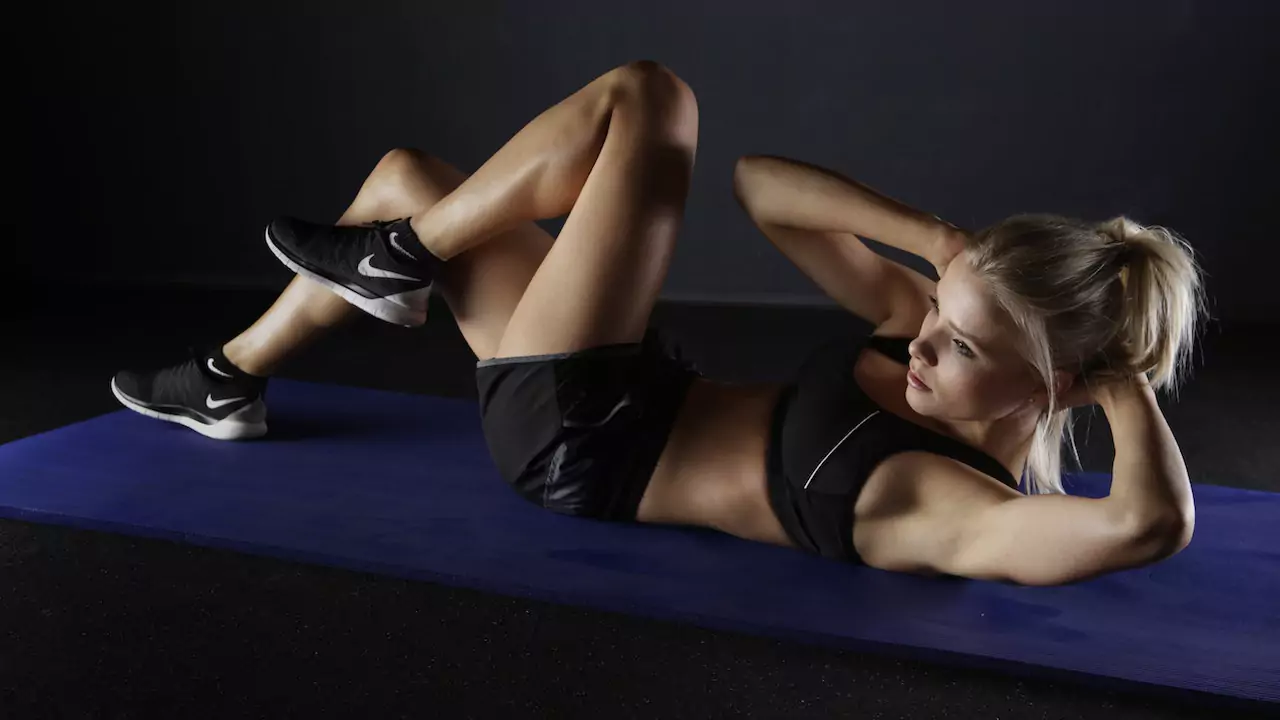 Exercising is essential for overall health. More active people have a healthy gut. It helps to have an excellent immune system, a good mood, and great gut health. It increases the blood flow to the digestive system's muscles and massages our food. It helps our gut to work more correctly and quickly.
Limit Alcohol Intake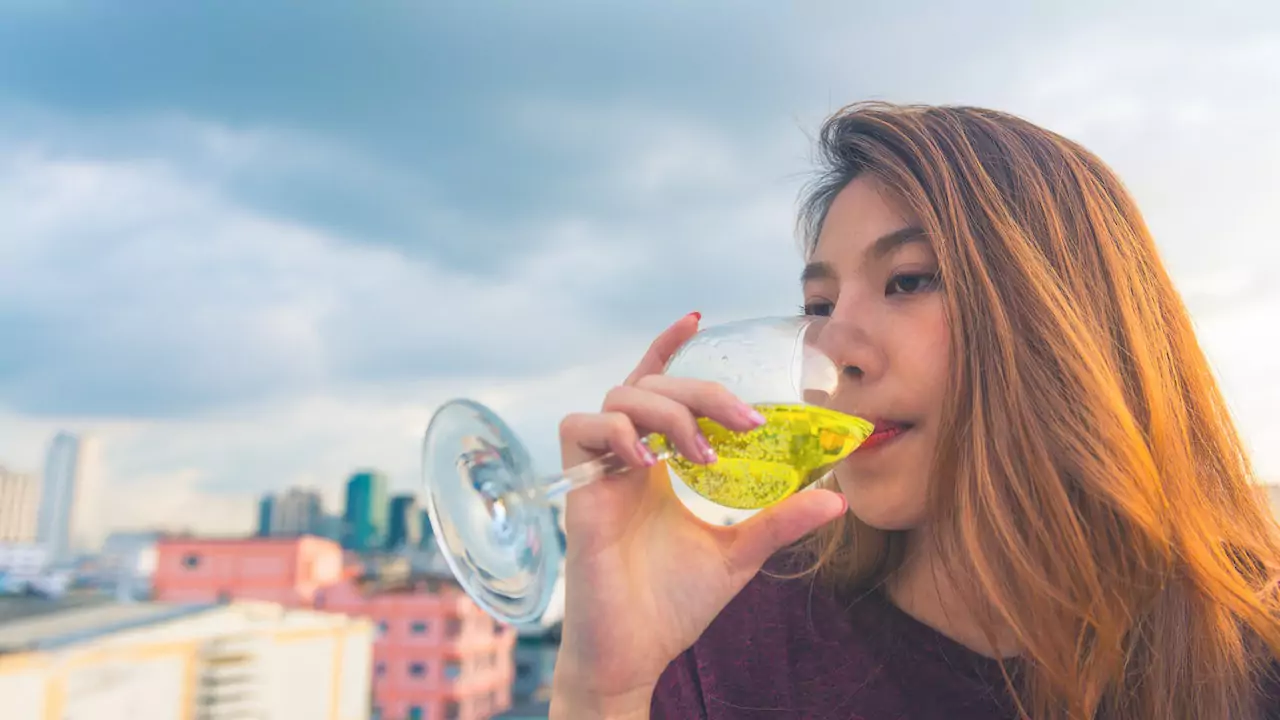 Limiting your alcohol is essential to take care of your gut. It affects the working of your gut and affects stomach acid production. In addition, it weakens our immune system and weakens the ability of the stomach to fight harmful bacteria entering our body.