What is Sleep
Sleep is an activity and an essential number of brain functions in which brain cells communicate with each other. When we sleep, our body and brain still perform their tasks. According to studies, it plays a vital role in removing toxins from the brain while sleep which builds when we are awake. In addition, it relaxes our bodies and refreshes our minds from stressed tasks.
Sleep is essential for various factors. For example, it helps to support healthy brain functions and helps to maintain physical health. In addition, it is essential for the children for growth and development. Lack of sleep increases the chance of long time health problems. So, sleep is essential for every age group. Ensure you get enough sleep according to your age group because every age group has specific sleeping hours.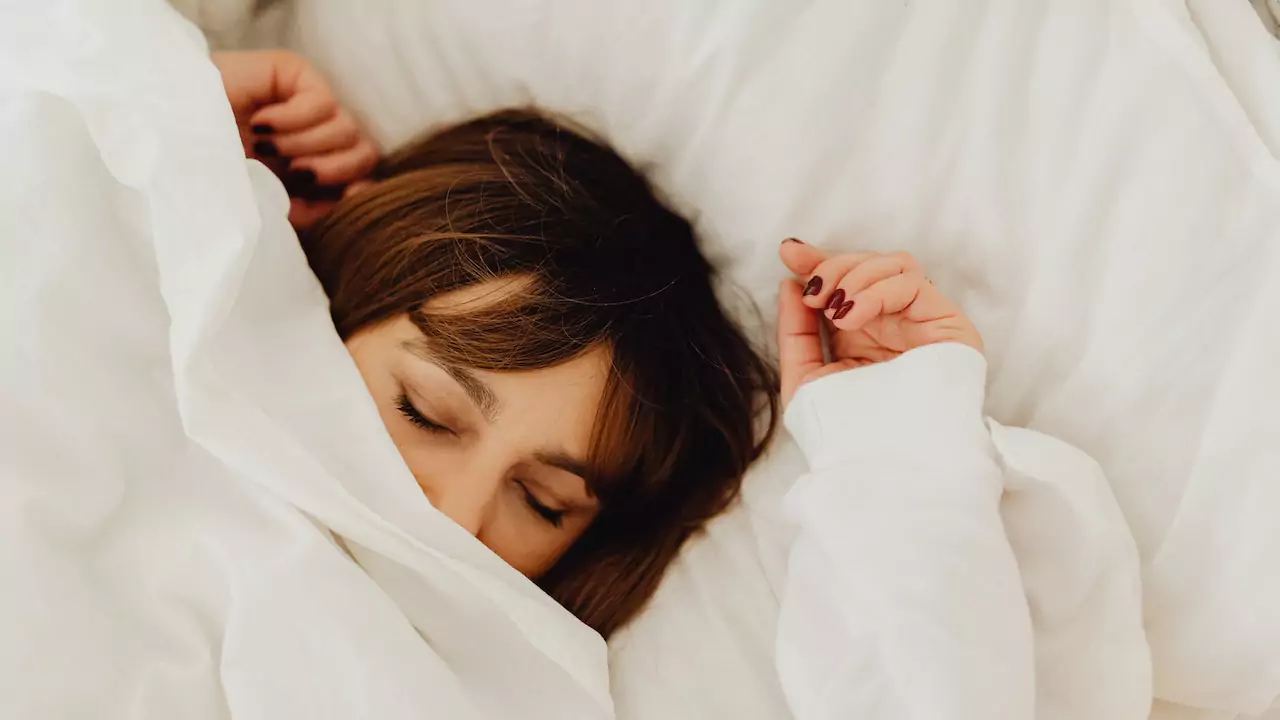 Common Sleep Problems
Some may get sleeping problems, which may occur for various reasons. Your sleep may be affected by environmental factors, moving to a newer location, and your environment is suddenly changed. It is common when we move to another country and the weather suddenly changes. Psychiatric disorders may be the reason for your sleep problems, like depression, stress, and anxiety. It also gets affected by physical problems such as headaches, chronic pain, and other physical problems. There are a few sleeping problems which we got from the above reasons. These are
Insomnia
Snoring
Restless Legs
Sleep talking
Nightmares
The Benefits of Sleep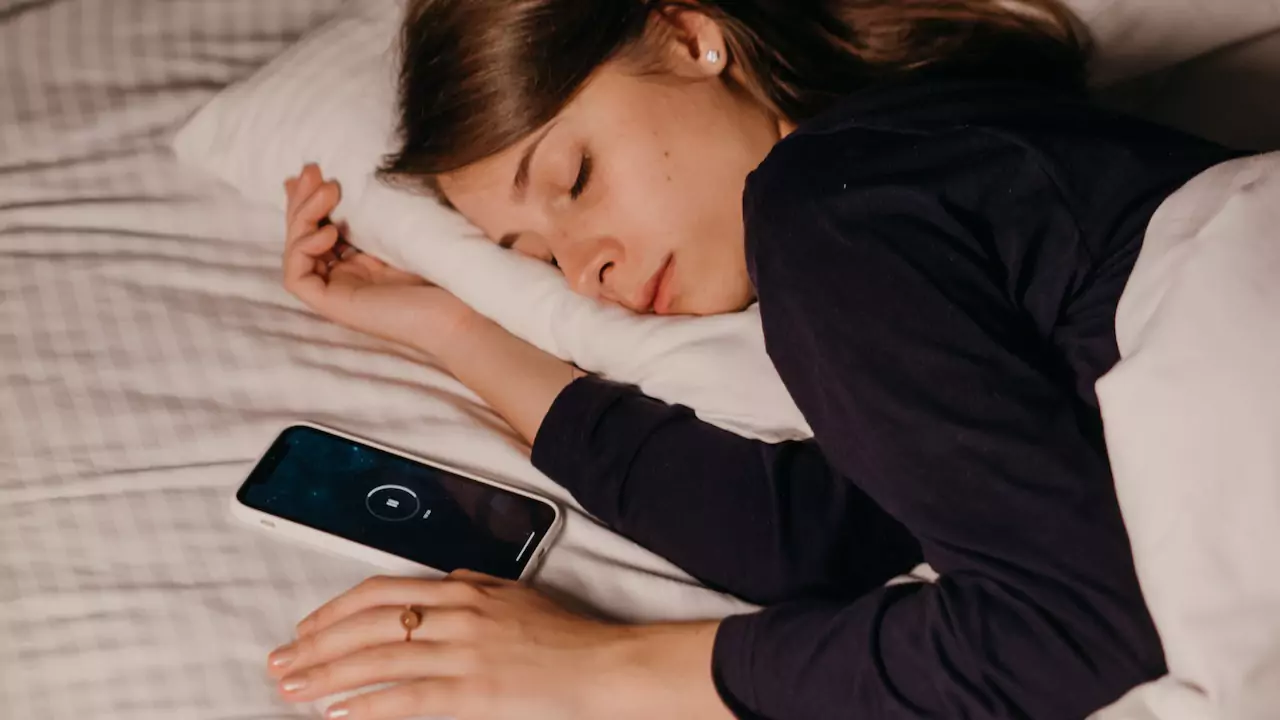 Sleeping has various physical and mental benefits for us. That is why getting enough daily is essential for a smooth routine. Let's discuss the benefits of Sleep.
Physical Health Benefits
Sleep is connected with various physical health benefits. It helps to maintain your obesity. Lack of Sleep or insufficient Sleep is the reason for obesity. It maintains your blood pressure when you sleep enough. It maintains your glucose level and reduces the risk of Type 2 diabetes. Sleep also helps to boost your immune health. 
Mental Health Benefits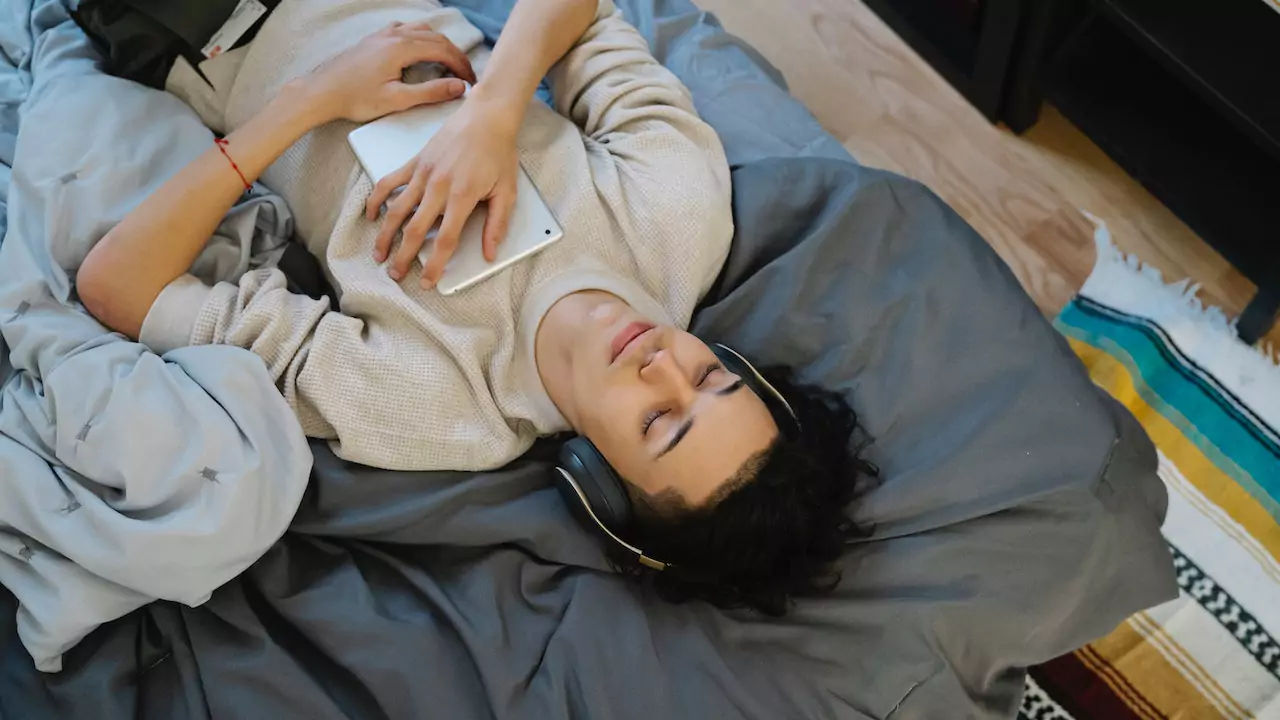 Also Read: Understanding the Effects of Aging on Deep Sleep and How to Reclaim It.
As Sleep has various Physical health benefits, it has mental health benefits as well:
It improves our concentration and our ability to focus on things.
It improves our cognitive ability.
Sleeping enough helps boost your mood for a whole day; otherwise, people are used to having a bad mood.
It helps to reduce stress, depression, and anxiety.
How to Improve Sleep Quality
Here are some steps which will help you to improve your sleep quality. You should adopt these steps if you want to improve your sleep quality.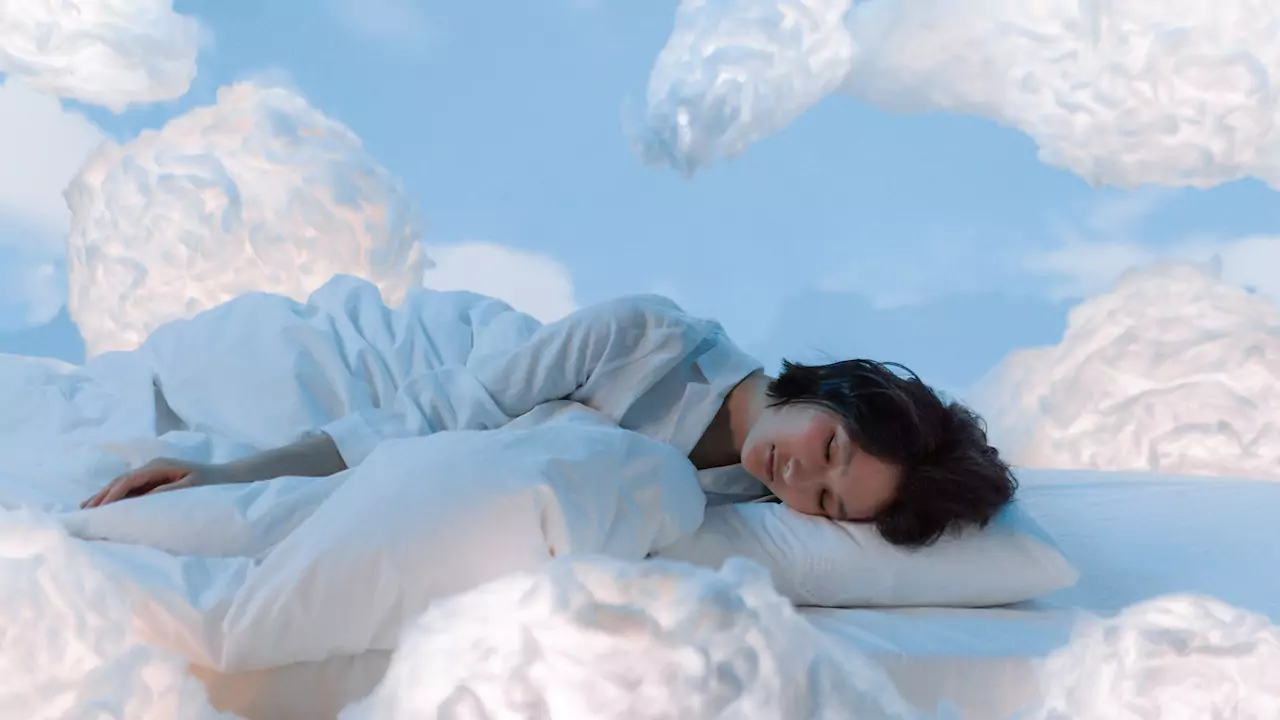 Sleep Hygiene Practices
Sleep Hygiene Practices are a specific routine with some easy steps that help you improve your Sleep. Let's discuss points one by one.
Make your Sleeping Schedule.
Make a relaxing Sleeping Routine.
Stick to your Routine.
Turn off Your Gadgets.
Exercise Everyday.
Limit For Caffeine.
Prepare Sleeping Environment.
Relaxation Techniques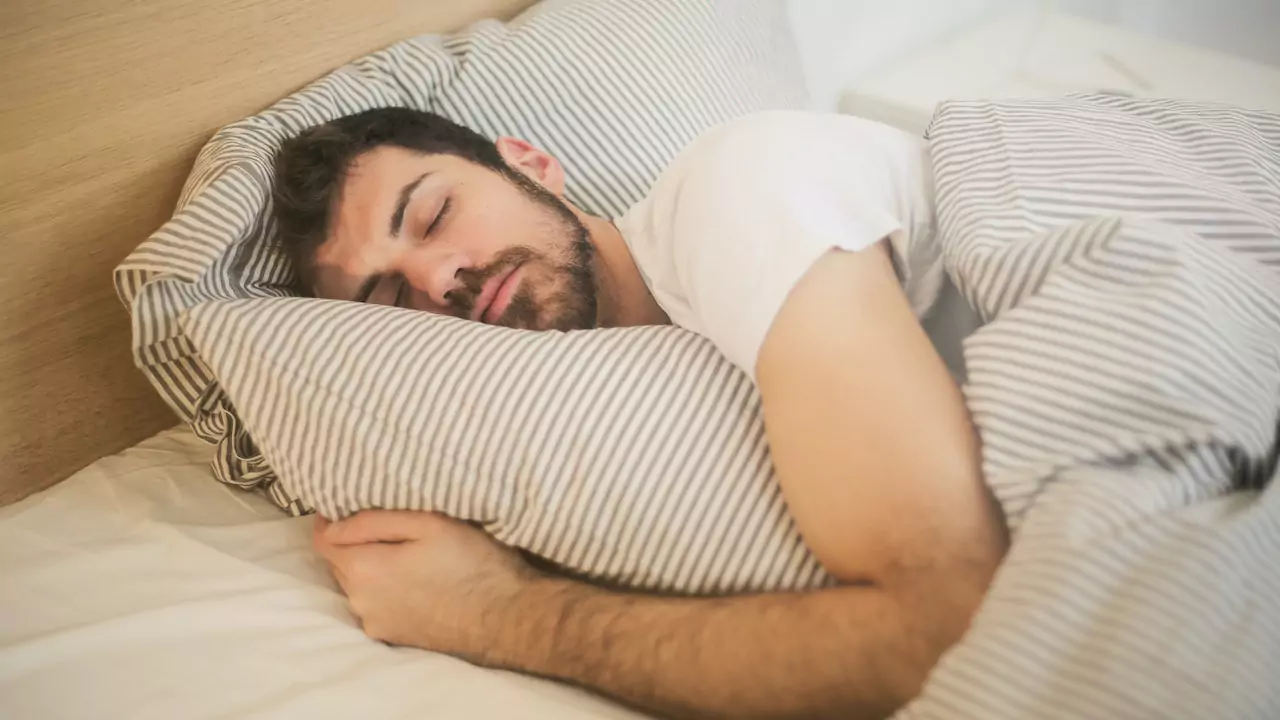 Relaxation Techniques free your mind and body from the whole day of stress and tiredness. After the relaxation techniques, you will feel very light and fresh. Let's discuss some relaxation techniques which improve your Sleep.
Meditation
Brain Wave Music
Hypnosis
Visualization
Deep breathing
Muscle Relaxation