Today's article on a healthy lifestyle will tell you five Things to Avoid After Eating. Generally, we eat food and then don't care about the after-eating habits, which also play a vital role in our healthy lifestyle. A well-balanced meal is insufficient to stay healthy, but what you do after and before eating the food also plays a vital role in your life.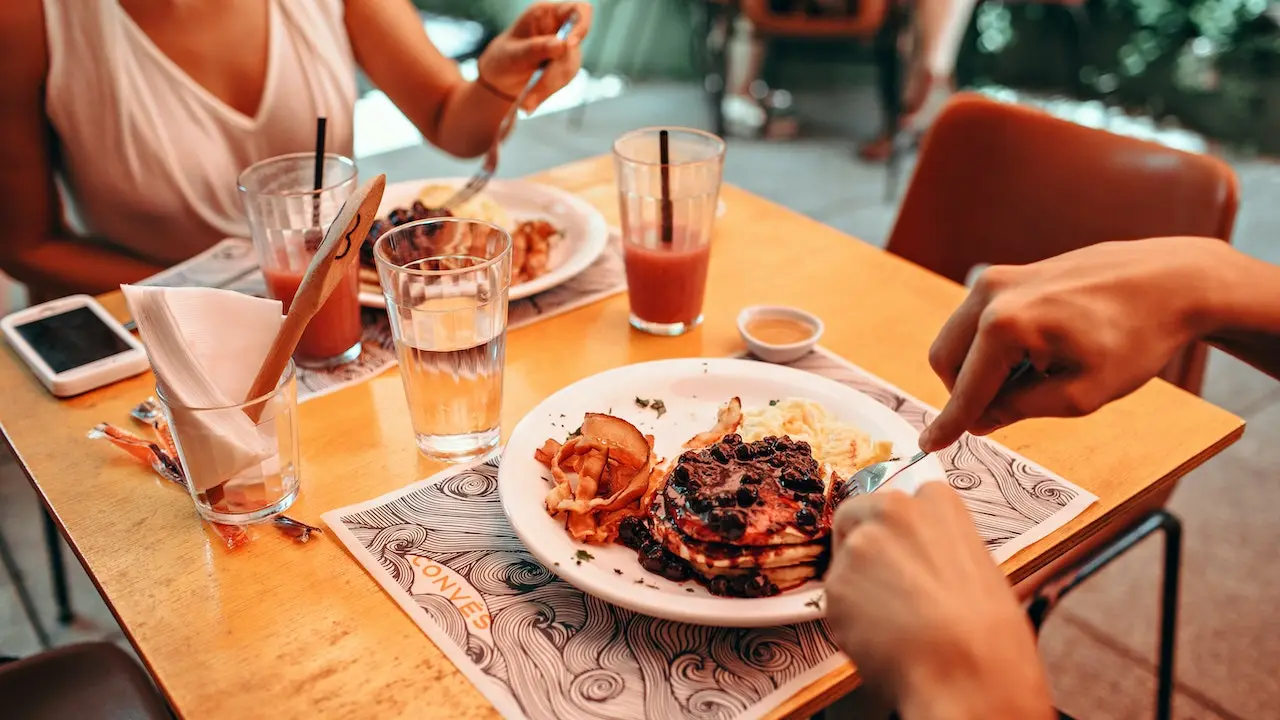 Read Also: How to Fight Depression: 7 Strategies from Recent Studies.
So in this article, we will guide you about five Things to Avoid After Eating which you should adopt in your life, but you also need to guide others near you about these habits so that they can stay healthy and enjoy a happy lifestyle by staying fit.
5 Things to Avoid After Eating.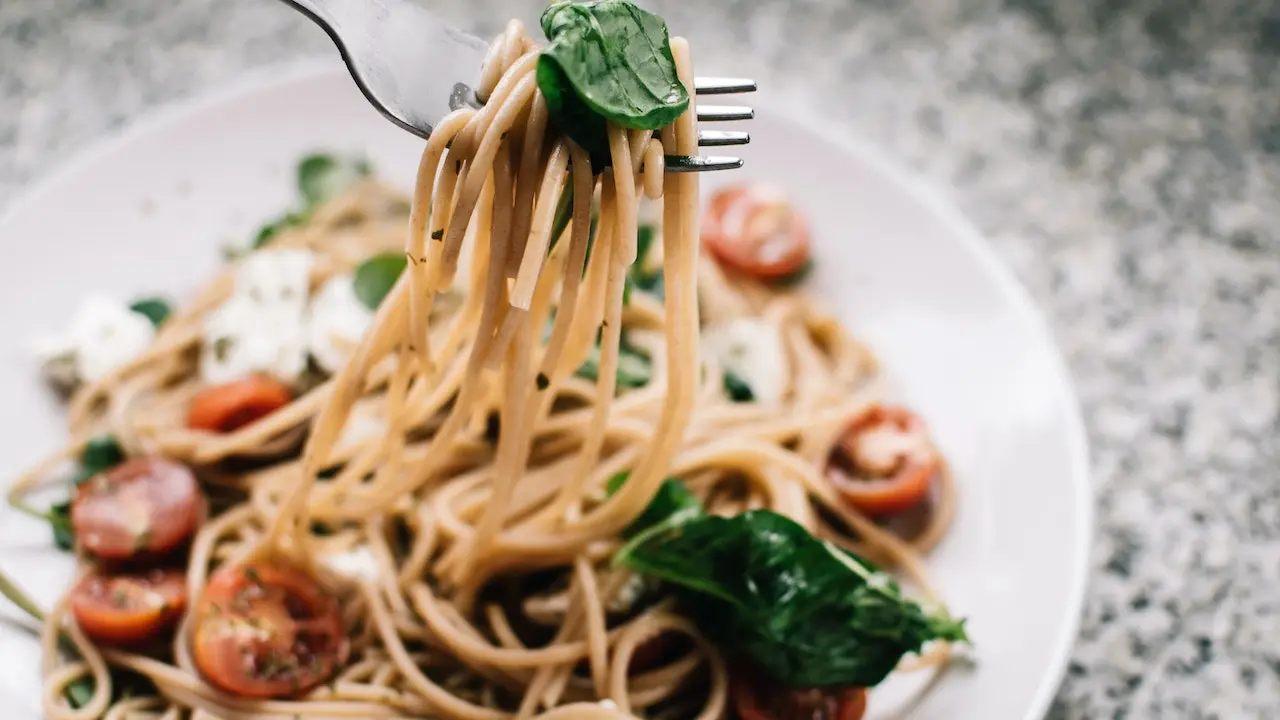 Don't Sleep Just After Your Food
One of the common mistakes people make after eating is going to bed to sleep, which is very harmful to your health, as after eating, your body needs time to digest the food, depending upon the portion of the food. So, if you sleep just after your food, the digestion process will not work smoothly, leading to gas and acid reflux problems. So you should add this to your list of Things to Avoid After Eating if you want to stay healthy, and if you have to sleep, wait for 2-3 hours and sleep straight so your body can get time for proper digestion.
Not Doing Brush
This is another thing that people avoid because of their laziness. But it is the most essential thing that one should do after eating. If you are not cleaning your teeth after you eat, then there are chances that the food remains left in your mouth, which can lead to various health problems. So these are the things which you should not avoid after eating if you want to stay healthy.
Don't Engage in Heavy Workouts
This is one of the Things to Avoid After Eating, which most people commonly do. When you engage in heavy exercises after your meal, the blood flow tends to go to the muscles engaging in exercise instead of helping digestion. So, your body does not get enough time to digest the food, which leads to various stomach-related problems and increases laziness.
Avoid Tea or Coffee Just After Your food.
Most people drink tea or coffee after their food, but this is also on our list of Things to Avoid After Eating because of its adverse effects. Drinking tea or coffee just after your food stops the body from absorbing nutrients properly, leading to various digestion-related problems. So, if you have a craving for tea or coffee, wait for 01 or 02 hours after your meal so that your body can get proper time to digest your food.
Drinking Too Much Of Water
Drinking plenty of water daily is good for our body, but drinking too much water just after your food will never be good for our health. So if you drink too much water after your meal, it could harm your health as it leads to the thinness of the acids which helps in digestion, which further results in not digesting the food properly, so you should not drink plenty of water just after your meal. Instead, go for small sips of water within a meal so you don't crave a large intake.
So these are the Things to Avoid After Eating, which most people do. But if you want to stay healthy, follow our tips and save yourself from the indirect effects of your wrong lifestyle habits. Adopt these things in your routine from today and see the difference within a couple of weeks. If you find any improvement in your life by following our tips, please share your views in the comment section below.
To get more of our exclusive content on Health Care and Lifestyle. Follow us on YouTube and Instagram.