Time Management Tips – Today, when digital gadgets surround us, whether it is a smartphone, laptop, or tv, all these things can distract us very quickly and thus can hinder our productive work. This online procrastination, such as watching videos, mindlessly scrolling through social media, or checking emails, does not only waste our time but also has a very significant impact on our productivity.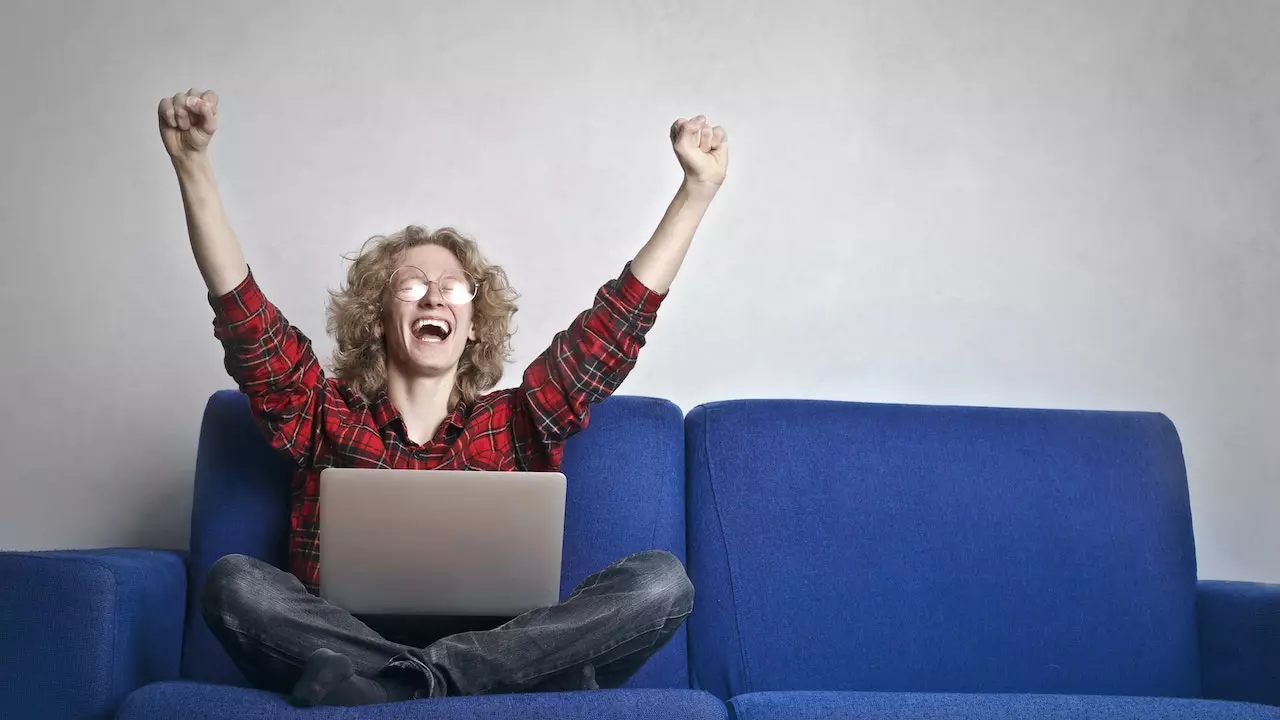 Read Also: 5 Traditional Food Preservation Techniques You Should Know to Keep Food Fresh Longer.
So today, in this article, we will guide you about the psychology behind online distractions and tell you some practical time management tips to become more productive. So let's dive into the journey of time management tips and learn how to stop wasting time online and utilize some more productive ways.
Understanding the Psychology of Online Distractions and Procrastination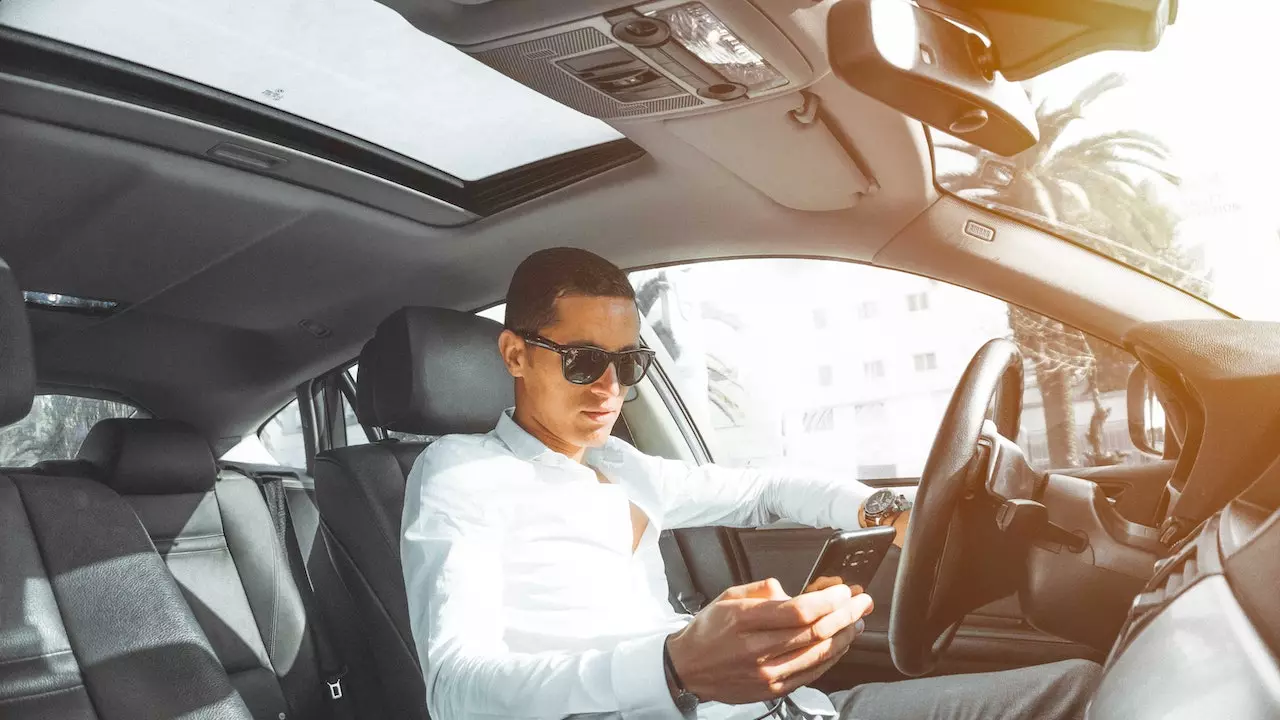 Do you know that these online distractions are made in such a way that it triggers the brain's reward system? It means it releases dopamine which is known as a feel-good neurotransmitter. So the immediate gratitude received through social media platforms and browsing websites, checking notifications, or watching videos will attract you so much that you will forget other essential tasks and waste most of your time scrolling.
So understanding the psychology behind online distractions and your productivity is essential. Only then will you be able to implement the right time management tips and boost your productivity? Once you have understood the impact of online distractions on psychology, it's time to follow our time management steps to overcome this issue and utilize your time more flexibly.
Setting Clear Goals and Priorities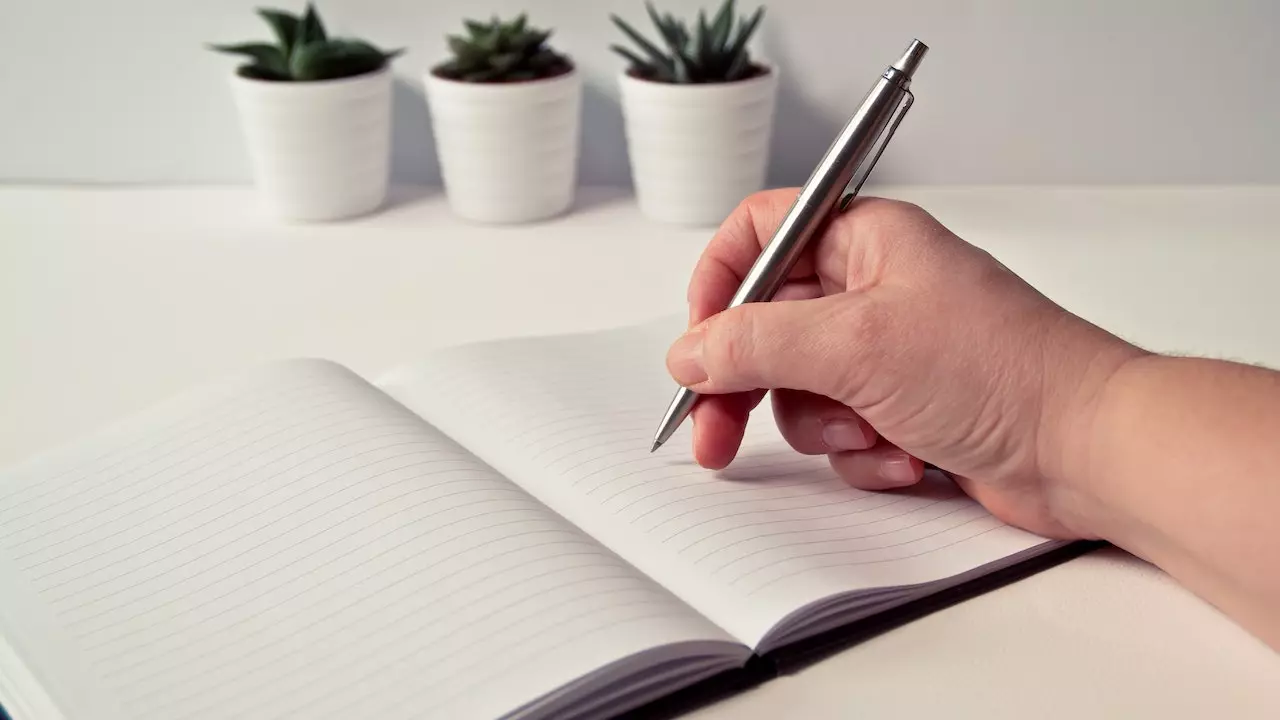 The first step to overcoming online procrastination is to set clear and realistic goals and priorities per our time management tips. Make a list defining what tasks need to be done on a priority basis and should be achievable in the set period. Making a list will help avoid online distractions and keep you on track. Also, by marking your priorities, you will be able to create a sense of purpose and direction, and you will be able to focus on the tasks which matter genuinely.
Creating a Distraction-Free Work Environment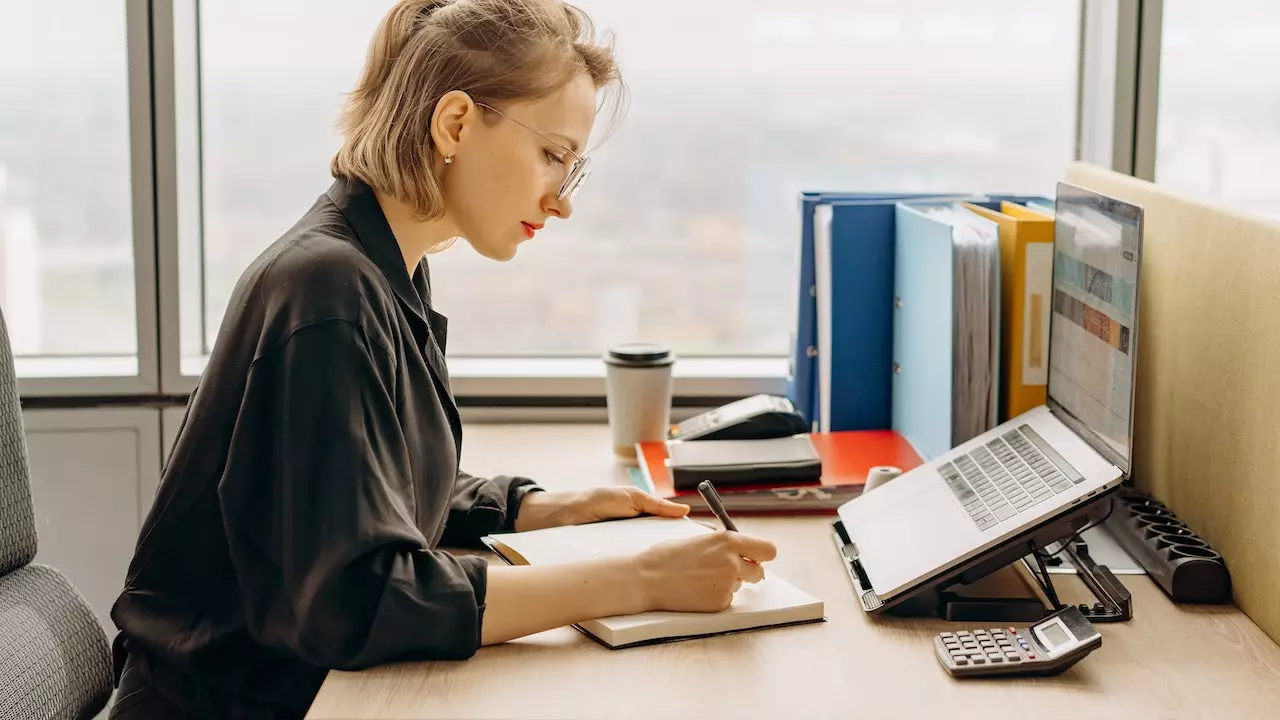 The second number on our list of time management tips for avoiding online distractions is creating a distraction-free work environment. Our work environment plays a vital role in your productivity. So you have to design your working space so that it should not trigger you for online scrolling.
While working, always keep your phone silent, turn off unnecessary notifications, and close all unnecessary tabs. This will help you focus more on your work by avoiding online distractions. A clean and organized workspace helps foster focus on your work and prevent unnecessary online distractions. So following time management tips for having a distinction-free workplace will help you stay on that track and manage your tasks more efficiently.
Using Time-Blocking Techniques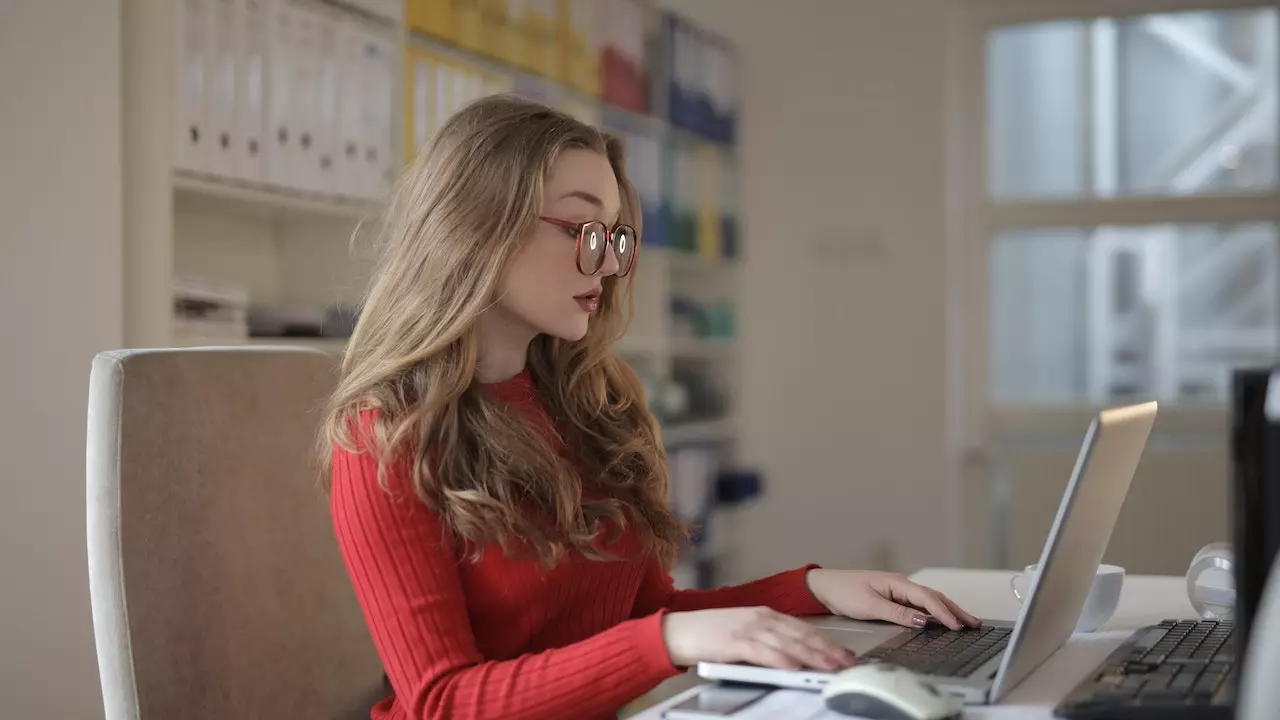 To avoid online distractions, the next on our list of time management tips is to use time-blocking techniques, which means allocating specific blocks of your time to specific tasks and setting goals to complete that tasks in that period. Also, set some time for short breaks in between your work. This will allow you to refresh your mind. But don't use gadgets in that break. Try to walk or do some relaxing activities during the breaks.
So as you have set the time blocks for different works, now, during these blocks, try to focus on the work and complete the same in the allotted time and don't go for multi-tasking as it will lead you to physical and mental tiredness. Make a clean timetable, allot adequate time for each task, and follow that schedule. Time-blocking techniques will increase your accountability while ensuring sufficient time for each task and thus leaving less room for online distractions.
Implementing the Pomodoro Technique – Best Time Management Tips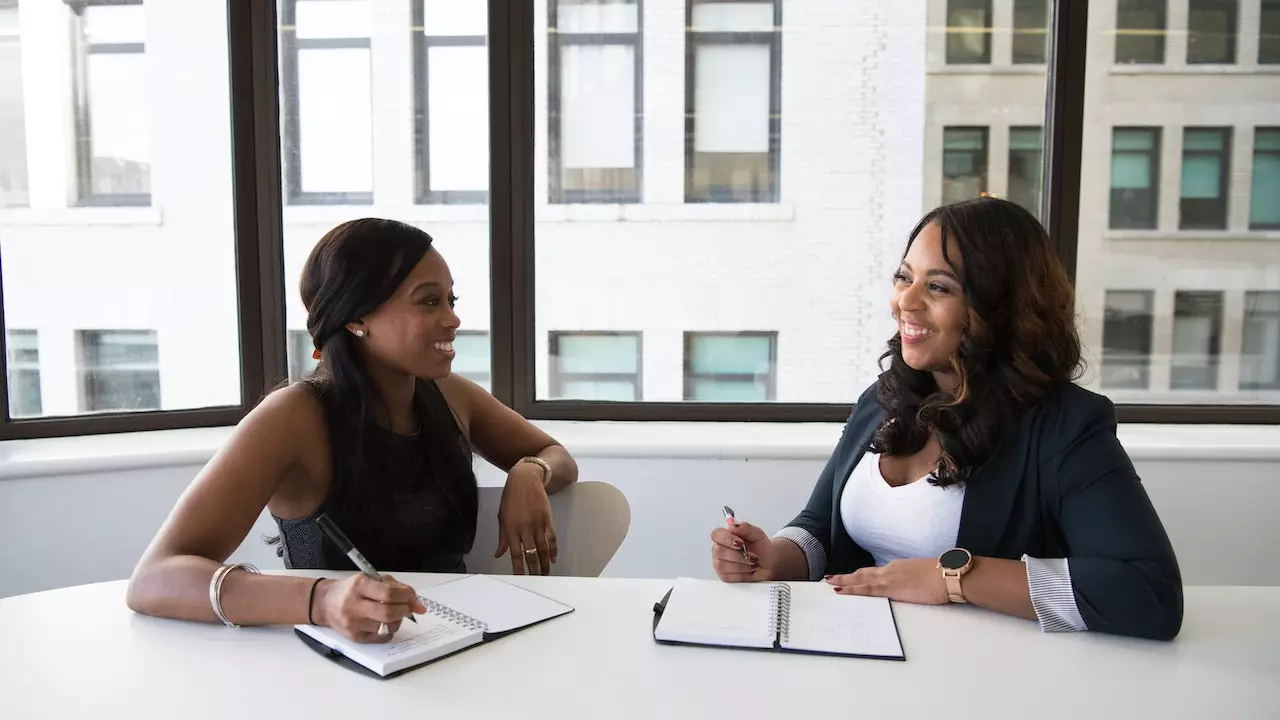 Pomodoro Technique means breaking your work quickly and setting short breaks between your work. Mainly a 5-minute of break after 25 minutes of work. This is one of the best time management tips to make you refresh and boost your productivity while it also leads to fewer online distractions. This technique focuses on the brain's ability to concentrate on work for a shorter period. In the focused interval, give proper time to the work in your hand, and then the short breaks after the focused interval help refresh your mind so you can work more efficiently again.
Utilizing Digital Tools for Focus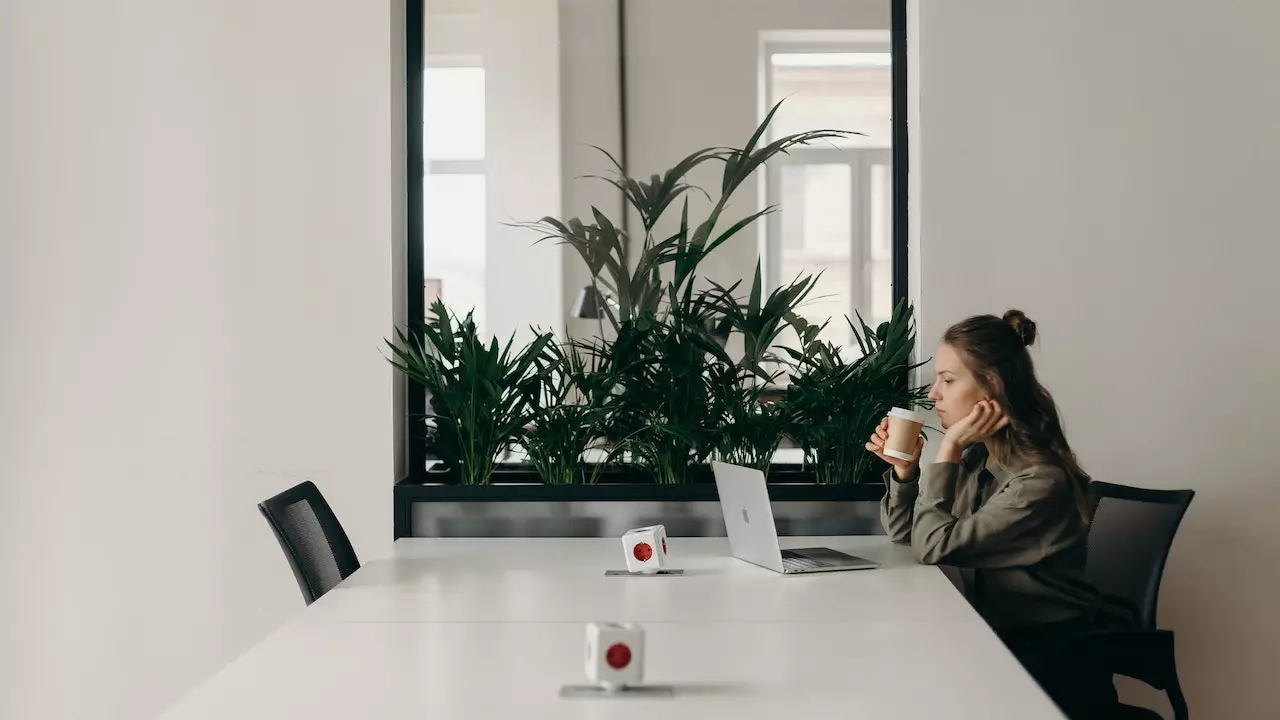 There are various tools available that help in minimizing distraction while you are working. So you can take the help of these tools as these can be your best time management tips. You need to set your working or focus mode, and then these apps will help you by minimizing your notifications while working.
So these are some practical time management tips you should add to your routine to avoid online distractions.
To get more of our exclusive content on Health Care and Lifestyle. Follow us on YouTube and Instagram.