Top 7 Foods to Boost Immunity – Maintaining liver health is crucial as it plays a vital role in our body in immune functioning and detoxification. So now the question is how to maintain the health of your liver. Today we will tell you about seven foods that help boost immunity and promote the liver's health.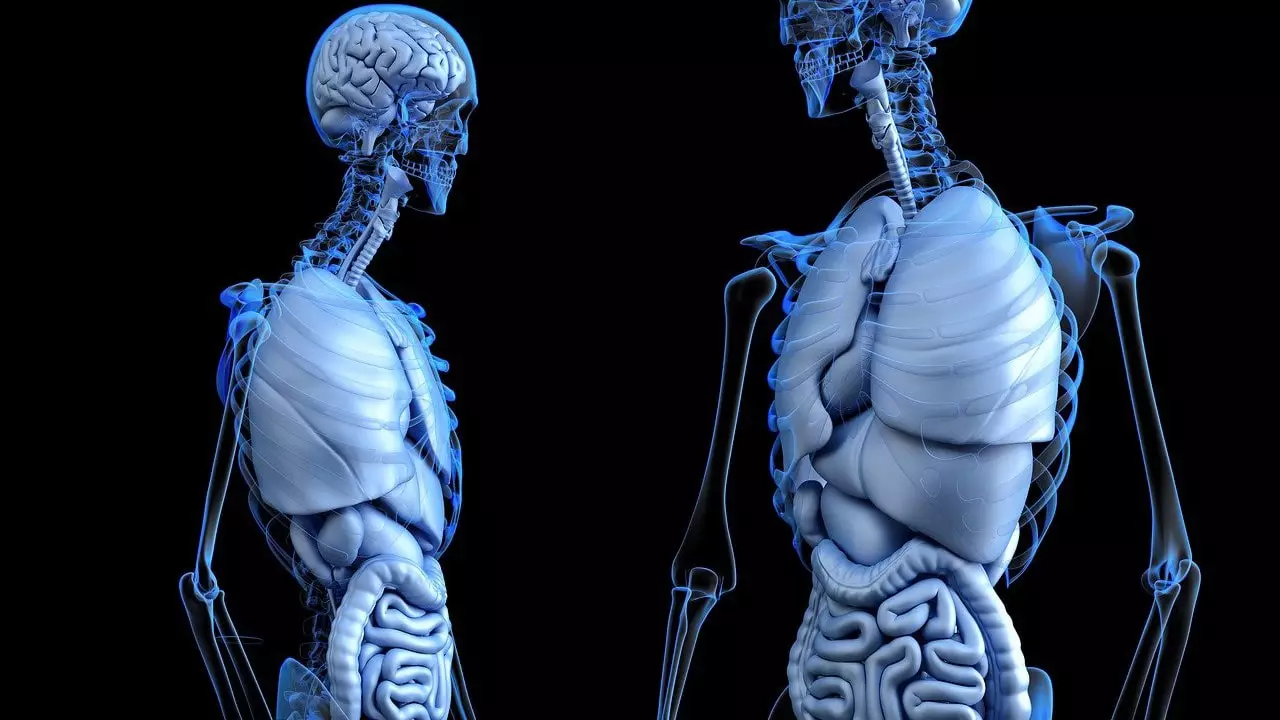 Read Also: 6 Hand Exercises for Multiple Sclerosis: Strengthening and Enhancing Dexterity.
So let's discuss these nutrients rich foods to boost immunity and unlock the potential for a resilient and vibrant immune system. We will also give you insights on incorporating these foods into your daily routine to boost liver health.
Garlic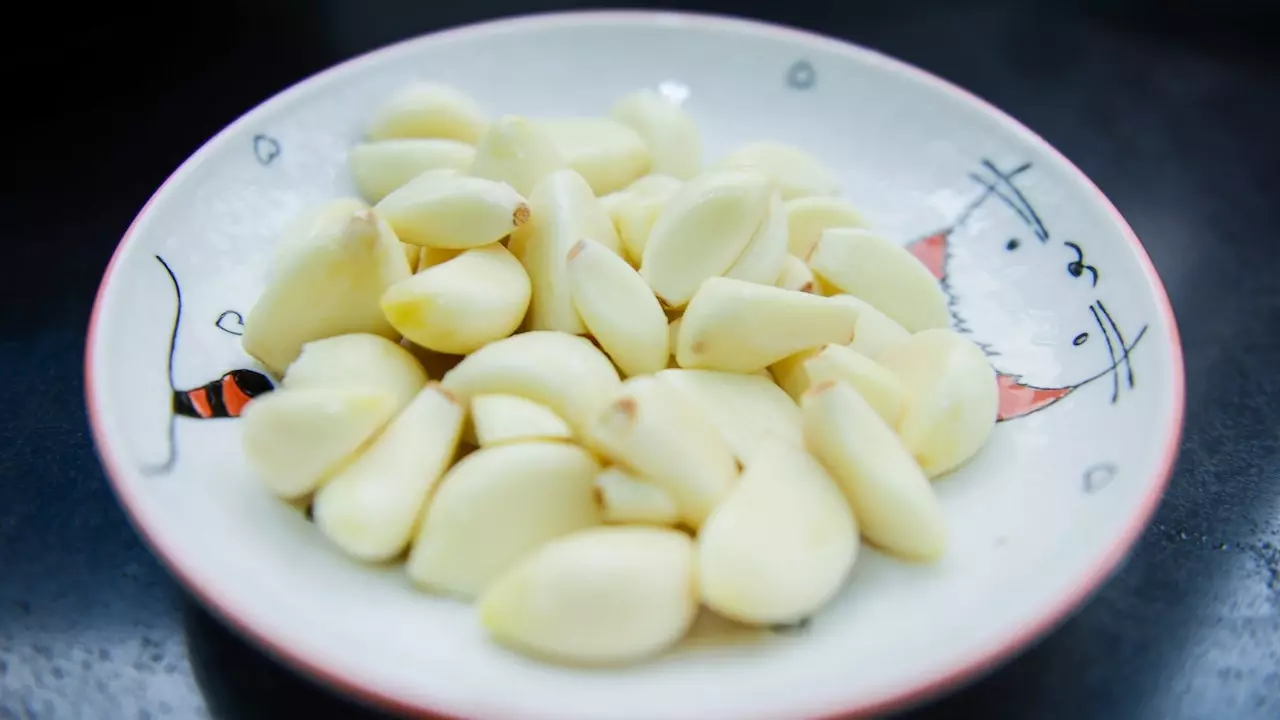 Garlic is well known for its aroma and distinct flavor, and it has various health benefits as well, more than just culinary benefits. Garlic is rich in compounds known for boosting immunity and supporting liver health. It also includes Allicin, which is a sulfur-containing compound. And which helps in stimulating the immune system and also helps in liver detoxification.
Turmeric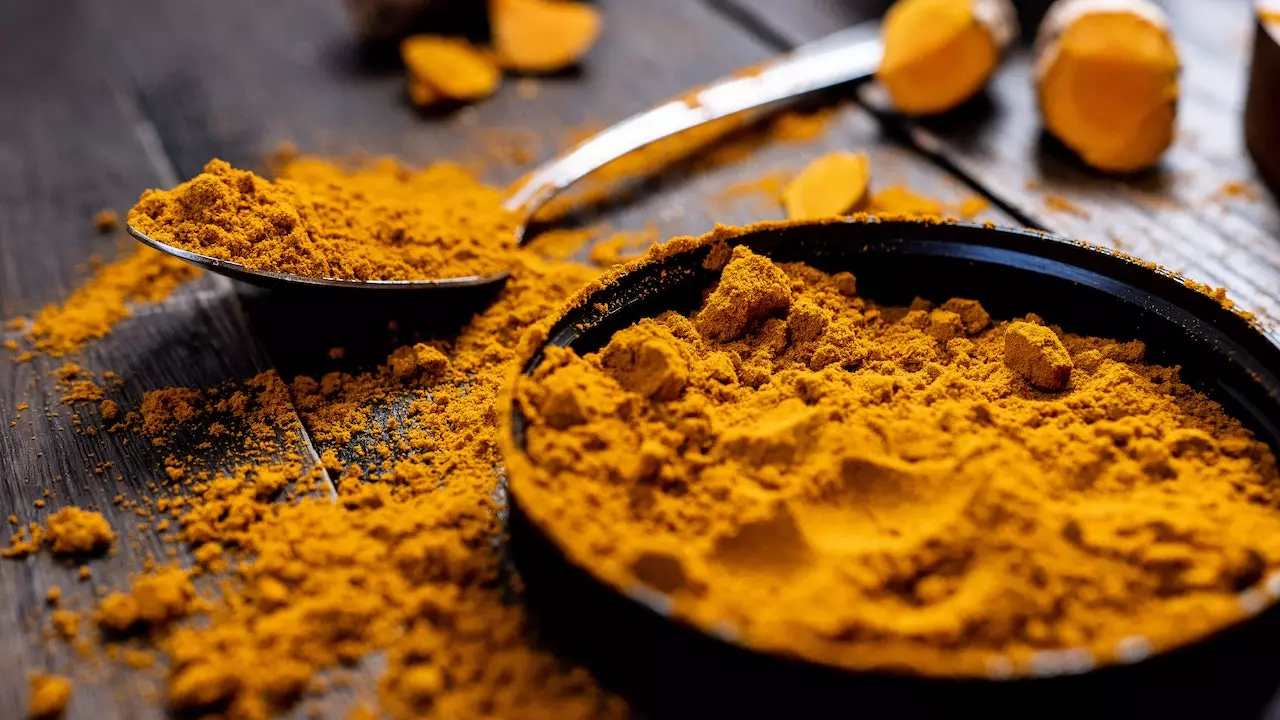 Turmeric is also one of the best foods to boost immunity. It is a vibrant yellow spice and is mainly used in Asian cuisine. Turmeric is well known for its anti-inflammatory properties. It contains Curcumin, which not only helps in reducing the inflammation in the body but also supports liver health. Turmeric also helps remove toxins from the body and boosts the immune system.
Leafy Greens – Best Foods to Boost immunity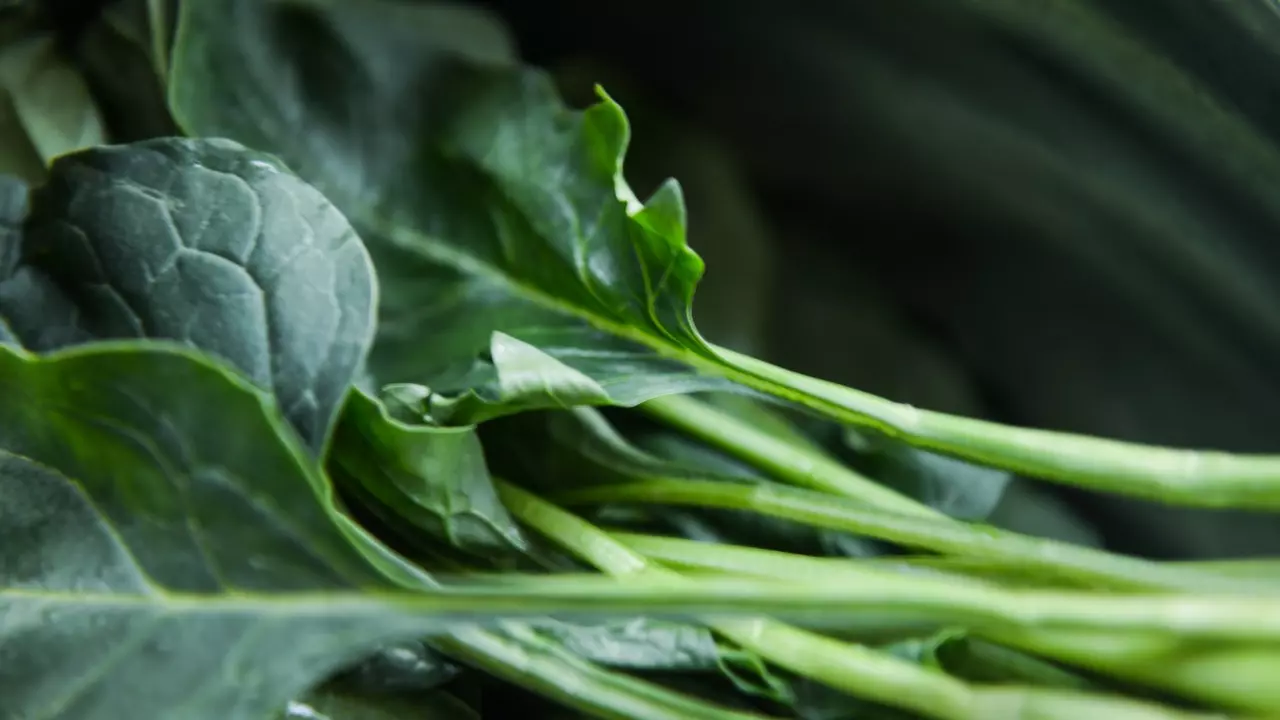 Leafy greens are also one of the best foods to boost immunity. The foods like kale, spinach, and Swiss chard are packed with most nutrients, including minerals, vitamins, and antioxidants. These nutrients are vital in the body's detoxification process and marinating liver health. Leafy greens also contain chlorophyll, which helps boost liver functioning and modulate the immune response.
Citrus Fruits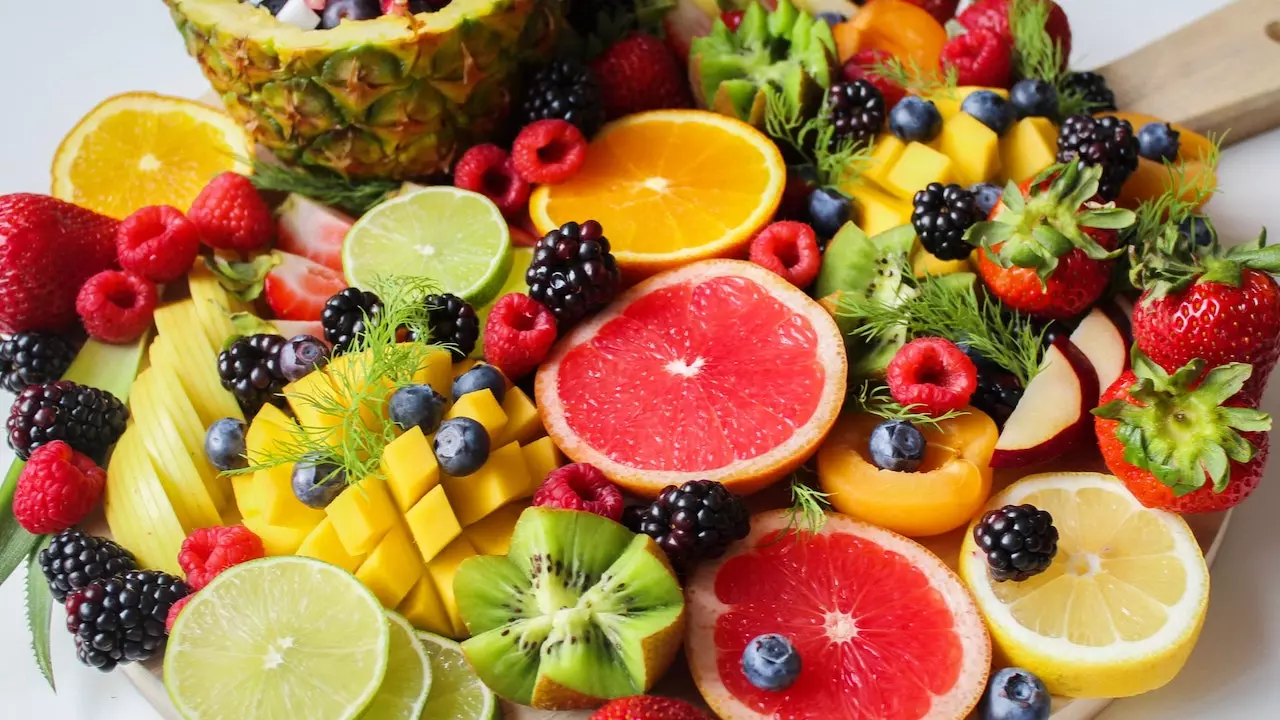 Citrus Fruits such as lemons, oranges, lemons, and grapefruits are well-known foods that boost immunity. They are rich in vitamin C, a powerful antioxidant supporting the immune system, and also helps in protecting the liver from oxidative stress. These fruits also have flavonoids, which are known for enhancing liver health and promoting detoxification.
Berries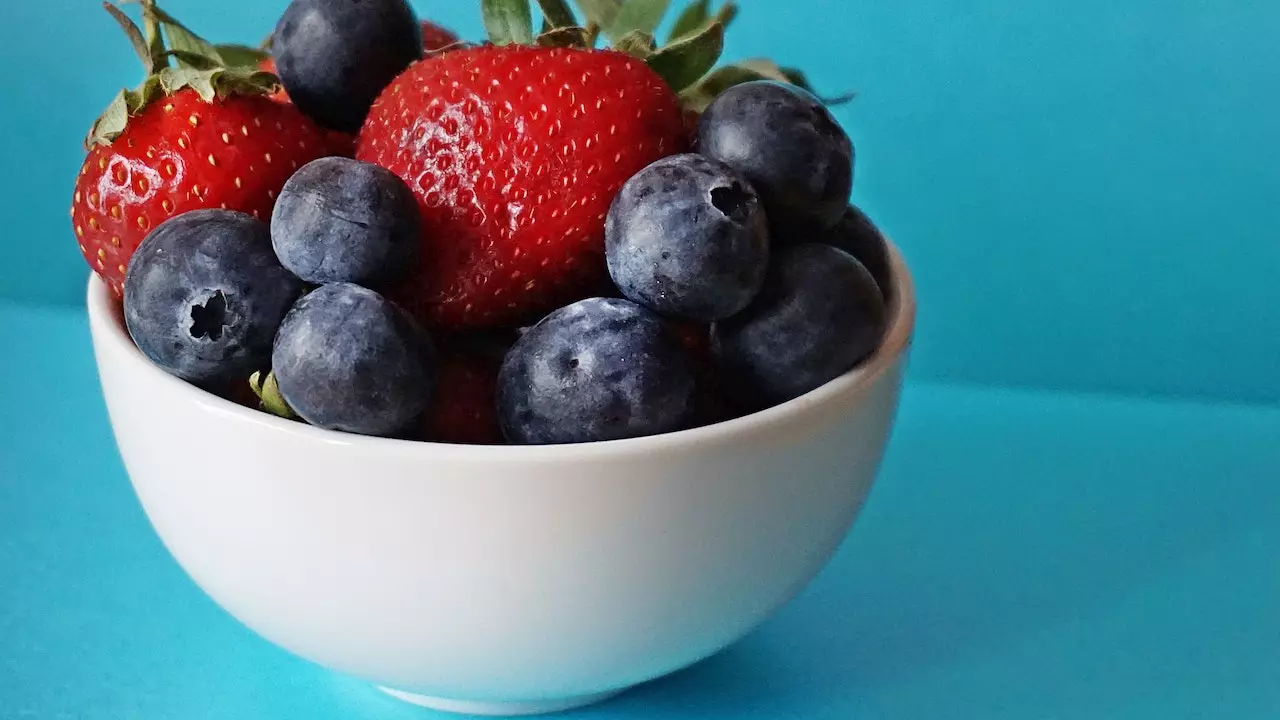 If you love to eat berries, you will be happy to know these are also the best foods to boost your immunity. Berries such as strawberries, blueberries, and raspberries are all packed with antioxidants, which help liver cells protect from damage and also help in reducing inflammation. Berries are also a great source of fiber, and thus, these support healthy digestion and help remove toxins from the body.
Cruciferous Vegetables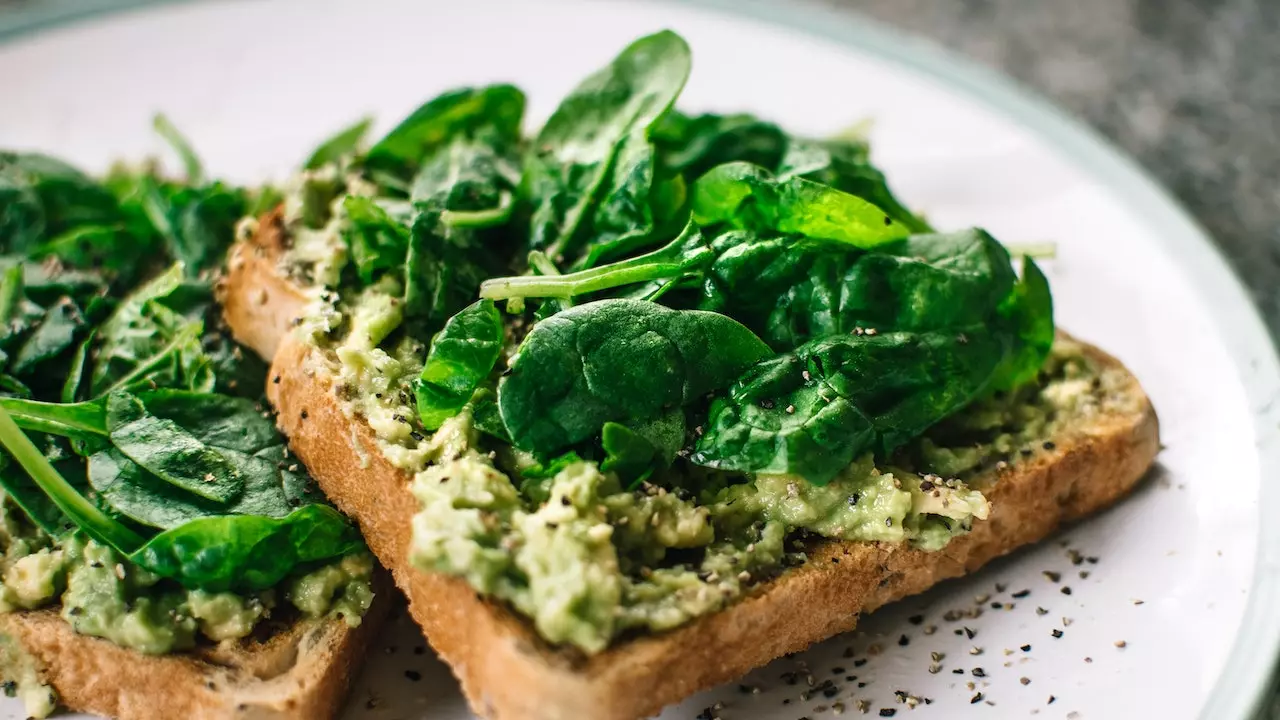 Cruciferous Vegetables such as cauliflower, broccoli, and Brussels sprouts are the best choices of foods to boost immunity and liver health. These vegetables include sulforaphane which reduces the risks of liver damage and helps detoxify the liver. Cruciferous Vegetables also provide essential nutrients that help improve the immunity system.
Green Tea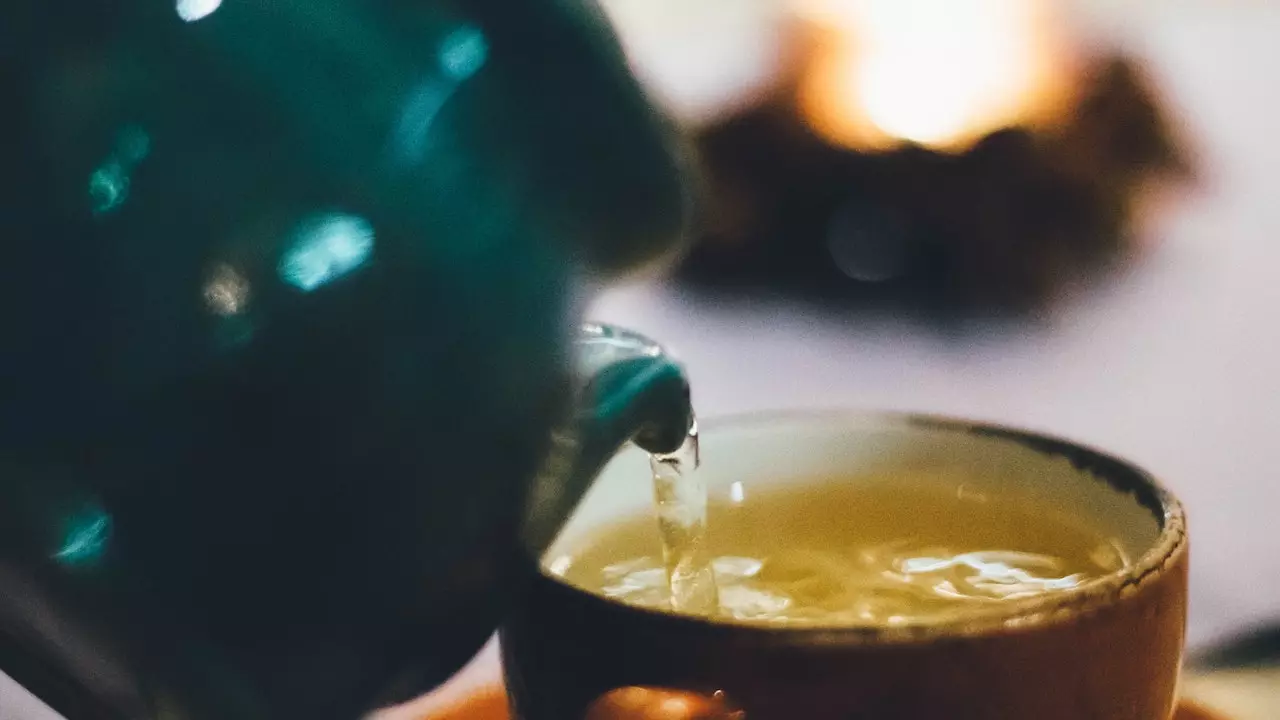 People looking for the best foods to boost immunity can go with green tea because it is a soothing beverage and a rich source of antioxidants. Green tea contains catechins, which help reduce inflammation, protect the liver cells, and enhance liver function. So if you add green tea to your daily routine, it will improve your liver health and support overall immune health.
So these are the seven best foods to boost immunity and health if you incorporate these foods into your daily routine. You will get more robust immunity support and improved liver health. So don't waste your time with junk foods, and start adding these foods to your diet and enjoy a better immunity system as a better immunity system helps you fighting with infections.
To get more of our exclusive content on Health Care and Lifestyle. Follow us on YouTube and Instagram.