Home Remedies to Overcome Anxiety – Worry, tension, and stress have become more common in today's hustle and bustle-full life. The pressure of daily uncertainties, responsibilities, and challenges can impact your emotional and mental well-being. So you must take some time and work on your mental peace. There is no need to join classes or something like that if you can't afford much time. Because there are several home remedies, and if you follow them daily, they can help you find inner peace at home.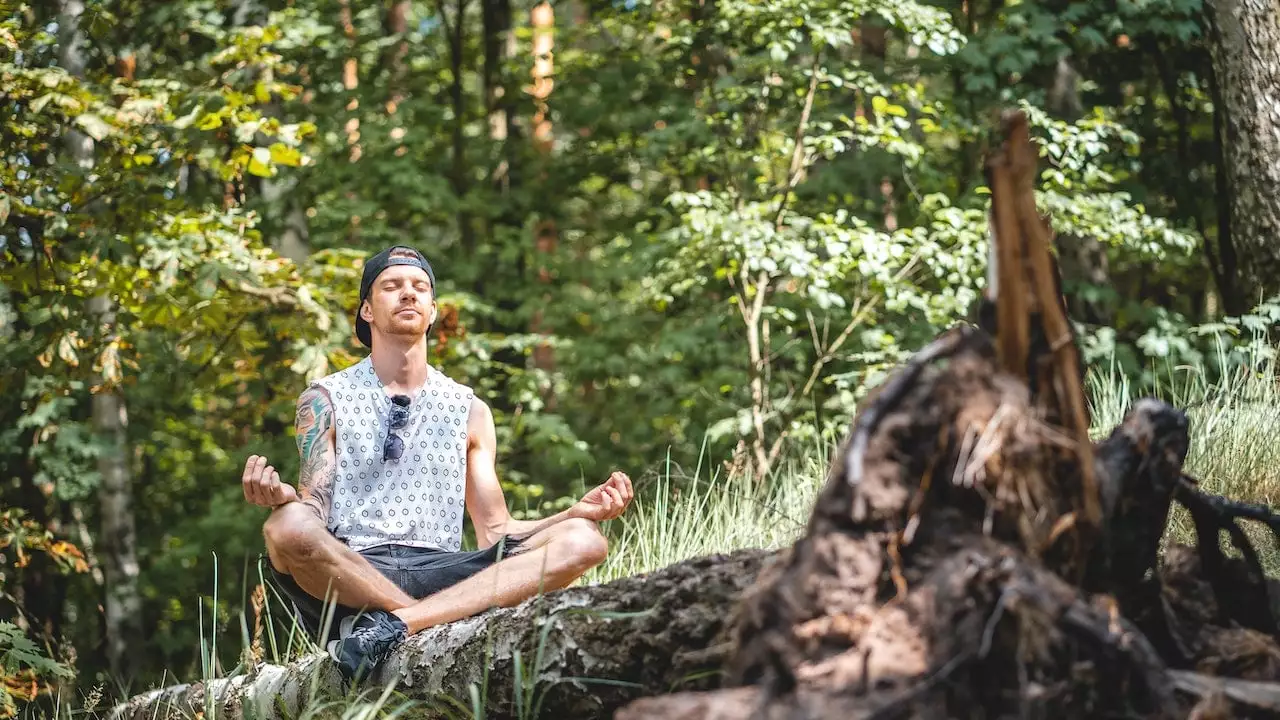 Read Also: The Blame Game: Understanding Why People Point Fingers Instead of Taking Responsibility.
In this article, we will tell you seven such home remedies to overcome anxiety and worry. These remedies are easy to adopt in your daily life and do not require any extra effort. So if you want inner peace, start following these tips, eliminate the anxiety and stress of day-to-date life, and enhance your mental well-being. So let's discuss the best home remedies to overcome anxiety and worry quickly.
Deep Breathing Exercises
Deep breathing exercises are one of the best home remedies for anxiety and worry. So incorporate this quick exercise into your morning routine, focus on your breath, start inhaling slowly through your nose, and then exhale from your mouth. These are the most straightforward and quick exercises you should perform daily in the morning. It will help calm your nervous system and reduce your stress, thus promoting relaxation.
Mindfulness Meditation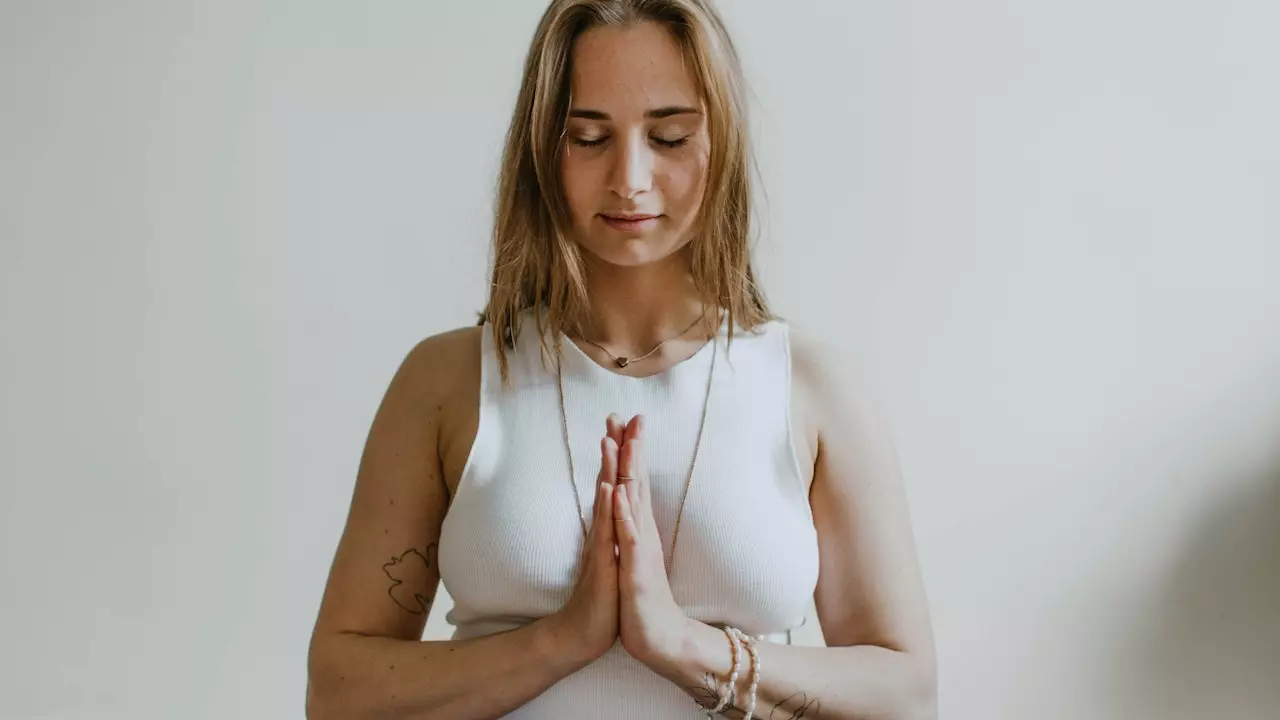 Mindfulness meditation is also one of the best home remedies for anxiety and worry. It will help in bringing a sense of clarity and presence to your emotions and thoughts. So start engaging in mindful meditation by sitting comfortably and observing your thoughts. Stop judging your thoughts and allow them to come and go freely. Thus, regular mindful meditation can help enhance your self-awareness and develop a more balanced perspective of life's challenges in yourself.
Aromatherapy – Best Home Remedies To Overcome Anxiety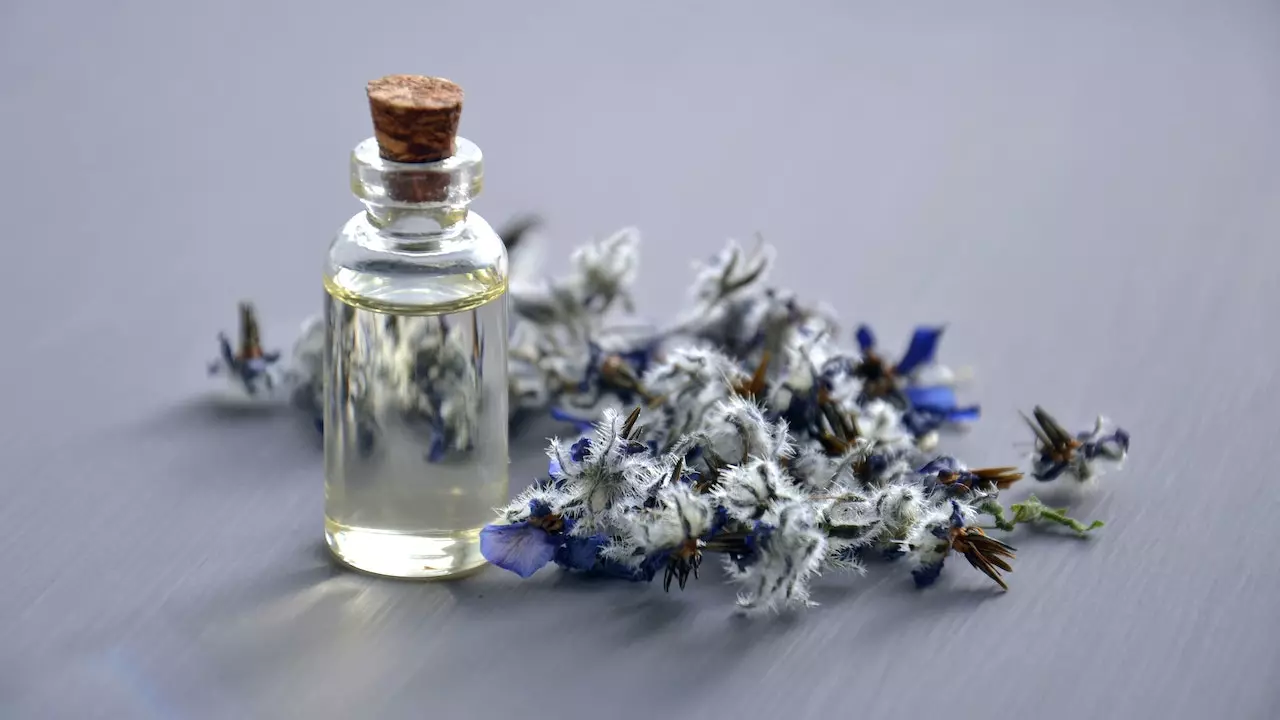 Certain scents help in uplifting our moods and emotions. So we have added Aromatherapy to our list of best home remedies to overcome anxiety and worry. Various oils, like chamomile, lavender, and bergamot, are known for their calming properties. So start using them as a way to relax your mind. Use a diffuser, or apply drops of any of these oils onto a handkerchief to inhale their soothing effects.
Herbal Teas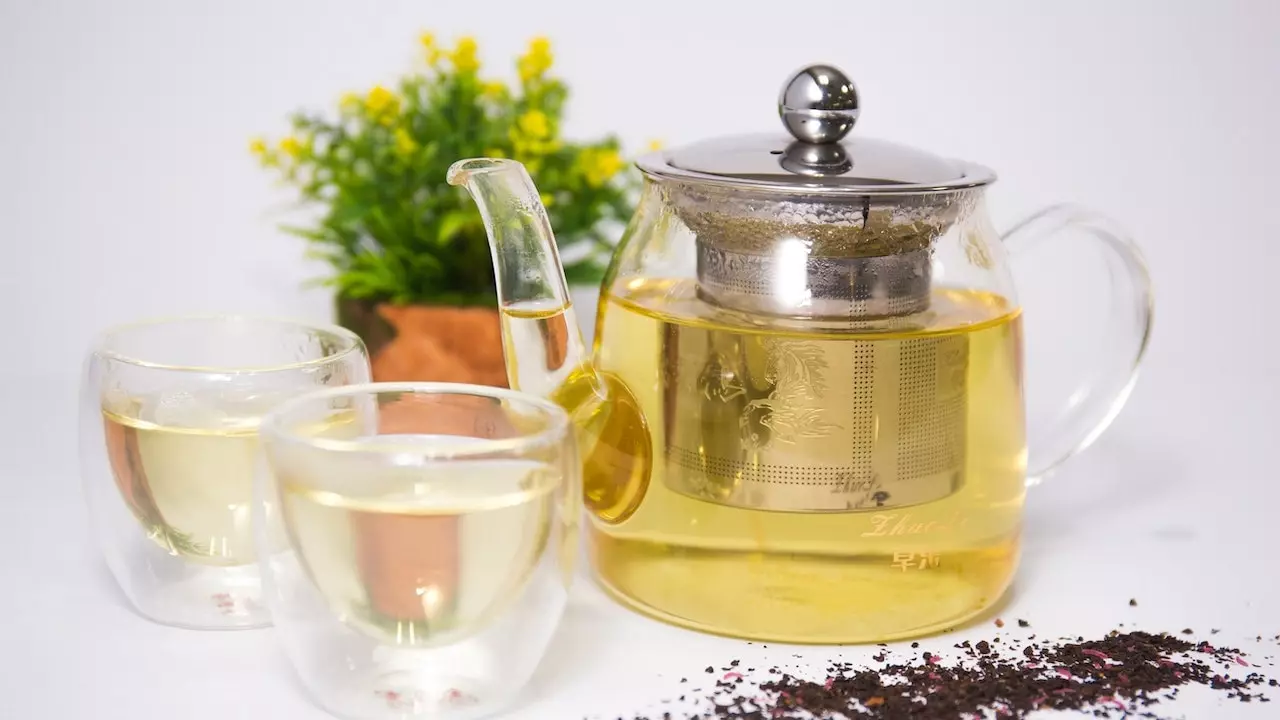 Our best home remedies to overcome anxiety include herbal teas like valerian root, chamomile, or passionflower, which can provide relaxation and comfort. These herbal teas have natural soothing properties, so these teas can help in better sleep and help ease anxiety.
Physical Exercise
Research has proven that engaging in regular physical exercises like walking, yoga, or dancing seems to help manage anxiety as physical activities help relate the endorphins, known as feel-good hormones. This helps in reducing stress and tension in the body. So these are also good home remedies to overcome anxiety and worry.
Journaling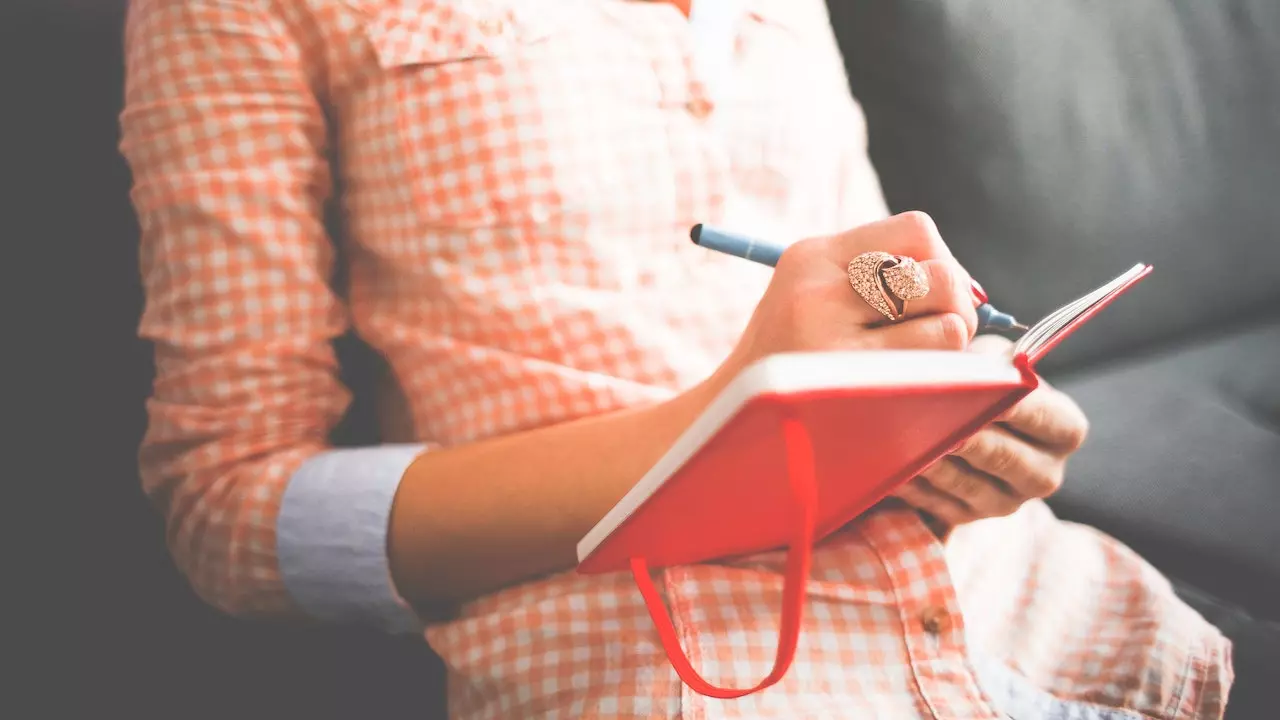 We have added Journaling to our list of best home remedies to overcome anxiety and worry because it has been discovered that writing down your feelings and thoughts is a therapeutic practice. This allows you to gain insights into your emotions and express yourself freely, and thus it makes it easy for you to find patterns that trigger your anxiety. Also reflecting on your experiences also helps in developing better-coping strategies.
Create a Calming Environment
One of the best home remedies to overcome anxiety is to create calming surroundings. So organize your living space to create a sense of calmness and surround yourself with comforting textures, soothing colors, and elements of nature like plants to foster a serene atmosphere.
So these are the best home remedies to overcome anxiety and worry. You need to find the one which suits you best and start following that daily if you want to stay stress-free in today's busy and pressure-full life.
To get more of our exclusive content on Health Care and Lifestyle. Follow us on YouTube and Instagram.