Have you also seen the white spots on nails and don't know what they are for? Most people ignore them because they don't know how it impacts our health. White spots on nails, also known as leukonychia. The spots can appear on fingernails or toenails, like milky, minor, or opaque areas that contrast with the nails' natural color. These white spots can have health concerns for some people, but most of the time, they don't possess any harm and tend to fade.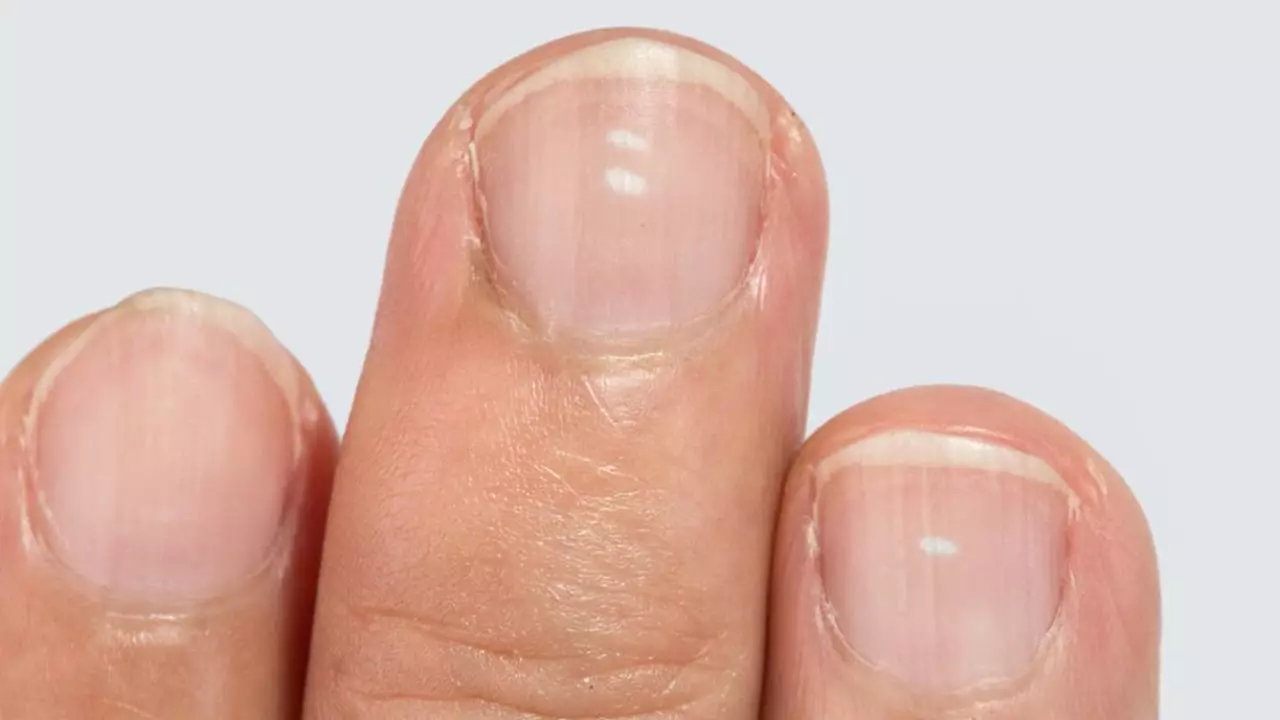 Read Also: Top 5 Vegetarian Protein Sources: Fuel Your Workouts with Plant Power.
In today's article, we will discuss the white spots on nails, how they can impact our health, when we should consult the health expert, and how we can prevent these. So, let's start understanding all about these white spots.
Exploring the Potential Causes of White Spots, Including Myths and Misconceptions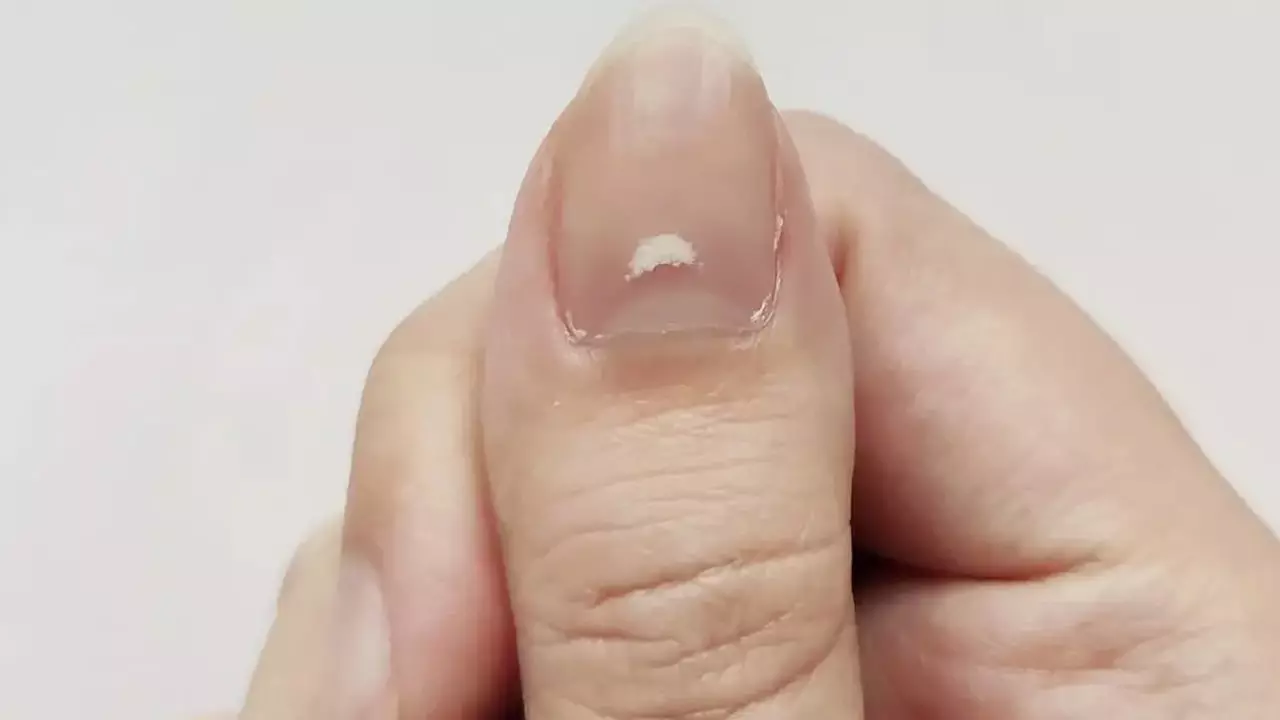 Many factors can lead to white spots on nails. However, there is also various myth prevailing in society that these marks appear because of a calcium deficiency. But that is not entirely true. Mianly these stops appear because of minor trauma or any nail injury. The trauma can also disrupt the nail's natural growth and result in the development of white spots. Some other causes might be these white spots on your nails, such as allergic reactions to nail products, fungal infections, or even nutritional deficiencies.
Linking White Spots on Nails to Underlying Health Conditions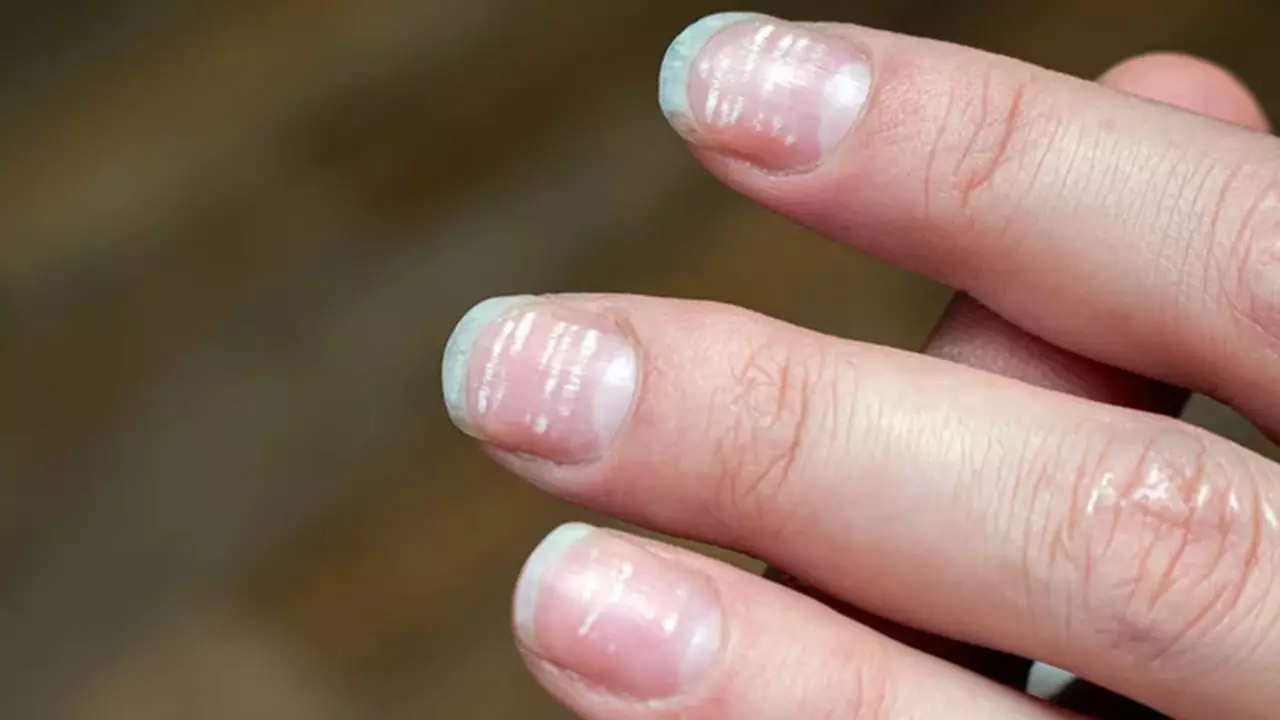 Most of the time, these white spots are harmless to people, but sometimes, these can also indicate underlying health conditions. If these white spots on nails remain for an extended period and come with other symptoms, you should consult your health care expert for a proper diagnosis. Because some times, these widespread and severe white spots are linked with systemic conditions like eczema or psoriasis. Your nails are essential in indicating your overall health, so you must pay attention to your nail's health.
Understanding When to Seek Medical Advice for White Spots on Nails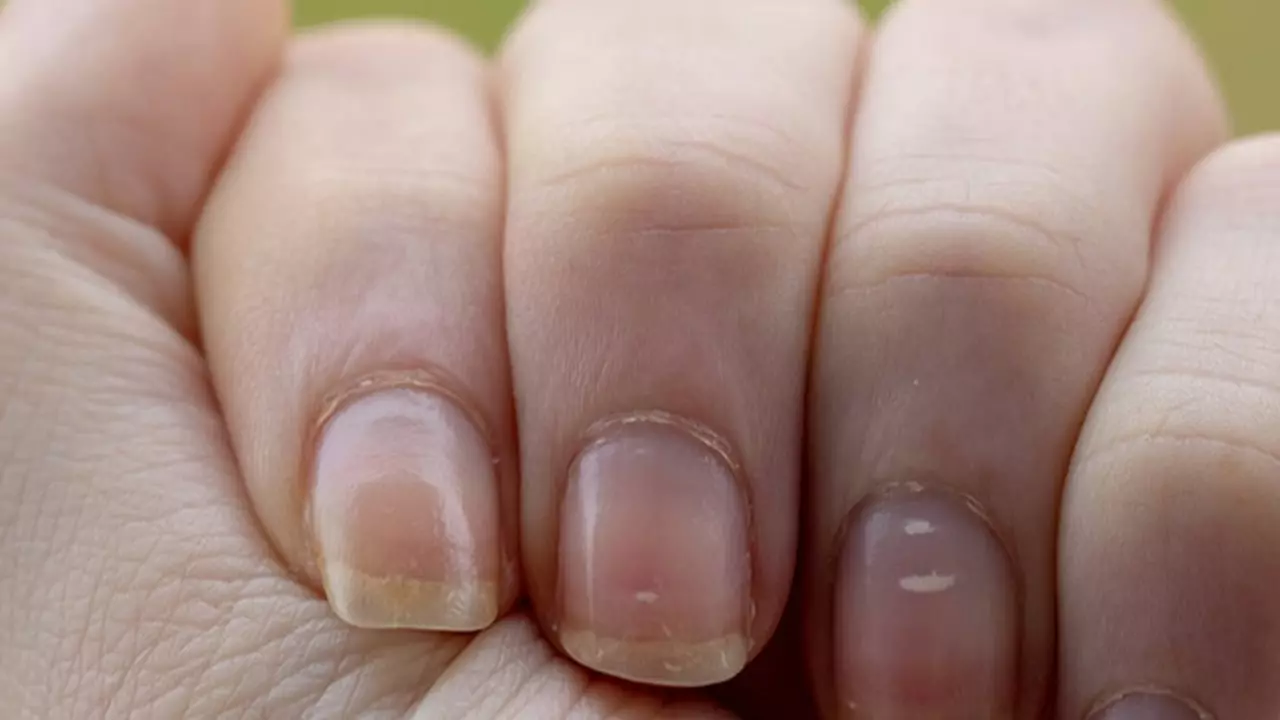 Most of the time, these white spots on nails do not pose any harm and fade on their own, but sometimes there might be a scenario then you have to consult your health care expert immediately. If you have had these white spots for a long time and experience pain, redness, swelling, or changes in nail texture, you should immediately go for a medical checkup. Apart from this, if you experience these spots increasing with time, a doctor's evaluation can help you to determine if there is any underlying health condition.
Prevention Tips and Strategies for Maintaining Healthy Nails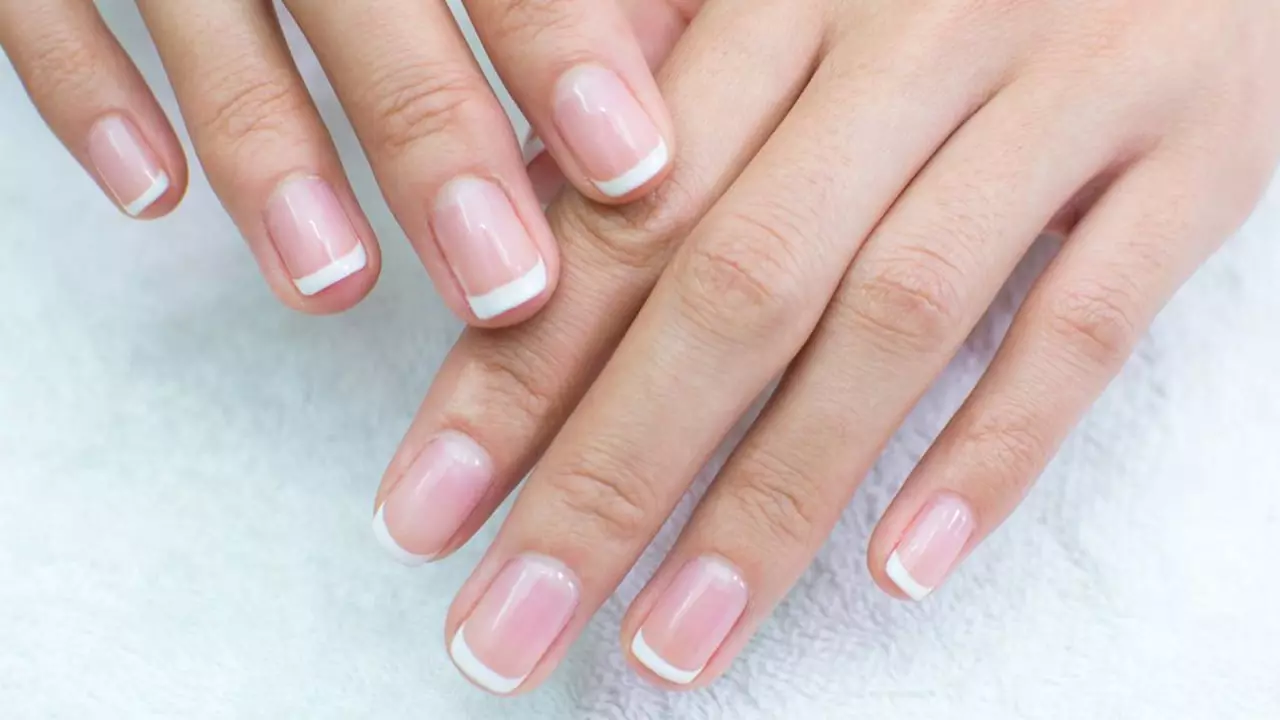 Taking proper care of your nails and maintaining healthy nails can help prevent white spots on your nails. It would be best to safeguard your nails from trauma by limiting the use of harsh chemicals and nail tools. Also, keep your nails well moisturized and opt for a balanced diet coating essential minerals and vitamins to support nail health. Trim your nails regularly and keep them clean. This will also contribute to the overall health of the nails.
Debunking Common Misconceptions and Old Wives' Tales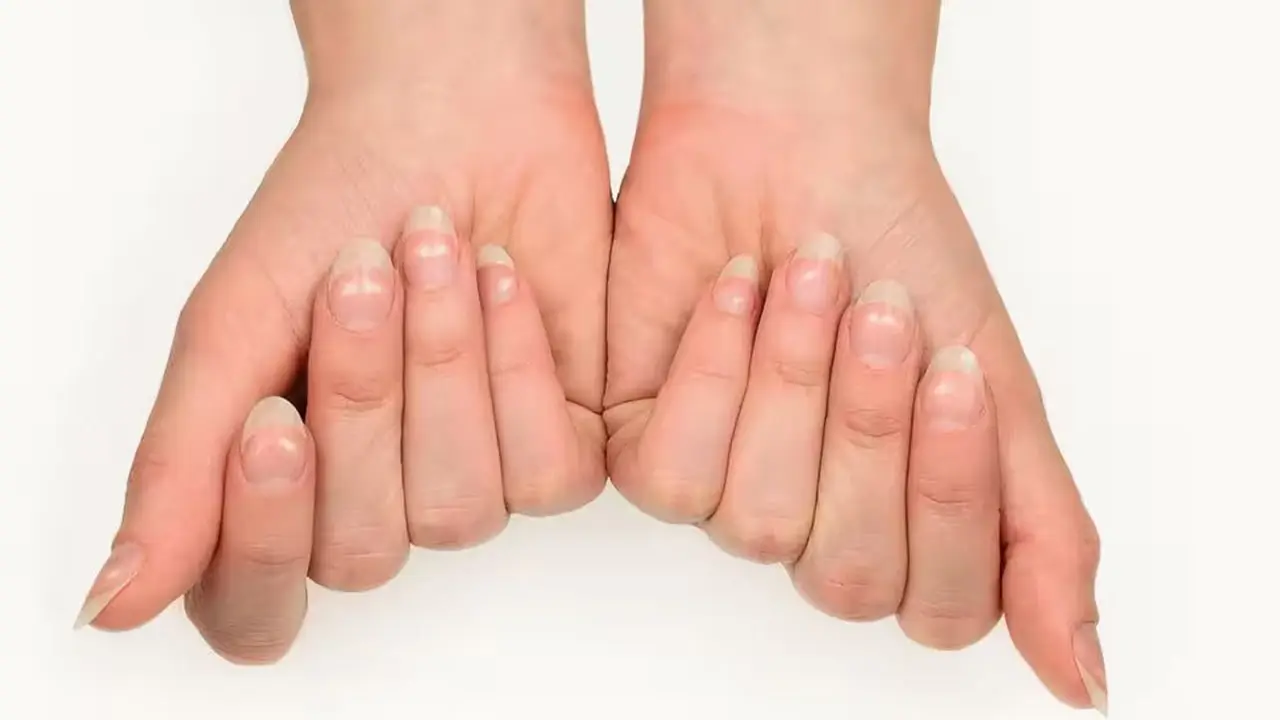 Various misconceptions are regarding the white spots on nails, which you should know about for the proper care and well-being of the nails. Some might say this white spot appears because of a calcium deficiency, but this is not true, as white spots are not a reliable indicator of this deficiency. Instead, the leading causes of these are minor trauma or fungal infection. So be aware of any old wive tales, and if these spots remain for long, consult your health care expert for a proper and timely solution.
So that's the science behind the white spots on nails. One can save himself from various health issues with proper care and recognition. Most of the time, there are not harmful, but if it stays long, consult your doctor to clear your doubts once.
To get more of our exclusive content on Health Care and Lifestyle. Follow us on YouTube and Instagram.