Top 5 Vegetarian Protein Sources – If you are a vegetarian and looking for some protein sources in veg, you are at the right place. Most people working out at the gym might find it challenging to find the best protein sources. Because most of the time, your trainer may suggest you go for eggs, chicken, or protein powder as the source of protein, but for vegetarian people, it can become complex because your gym trainer might tell you that there are very few protein sources in veg.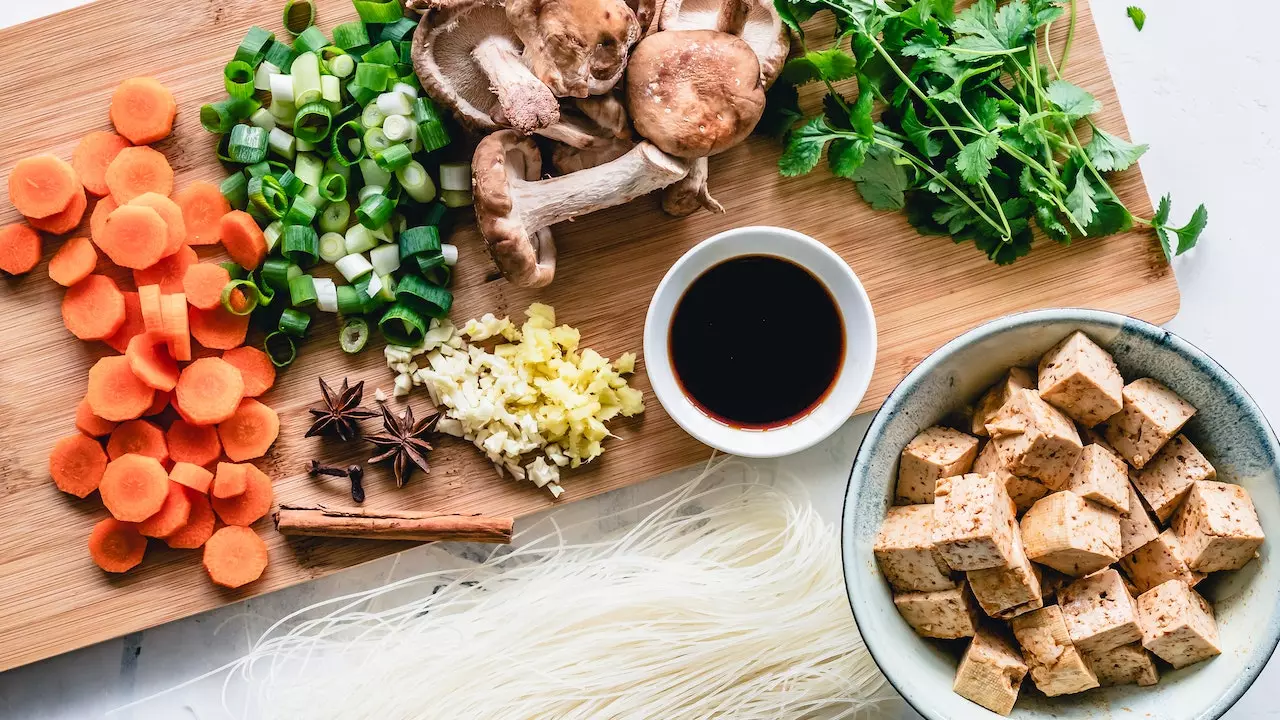 Read Also: 7 Empowering Morning Rituals for Kids: Building a Positive Start to the Day.
But you don't have to worry about that. Today we will tell you some of the best vegetarian protein sources for your workout routine to help your cells for excellent recovery and fulfills your need for protein for workouts. So let's dive into the article and learn about the five vegetarian protein sources for your workout routine to fuel your body.
Greek Yogurt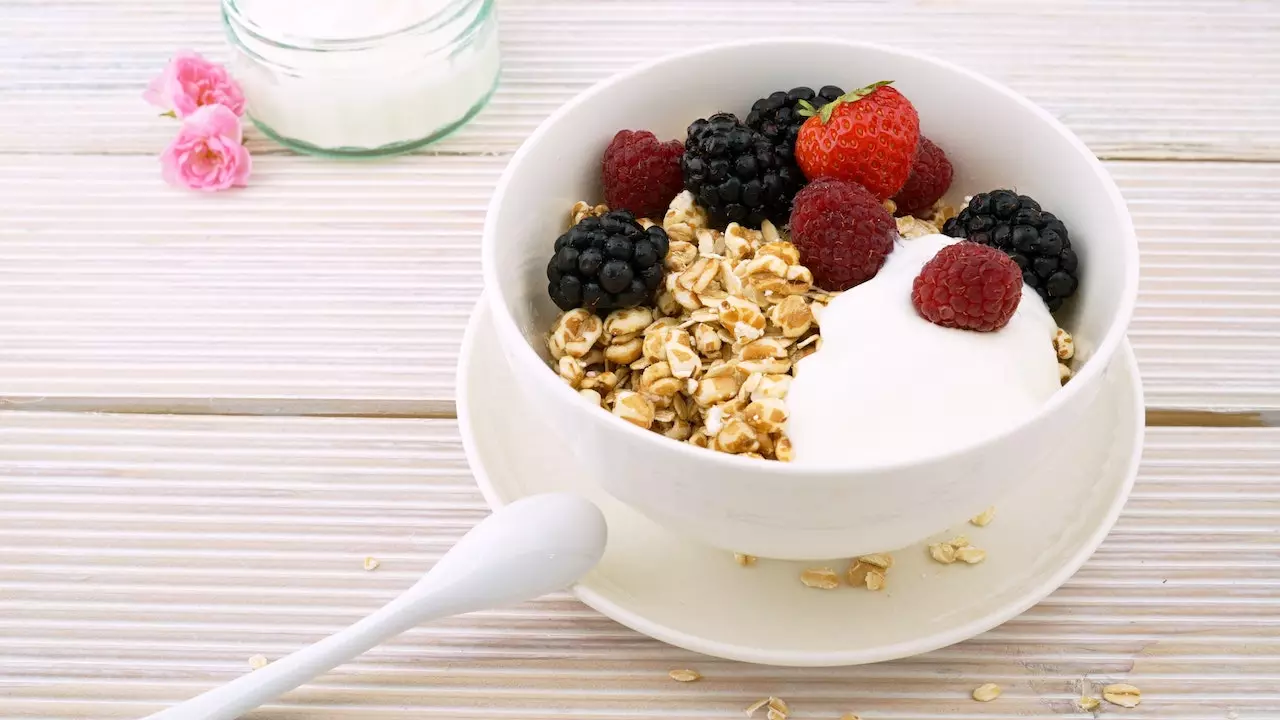 Greek yogurt is one of the best vegetarian protein sources, containing 10 grams of protein every 100 grams. But you should avoid the sugary content and go with plain and unsweetened yogurt. You can enjoy this protein-rich food in your breakfast by adding some nuts and fruits, or you can also use it as a base for the parfaits and smoothies, which will help boost your protein intake throughout the day.
Tofu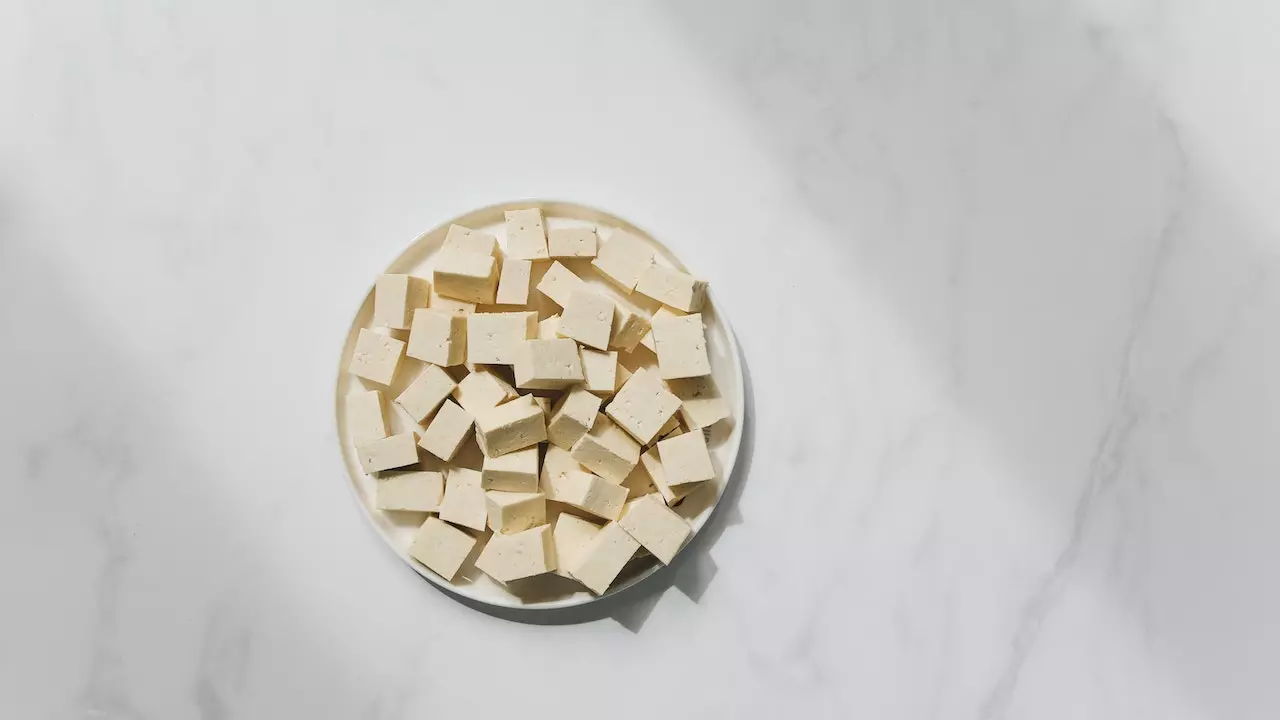 Tofu is made of soybean and is a very effective plant-based vegetarian protein source. One cooked-up cup of tofu offers 20 grams of protein. It is a widely versatile protein source and can be eaten as sautéed, grilled, or added to stir-fries and soups. You can use this as a protein-rich snack to support muscle strength and recovery and as a post-workout meal.
Lentils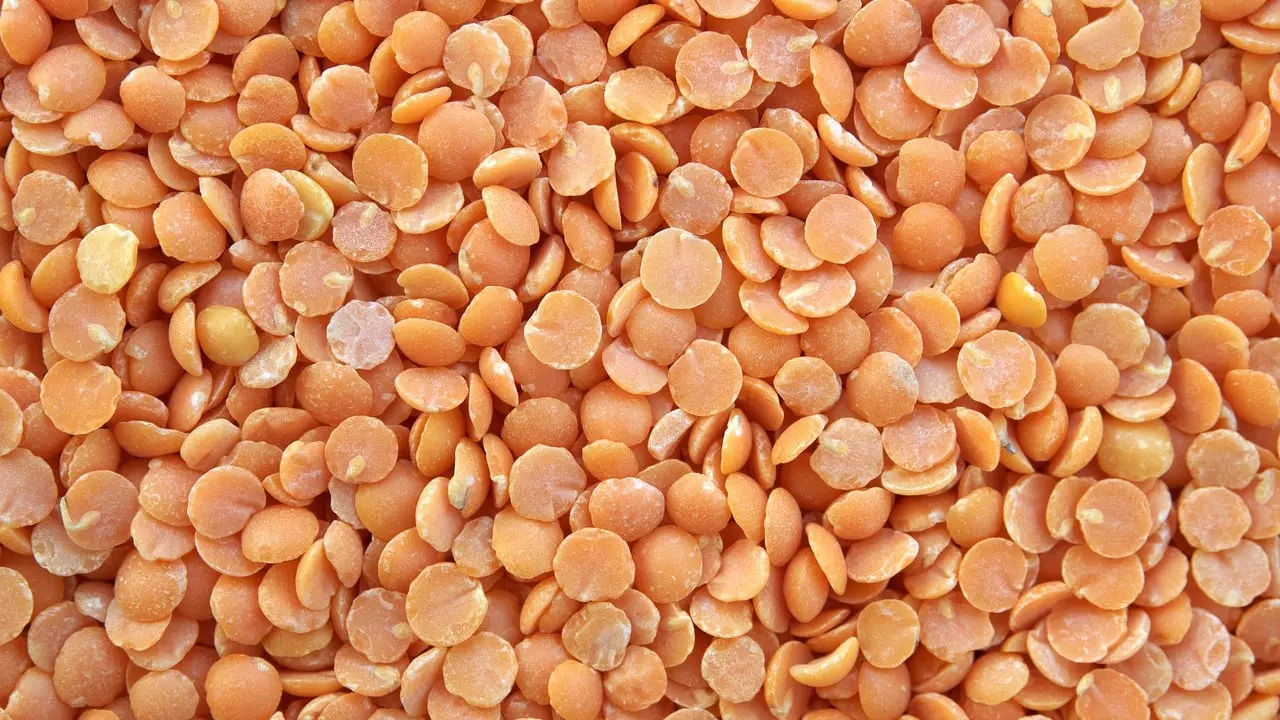 Lentils are the powerhouse of vegetarian protein sources. One cooked cup of the Lentils contains 18 gms of protein. Along with this, Lentils also include iron, fiber, and various essential nutrients. You can consume them in various forms, such as salads, soups, and curries. So you should include them in your dinner or your lunch. These will help boost your protein intake and keep your stomach full and satisfied for a long time.
Chickpeas (Garbanzo Beans)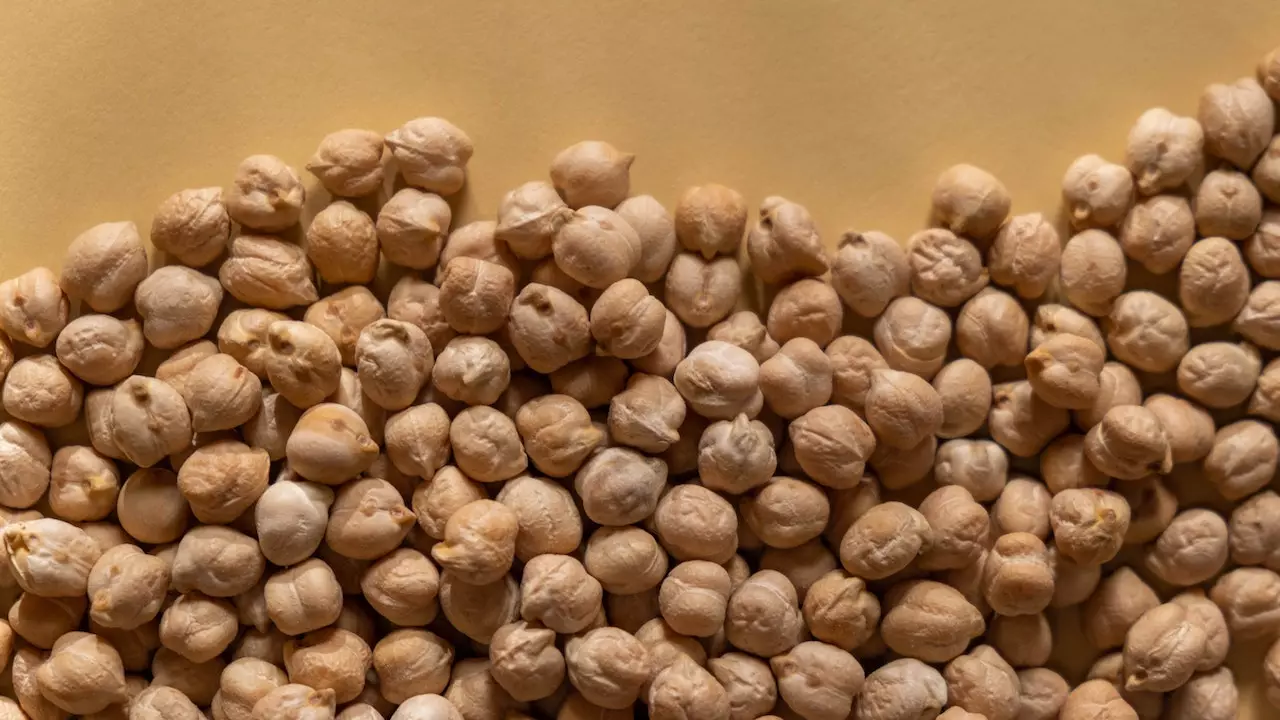 Chickpeas are another best vegetarian protein source offering 15 grams of protein in one cooked cup. Because of their versatile nature, you can use them in various places, such as salads, hummus, and stews. Snack on the roasted chickpeas or add them to your lunchtime salad to boost protein intake.
Quinoa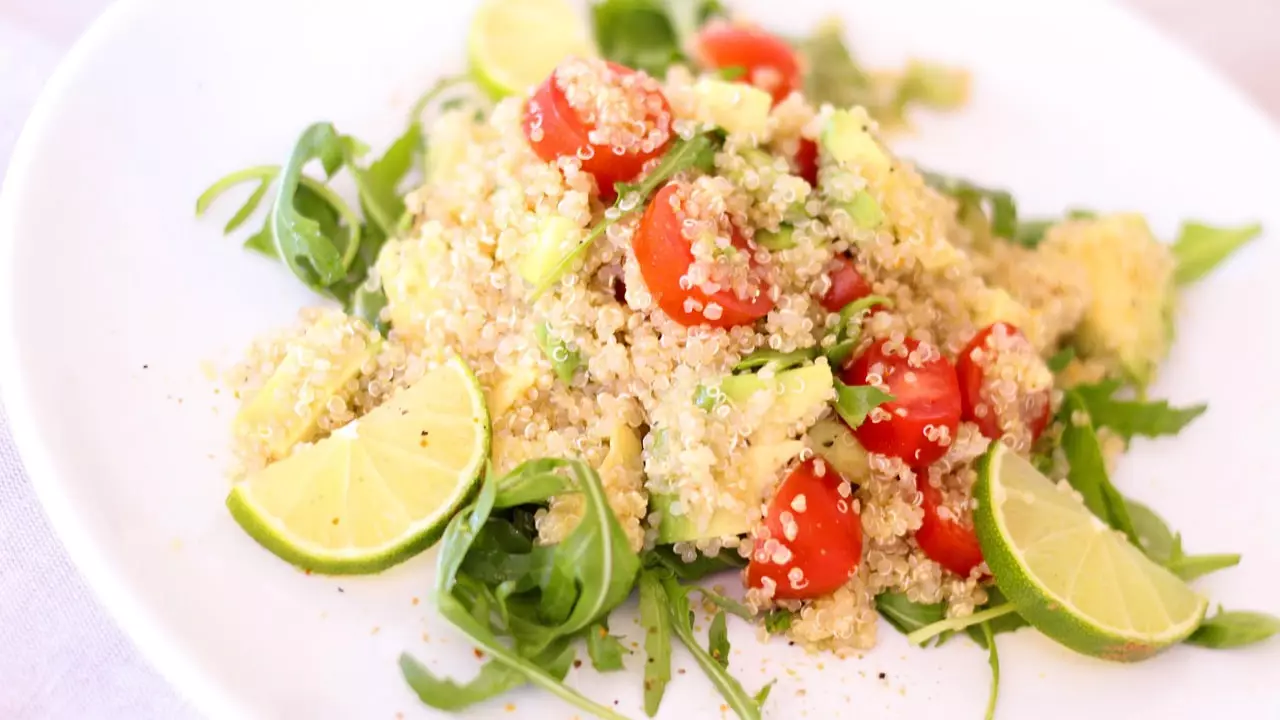 Quinoa is a complete vegetarian protein source containing all nine amino acids. One cooked cup of quinoa contains 08 grams of protein. It is an excellent alternative to rice and can be used as various dishes such as salads, bowls, and side dishes. So you can also add quinoa to your protein-boosting meal.
When to Eat These Vegetarian Protein Sources?
For optimal results, you should distribute your protein intake throughout your day. Whenever you eat your meal or snacks, add one source of protein every time, it will help supply amino acids throughout the day and thus help in muscle growth and repair. Remember to have a protein-rich meal within an hour of your workout routine to help support your muscle recovery. Also, distributing the protein throughout the day helps you feel energized and satiated.
See, there are a lot of vegetarian protein sources available, and you need to find the right one for the recovery and strength of your muscles. Add these protein sources to your daily routine and feel energized and complete for the whole day to perform better with your workout routine. But keep in mind one thing excess of everything is terrible, so you should consult your nutrition first so that he can guide you about the amount of protein you should eat throughout your day to support your muscle recovery and strength.
To get more of our exclusive content on Health Care and Lifestyle. Follow us on YouTube and Instagram.