Why Japanese Live Longer – The average life span in India and other nations is around 60-70 years, but in Japan, more than 50,000 people are more than 100 years of age. So, how Japanese are managing to live this long? One can't get an idea by looking at the Japanese about their age. Most of the time, even the old Japanese look young and fit. So, what is the mystery behind staying fit and healthy?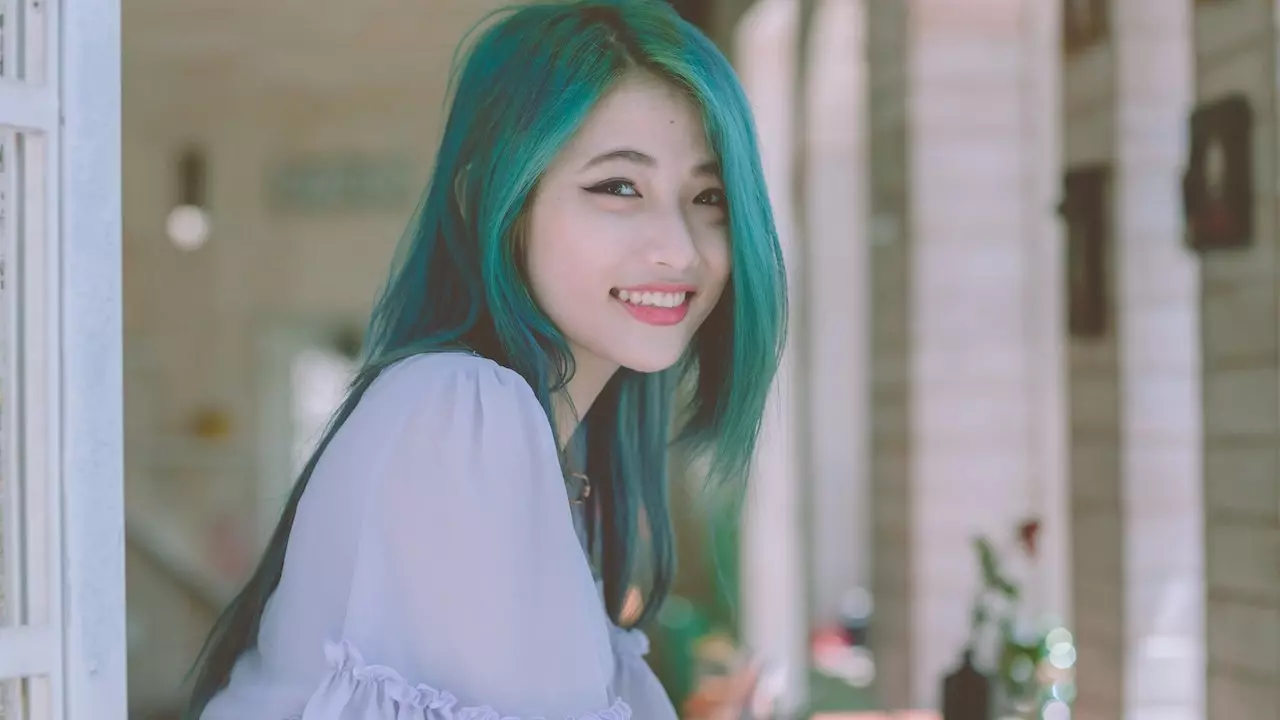 Read Also: 5 Healthy Cooking Oils for Weight Management.
We have researched a lot about why Japanese live longer, and in today's article, we will guide you about their secret on how they look young and fit even in their old age. These secrets are so ordinary that you will be amazed to know about them. So let's dive into why Japanese live longer and increase your lifespan by adopting those secrets to your life as well.
Why Japanese Live Longer?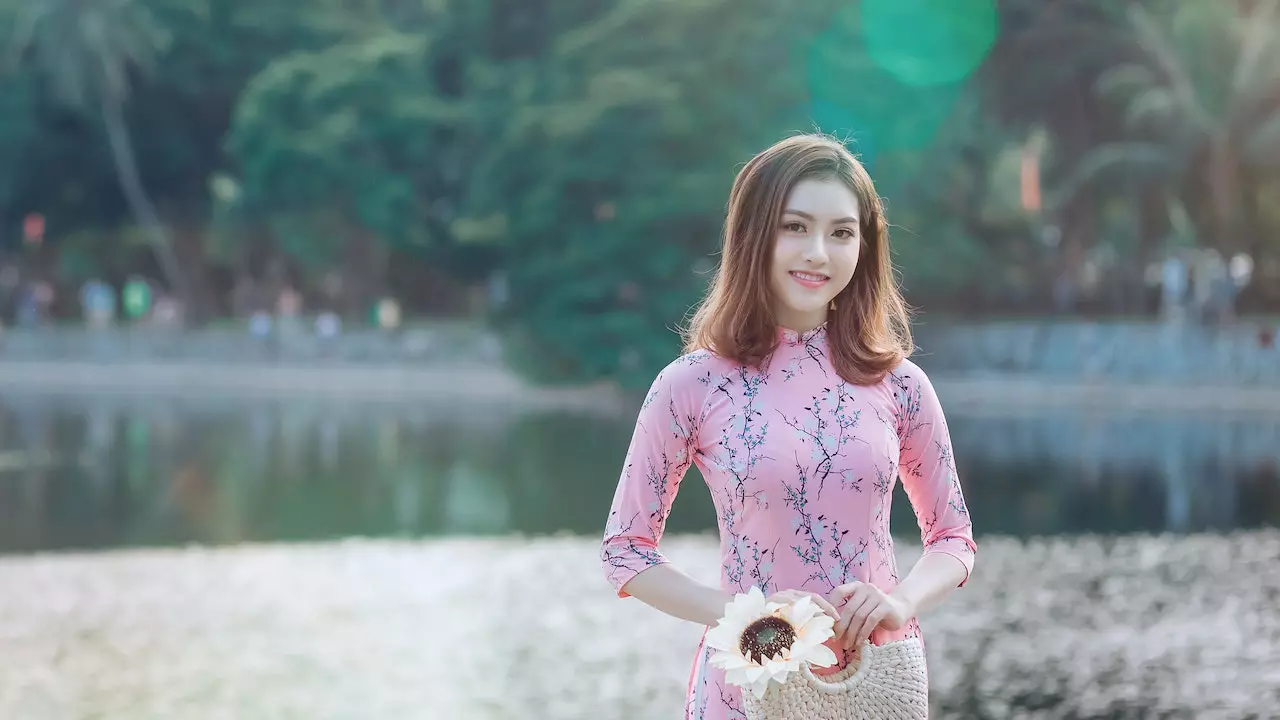 Japanese People Focus More On Their Diets
Have you ever heard about any Japanese processed food? Like Have you heard about Italian, French, or Chinese? No? Yes, because there are significantly fewer processed foods in Japanese cuisine. Japanese go for only traditional Japanese foods, which include green vegetables, fresh fruits, lean proteins, and whole grains, and contain a significantly small amount of processed or junk foods, trans fat, and sugar. So, the major secret to why Japanese live longer is their diet. So, if you also want to live longer, go for a well-balanced diet, which should include all the essential nutrients required for your body, and avoid eating junk foods and sugars.
Sea Foods also plays a role in Japanese Foods.
Sea foods are the essential elements in Japanese foods and are one of the secrets behind why Japanese live longer. They eat more sea foods rich in omega-3 fatty acids and other essential nutrients, providing more strength to the body than other meats. It has also been said in Japan that eating seafood keeps you young, and your hair is thick and black. So if you also want to love long like Japanese, you should add seafood to your diet.
Importance of Green Tea
One of the secrets why Japanese live longer is because they prefer to drink green tea. More than 100 types of tea are available in the market. But the Japanese still prefer green tea, and we don't need to tell you the benefits of green tea. Green tea is very beneficial for our body and the immune system. Japanese don't like sugar and milk in their tea. They go for green tea, a healthy tea that provides energy to our body to combat various infections. So if you also want to stay healthy like the Japanese, add green tea to your diet, at least one glass a day, and not more.
Japanese Prefer to walk instead of Vehicles.
Japanese also love to walk, and they love to walk to perform their little and day-to-day tasks like going to school, college, park, library, office, or gym. They also prefer bicycles over other vehicles, which adds to their daily physical activity, help in digestion, and keep their weight under control. So, one of the secrets to why Japanese live longer is that they focus more on their physical activities. So, if you also want to stay fit like the Japanese, consider walking and bicycling over your other Vehicles. This will play an essential part in your life, increase your physical strength, and relax your mind.
So these are the secrets behind why the Japanese live longer. You see, these are not any heavy or complex work they do or unique they eat. They prefer their traditions, like spending more time with nature and their elders, and have not left behind their traditional meals. But look at you, always on your phone, far from your trading, and always craving those processed foods. So how would you stay healthy and live longer like the Japanese? If you are even one percent serious about keeping yourself fit, then start following these habits in your life, and you will be amazed to see the difference within just a couple of weeks.
To get more of our exclusive content on Health Care and Lifestyle. Follow us on YouTube and Instagram.