Health Risks of Kissing Pets – While kissing, our furry friend or I should call a family member, may show bonding and love with our pet. But it can be harmful to both you and your pet. Kissing or hugging your pet can lead to various harmful diseases for both of you, including the transfer of harmful viruses, bacteria, and parasites. Moreover, sometimes your pet might not like kissing or hugging, leading to anxiety or depression.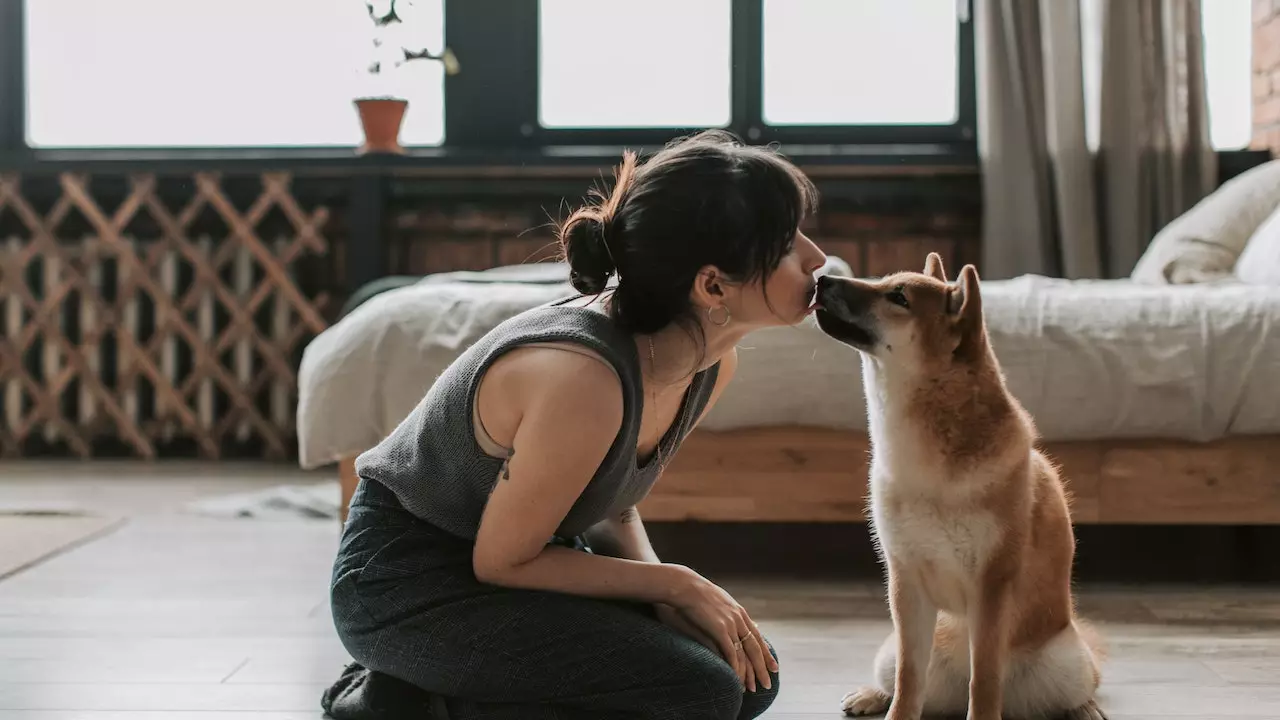 Read Also: 4 Hidden Risks of Eating Too Much Garlic
So you should always keep yourself within the limit, take care of your pet's boundaries, and treat him how he likes to keep your furry friends happy. Although in this article, we will discuss some of the surprising health risks of kissing pets, which can lead to more harmful health conditions for both. So what are you waiting for? Scroll down and start reading what you should know before kissing your lovely pet.
The potential health risks of kissing pets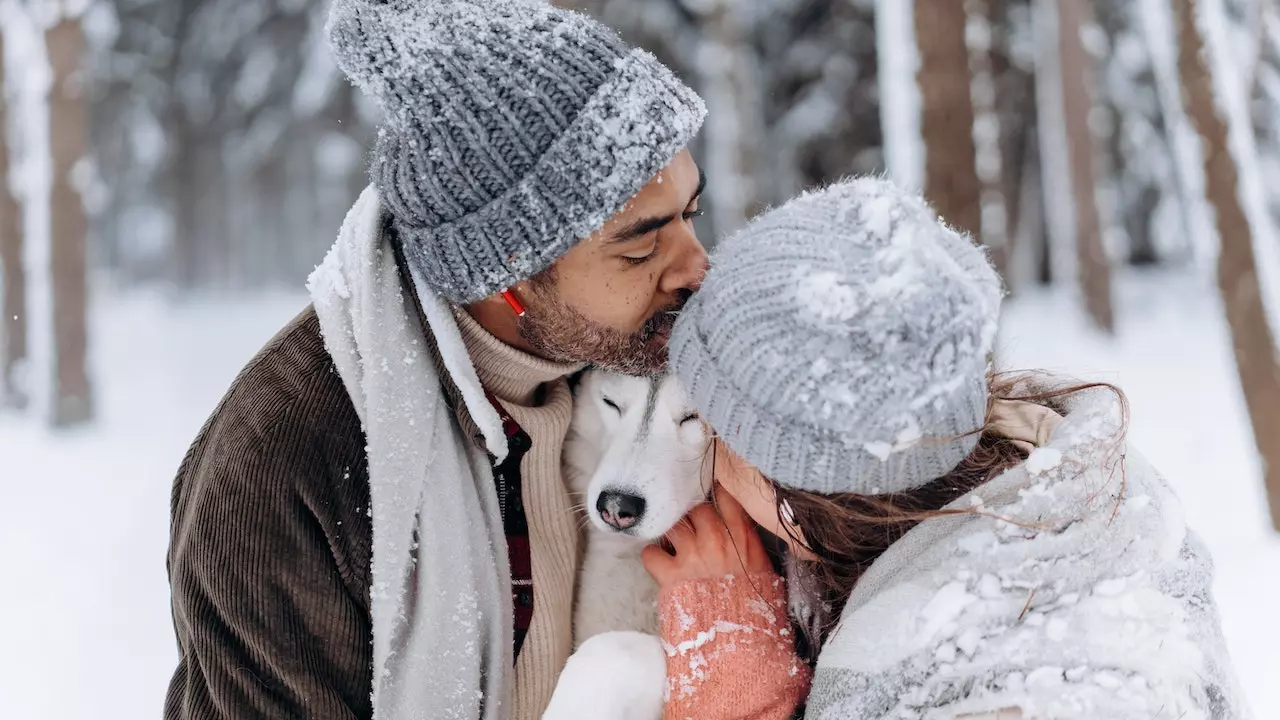 There are various health risks of kissing pets, such as:
The transmission of bacteria and parasites
By transmitting bacteria and parasites, we mean the process by which harmful microorganisms, such as viruses, bacteria, and parasites, transform from one living being to another, resulting in infection and other health diseases. So when you kiss your pets, there are chances of transferring harmful bacteria while you are in touch with bodily fluids or contaminated surfaces such as saliva or feces, which can further lead to various serious health conditions or infections.
Because pets can carry a variety of bacteria on their skin, mouths, and feces, kissing them can transfer these bacteria into humans and lead to the problems of campylobacter, salmonella, and E. coli, which can further lead to various serious health problems.
The possibility of contracting zoonotic diseases
One of the major health risks of kissing pets is the high chance of getting infected by zoonotic diseases. These infections can be transferred from animals to humans while in touch, leading humans to zoonotic diseases such as toxoplasmosis, rabies, and ringworm. These are more dangerous for those people having weakened immunity systems.
The risks of kissing pets who have consumed toxic substances
One of the other dangerous health risks of kissing pets is that pets do not know what to eat. They go for everything they see to eat, whether containing toxins such as household chemicals, medications, or poisonous plants. So kissing the animals which have consumed any of these toxins can lead the kisser to serious health problems. So beware of kissing animals. Gently behave with them, and treat them within their boundaries if you want to keep both of you safe.
How to minimize the risks of kissing pets?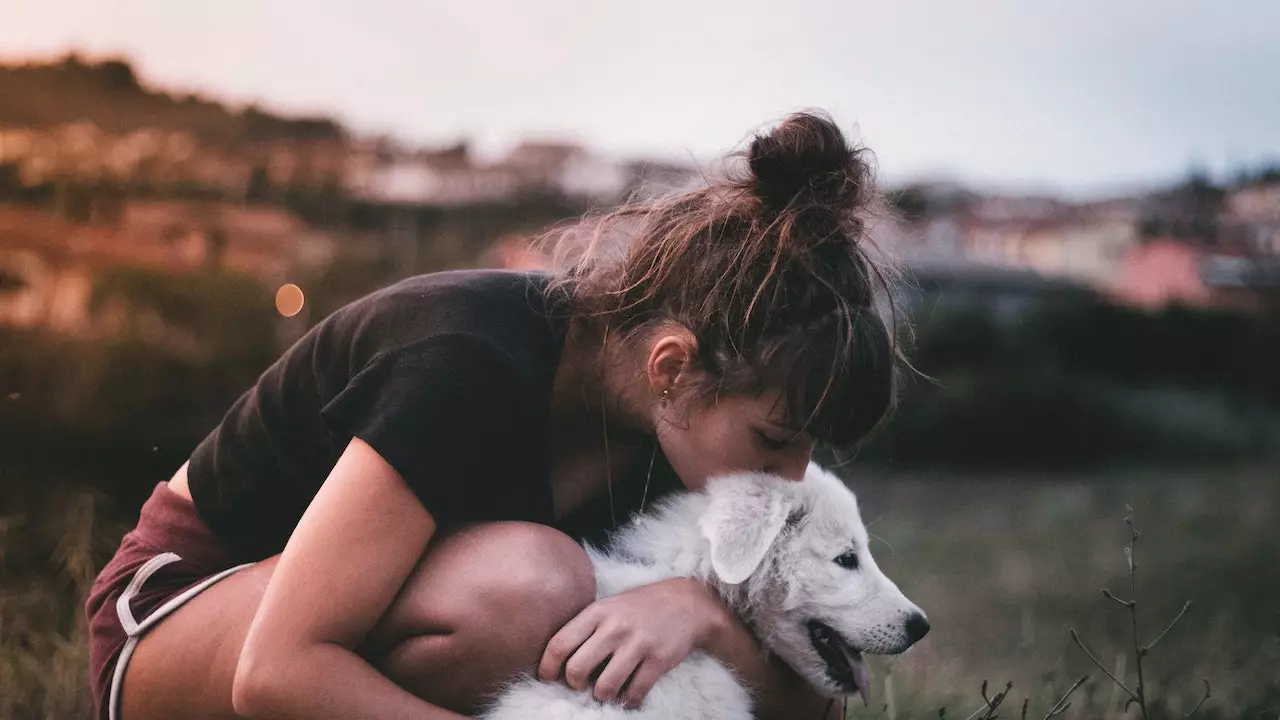 It might be seen as a gesture of affection, but kissing your pet can lead to various health problems for the owner and the pet as well. So you should keep the precautions and follow the tips below to save both of you.
Regular veterinary check-ups and vaccinations
As vaccinations are necessary for human beings, the same as for animals. Always keep your pet up to date with their vaccinations and go for their regular checkup as well to keep track of their health. Because various diseases can be transmitted from animals to humans, such as rabies and leptospirosis, through saliva or other bodily fluids and cause serious health problems in humans, but keeping your pet up to date with their checkups and vaccinations can help you save yourself from these dangerous health risks of kissing pets.
Good hygiene practices for both pets and humans
Try to follow good hygiene practices for both you and your pet to keep yourself safe from the health risks of kissing pets and helps stop the spreading of infection from animals to humans. Always clean your hands with soap and water after playing with or handling your pet or serving them food. Try not to kiss your pet and clean their water and food bowl regularly to keep themself in a clean place.
Training pets to avoid consuming toxic substances
Training your pet is the safest way to avoid the health risks of kissing pets. As animals can get infected by consuming things that they should not. So train your pets to eat only what you give them and avoid eating other things, such as certain plants, chocolates, and cleaning products, which can lead to toxins if consumed. If your pets are well-trained and never go to eat unnecessary things, they are likely to get ill. Thus there are low chances of you getting infected by your pets.
By following the above tips and being aware of the potential health risks due to the infection of the animals. You will be able to enjoy yourself with your pets as well without getting infected and will also be able to keep yourself and your pets safe from any infection. So follow good hygiene and keep some limits and enjoy with your pets.
Found this article interesting? Follow us on YouTube and Instagram to read more exclusive content we post.