We all love to eat, but do you know here are some recipes which are not only delicious but can also help you to lose weight? Yes, we have made a list of 5 healthy and tasty weight-loss recipes that are easy to prepare without much effort. So without further delay, let's discuss the five healthy weight loss recipes.
Grilled Chicken Pineapple Salad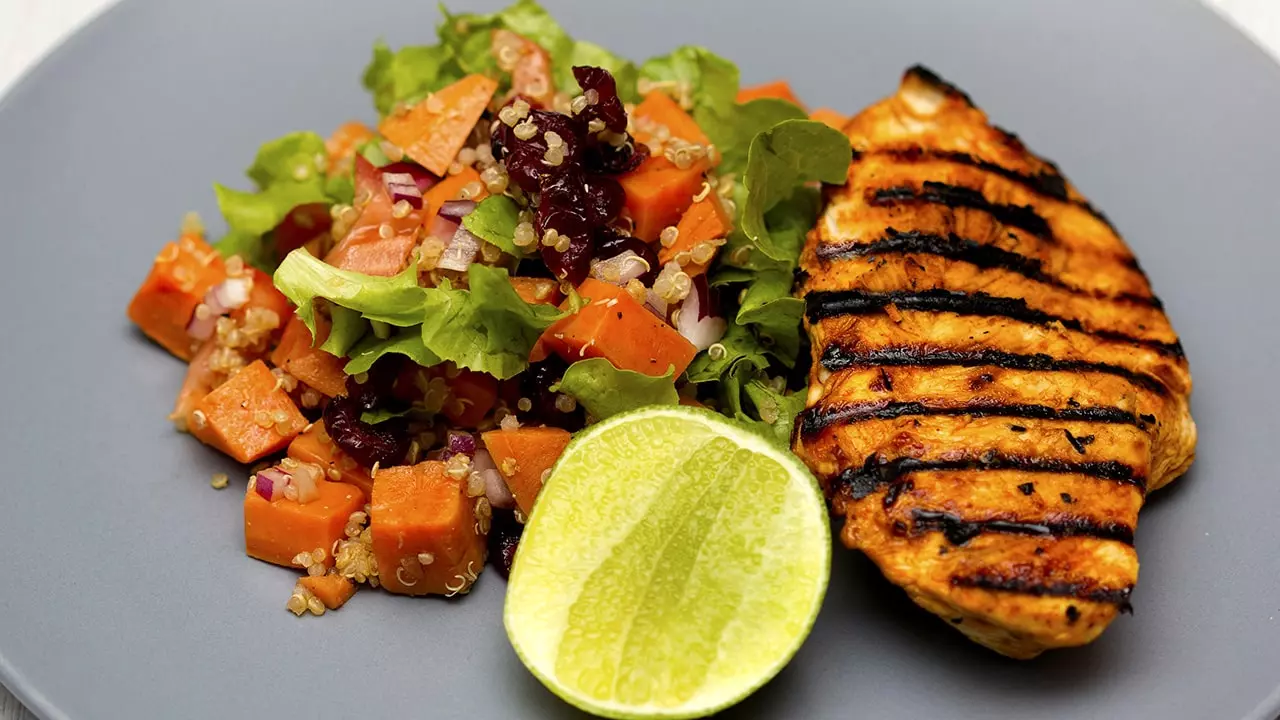 Read Also: 5 Essential Cooking Oils for Your Kitchen
So here is our first from weight loss recipes, which is also a low-calorie recipe. It is beneficial to maintain your weight and is delicious. Moreover, the recipe includes calories of less than 300. Grilled Chicken Pineapple Salad is a balanced meal with all the necessary nutrients and minimum calories. To prepare this recipe, you must need skinless breast chicken, some Spanish leaves, bell peppers, and pineapple chunks. If you want, you can also add some onions for some extra zing of spice. Now use orange juice with this healthy recipe to give the meal a sweet and spicy twist.
Poached Eggs with Tomatoes and Mushrooms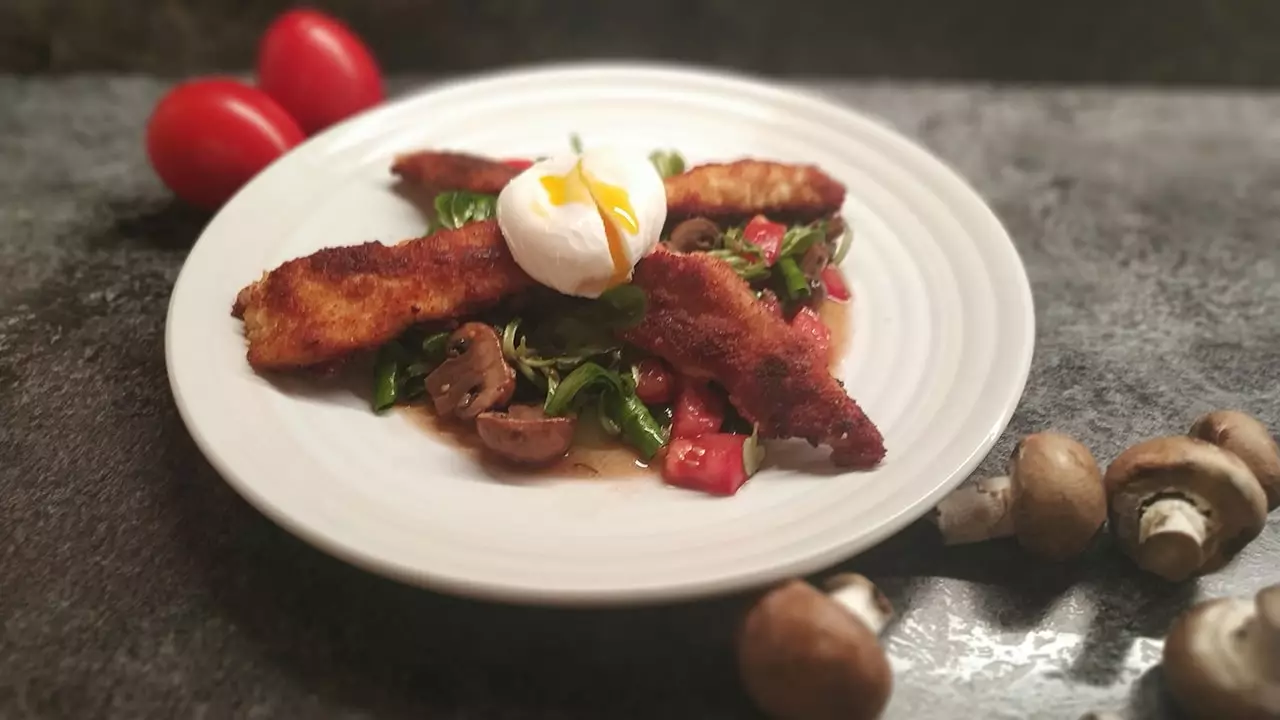 As we have already discussed in our old articles, breakfast plays a vital role in one's life, making it more energetic and positive. So our following recipe is based on a healthy breakfast for weight loss. Your breakfast recipe may help your kids fill their tummy, but it might not contain all the necessary nutrients in the morning. So you should include Poached Eggs with Tomatoes and Mushrooms recipes for a healthy and balanced breakfast.
To prepare this, you need some eggs. Now add some vinegar for the perfect poach. Now fry some tomatoes and mushrooms separately, and don't forget to use salt and peppers. Now serve this healthy breakfast for weight loss recipes with some chopped chives.
Taco and Rice Salad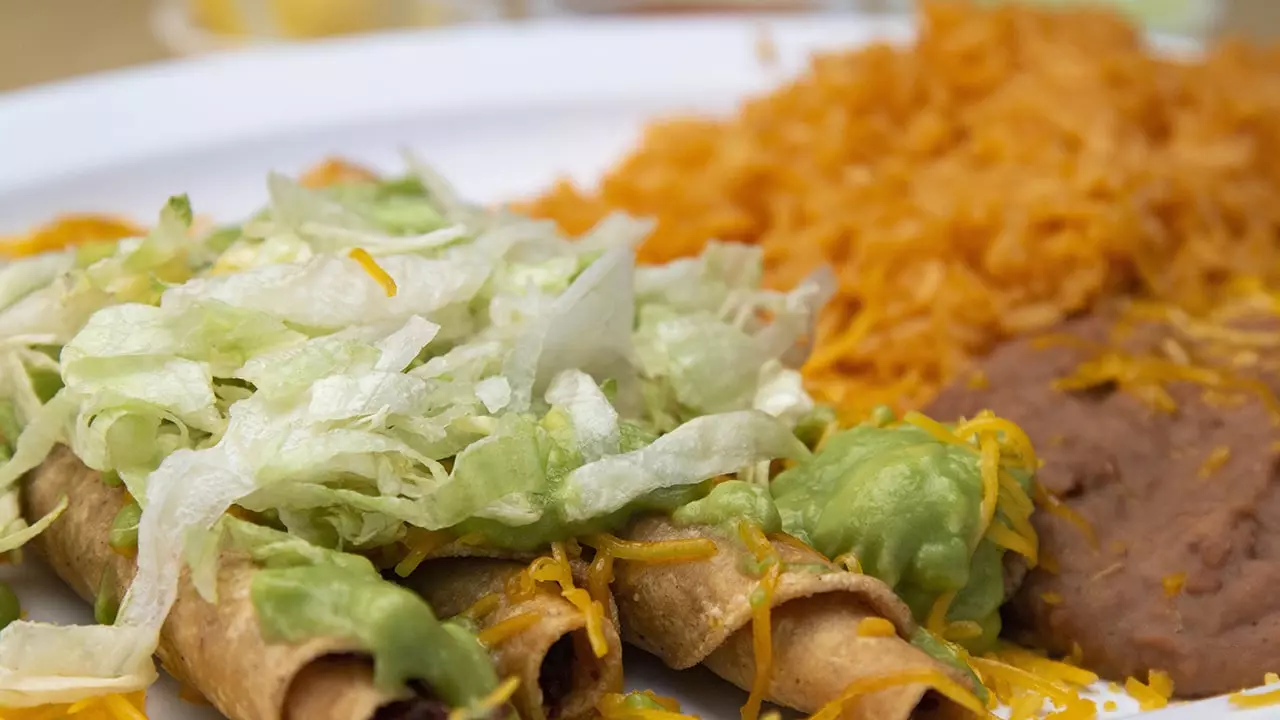 After a healthy breakfast recipe, now, you are thinking about what you should eat for your lunch. Don't worry. We have a solution for that too. We have found one of the delicious weight loss recipes for you: Taco and Rice Salad. To prepare this healthy lunch, you first need to brown the beef with garlic. Now add grain rice, seasoning, and top with some cheese. Put some tacos on one side and enjoy a tasty, healthy lunch to fill your hunger.
Choco Fudge Brownies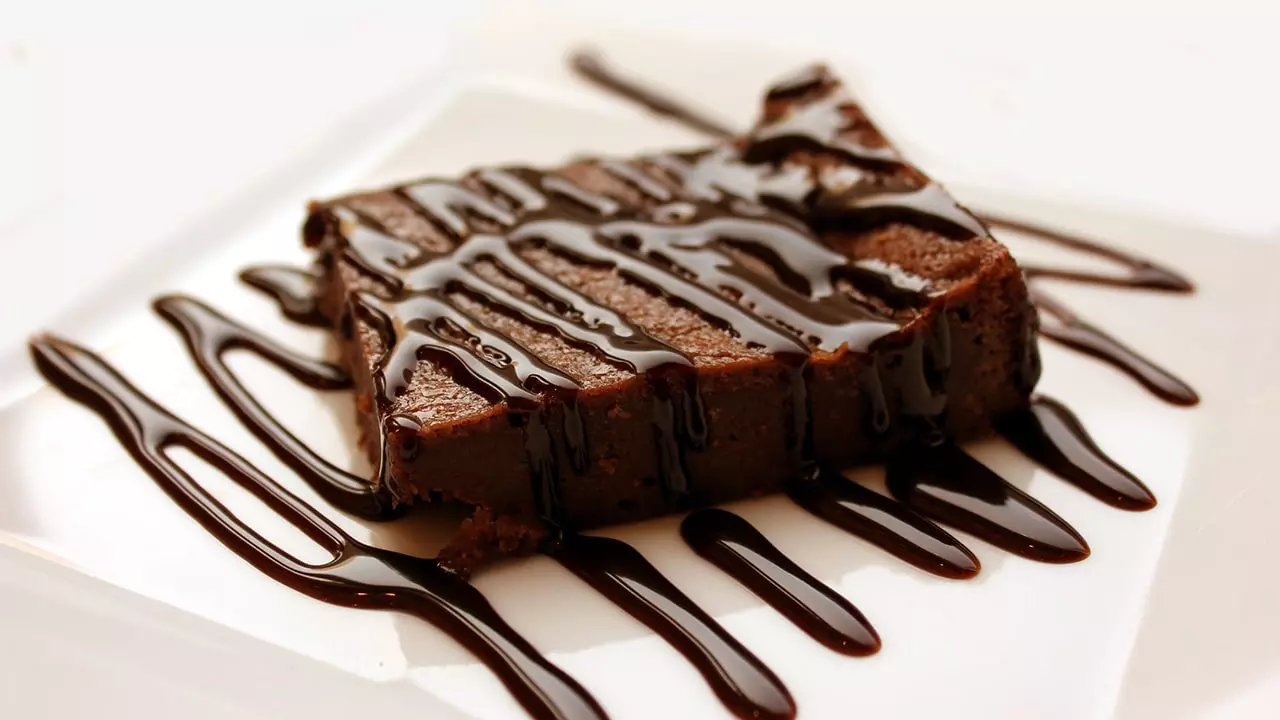 You may hear to avoid sweets if you want to lose weight. But this is not entirely right. Here are some low calories, sweet weight-loss recipes you can add to your routine for a healthy diet. You can go with low-calorie Choco Fudge Brownies if you are a sweet tooth.
To prepare this healthy dessert, get some cocoa and make a batter with salt and flour. Now microwave the butter and dark chocolate for 1 minute. After that, stir it and wait till it cools. Add one tbsp of vanilla, 1 cup of sugar, egg, and low-fat milk, and combine the mixture. Pour the batter into the pan and bake the combination for 20 minutes. Your healthy breakfast for weight loss is ready now. Enjoy the sweetness of the brownie.
Coconut and tofu in curry sauce – Healthy Weight Loss Recipes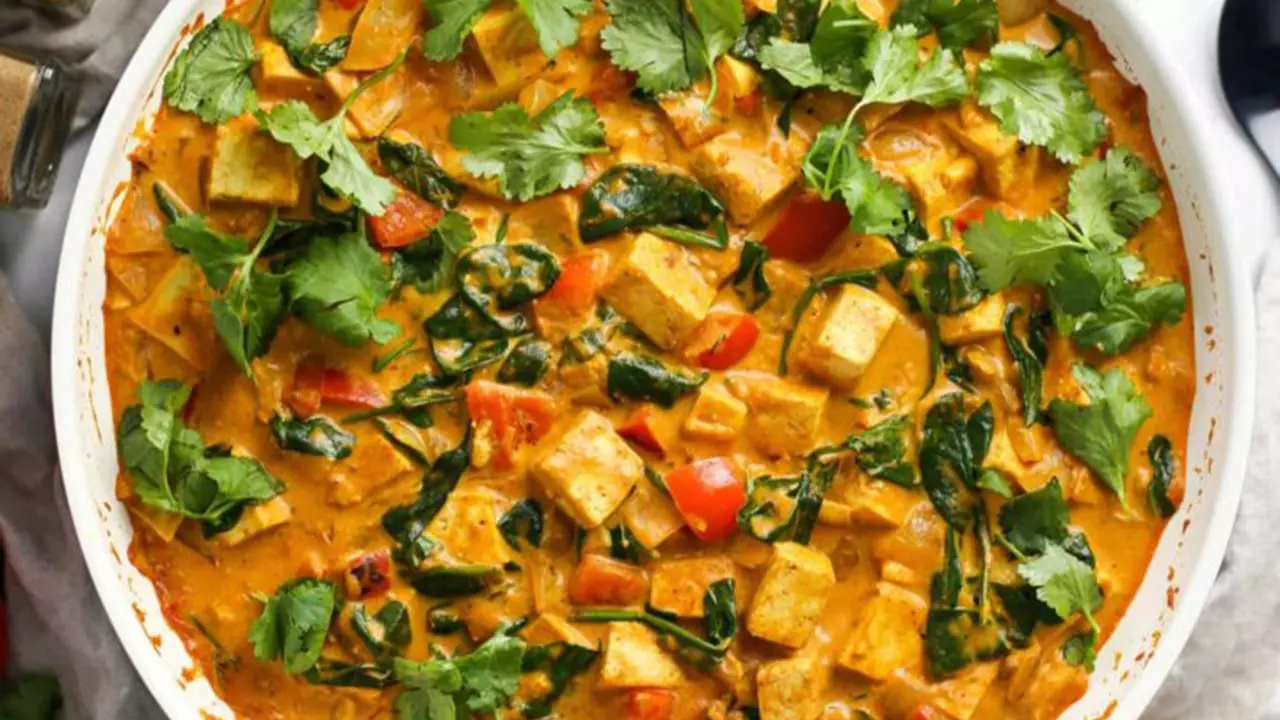 Here we have weight loss recipes for dinner. If you like vegetables and want to stay healthy, you will like them. Coconut and tofu in curry sauce are tasty and healthy weight-loss recipes containing straightforward ingredients.
It would help to prepare this with curry powder, coconut milk, tomatoes, cubed tofu, mushrooms, and seasonings. Now grab a large pot and add coconut milk, soy sauce, curry powder, brown sugar, and ginger. Boil the mixture and stir in tofu, onions, mushrooms, and tomatoes. You need to cook it for 6 minutes until the vegetables become crispy. Now serve the tasty meal and enjoy your dinner.
So we have covered weight loss recipes from breakfast to dinner and desserts. These recipes are low in calories and rich in nutrients, thus beneficial for your health. Try these recipes and let us know which recipe you liked the most.