Good Sleep is directly linked to your lifestyle and your diet. If you are not getting proper Sleep, you should change your diet and lifestyle for better Night Sleep. Natural remedies and supplements can be beneficial in some cases to increase the quality of your Sleep. Good Sleep is essential as your healthy diet and physical activities for your body. Poor Sleep affects your brain function, physical activities, and hormones. As a result, it increases the risk of diseases in the body and weight gain for children and adults. But Good Sleep works the opposite to it, and it helps you to fit physically, increase stamina to work, and eat less. 
According to the study, People's sleep quality and quantity have decreased in the last few decades, and they regularly take poor Sleep. Due to this reason, diseases are increasing day by day. If you want better health and to achieve body goals, then Better Sleep is the most crucial factor to take care. Let's discuss some tips for better night Sleep.
Steps for Better Night Sleep
Increase Light in the Daytime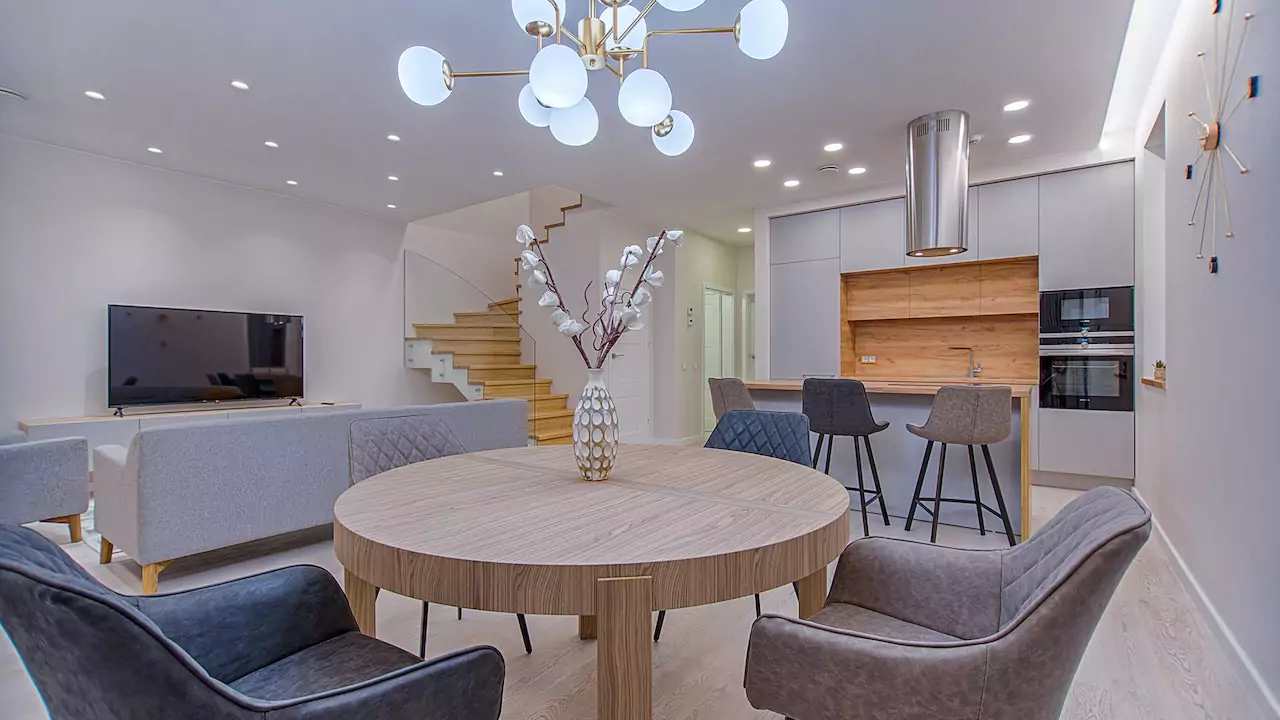 Our body has an inbuilt clock called circadian rhythm, which regulates our sleep-wake cycle. It tells your brain, body, and hormones to time to sleep and wake up. Sunlight or Bright light in a day keeps our circadian rhythm healthy. It helps provide energy to our body for work, and at Night, it reminds our body of Sleep. This natural Sleep and wake-up process increases the quantity and quality of Sleep. It helps persons who suffer from the sleeping disorder insomnia. According to the study who gets 2 hours of sunlight increase their Sleep by 2 hours and rest quality by 80 percent. 
Reduce Screen Time in the Evening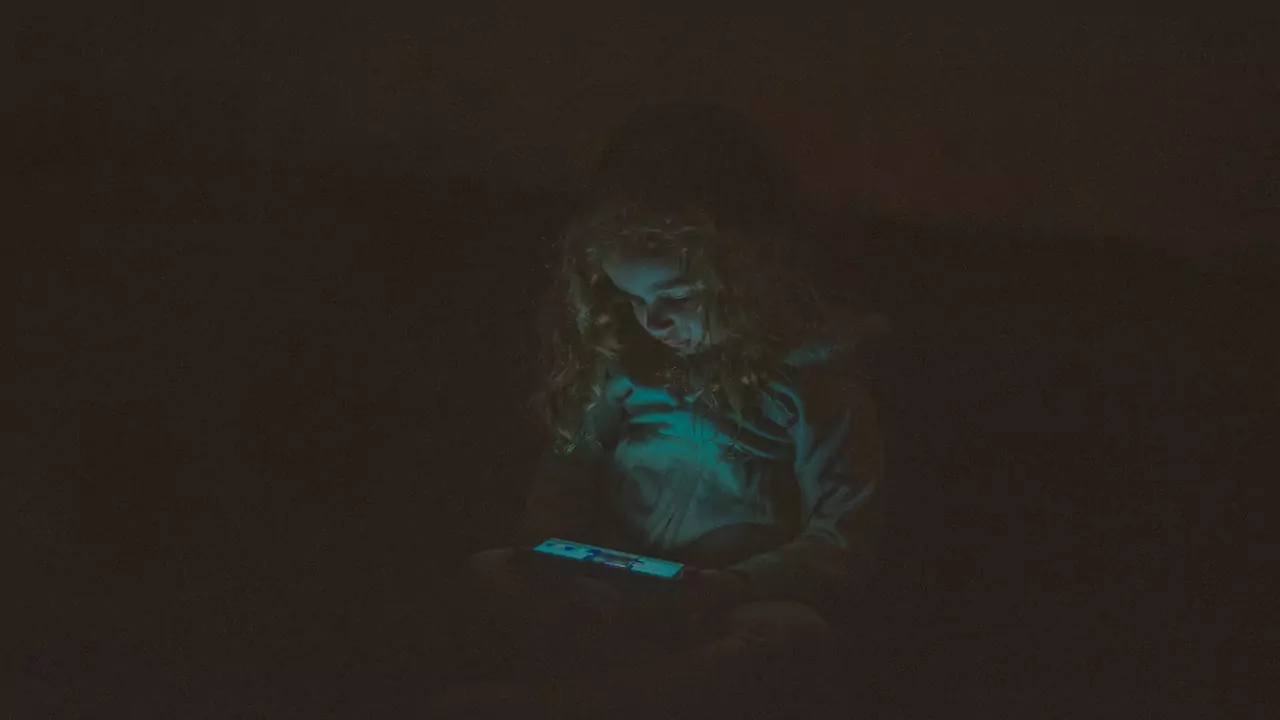 Bright lights are helpful in the daytime, but at night time, light can affect your Sleep. It disturbs your circadian rhythm, and it thinks like it's still day, and you may get issues with your sleeping time. In addition, it reduces your hormone called melatonin, which helps you sleep and relax your body. Blue light comes from the screens of mobile phones, tablets, and laptops, which harms your eyes and confuses your circadian rhythm about the day and Night. Avoid these devices at Night or before Sleep to avoid sleep issues.
Don't take Caffeine in the Evening or at Night.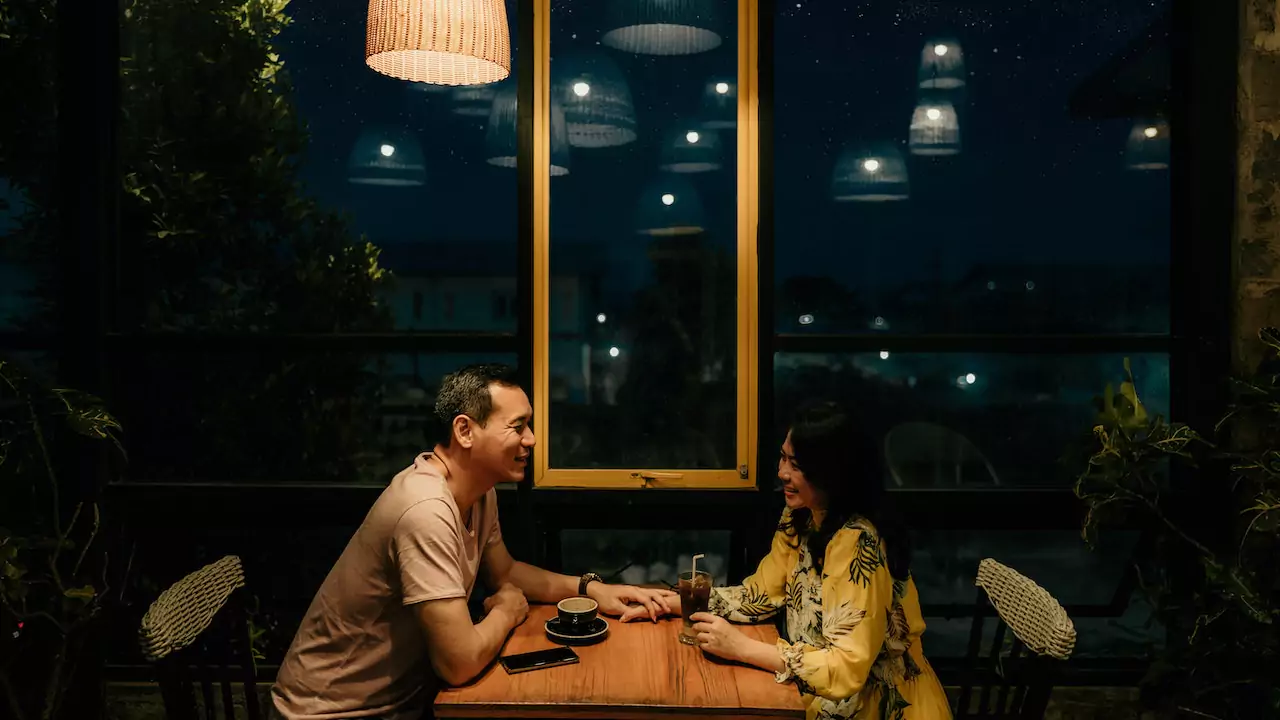 Caffeine is usually used to stay active and has several physical benefits. But if we talk about sleep issues, Caffeine is one of them to disturb your Sleep. However, a small amount of Caffeine can increase your energy levels and performance for about 6 hours. On the other hand, taking Caffeine within 6 hours of bed can decrease sleep quality because Caffeine can take 6 to 8 hours to leave the body. 
Avoid Day time Sleep and Huge Naps.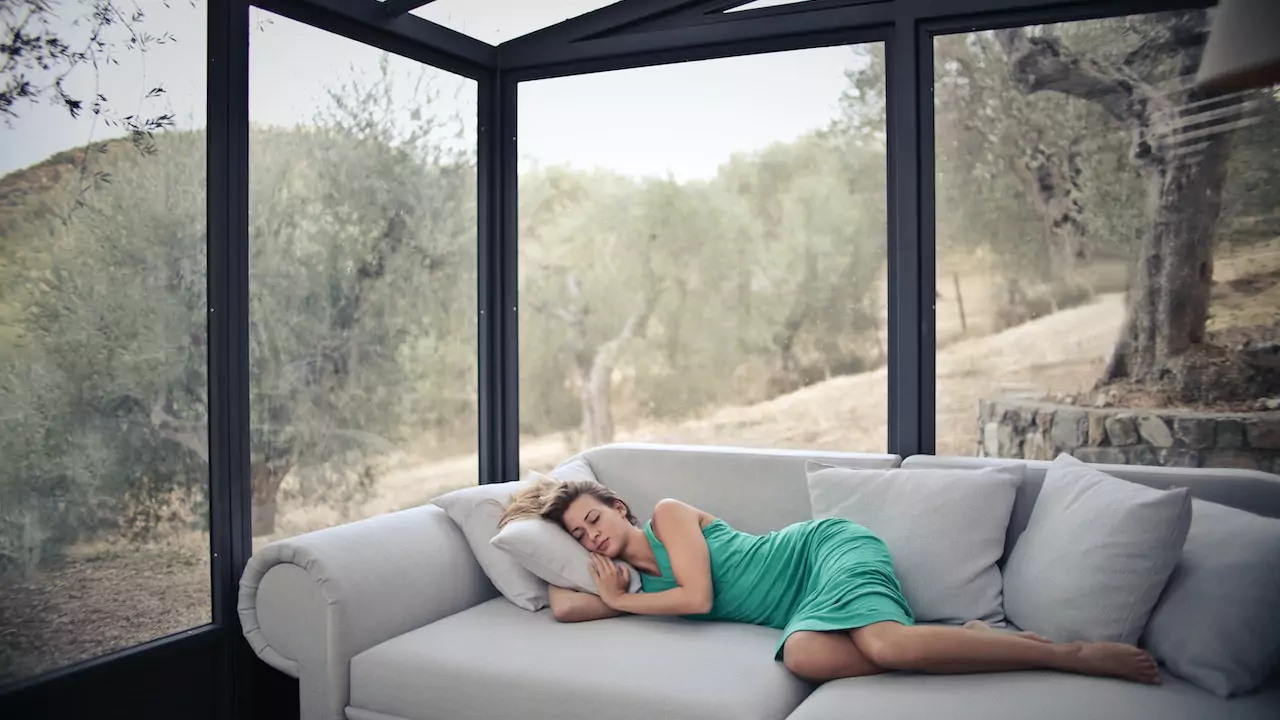 Sleep and Naps are essential to relax your body, but taking huge naps and sleeping during the day for several hours can affect your sleep at night. You can rest during the day to refresh your mind but make sure the duration of your naps is at most 30 minutes. According to a study, naps for more than 30 minutes can harm your sleep quality and struggles you to sleep at night.
Also Read: What is the Best time to Sleep and Wake Up
Make a Routine for sleep and Wake-up.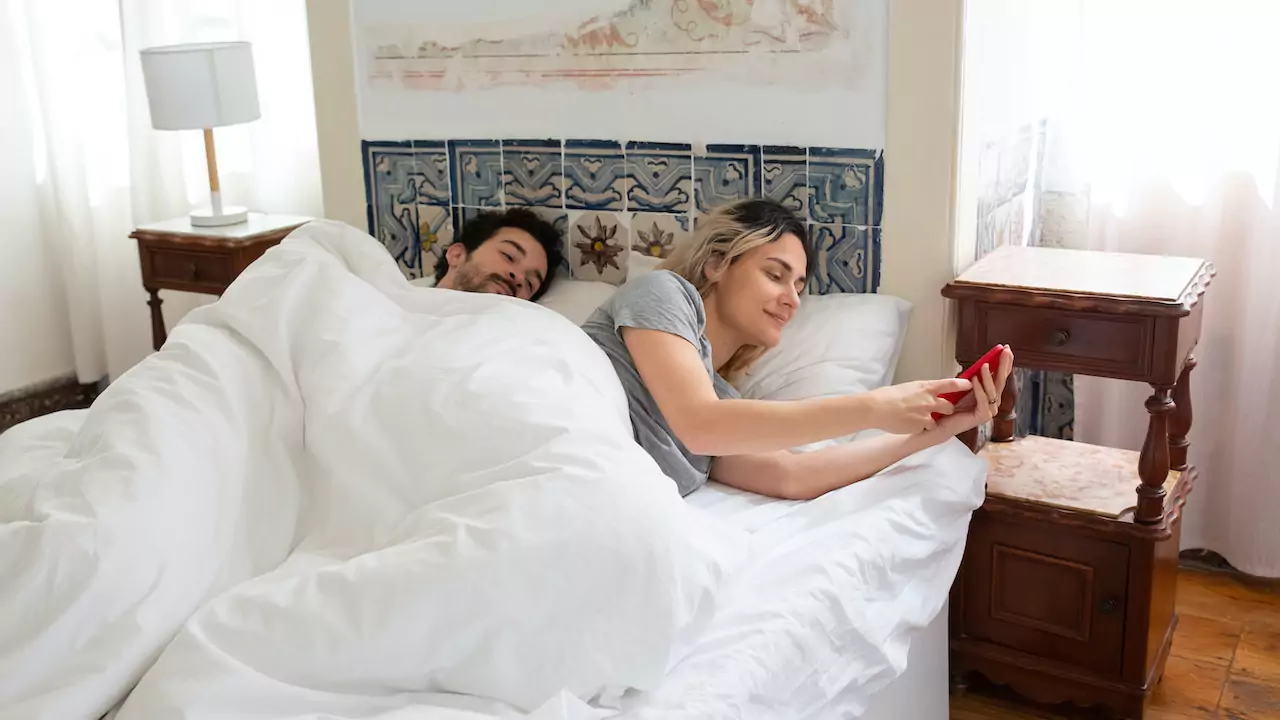 Making a routine for sleep and wake-up is the best you can do for your best sleep quality. Circadian rhythm manages our sleep cycle when we go to bed and leaves the bed simultaneously every day. Circadian rhythm adopts that sleep cycle and helps us to take sleep and wake up automatically at the same time. This technique is ancient; most elders go to bed and wake up simultaneously without having any alarms because their Circadian rhythm adopts this sleep cycle. Therefore, they can take quality sleep using this technique.
In Conclusion, Sleep problems are nothing if we understand the reasons behind them. It happens due to our lousy lifestyle. New generations have no routines for sleeping and waking up, and their diets are not specific for the morning and evening. They can eat anything unintentionally in the evening or sleep anytime during the day. Because of this irregular behavior with our bodies, we will start facing health and sleep issues. You can feel the difference in less than a month if you guys adopt these steps to your routine.