Blackhead removal is necessary as blackheads inevitably become a point of concern when they shine like black lights on the face, especially the nose. They not only look unappealing, but they are unhealthy for the skin too. They can cause dryness and roughness on the skin, and one can feel irritation in their presence. Furthermore, blackheads do not just appear as marks on the skin, but their roots are buried deep down beneath the layers of the skin, and the worst part about them is that they always grow on high points of the face like cheekbones, chin, and nose.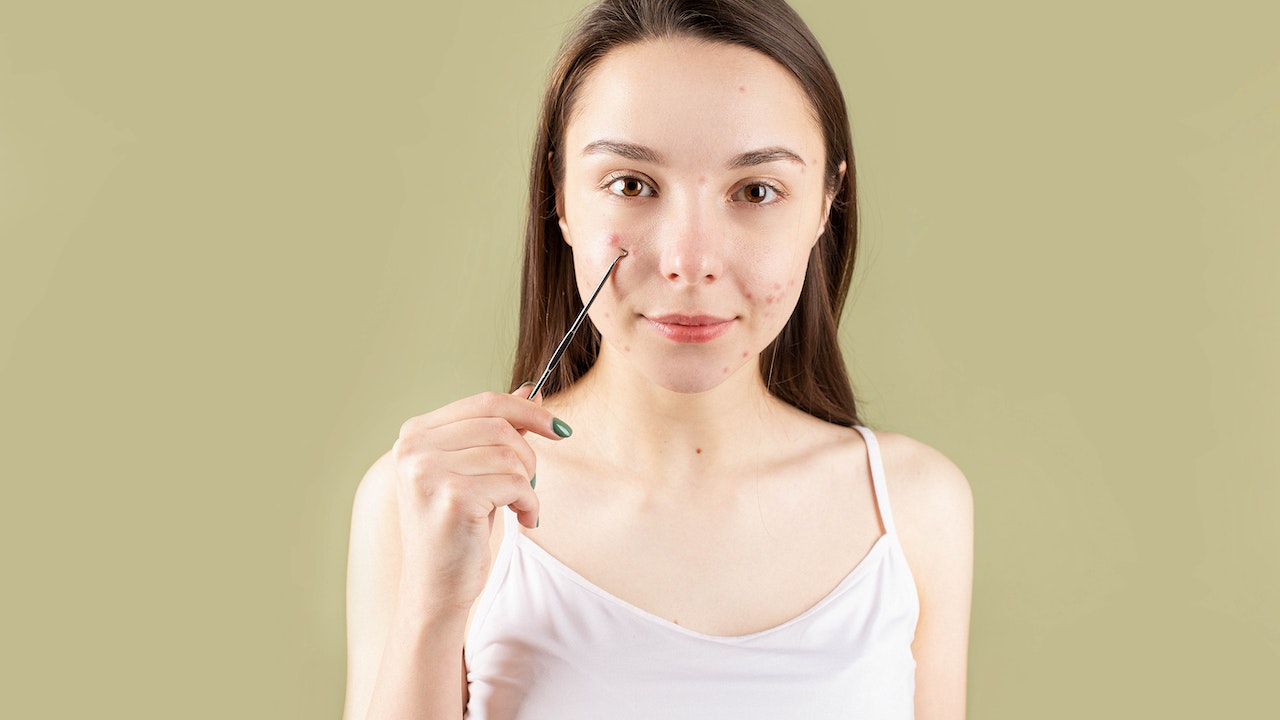 However, specific blackhead removal techniques claim efficient blackhead removal, but not everyone is authentic and right to practice. For instance, using pins and a blackhead sucker machine might initially prove helpful in getting rid of blackheads. Still, the biggest con is that it can leave your skin with large open pores that will always remain a site of attraction for other skin problems, and your skin will ultimately become textured.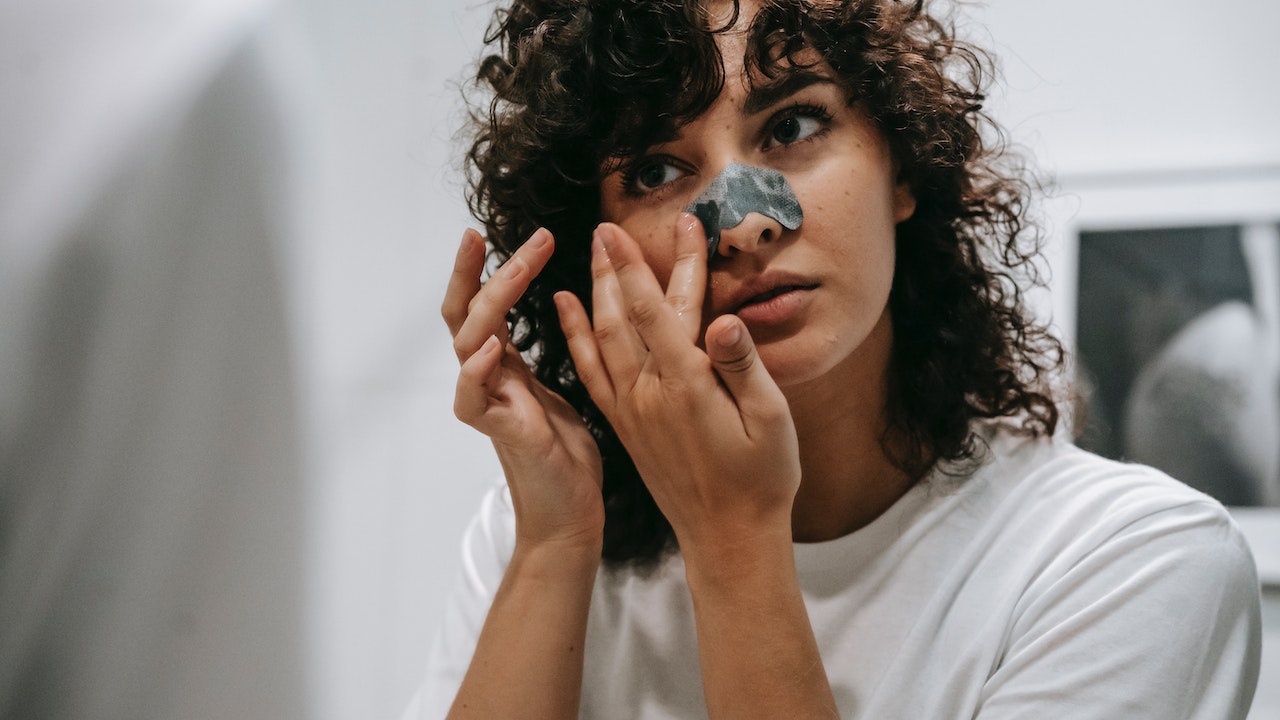 But thanks to mother nature, we have some great stuff in our environment that can help one in blackhead removal. We have brought you some of the best home remedies to help remove those ugly black, pus-filled spots within a week. Let's have a look at them.
1. Egg, Honey, and Aloe Vera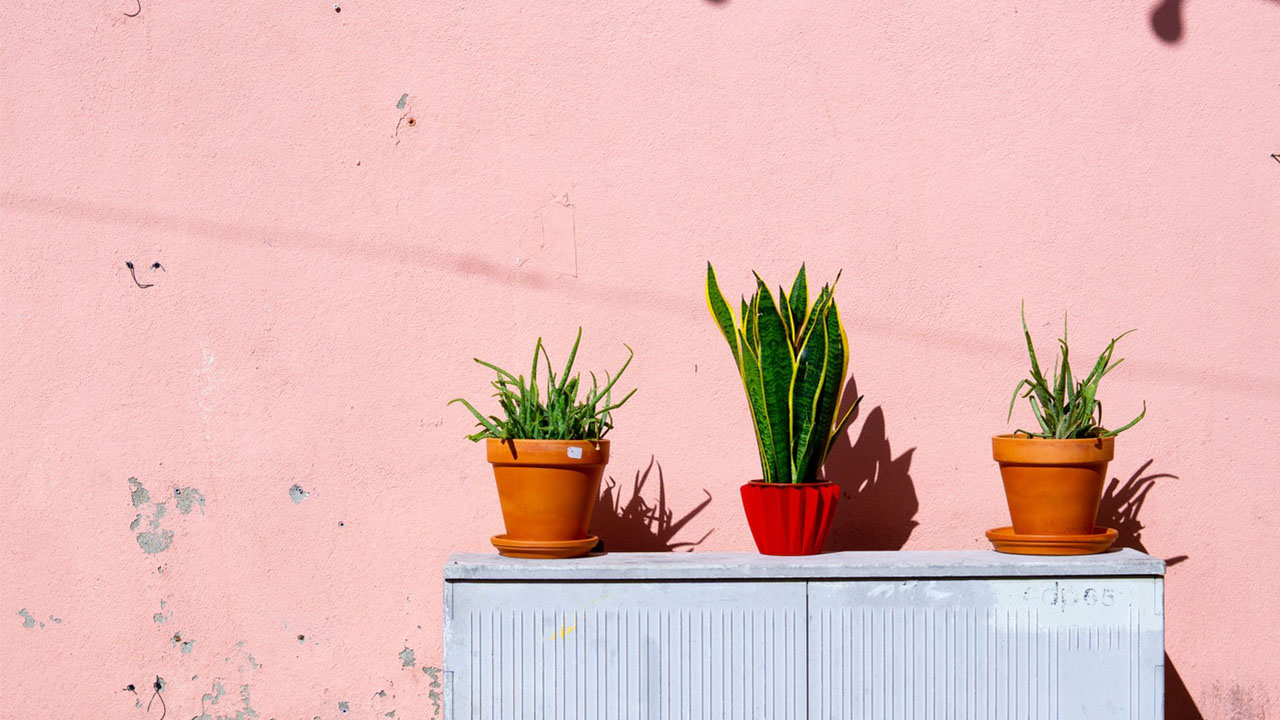 Egg, honey, and aloe vera gel can be excellent home remedies for blackhead removal. They treat the situation without opening the pores and maintain the tightness of the skin. After using this blackhead removal remedy, your skin will not become textured, and the chances of getting other skin problems will shrink too.
Ingredients
1 egg white.
1 tablespoon honey.
½ tablespoon organic aloe vera gel.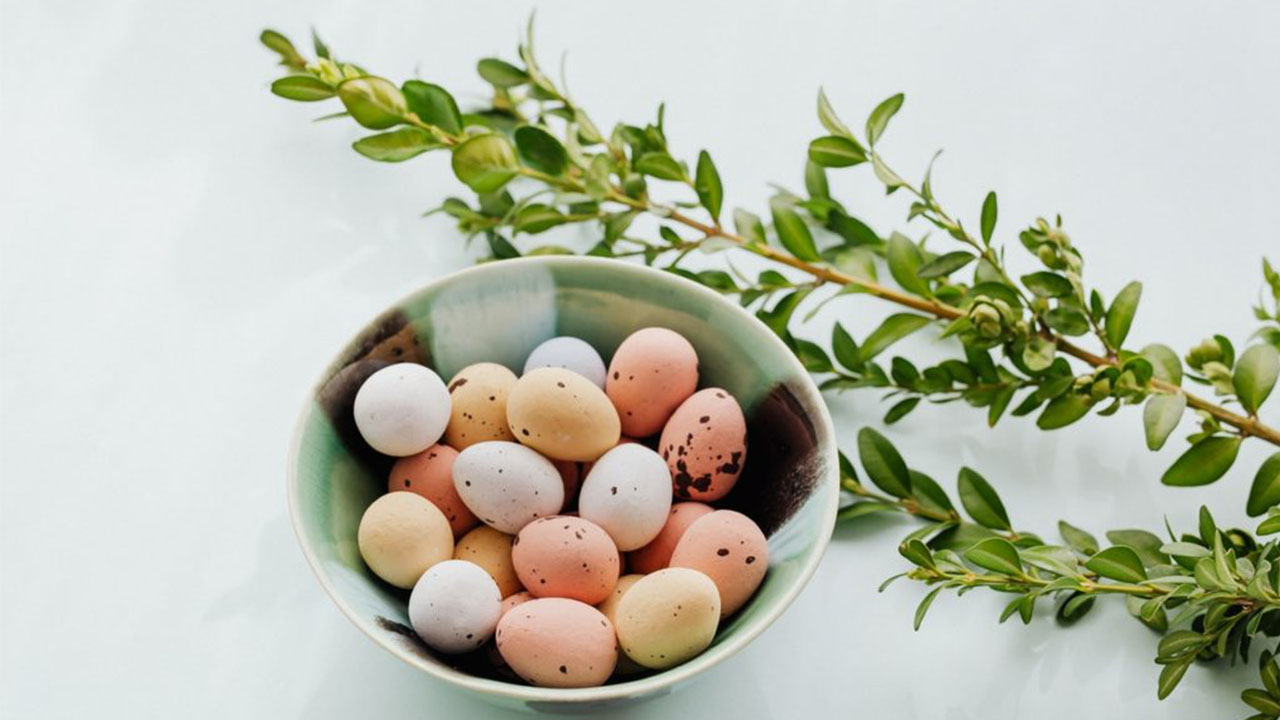 Whisk the ingredients gently in a bowl, apply the mask on the face, and leave it for about 20 minutes. After the skin feels tight, rinse it off with lukewarm water. If blackheads had a light root, they would be removed after just one application, but if they are deeply buried, then utter blackhead removal will be achieved after 3-4 times of applications.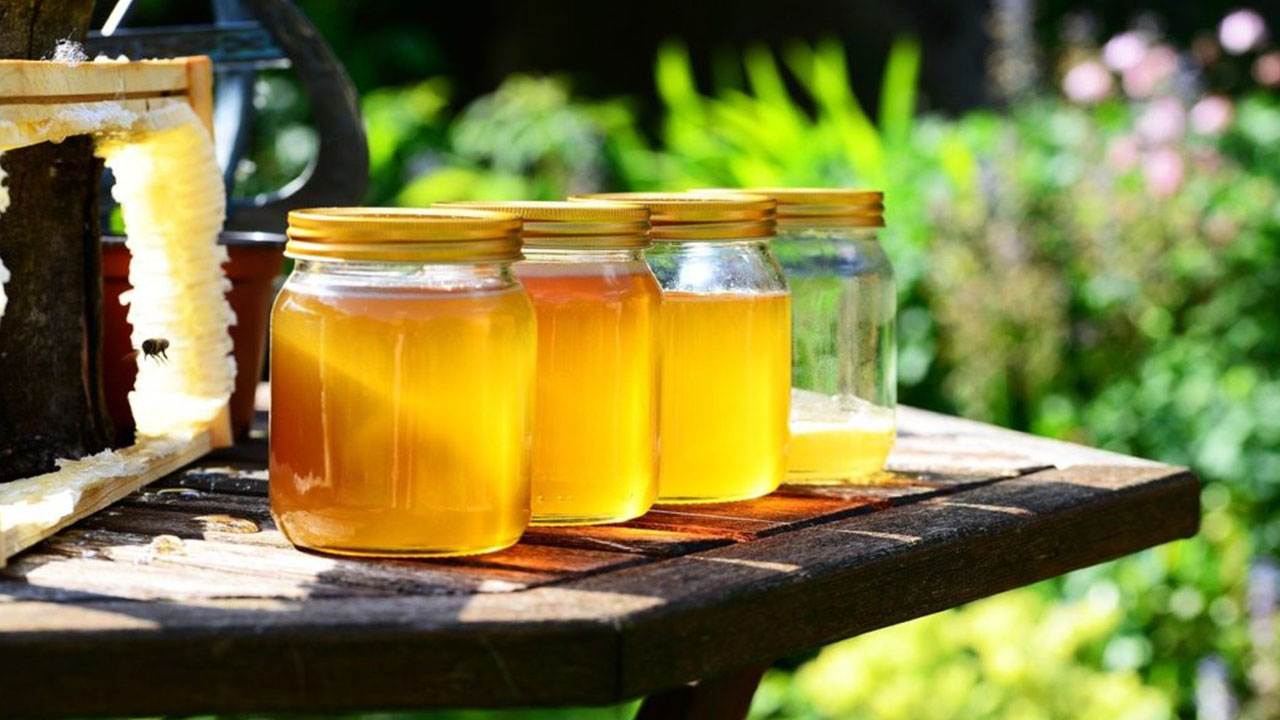 This home remedy for blackhead removal is entirely safe; therefore, you can use it daily, and the results will be visible within a week.
2. Baking Soda and Water
Baking soda and water are another instant home remedy for blackhead removal. It is one of the easiest, fastest, and most efficient ways to eliminate blackheads. Let's have a look at the remedy.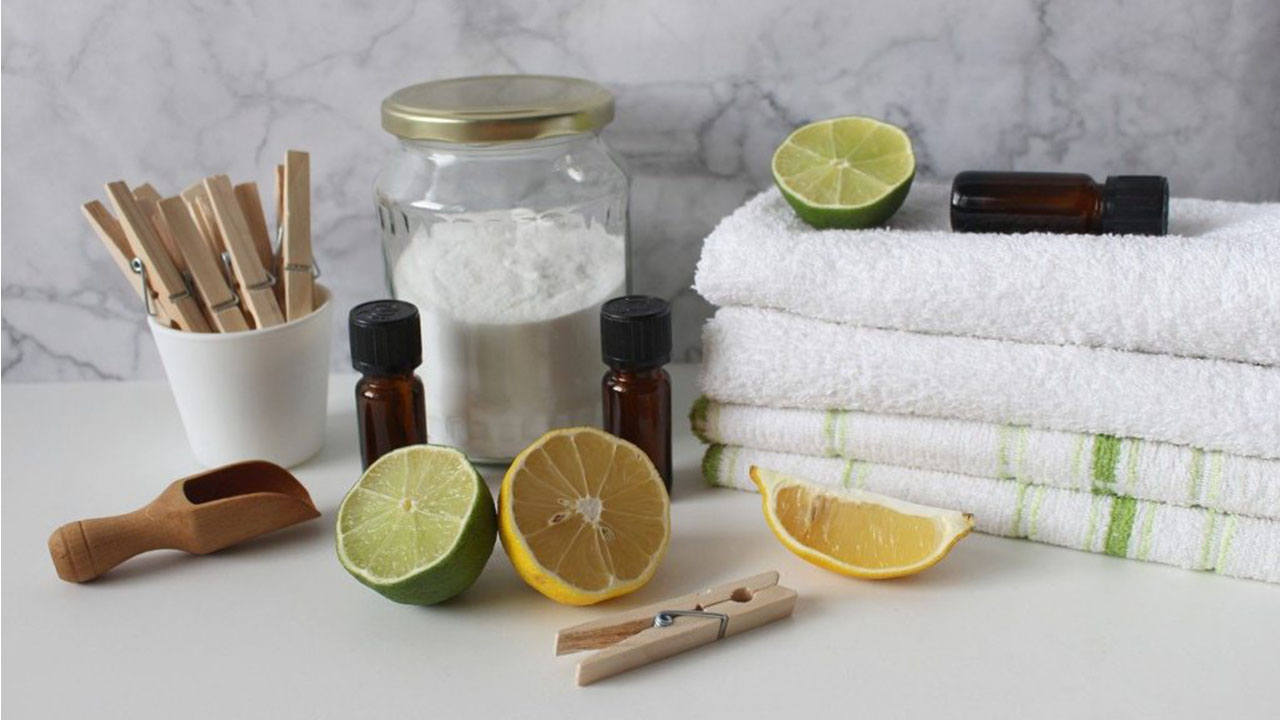 Ingredients
3 tablespoons of baking soda.
1 tablespoon water.
Mix the water and the baking soda in a bowl to form a scrub and exfoliate your skin. Gently massage it onto your skin for 3-5 minutes and rinse it with lukewarm water. Use this home remedy for blackhead removal twice a week; results will be instantly visible if applied accordingly.
3. Kasturi Tumeric and Coconut Oil
Kasturi turmeric and coconut oil make a fantastic combo for blackhead removal. This home remedy is good for pulling out black spots and gives the skin a healthy and glowy look. It also works perfectly against two-toned skin and helps to reduce fine lines.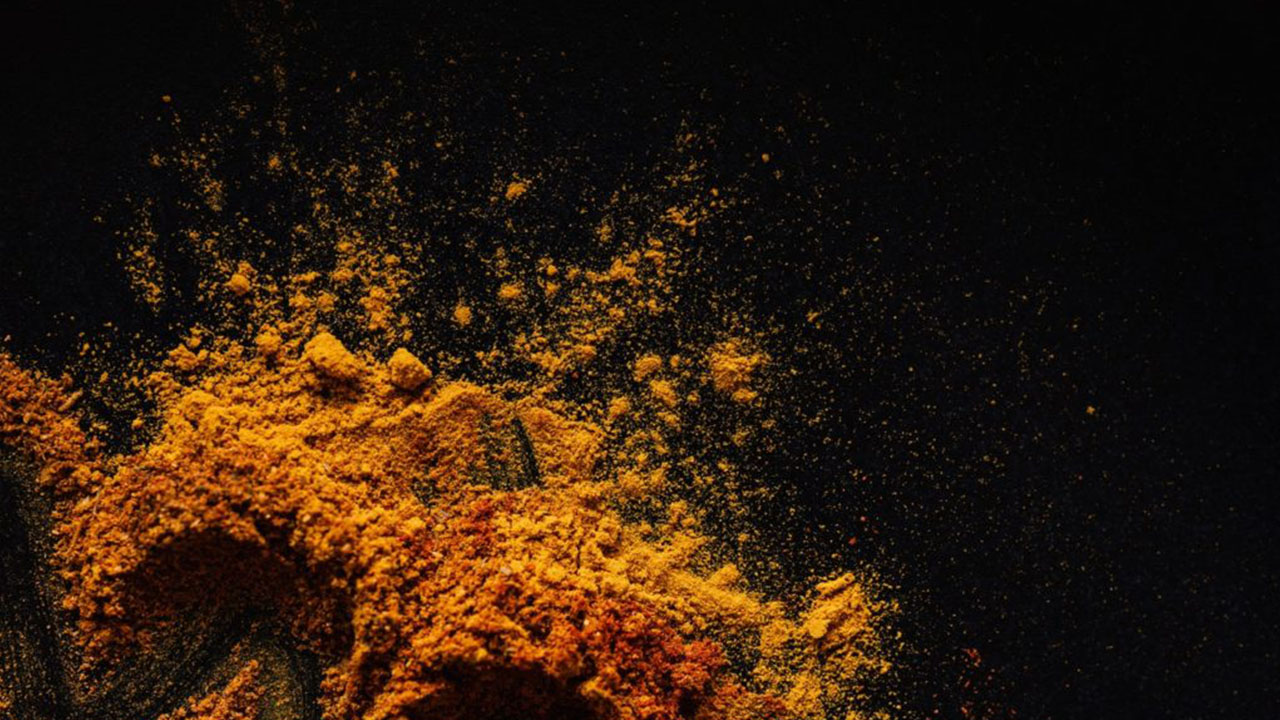 Ingredients
2 tablespoons of Kasturi turmeric.
1 tablespoon of coconut oil
1 tablespoon of water (if allergic to coconut oil).
Mix the ingredients in the bowl and make a paste. Apply the paste as a mask on the face and let it dry for 15-20 minutes. Once dried, rinse it with lukewarm water and apply a moisturizer afterward.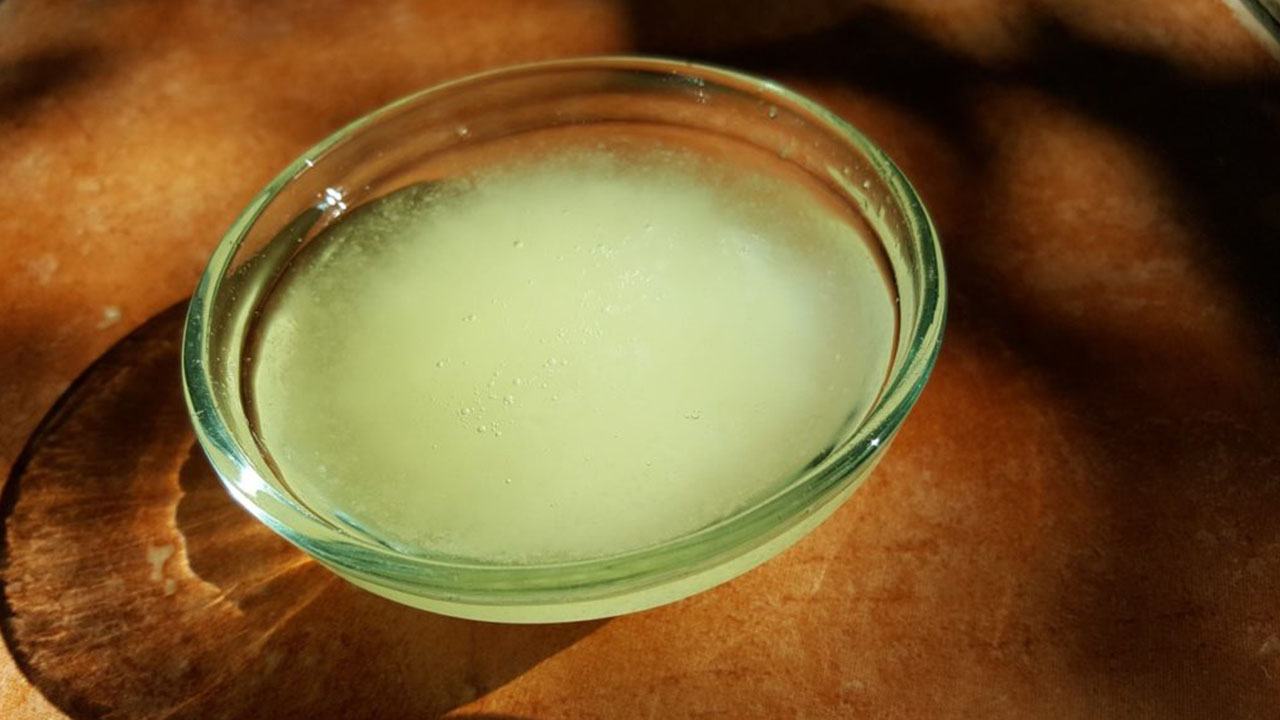 But make sure you are using Kasturi turmeric; ordinary turmeric can stain your skin yellow. You can use this home remedy twice a week, and just after a few times of applications, the results will be evident.
4. Lemon, Honey, and Brown Sugar Scrub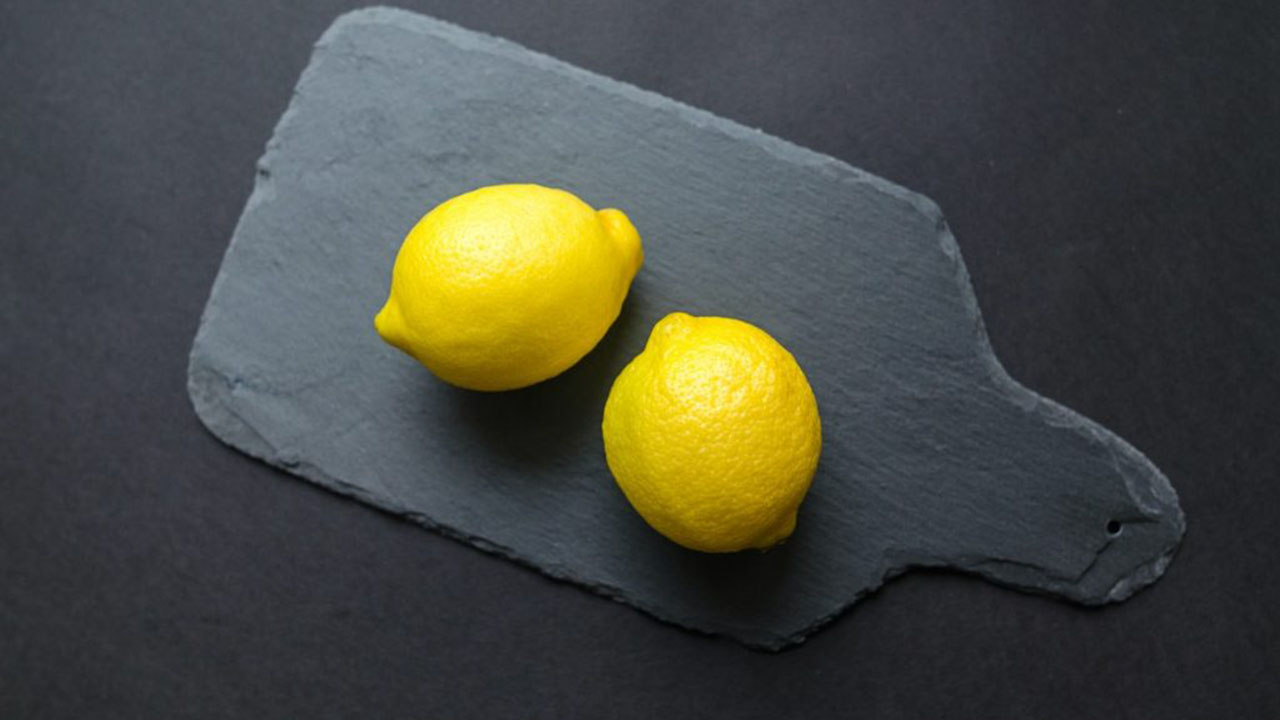 Both lemon and brown sugar are great skin exfoliants, and collectively they fight efficiently against blackheads. Lemon is an acid; it tones up and tightens the skin, while brown sugar is a great exfoliant and scrubs off the skin nicely. And as far as honey is concerned, it is an excellent agent for making skin smooth, tight, and glowy. These properties of the ingredients make them best for efficient blackhead removal.
Ingredients
2 tablespoons of freshly squeezed lemon juice.
1 tablespoon of brown sugar.
½ tablespoon of honey.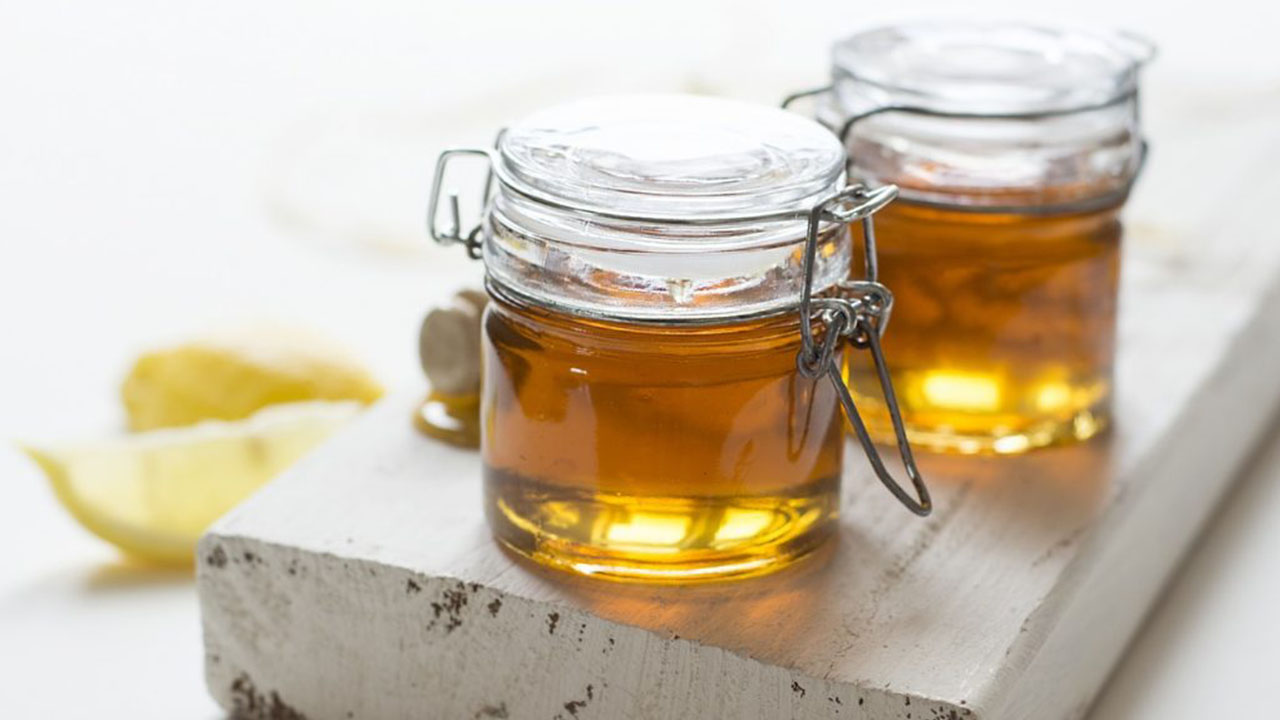 Mix all ingredients in a bowl until scrub-like paste forms. Wash your face and pat dry. Then apply the paste on your face, scrub gently in circular motions, and concentrate on the area suffering from blackheads. Don't be harsh and rigid; be gentle with your movements.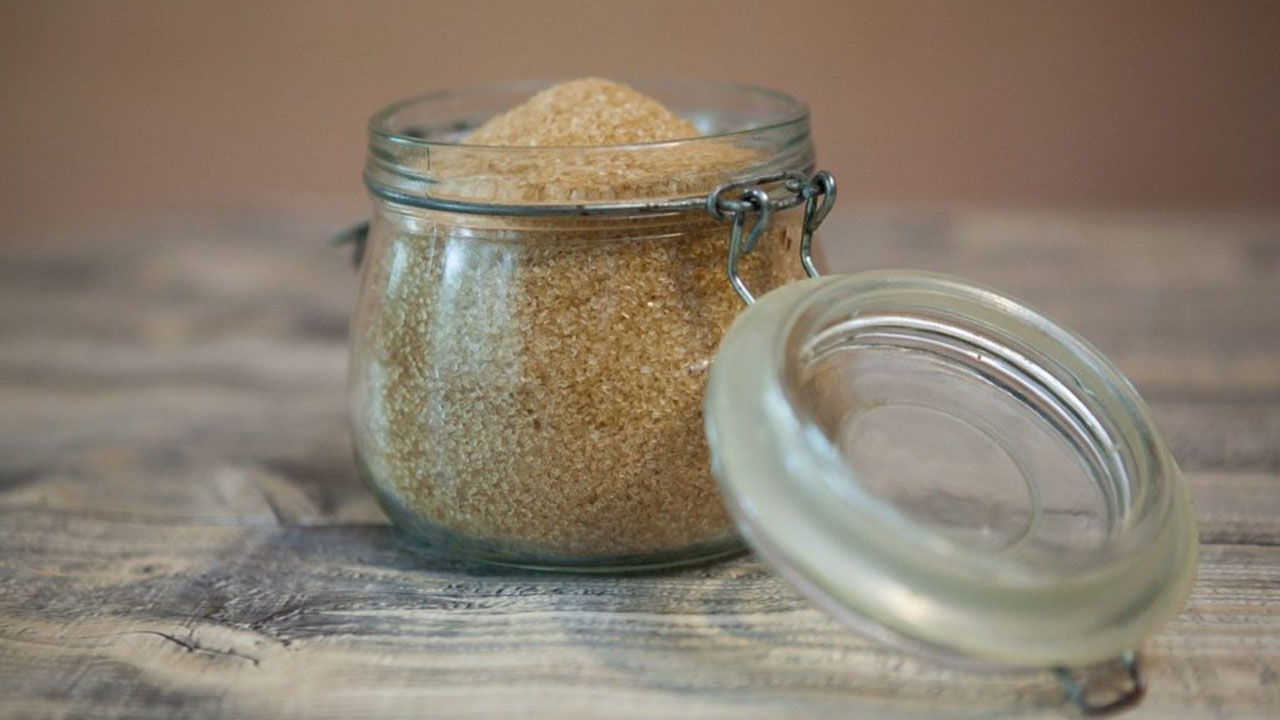 After 4-6 minutes, rinse it off with lukewarm water and apply aloe vera gel or moisturizer afterward. You can use this remedy for blackhead removal on alternative days. The efficient results are guaranteed and will be visible just within a week.
5. Green Tea and Aloe Vera Mask
Green tea leaves are an excellent detoxifying and exfoliating agent; like the immune system, they can also better your skin. Thus, this one tops the list if you want an instant blackhead removal remedy. Green tea leaves with aloe vera work perfectly and does the job of blackhead removal without leaving the pores open or causing any harshness, making it excellent for pals with sensitive skin.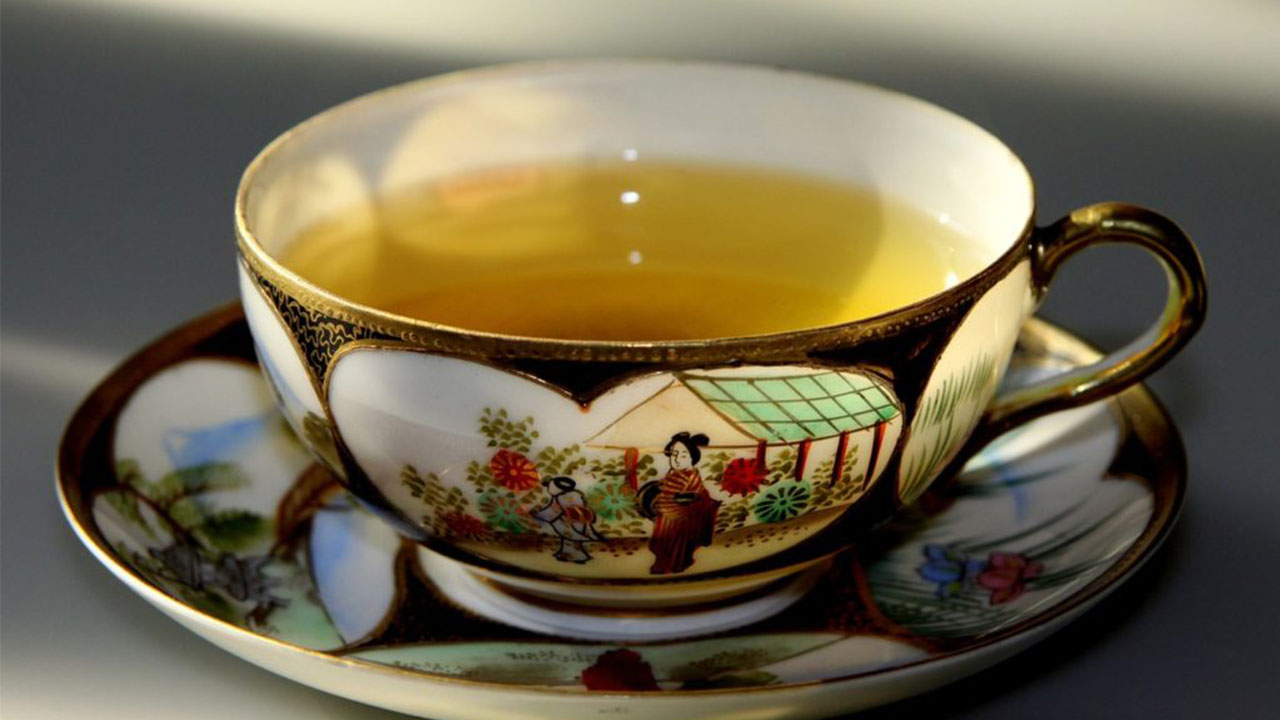 Ingredients
1 used green tea bag.
½ tablespoon aloe vera gel.
Cut the used green tea bags and release the leaves from them. Separate it in a bowl and add the aloe vera gel to it. Mix the ingredients, but if the paste feels too thick, add a drop or two. Once formed, apply it on your face and leave it for about 25-30 minutes.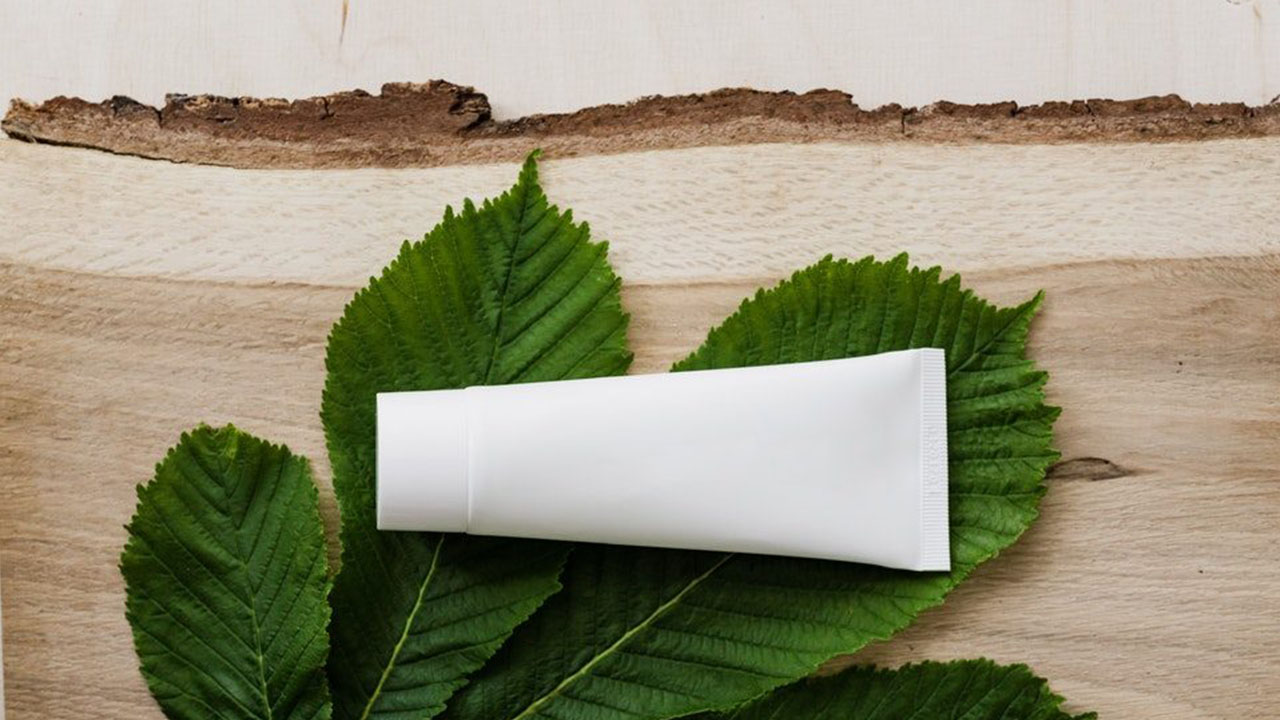 Rinse it off with warm water. Green tea and aloe vera gel are entirely safe to play around with; thus, you can use this home remedy for blackhead removal daily. The results will be evident just after 4-5 uses.
6. Tea Tree Oil
Tea tree oil is undoubtedly one of the most discussed essential oil thanks to its favorable results on skin and health. And again, we have just good things to say about this oil regarding blackhead removal. It is excellent for unclogging the pores and removing the deep-buried pus that promotes the growth of blackheads.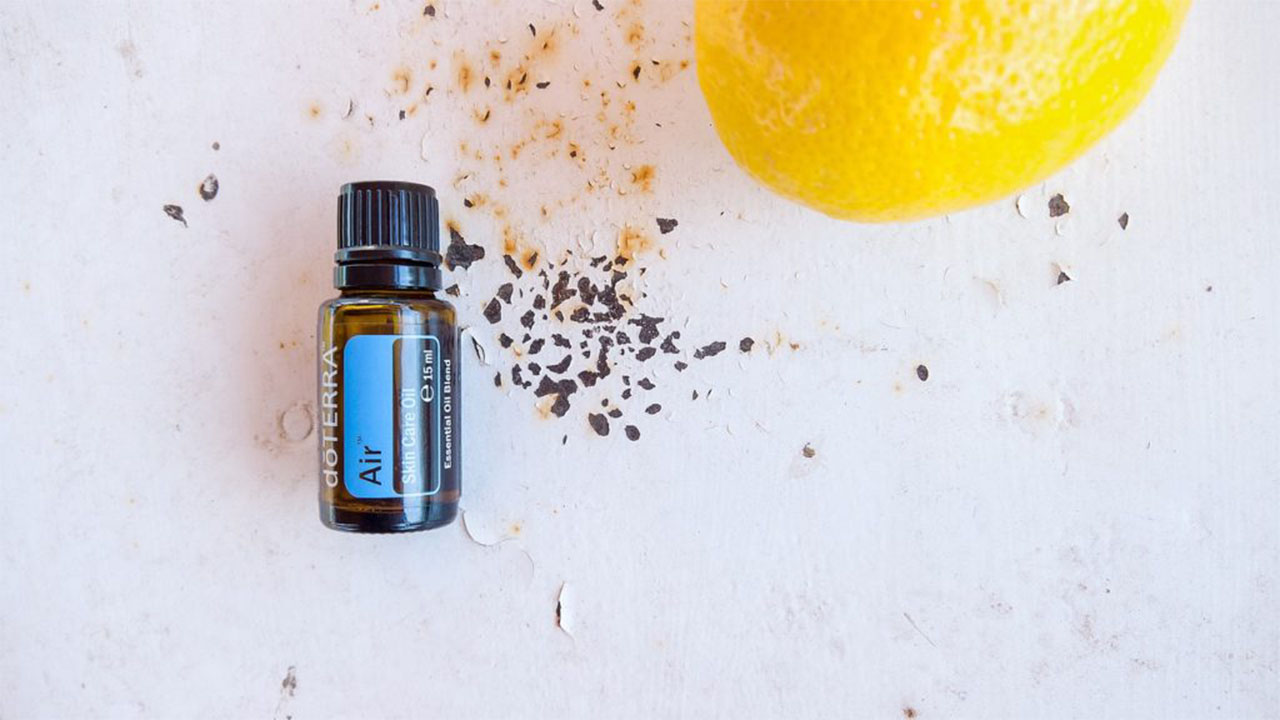 You can use this essential oil daily as a part of your skincare. It will aid in blackhead removal and prevent other skin problems from advancing to your skin. Its antibacterial properties have made it a classic for tackling skin problems. Add 2-3 drops of oil to your face and massage it onto your skin. Within a week, you will start noticing the efficient results.
These were some of our trusted home remedies for instant blackhead removal. If you liked these remedies and have tried them, let us know in the comment section. We would love to hear from you.