Essential oils have proven as a hit in the skincare industry. However, finding the best essential oil to add to your skincare routine might be challenging, as many choices exist.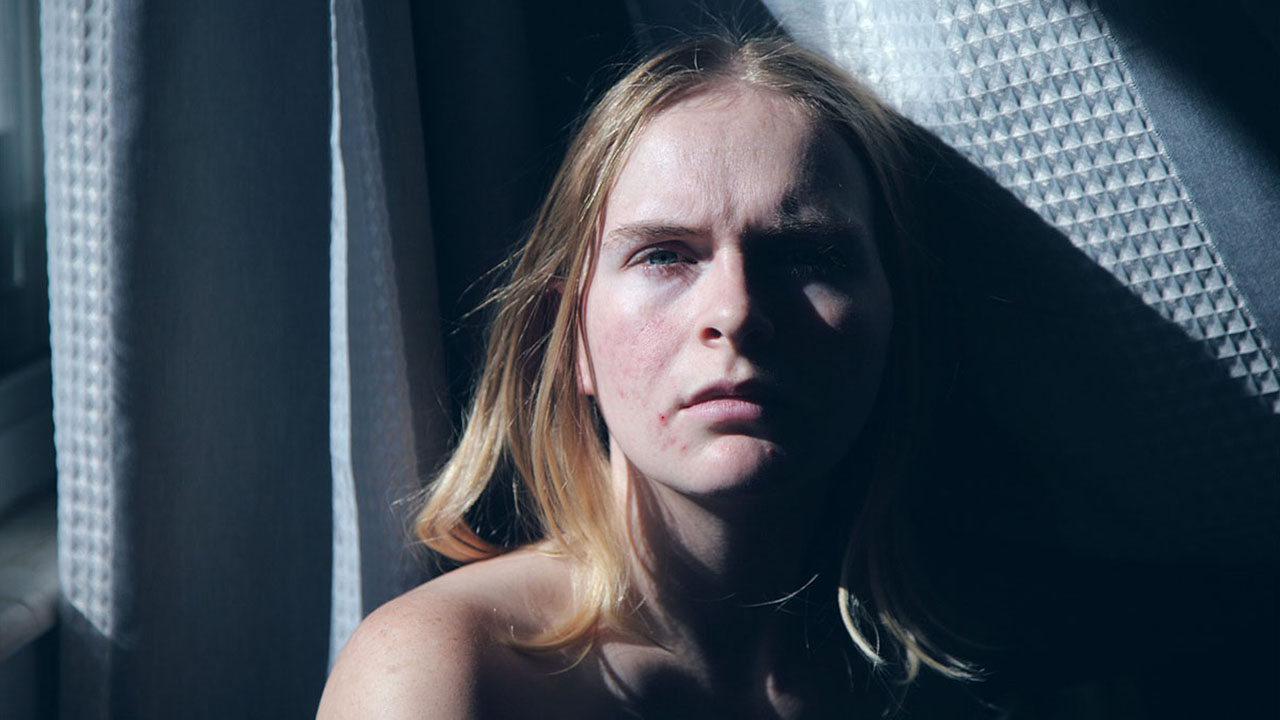 Essential oils have been a part of ancient skincare routines for centuries. It is said that queens and princesses used to apply the best essential oils for better skin health. But luckily, we have stepped into that era where the approach to such products has become more accessible, and now locals like us can even benefit from these oils.
But you cannot say that every essential oil will suit your skin type. For example, some oils will work for dry skin; some will be good for oily skin, while others might be beneficial for sensitive and combination skin types.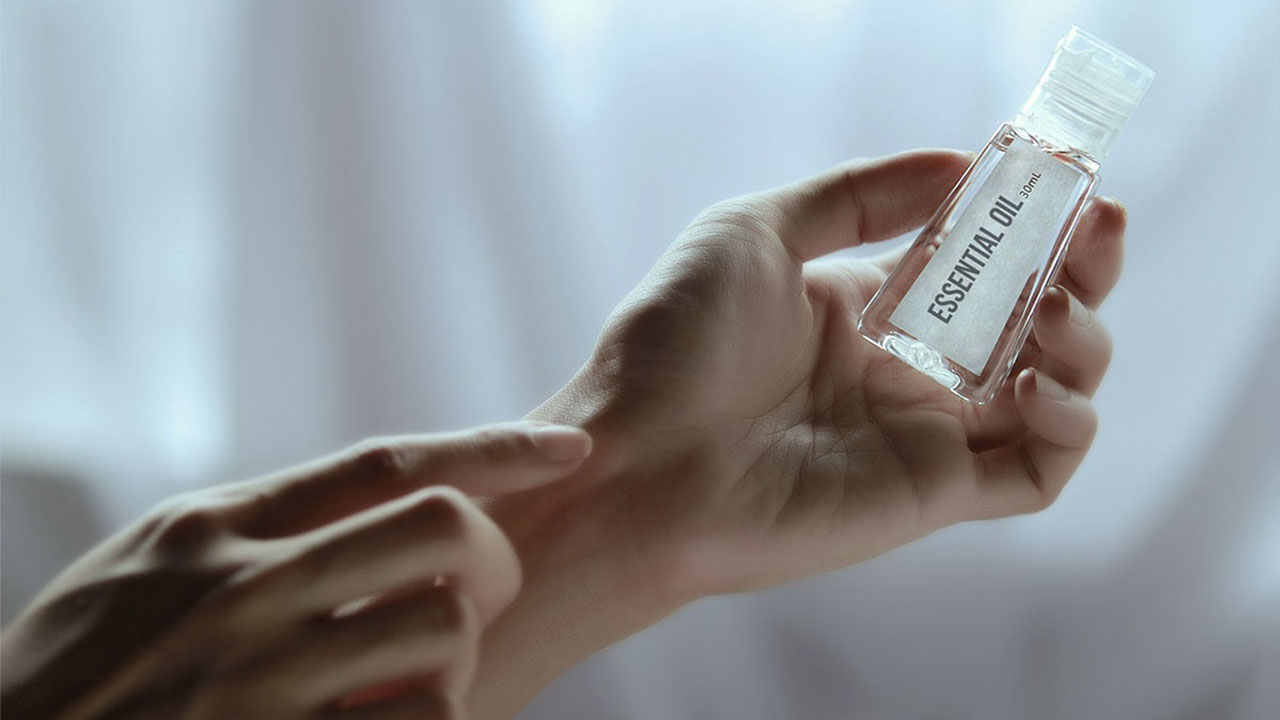 Therefore, according to skin type, we have hunted out some of the best essential types for you. So, check out our list, and who can tell if you will find your ideal and best essential oil?
Oily Skin Type
Oily skin type is a problematic one. Skin produces excessive oils, especially in hot and humid areas. These oils can invite other skin problems involving acne, blackheads, and whiteheads and clog the skin's pores. In addition, it makes makeup application poor, and the skin appears over-shiny.
But fortunately, we have a bunch of the best essential oils that help you tackle your oily skin type. Check out the list below.
1. Jojoba Essential Oil
Jojoba oil is one of the best essential oils that you can look out for in your oily skin. One of the biggest problems people have with their oily skin type is that they don't want to further coat their skin with oils and cream. Otherwise, the skin might feel too heavy, but fortunately, it is one of the few oils that are super lightweight and feels nearly nothing on the skin, which makes it perfect for our oily skins.
Jojoba oil's molecular structure is similar to natural skin moisture; therefore, it will not load your skin with tons of foreign particles, worsening the oily condition and making it feel thicker and uncomfortable.
Another problem associated with oily skin type is acne. This is because oil clogs the pores and causes frequent breakouts. Jojoba oil, in that case, will prevent the oil from clogging the pores. Thus, it will reduce the oil levels flooding the skin and keep acne and related problems at bay.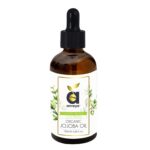 These fantastic properties and functions make jojoba oil stand in our list of the best essential oils. If you are wondering about purchasing this product, try Anveya Jojoba Oil. SK-II Facial Treatment Oil is the best option. However, its composition has many other ingredients; the primary one is jojoba oil.
2. Geranium Essential Oil
Geranium essential oil is the best if you have had too oily skin lately. It does not prevent oil from entering the prores; instead, it reduces the sebum production itself; therefore, you can say that it helps make skin less oily.
The astringent properties of this oil prevent the skin from sagging too much, and you will start noticing the beneficial effects just after the first application. These instant results have made this geranium oil one of the best essential oils for oily skin types.
Authentic geranium oil might be hard to find, but a little research can make you grab your hands on the best one. Odacite Pa+G Papaya- Geranium Hyperpigmentation Facial Serum Concentrate is our trusted one.
3. Neroli Essential Oil
Neroli Oil is another best of the best essential oils widely recommended by dermatologists and skincare specialists to deal with oily skin. It is an antiseptic known for its pain-relieving effects on the skin. But very few people understand that this oil can potentially reduce the oil production from the sebum cells in the skin.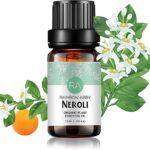 Besides reducing oil production, it hydrates the skin and uses its anti-bacterial and anti-inflammatory properties to kill bacteria and germs that promote excess sebum production.
If you are interested in using neroli essential oil to control your oily skin, we recommend you buy Natural Acres Neroli Essential Oil. You can find hundreds to thousands of positive reviews regarding this critical oil that describe why we urged you to include this in our list of the best essential oils.
4. Lemon Essential Oil
If you are eager to get rid of your skin type and want to opt for the best essential oils for this purpose, we recommend you try lemon essential oil. Lemon is known for its countless effects against sebum, acne, and other skin problems. Similarly, the lemon essential oil is perfect for those with oily skin type and related issues.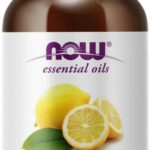 It instantly inhibits excess oil production and also helps to heal skin problems. Another great point about this essential oil is that it leaves the skin fresh, glowy, dewy, and clean after application.
Its application helps to reduce depression and exhaustion and reduces inflammation. After using this oil, you will instantly feel energetic and better.
We loved this lemon oil idea, and one of our favorite lemon essential oil is Now Lemon Essential Oil.
5. Tea Tree Oil
Tea tree oil might be one of the few oils suitable for nearly all skin types, but it is mainly applauded for its results against oily skin. Researchers even conclude that using tea tree oil daily for up to 30 can reduce oiliness to appreciable levels.
Who knows about the infamous The Body Shop Tea Tree Essential Oil? Its popularity describes its efficiency, and we cannot agree more. This is an authentic holy grail product that we love. After a few uses, you will notice visible results against oil production within the cells.
Dry Skin Type
Dry skin type is marked by scaling, itching, flakiness, and dryness. Dry skin mainly occurs due to poor sebum and oil production within the cells. Sometimes lack humidity and moisture in the environment can also promote skin dryness.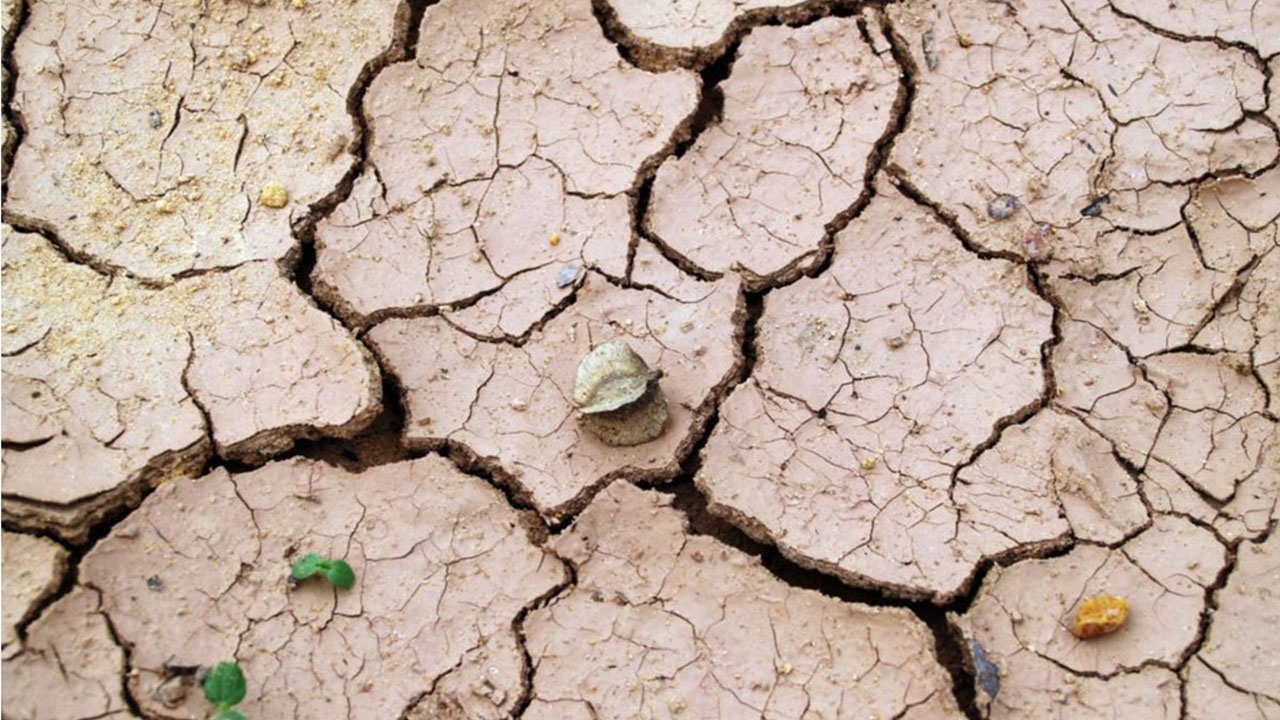 If you are suffering from this skin type, you will probably know that people with dry skin are usually more prone to wrinkles, fine lines, hyperpigmentation, cracking, and itching. These results even get worse as you step into old age. In addition, prolonged skin dryness can cause severe skin problems like 'Eczema' and 'Psoriasis.'
Therefore, if you have dry skin issues, then it is time to solve them with our below list of some of the best essential oils for dry skin types.
1. Lavender Oil
If you have dry skin, you would know that redness, irritation, and hyperpigmentation are some of the courtesies that dryness gives. Unfortunately, these redness issues can destroy your makeup application and make your face look awkward.
And Plant Therapy lavender oil is one of the best essential oils to treat this dryness condition. It helps to treat all the issues related to dry skin. In addition, it will help to reduce hyperpigmentation and will restore your natural skin tone.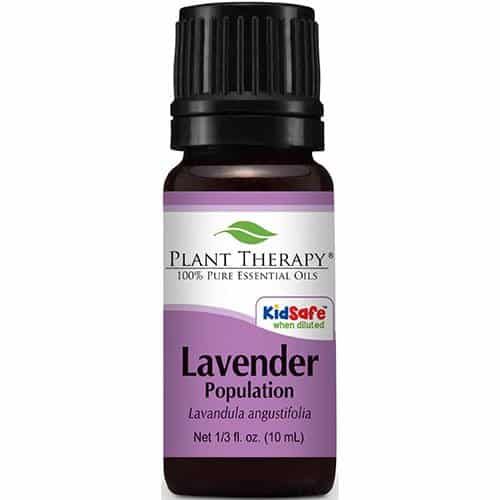 Lavender oil also smells great and will help to ease your stress and tension. Our favorite lavender essential oil is Plant Therapy, 100% Pure Lavender Essential Oil. We love this product. It is efficient, customers love it, plus it smells fantastic, and who on Earth does not love lavenders?
2. Ylang Ylang Essential Oil
Ylang Ylang essential oil is extracted from the flowers of the herb Cananga or data, a plant native to India and some other Asian countries. This essential oil is infamous among the public for its benefits against dry skin.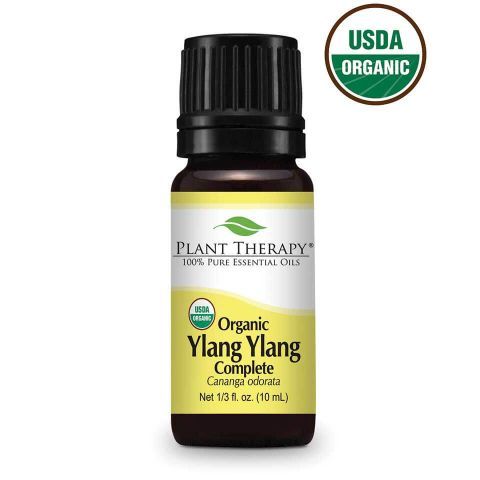 What does dry skin need? Moisture and hydration. Lots of it. And Ylang Ylang essential provides it all. It is loved and cherished by dermatologists and is undoubtedly a celebrity must. It is so good at coping with dryness that some people even use it for treating dry scalp issues.
Plant Therapy Ylang Ylang Essential Oil is listed as one of the best essential oils.
3. Sandalwood Oil
Dermatologists recommend this oil when you tell them about your dry skin condition. Sandalwood is one of the best essential oils that deeply moisturizes and hydrates the skin from the core.
The emollient properties of the sandalwood essential oil make it a great hydrating agent. It treats the dryness from the cores. It boosts the skin cells to produce enough sebum to moisten the skin.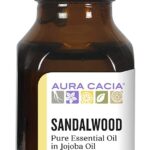 Sandalwood even has types; the best essential oil is the one with Indian sandalwood, but if it is not available, then go for a Pacific sandalwood or an Australian one.
Aura Cacia Sandalwood Oil is one of the best sandalwood essential oils you can trust for dry skin.
4. Carrot Essential Oil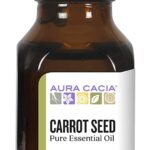 Carrot essential is one of our favorites when treating dry skin. It is used as an excellent lubricant for moisturizing and hydrating the skin. Besides great hydration, it is used to soothe the skin and reduce hyperpigmentation.
It is also used for skin lightening, especially the underarms. Therefore, you can regard it as a gem that can solve multiple problems simultaneously.
Aura Cacia Carrot Seed Essential Oil is recommended in this regard.
5. Jasmine Essential Oil
As mentioned earlier, eczema is caused by extreme skin dryness issues. And unfortunately, if you suffer from this condition, try using jasmine essential oil.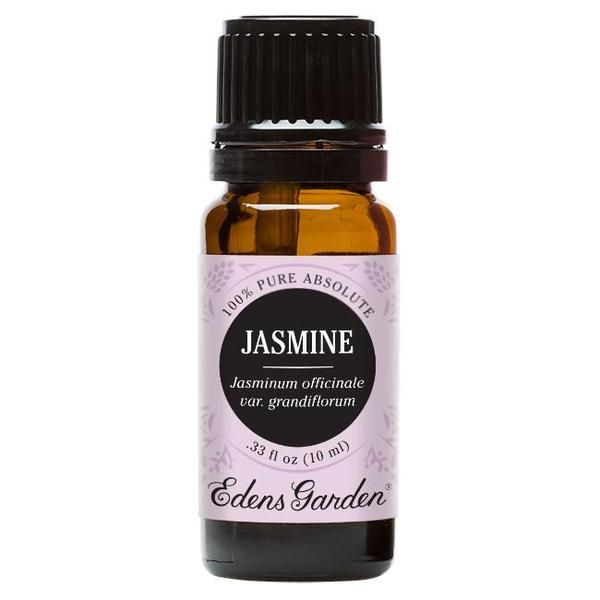 It is one of the best essential oils for treating eczema. Besides, treating this skin condition will also help reduce blemishes, scars, wrinkles, and similar skin problems.
Eden Garden has various essential oils, but it is primarily renowned for its best essential oil, the Eden Garden 100% Pure Jasmine Oil. Try it out and cherish its results.

Sensitive Skin Type
Now comes the third and rarest skin type, the sensitive skin type. The sensitive skin type requires mild products; otherwise, the skin may get reactions and irritations. Therefore, one with this skin type must be careful while looking for any product.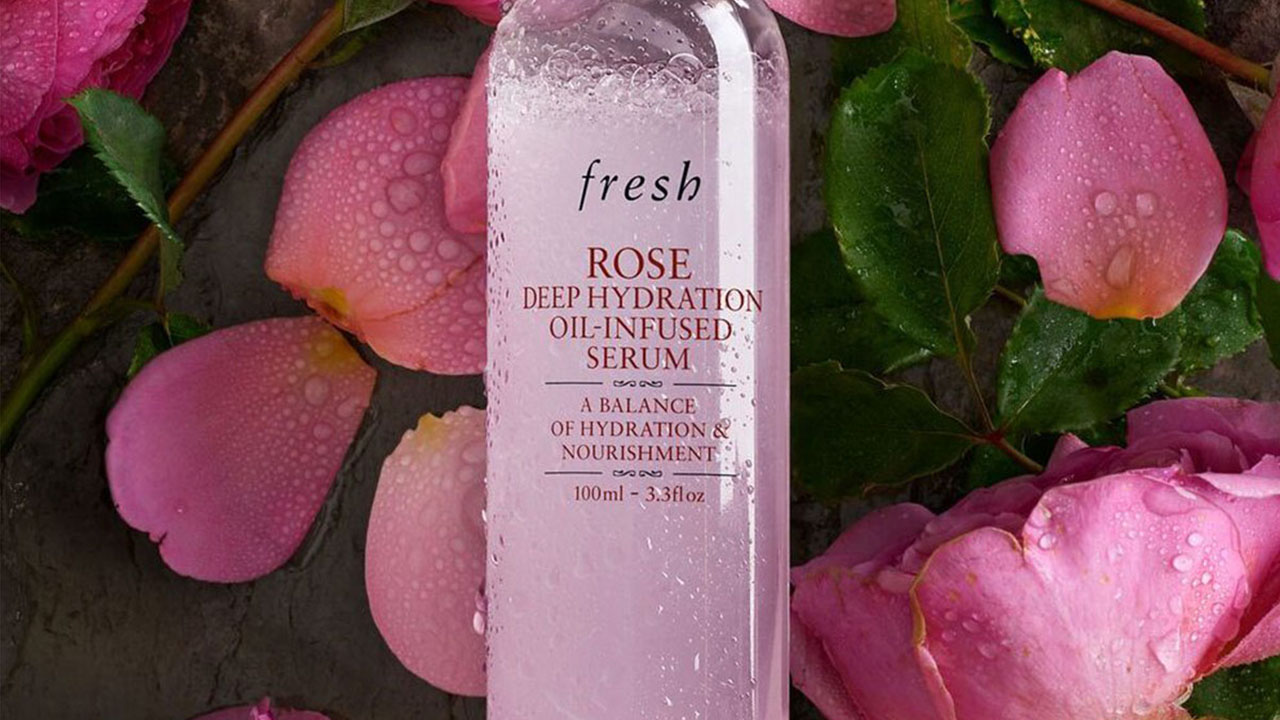 If you have this skin type, you cannot put anything on your face without testing, even if it is organic and one of the best essential oils. We have researched this topic deeply, and the following are some of the best essential oils we recommend you use if you have sensitive skin.
Rose Essential Oil.
Frankincense Essential Oil.
Lavender Essential Oil.
Chamomile Essential Oil.
Cedar Essential Oil.
Don't Forget a Carrier Oil.
Essential oils are great, but you need to know that essential oil cannot be used without carrier oil. A carrier oil is a liquid used to dilute essential oils on the skin.
If used without dilution on the skin, it can irritate the skin, and if your skin is sensitive, it can cause some infection. Some of the best carrier oils that can go well with almost any essential oil are:
Sweet Almond Oil.
Grapeseed Oil.
Coconut Oil.
Olive Oil.
Apricot Kernel Oil.
Both jojoba oil and argan oil are essential oils, but they have an ability that they can be applied without any dilution; therefore, you can use them without any carrier oil. And it can even be used for diluting other essential oils as well.
So here we conclude our list of some of the best essential oils that are worth trying and will undoubtedly make a great addition to your skincare.
If you liked our article about some of the best essential oils, let us know your favorite one in the comment section. We would love to hear from you.