Paleo diet recipes are rare but not impossible to find. One of the main reasons people avoid diets is that their recipes are rather too boring or hard to find out, and sometimes they can be pretty expensive. And we understand such problems as well.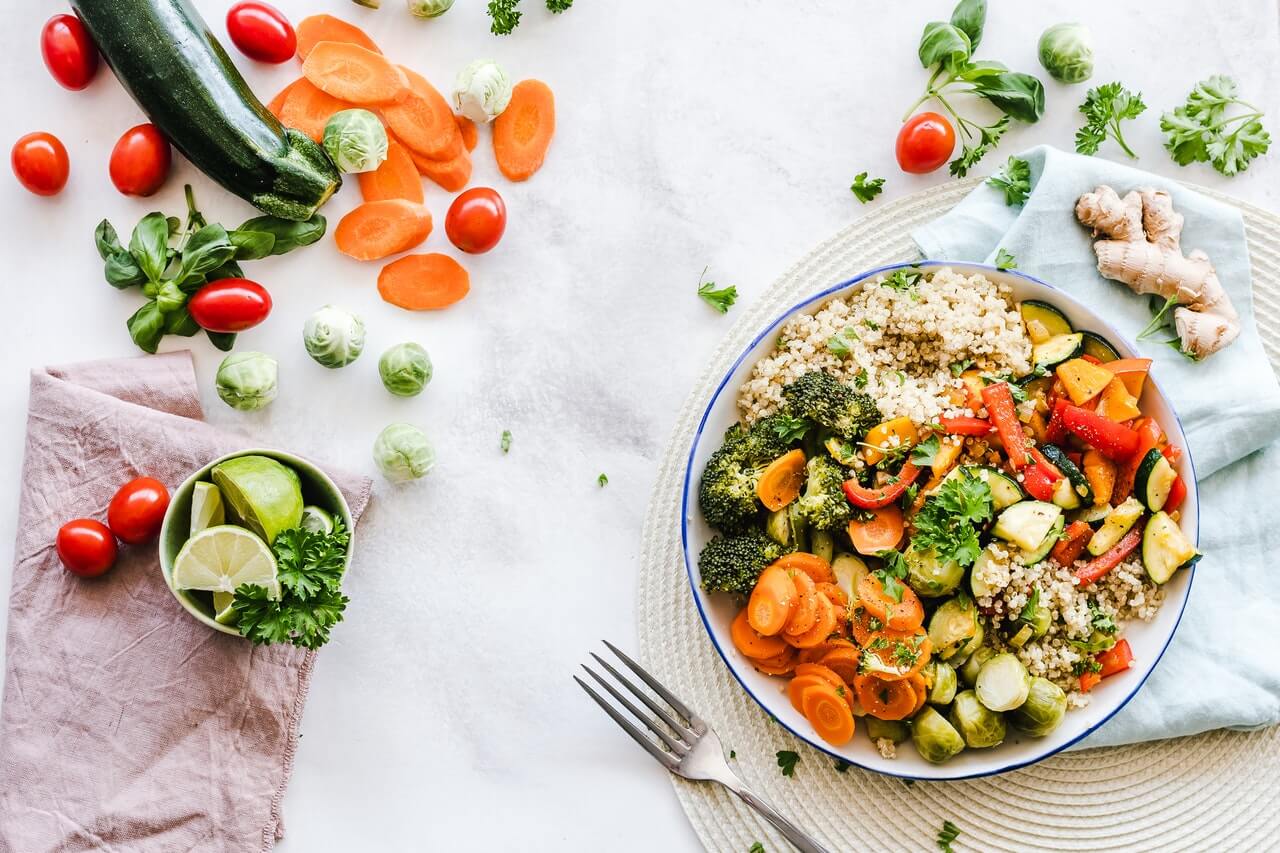 The 21st century has undoubtedly raised health-conscious and awareness among the people. Similarly, science and dieticians from all parts of the world have introduced us to some of the best diets that can bless our souls with multiple benefits, but following these diets can cost us a kidney and an eye.
If you are one of those pals looking for mouth-watering paleo diet recipes that are also budget-friendly, you are at the right place. These diets are not only delicious, but they also respect the tempo of the paleo diet. Let's dig into the saga of budgeted paleo diet recipes.
Paleo Diet Recipe #1: Grilled Salmon with Lemon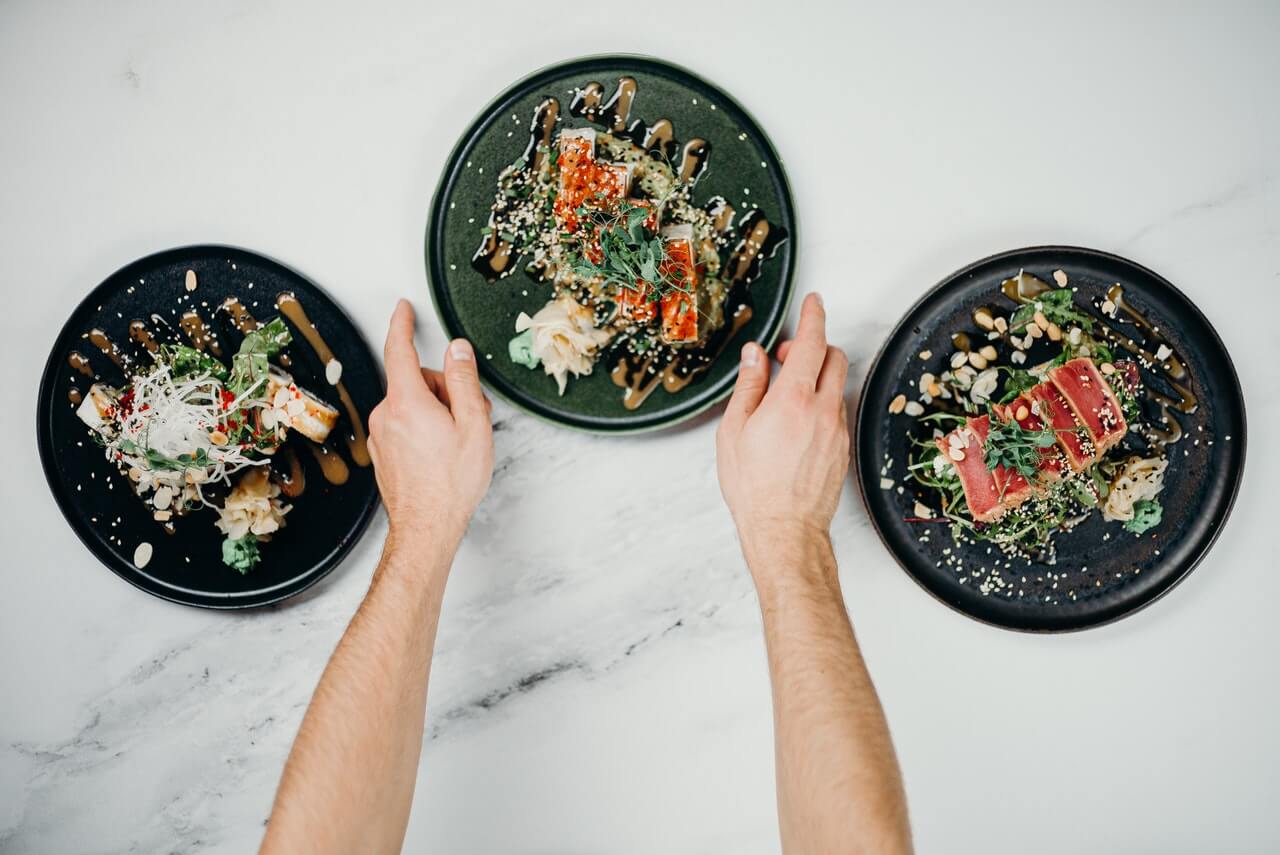 This paleo diet recipe can make anyone gain appetite levels, and it does not matter whether you are paleo or not; you will love it.
Ingredients
2 Salmon fillets.
Garlic and Ginger paste.
1 medium-sized lemon.
Kosher Salt.
Rosemary, thyme, and parsley herbs.
Black pepper.
Extra virgin olive oil.
Instructions
Mix all the ingredients mentioned above, excluding salmon, make a paste, and apply it to all the salmon fillets. Make sure that they are fully covered with paste. Leave them covered for an hour or two for marination.
Prepare the grill pan and grill the fillets by applying a bit of extra virgin olive oil to them. Grill them on both sides. Here is your tasty grilled salmon. You can garnish it with some additional lemon and parsley leaves. The choice is all yours.
Paleo Diet Recipe #2: Sweet Potato Kale and Mint Cutlets
Sweet potatoes are indeed everyone's favorite, then how can we miss them? It will be a crime to do so. And mint and kale leaves make a perfect yummy but still budgeted combo.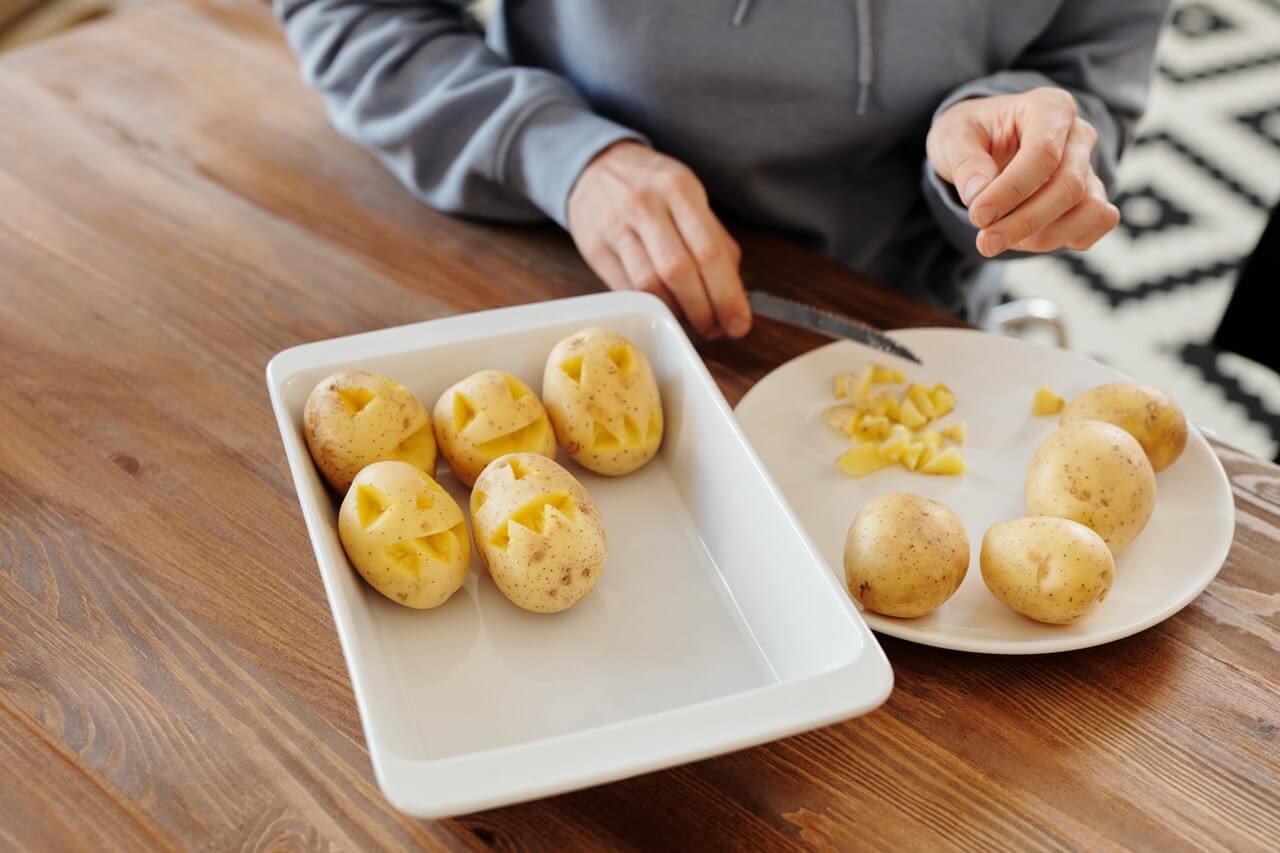 Ingredients
Three large sweet potatoes.
One medium-sized carrot.
One medium-sized onion.
A handful of kale and mint leaves.
Thyme.
Kosher salt and black pepper.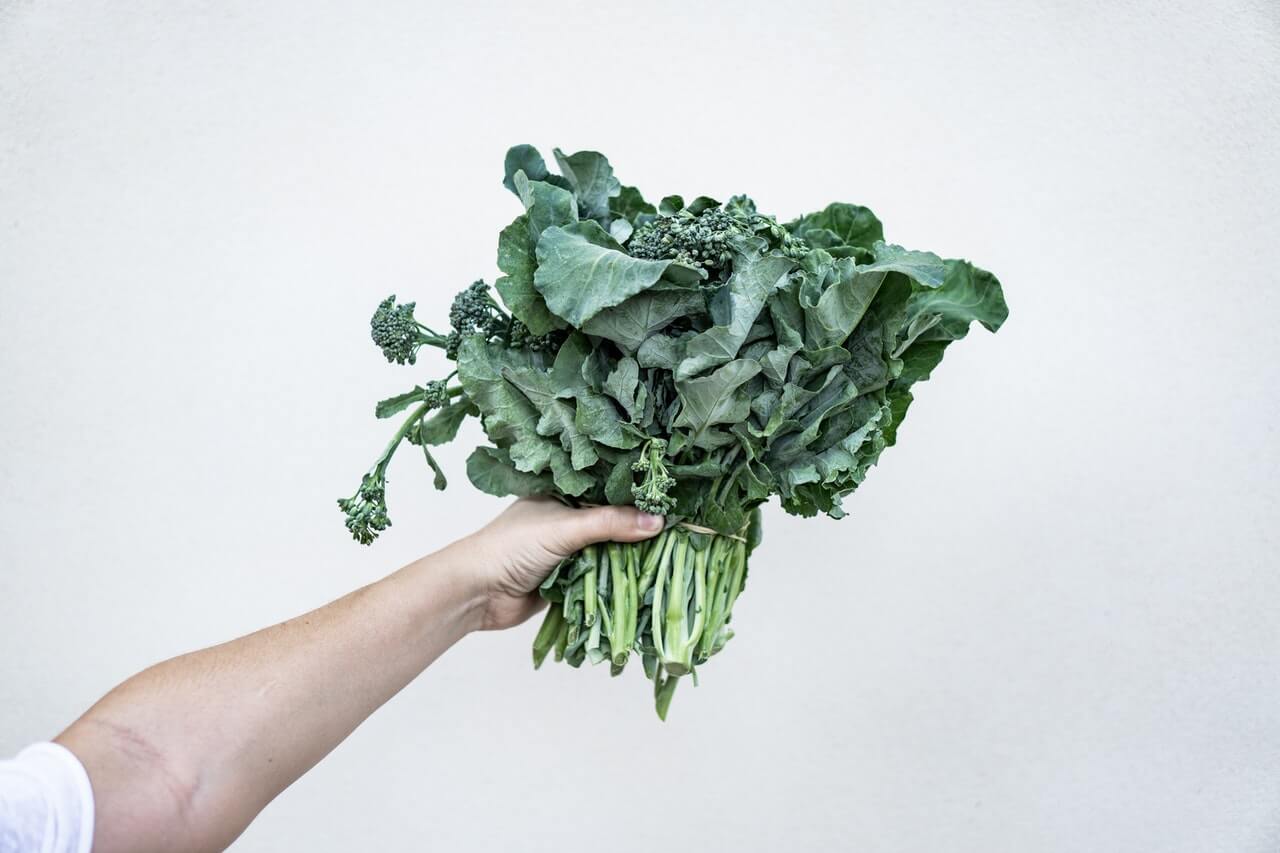 Instructions
Boil both the sweet potatoes and the carrots. Mash them until they become homogeneous. Chop onion, kale, and mint into tiny pieces. Put the chopped vegetables into the boiled potatoes and carrots. Now, add a pinch of thyme, kosher salt, and black pepper into it. Mix all of the ingredients until everything looks even. Make oval cutlets out of it. Fry it in extra virgin olive oil on both sides until cooked. Enjoy your meal!
Paleo Diet Recipe #3: Shrimps with Spicy Cauliflower Rice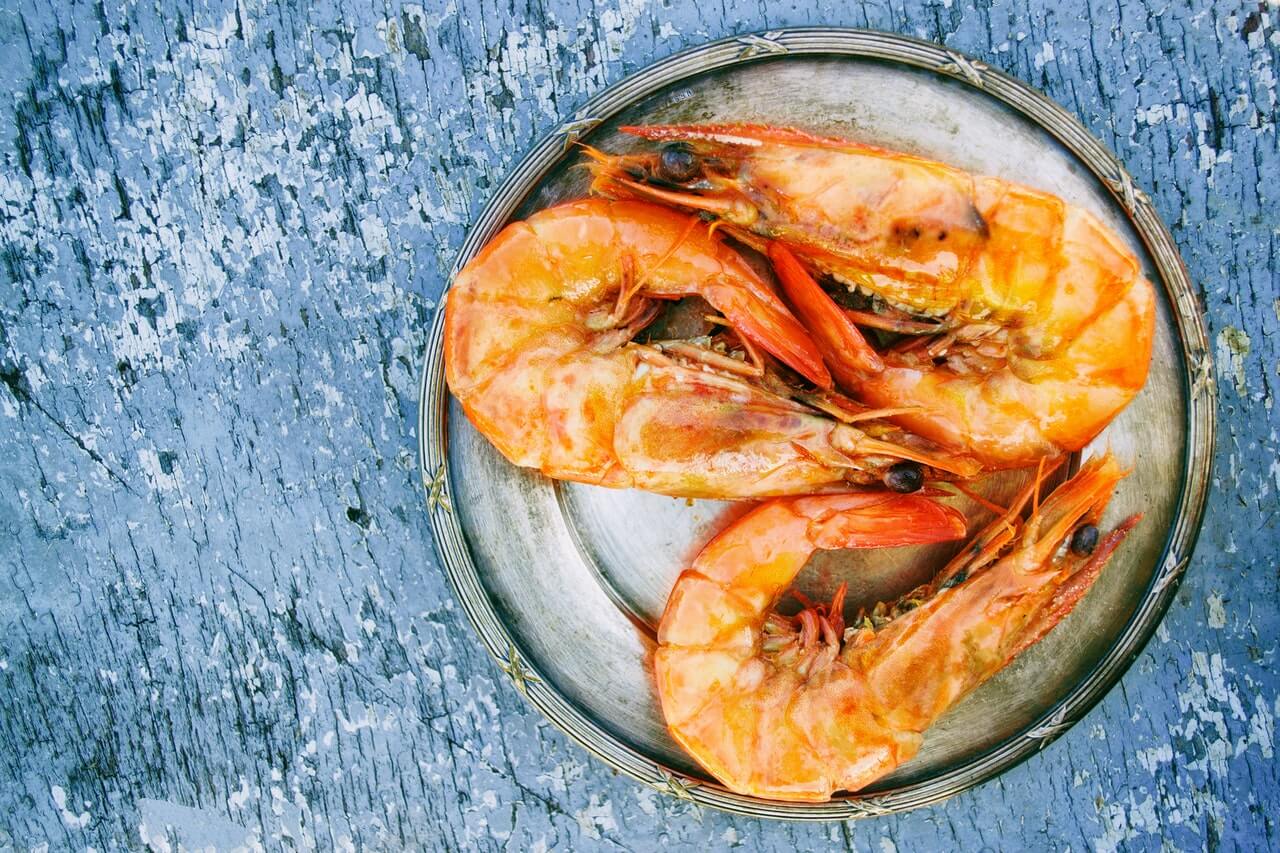 This is another great recipe that will undoubtedly be a hit for winter.
Ingredients
3 cups of riced cauliflower (sliced in a blender).
1 ½ cups of peeled shrimp.
1 cup garlic cloves and ginger paste.
1 cup of diced onion and bell peppers.
Two tablespoons of tomato paste.
Parsley leaves.
Two tablespoons of vinegar
A Pinch of red chili pepper, a pinch of Garam masala powder, a pinch of black pepper, and a bit of kosher salt.
Extra virgin olive oil.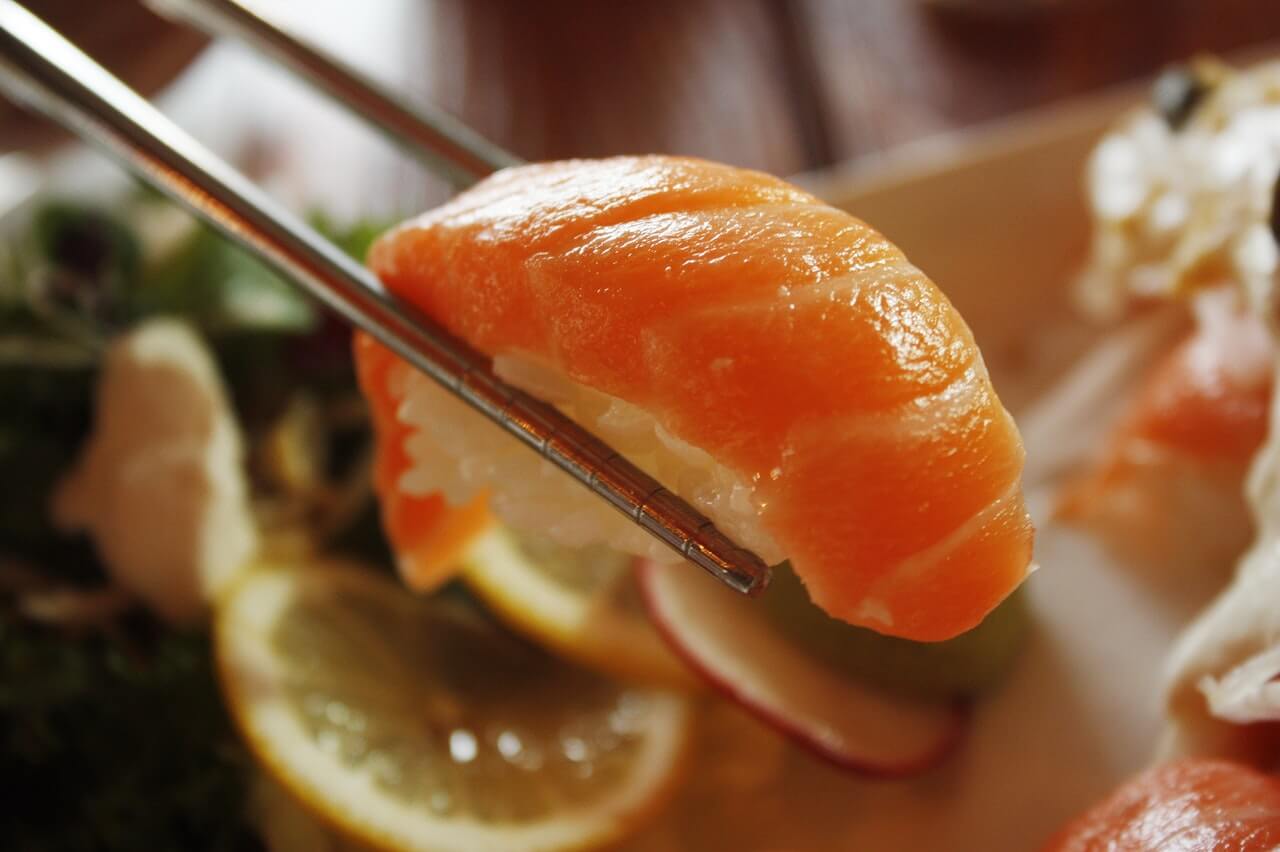 Instructions
Mix shrimp, vinegar, half of the instructed black pepper powder, and kosher's salt in a bowl. Fry the shrimp in extra virgin olive oil with garlic cloves and ginger paste—Cook for 5-8 minutes on medium-low heat. Add cauliflower into the pan and mix until cauliflower becomes a bit soft. Add the remaining spices, vegetables, and kosher's salt to it. Add a quarter glass of water and cover the pan. Bring it to a boil until the water vanishes. Remove the pan from the stove, present your shrimp cauliflower rice in a bowl, and enjoy!
Paleo Diet Recipe #4: Banana Bread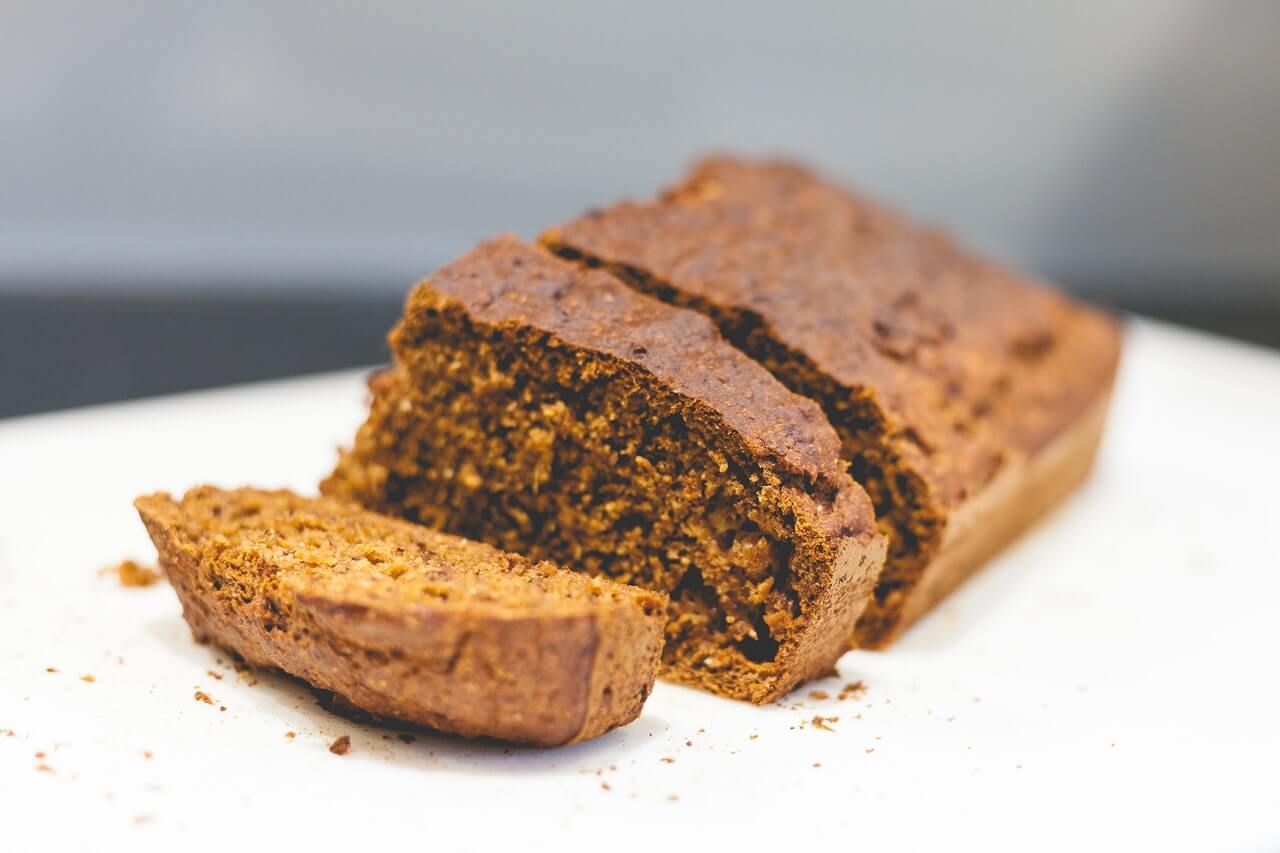 This recipe is perfect for those who love sweetbreads but still want the meals to stay healthy. This recipe will keep you active and full for quite a long time, and the best part about this bread is that you can store it for up to a week. But if you prefer freezing it, surprisingly survives for more than three months. Isn't it great?
Ingredients
Three large-sized tight bananas.
½ cup almond flour.
½ cup coconut flour.
A quarter cup of coconut oil.
Three tablespoons maple syrup.
1 tablespoon of cinnamon powder
½ teaspoon of baking soda.
½ teaspoon of baking powder.
½ tablespoon of Kosher's salt.
Two tablespoons of cashew butter.
Three small-sized eggs.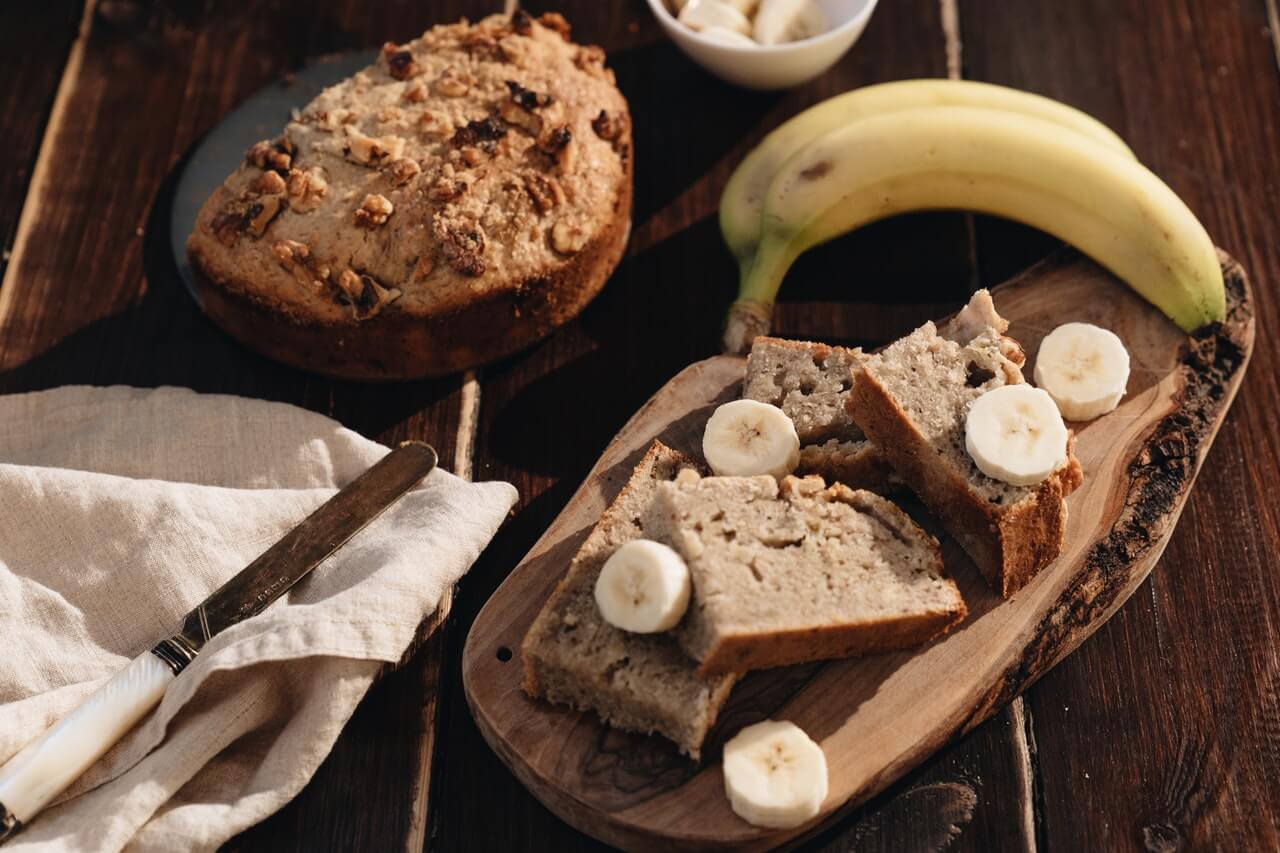 Instructions

Melt the cashew butter in a bowl mixed with coconut oil. Put mashed bananas, maple syrup, and eggs in the butter and whisk until it forms a homogeneous batter. Meanwhile, preheat the oven to 350 degrees, take a 10″-x-5″ loaf pan, and adequately line it with parchment paper.
Now take a bowl and fill it with the almond flour, coconut flour, cinnamon powder, baking soda, baking powder, and salt. Give it a good mix. Now pour these dry ingredients into the batter prepared earlier. Mix for about 3 minutes until all the ingredients combine well.
Pour this batter into the lined pan and bake it in the oven for about 45 minutes until the bread rises and the color becomes golden brown. Take a toothpick test to check if the bread is thoroughly cooked. Remove it from the pan and let it cool for 2 to 3 hours before slicing it.
Some of our top-ranked paleo diet recipes perfectly match taste and budget. There are restrictions in the paleo diet, but it does not mean one cannot experiment with it. Keep experimenting and create your recipes; it might help you to reach your ideal goals.
Please let us know in the comment section if you like our paleo diet recipes. We would love to know your thoughts.